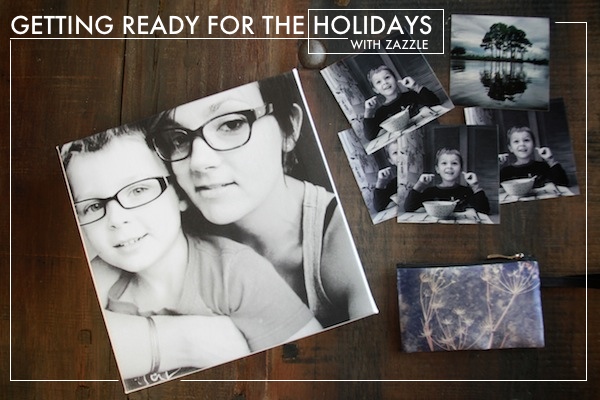 We're not the family that gets holiday portraits done every year. In fact, I don't think we've ever had a professional portrait done of us! I think that needs to change soon. We also don't have tons of pictures of us around the house mostly because figuring out what photos to print and actually PRINTING photos can be a long arduous process for me; I get easily distracted. You should see how long it takes me to create a holiday card every year. I think I spent 12 hours on it last year. You think I'm kidding? I'm not.
I've wanted to get some of my favorite photos printed, when I was offered a gift certificate from online photo printing service Zazzle , I went for it.
The best part is that I can EASILY access my Instagram account and use my images in gifts & products. This is especially nice because most of my favorite photos of us as a family are self-portraits taken from my iPhone. Kinda sad but true…
To test out their services, I printed this photo of Cooper & I on Zazzle's 8 x 8 stretched canvas. The photo is actually a still from this video (see below). FYI- I'm teaching him why people call those who wear glasses FOUR EYES. He's wearing a pair of my old glasses in the video… hehe.
And here it is printed on a canvas! The quality is really good considering it's just a still from a camera phone video.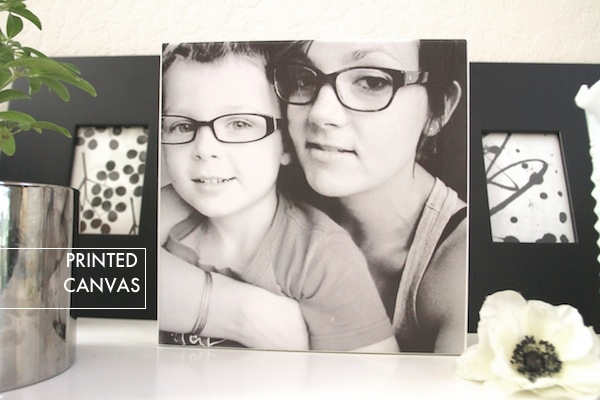 One day I'll hang it up, but for now it's on top of our bookshelf in our hallway. I love it!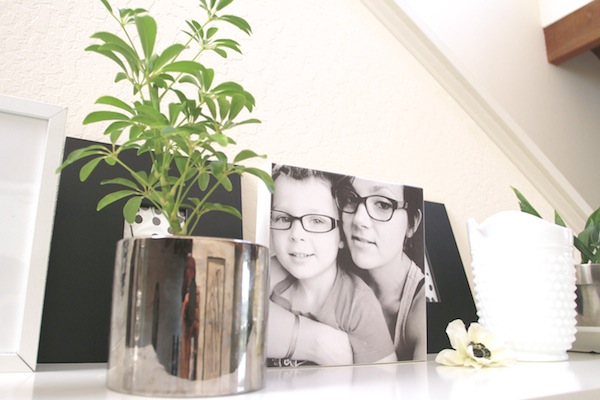 I have a thing for bags & coin purses so I made one based on this photo below. I can already imagine how many inside jokes could be turned into custom gifts for friends. Oh, the possibilities! And if you're a font fiend like me, you can totally create custom items. You can make watches, skateboards, posters, clothing, cellphone cases and jewelry out of your own photos.
Here's the coin purse in real life! The fabric is nice and silky. I'm keeping this one for ME….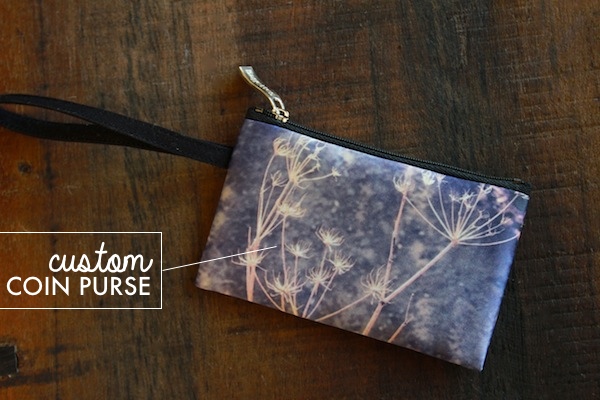 I also wanted to test out their print quality and I'm impressed! I love the way these prints came out and I already have another batch of prints on the way.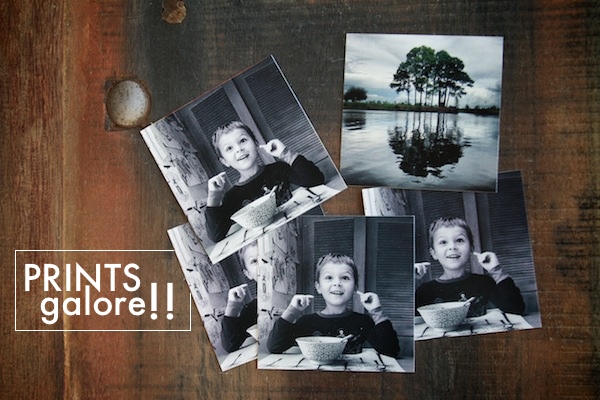 If you're looking for unique/custom gifts out of some of your favorite photos, check out Zazzle!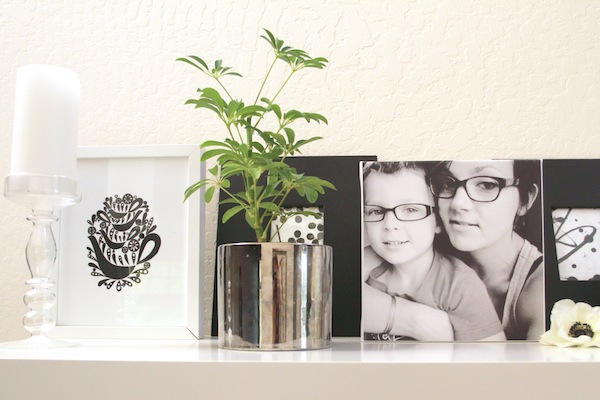 This post is sponsored by:

Holidays are made for you at Zazzle. Find gifts they'll love at Zazzle.