Here's what this past week looked like:
I was inspired to take extreme closeups this week.
Meringue!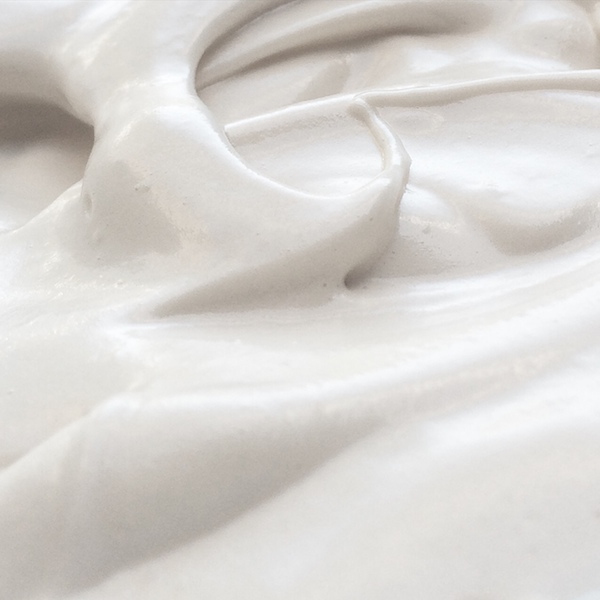 Beets.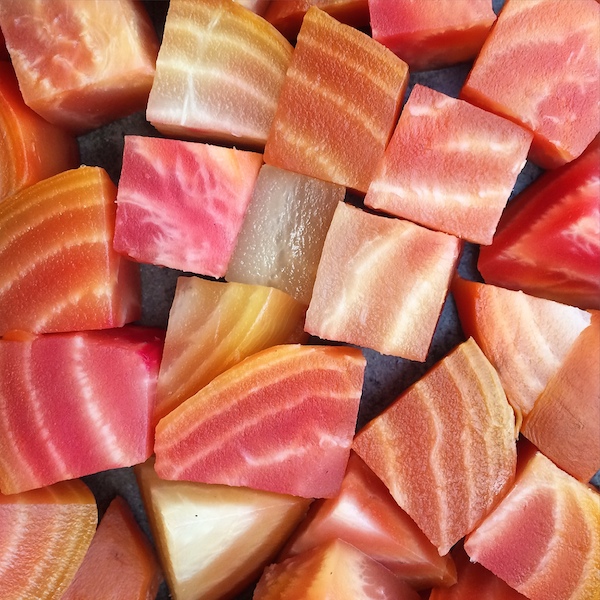 Sorbet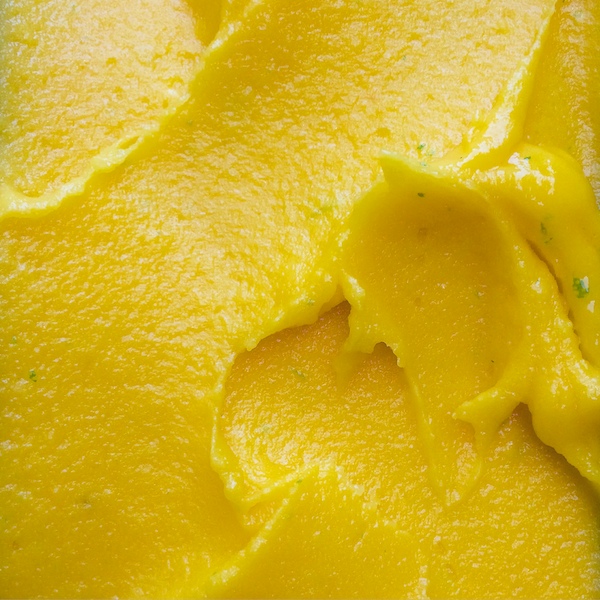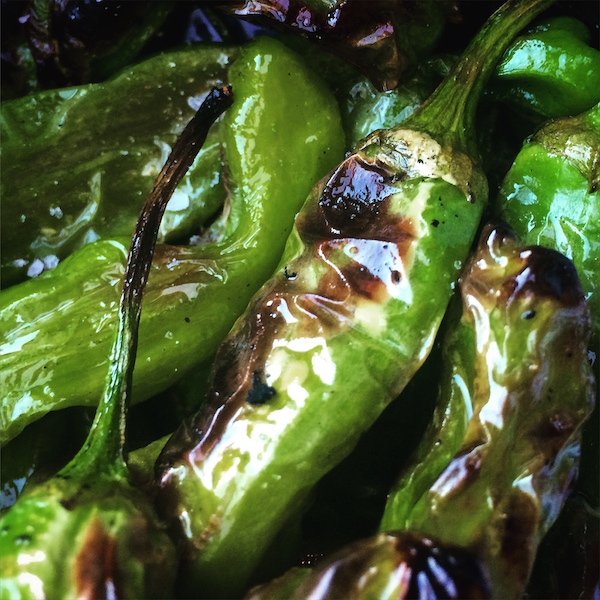 Yolks.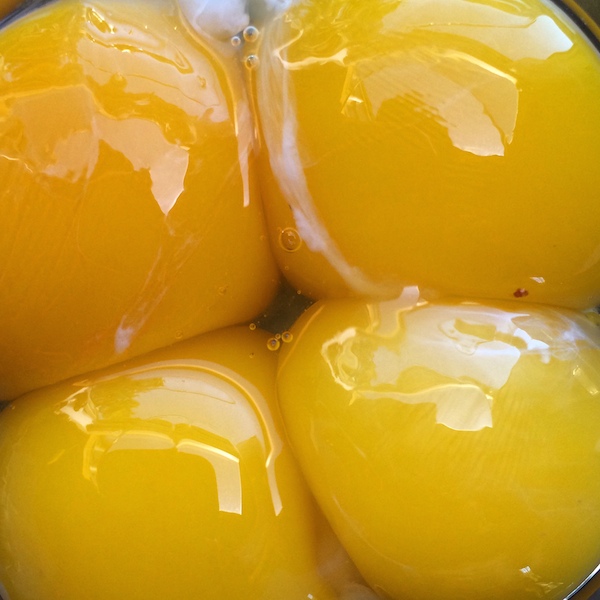 Overlap.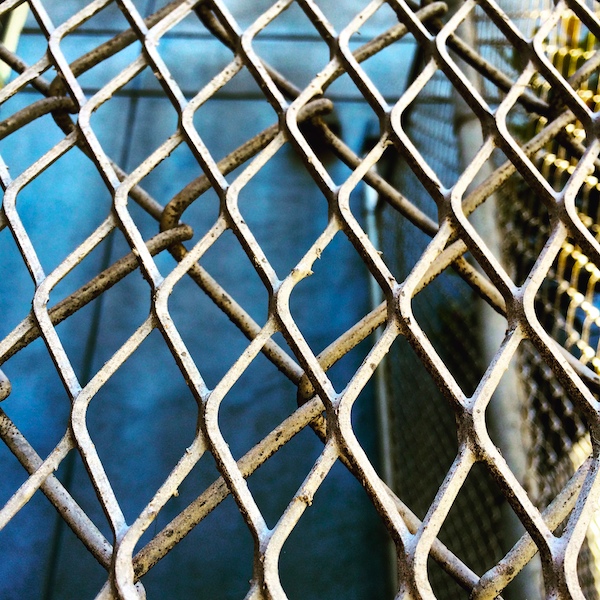 Cobwebs.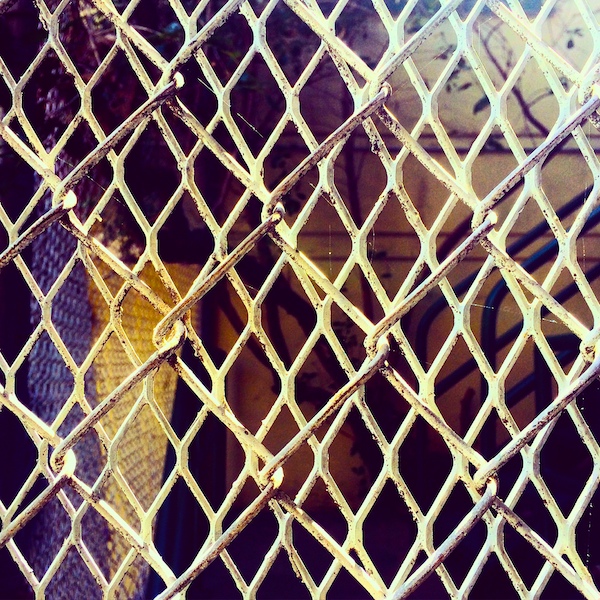 Tree stump.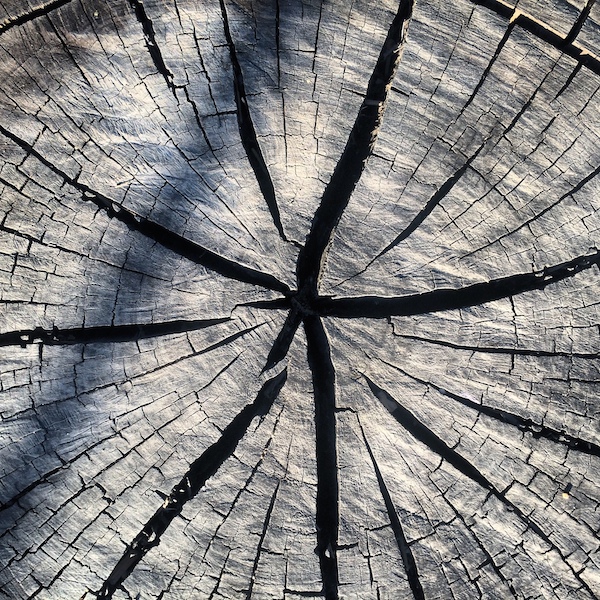 Drips.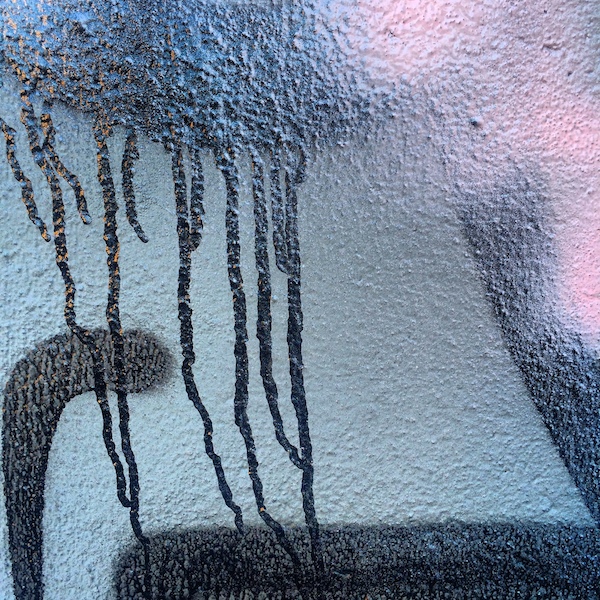 Heavy fog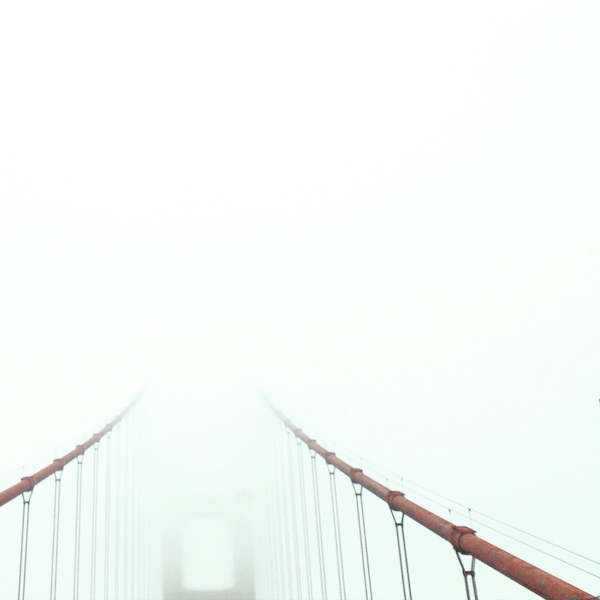 Candle cluster.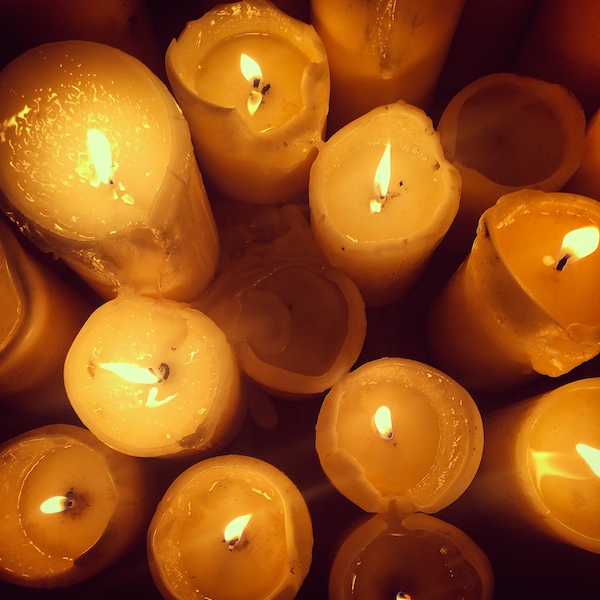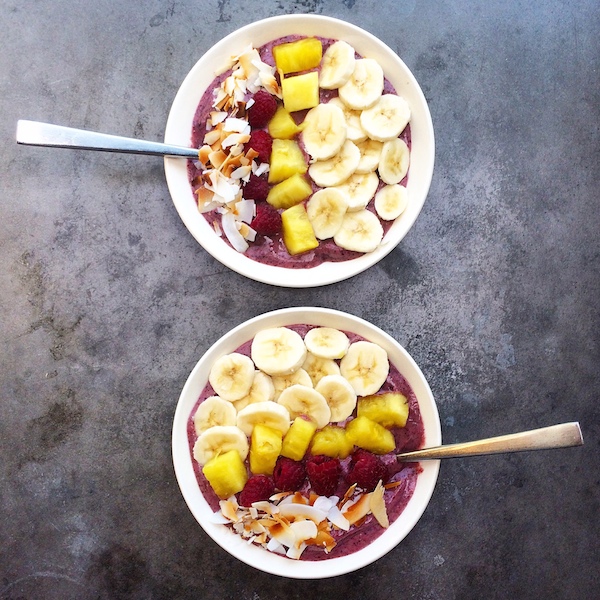 Ribs, peppers & salad.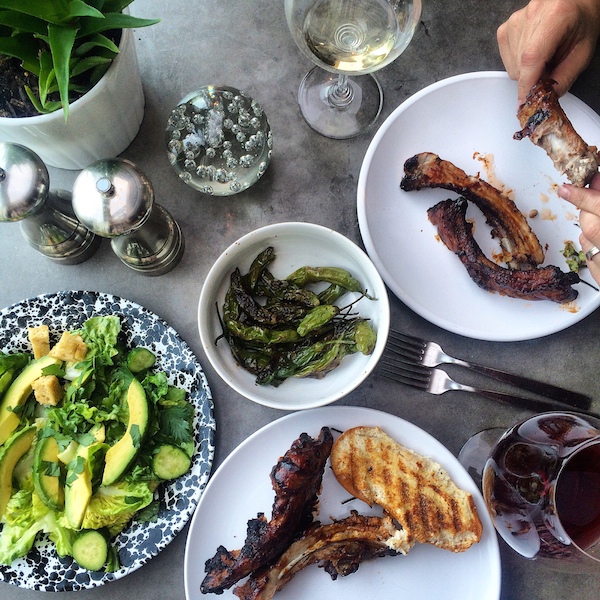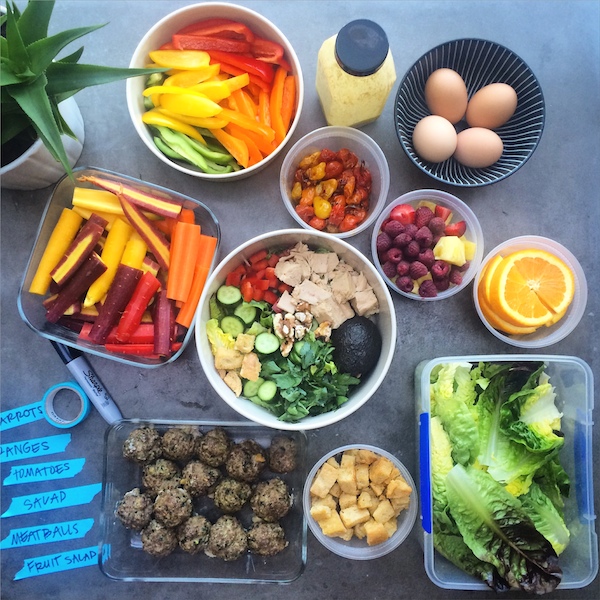 Orange segmenting.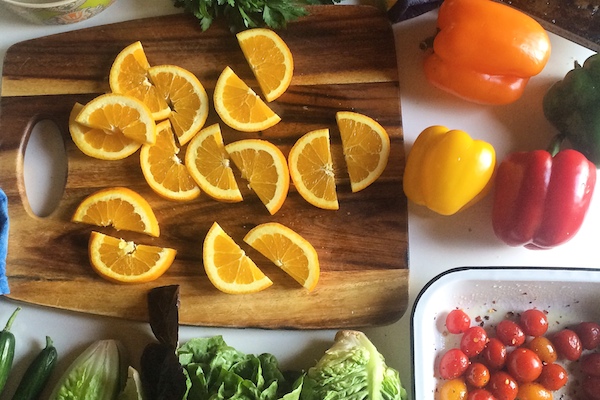 Breakfast time.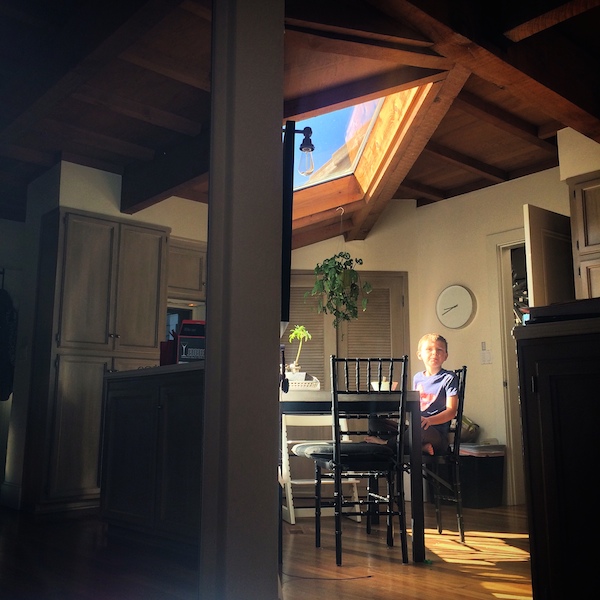 I can't wait until these cabinets are black.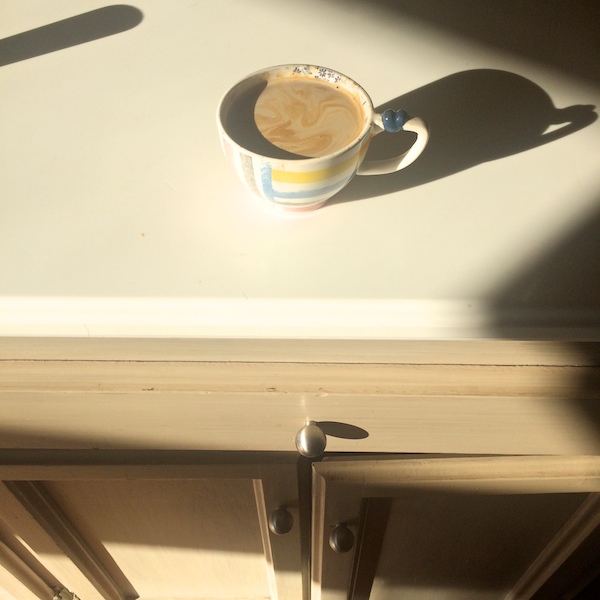 I made kombucha!!!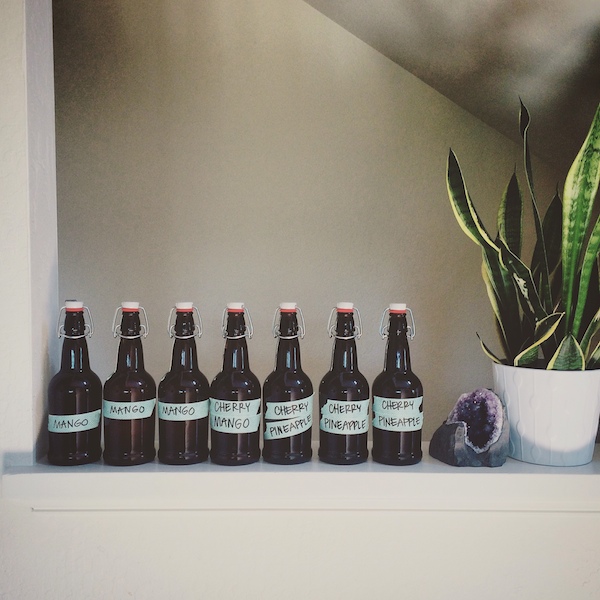 I brought this painting home from Salvation Army.  (FIVE BUCKS!!!) I love her.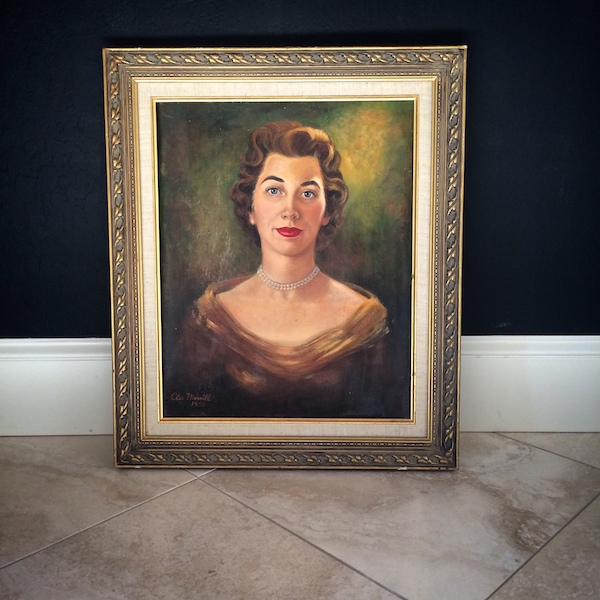 D. S.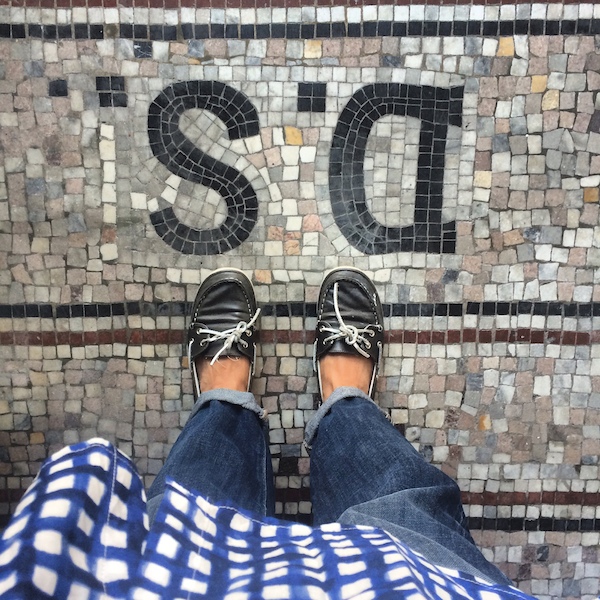 Visiting Crow Canyon Home HQ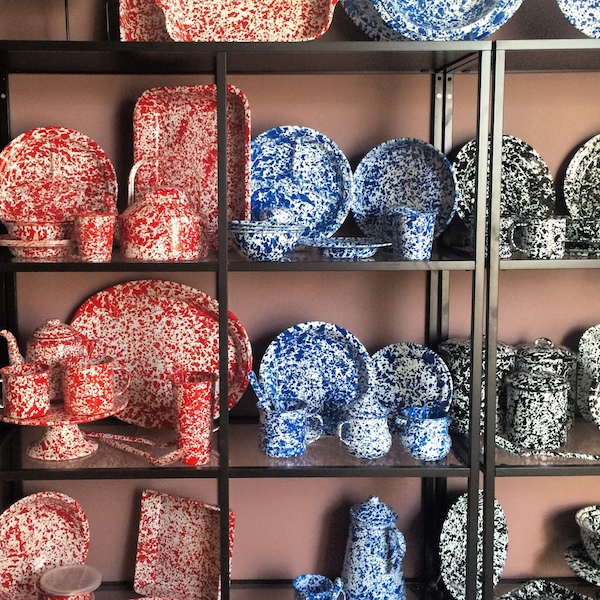 I LOVED EVERYTHING THERE!
Huevos Rancheros for breakfast.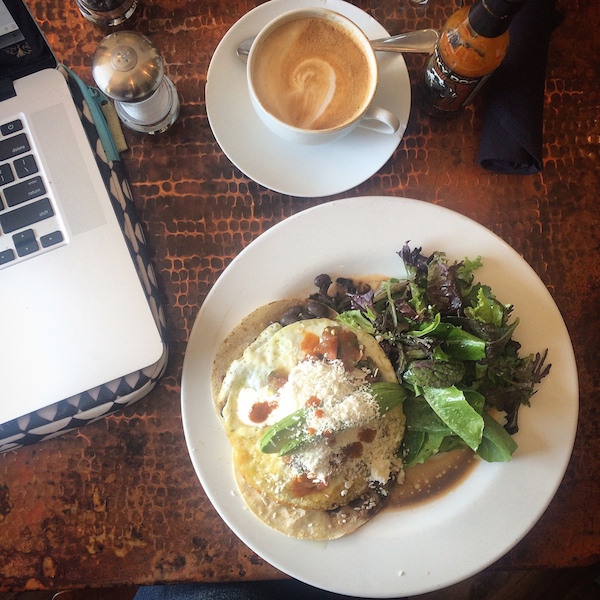 Tacos for dinner.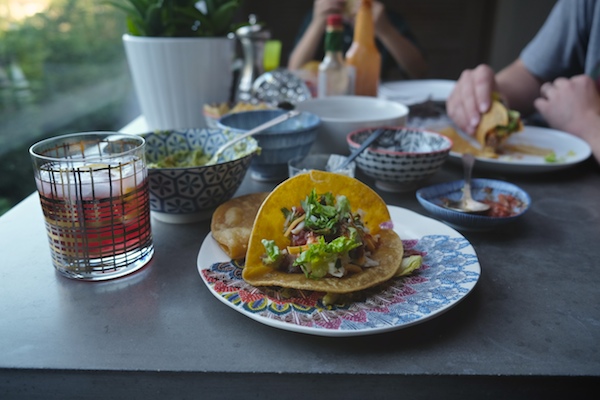 Planties.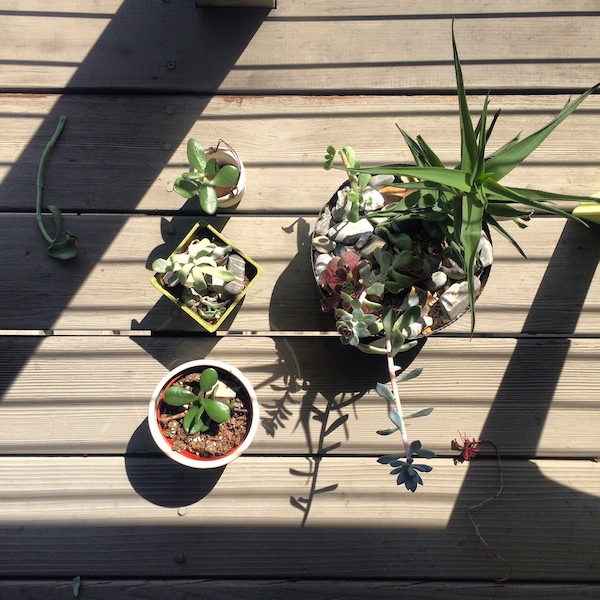 Making art in my dining room (that I painted black!).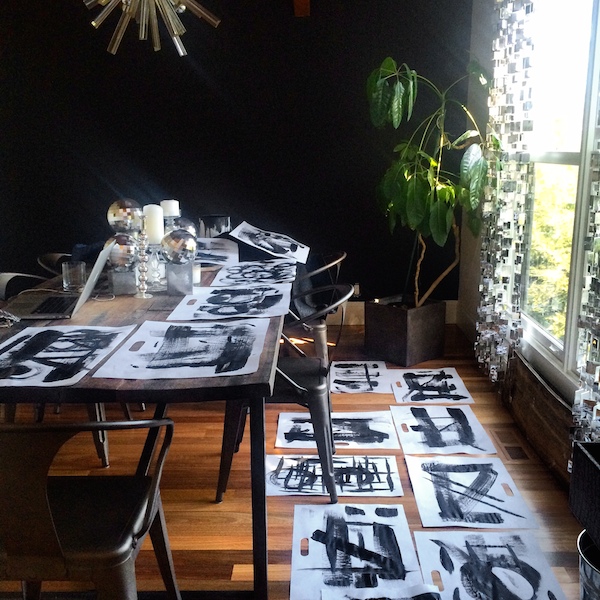 Cinco de Mayo dinner hosted by my friends at HonestlyWTF & HonestlyYum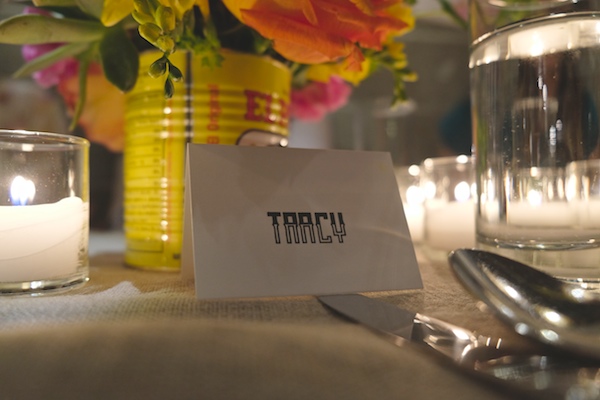 Dessert.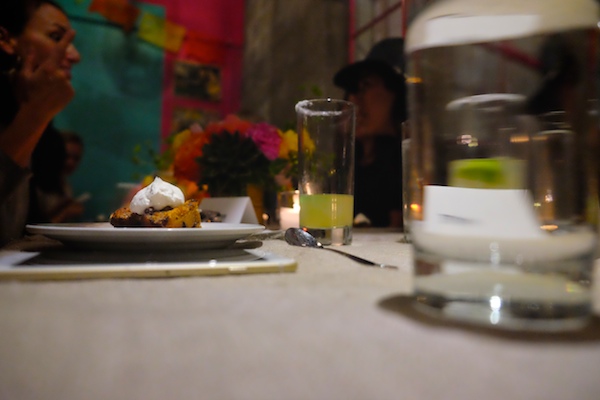 Queen of the guest room.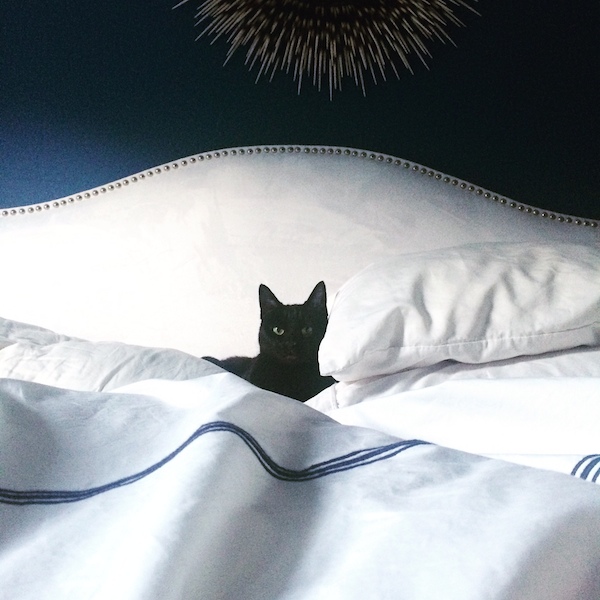 On the way to get a treat.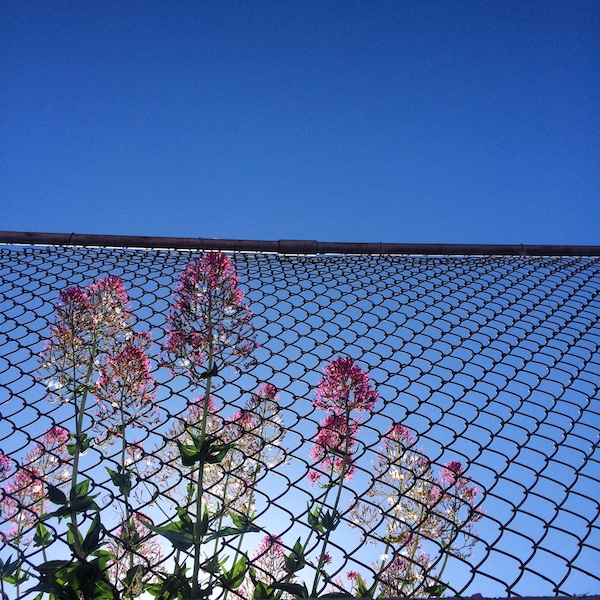 So much pink in one frame.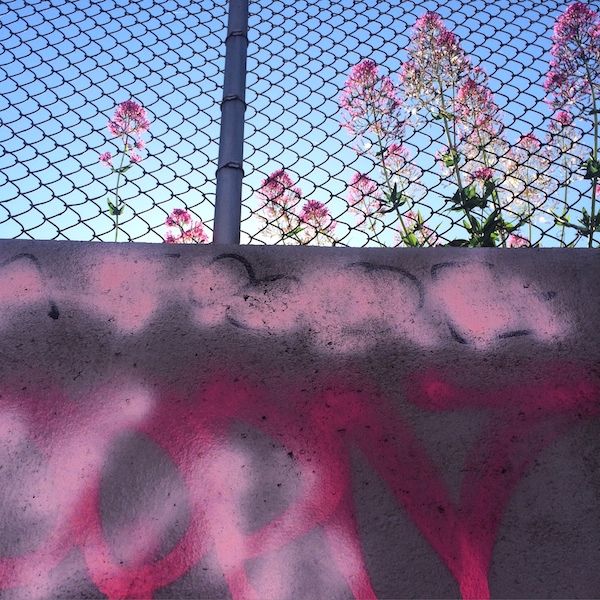 Cooper drew maj.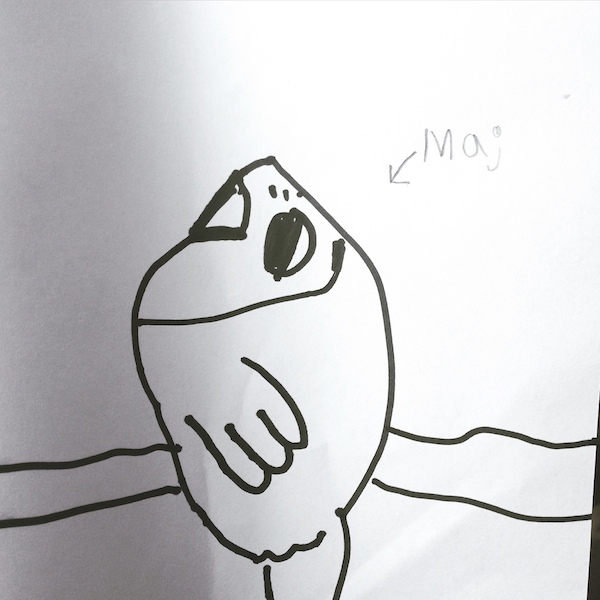 Morning snuggles.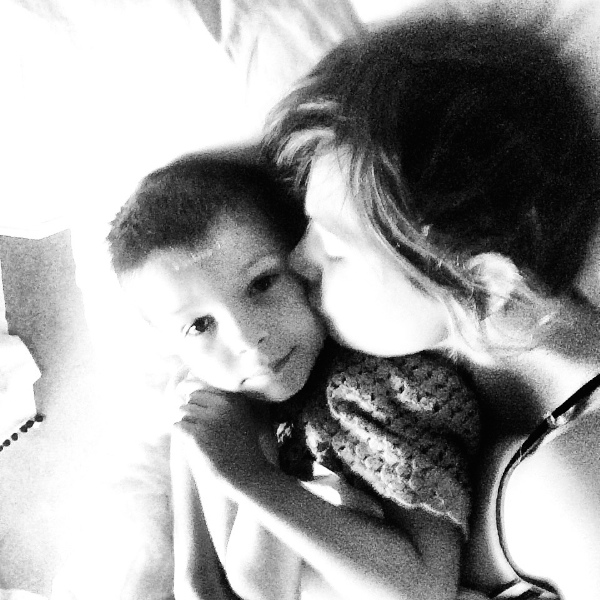 Contrast mantle!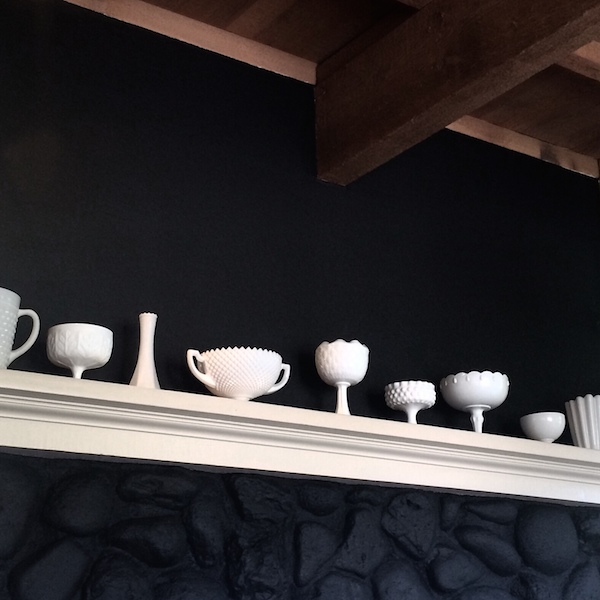 Hot dog dinner!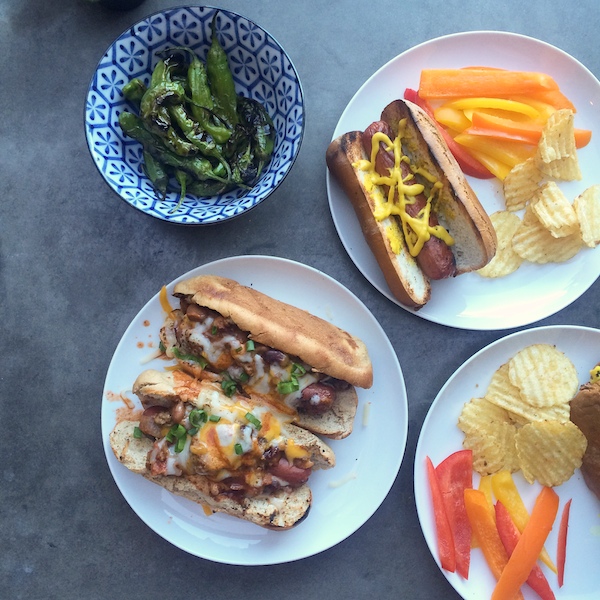 Strawberries + Honey.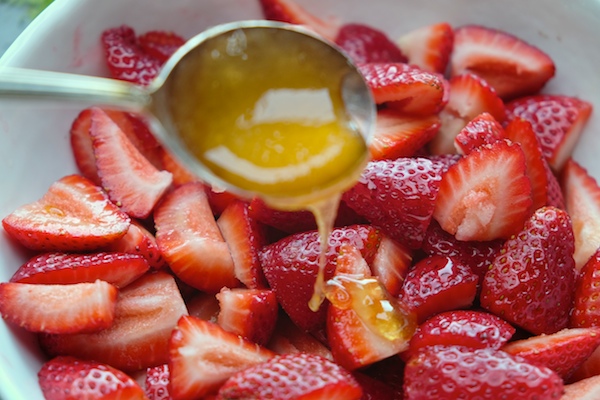 I can't wait to share this recipe with you!  That's wasabi in there!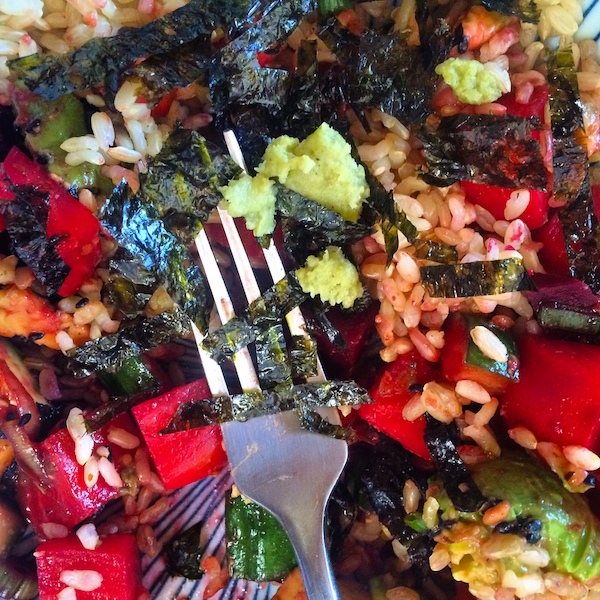 Love this outfit.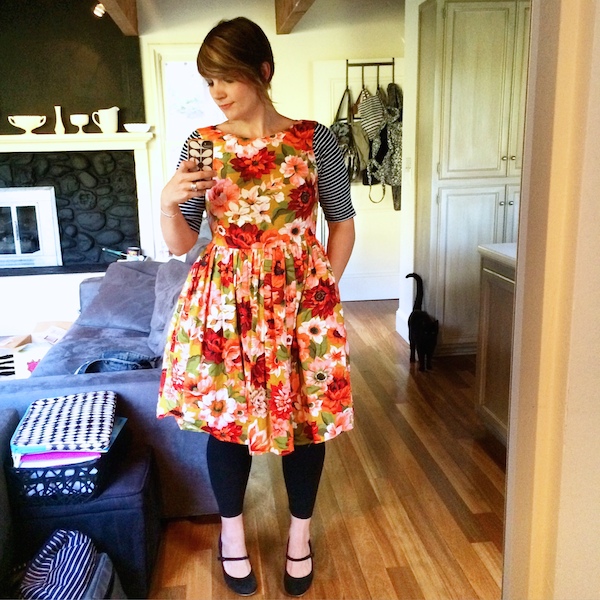 My new cactus in the morning light.