Here's what this past week looked like:
A sunny morning with blossoms.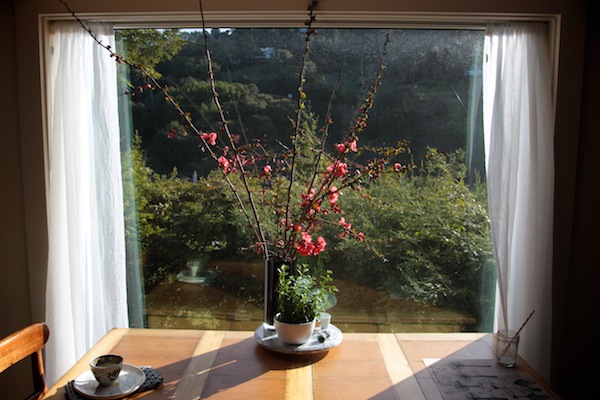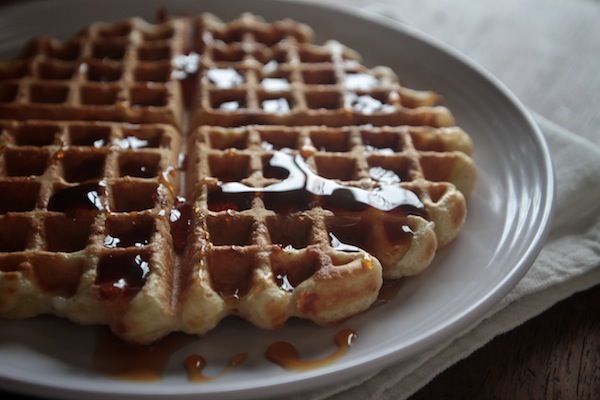 WHOA.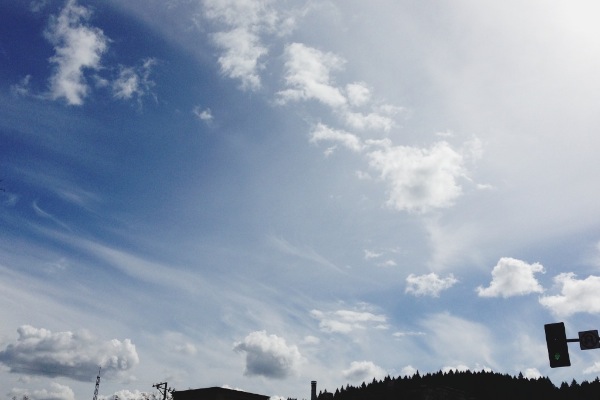 This house always catches my eye on the way home from work.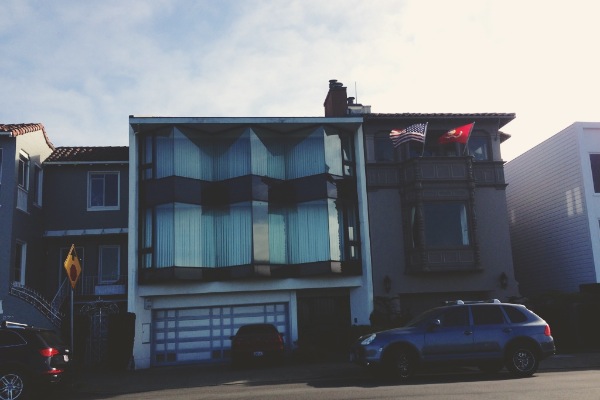 Of course I noticed the handwritten 3 & A.
Standing on a rock, as you do.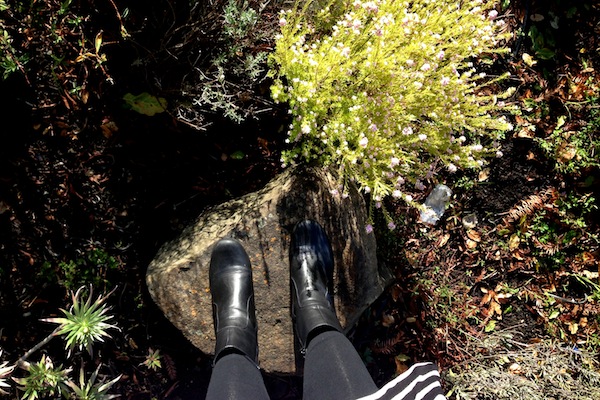 SPRING!!!!!!!!!!!!!!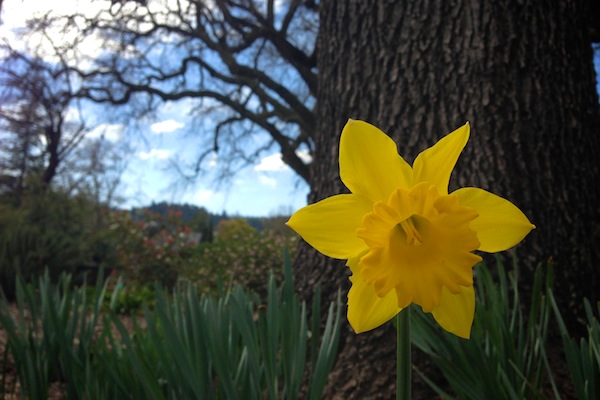 We were up in Calistoga for a crab dinner/silent auction with my in-laws.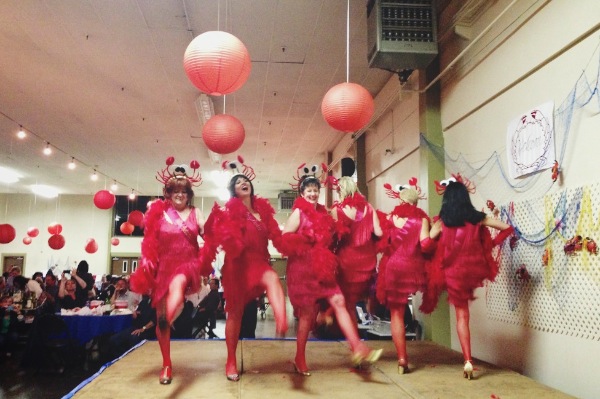 Me & my boy.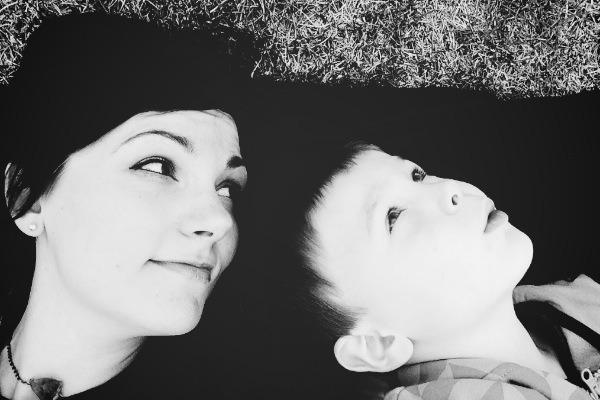 We went to a driving range.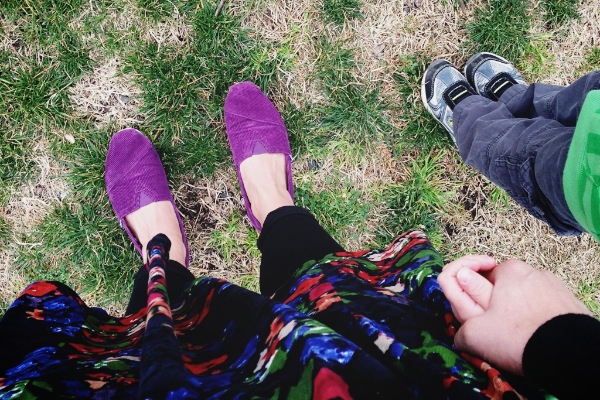 And I totally hit a few balls!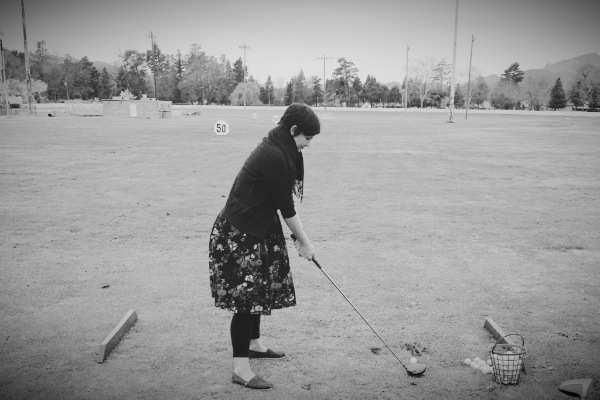 Asian Chicken Salad.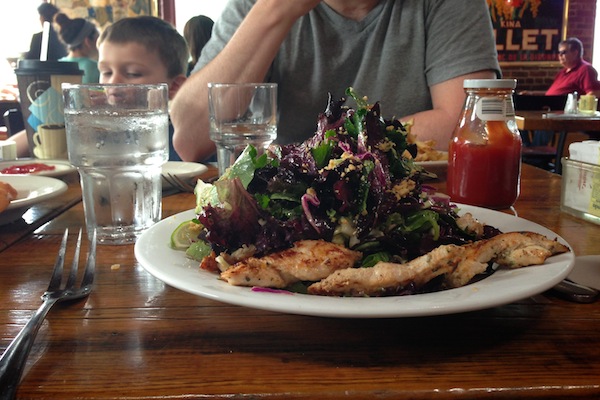 On a walk with two pugs.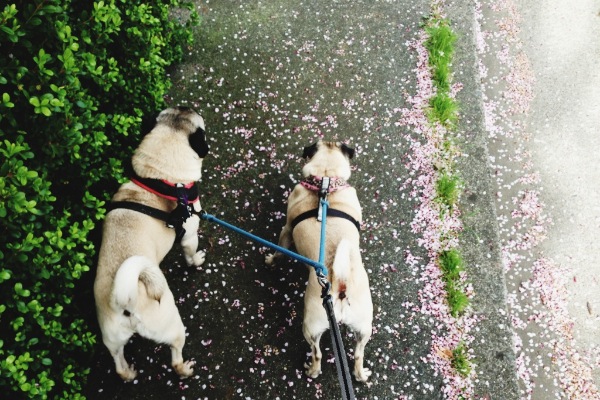 Making a cocktail for you.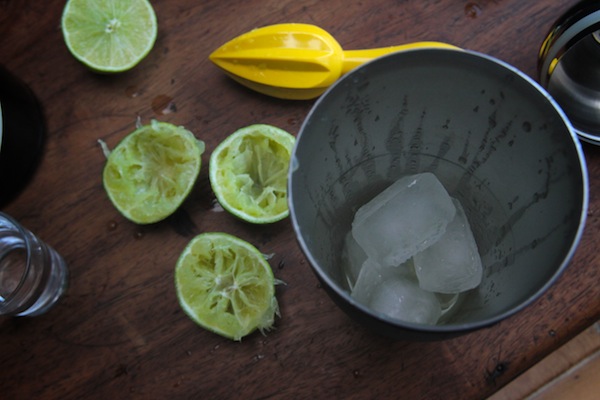 Editing said cocktail while watching my girl, Oprah.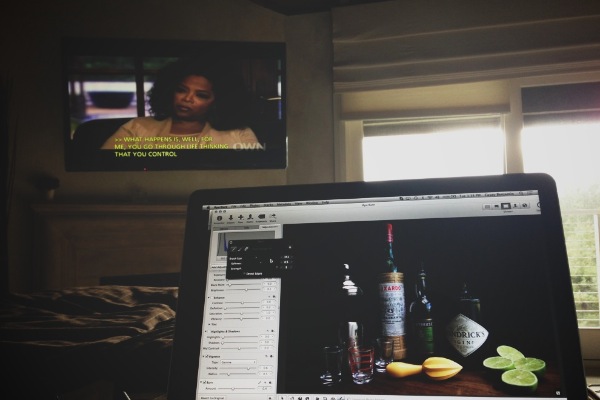 Weeknight dinner. It was one of those meals that I looked forward to all day long.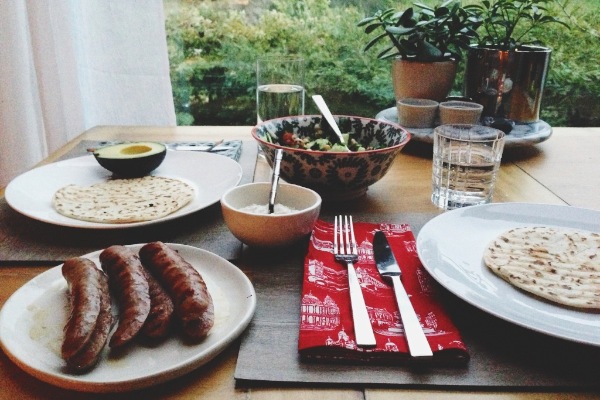 I'm totally into/obsessed with muesli thanks to Joy the Baker.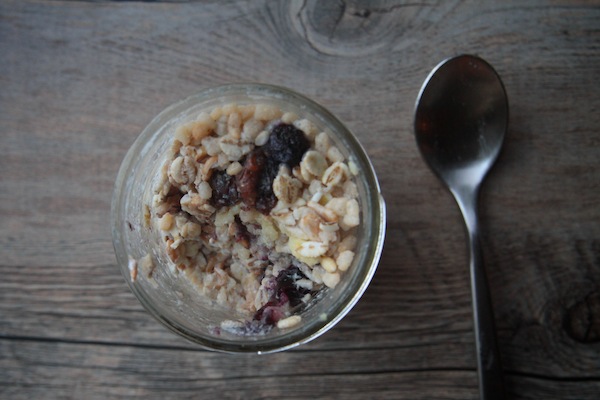 We have wild turkeys on our street. This was right in front of our house the other morning! CRAZY, right?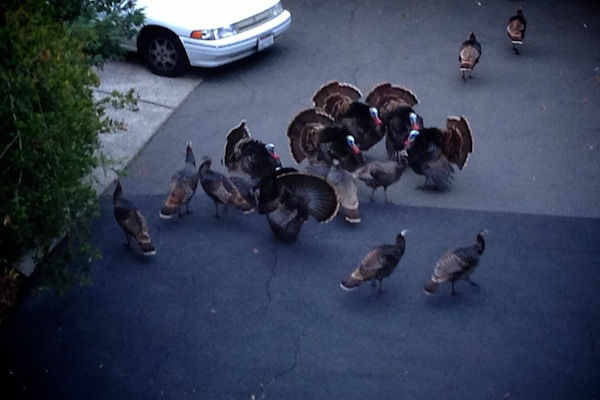 Making something spicy/sweet potato related for you.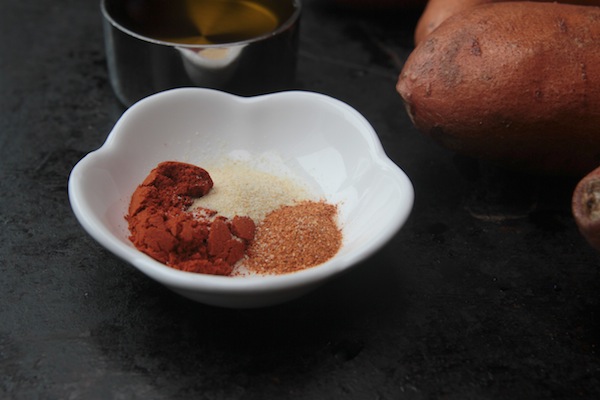 We celebrated Casey's birthday this week! We had wine & pizza–just what he wanted.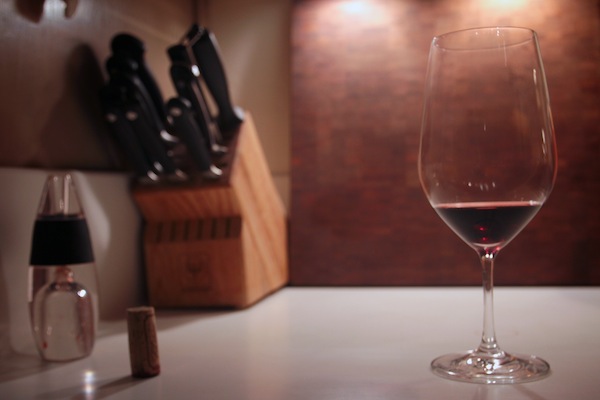 The usual. Are you sick of avocado toast pictures? Deal with it. I might get back into crumpets. Watch out.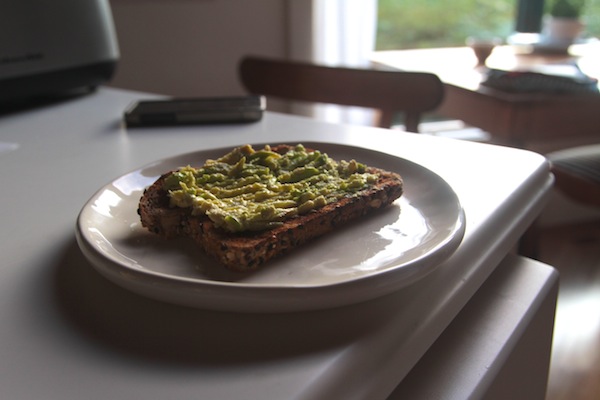 Cooper's footprints reminded me of fish.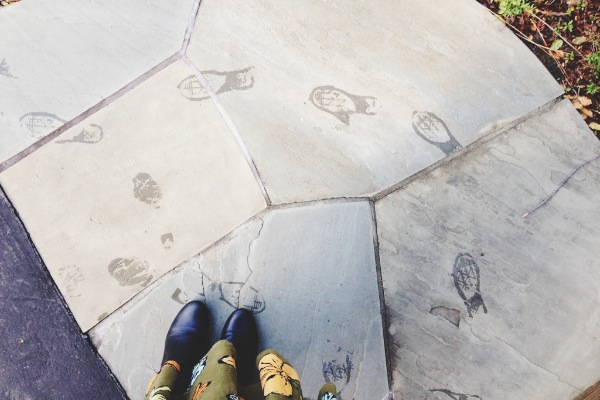 Using up an lb. of Brussels Sprouts.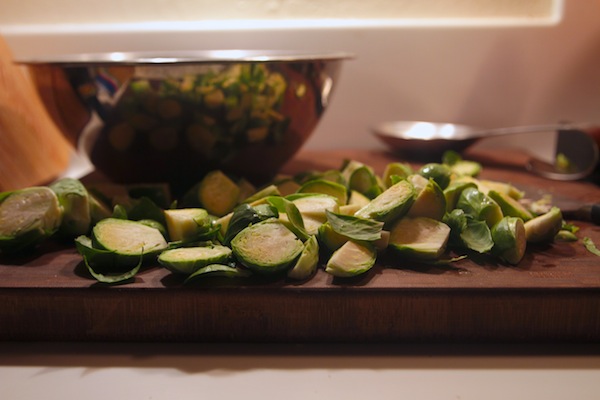 I made this salad and improvised a pasta dish kinda like this one.