Here's what this past week looked like- My Everyday Life Week 13
I had a 24-hour reset trip to Pt. Reyes with Emma this week.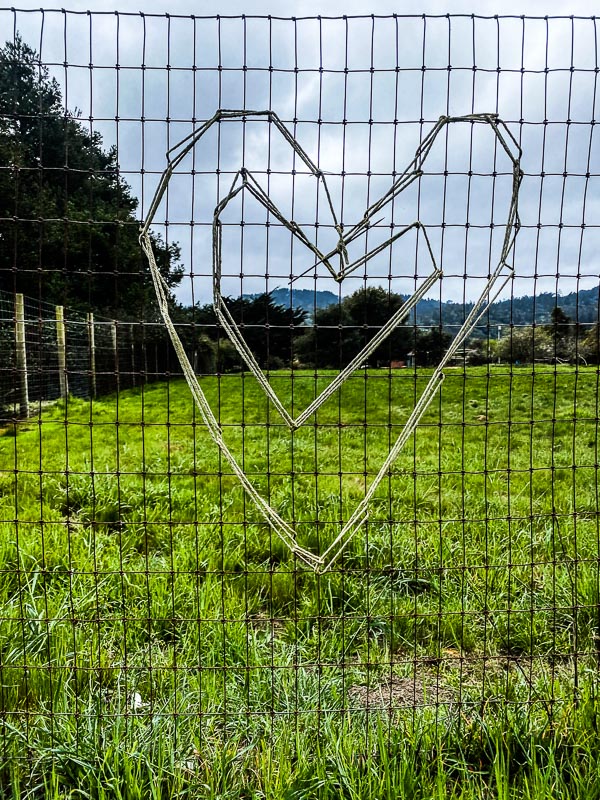 It was fun to getaway!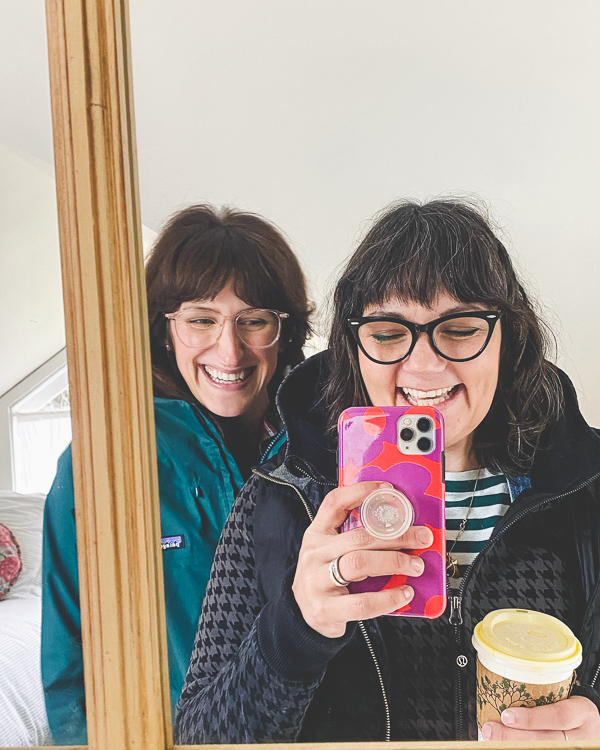 It was so nice to wake up in a different place for a change.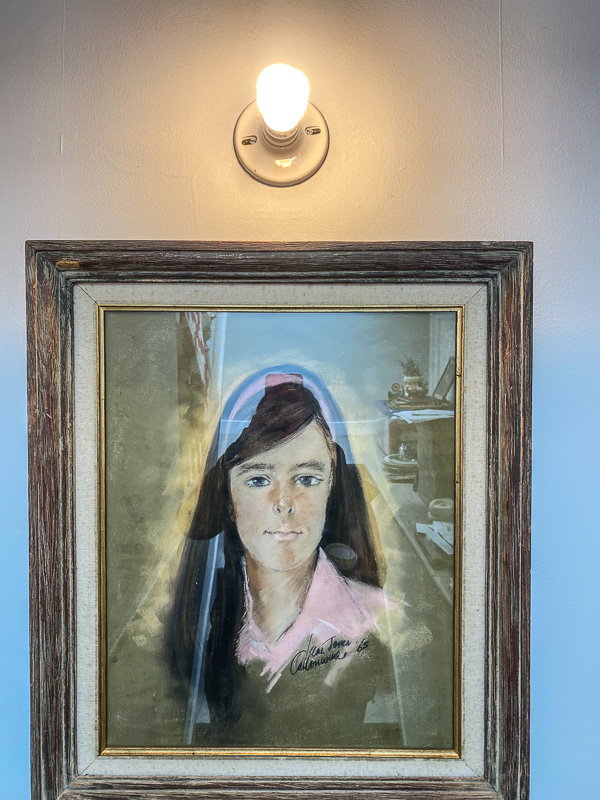 We went on three long walks. Found a bench for John.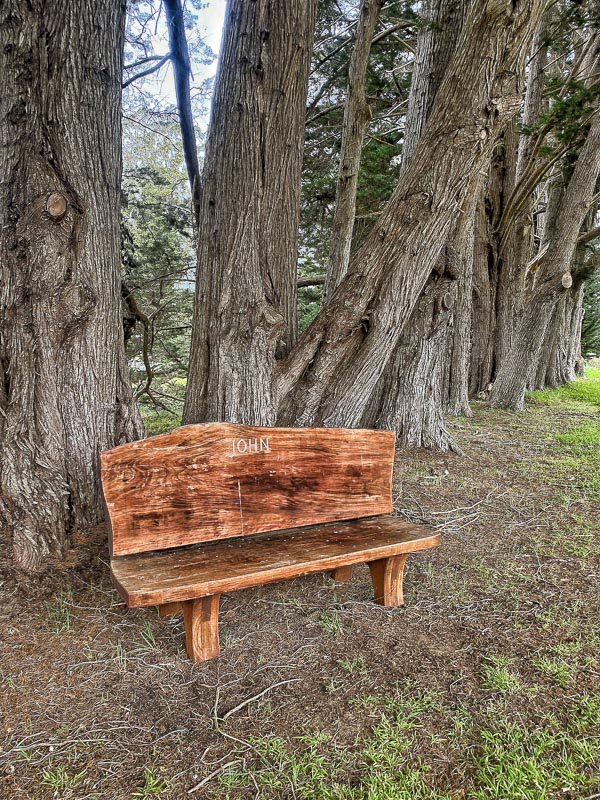 Abalone shell sculptures in town.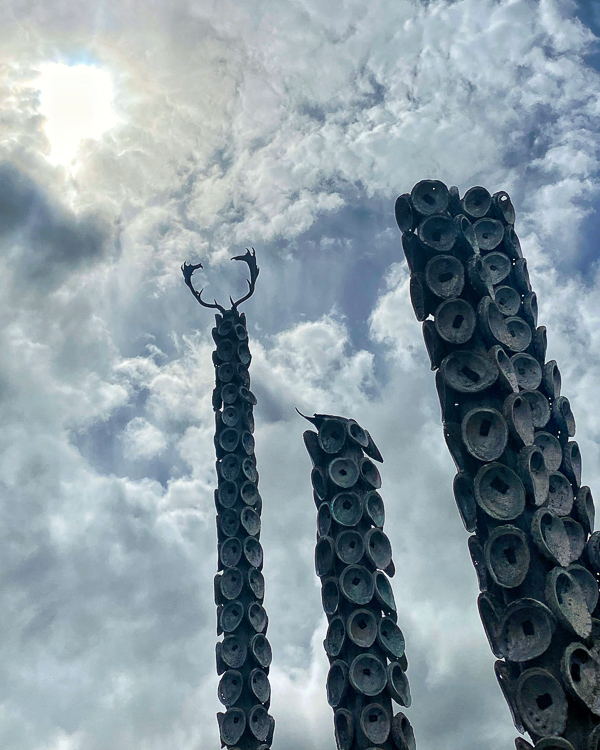 Afternoon cocktail.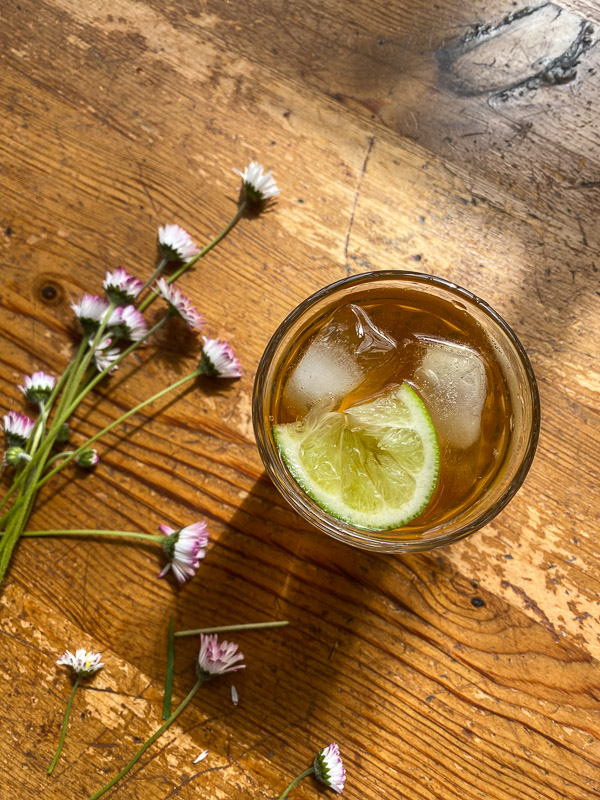 Foraged on property.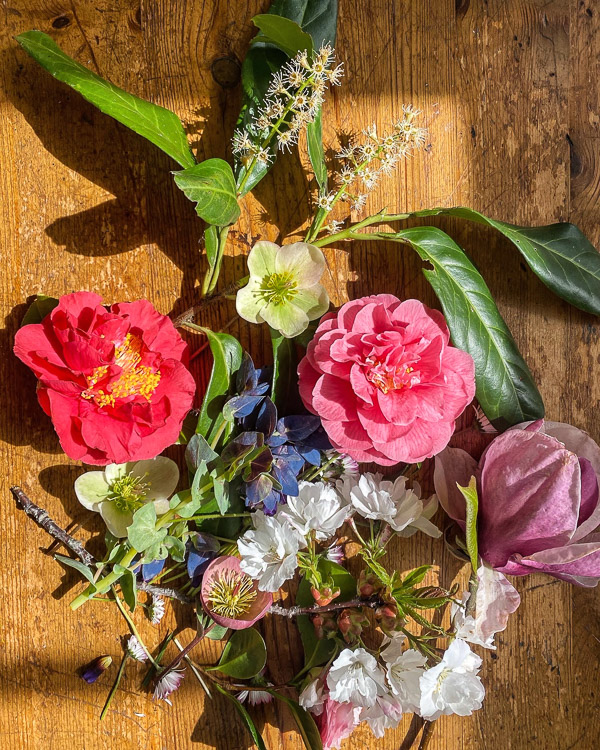 Art time!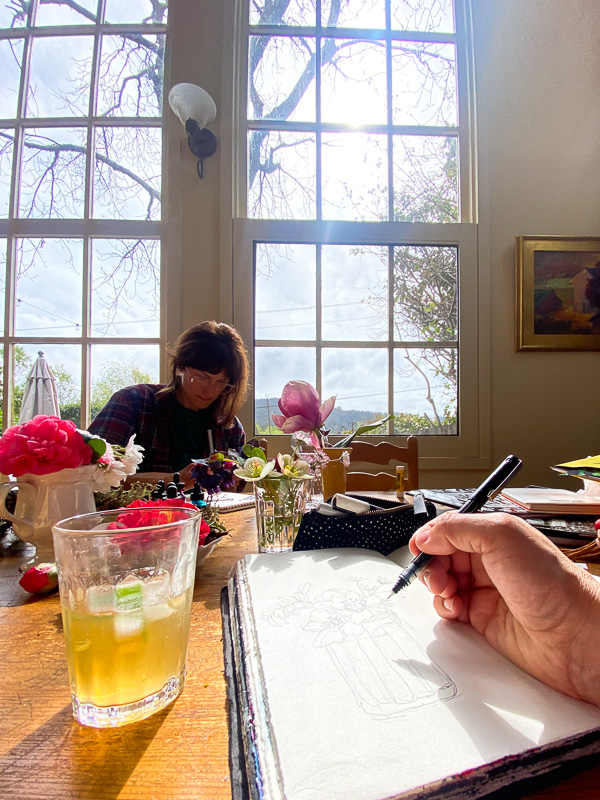 We had a bunch of things to play with.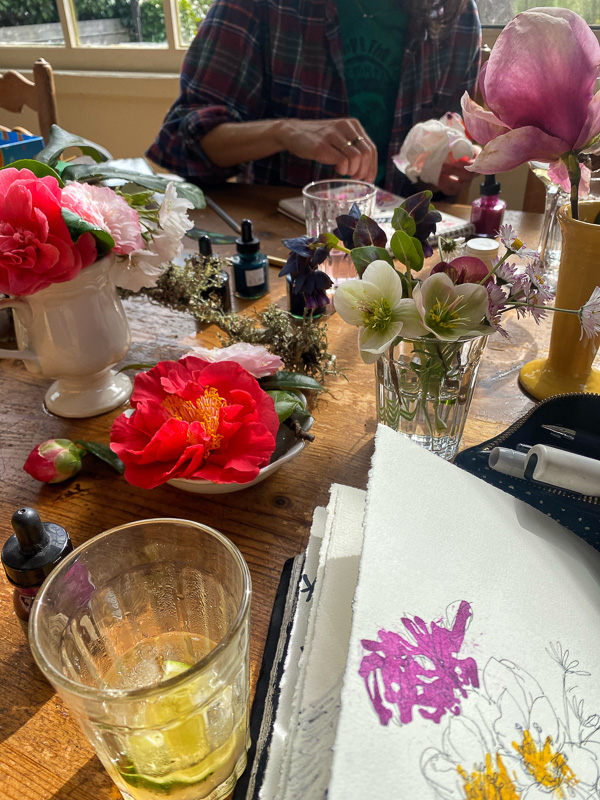 It rained and then the clouds were marvelous and the sun came out.
Emma made an incredible lentil soup and naan.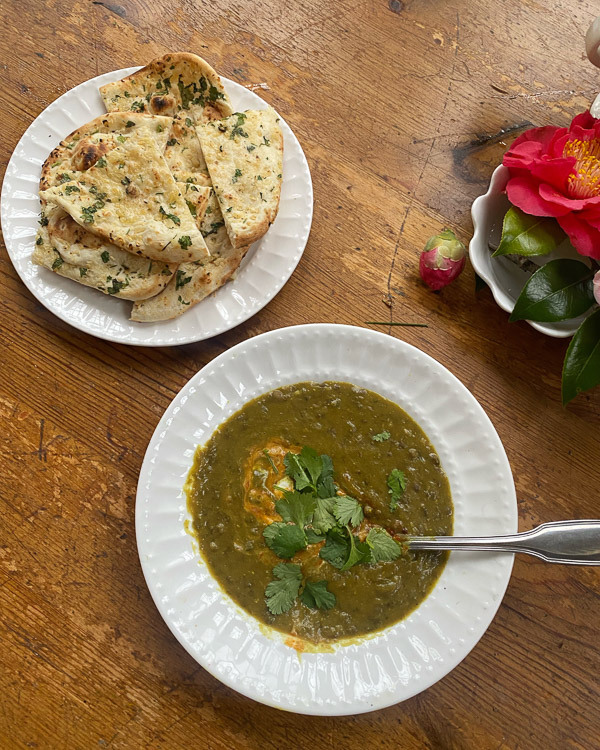 We watched Object of My Affection- remember that movie?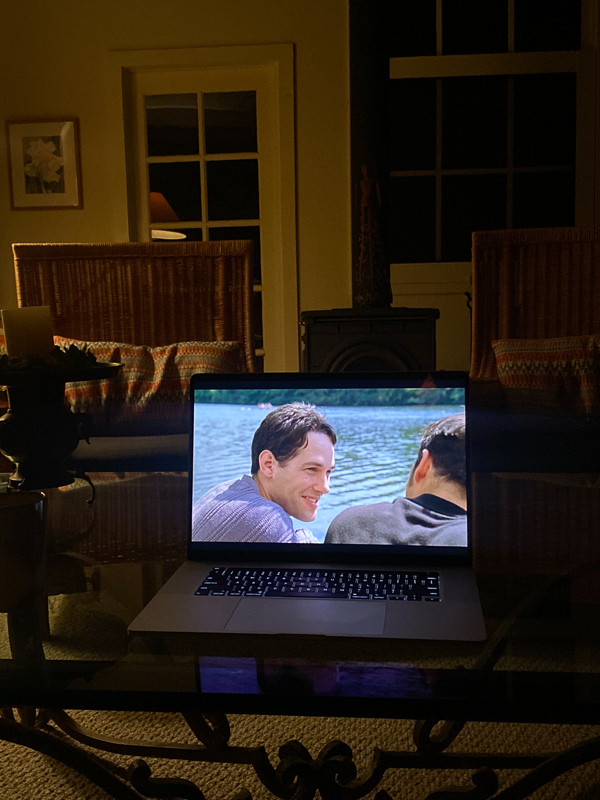 Avocado toast with pickled onions, sausage, OJ, and coffee.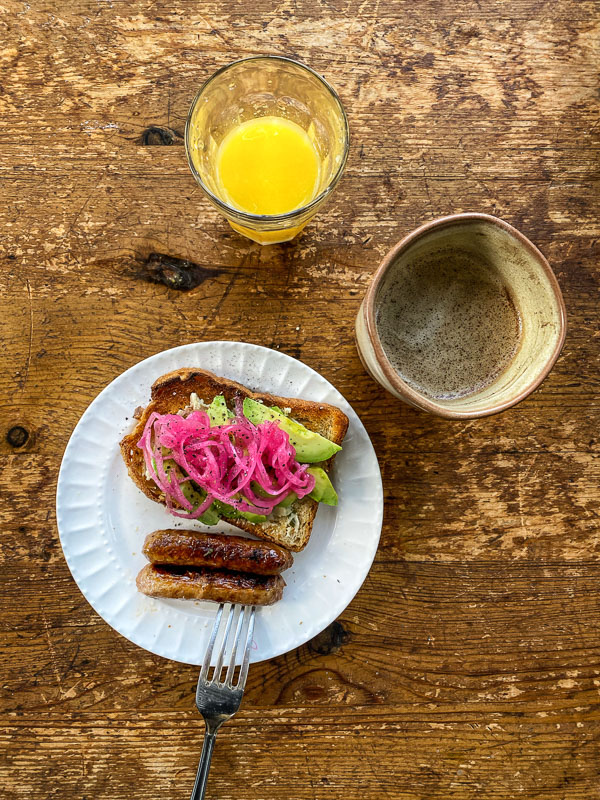 1 2 3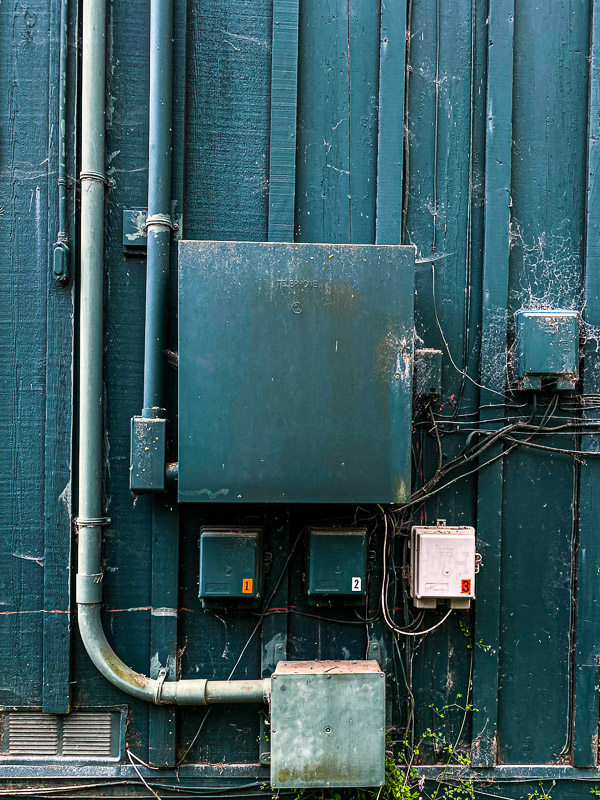 Farm newsletter.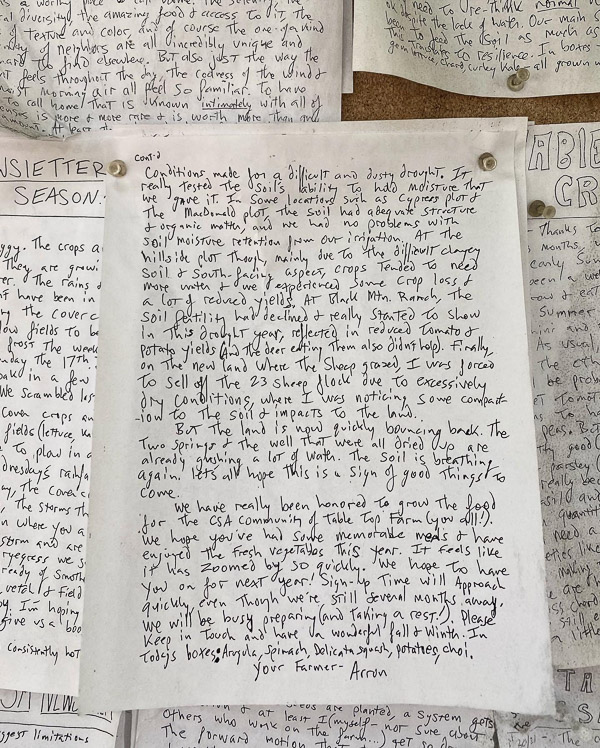 Morning dew on spiderwebs.
Checking out an old barn.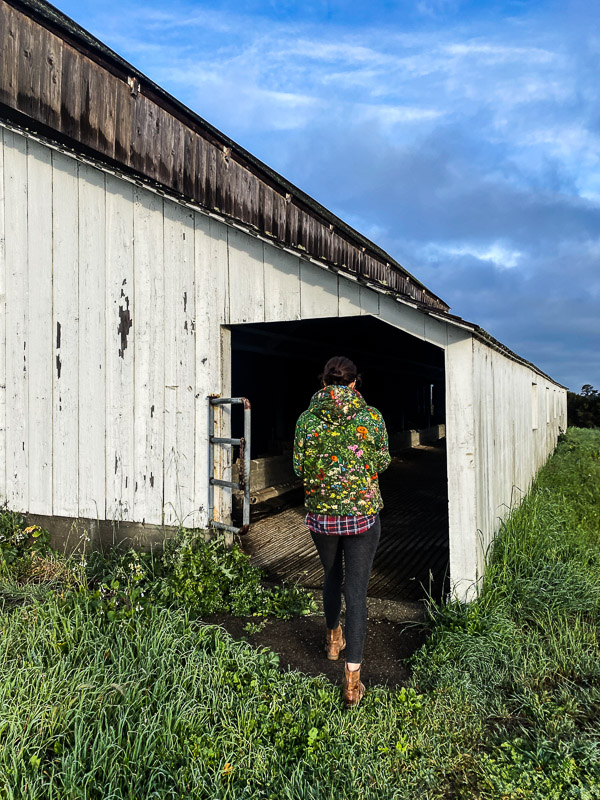 Another realm.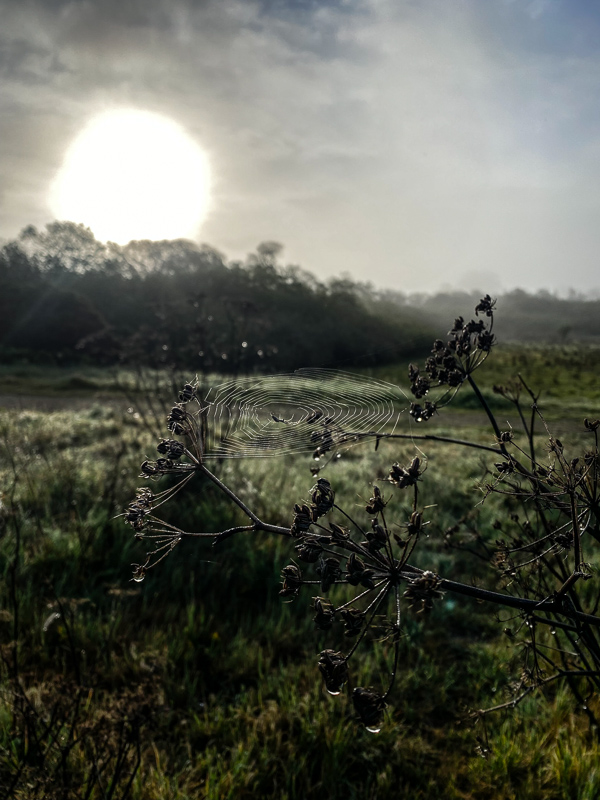 A cute art studio.
A potato vine grows through the window.
A walk to the beach. Puddle party!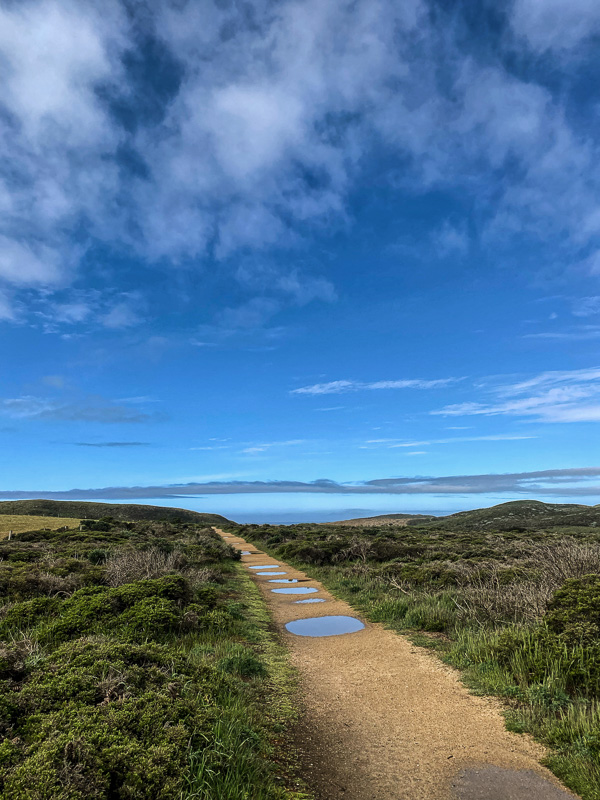 Reflection!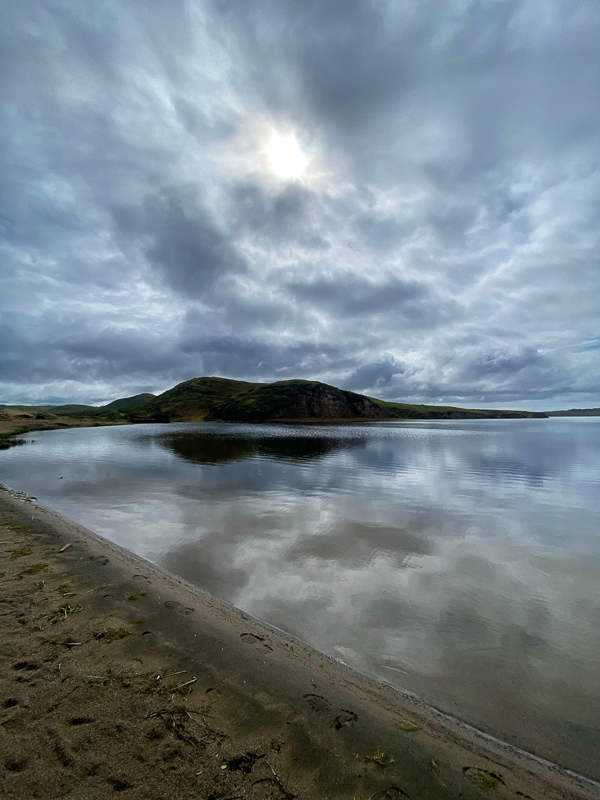 Headrest.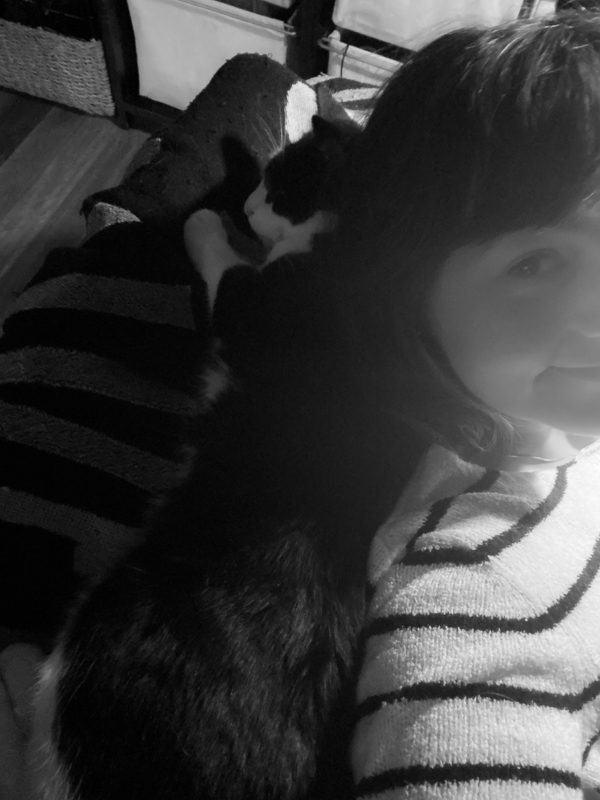 Helping me finish up taxes.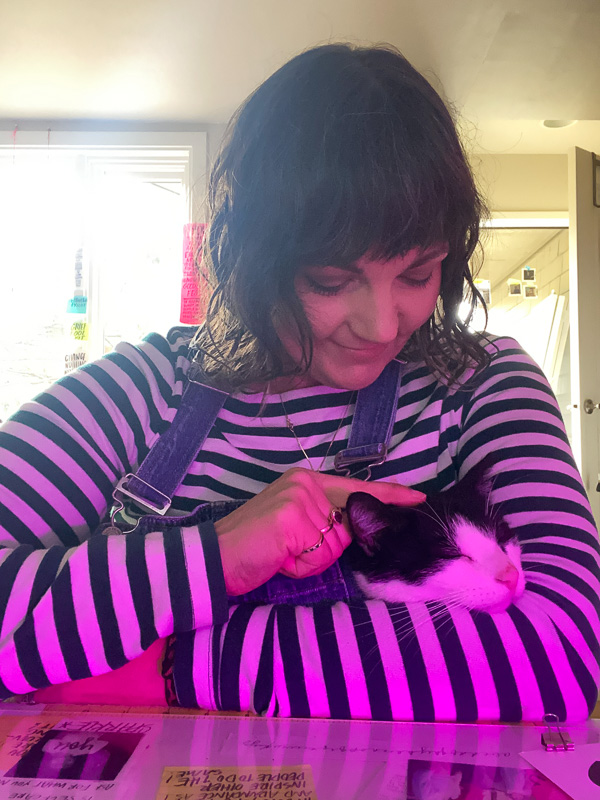 JESS WE CAN!!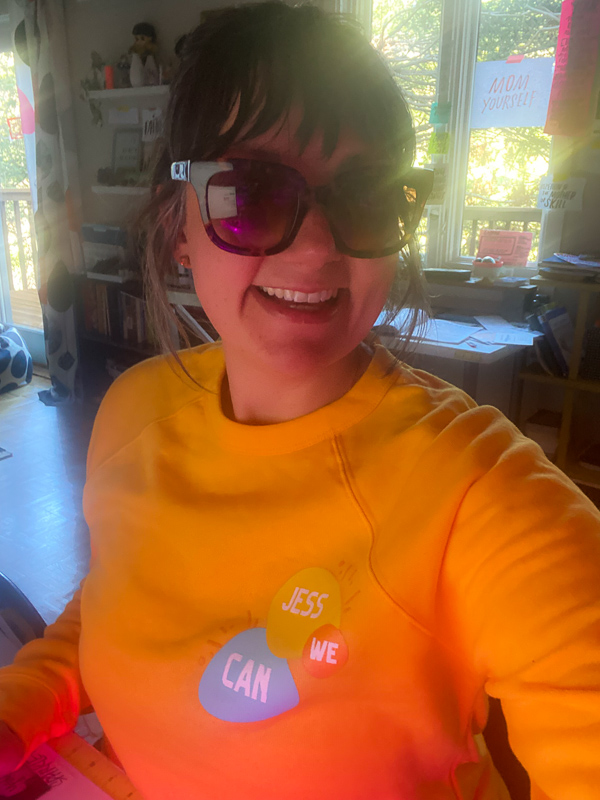 Total mood.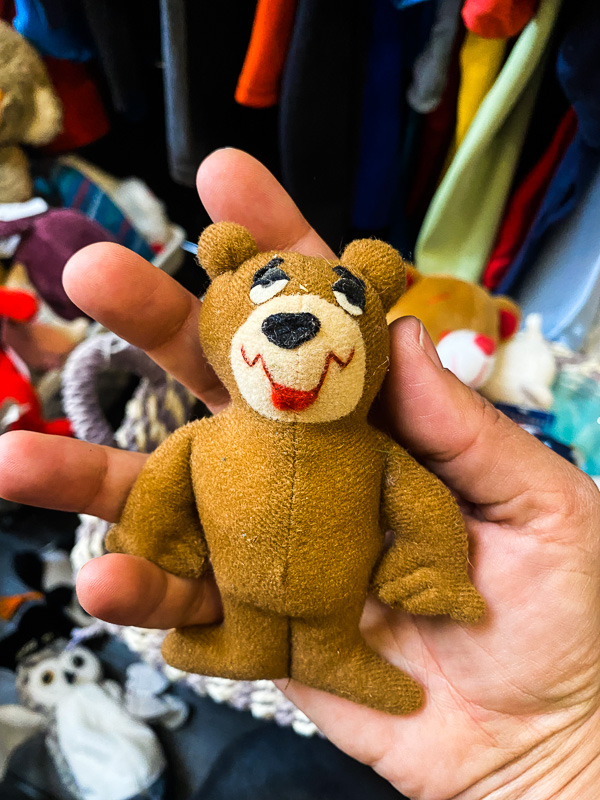 Ready to plant!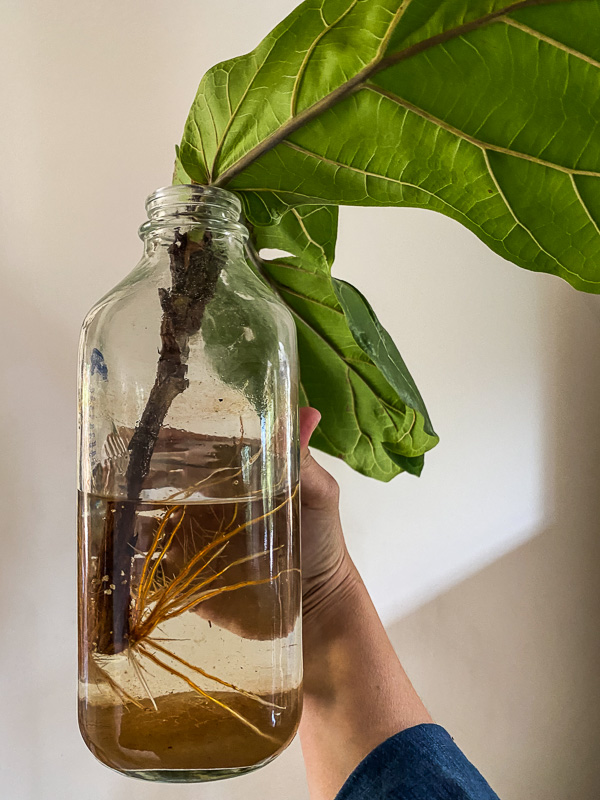 Planted!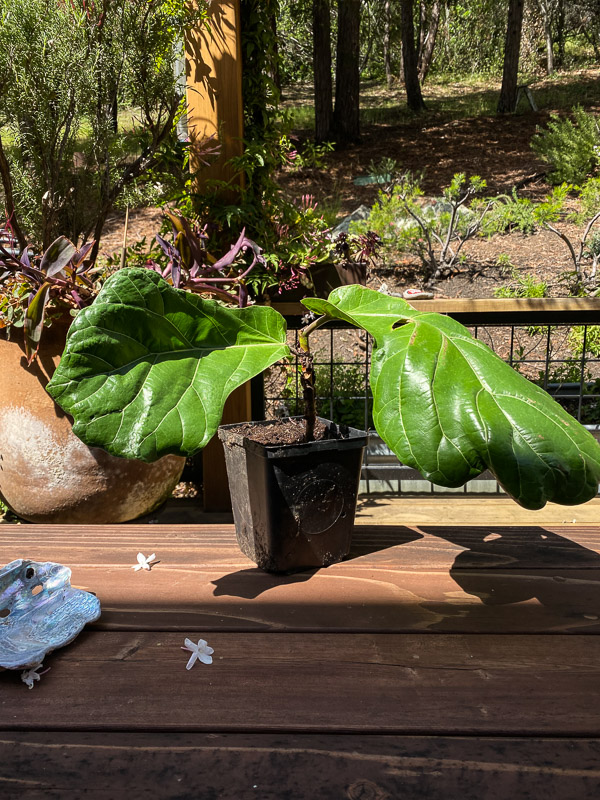 Going through the past.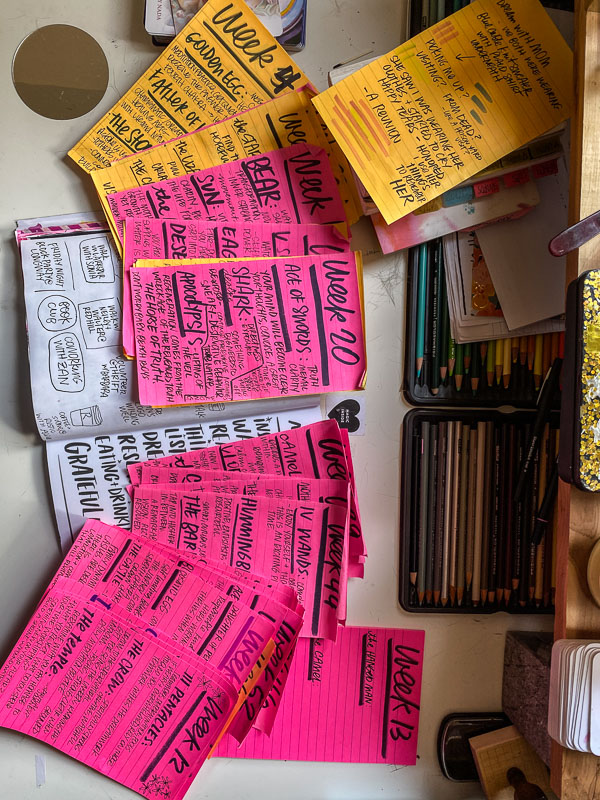 He is taller.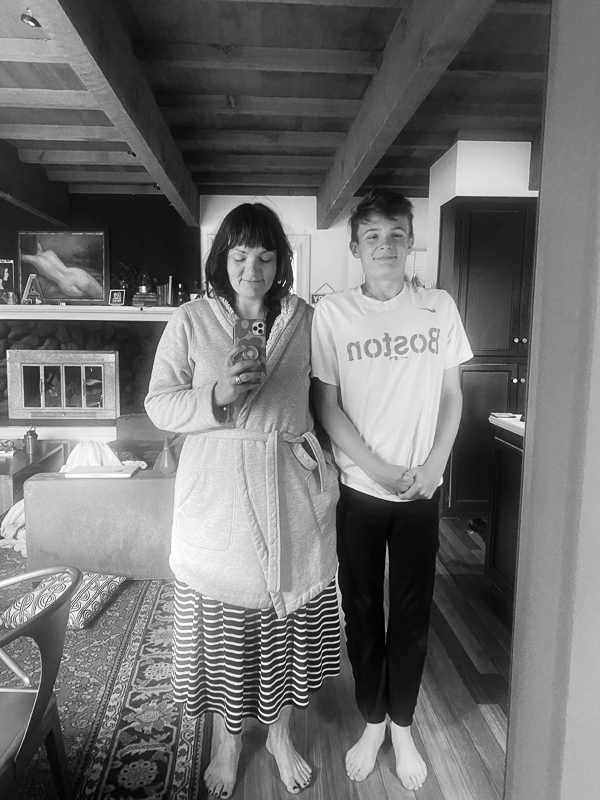 Yellow!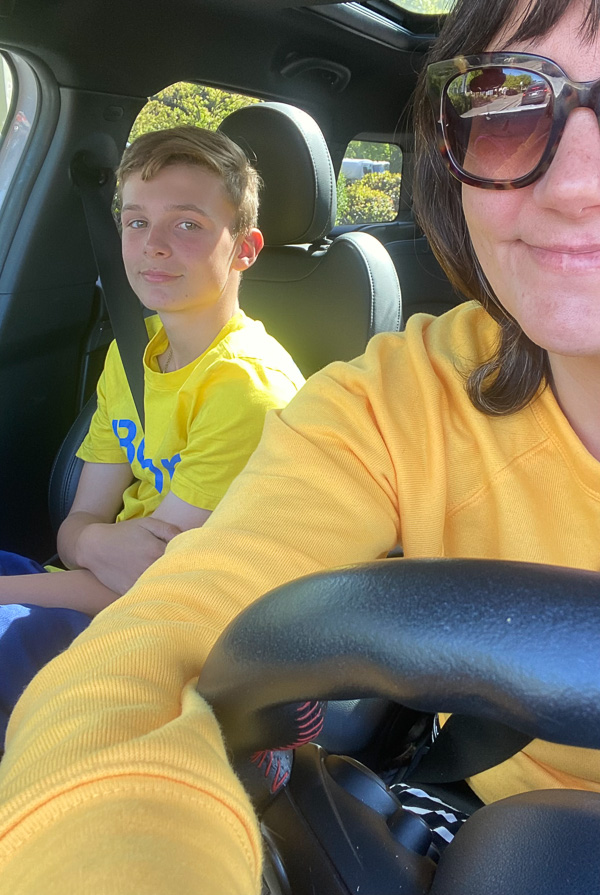 I've been sorting through the photos my dad dropped off.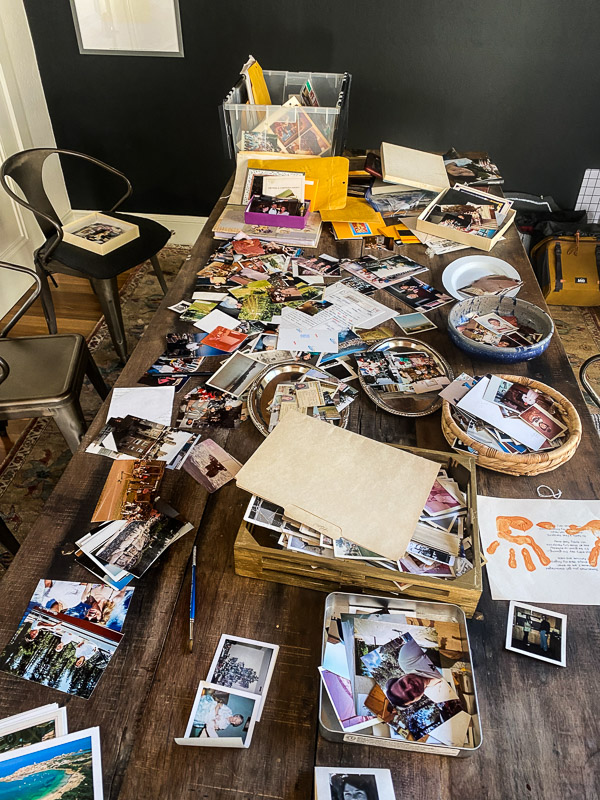 The family historian lives in grief.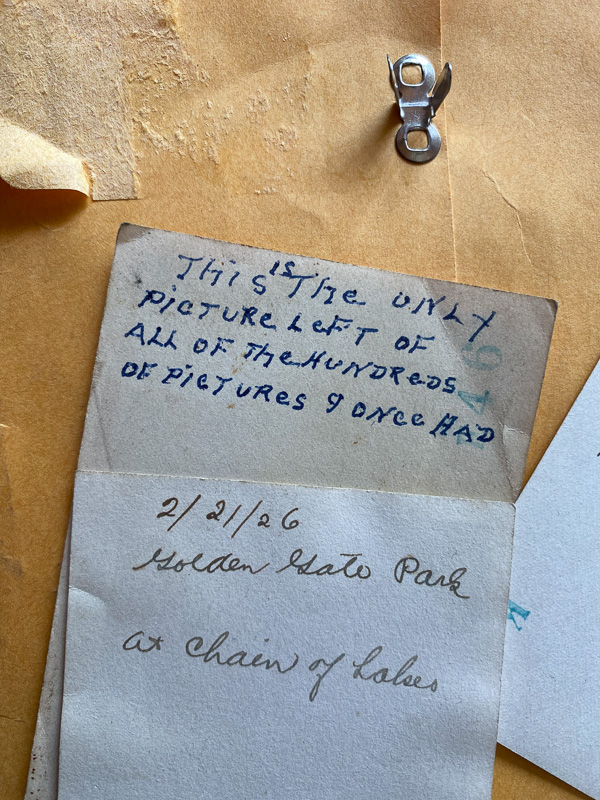 I've been enjoying looking at things from the past.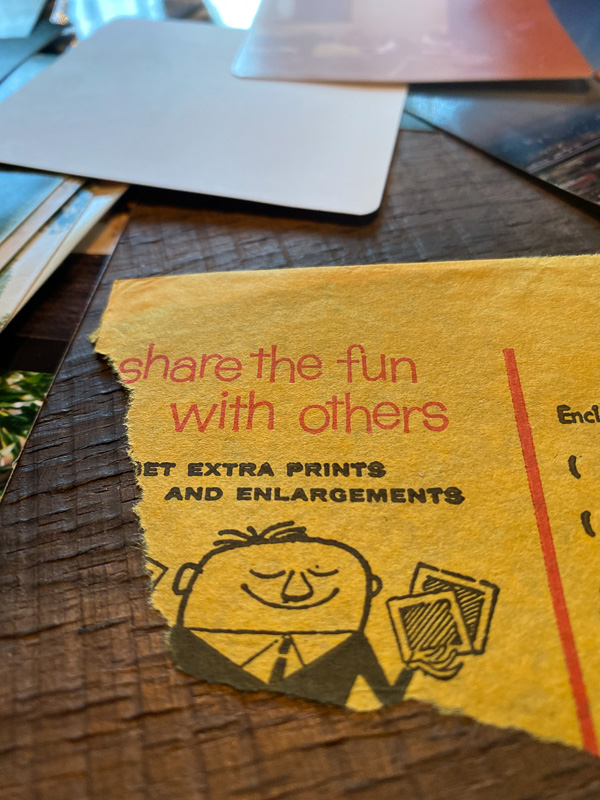 Before I was born and after.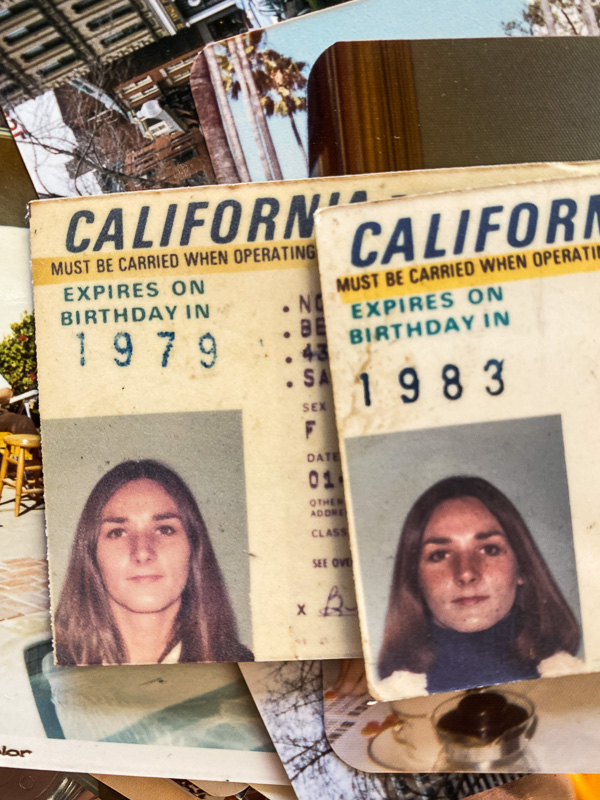 Always a ball in my garden.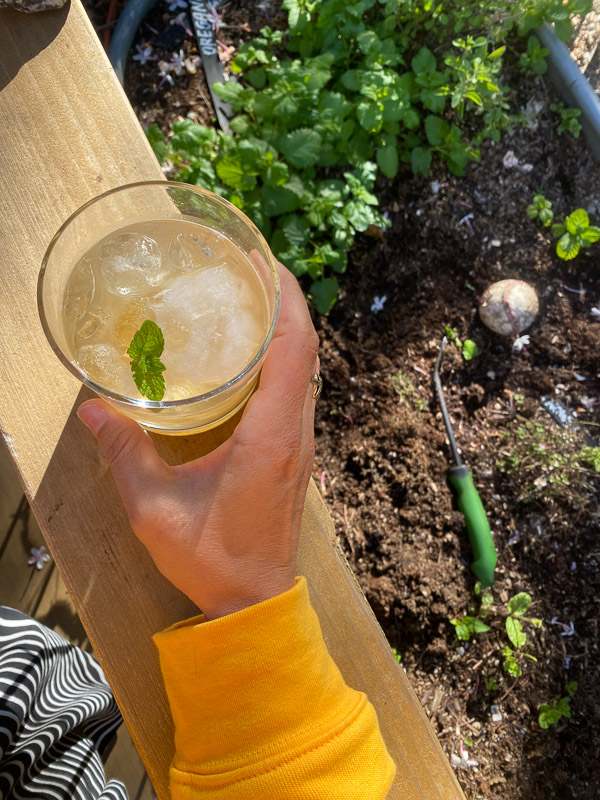 BOBCAT on our deck!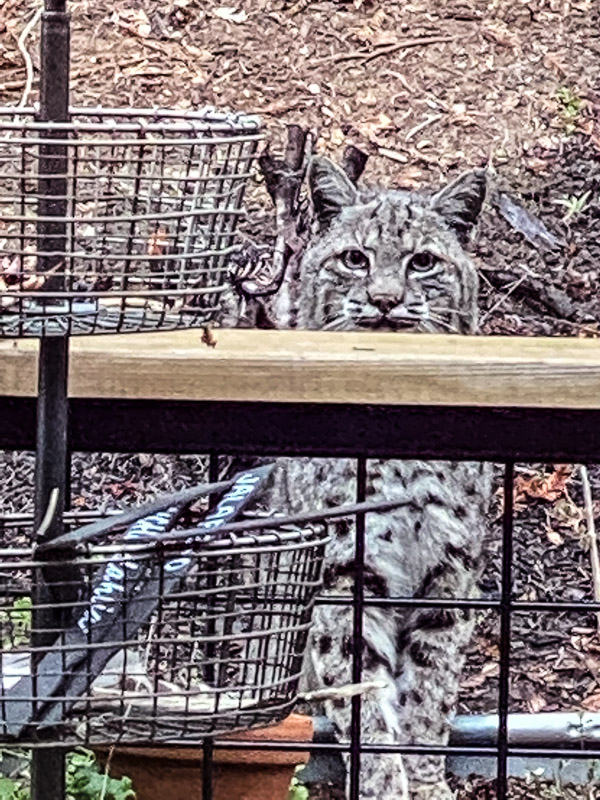 Beans in the overhang.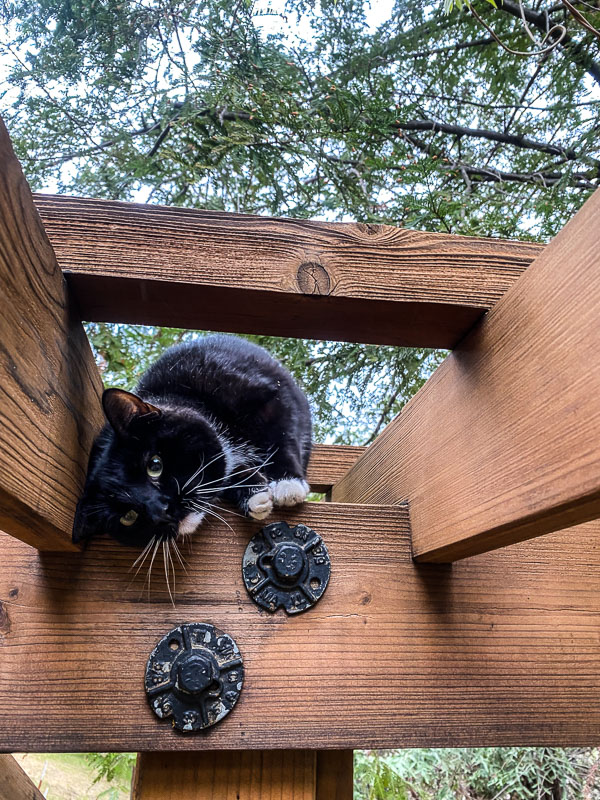 Zen garden currently.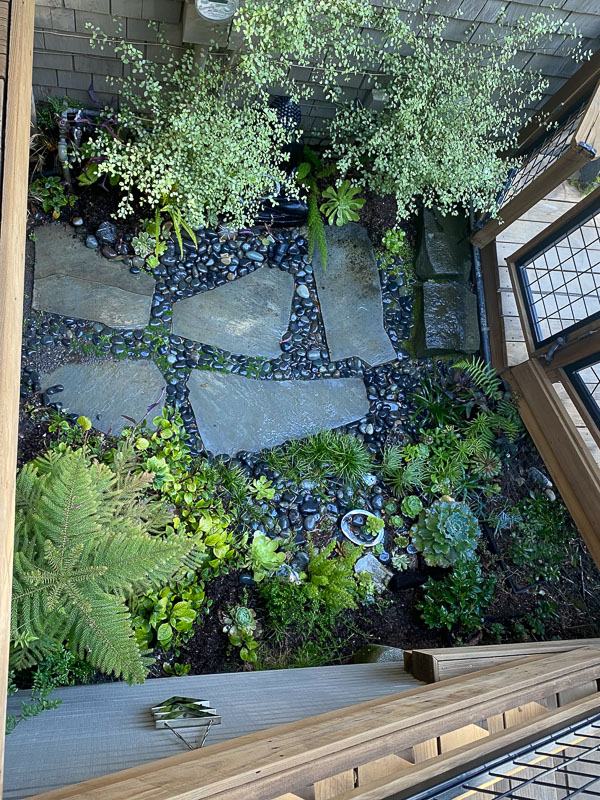 Our couch is always covered in blankets and cats.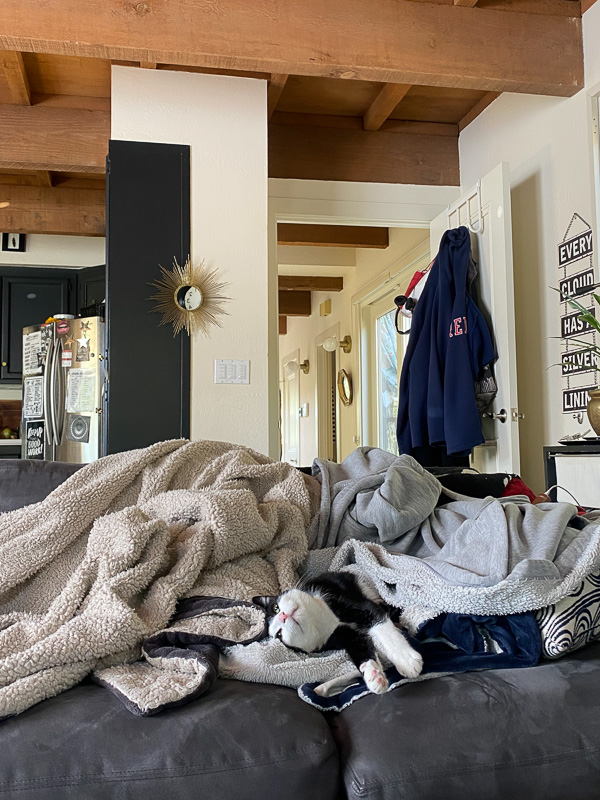 Found a rainbow on the counter.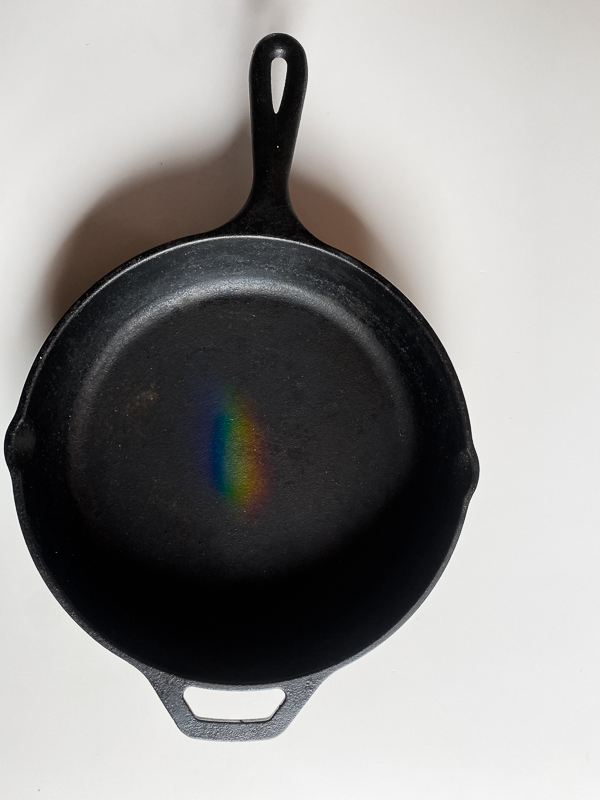 And one in my hand!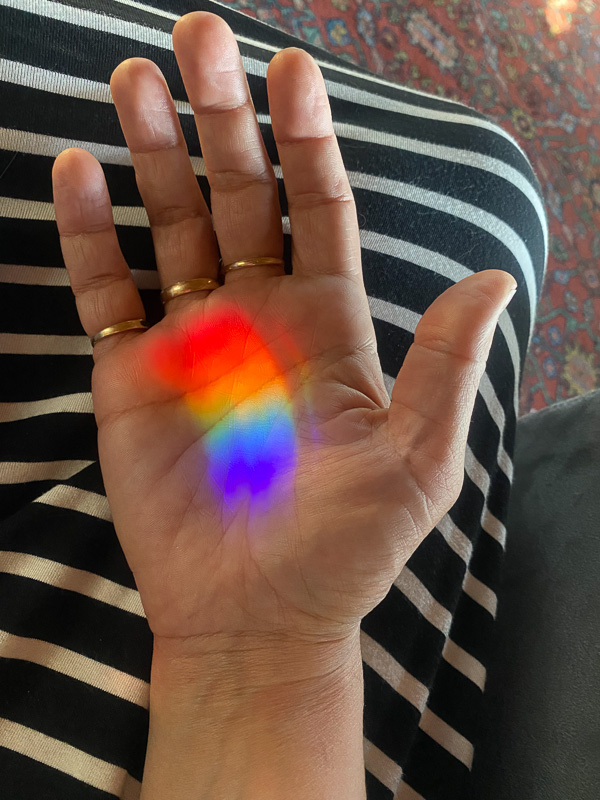 Golden hour.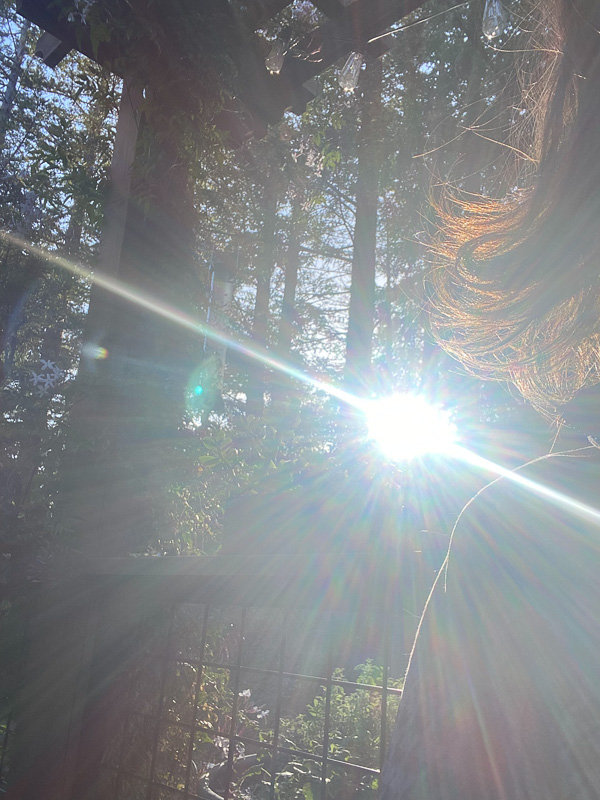 Here's more of My Everyday Life Week 13:
Thanks for reading Shutterbean! If you'd like to check out more of my everyday life, follow me on Instagram and be sure to keep in touch via Facebook, Twitter, Bloglovin, Pinterest, or subscribe via email to get new posts delivered to your inbox. If you love handwriting, check out my passion project- The Handwriting Club on Instagram.
I also have a newsletter! If you subscribe, you have first access to sales, fun printables, news of workshops and events!