Here's what this past week looked like.
Bedtime shenanigans. Tonight's excuse for not being in bed– I need to blow my nose.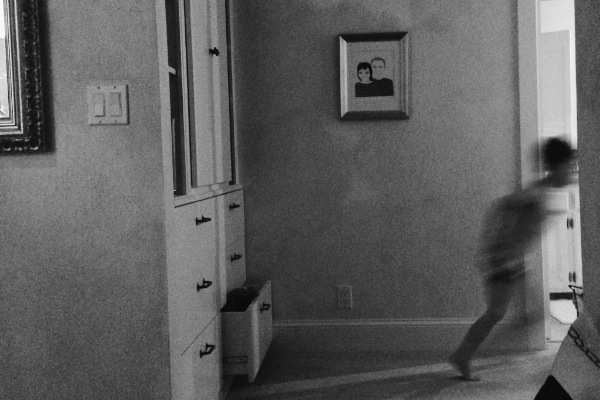 A cinnamon raisin English muffin with cream cheese, a cappuccino & strawberries = breakfast.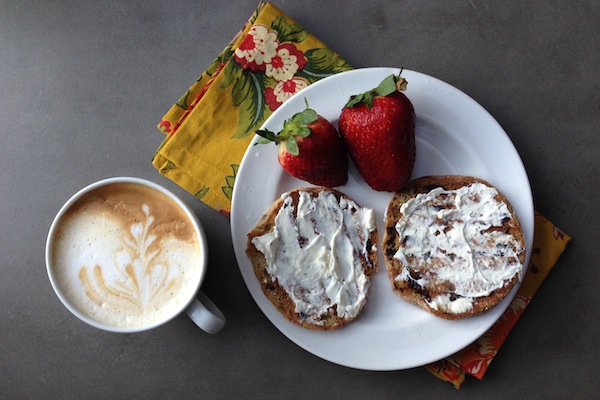 Food Posse girls night at Spruce!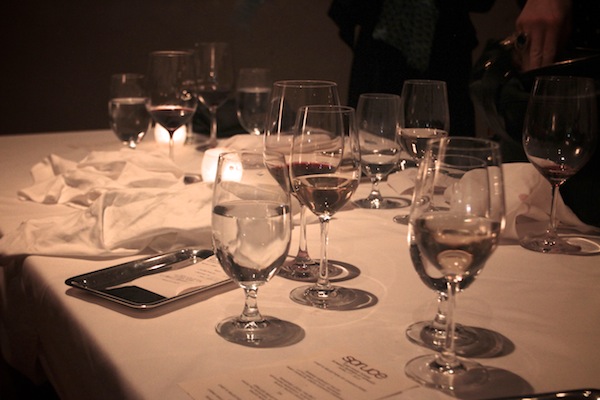 This is Mr. Nobody. Cooper finally has an imaginary friend.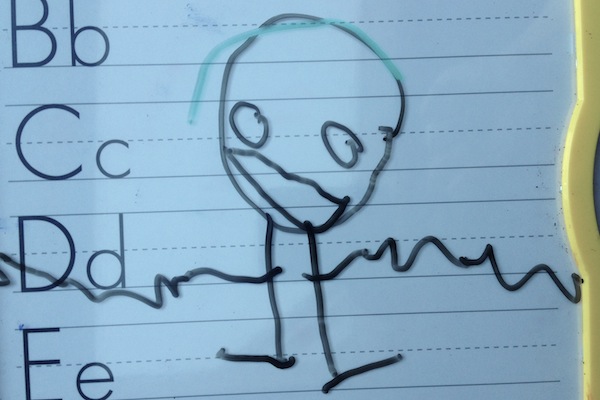 Making Lemon Ginger Crispy Treats.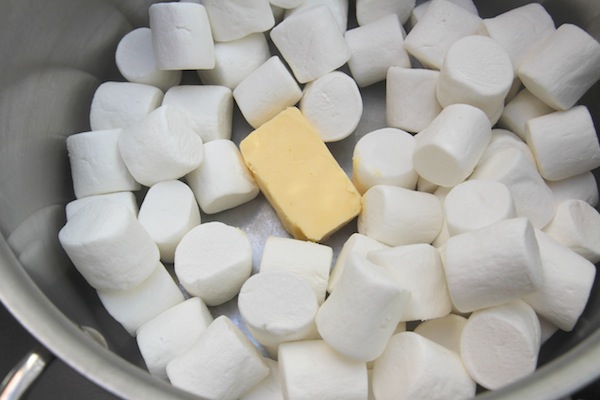 Breakfast this morning. SUNNY!! Toasted bread with avocado, scallions & a fried egg on top.
Casey got leftover rice with scallions & a fried egg on top.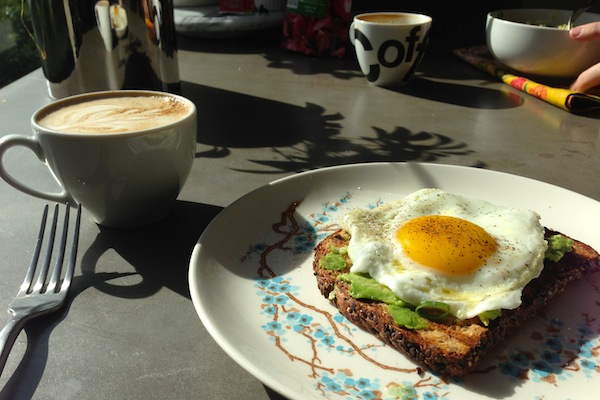 Before a doctor's appointment.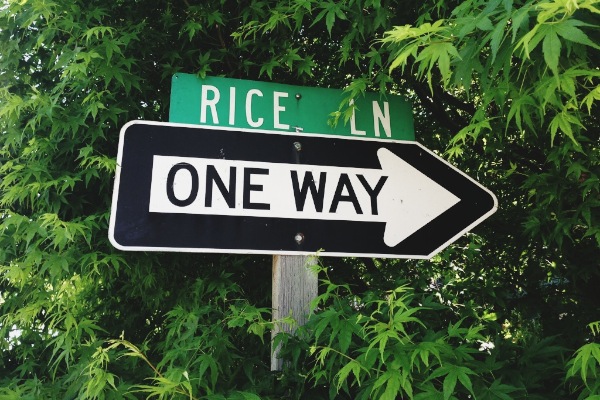 He was crying over the letter C. Two minutes later he was rejoicing over the letter C.
Being a 4 year old is hard. He wants so badly to be able to read & write and gets upset when his letters aren't perfect.
I wonder where he gets that from….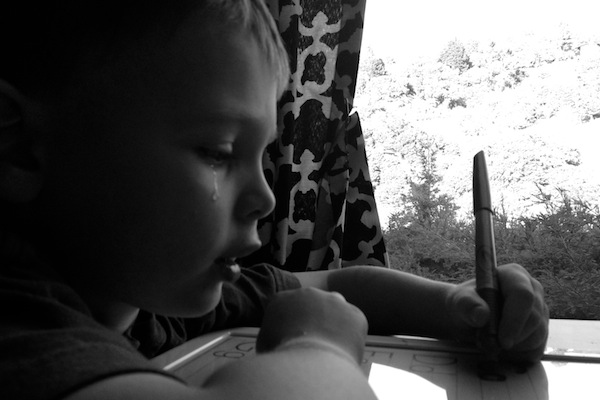 If you listen to the podcast, I FOUND THE TIE DYE DRESS I WANTED!!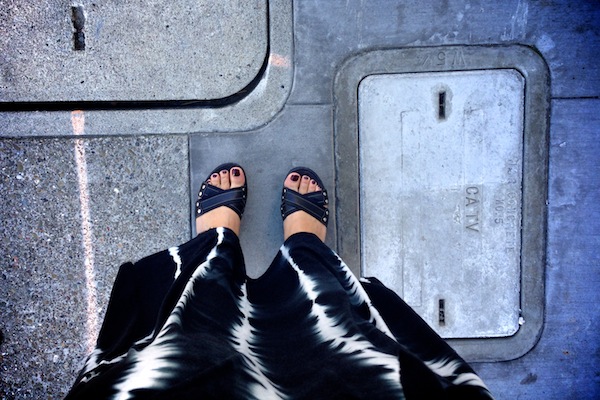 A rainbow bus.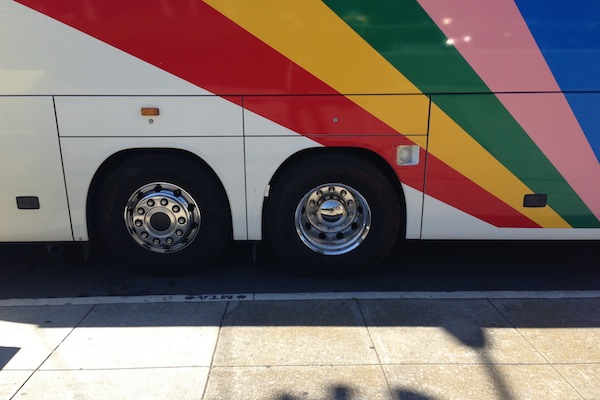 Bath time is full of laughter. It might be full of bathroom talk too…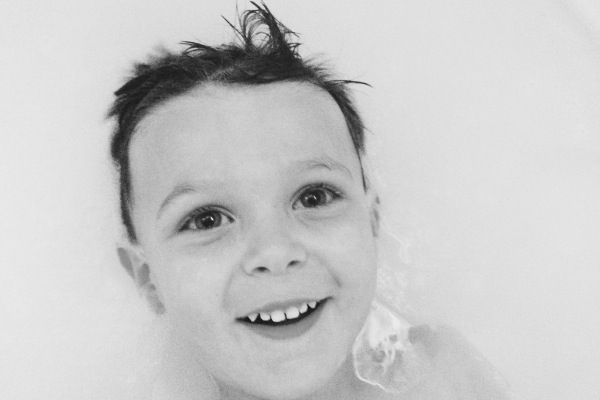 The rush before school.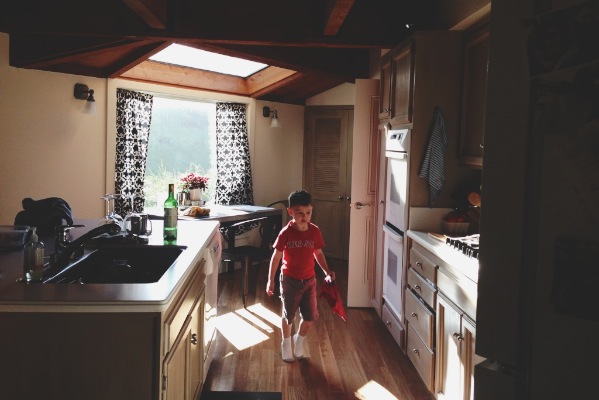 Favorite dinner of the week: Grilled salmon with rice, avocado & spinach.
Drink= pink grapefruit soda & vodka with a lemon slice.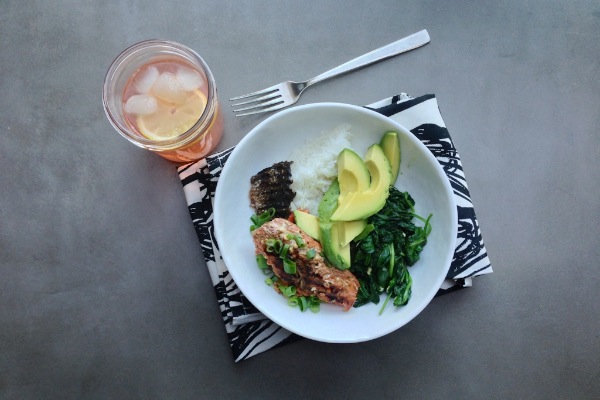 Cereal leftovers. I remind myself that some day I'll miss it.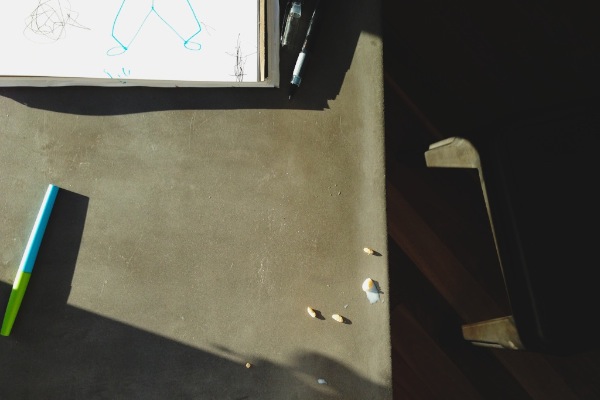 New growth!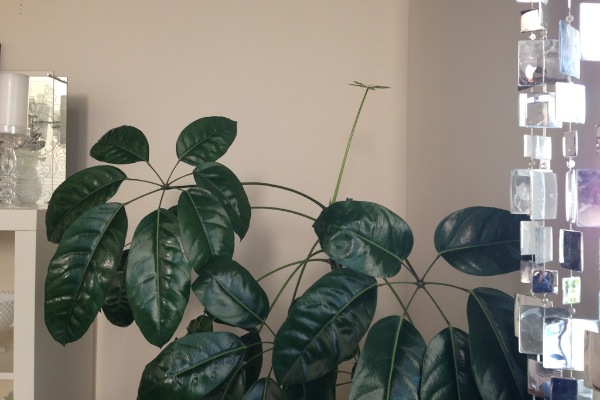 A moment of awe.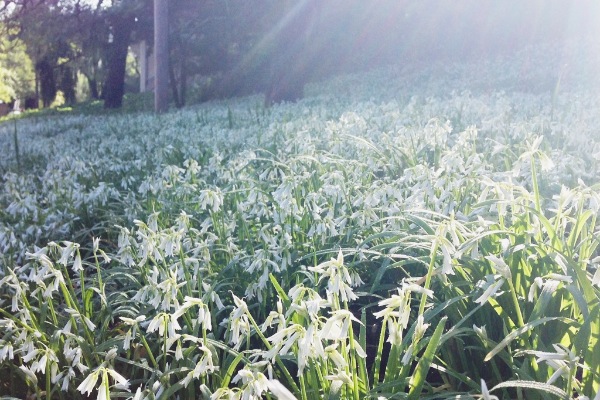 Errand running.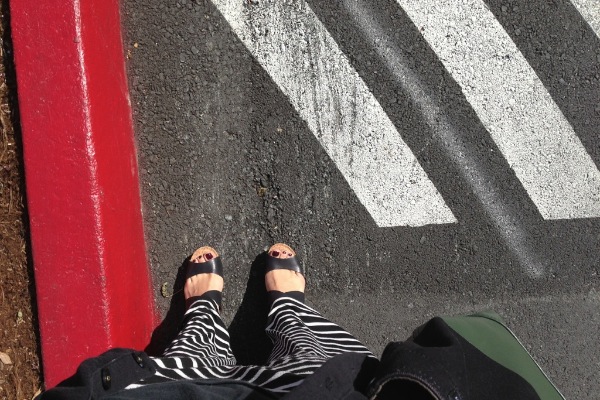 Family drawing time.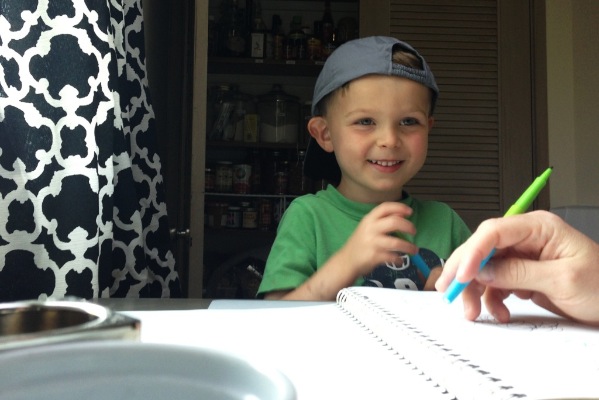 Football time!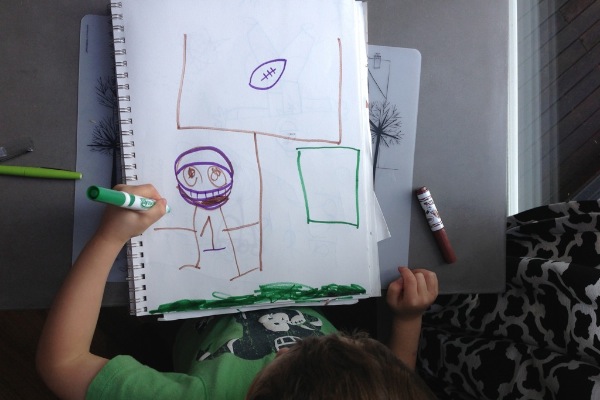 PET ME.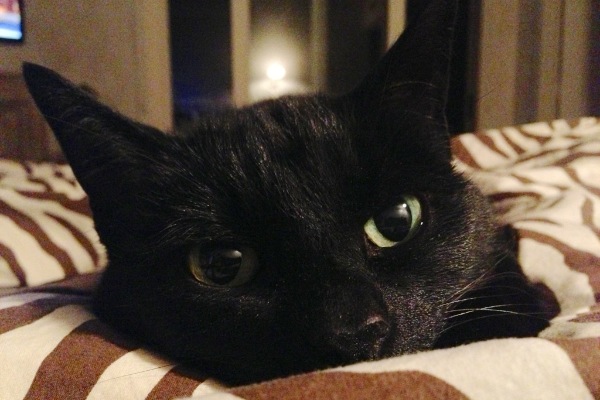 Leaving for school.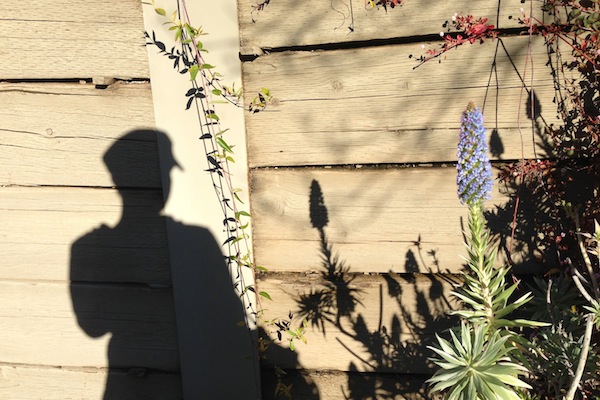 We had a wonderful day hanging out with Shauna, Danny & Lucy (from Gluten Free Girl & the Chef) in SF.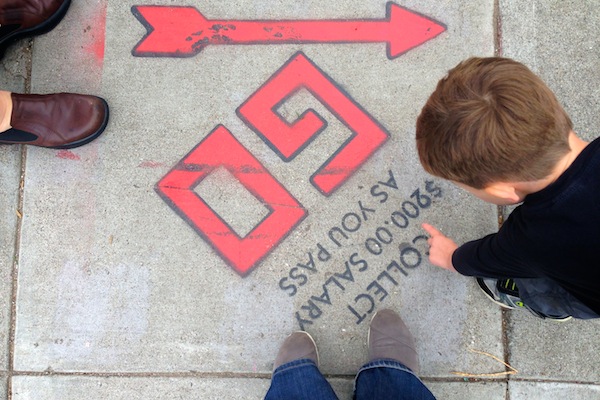 These two became FAST friends. I had a feeling they would.
I find that Cooper can be the best barometer of who is full of goodness. Kids have amazing intuition.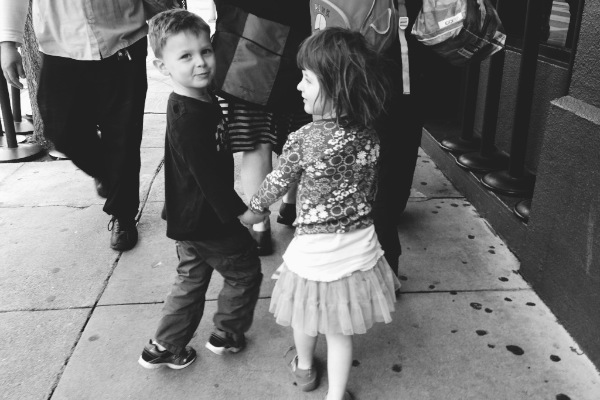 All week Cooper has asked to watch the videos I took of the two of them together.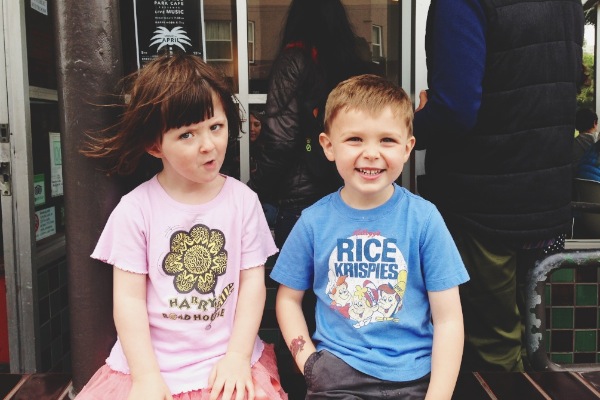 I hope that we can visit them one day on Vashon. That would be my dream.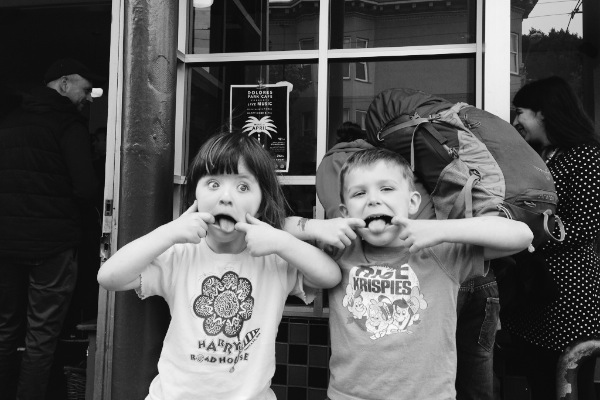 He drew a picture of her. Pretty much the best thing ever….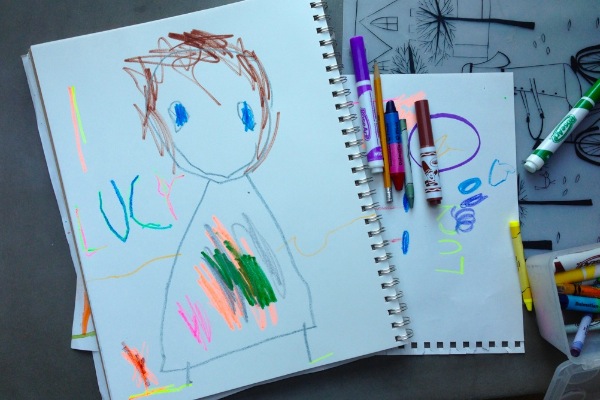 Future Fashion Blogger?
He really is into clothes… It's totally a Libra thing…
A broccoli cheddar scramble.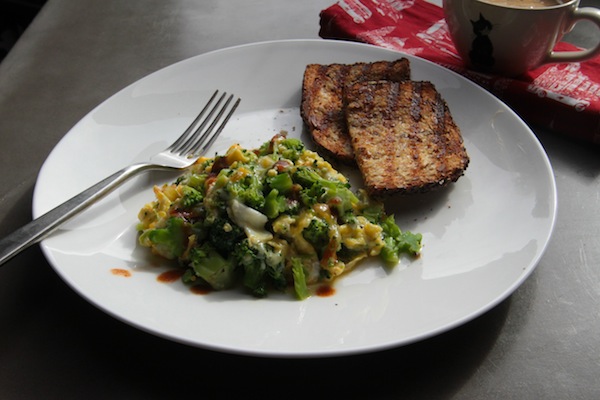 I've been kind of obsessed with Phoenix Lake lately. It's a beautiful place in Marin to go for a walk/hike.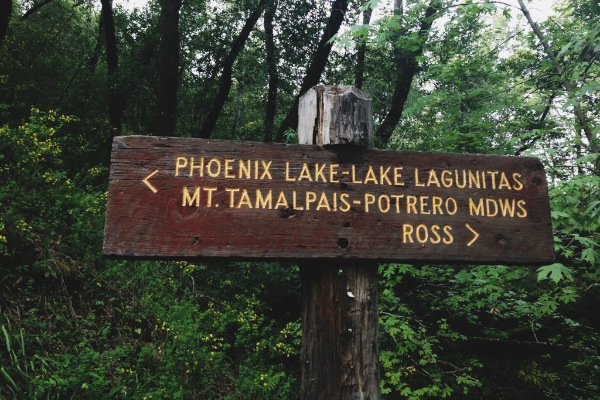 We went with the intention of looking around but were hiking for an hour. Not appropriate footwear but whatevs.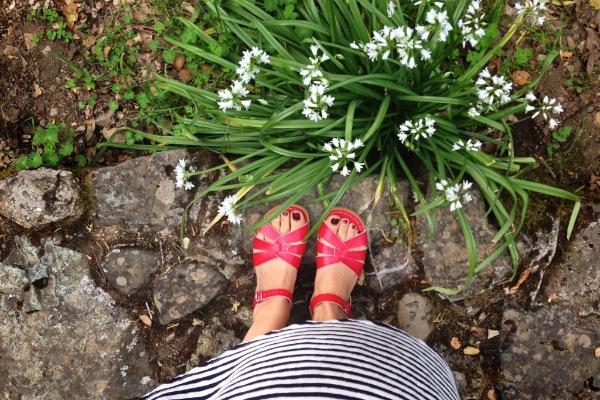 I daydream about going to Camp ALL THE TIME. Some of my best memories involve being outdoors.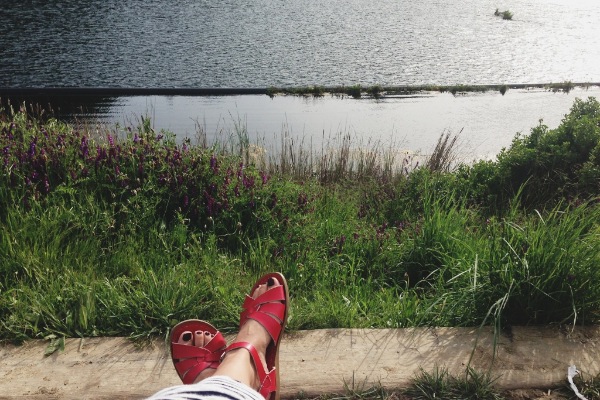 BEAUTIFUL.
Just us three.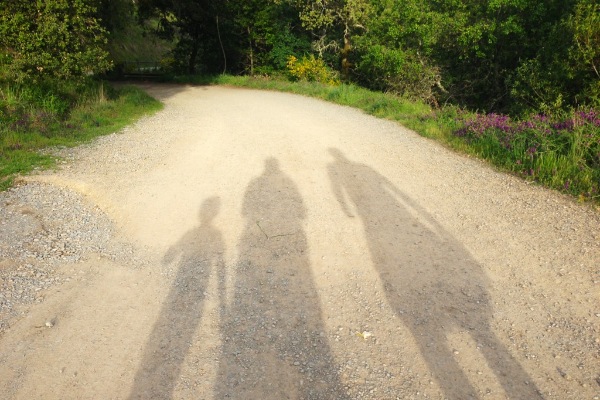 HAVE A GREAT WEEKEND!! xo