Here's what this past week looked like- My Everyday Life Week 46
We have had fewer storms and much less wind here which means there are more leaves on the trees. It's been nice to savor them more this year. Last year one big storm wiped them all out and the autumn colors were short-lived.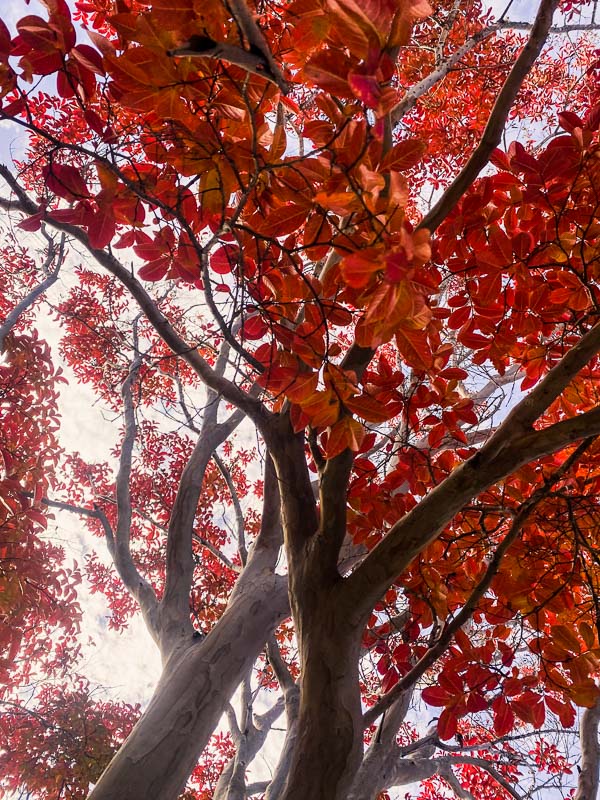 Coworker falling asleep on the job.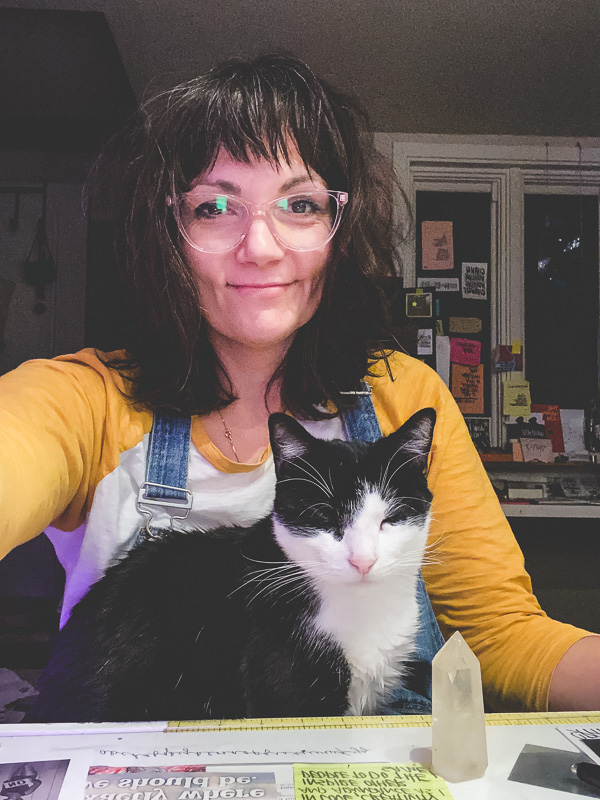 I did some major paper folding! More Magic Kits in the shop.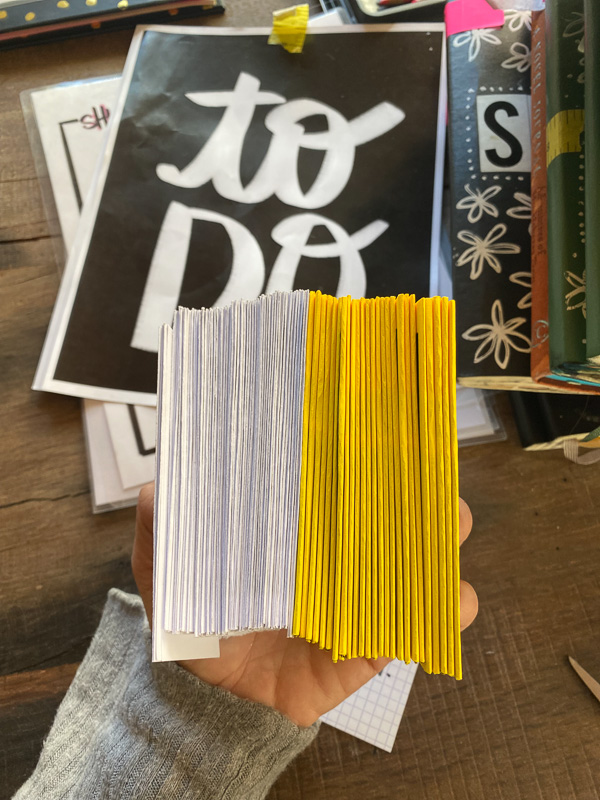 Playing around with my label printer.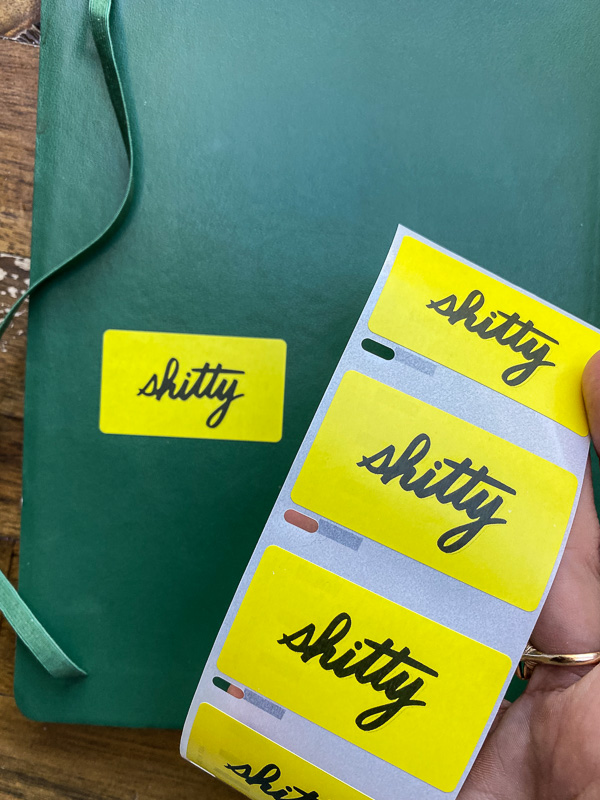 Getting ready to record a new podcast with Benjamin.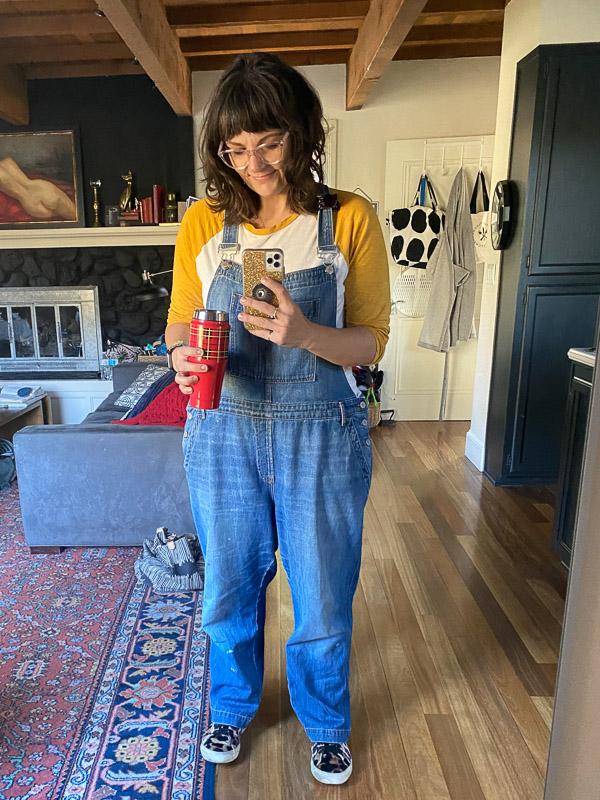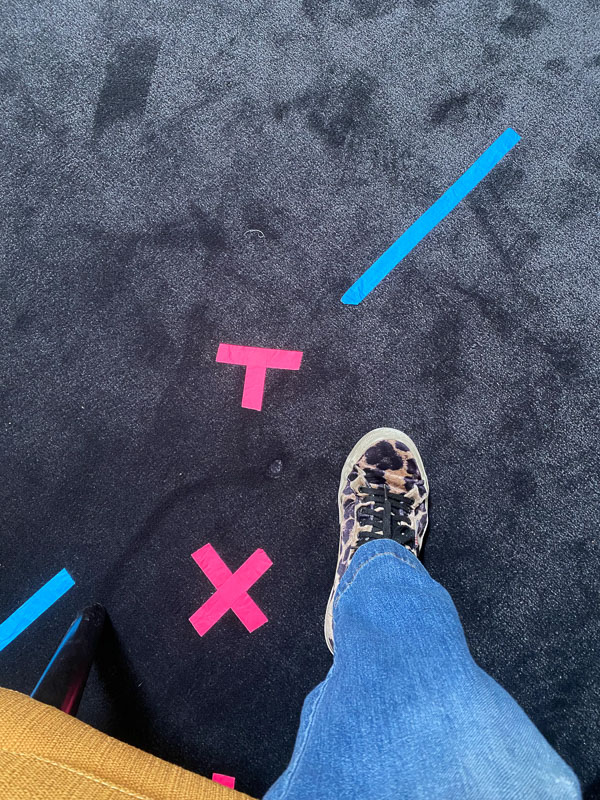 A cookie from Ronnie. Isn't it beautiful?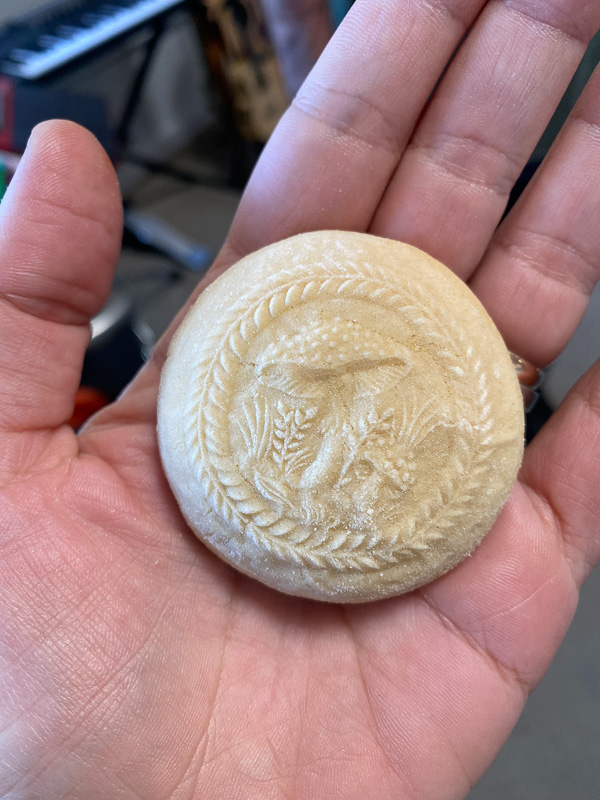 Within 6 hours, Beans brought us a bird and a mouse.
She was proud of herself.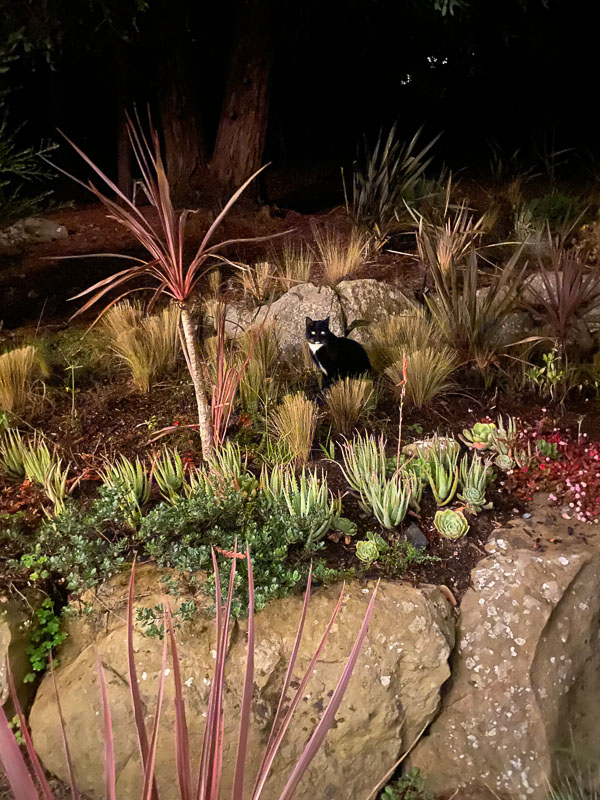 And then raccoons came and took it all away. What a wild ride. Nature takes care of itself.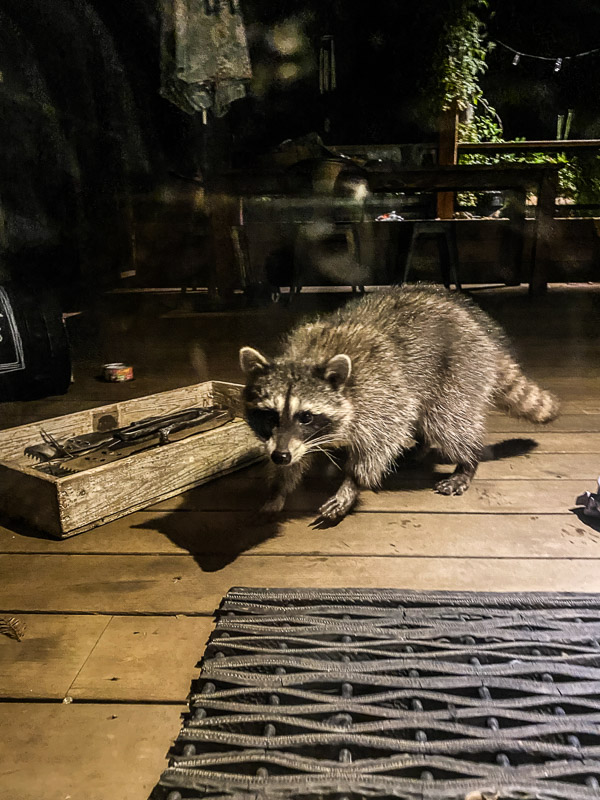 Blast from the past.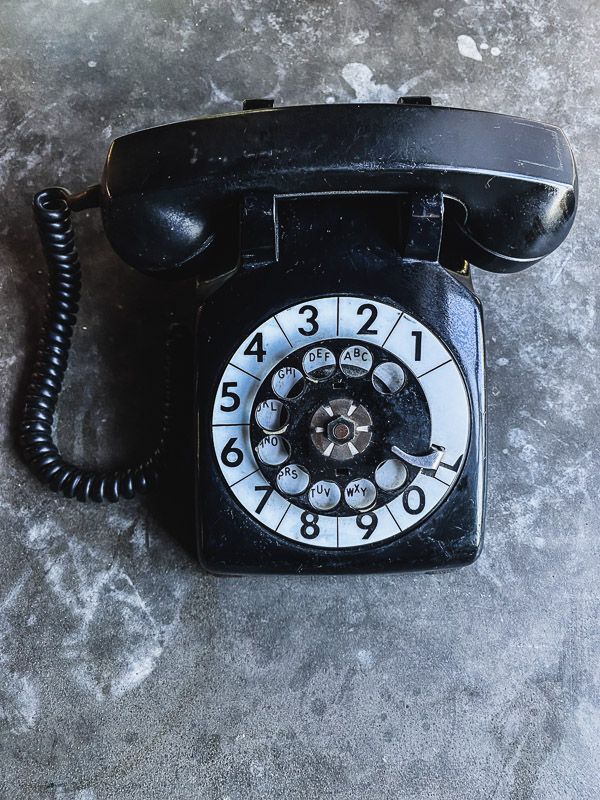 A new buck.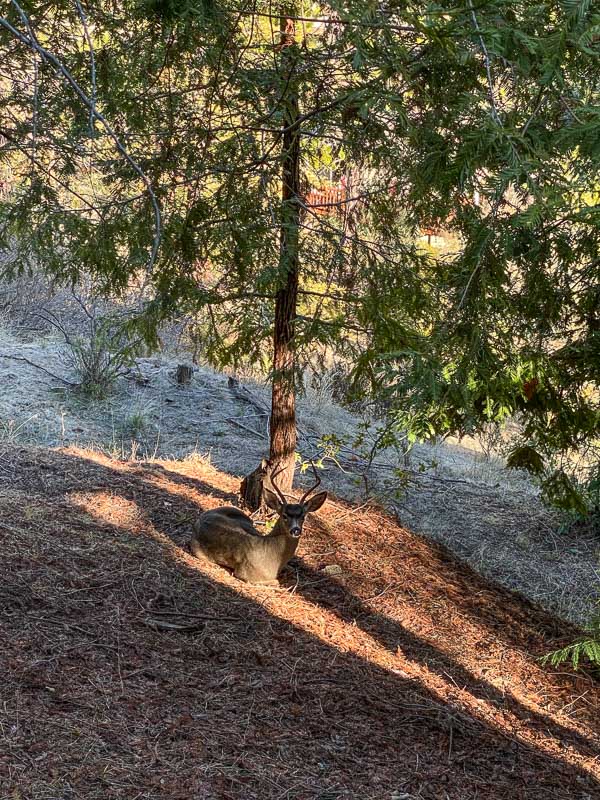 Holiday cards arrived!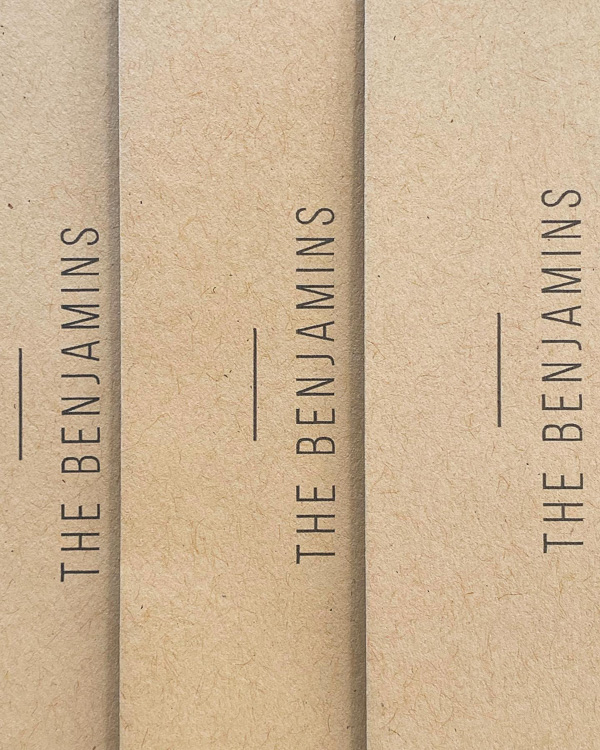 Spot the cat.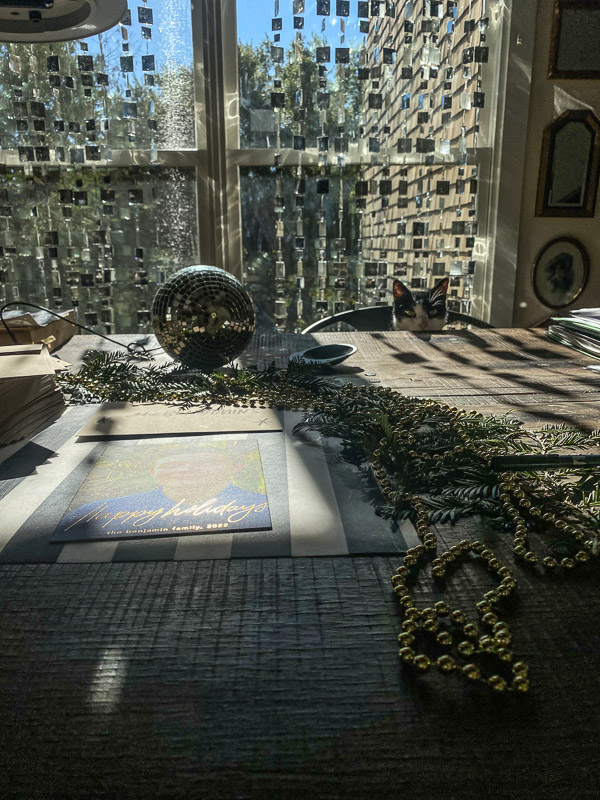 I've had so much handwriting practice in the past 5 years.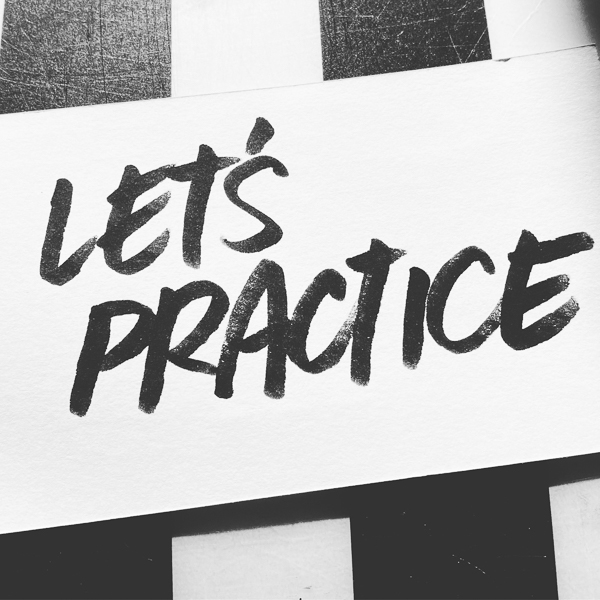 Helen Jane sent me happy mail and flowers and I miss her so much.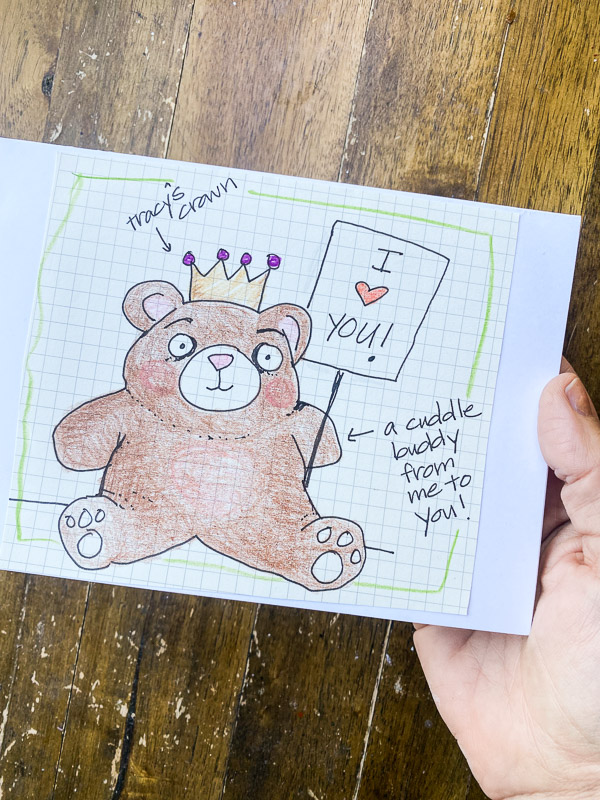 Magic light beam and a sleeping cat while I work at the dining room table.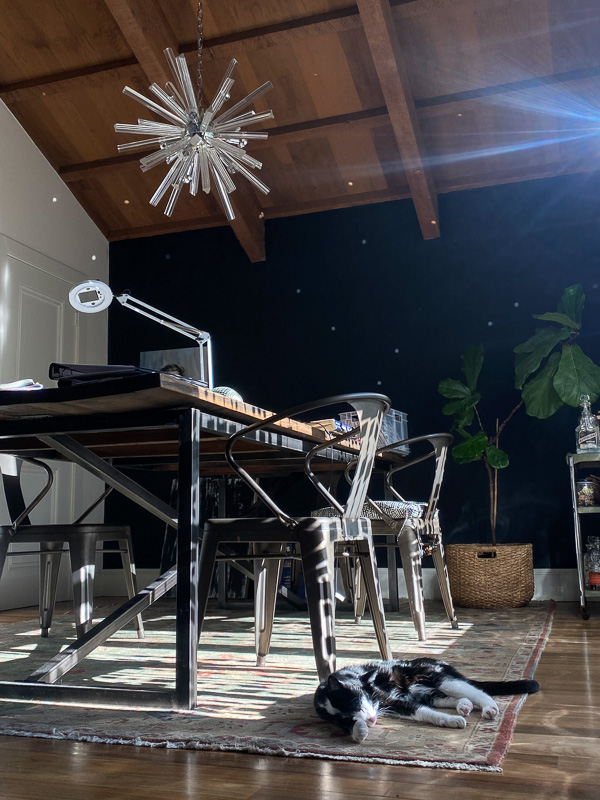 Cooper got a haircut this week. He also got his 8th-grade photos taken.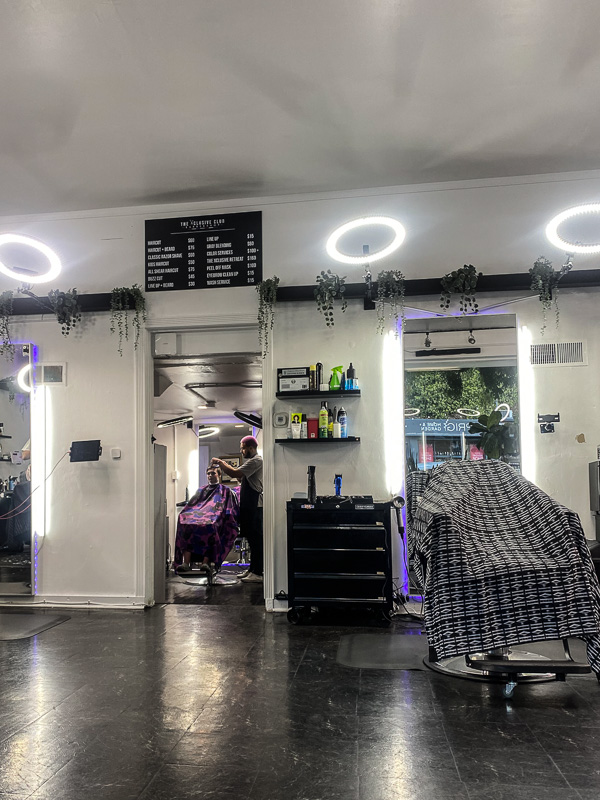 Moving plants around. Look at how tall that one is.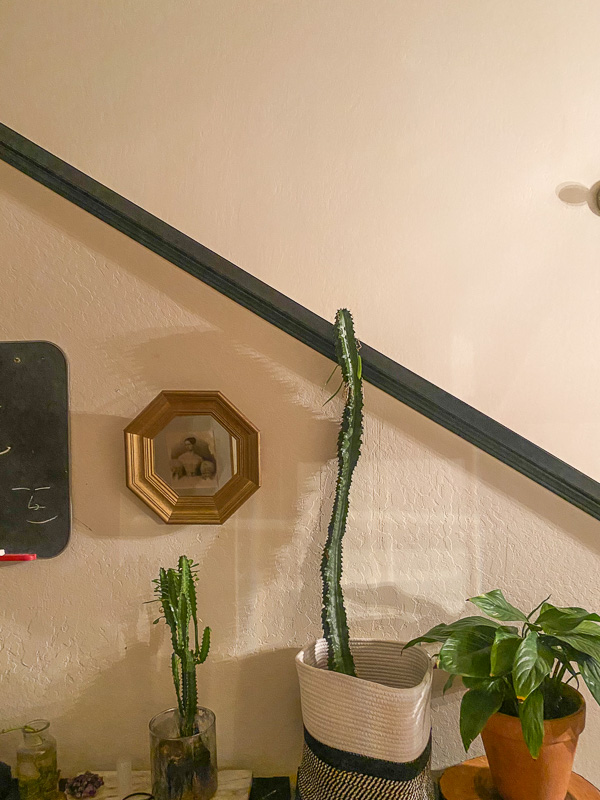 What I have had for breakfast most days this week. Sometimes with an egg instead.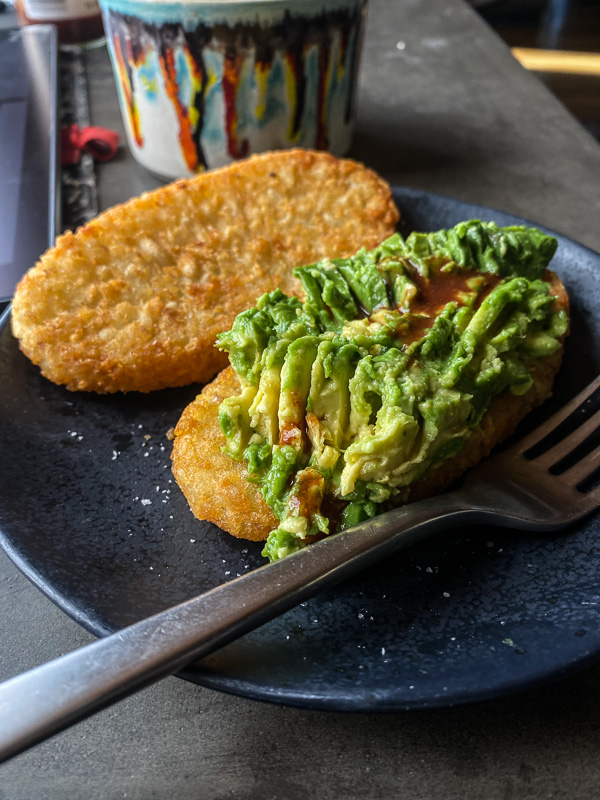 We went out to dinner with my Dad & Tina for Cooper's birthday. Masa's in Novato is delicious.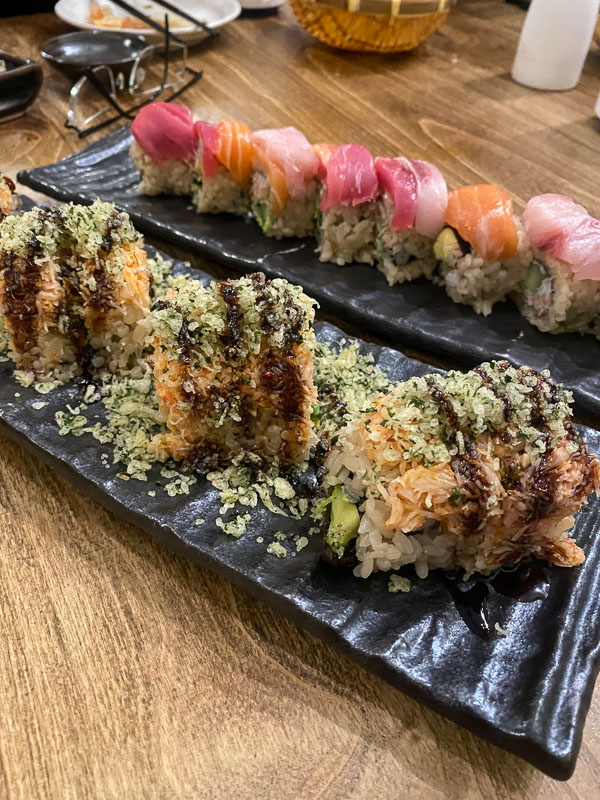 My child ate all of this. I am proud of him for being adventurous.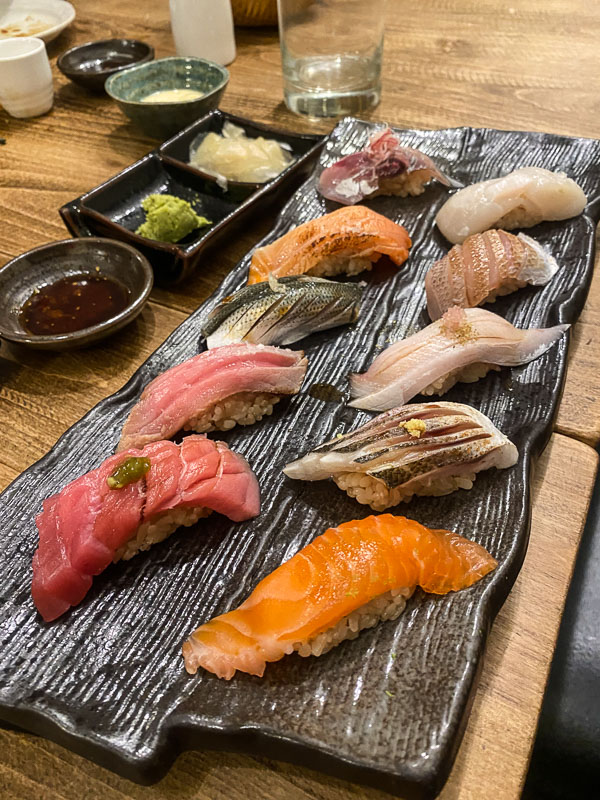 I woke up to pink skies and quiet.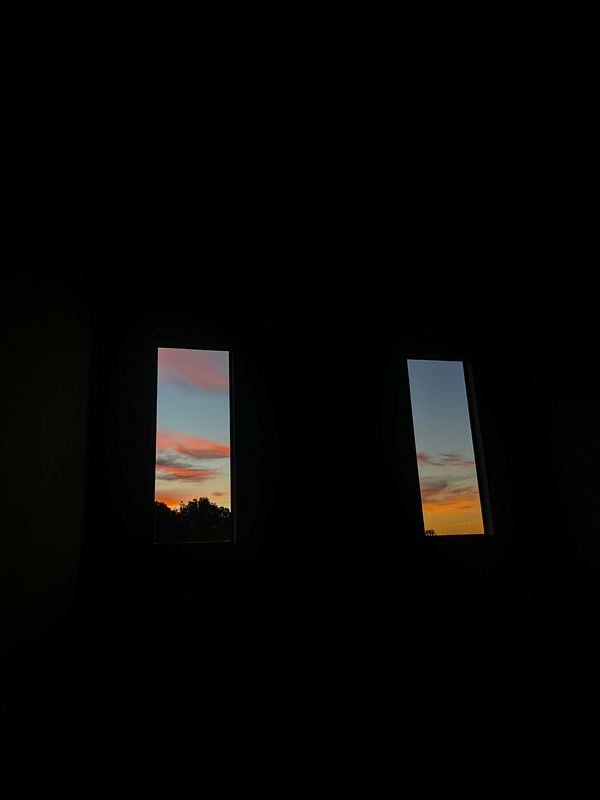 Eye contact in the post office.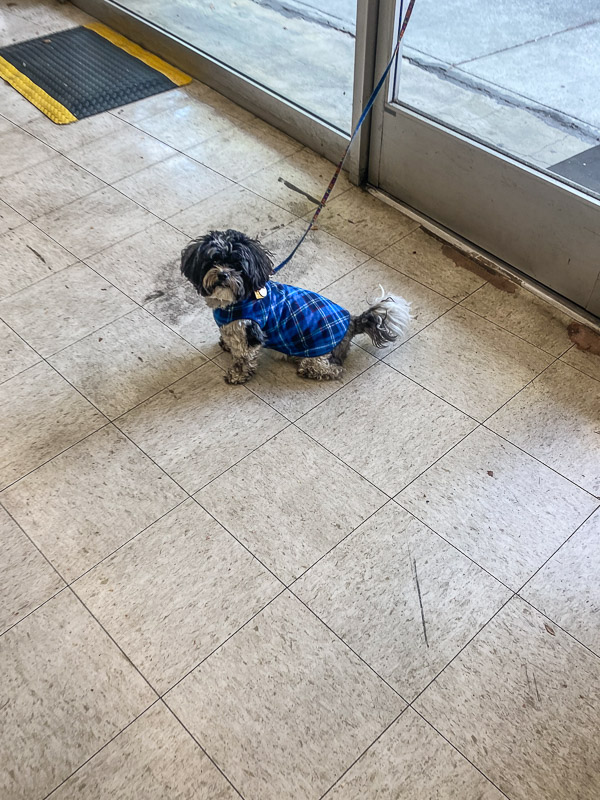 I felt like we were matching in colors.
Spotted this one in our neighborhood. Fancy!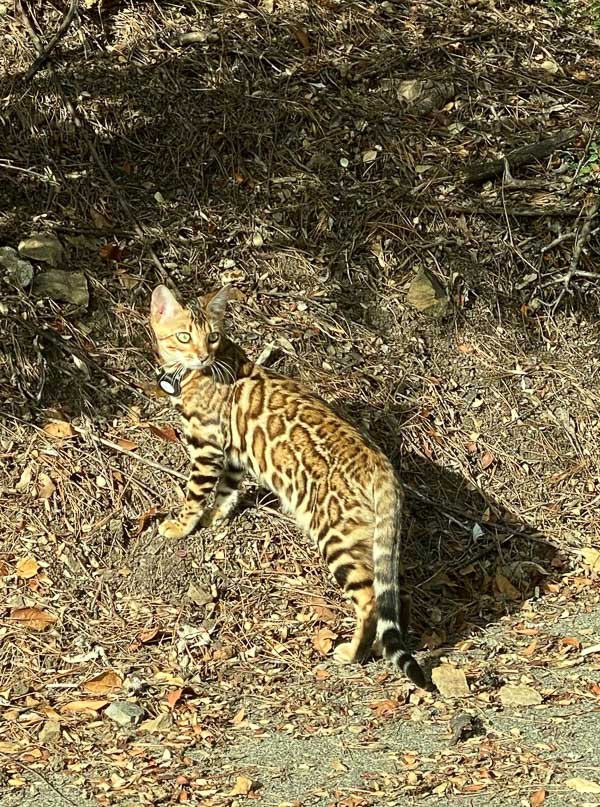 Notes after lunch with Sam & Reese. I appreciate all the different perspectives I've had this week.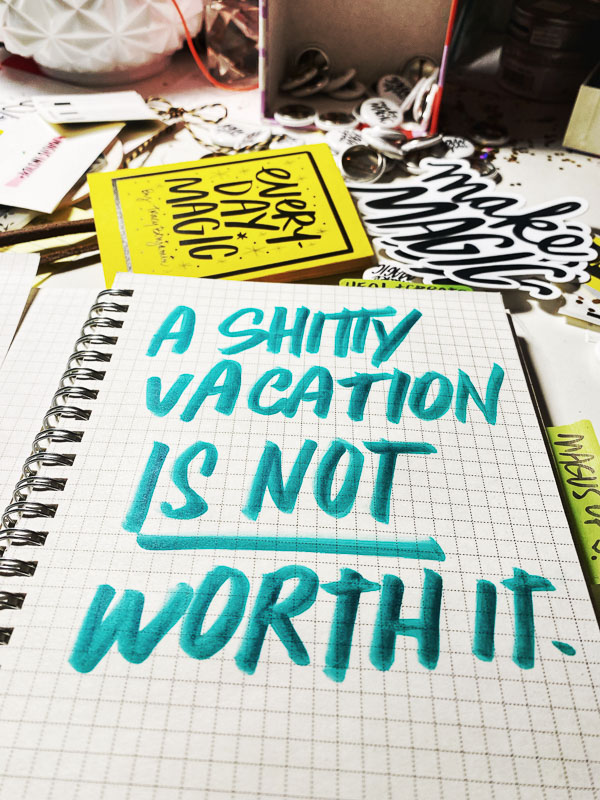 Something to remind you of all of the magic that can happen in a day. Everyday Magic!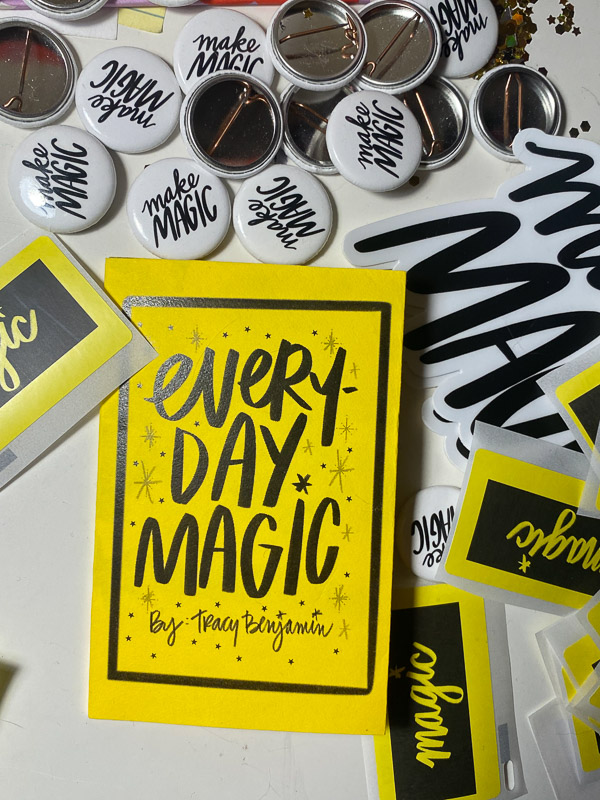 A salad that I will recreate for you.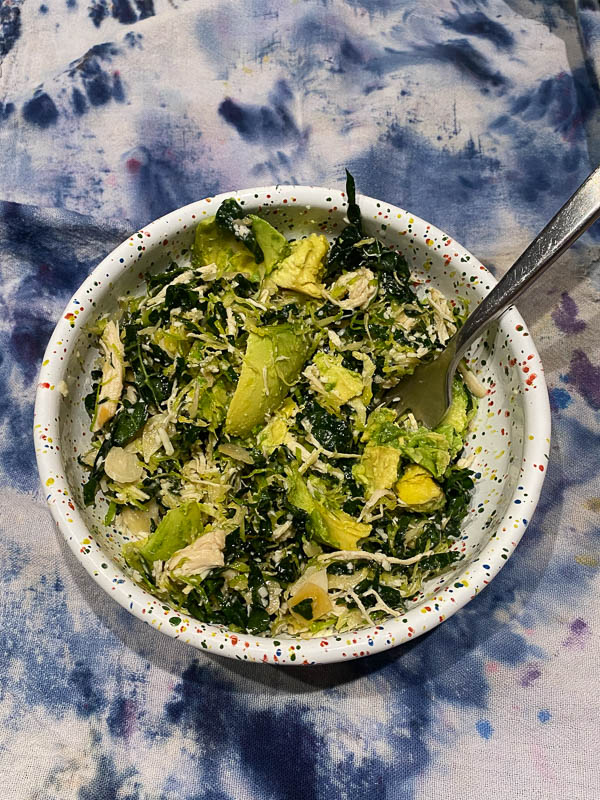 Skellie.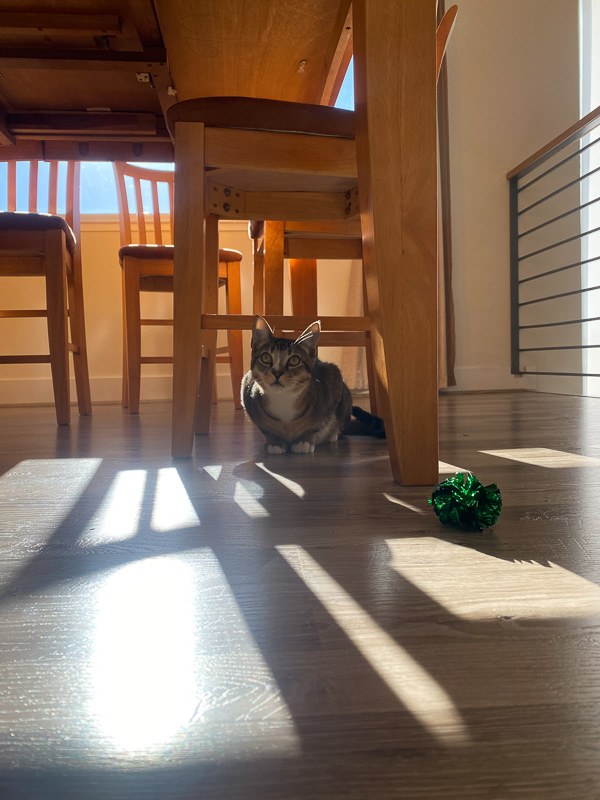 Dooo dooo dooo doooo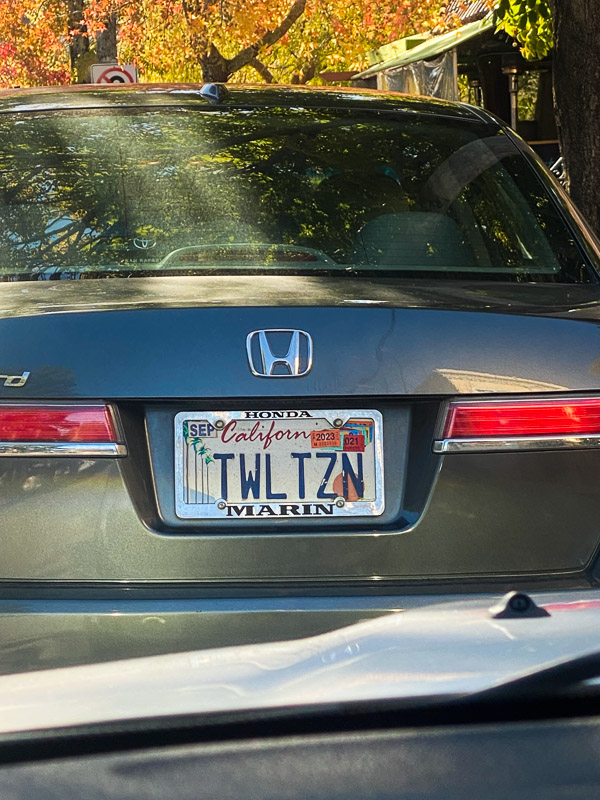 A new favorite snack!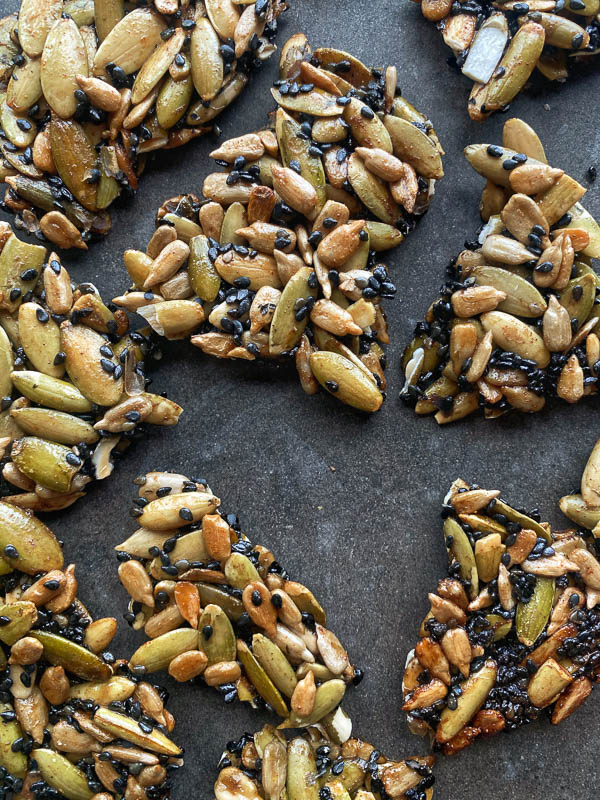 Pumpkin Seed Brittle for your cheeseboards!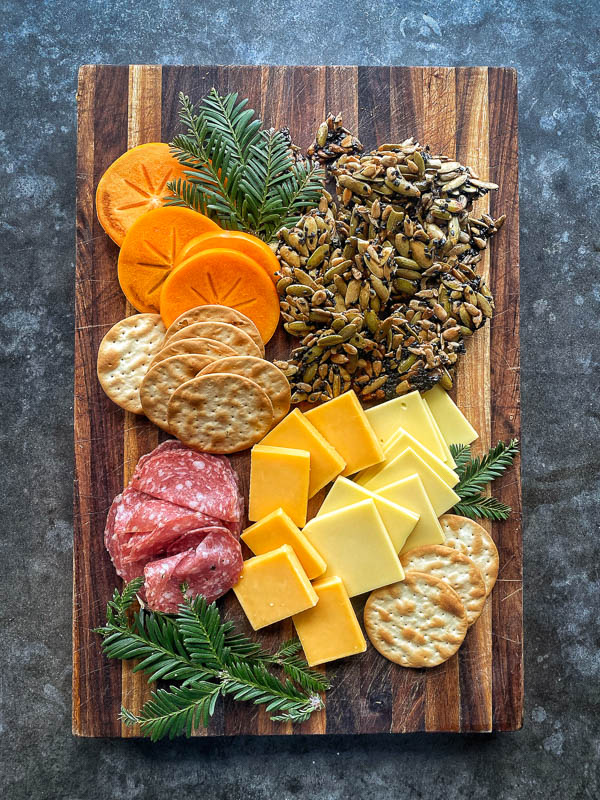 Hike with Emma at Phoenix Lake.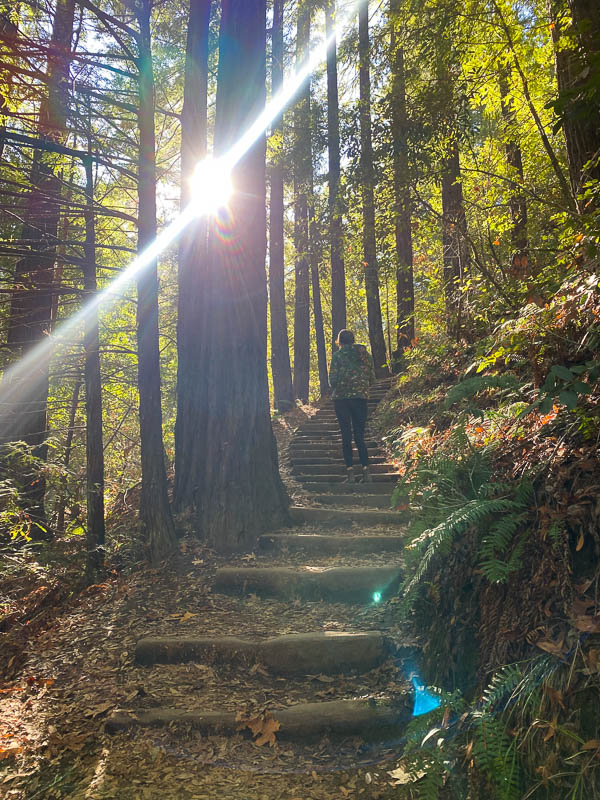 Testing out her new phone.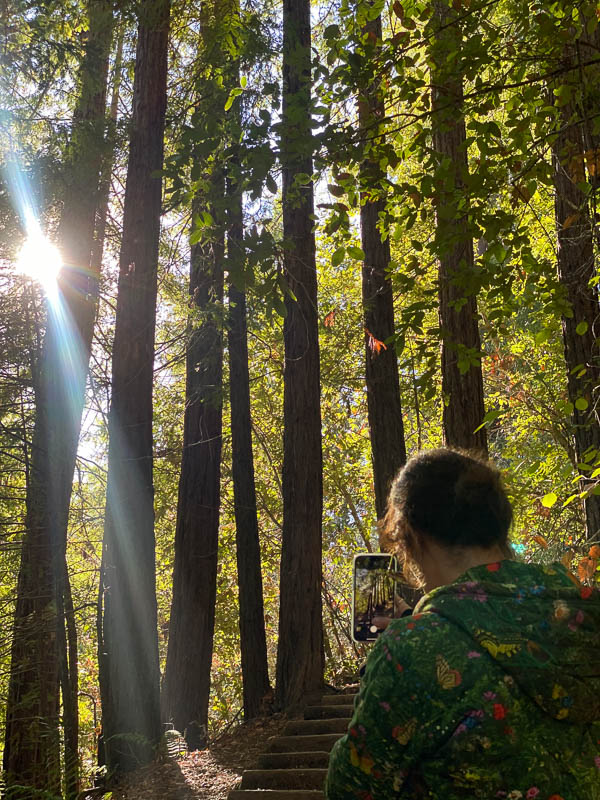 We met a dog named Juno.
The magic is starting!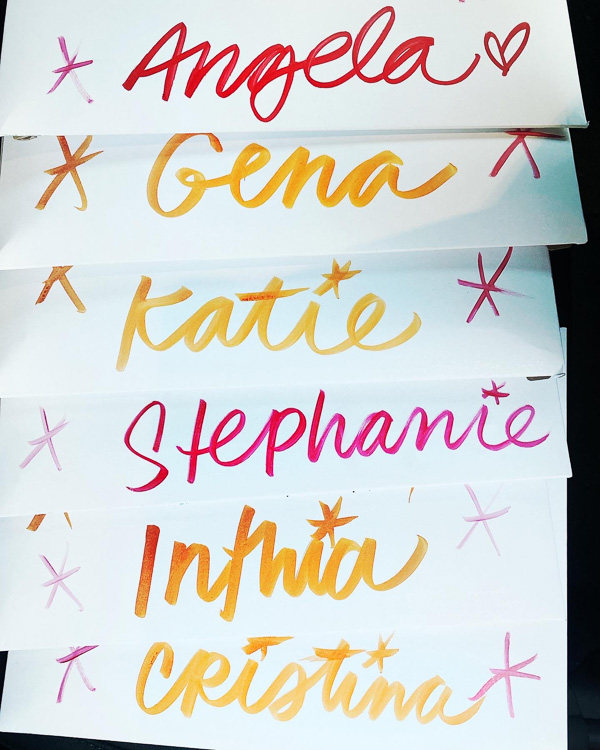 Currently Workbooks and Intentions for the Week Planners are going out!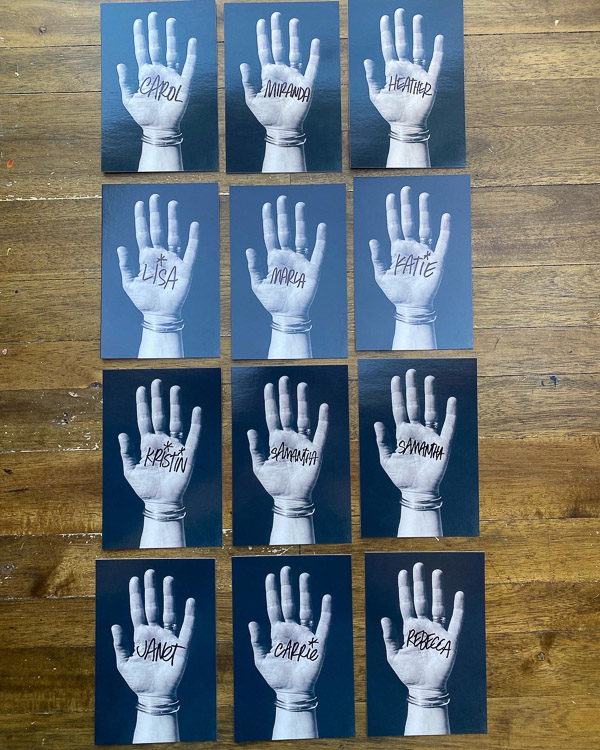 Afternoon light meditation.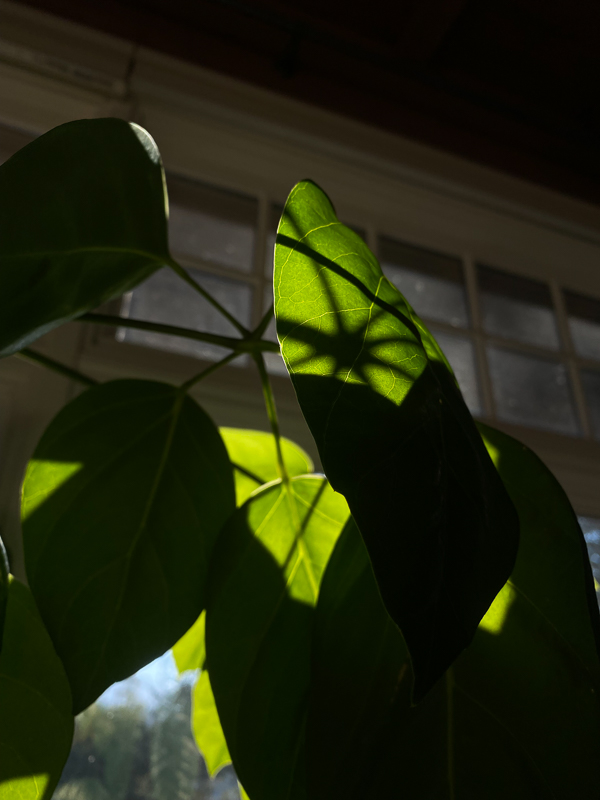 Found on a walk. I went to pull the big shell out of my pocket and a baby shell fell out of it.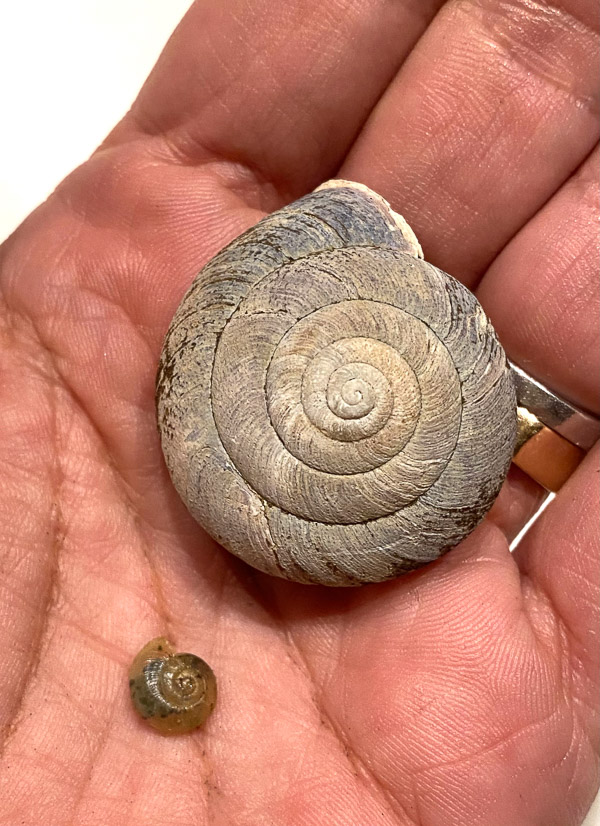 Nature makes its own tie-dye.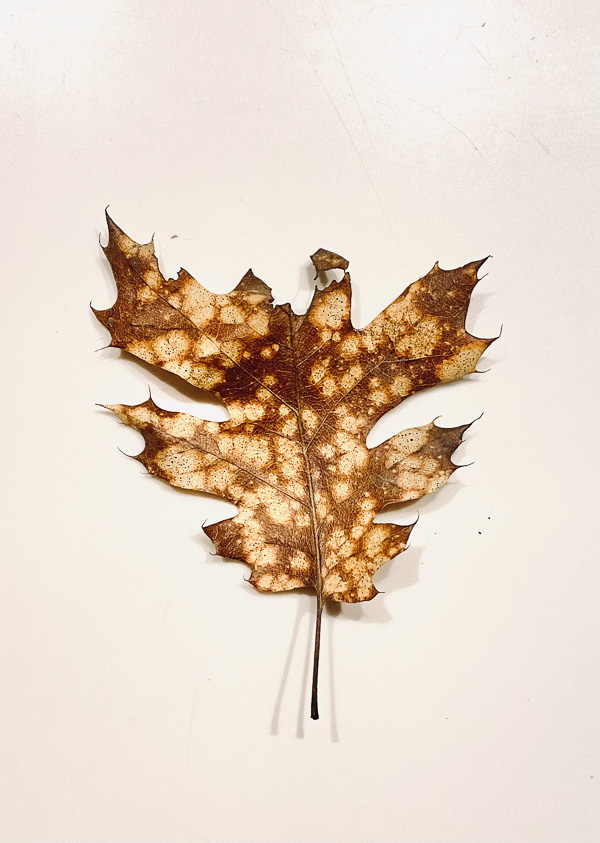 Where she relaxes.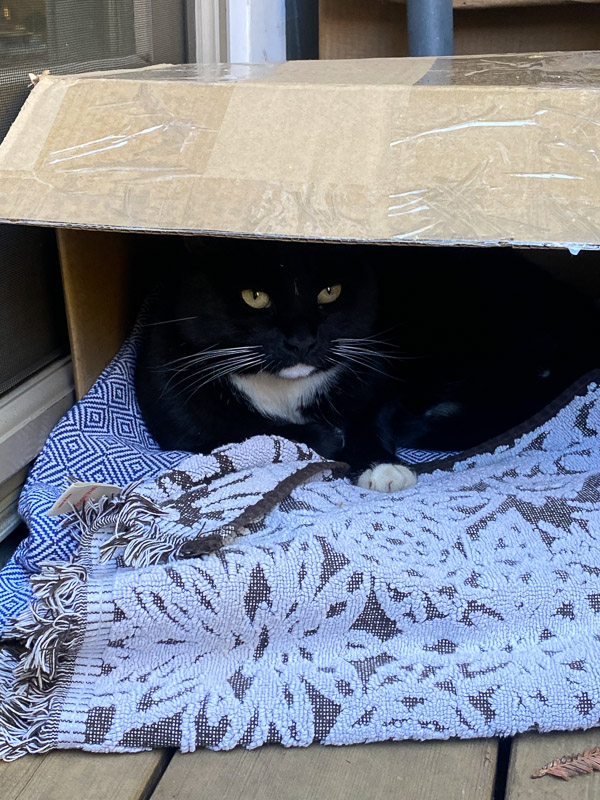 The 24th is the 5th year anniversary of my Mom's death and this is how far I've gone into the healing process through art, journaling, and self-reflection. It hasn't been easy but I am glad she taught me how to be productive with my feelings. Having something to show for it always helps.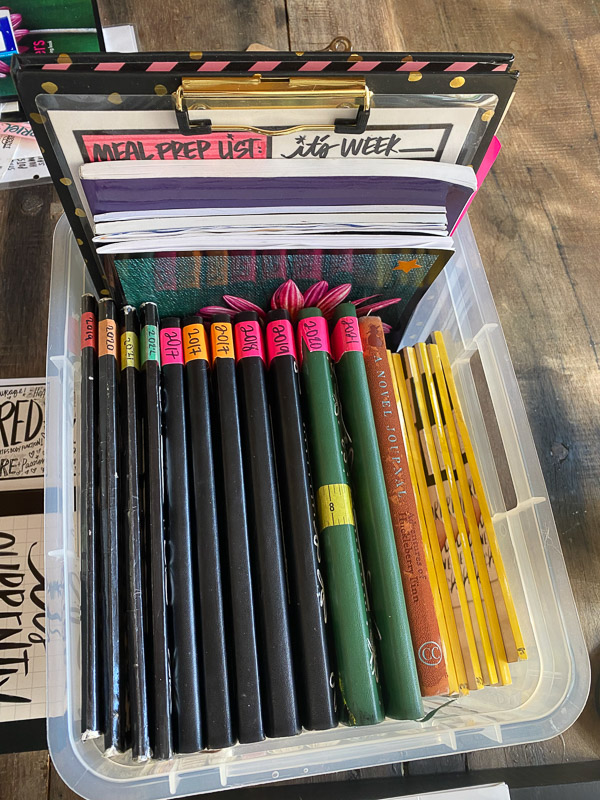 MORE OF MY EVERYDAY LIFE WEEK 46
Thanks for reading Shutterbean! If you'd like to check out more of my everyday life, follow me on Instagram and be sure to keep in touch via Facebook, Twitter, Bloglovin, Pinterest, or subscribe via email to get new posts delivered to your inbox. If you love handwriting, check out my passion project- The Handwriting Club on Instagram.