You doing anything special for Labor Day Weekend? We have no plans and I want to keep it that way. It's Labor day after all! No laboring. Gosh…can you imagine if you went into labor on Labor Day? That would be quite interesting. I bet that's happened to someone reading this right now. Speak up! Let's hear about it.  If you have a BBQ to attend or hey maybe you're hosting one, I've dipped into my archives to help make your meal planning a bit easier. If you're about to labor a baby, GOOD LUCK! I hope someone doesn't make too many labor day jokes while you're laboring. That would be awkward.
Here are some of my favorite Labor Day Food Ideas!

I'm gonna start with a cocktail because WHY THE HECK NOT. You work hard. You deserve a drink.

If you need some antipasti inspiration cuz you have people coming over, check out how I create an antipasti platter.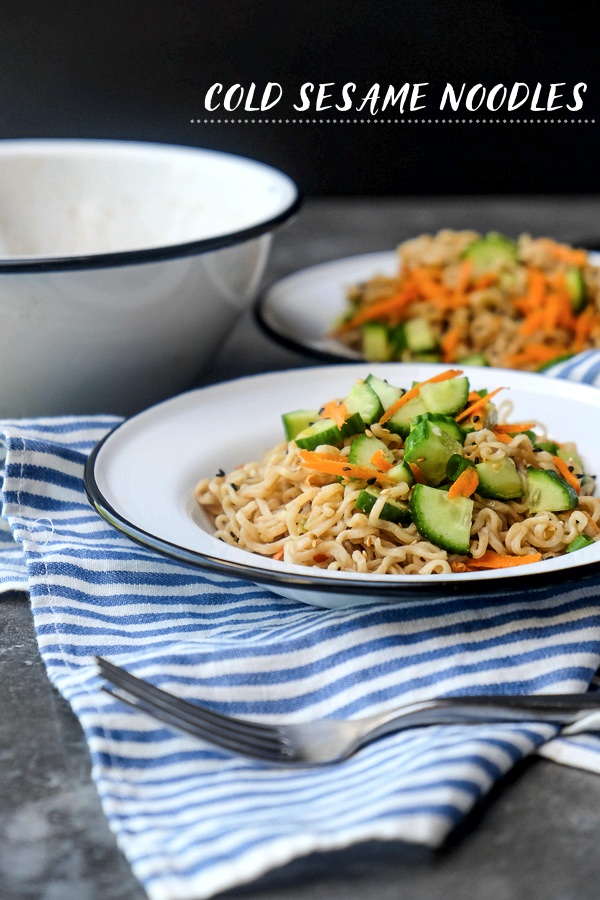 Maybe you're bringing something to a party? Cold Sesame Noodles will do the trick.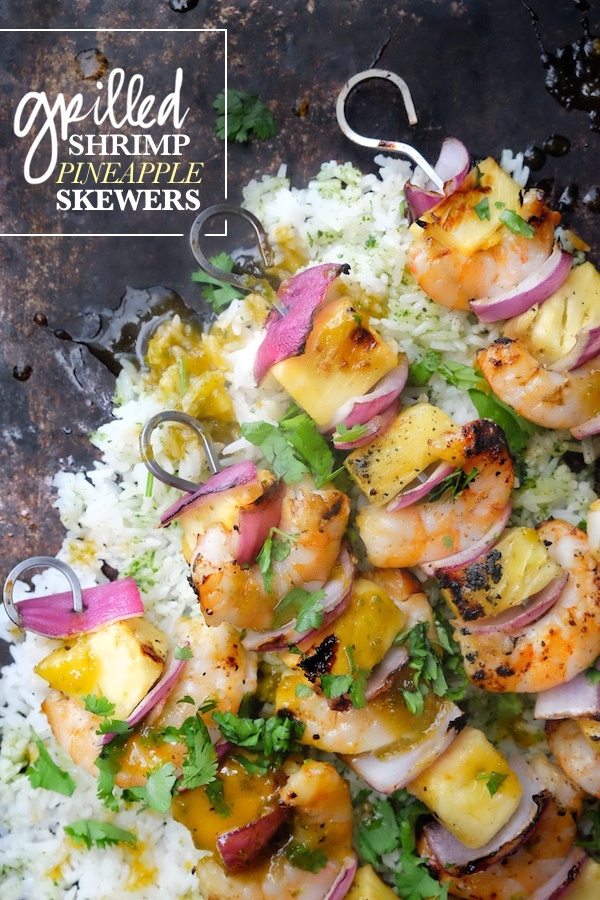 Things on sticks! Really good things!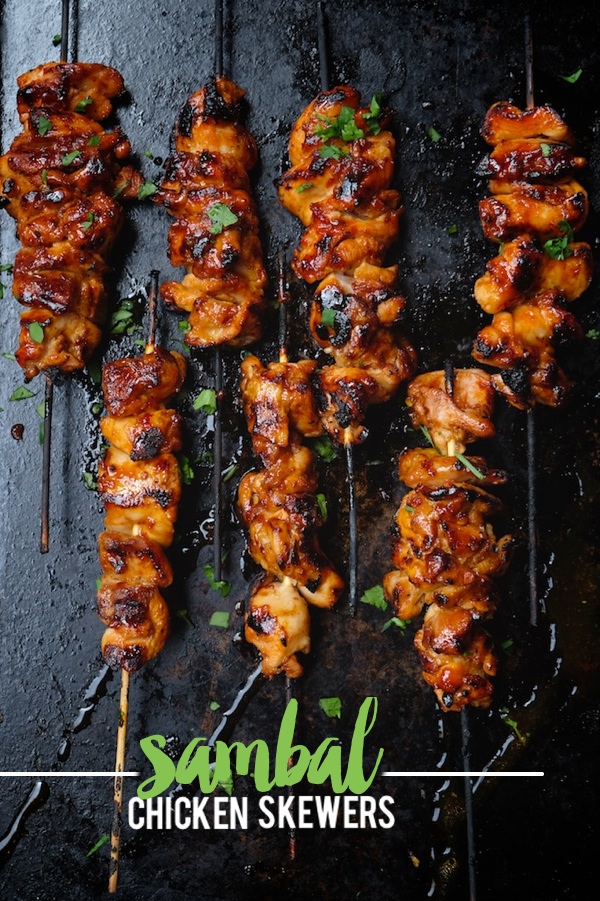 I feel like I put these skewers on every roundup. It's probably because they are SO GOOD.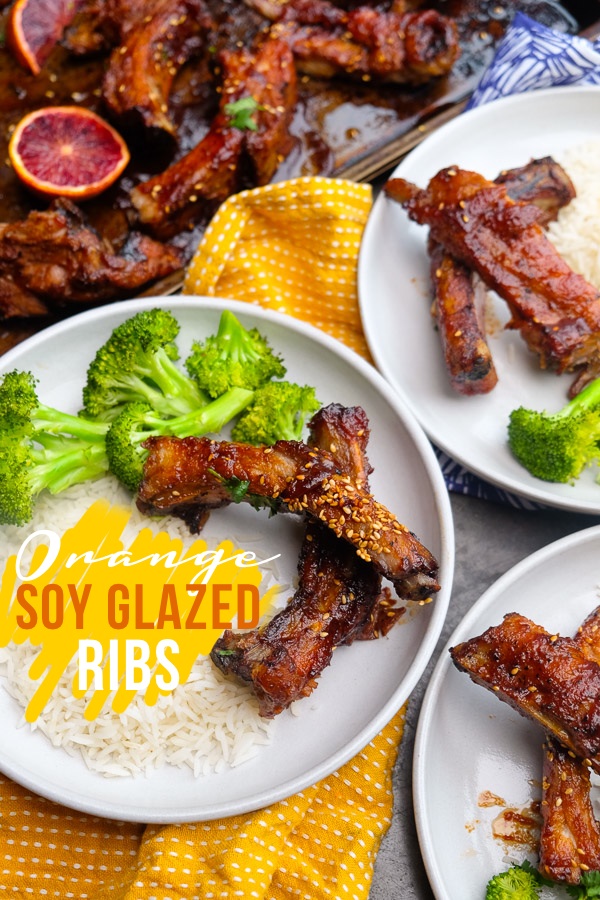 Rib game = strong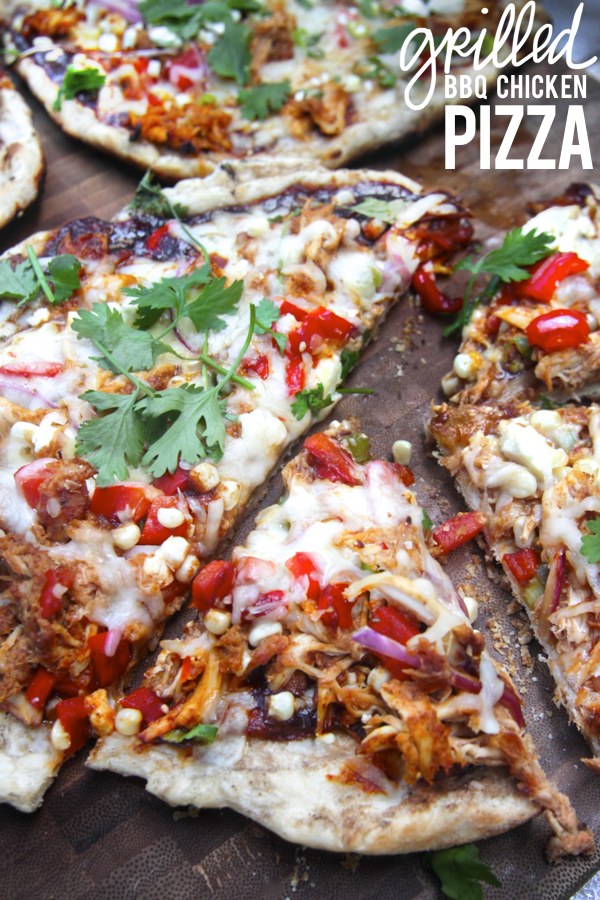 Fire up the grill and MAKE PIZZA!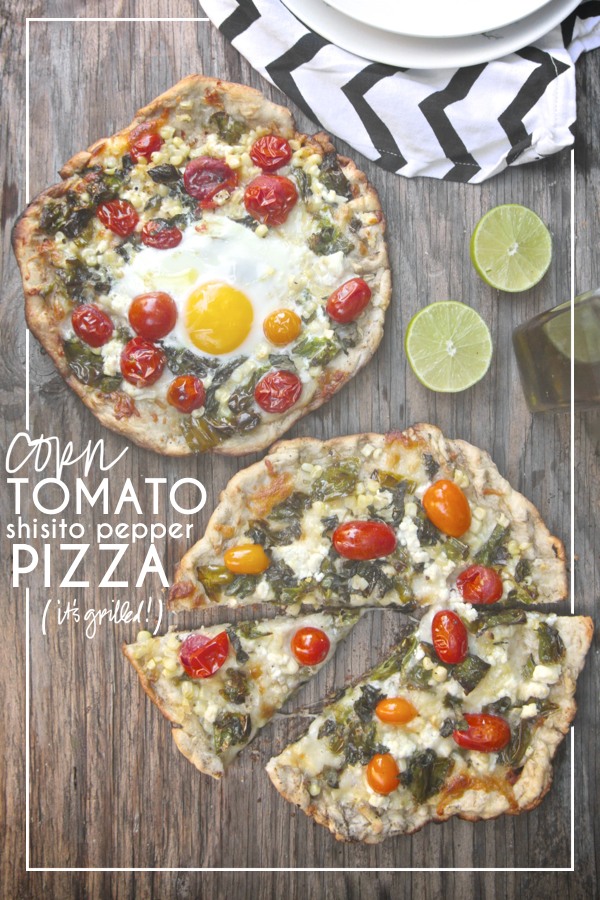 As long as you're grilling pizza, throw this one on for your vegetarian friends.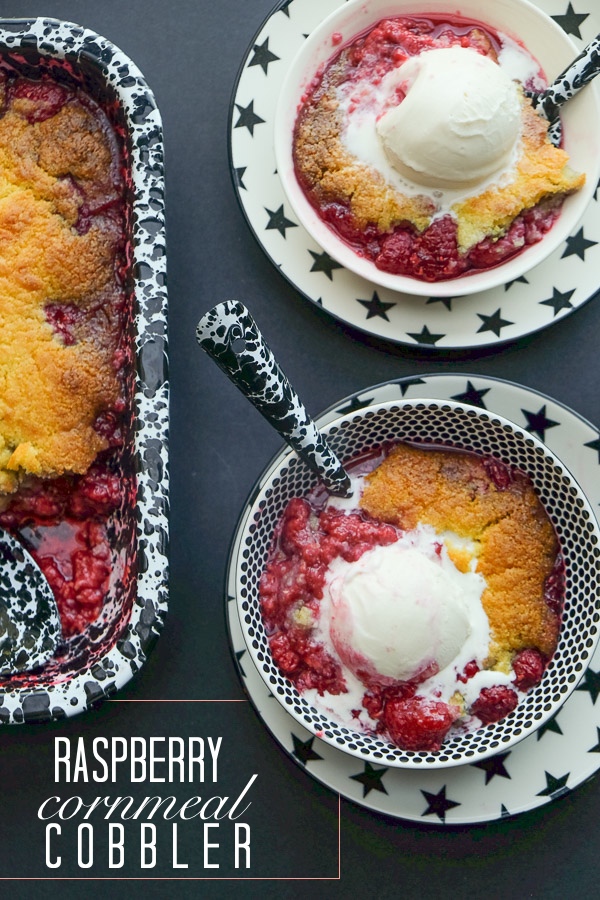 Mmmmm. Dessert. Get raspberries in there while you can.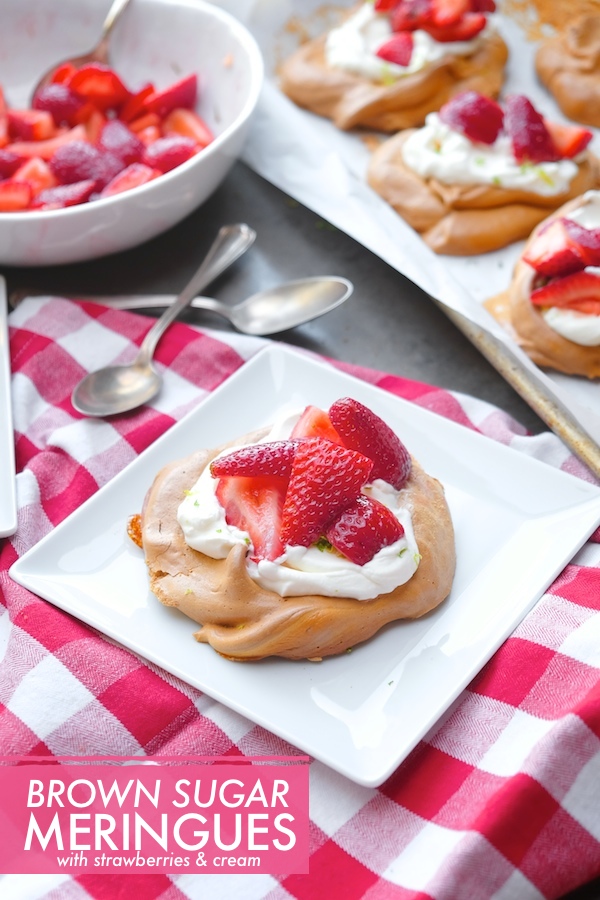 I love how chewy these meringues are! Even better topped with strawberries & cream.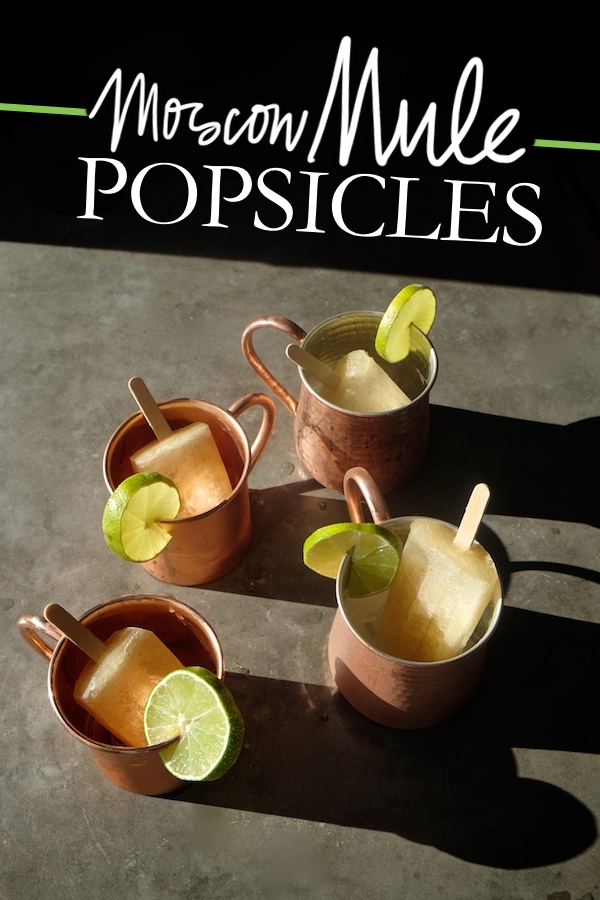 Our days of having popsicles while it's warm out are numbered. These ones are boozy.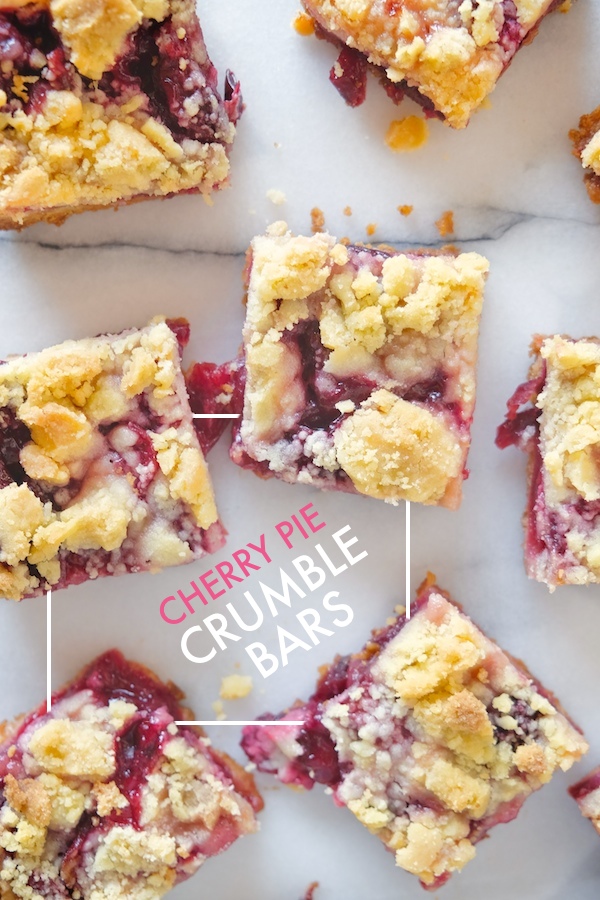 One of my regrets this summer was not eating that many cherries. Time to remedy that.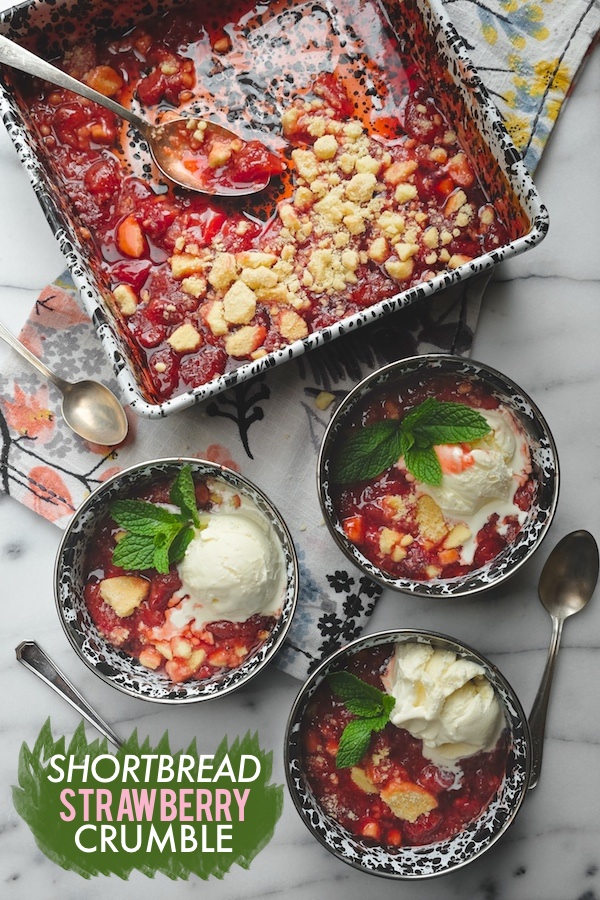 One of the simplest desserts! No laboring whatsoever.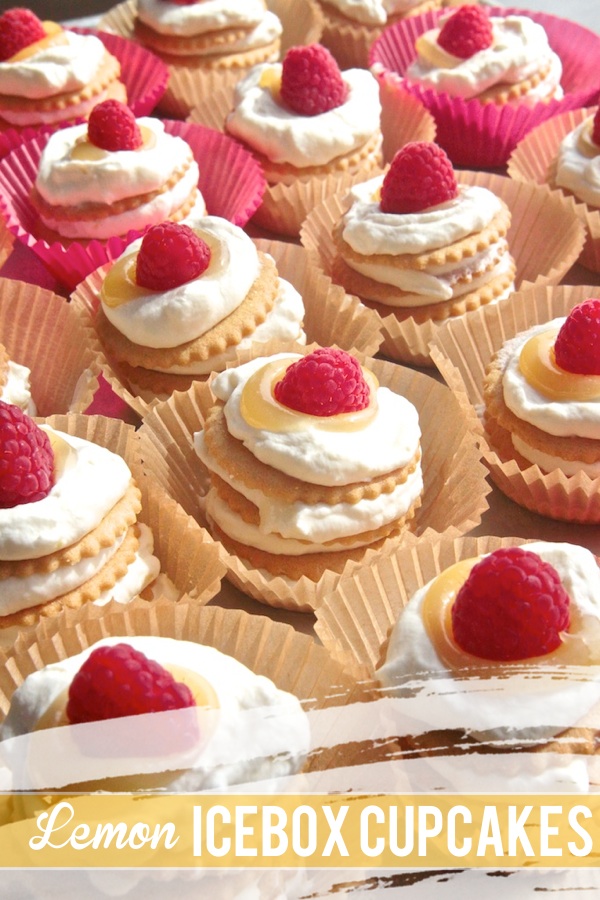 These "cupcakes" are for those who love stacking things. Get some kids involved!