Here's what this past week looked like:
Washing cars & bikes on a Saturday morning.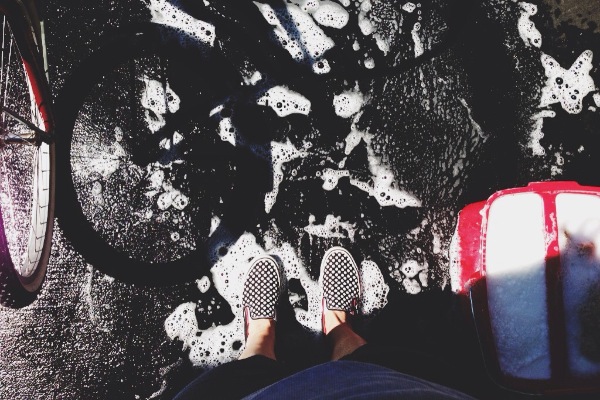 Waffles from scratch!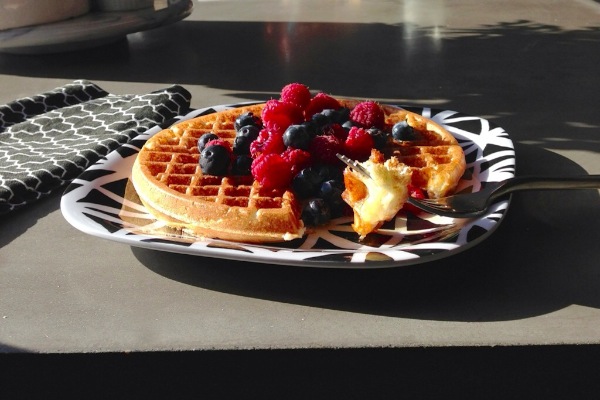 Friday night with friends, drinks, BBQ & pugs.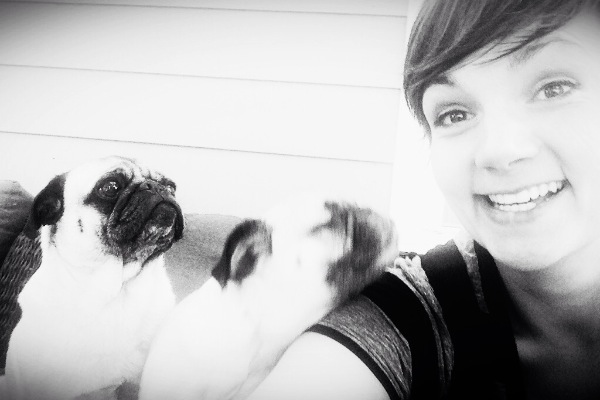 Unbelievable.
My brain finds comfort in creating compositions out of lines & shadows. I do this with or without a camera.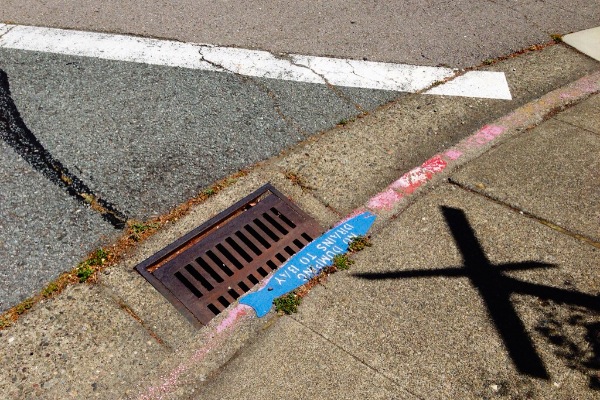 Pasta dinner on a weeknight.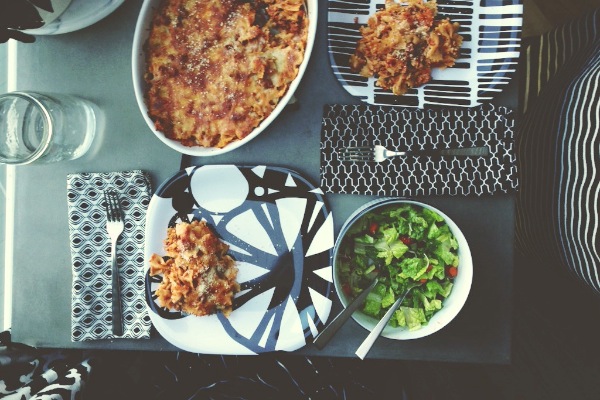 It's really hard to.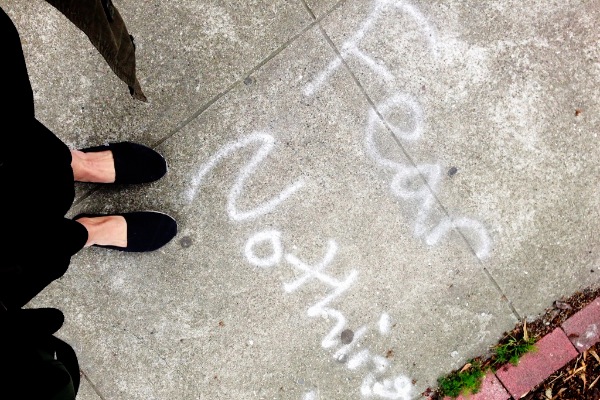 My sunglasses make a weird shadow. Cooper is obsessed with putting books back in the library drop.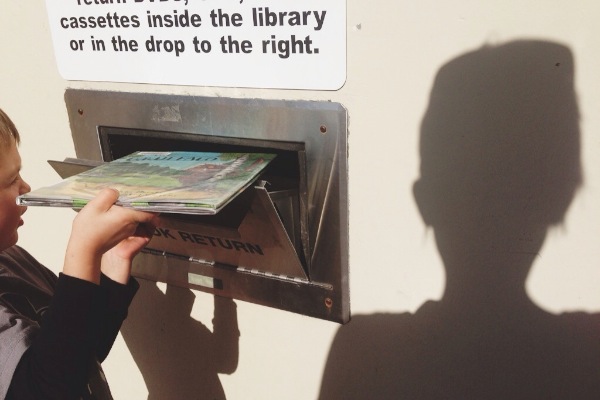 Tears were shed. It's just milk.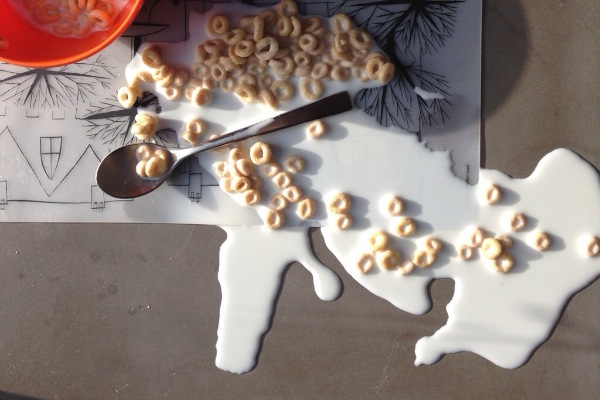 I forgot how little ones can be afraid of heights. Annie needed help getting off this bench.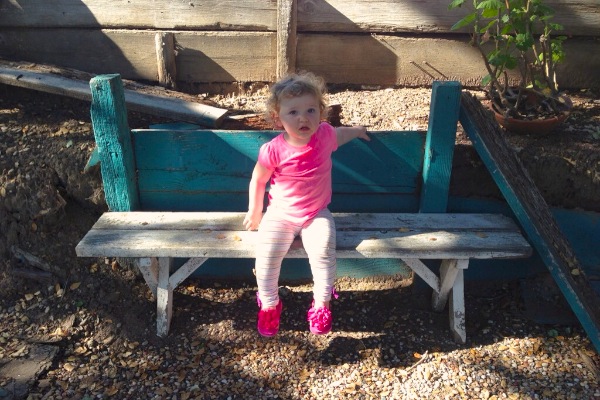 A fun package from Elsie & Emma of A Beautiful Mess. I'm excited for their photo app to come out!
Cooper was OBSESSED with it all. Thank you, ladies!!!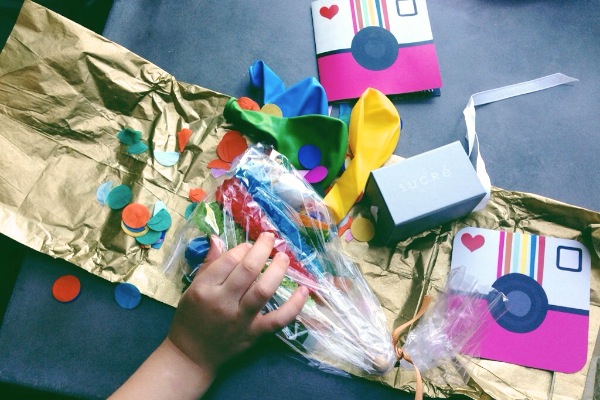 What we ate on Cinco de Mayo. A riff on this Mexican Chicken Soup.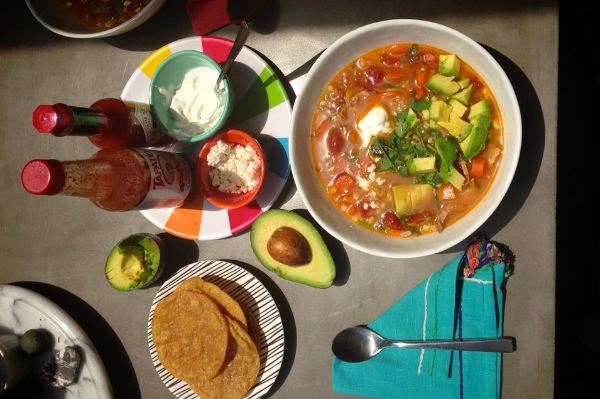 Cooper's favorites.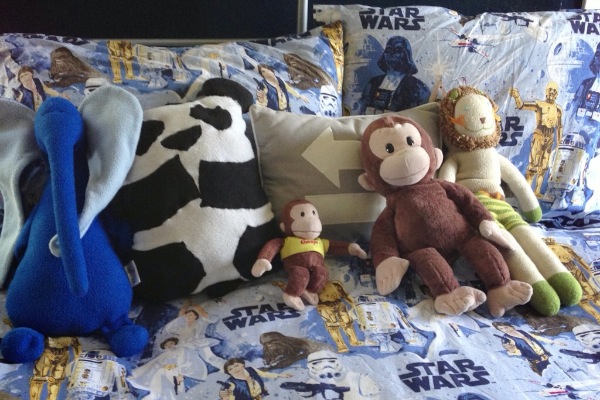 I had a serious stare down with this jack rabbit.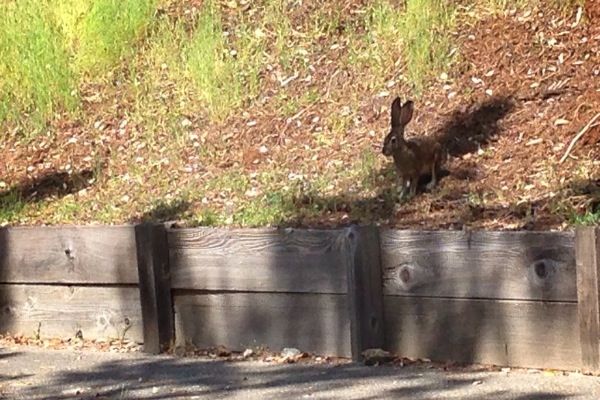 My friend Leslie came over for dinner on Monday.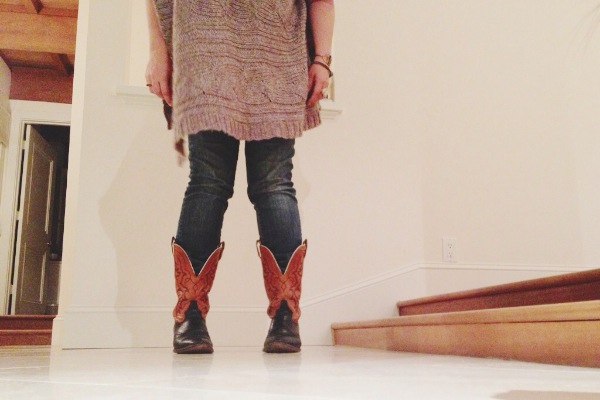 I tried to make quick lemon mousse for dessert and they failed. They were meant to be eaten right away–not a few hours later so the consistency was super chewy/rubbery. Dang.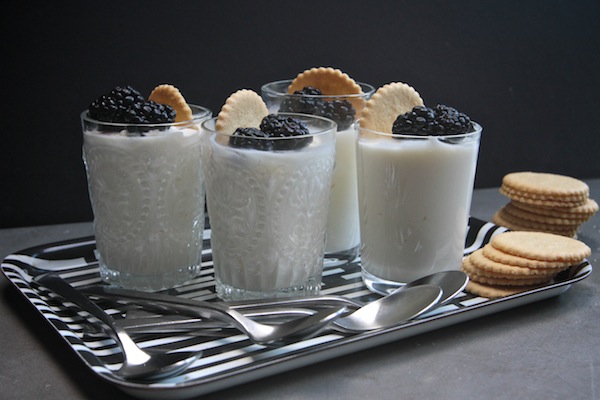 Farmer's Marketing. Asparagus dancing.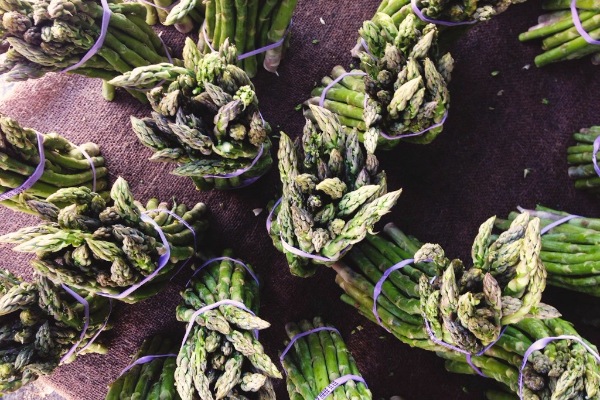 On a photo adventure during my lunch break. I certainly try to drink with dignity.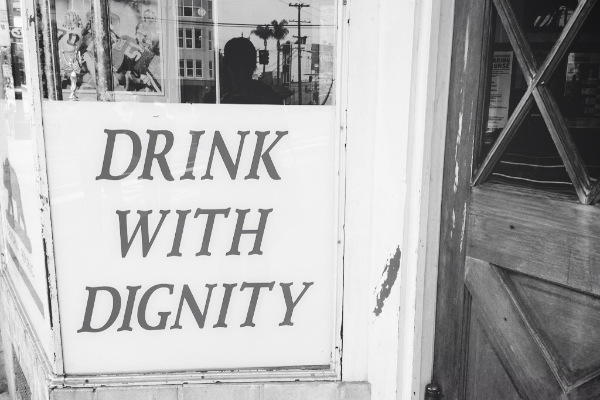 I love looking at old signs & old locks.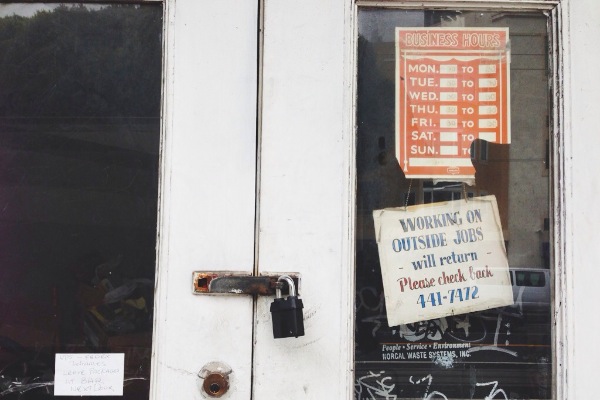 Another fail this week! The wettest biscuit batter ever. Turns out the recipe was wrong and they were supposed to be drop biscuits, not roll out & cut biscuits. Dang.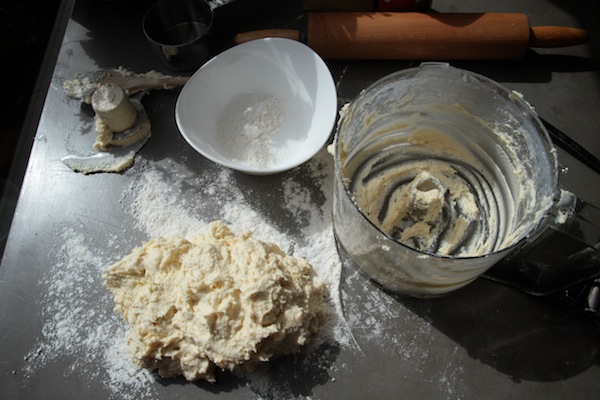 But it's cool. Jalapeño Cheddar Biscuit VICTORY!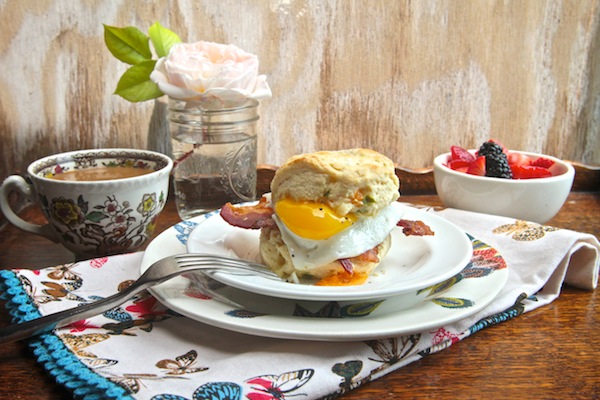 A trip to the beach.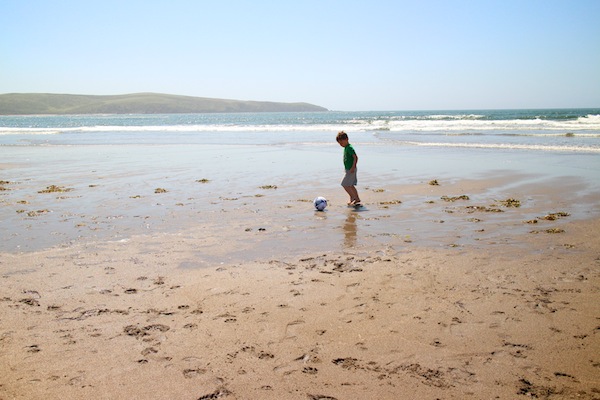 Cooper is getting HUGE.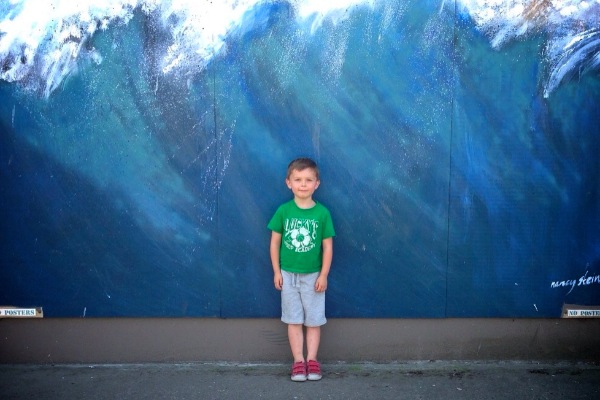 There's something so heart warming about seeing Legos that my son builds.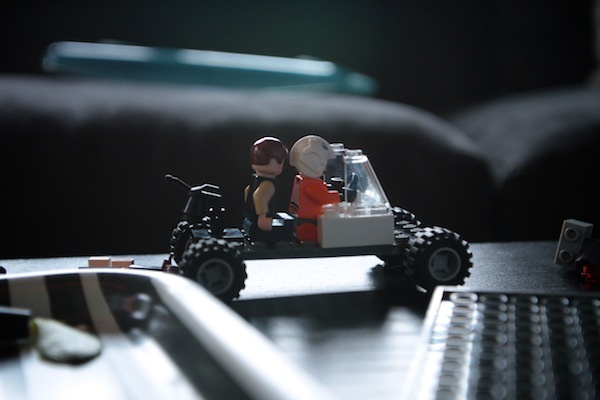 Enjoy your weekend!!