Here's what this past week looked like: My Everyday Life Week 48
Foggy morning on the way to school.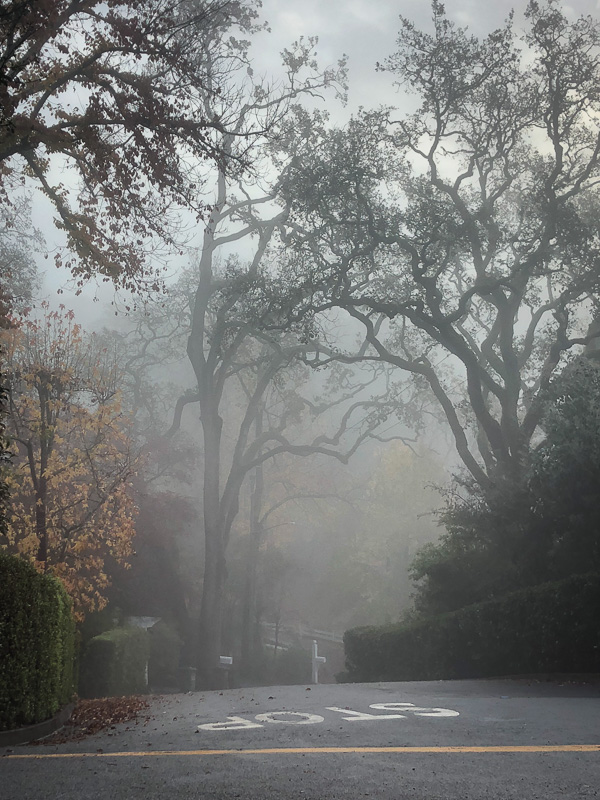 My friend Tammi had her own Holiday Gift Making Party and sent me a picture.
Made me so happy!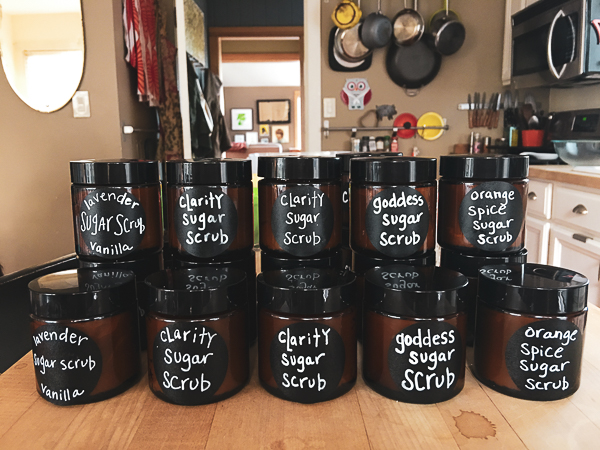 Meal prep this week included: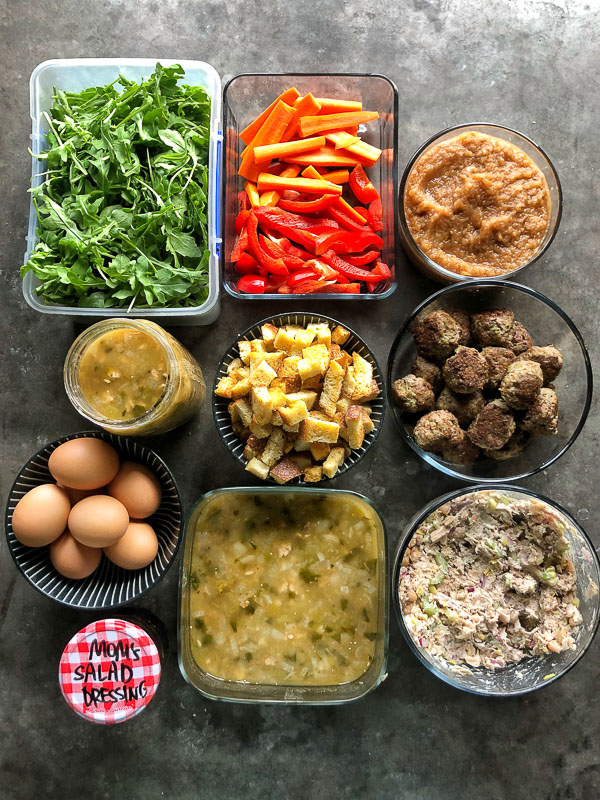 Tuna Salad with croutons!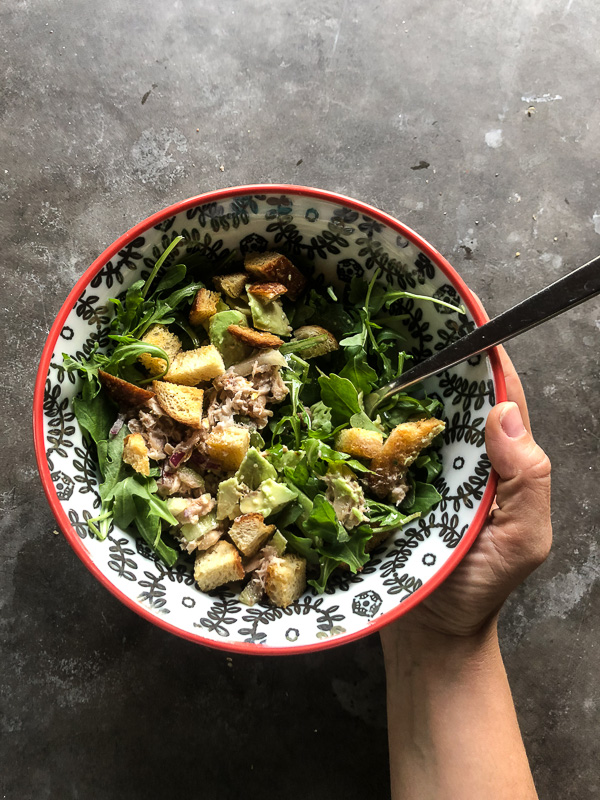 My dad came over for spaghetti & meatballs!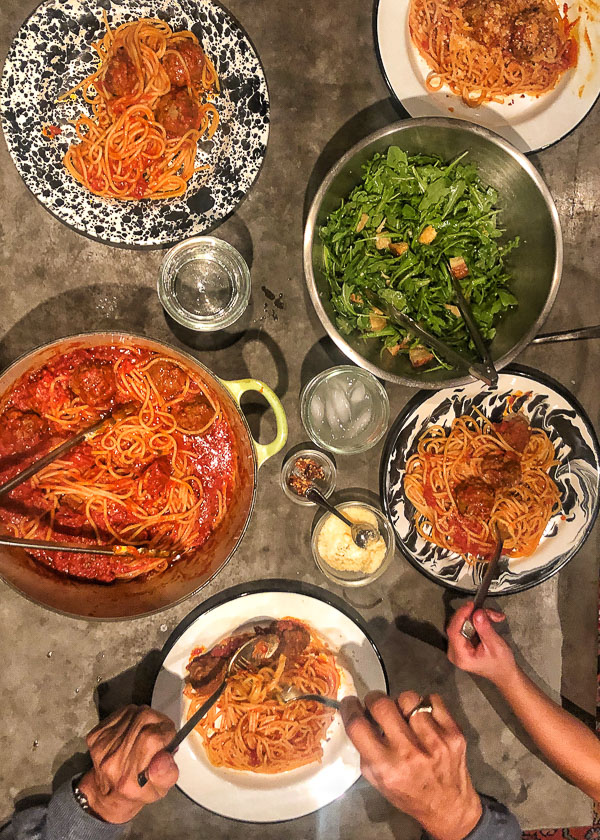 At Target with Caley!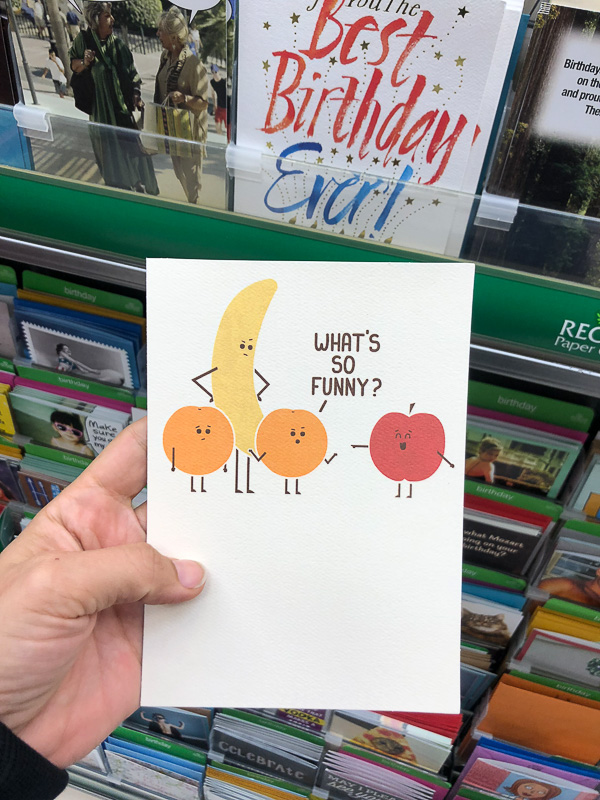 Checking things out at the library.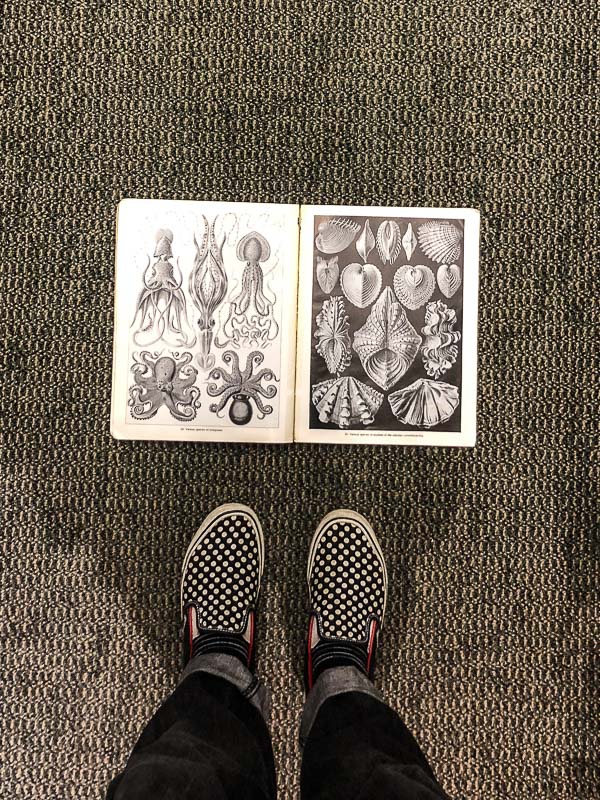 Spent 5 hours there this week working.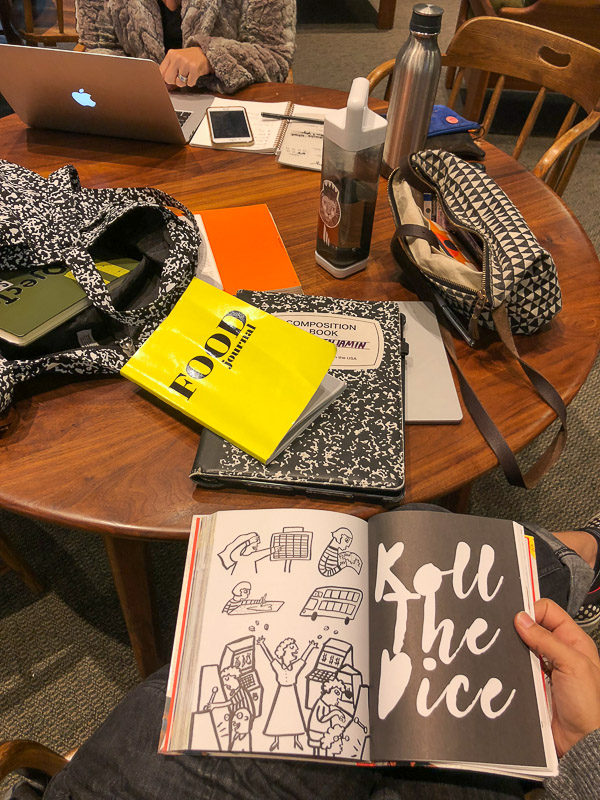 I like these steps.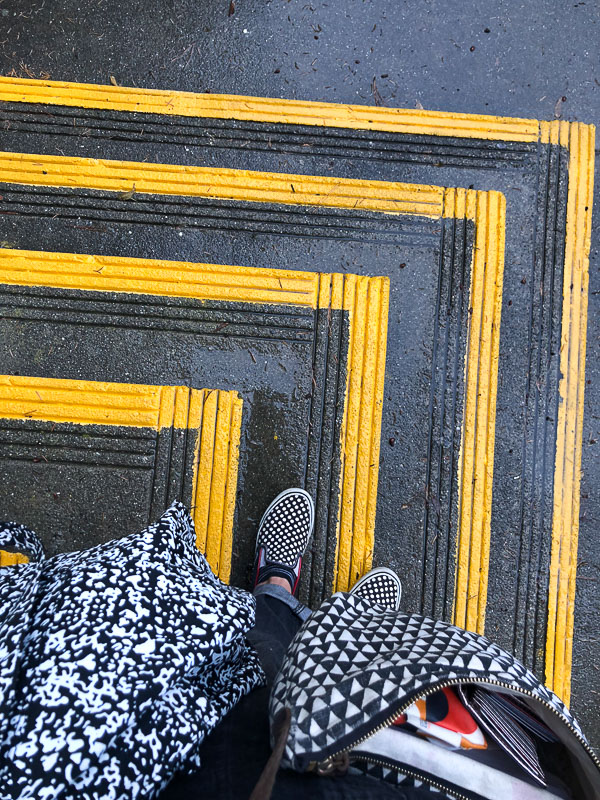 The mammogram that didn't happen.
The doctor ordered the wrong test.
Mercury is definitely in retrograde.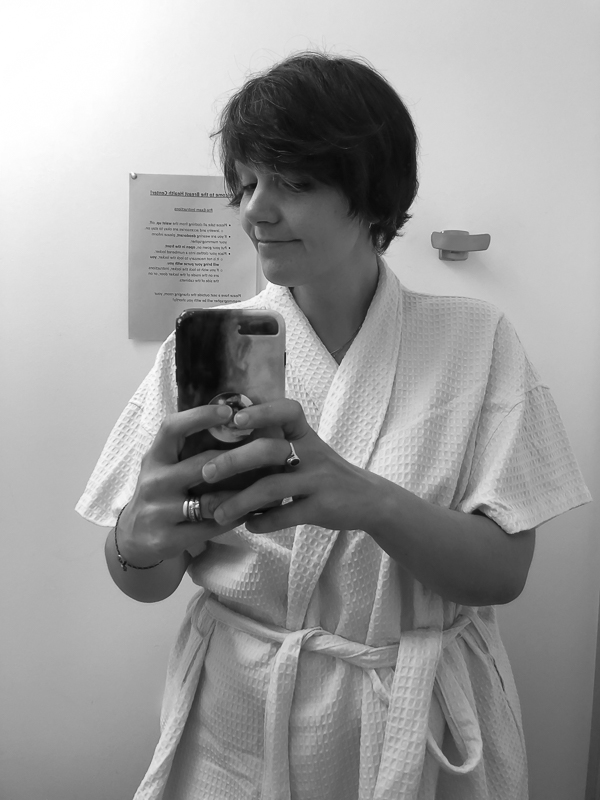 I love Cooper's teacher's handwriting.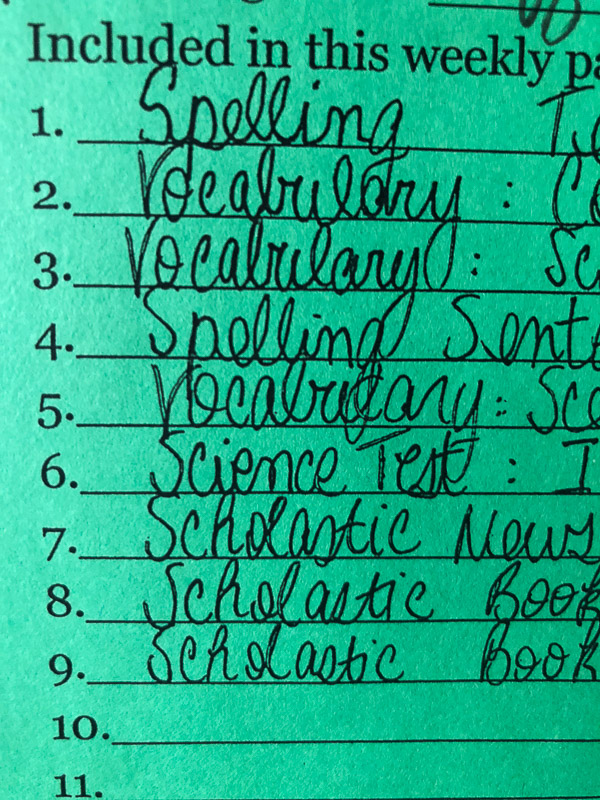 My Dad + Me.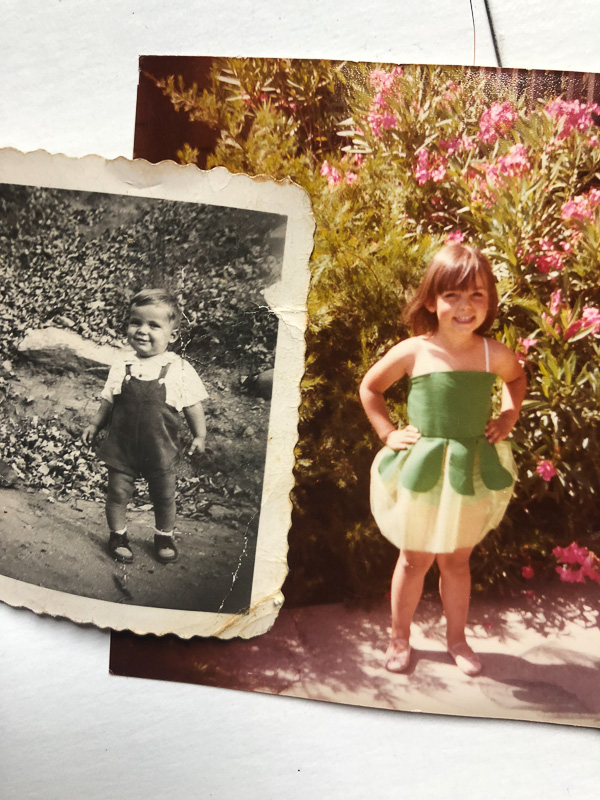 Sending out mail. I'm so happy that my grandpa's christmas cactus is blooming!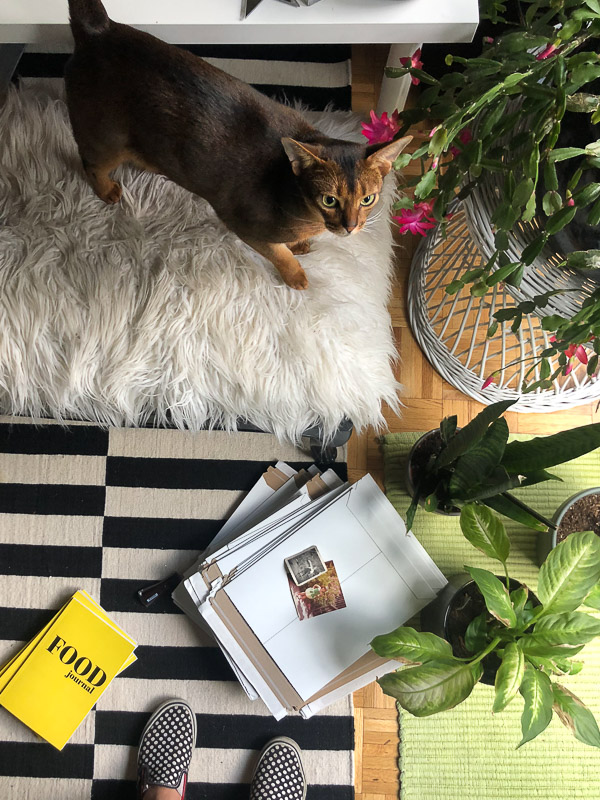 Playdate with Fox & Faye this week. Being around children makes me so happy.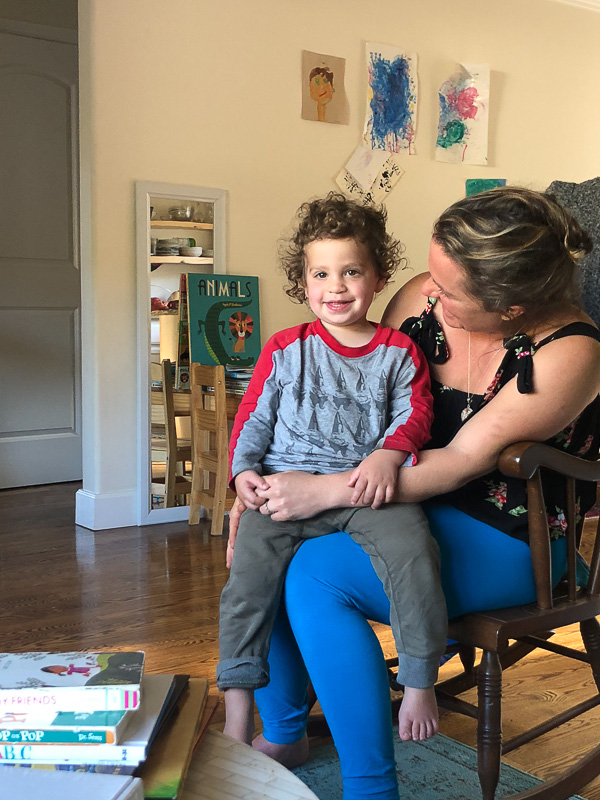 Pot sticker dinner!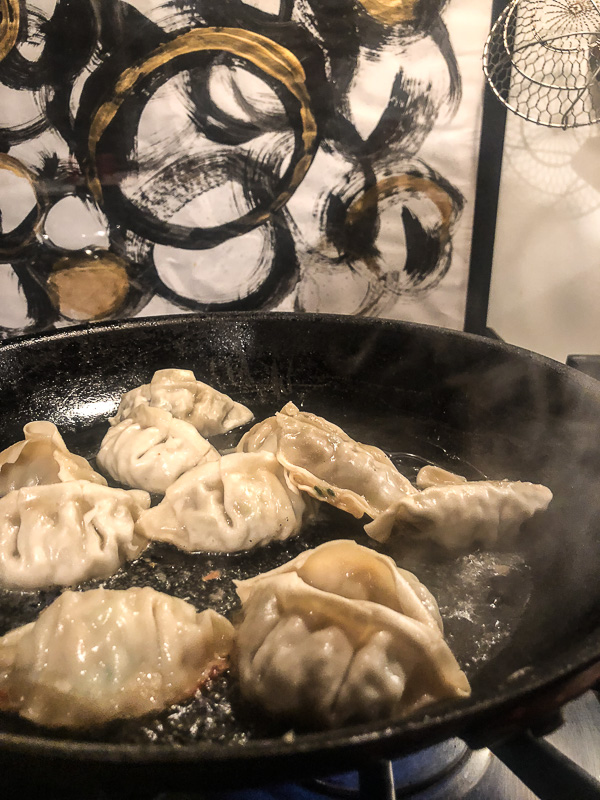 Was invited to my friend Lisa's mom's Marin Makers wreath making party!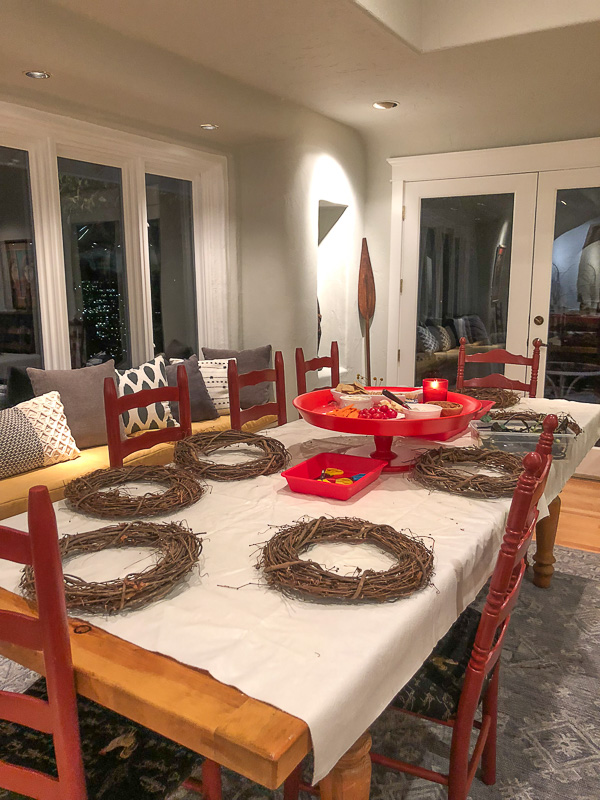 IT WAS SO MUCH FUN!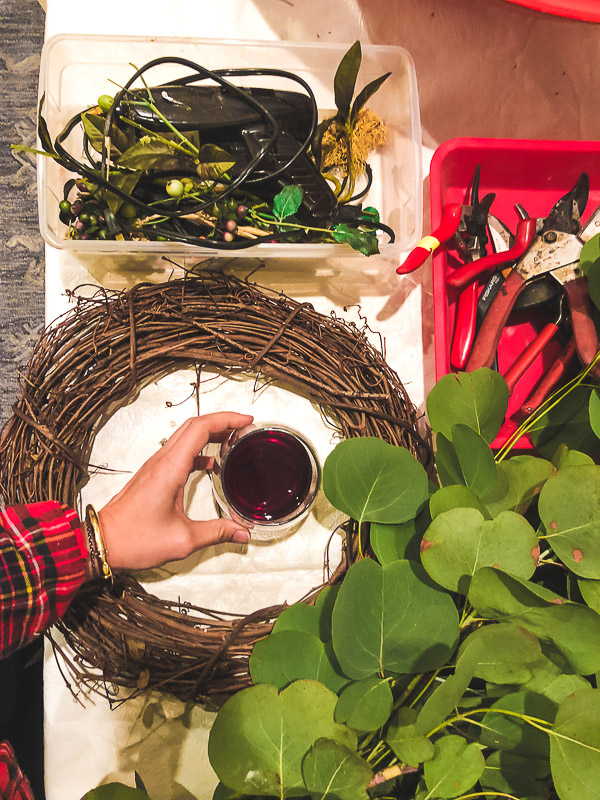 There was a woman there who reminded me of my mom and that made me super happy.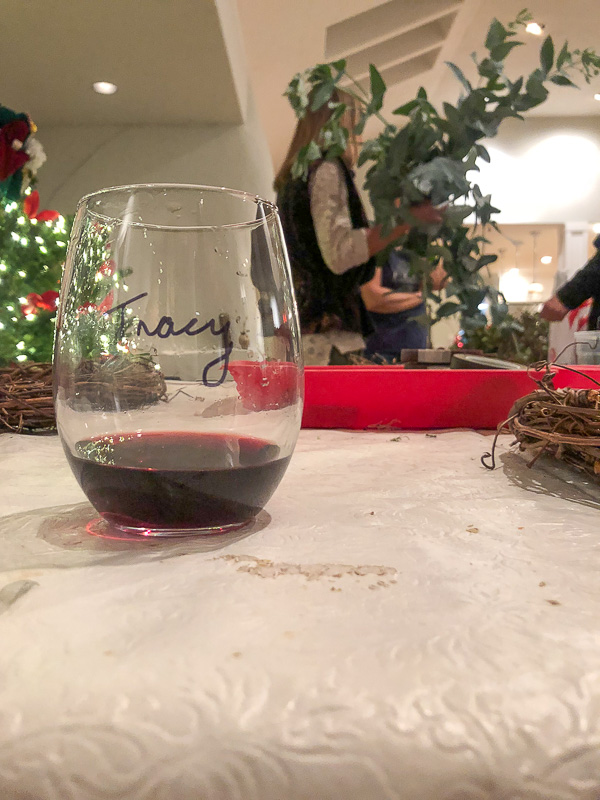 Everyone brought foraged things from their yards for us to play with.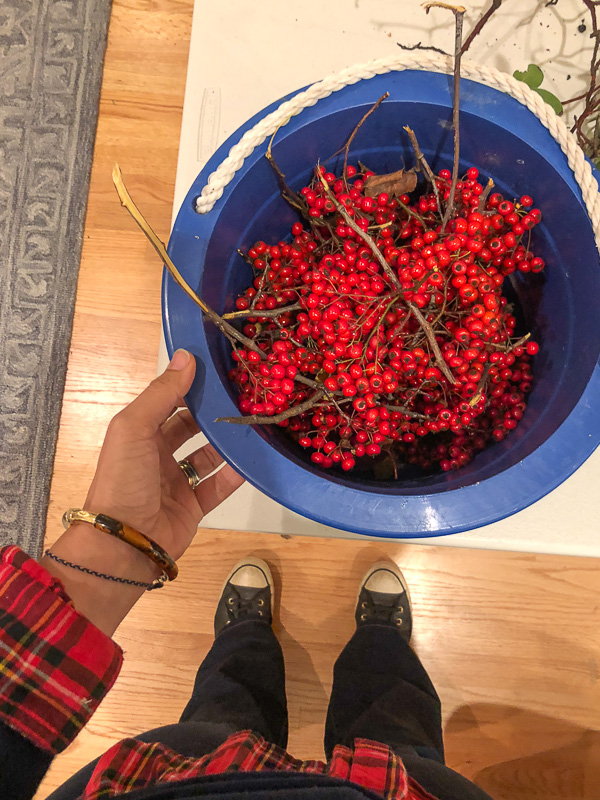 I love crafting!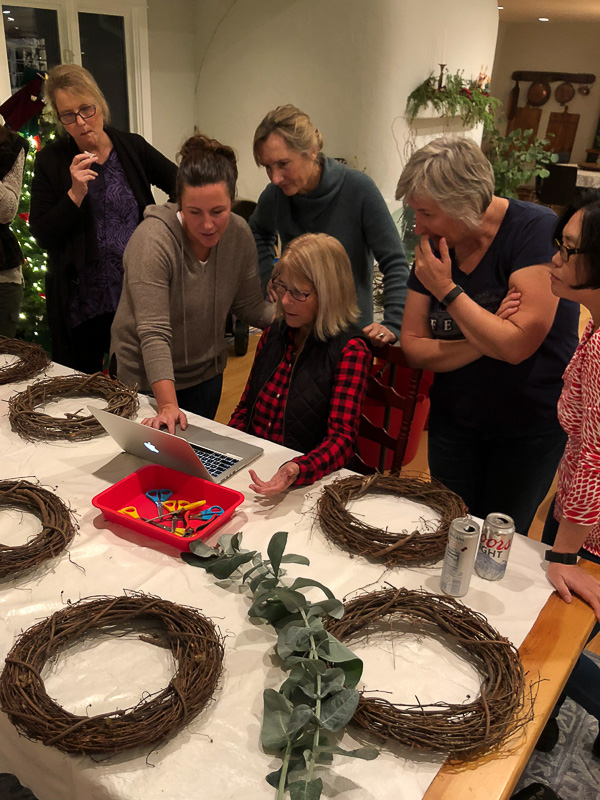 The house was filled with greens and giggles.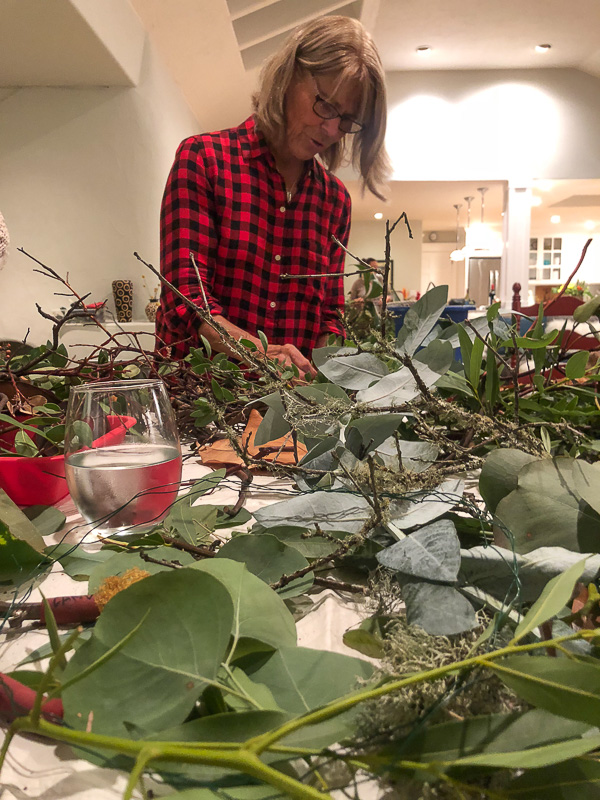 This is what we all made!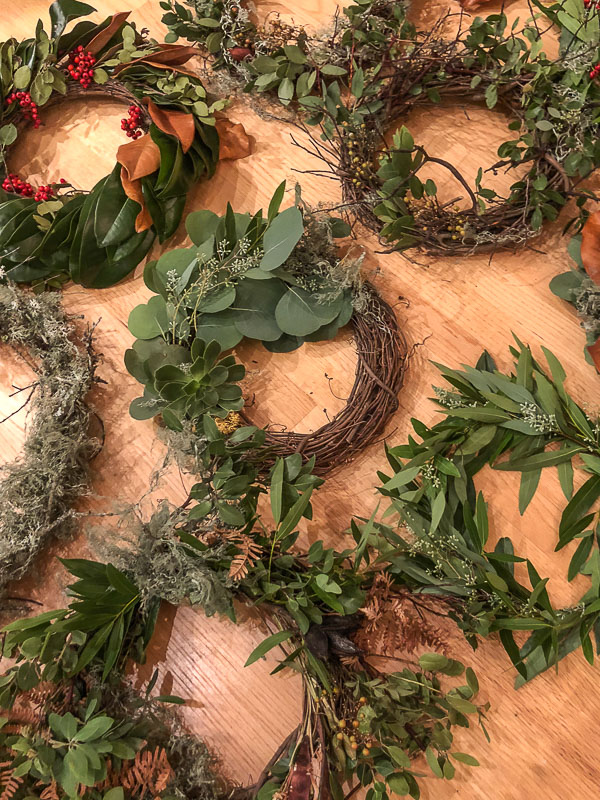 We had a big storm here this week!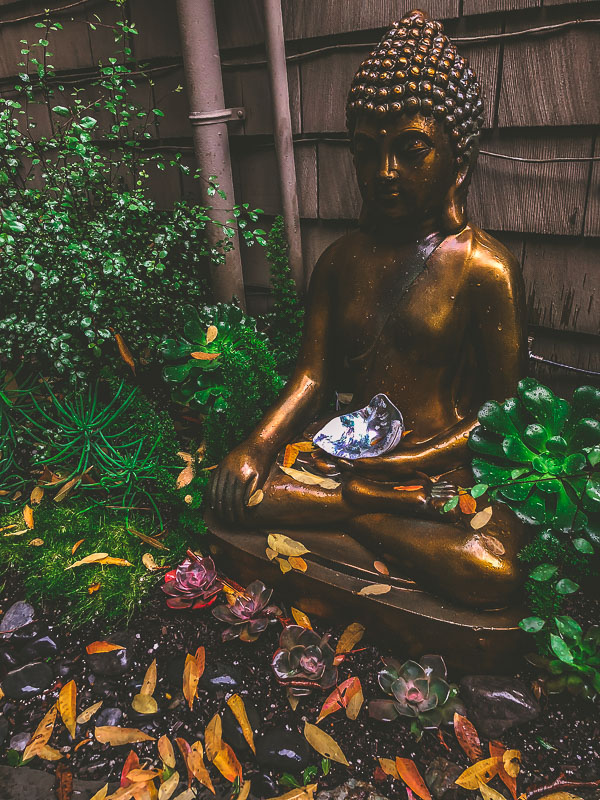 Petey
is back in the mix!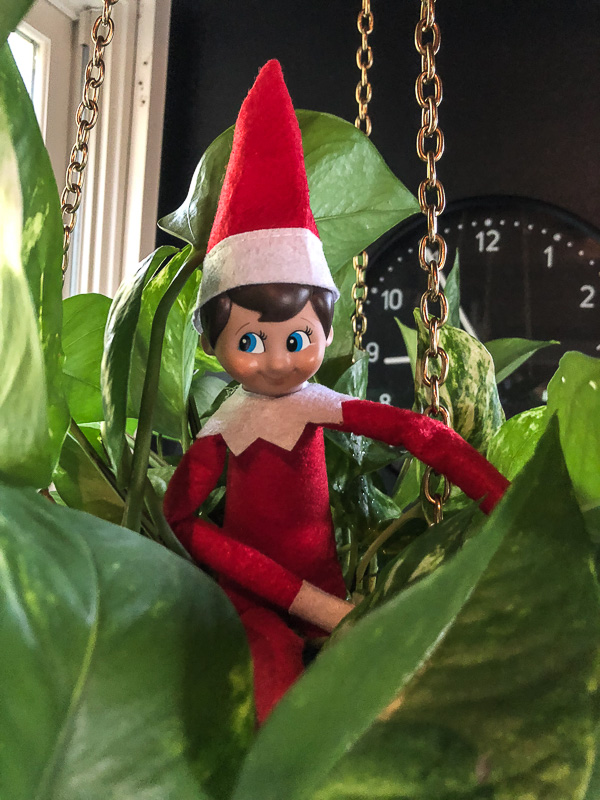 She's definitely not allowed on the counter. Look at that jerk look!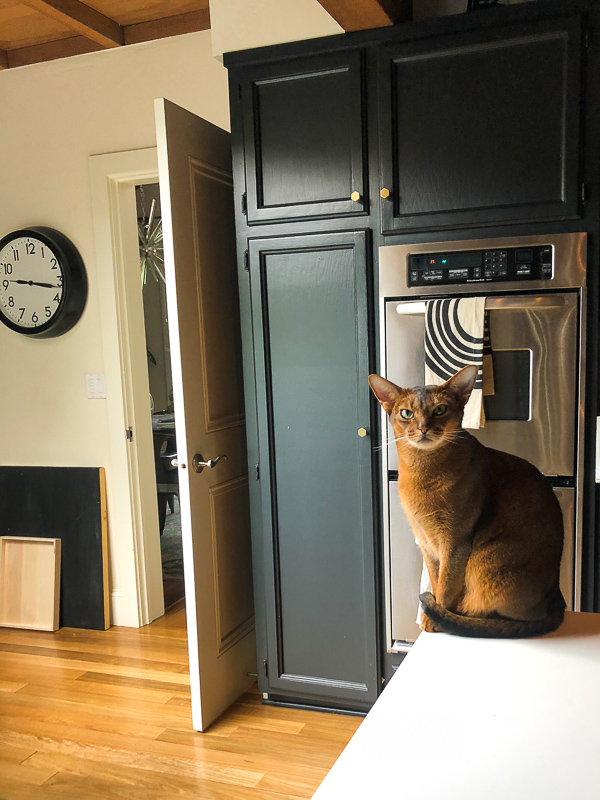 Wreath #1 I made.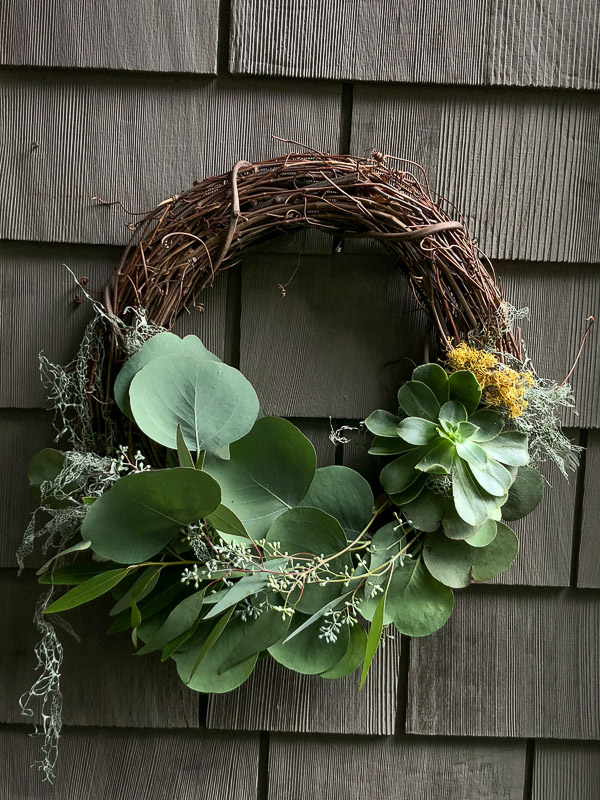 Wreath #2 I made.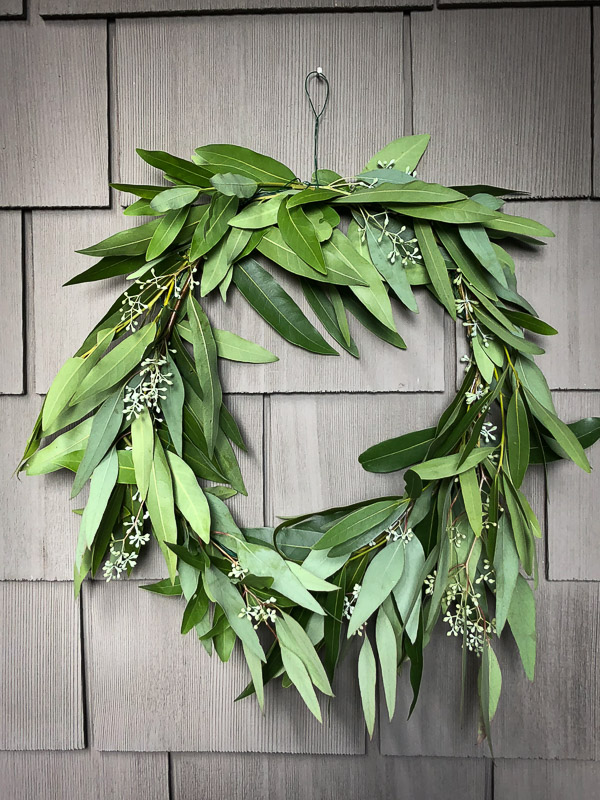 Thinking of my niece, Camden while thrifting.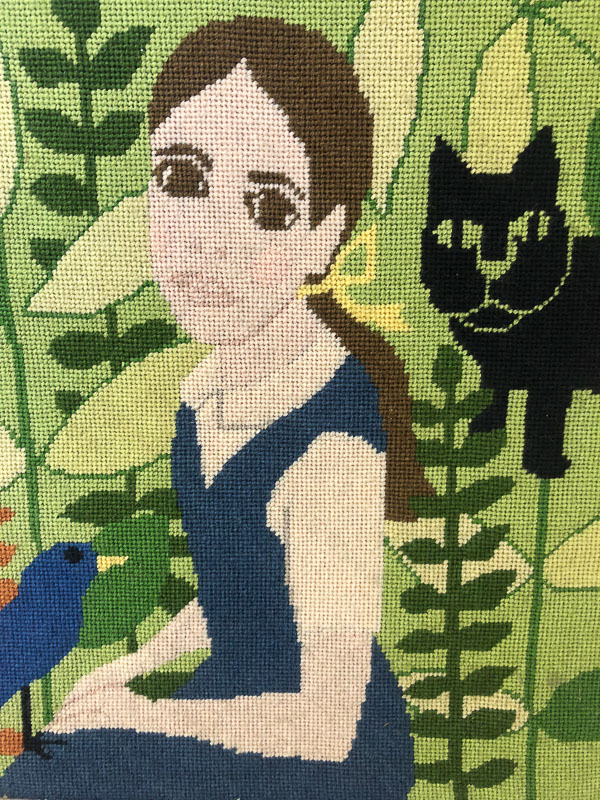 Thinking of Andrea while thrifting!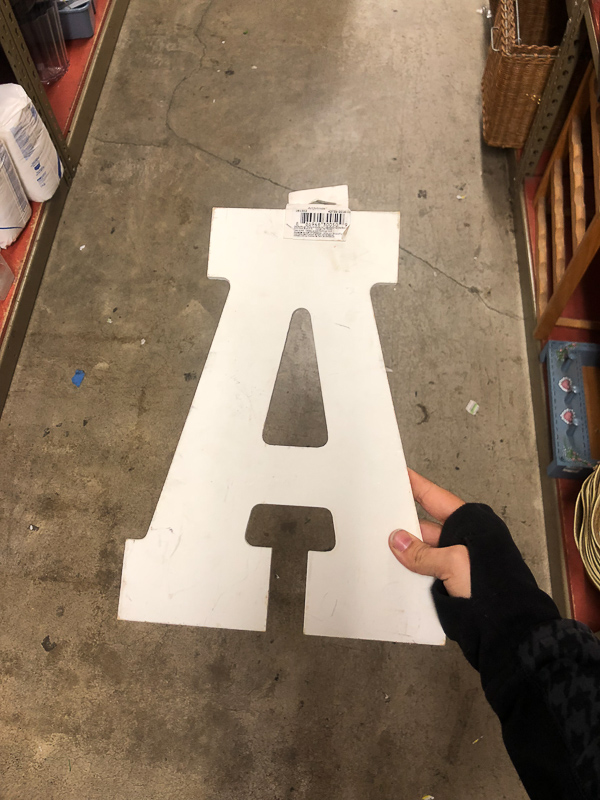 Thinking of Michael Jackson while thrifting. LOL.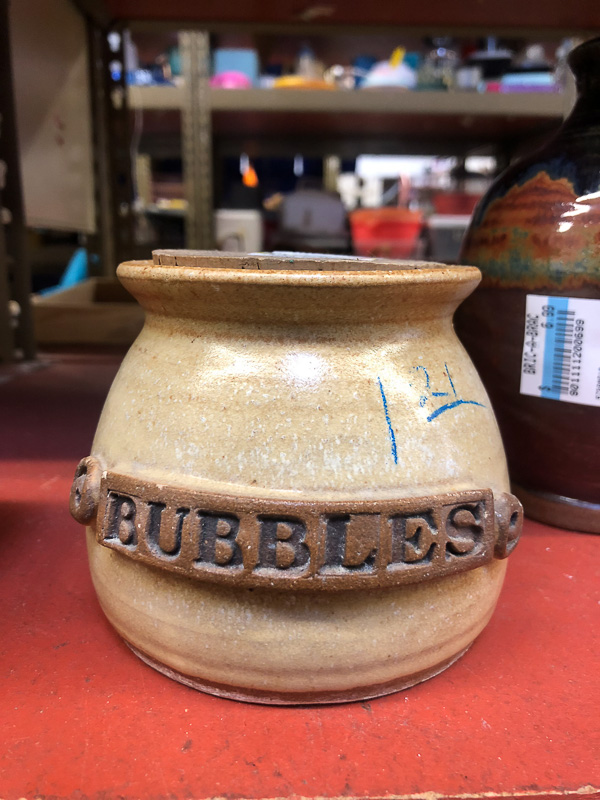 Thinking of my grandma while thrifting.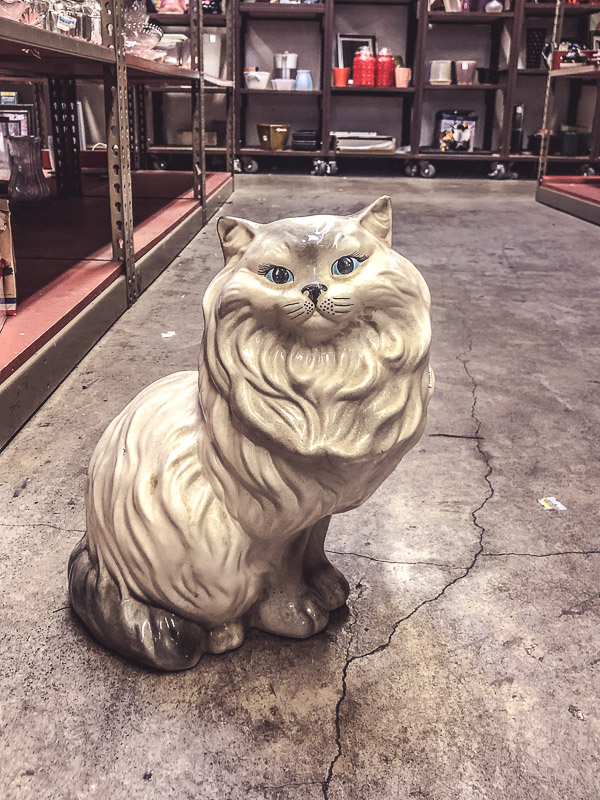 Went to an embroidery workshop at Rough Linen with Erica of Honestly Yum.
It was so much fun! I'll share what I made when I finish it.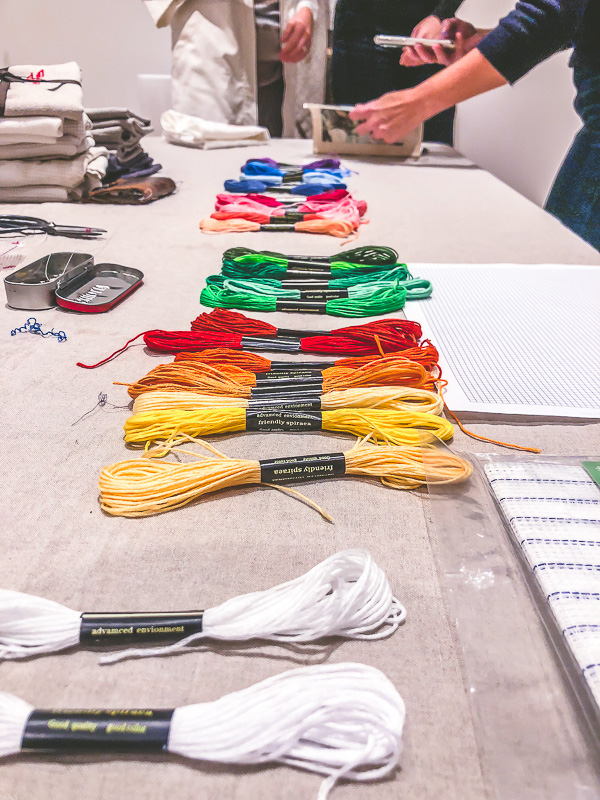 Hello from Berkeley.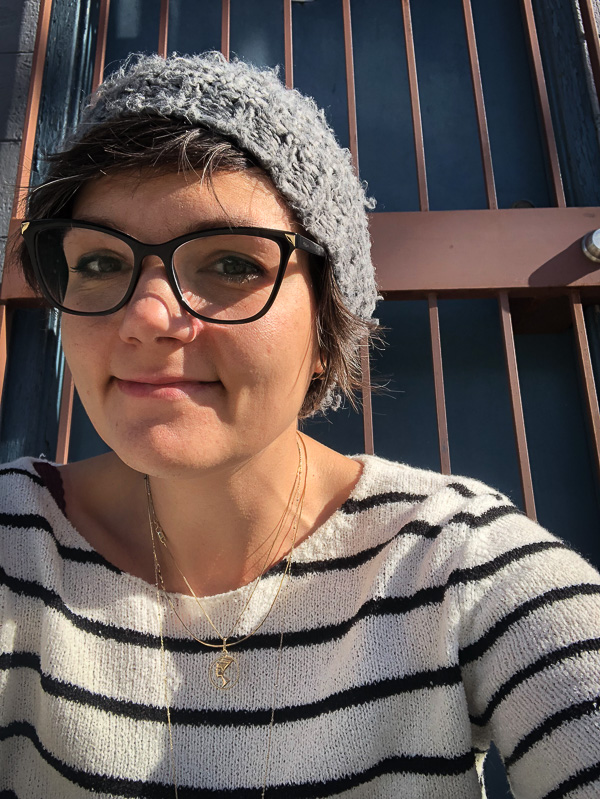 I found an amazing bus.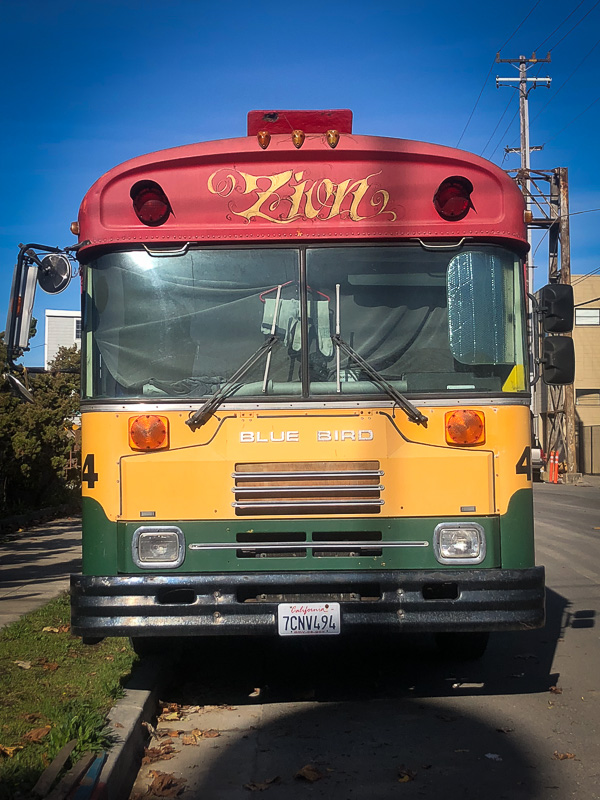 CHECK OUT THAT WHEEL FRAME.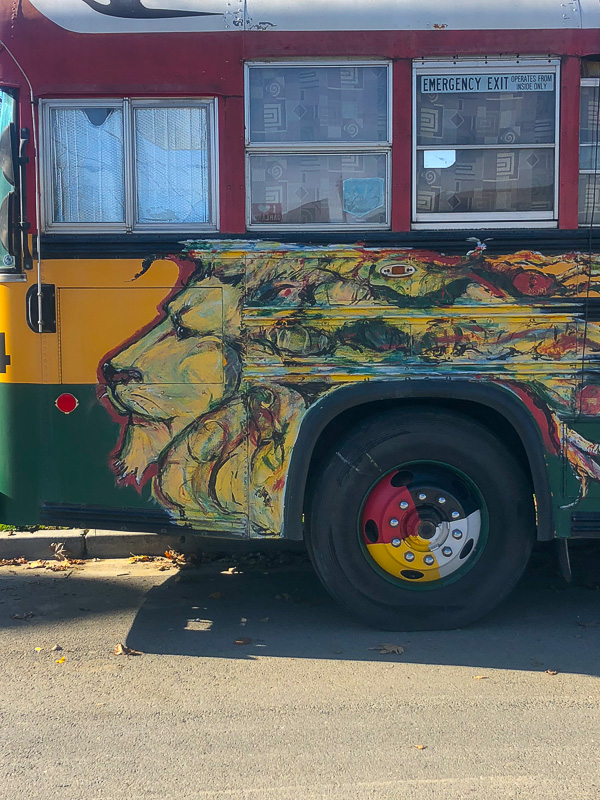 Reading windows.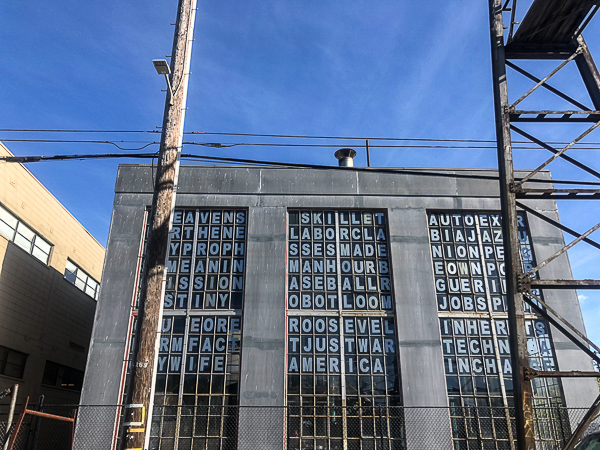 Pendant lights made from crystal decanters! So pretty.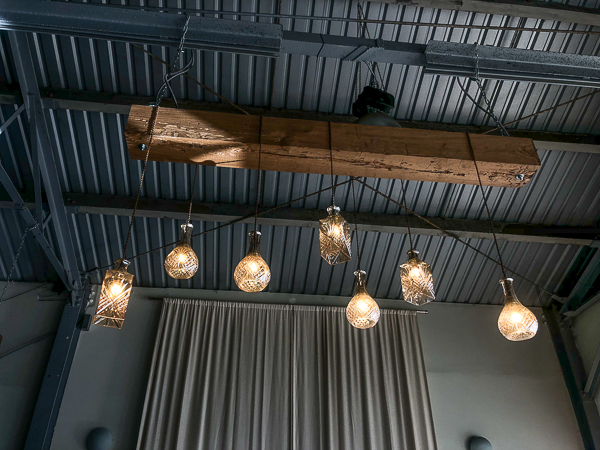 Window shopping with Heather.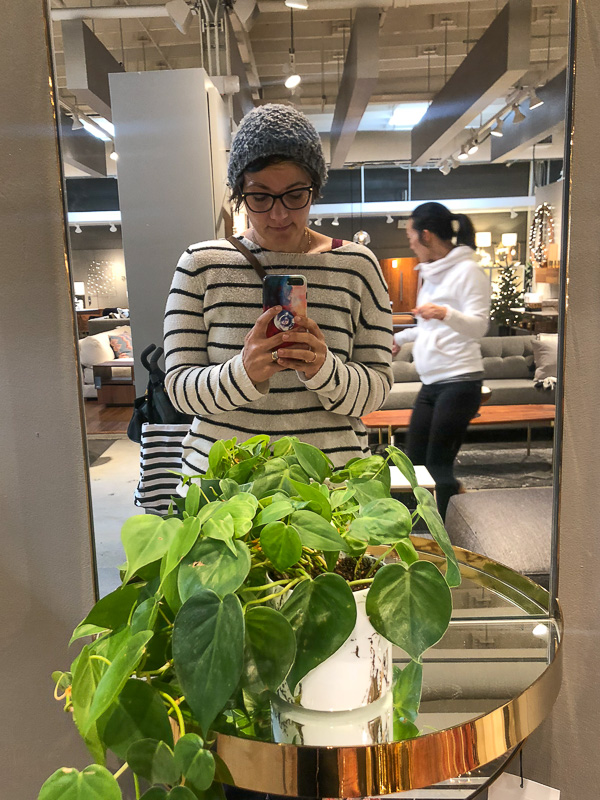 My house has split rooms.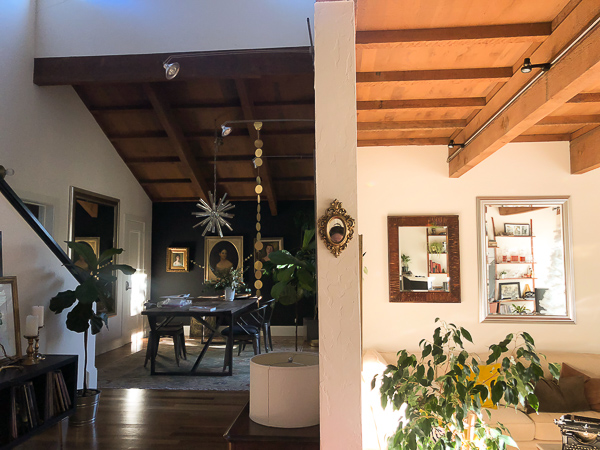 SnugELLA.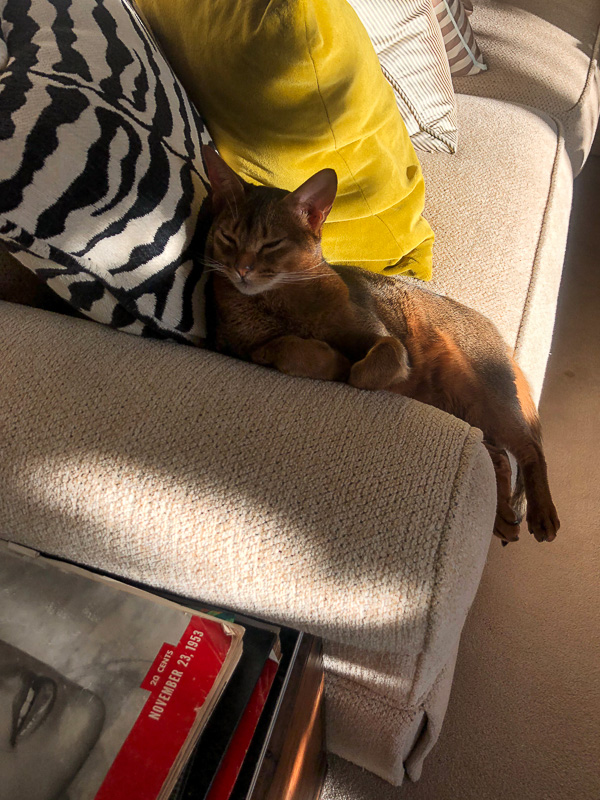 TRYING HARD TO EAT SALAD.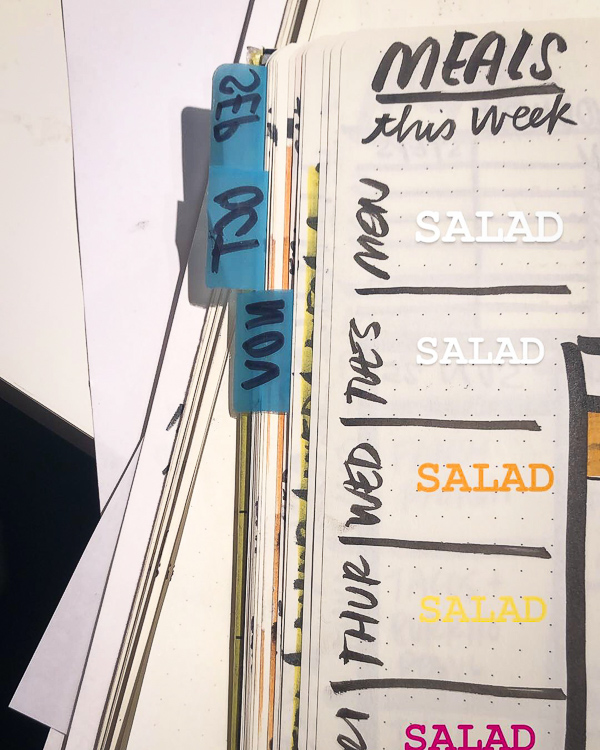 This is not salad, but a breakfast bowl of soyrizo, potatoes & egg!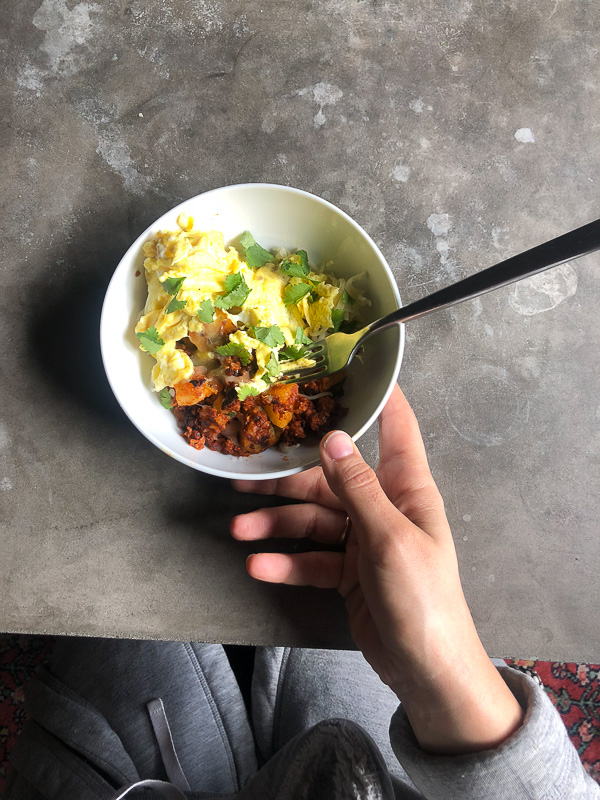 This weekend we're having a sleepover.  Boys are making airplanes.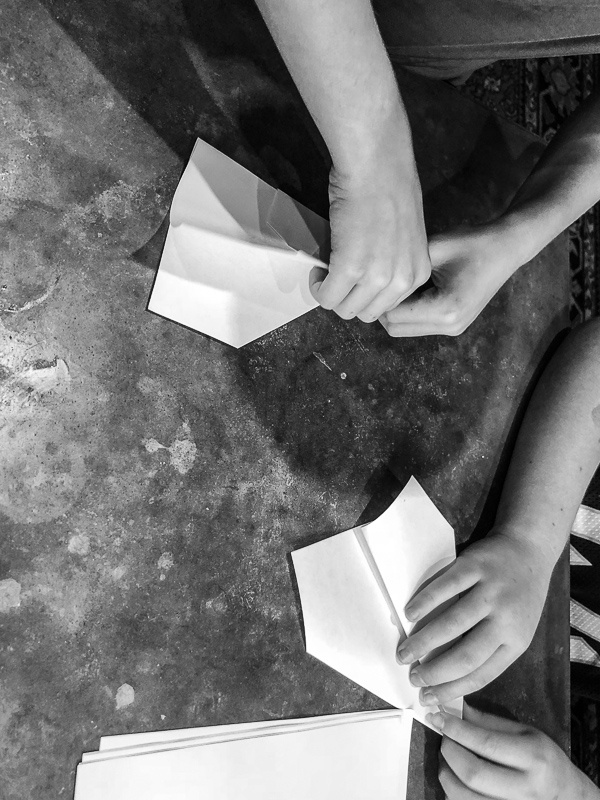 Casey and Cooper helped me decorate the tree 🙂