Here's what this past week looked like:
My grandparent's plant is blooming. Christmas cactus? I think of them every time I look at it.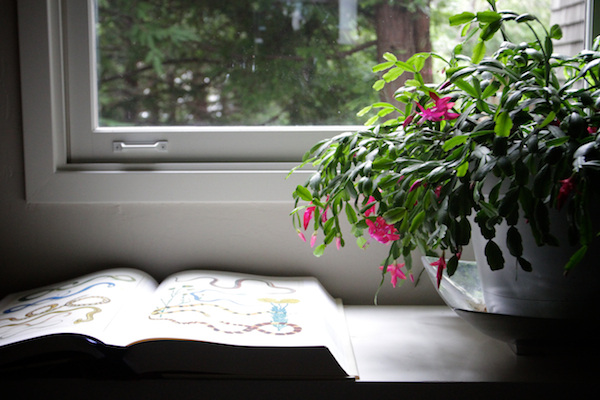 Just as I told Cooper to finish his milk, he spilled it…Oh! Look! A chip from last night!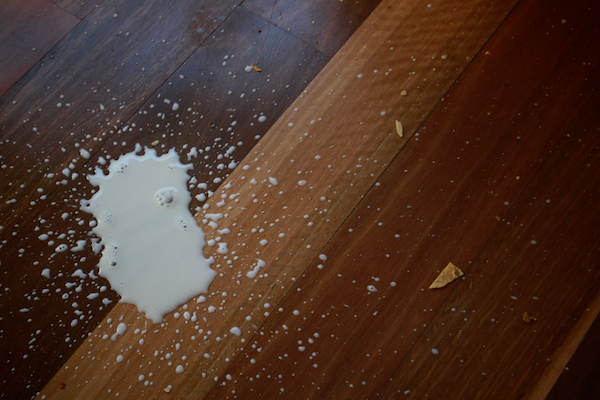 One Saturday. Three different breakfasts. Toast & cappuccino for husband.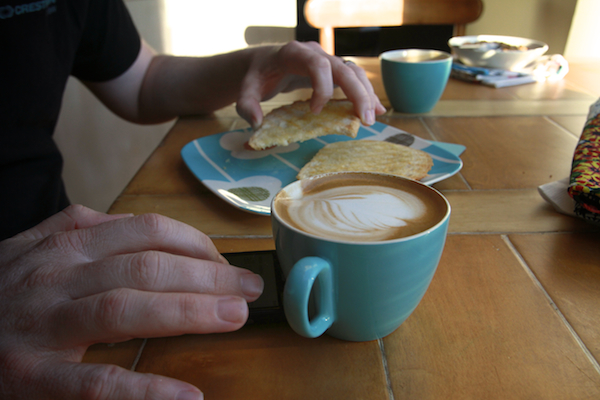 Buttered/grilled cinnamon raisin toast for son.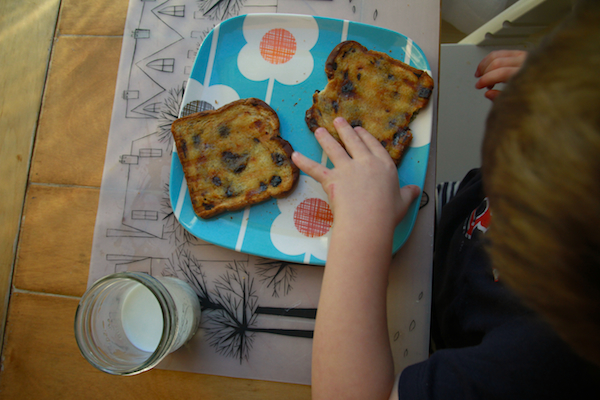 Yogurt & granola for wife.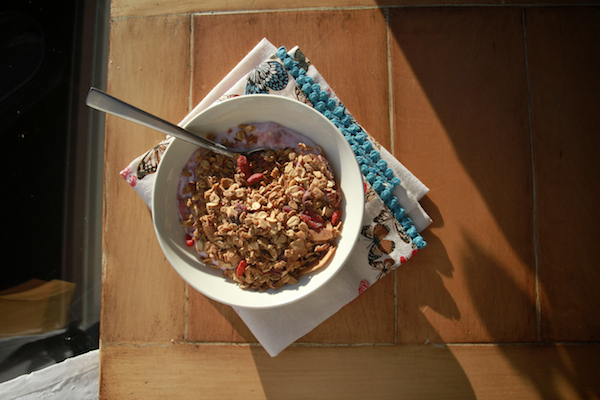 Pillows for DAYS.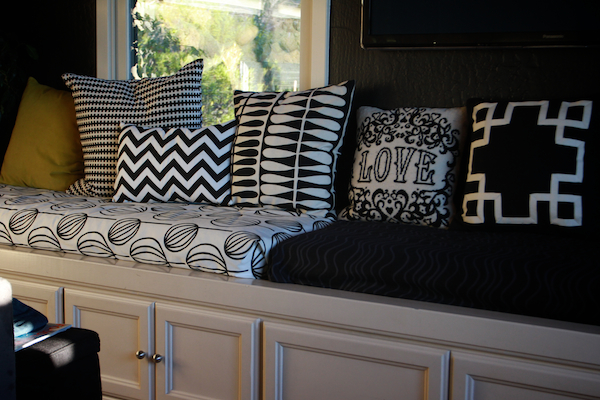 I found this rock in my pocket.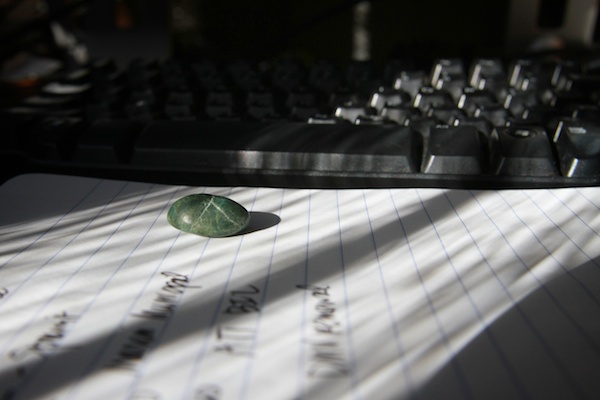 If you don't look up, you'll miss greatness.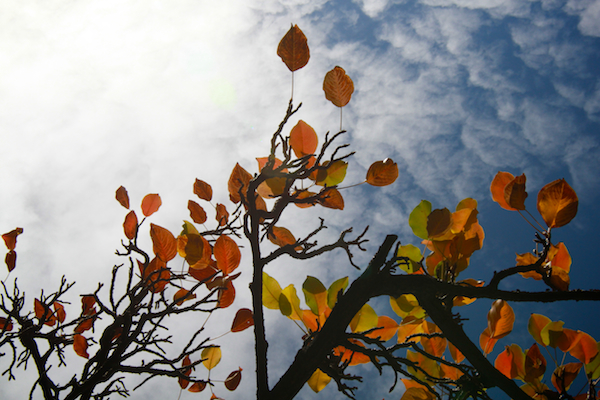 Out to lunch with my friend Alix from Modern Kiddo.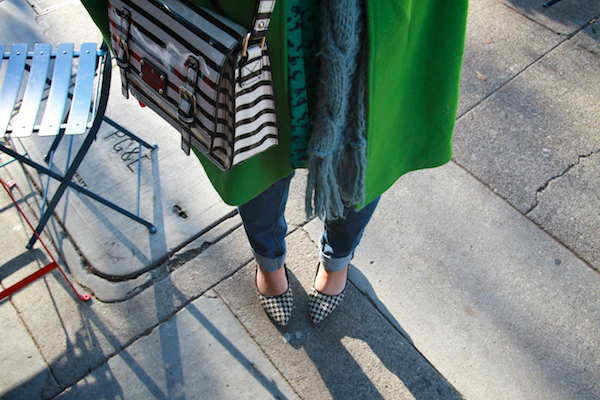 We went to Boot and Shoe Service in Oakland. SO GOOD.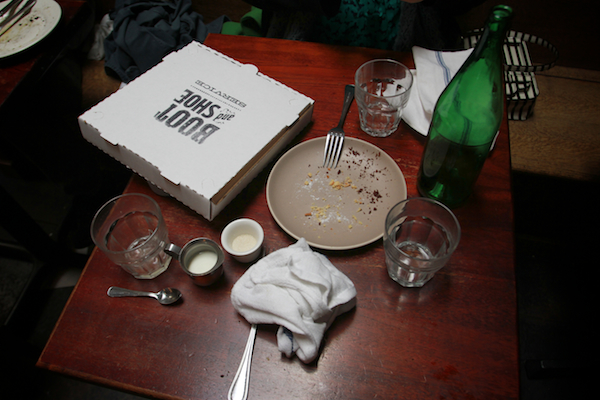 Hello little fluffy dog.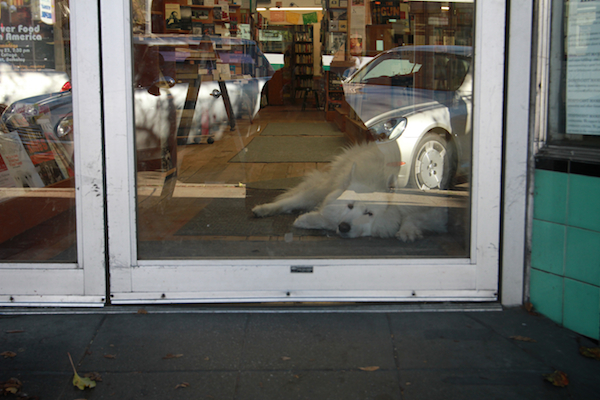 I love this sign.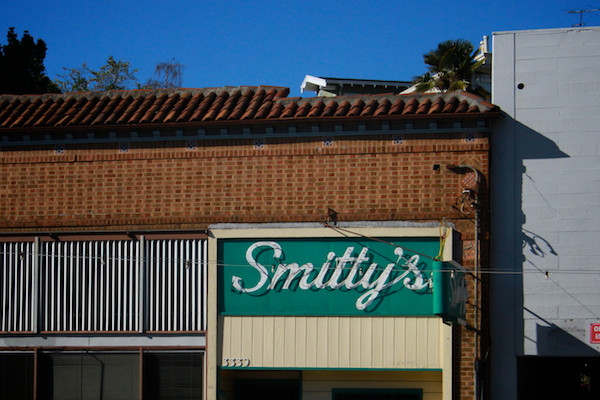 Cinnamon raisin toast with cream cheese & coconut on top.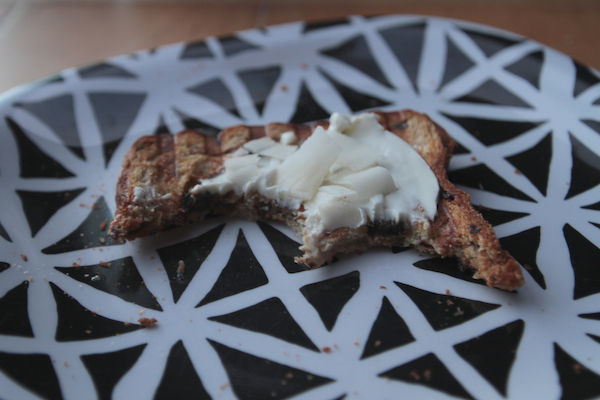 That elephant is backing up into that rectangle.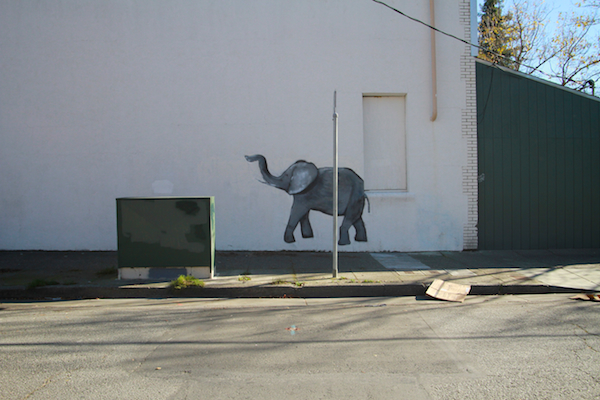 Sometimes it's fun to play tourist in your own city.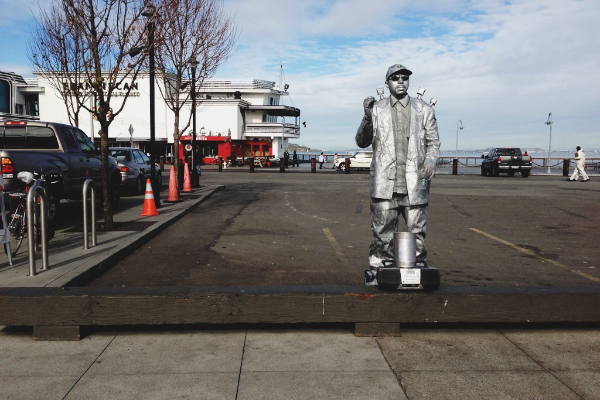 It's fun to watch people make sourdough.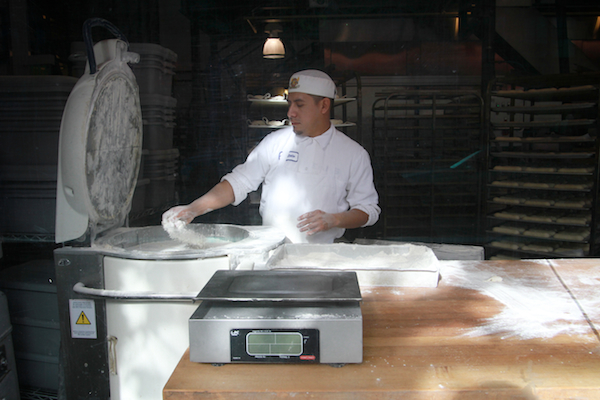 But not as fun as EATING sourdough.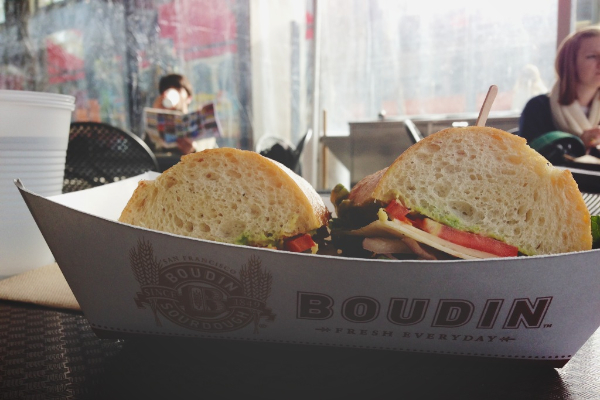 Staring at bubbles on a weekday morning. Trying to wake up…
Getting up before my boys do. A moment of quiet and pink skies.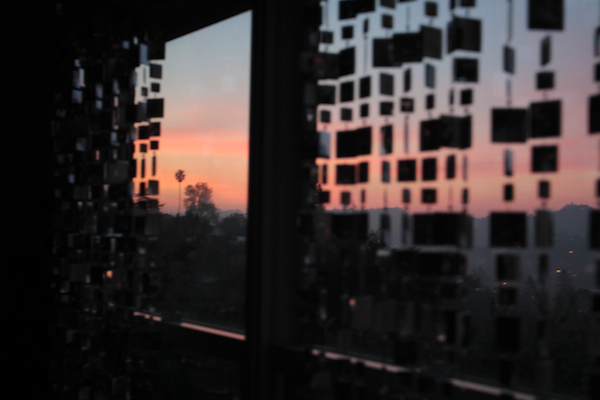 Watching my husband decant wine. The flashlight is to check for sediment…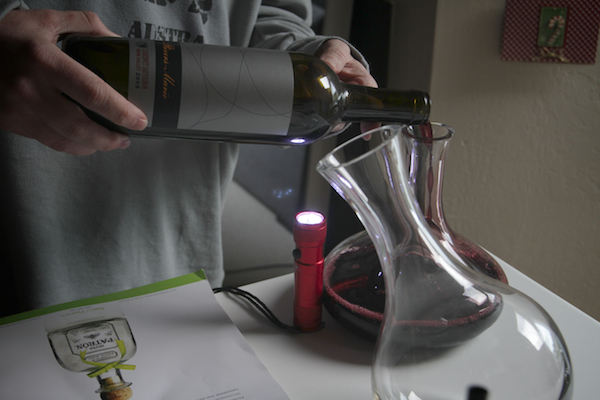 I'm not sure who was more excited for Christmas legos- Cooper or Casey?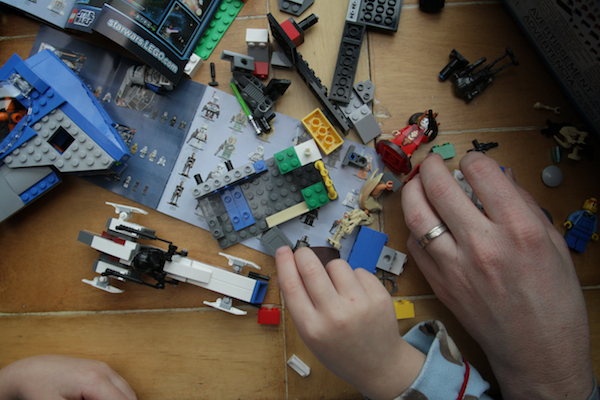 A boy & fog.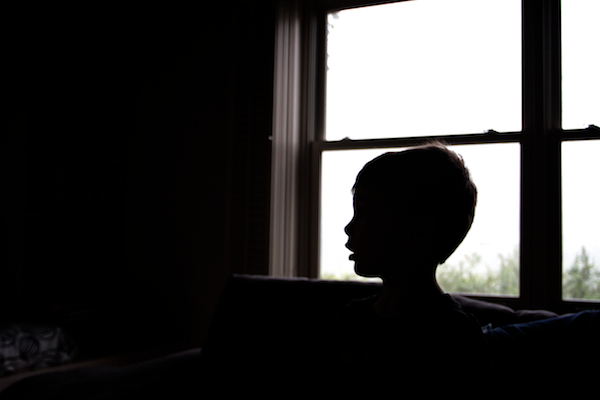 Waiting at a light.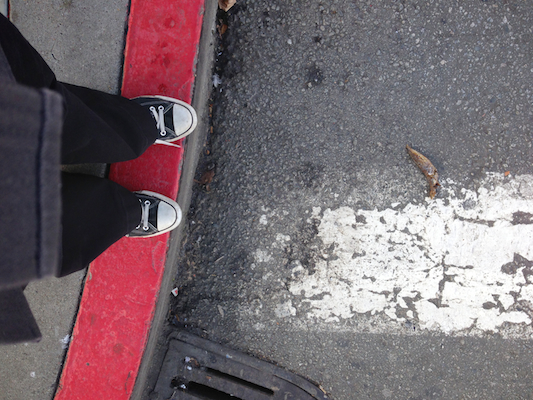 Making Sticky Cranberry Gingerbread.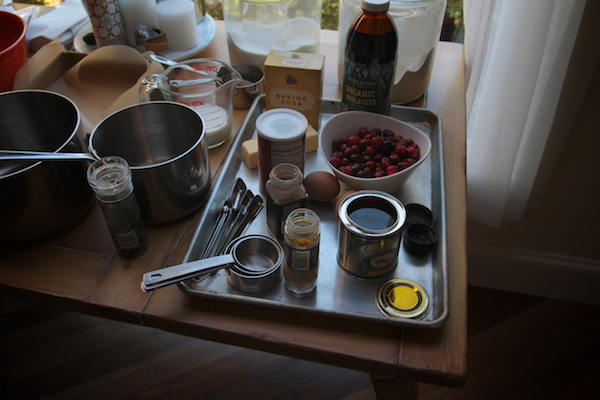 Contemplating people's paint color choices.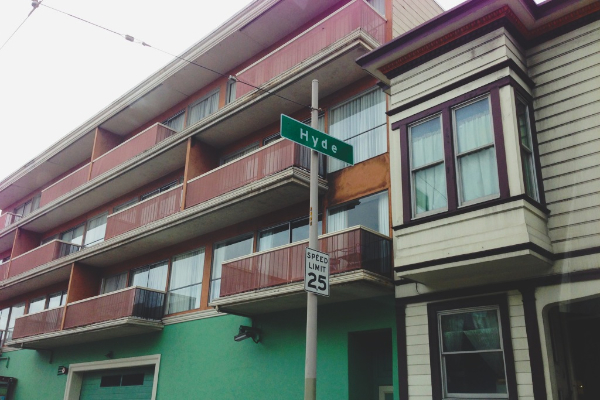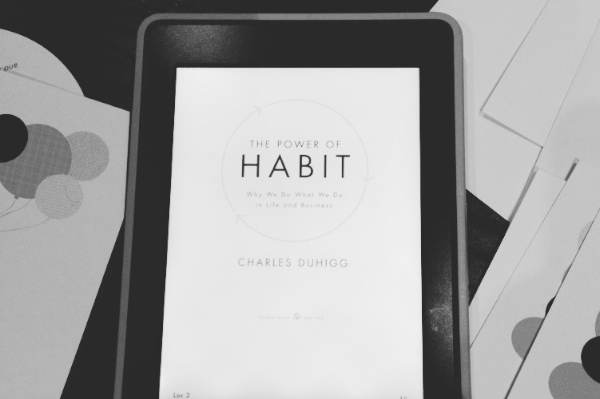 I might have an addiction to Chipotle.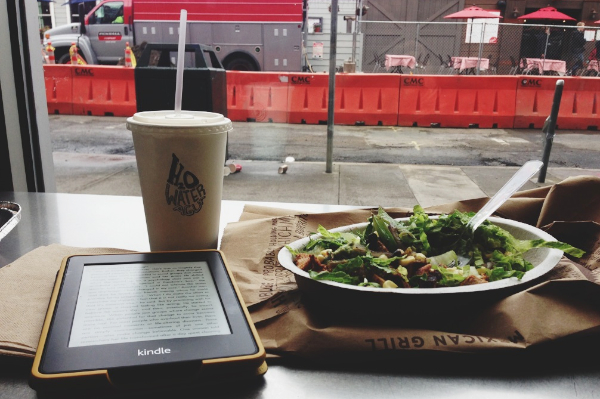 Have a great weekend!