Here's what this past week looked like:
"TAKE A PICTURE OF ME HUGGING A DONUT!!!"  This kid is definitely mine.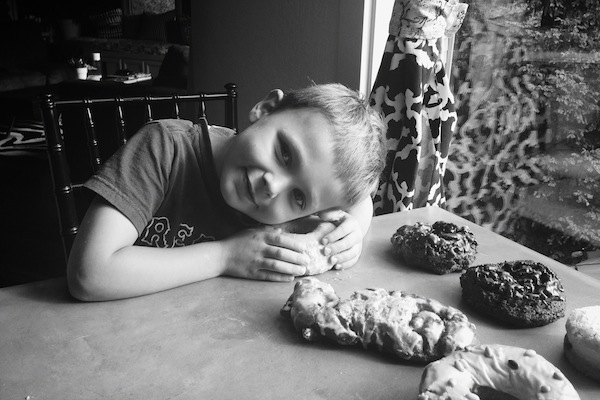 Without proper editing, you can see a notebook, headphones, binoculars & crumbs. Oh! And pajamas. I left it all in there on purpose. Eggs & Salsa for breakfast.
Something that's been on my mind as I get back to normal eating.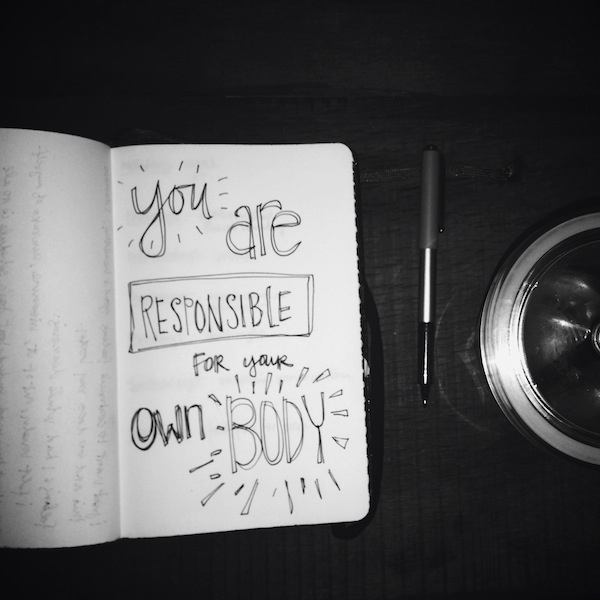 It's always so nice when the fog rolls in.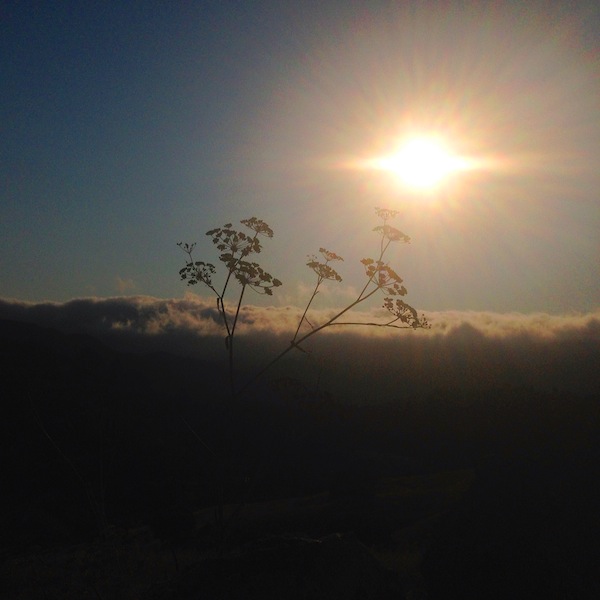 Watt Joy INDEED.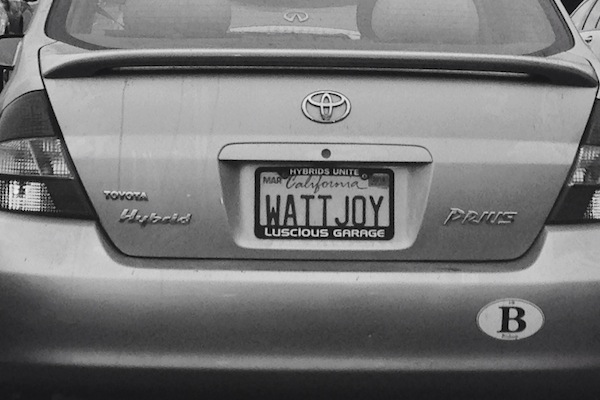 A chili recipe…that was a BUST.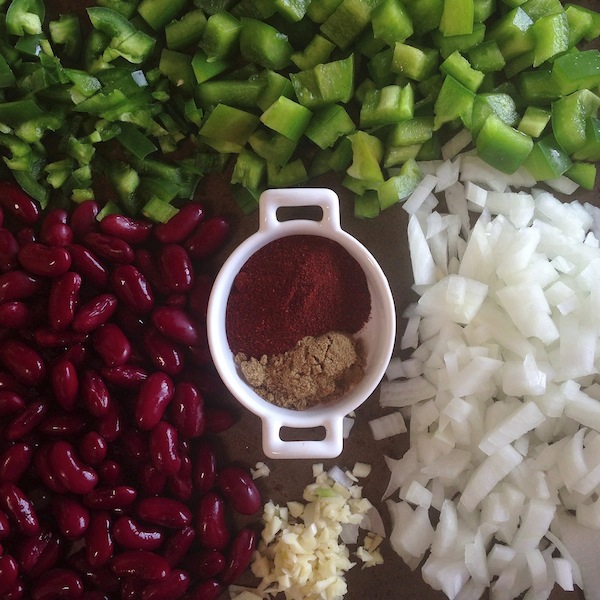 I love that we all have different color eyeballs in our house. Cooper's a green eyed beauty.
Casey is blue & I'm brown.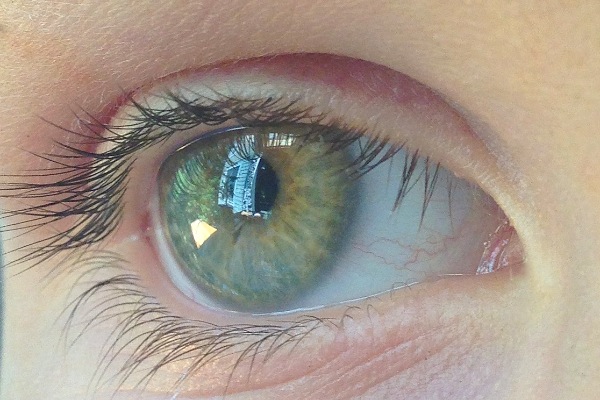 I like to look at what people pin from my site. It makes me remember certain recipes I've forgotten about.
Also— CARBS.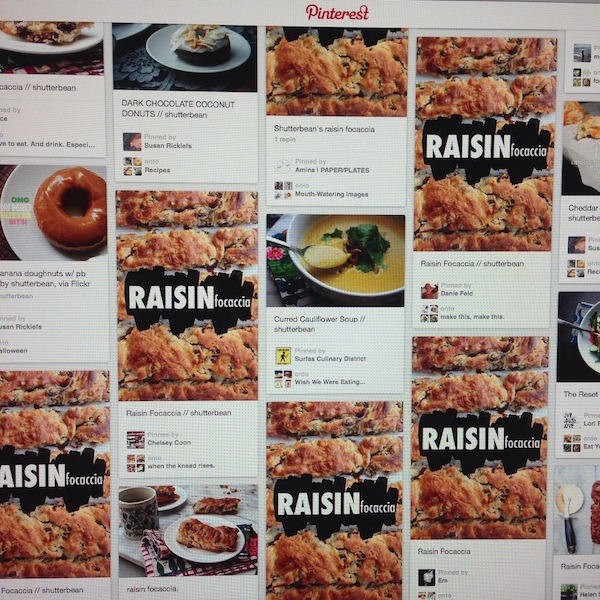 A nice little collection…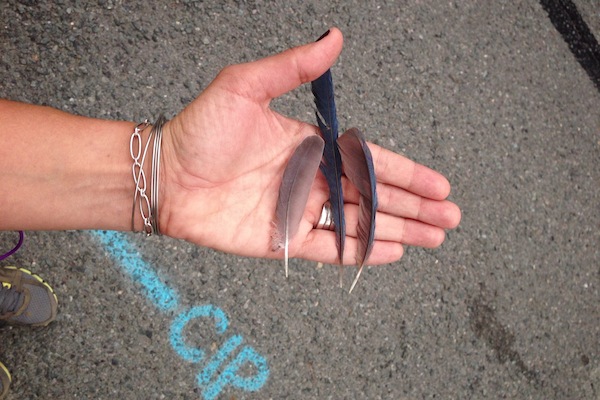 On a walk…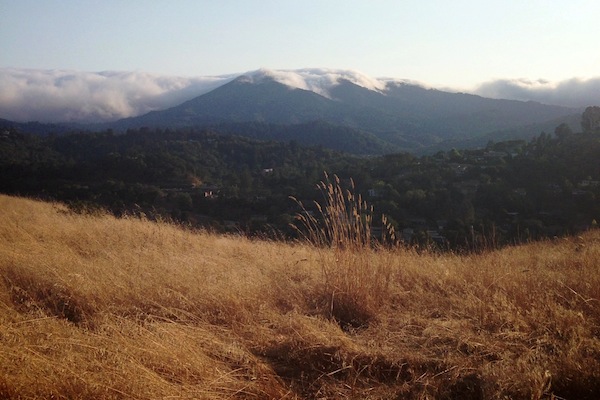 Another STELLAR collection from a walk. I like looking for feathers cuz it's like Easter egg hunting!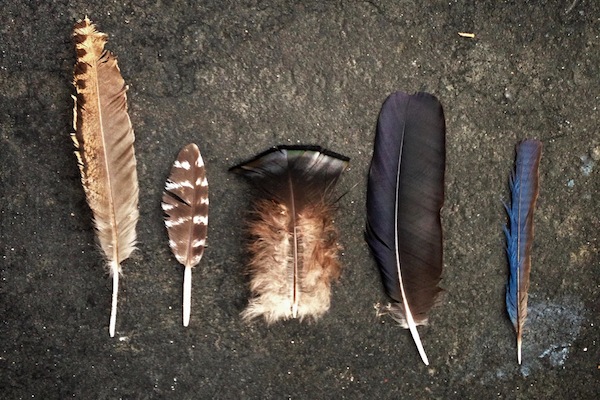 Proof that I don't ALWAYS wear black.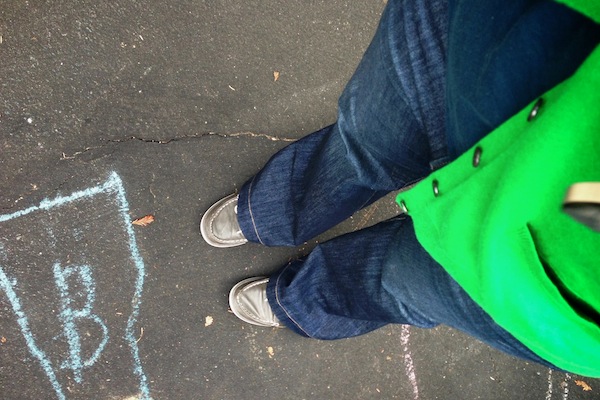 A moment of silence.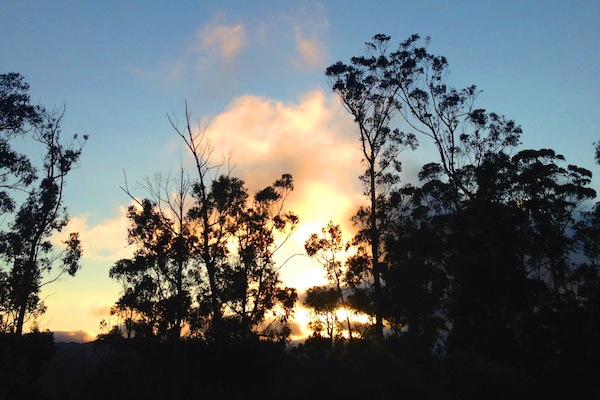 Lines please me. Always have. Always will.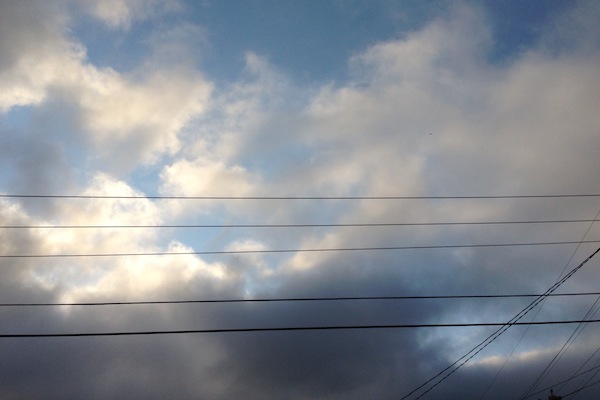 We have to remind Cooper that he likes pasta. It took us like 20 minutes to convince him and then he was like "OH! OK!"  I mean…what kid doesn't like pasta?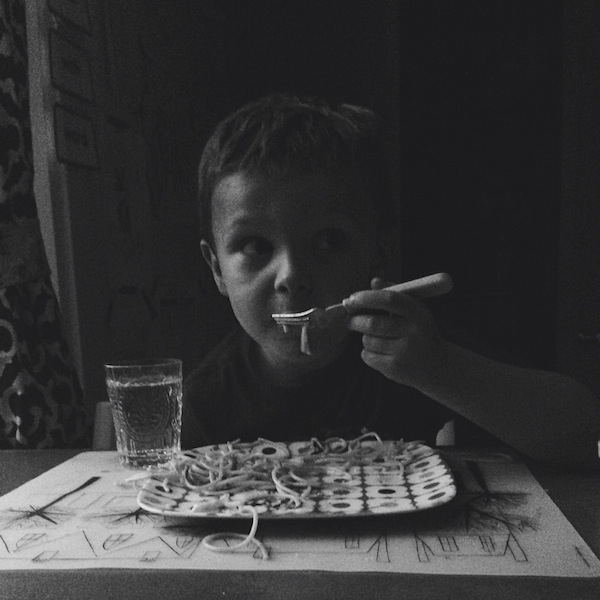 Sun goes down…. in my glasses.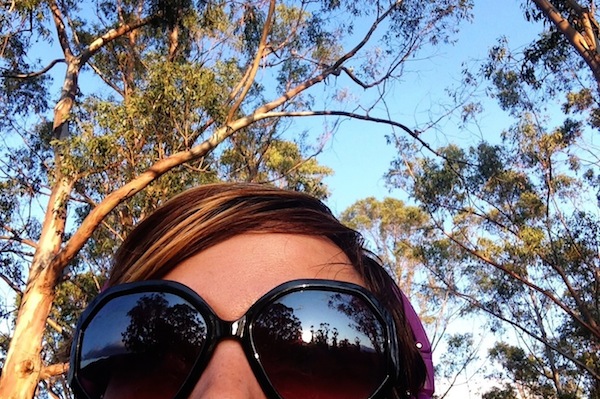 I am going to miss my evening walks when it gets SUPER dark SUPER early.
But then I'll be thankful for fireplaces…cozy nights and hot toddies…
I'm kinda wondering how I'm gonna get my daily 10k steps in on my Fitbit when it's stormy out…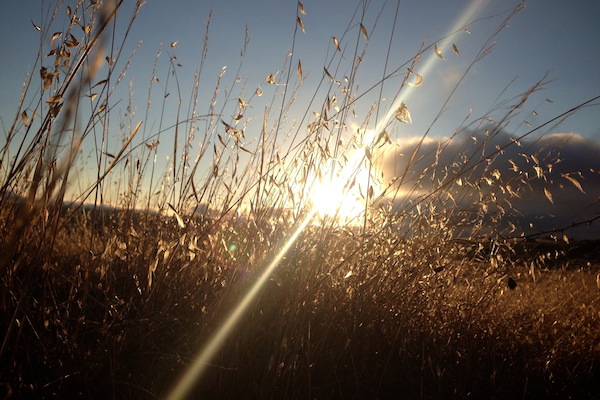 My RESET BUTTON SALAD.  I ate it all week. LIFESAVER.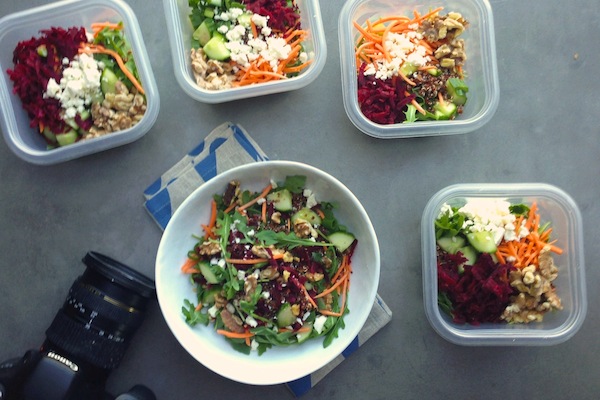 And when I ran out…I adapted!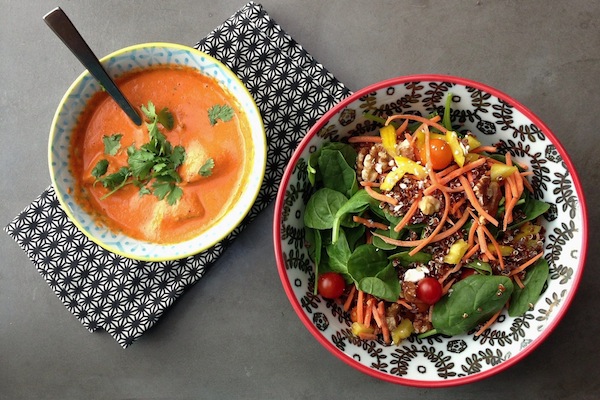 I pulled some Cheddar Jalapeño Biscuits out of the freezer/popped into oven and made Casey this breakfast.
Pan roasted tomatoes with basil & a fried on top.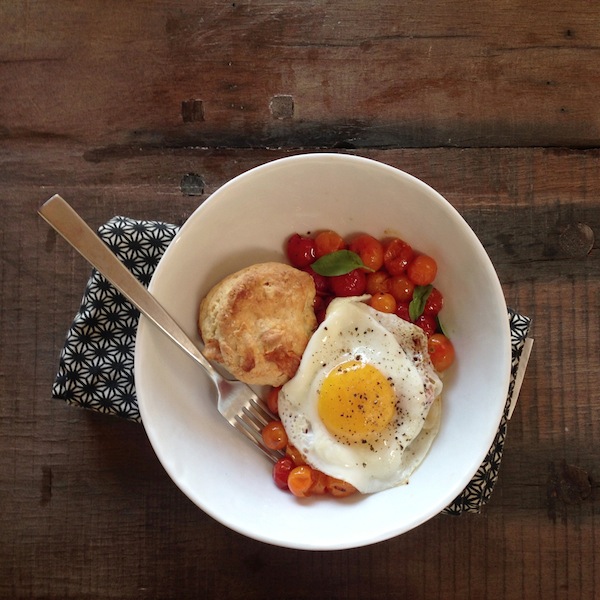 A delicious granola recipe coming your way!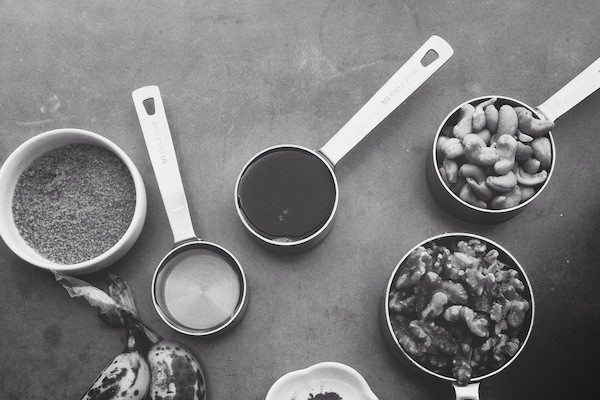 Bits of red on leaves outside…. Fall is my favorite time of year.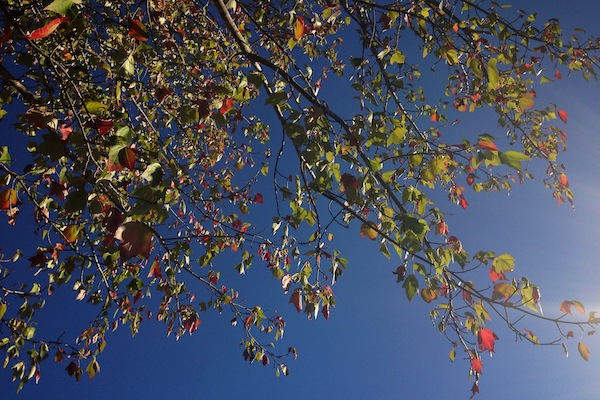 Goodbye sunflowers.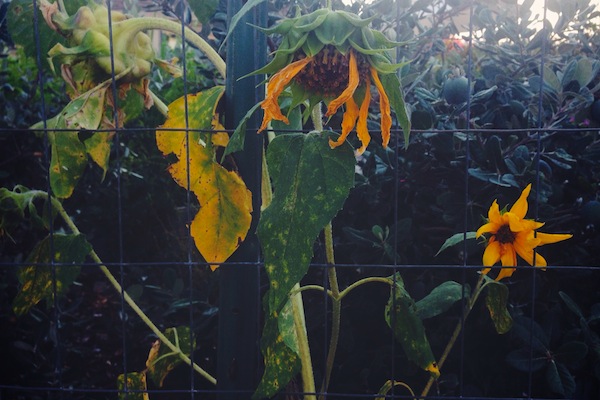 Out of breath. Well maybe, BREATHTAKING.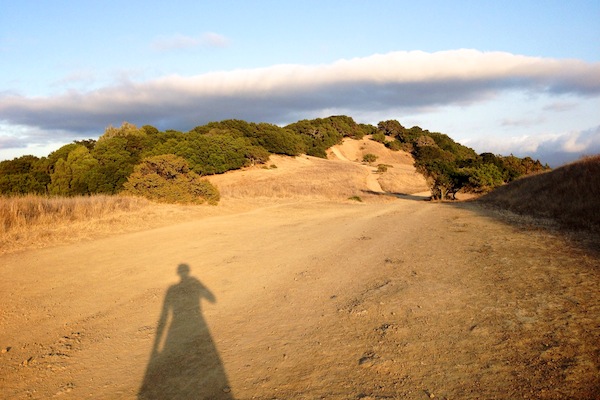 Eggs with Arugula Pesto (recipe soon!) avocado and tomatoes.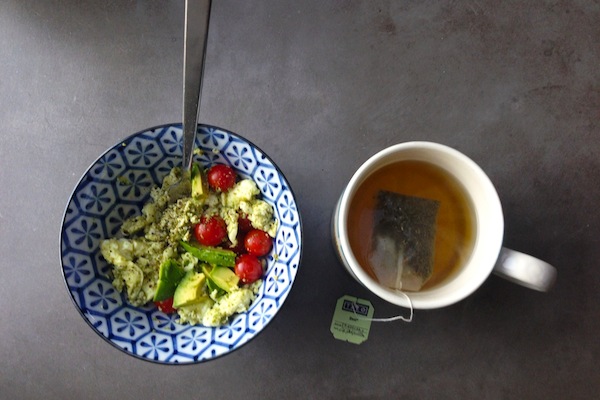 Mossy goodness.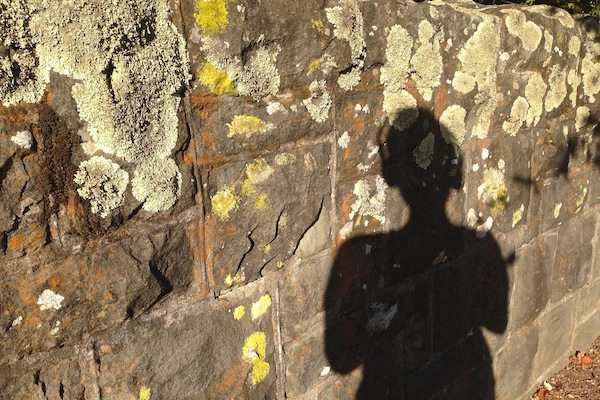 A hike up Mt. Tam.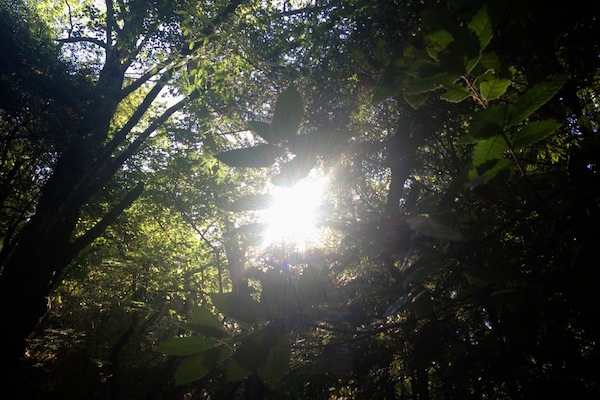 With my favorite dog, Siena.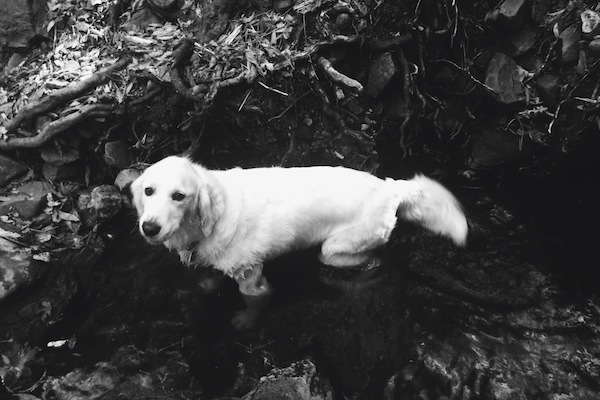 All cute in blue.
Is that where you put them? Cool.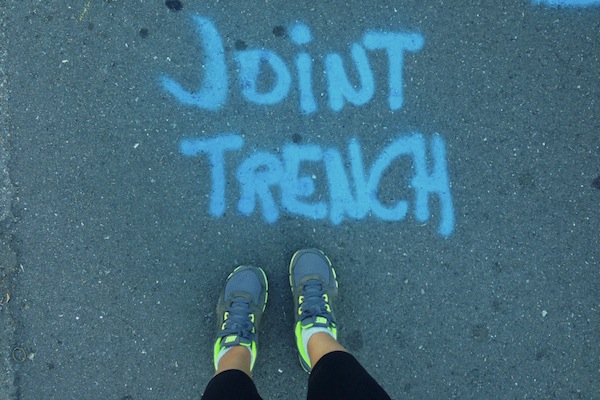 My favorite number upside down.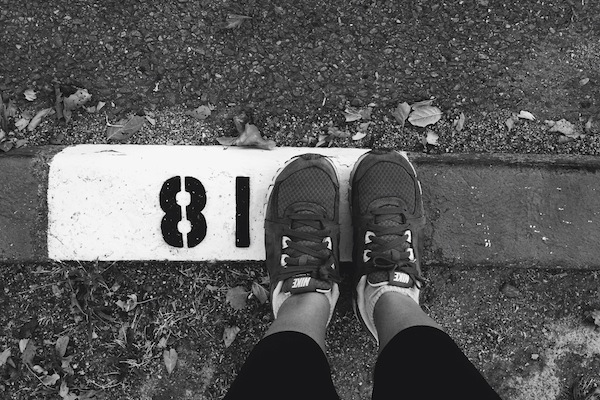 Hope you're having a great weekend! xo