Here's what this past week looked like: My Everyday Life Week 20
Mother's Day flowers from my Dad.  My boys got me some too!  It's nice to be treated to flowers.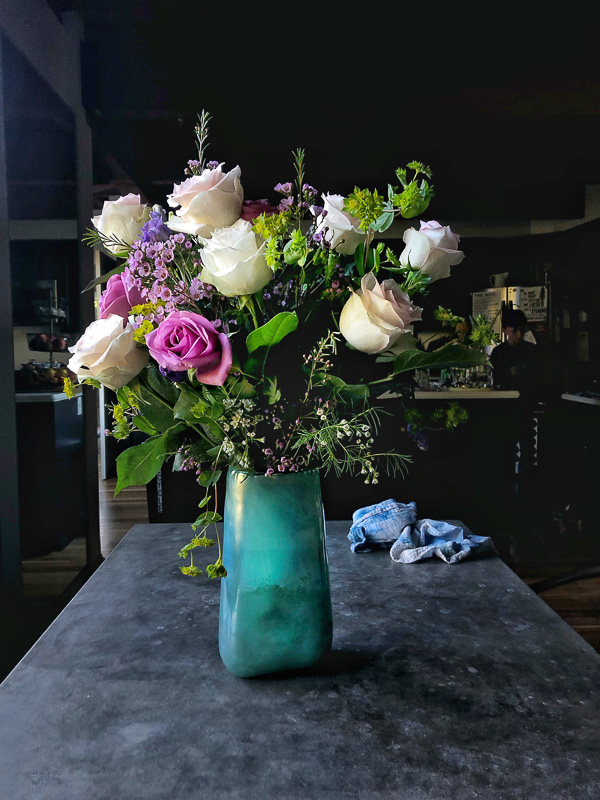 We went to Barrel House Tavern in Sausalito for Brunch. Can't beat that view.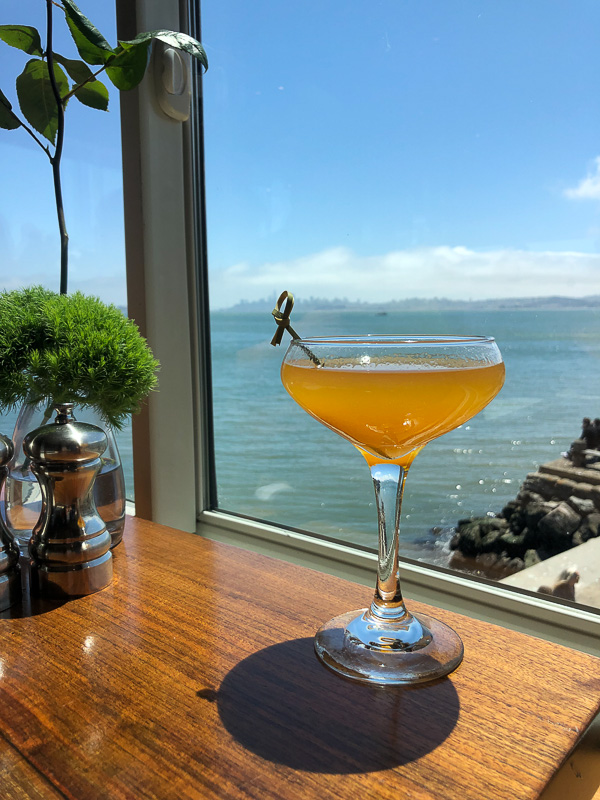 It's fun to play tourist as a local.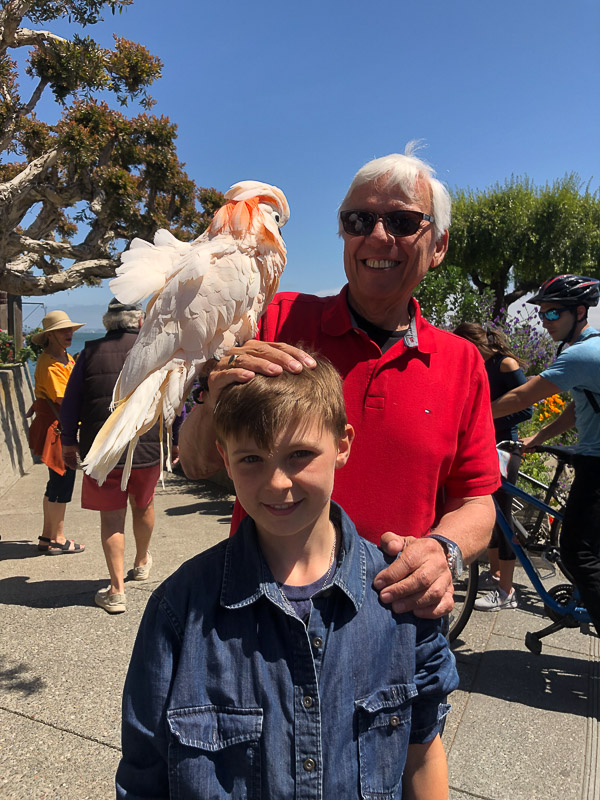 It's also fun getting surprising my son by getting out of my comfort zone.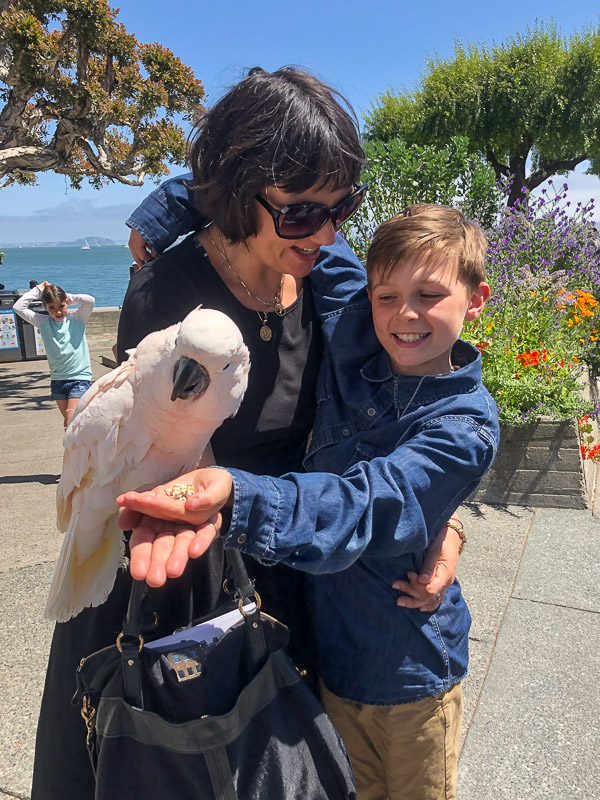 Mother's Day plants!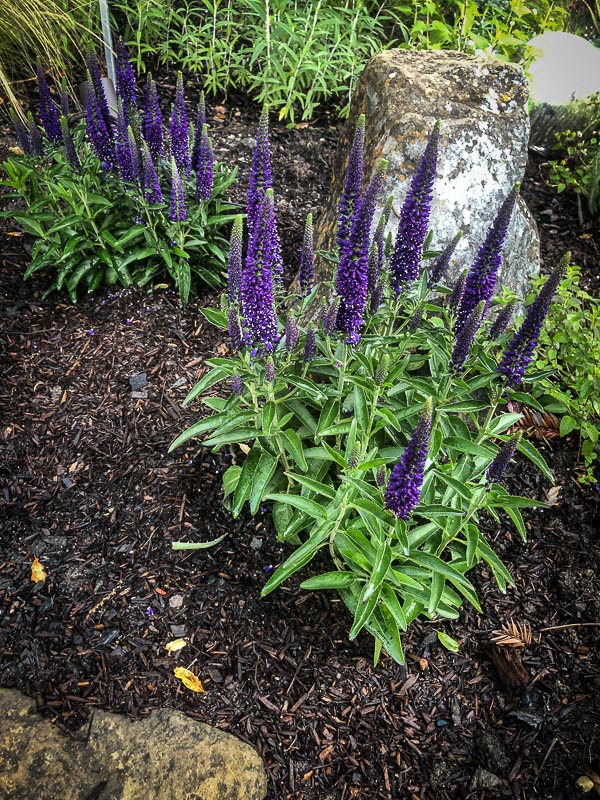 Front yard progress.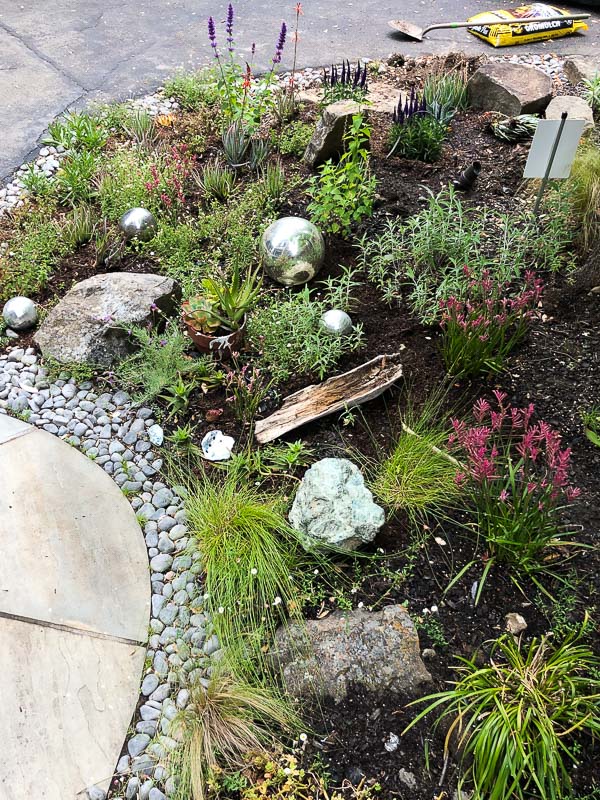 Field trip for Cooper. His friend liked my handwriting 🙂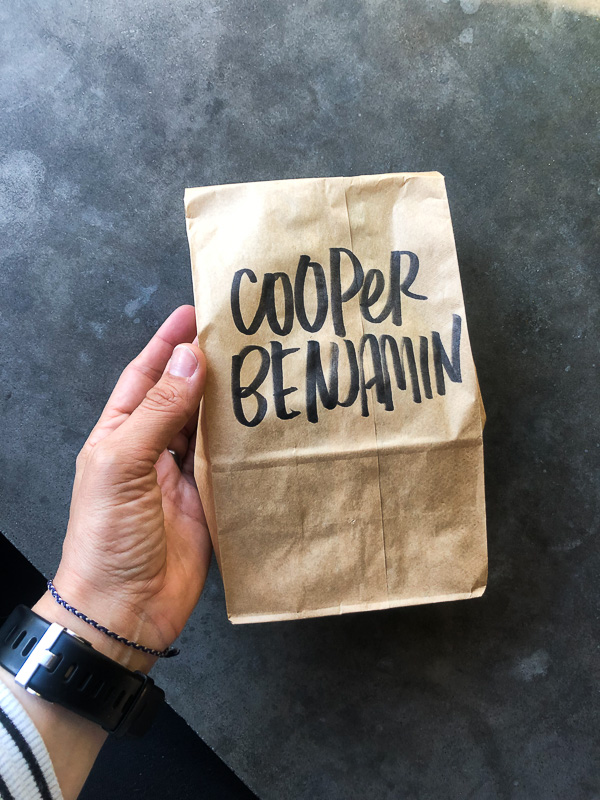 SLEEPOVER.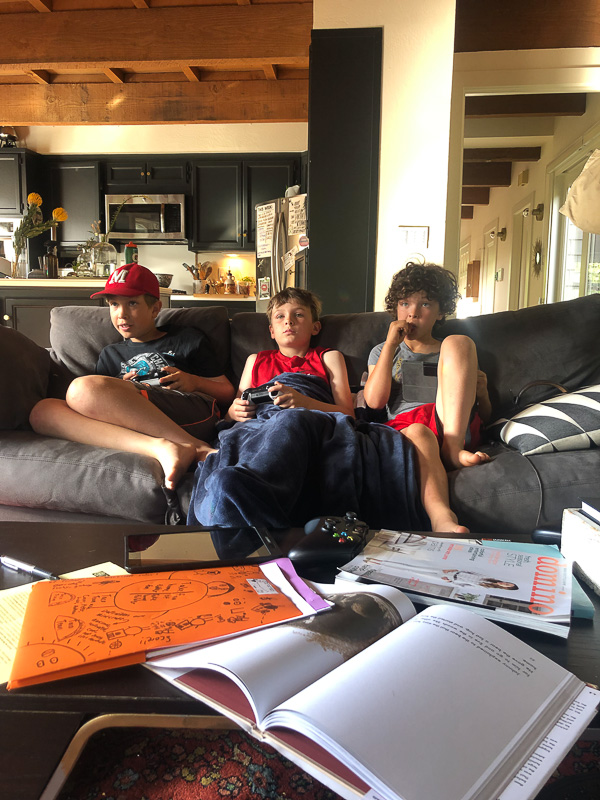 I am glad I made pickled onions in my meal prep this week.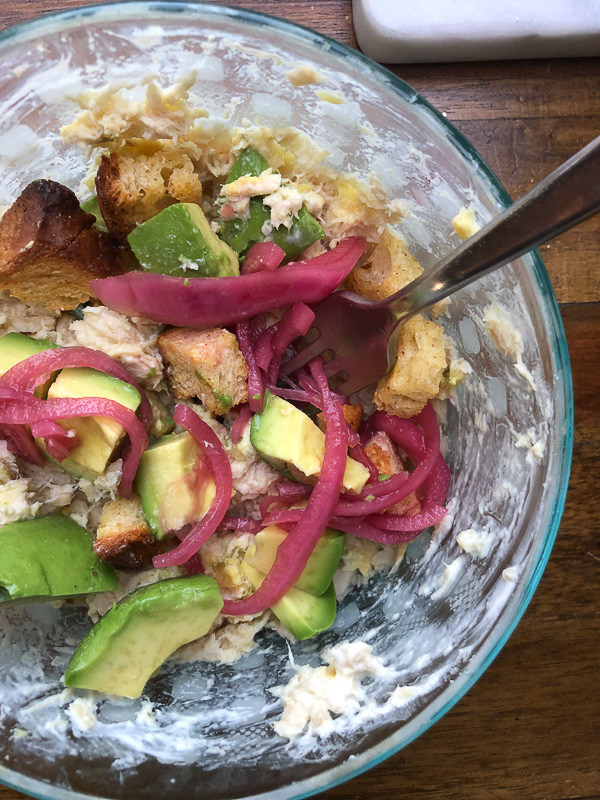 Cat bowl.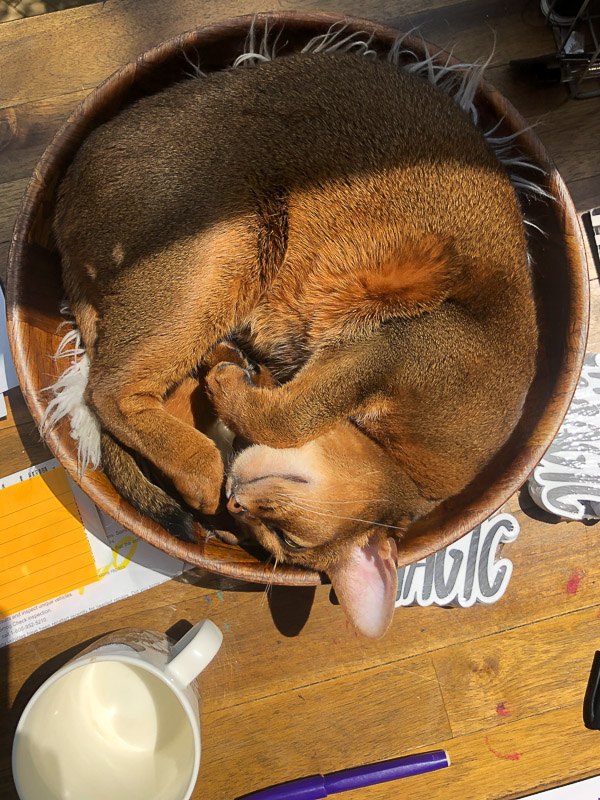 The rain is making my garden GROW!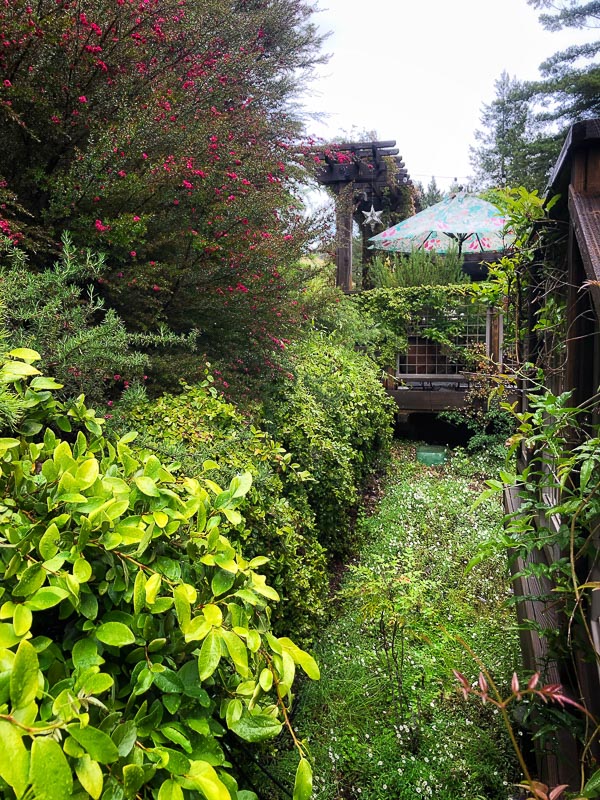 What an unexpected surprise.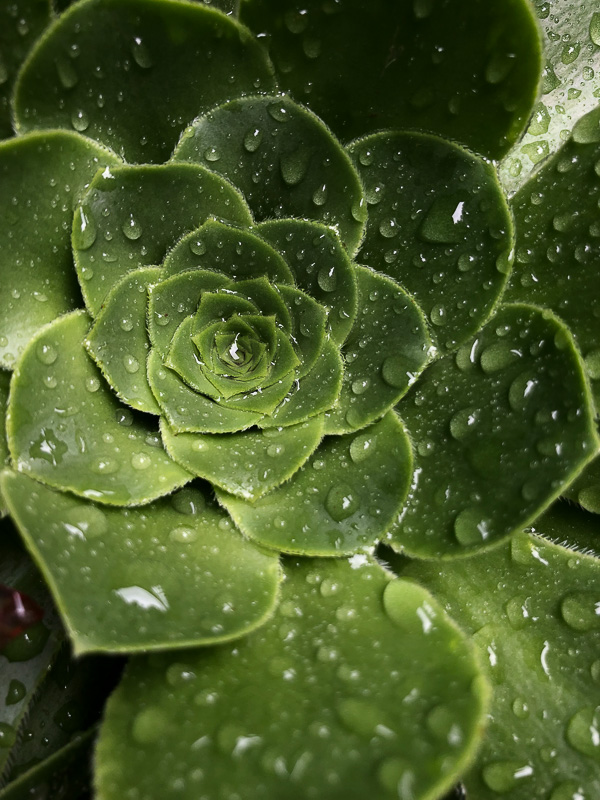 My babies are happy.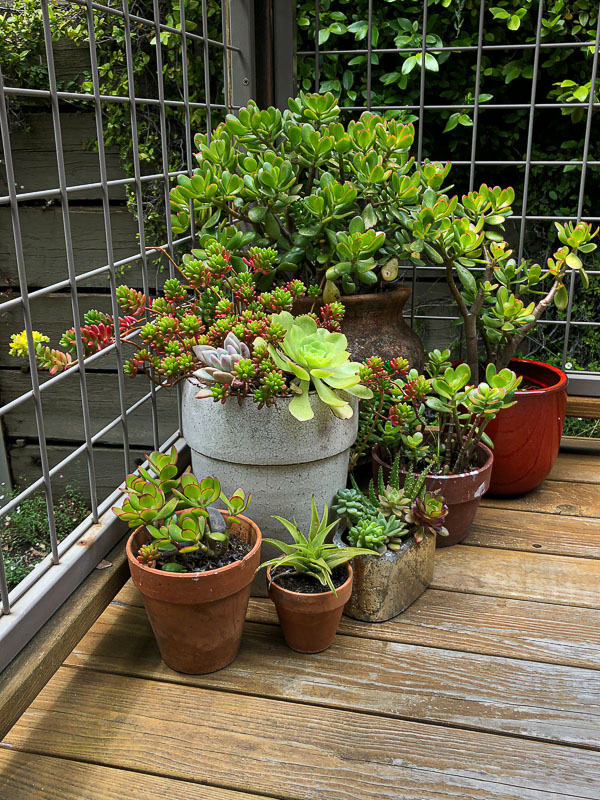 Earning my gray hair this week.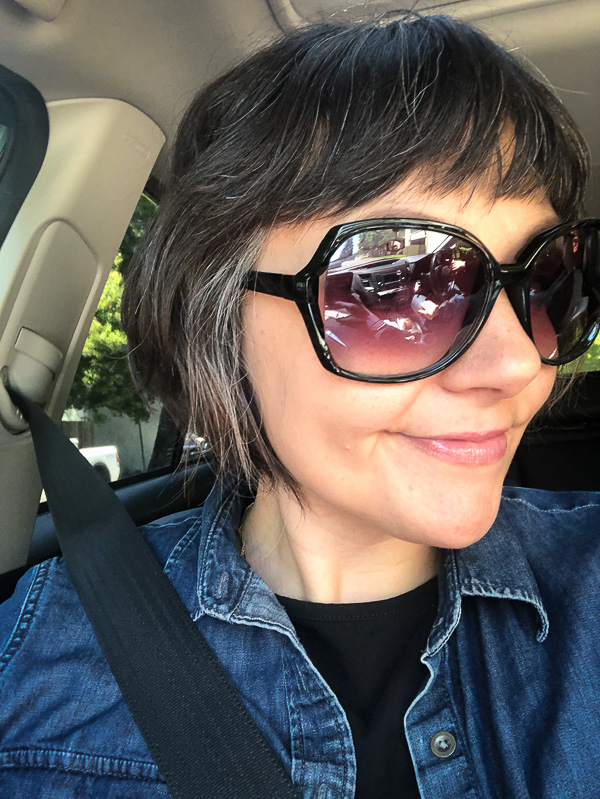 Sandwich for dinner.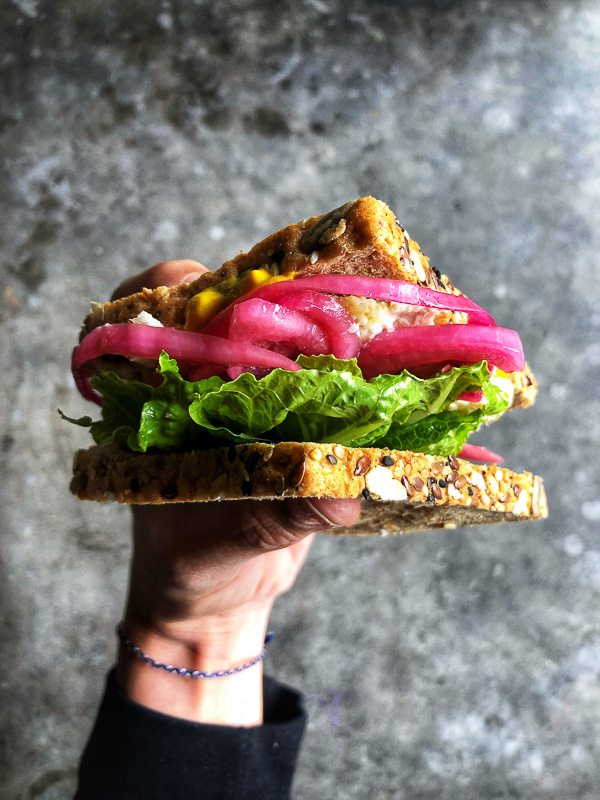 Found in a thrifted book.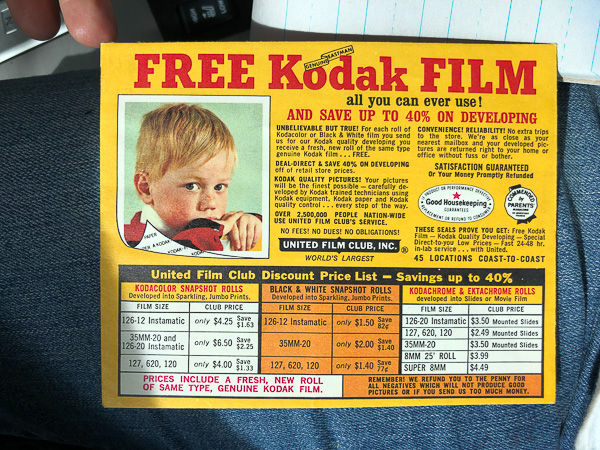 I remember these!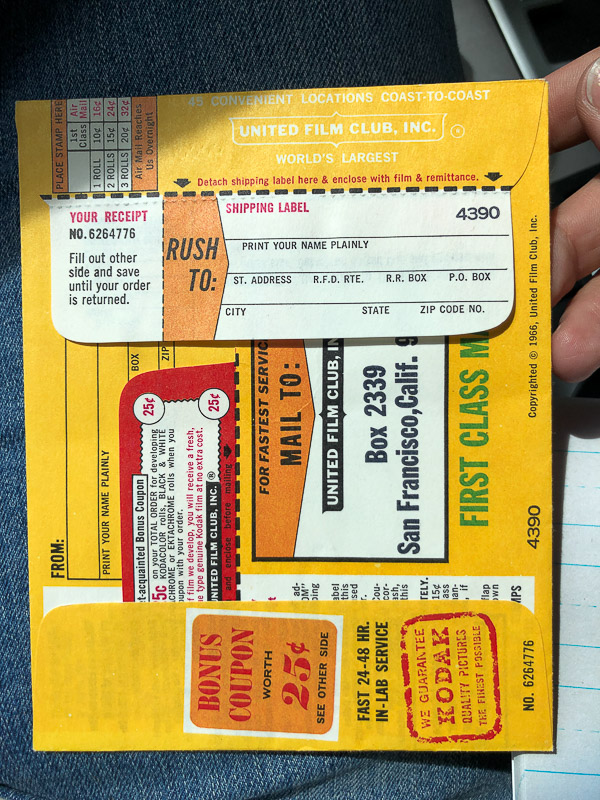 Detour.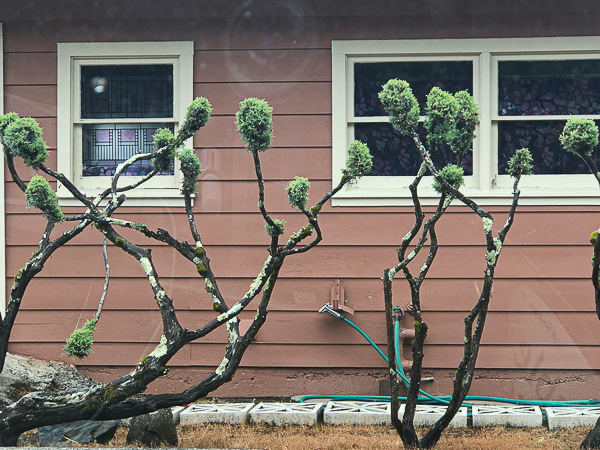 Palm trees make me happy.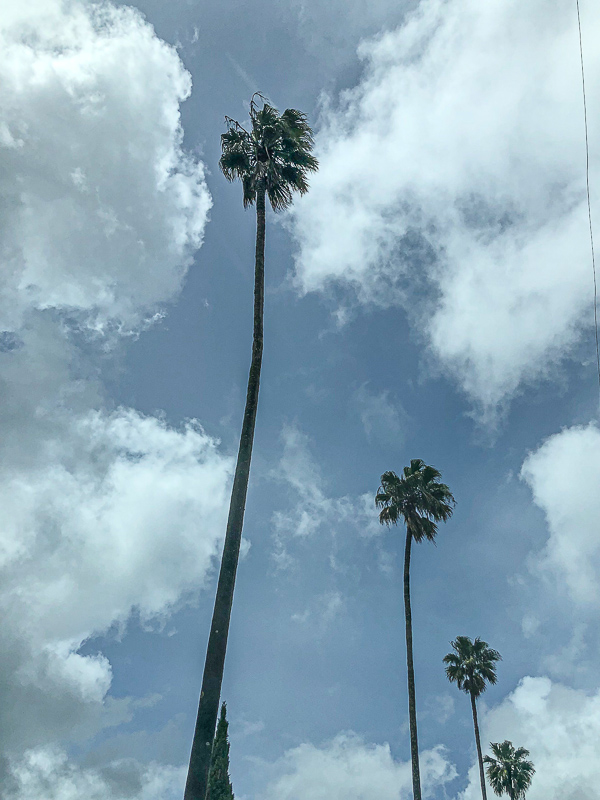 Dollar store color.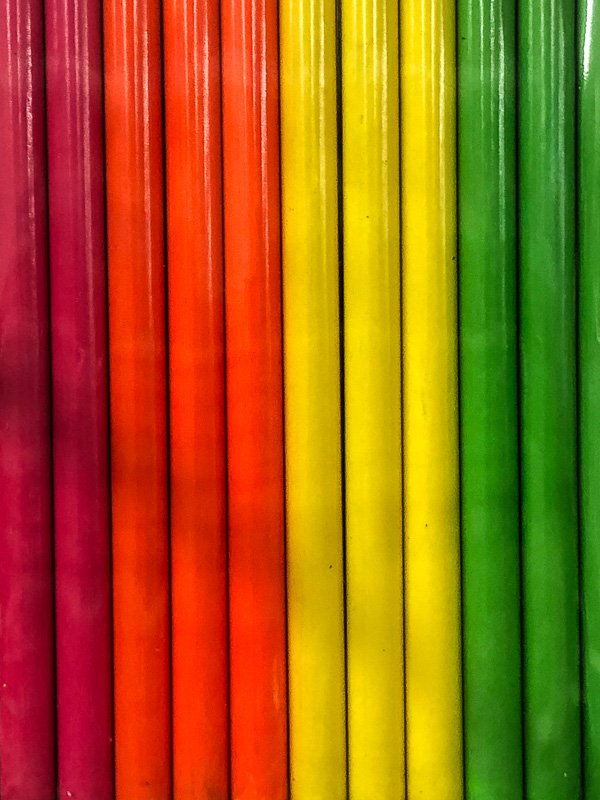 Orzo salad for the win.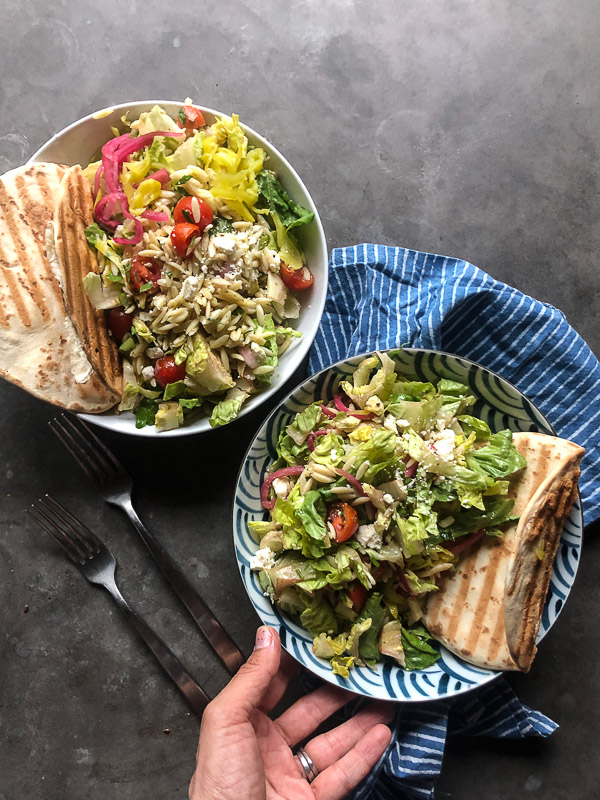 A recipe coming up soon!
I like writing Erin.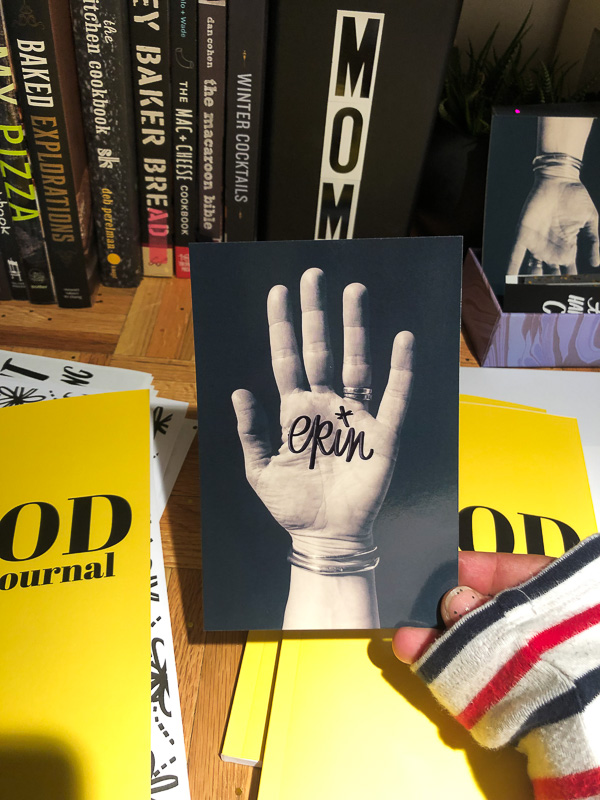 White Beans and Broccoli leftovers with TO DO LISTS.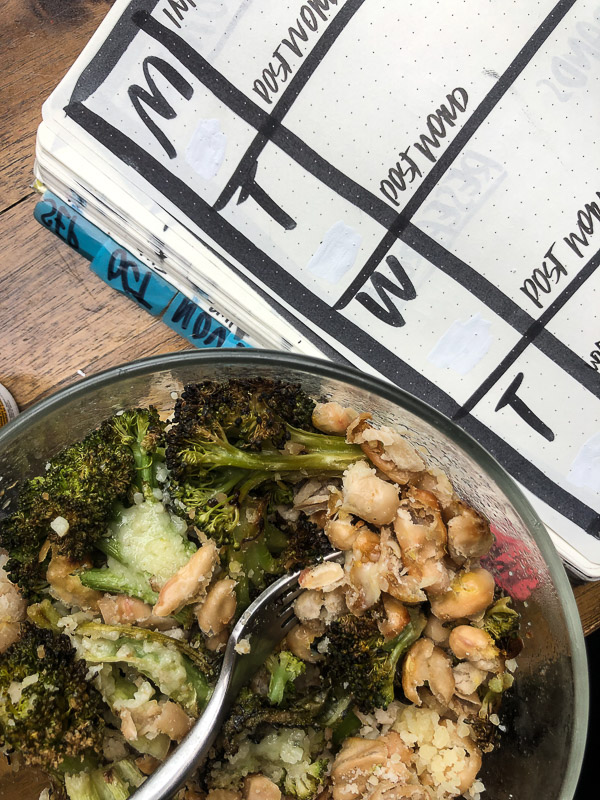 We should make this for adults.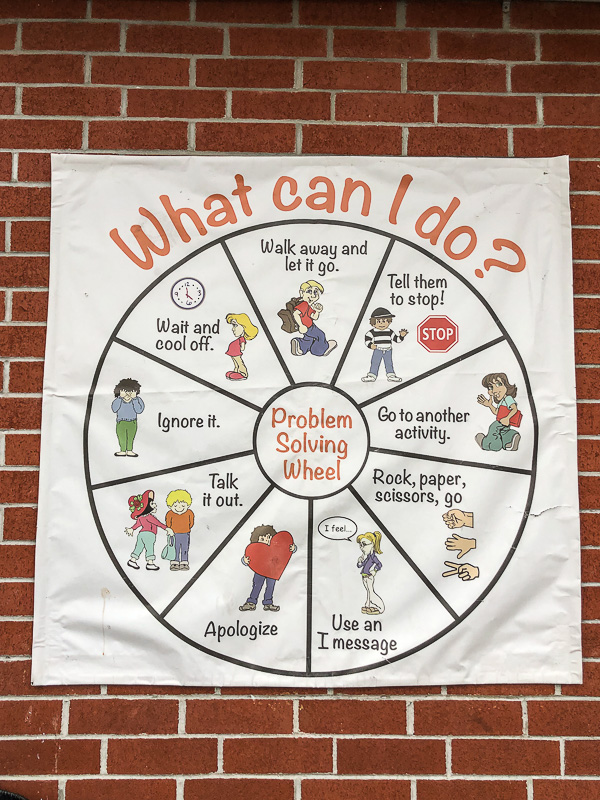 Bleacher mom.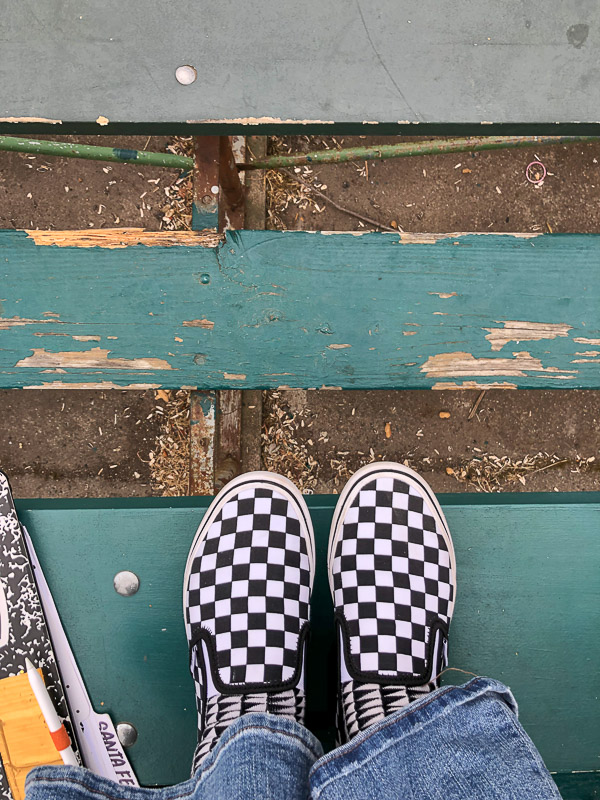 Headed into Sausalito for a book event.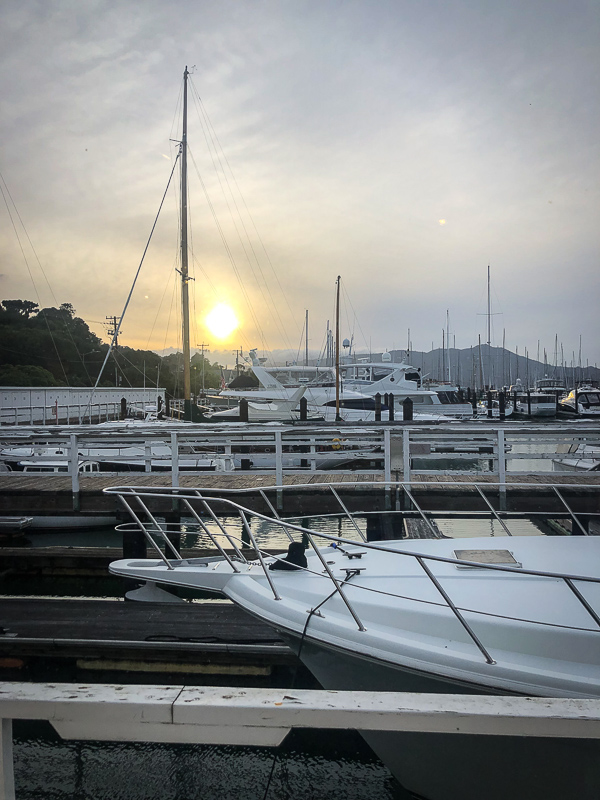 My friend Hilton had a book signing for his new book Wild at Home
!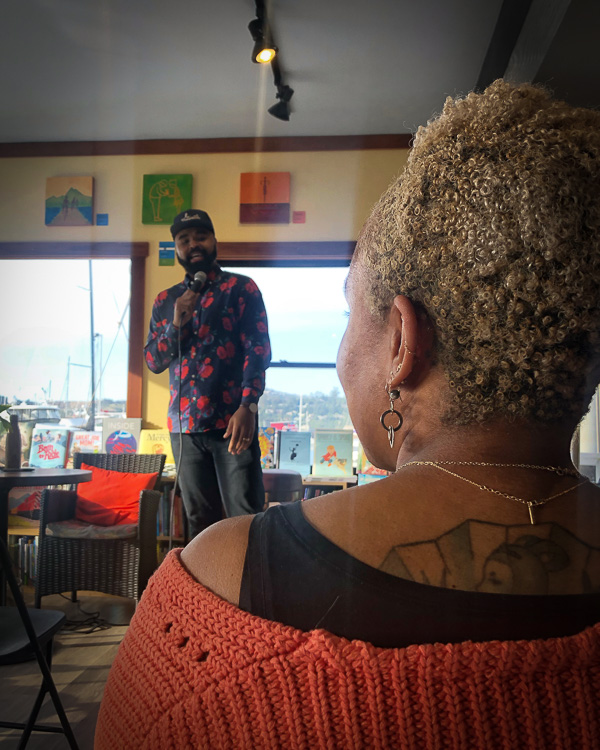 Drinks and dinner at Poggio.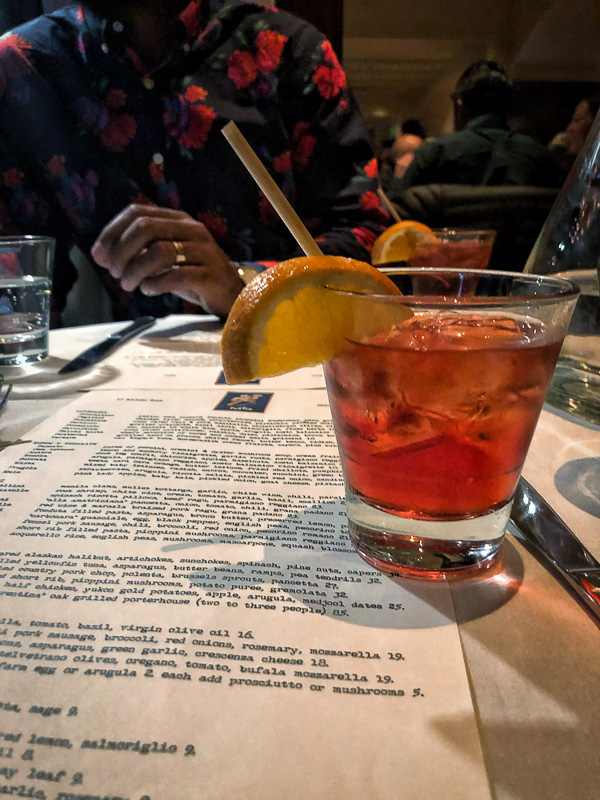 I love my new BREAD container.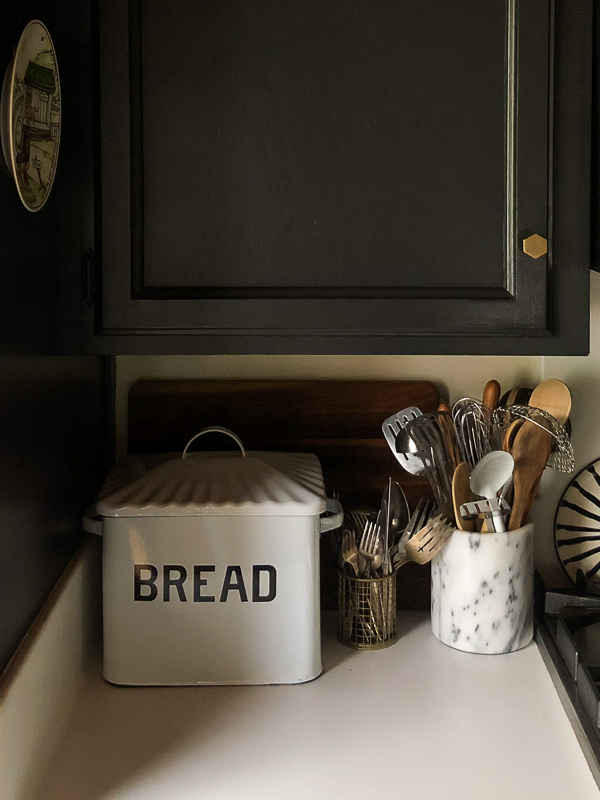 Someone is mad I'm going out of town.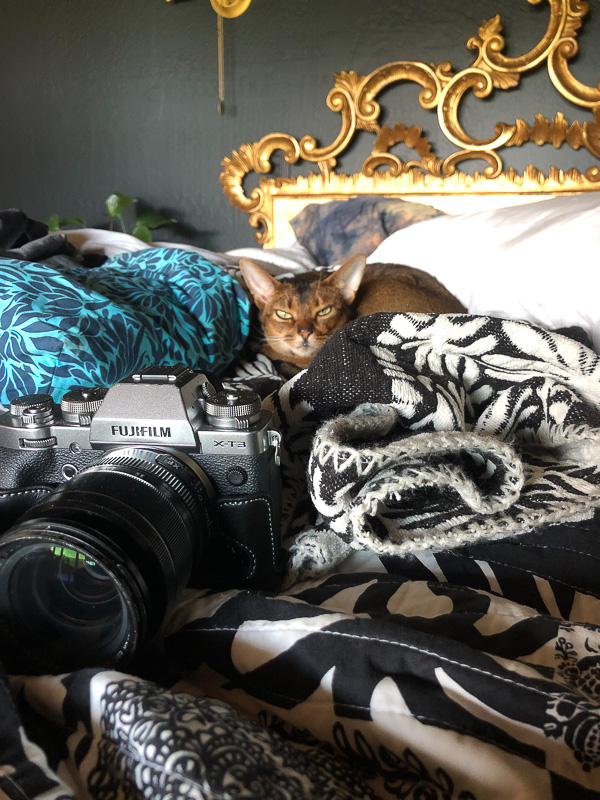 I usually work with no lights on.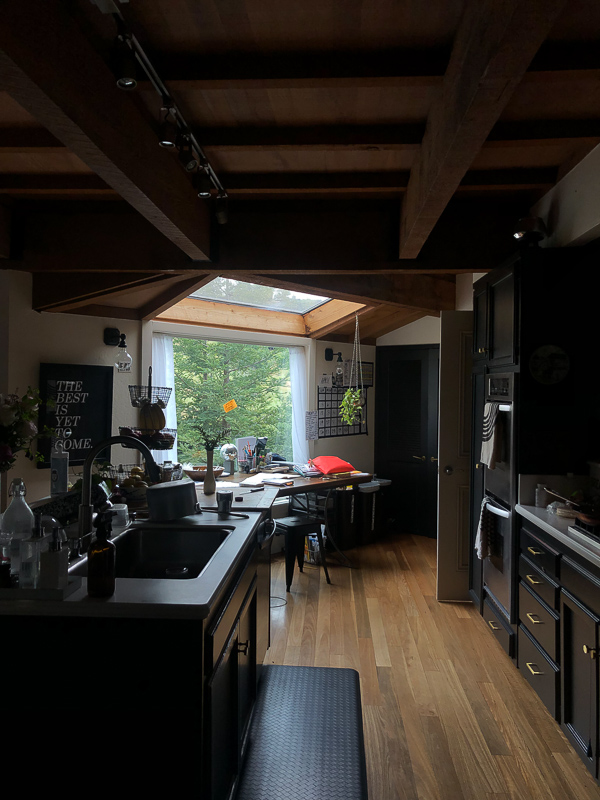 Meal PREP!!!!!!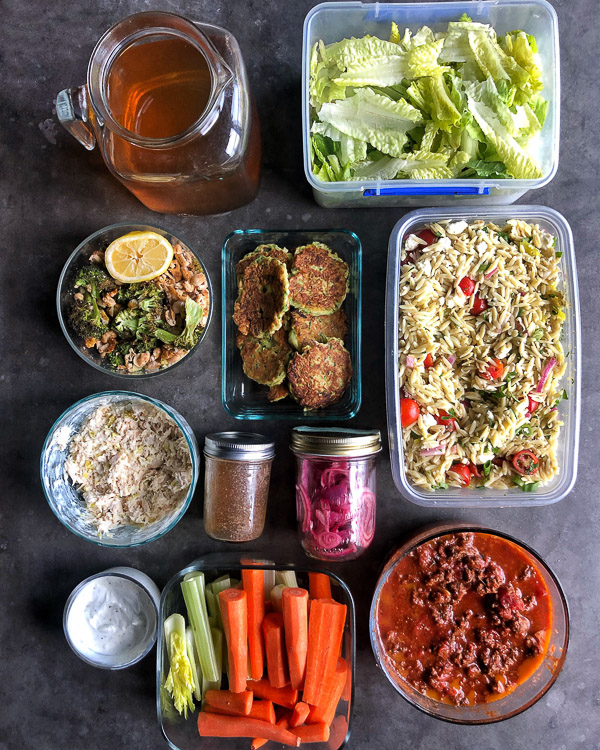 My brain has been focused on all of this lately.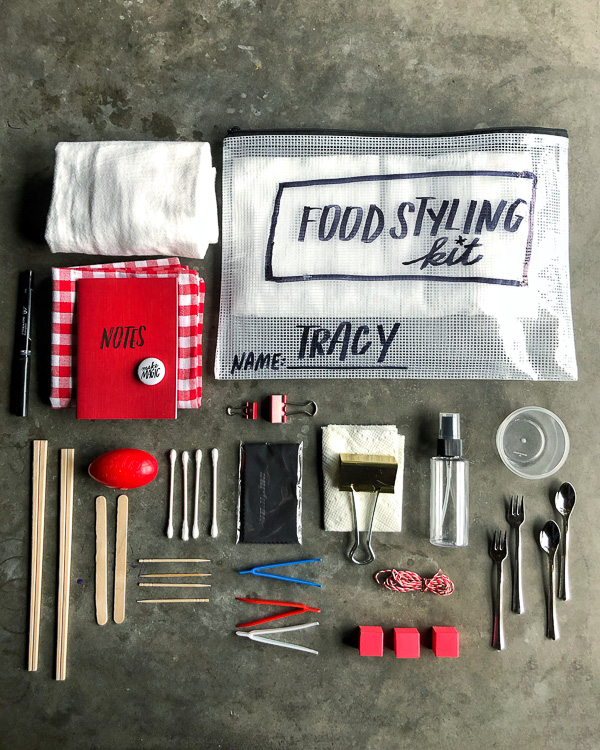 File folders are making me really happy right now.