Here's what this past week looked like:
I wish my coffee could refill itself.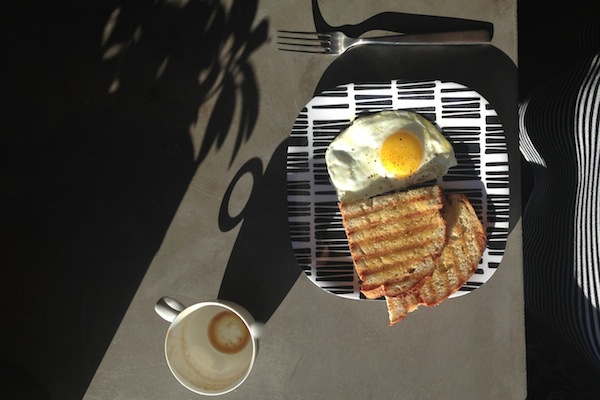 Flowers for my dinner party. I love seeing the sun shine through mason jars.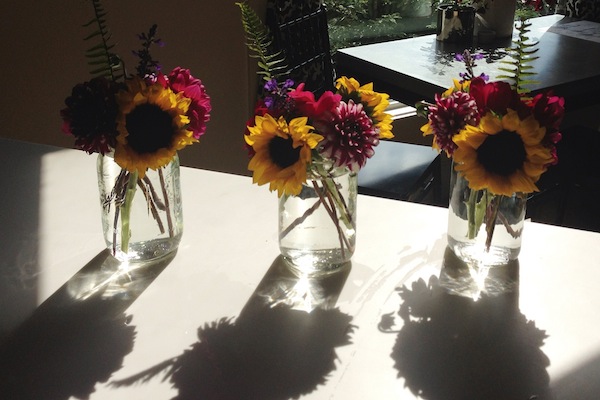 Mushroom bruschetta, cheese, pickled carrots & wine! Appetizers outside.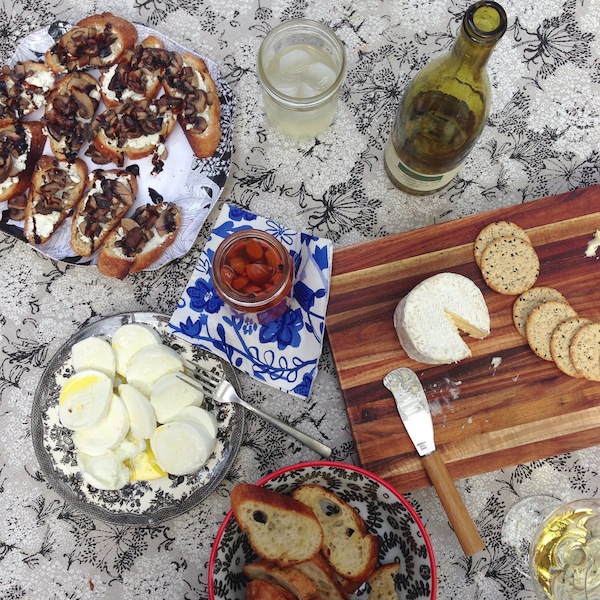 My brother came to visit with his girlfriend so that's the reason we celebrated!
I made my Tomato Watermelon Salad, my Tuscan Kale & Pecorino Salad with corn & grilled chicken.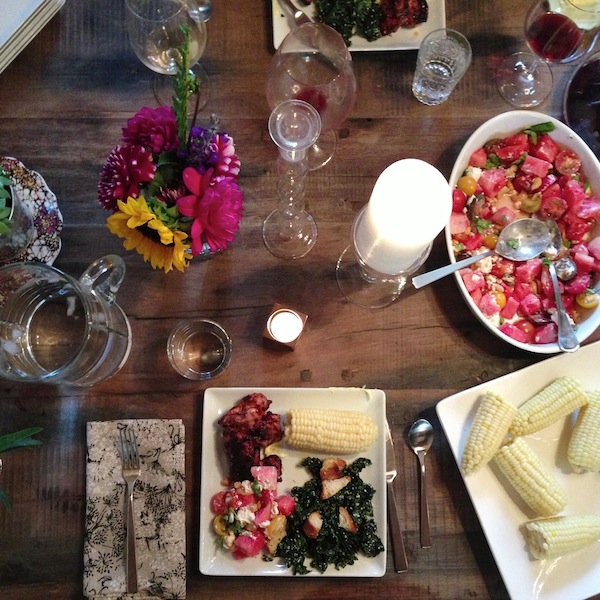 The next morning I made us Breakfast Tacos! This batch of tacos had soyrizo in them.
And of course…we have the aftermath of all of that.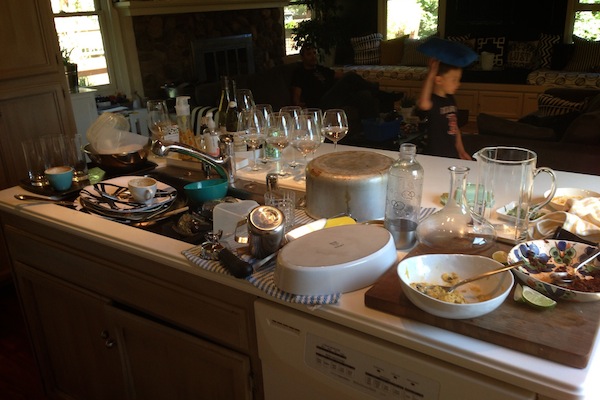 Rise & SHINE!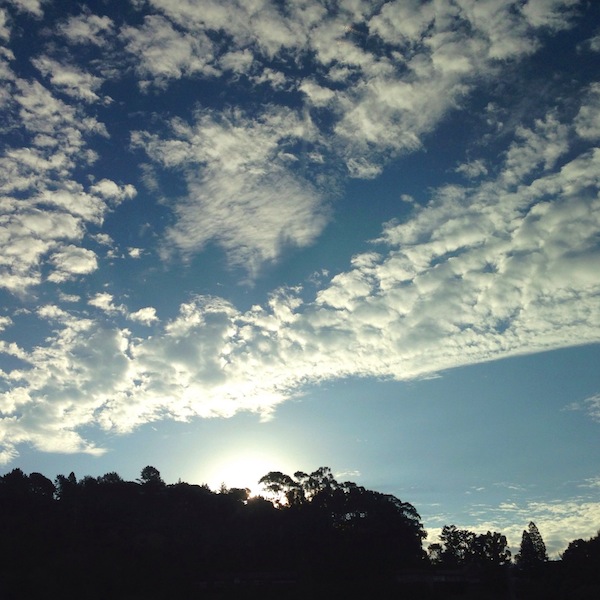 An amazing hike with amazing clouds.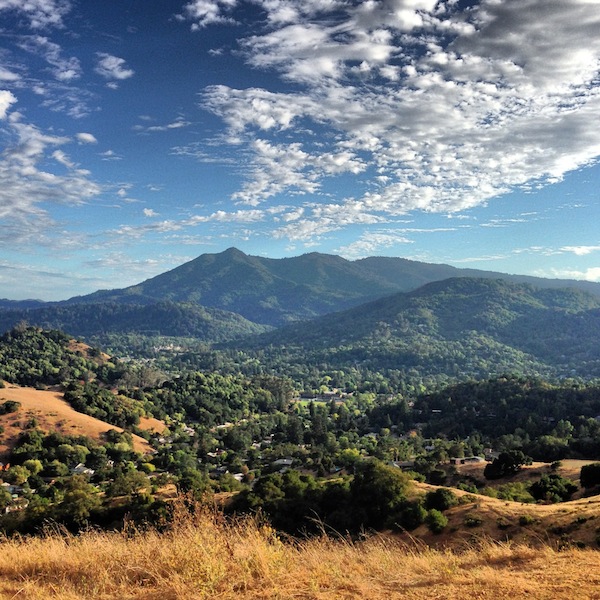 And a beautiful end to that day.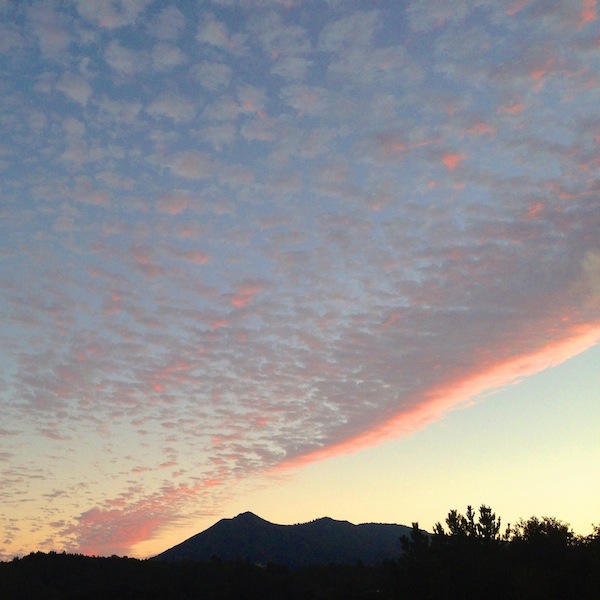 This kid has amazing bed head. I also love his nose.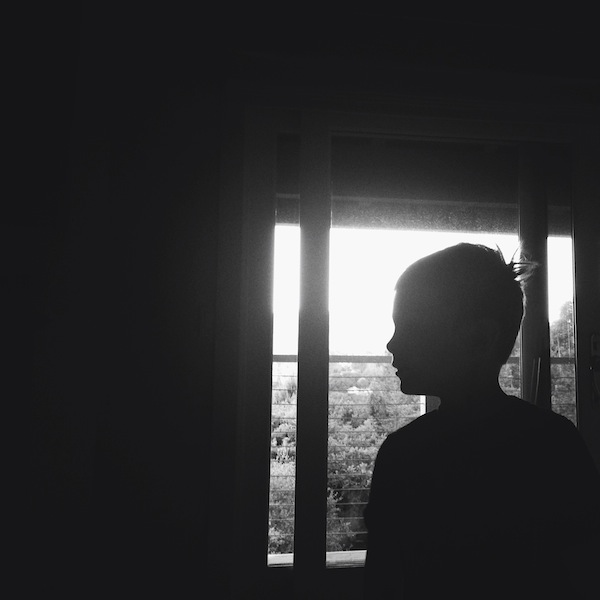 I made you foccacia. Stay tuned for that recipe.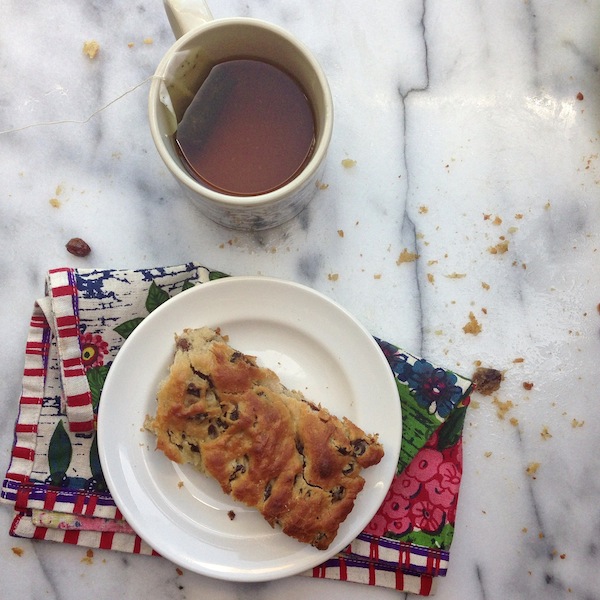 Bacon Lettuce Avocado Tomato.  BLAT (with mustard)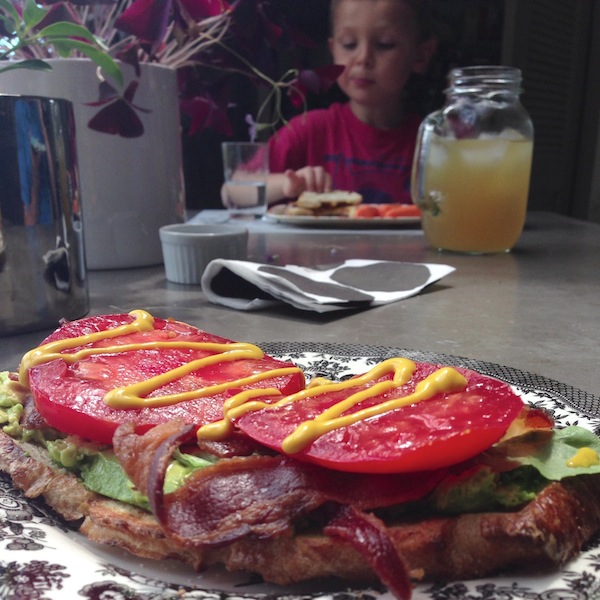 Salute your shorts. Well, salute your yoga pants. I don't wear shorts.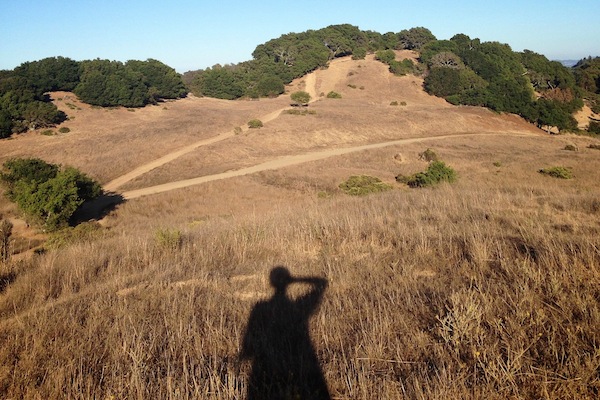 Somersaults. I'm addicted to these things.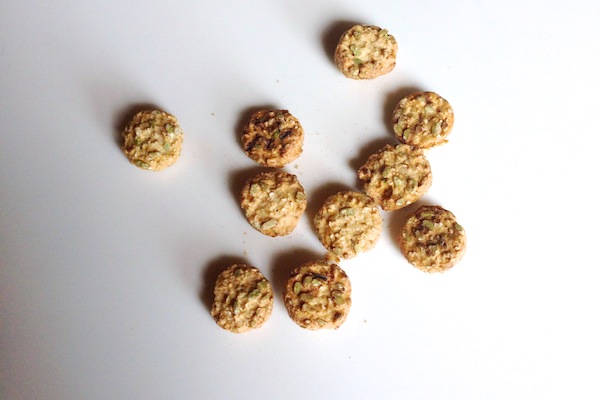 Prepping for a juice cleanse. I'm currently reading Mindy Kaling's book. It's hilarious.
This is a tomato & avocado salad with basil and cashews. Lemon & oil as dressing.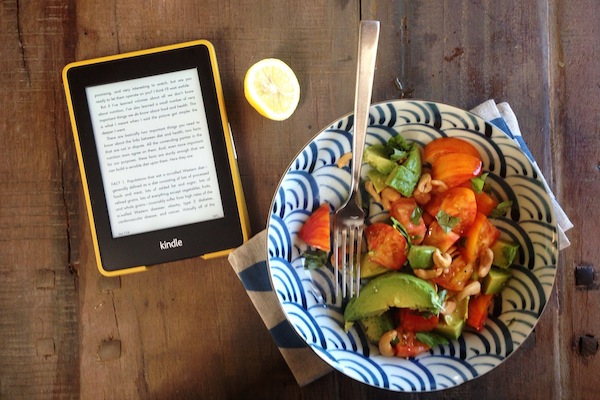 Dinner party leftovers.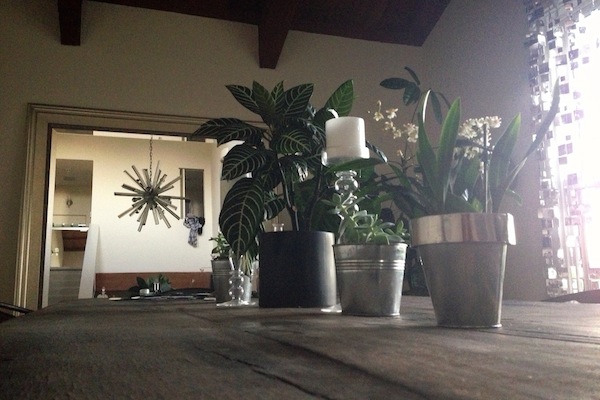 JUICE CLEANSE! I posted this picture below on Instagram and people asked me a bunch of questions.
I did a 3 day juice cleanse with Urban Remedy. It was cool, but I'm so used to doing BluePrint Cleanse that I was expecting some of the juices to taste better. Two of the drinks each day contained Stevia as a sweetener and I found it kinda hard to stomach. Stevia leaves a lingering taste in my mouth that I don't like, so I actually made my own cashew milk for days 2 & 3.
The cleanse was pretty good! I'm actually surprised how fast it went. This is probably the 4th juice cleanse I've done and I've found that the transition into Fall is the best time for my body since it's on the warmer side here. Juicing can make you really COLD.
I decided to juice because I wanted to give my body a RESET. I've been eating in excess lately (HELLO DEEP DISH PIZZA) and actually have been kind of bored with my routine & habits so I bought this cleanse as a way to shake things up. When you can't eat, it becomes a very emotional experience and you find yourself contemplating things and reevaluating your life and your food habits. It's very cathartic and helps me remember how much I use food as therapy. It can help you remember how good food tastes!
I also bought this cleanse because I wanted to check out a local company and I know that buying a cleanse instead of spending time juicing all day and night would help keep me motivated. I'm always super motivated when my money is on the line. Anyways, I feel great and refreshed and I'm craving fruits & vegetables like WHOA.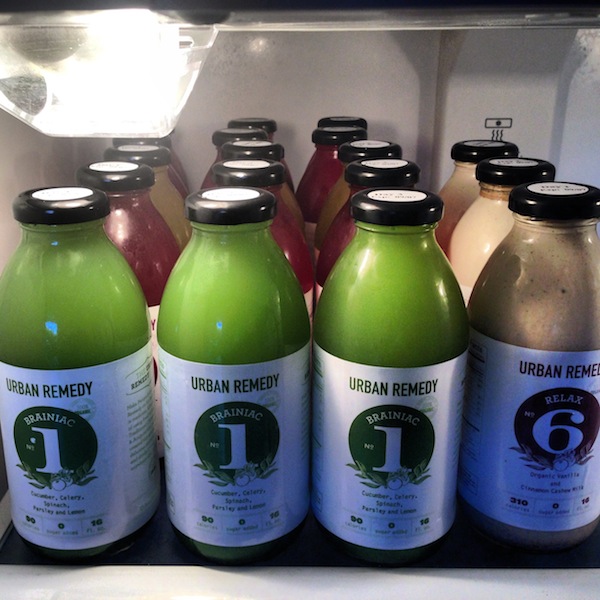 My three favorite necklaces. I just got the middle one in my latest Stitchfix box. I LOVE IT.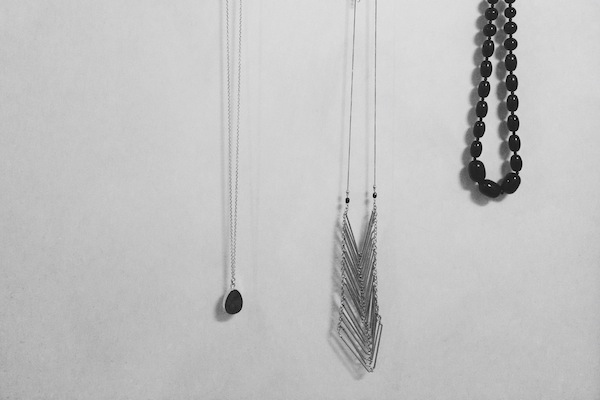 I made Cooper & Casey some basmati rice and heated up Trader Joe's Chana Masala to put over it. Then I topped it off with yellow peppers and cilantro! Lucky boys. Mama should get brownie points for making dinner while cleansing.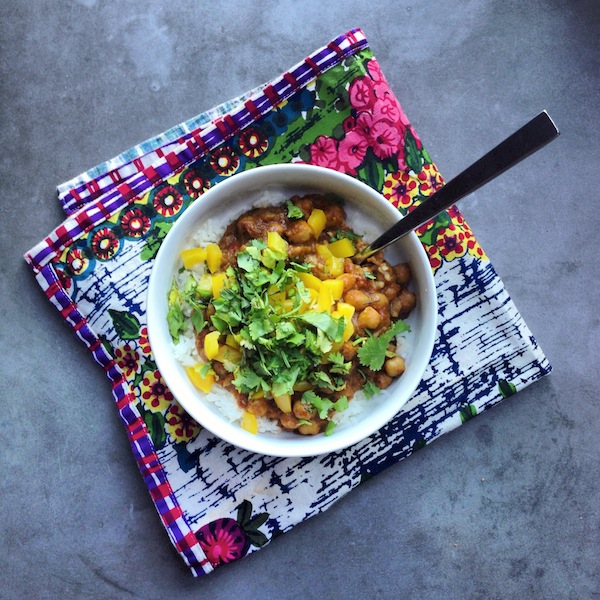 Cooper and I took the ferry this week! Here's my picture.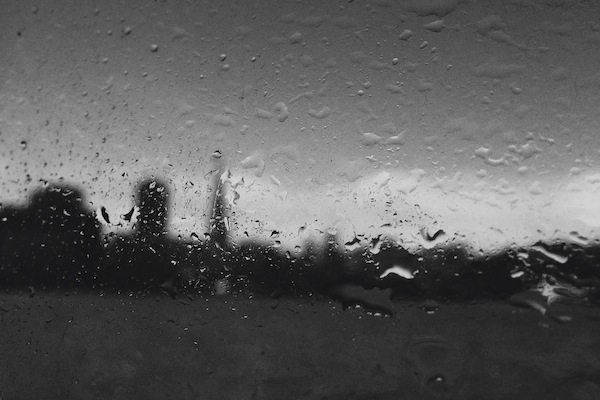 Here's Cooper's picture.
And then I flipped the camera around and here are our faces.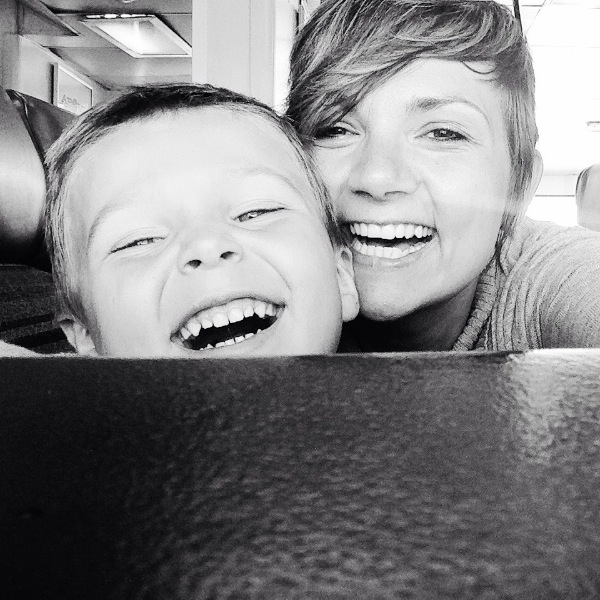 High Voltage. I never noticed those signs before.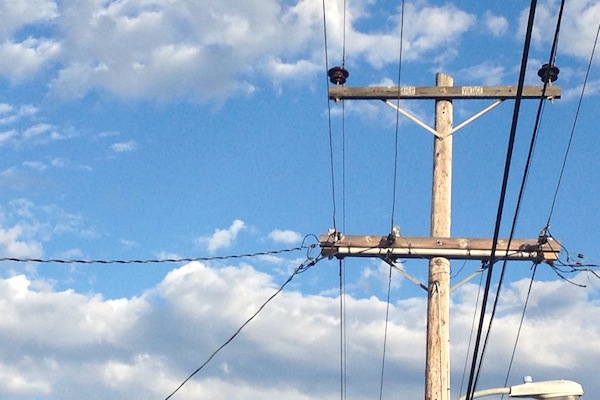 A new plant. I had one of these in college and I'm excited to have another one!  I think it's a spider plant?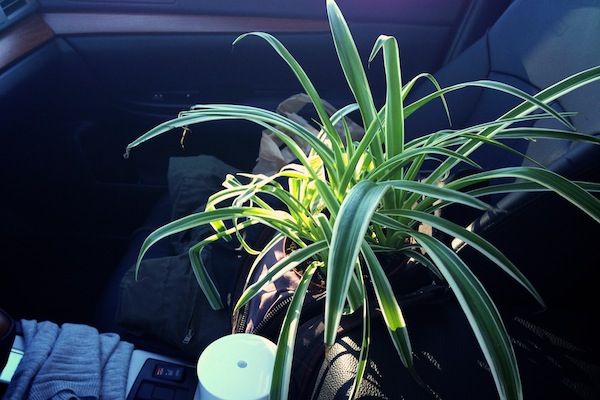 Gobble Gobble.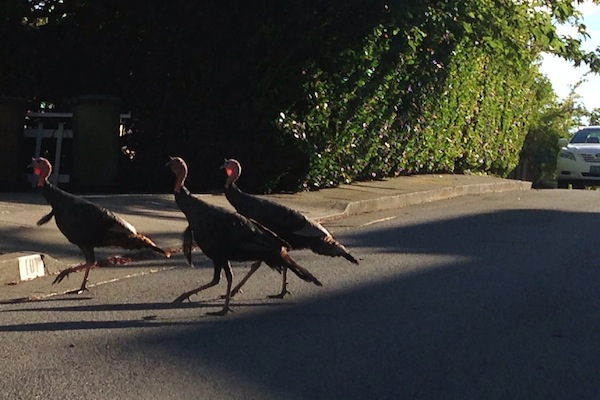 Sometimes I feel like I know what he's gonna look like as an adult.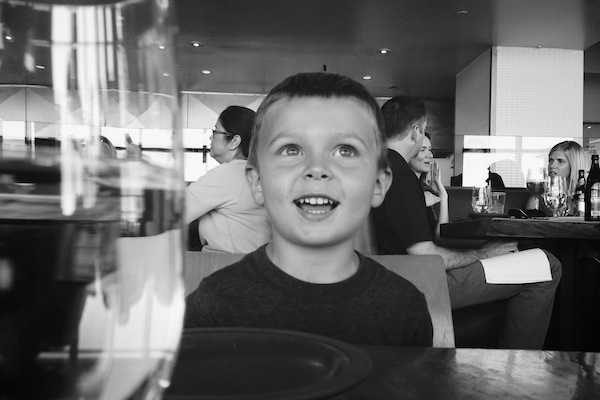 And sometimes I remember that he's still my silly baby boy.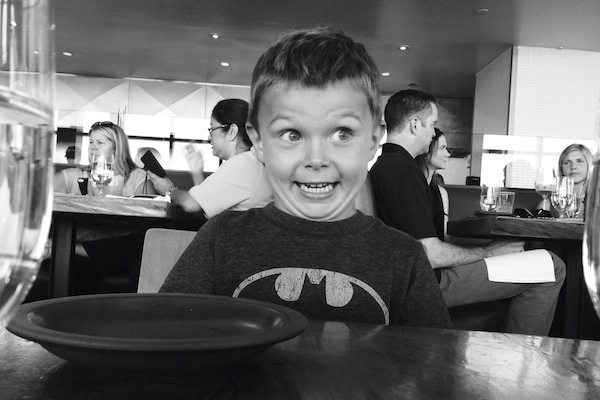 Have a great weekend! xo