Here's what this past week looked like- My Everyday Life Week 21
Feeling grateful for farmer friends! Thank you for a box of goodies, @farmert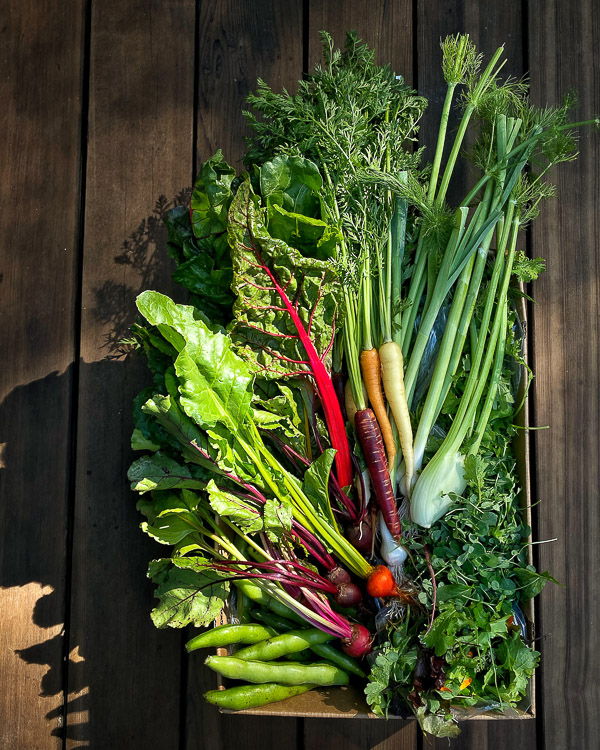 Produce came from the culinary garden at Kendall-Jackson.
I REALLY NEEDED GREENS AFTER ALL OF THESE WEEKS.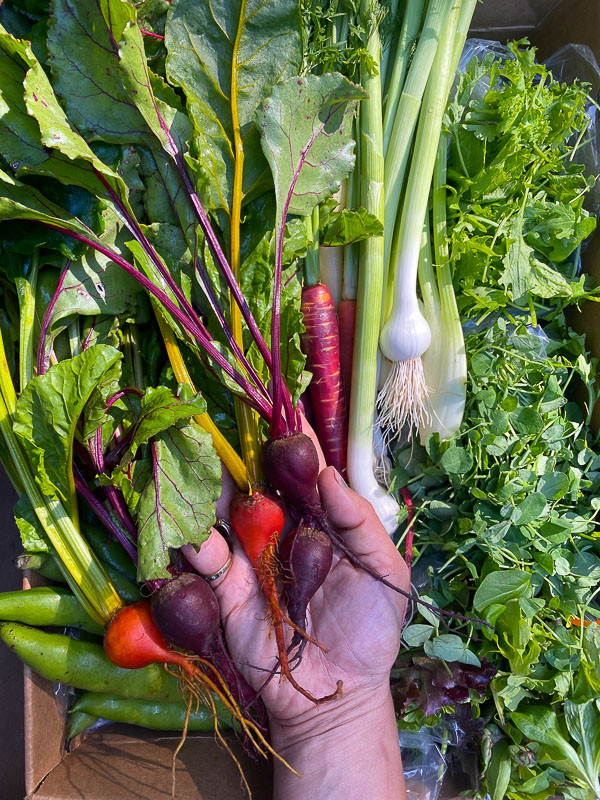 Huggy was a fan of the box.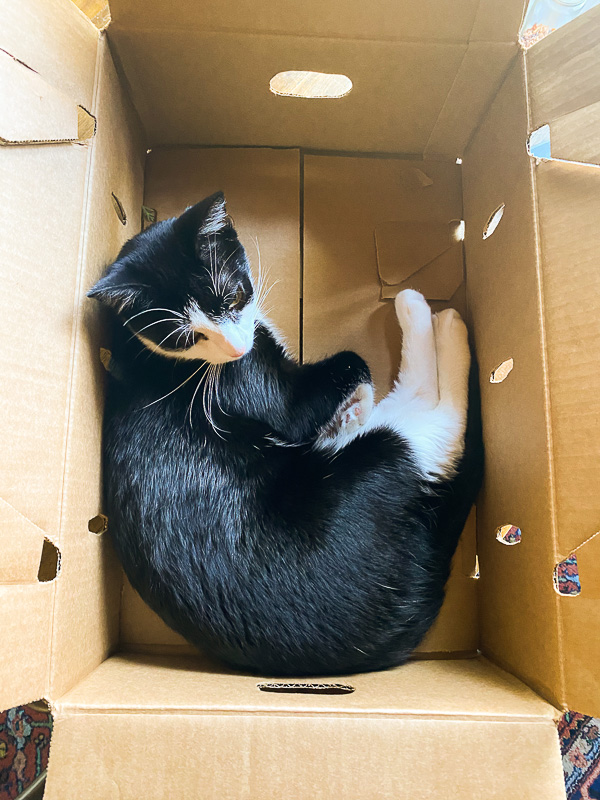 Watching squirrels in the morning.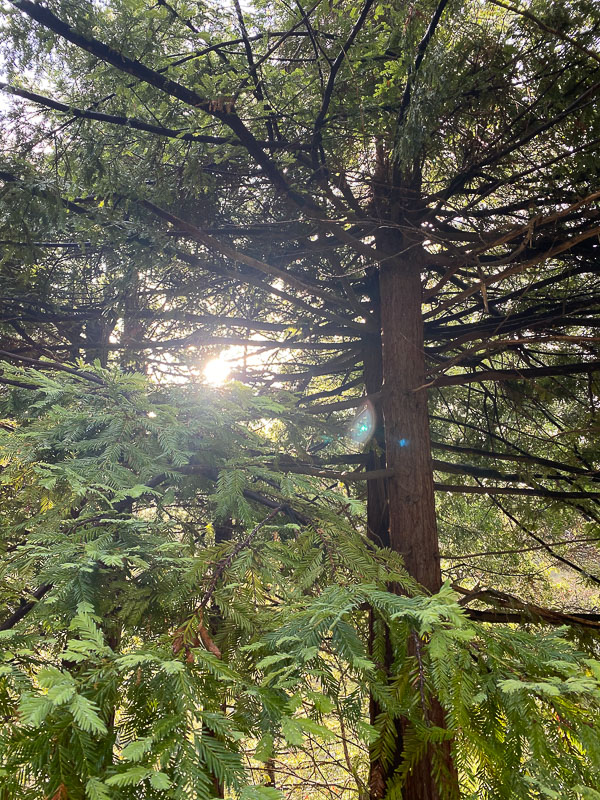 Breakfast for three.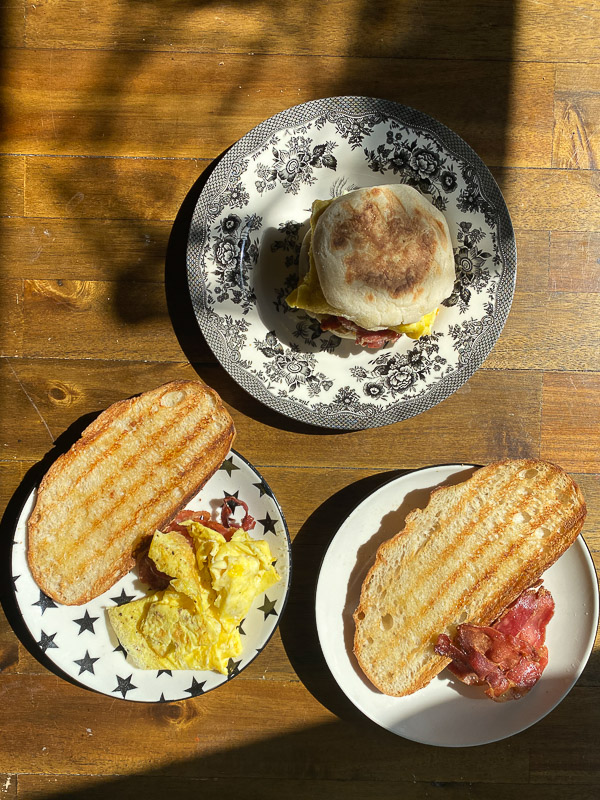 My brother-in-law helped me start my compost bin!
I AM EXCITED TO MAKE GOOD DIRT.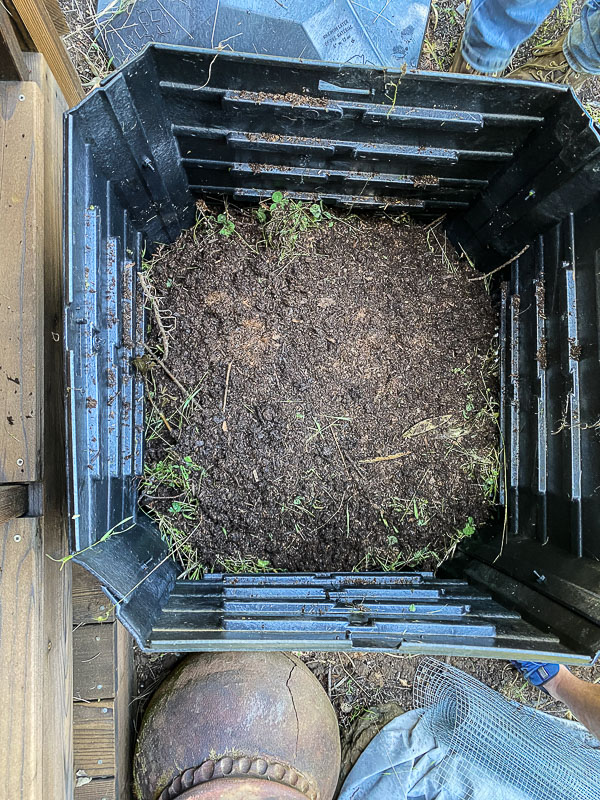 Visiting friends from a distance.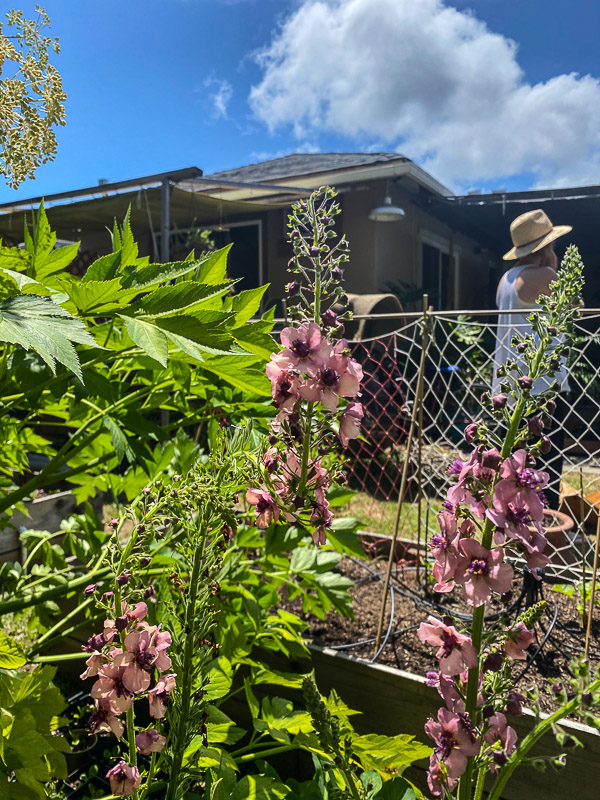 Enjoying the view.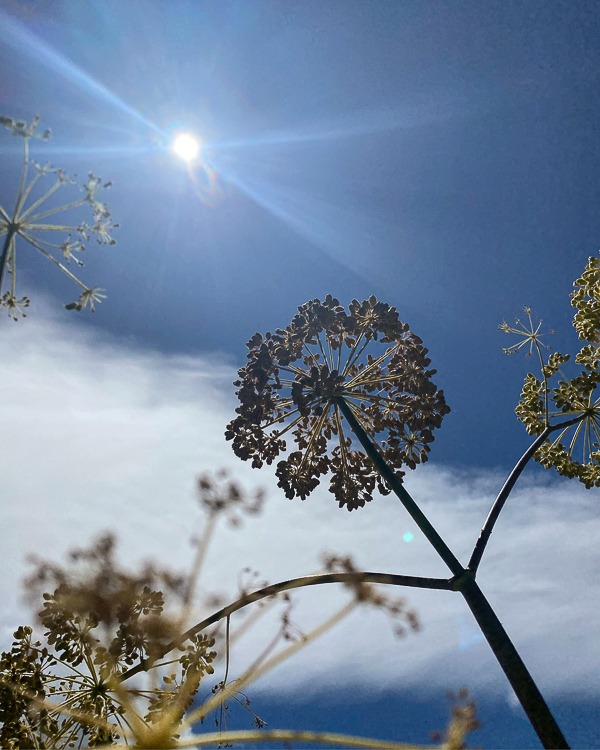 Lettuce is ready!
It's too pretty to eat!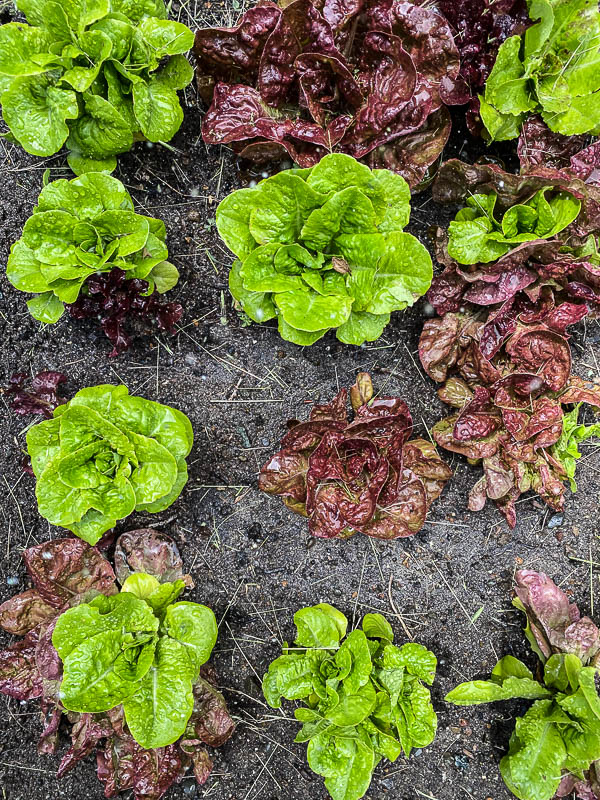 I forgot that I bought Casey this glass when we first moved in together.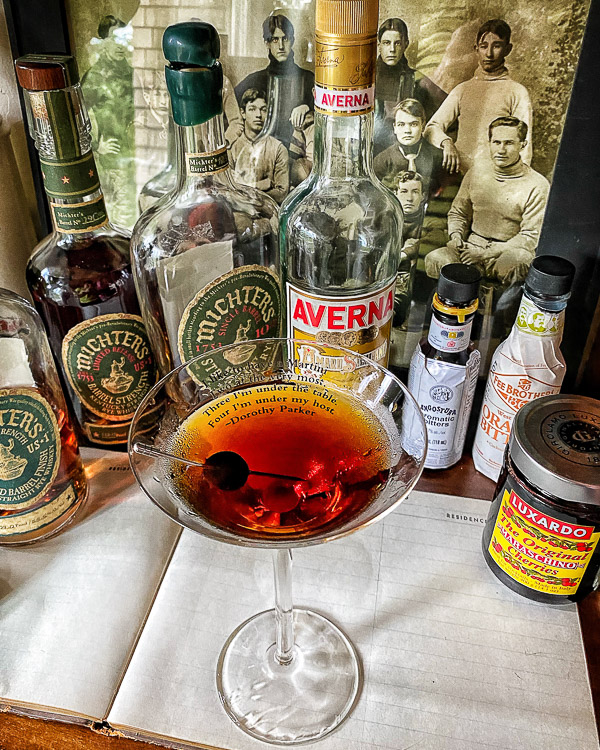 Our window bird feeder
is getting a lot of use! The cats get so excited!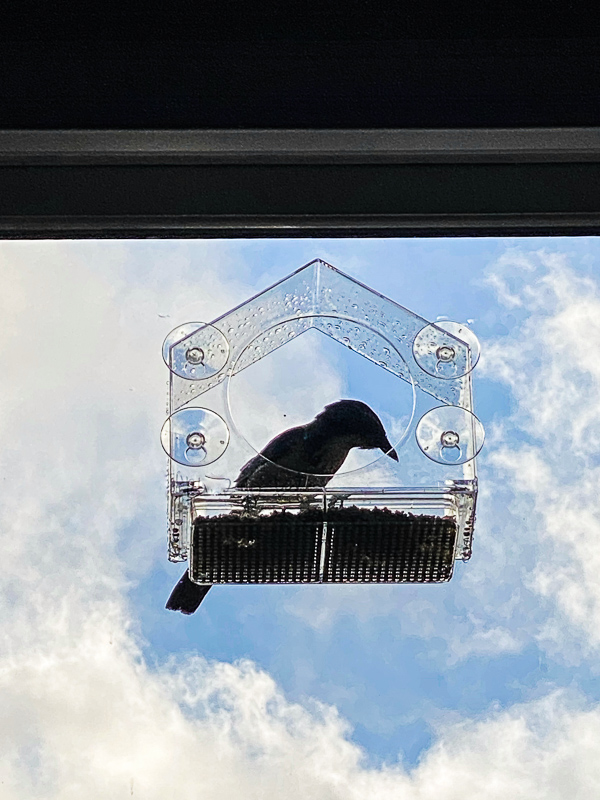 My babushka.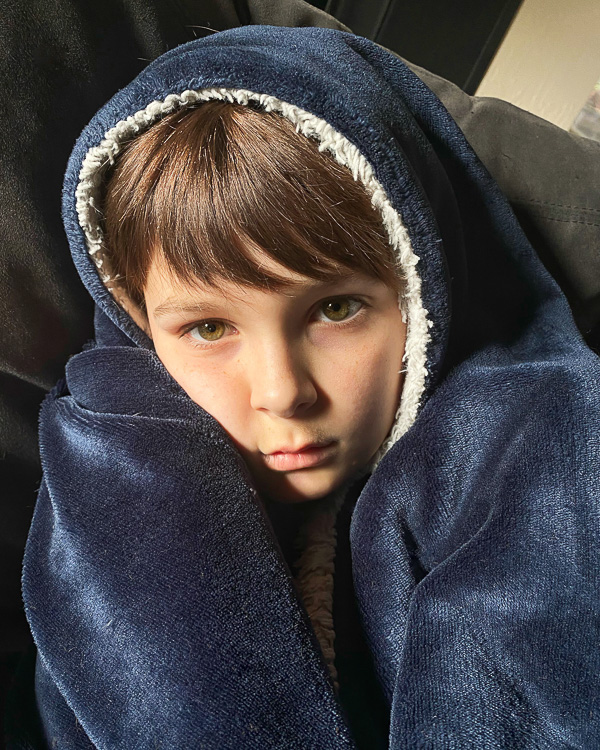 He cracks me up.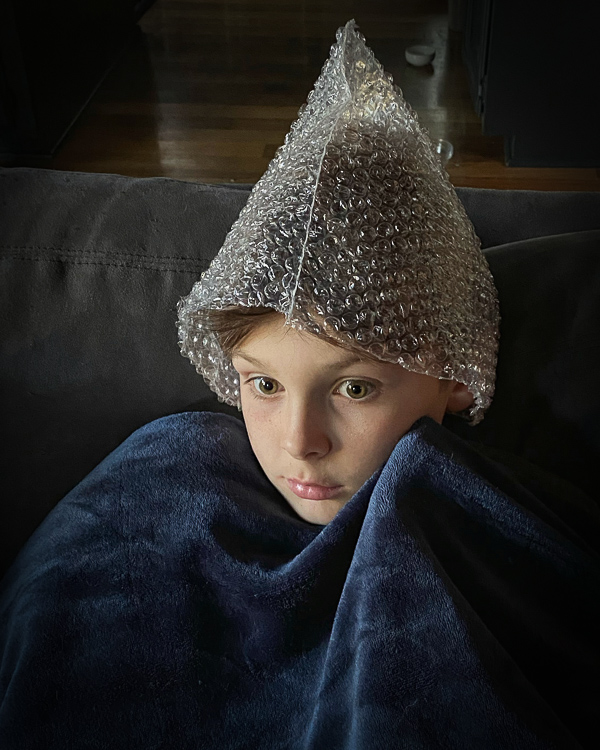 Frosted Snickerdoodles Bars!!!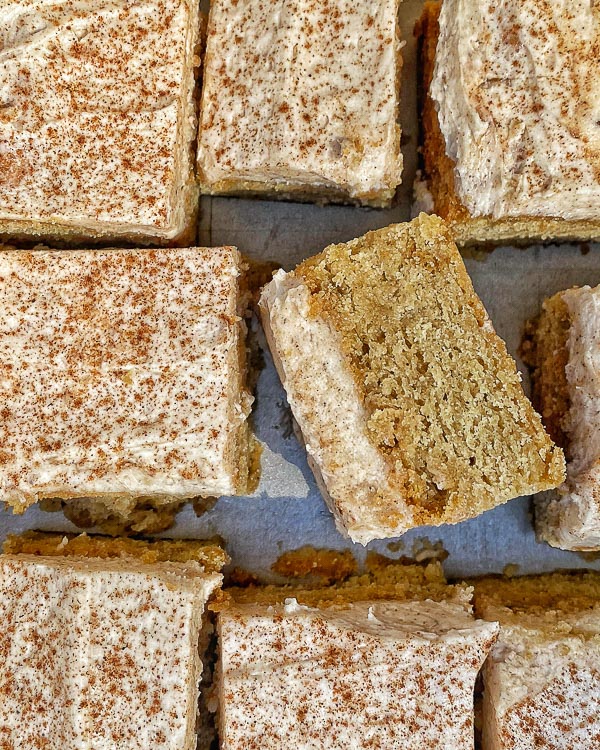 Hiking with Neiley and Walter.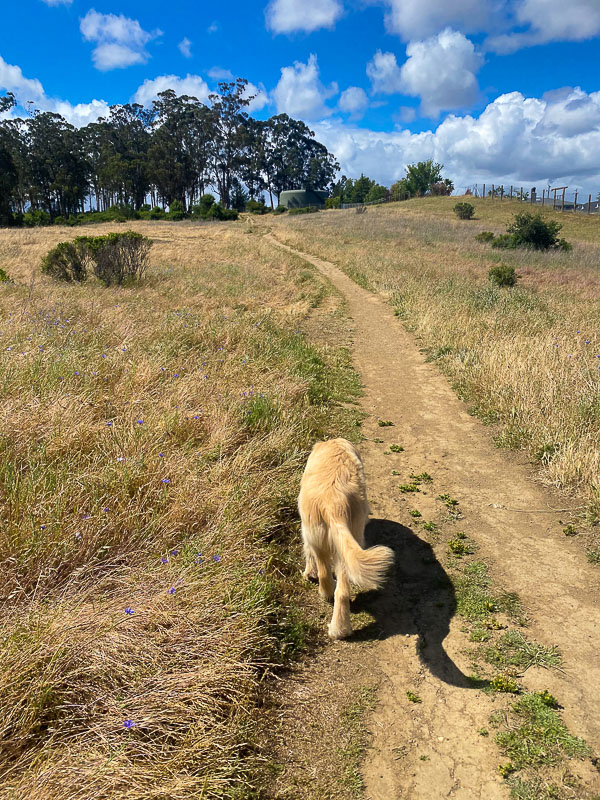 He makes me smile.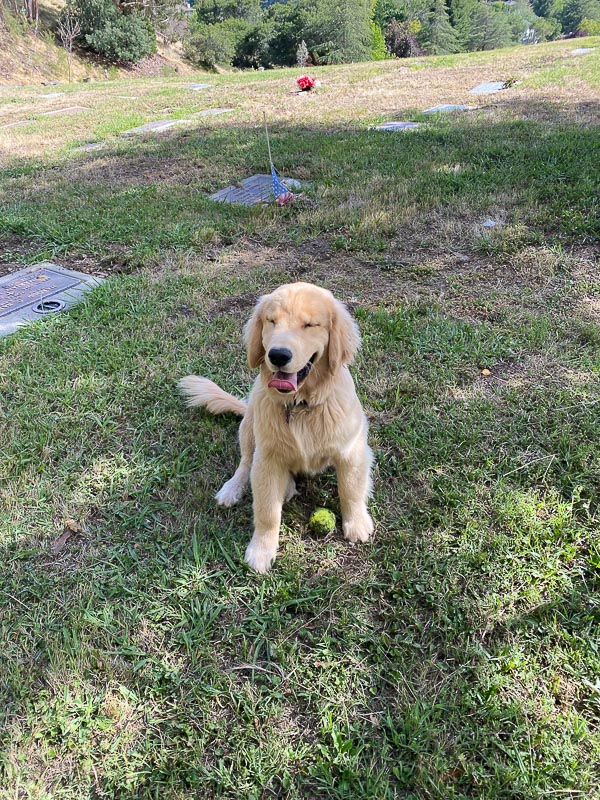 Drying oregano from my garden in my kitchen.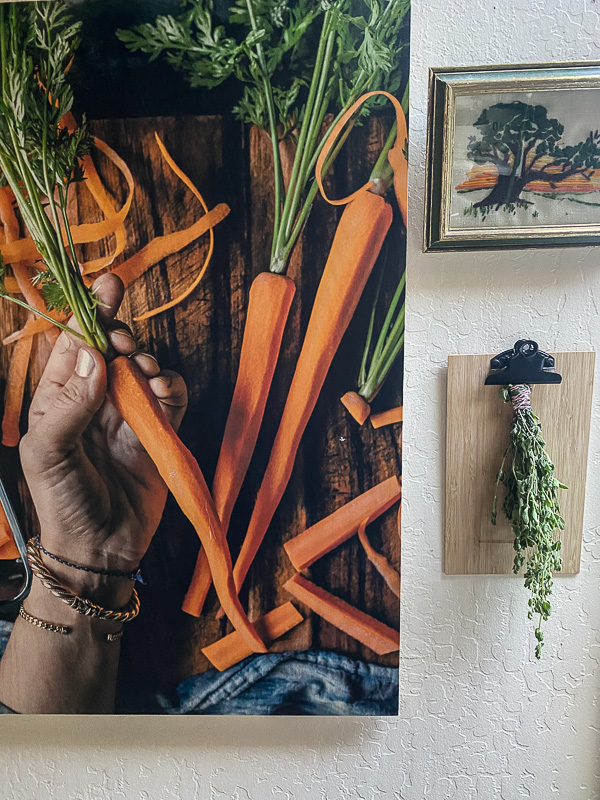 We had a cereal for dinner kind of night.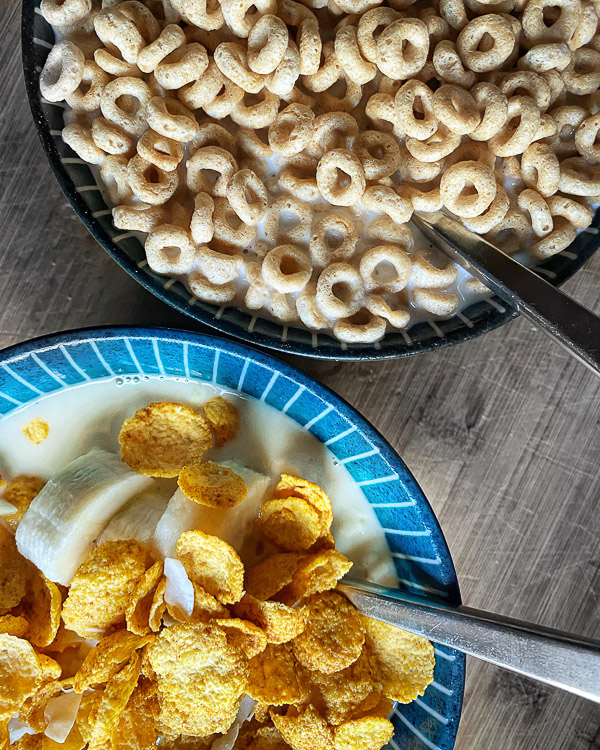 Every morning I wake up happy.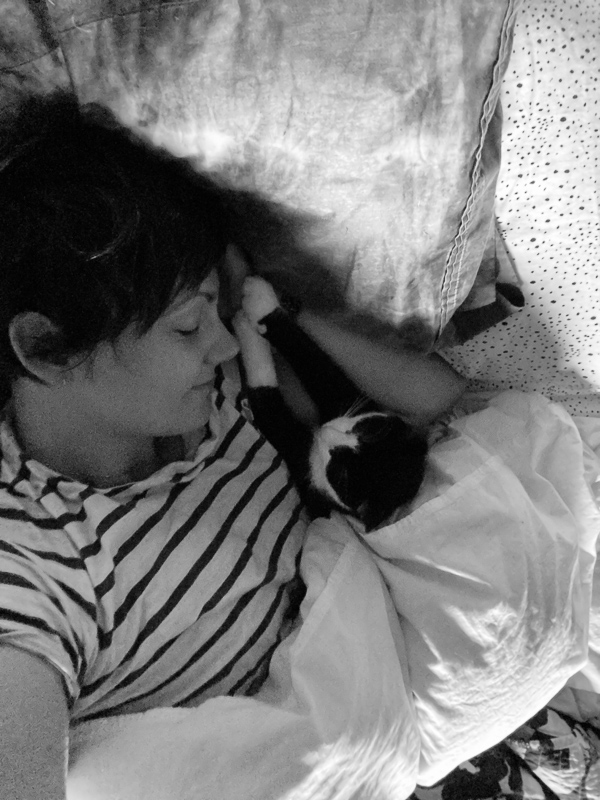 MOM! HE IS TOO CLOSE TO ME.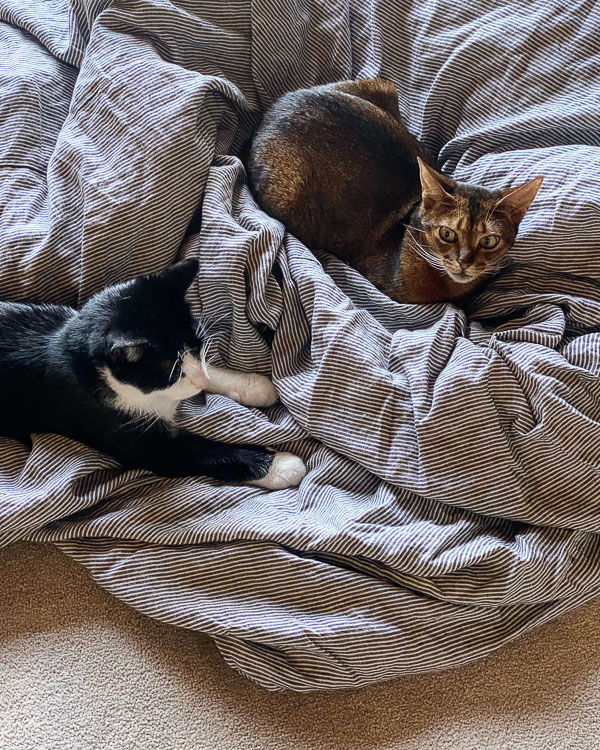 On my bathroom mirror.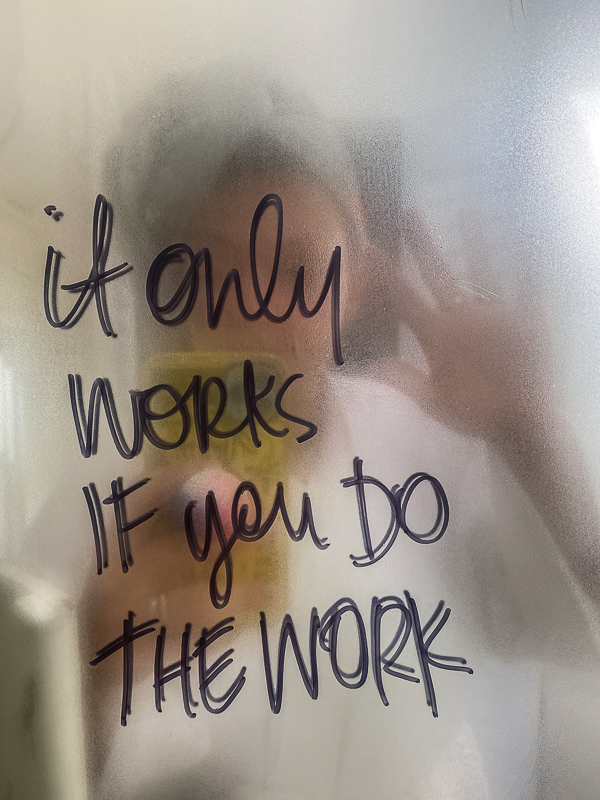 Visiting my Dad from a distance on our deck.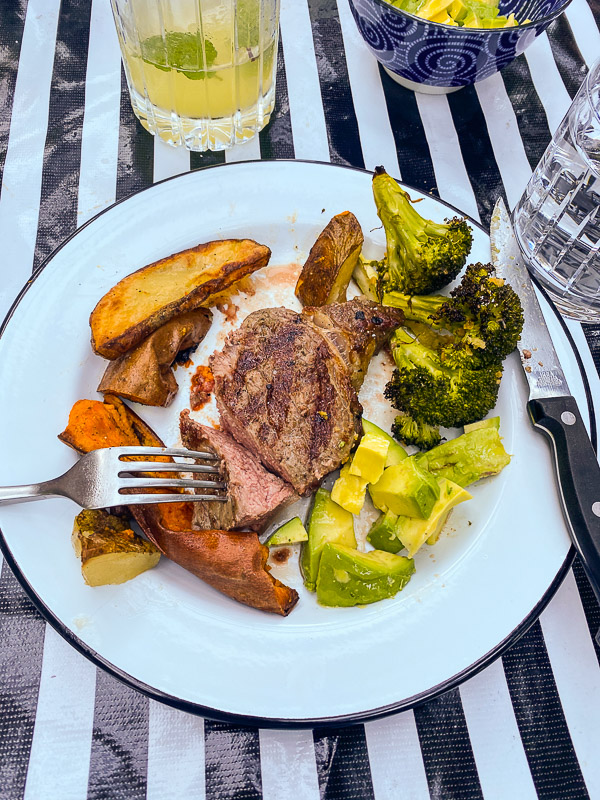 Cuddle puddle.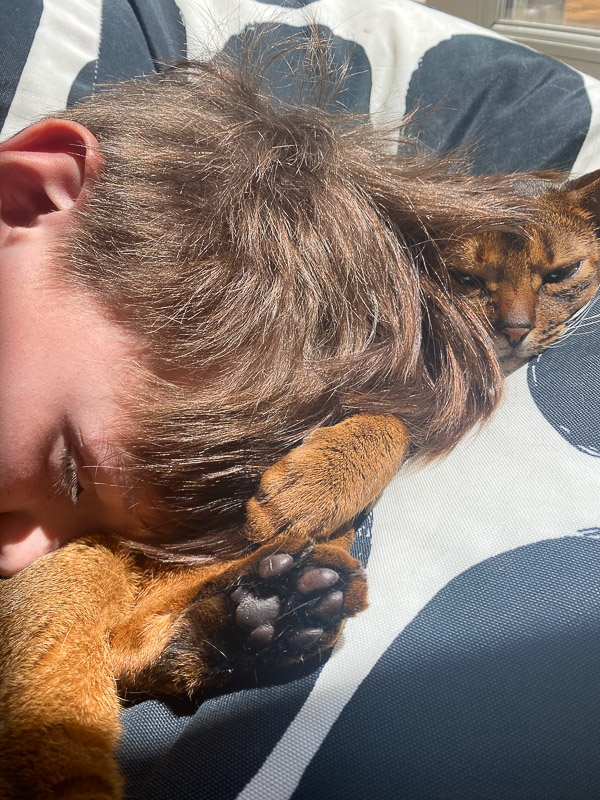 Egg fried rice.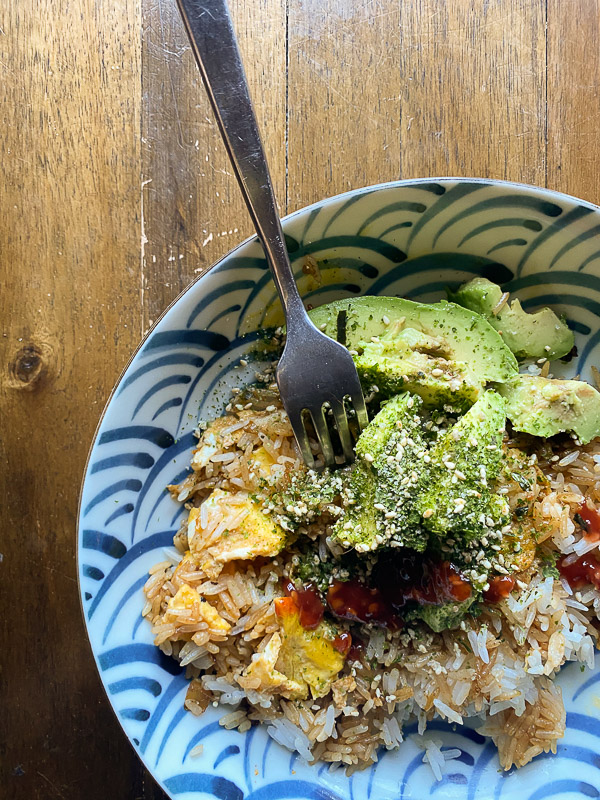 He is a sink cat! It makes me laugh!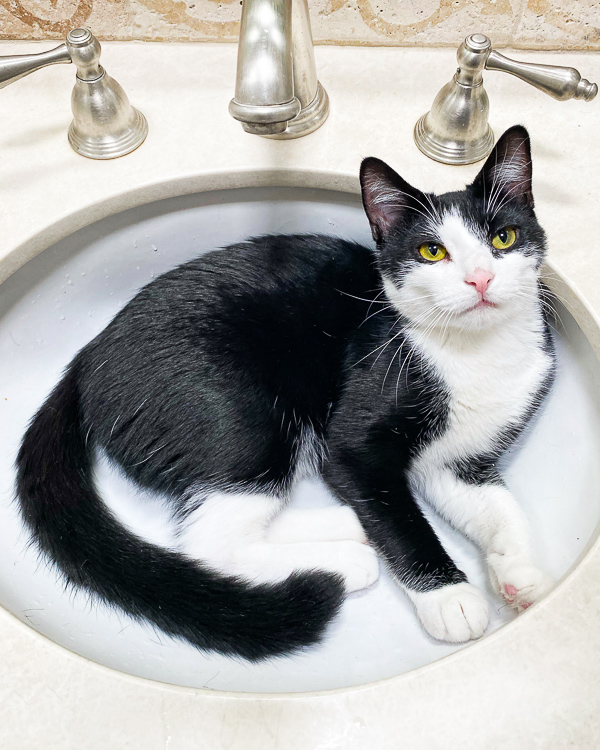 Sitting in the parking lot in the back of cars with my bro & his wife at Shake Shack.
Felt like high school.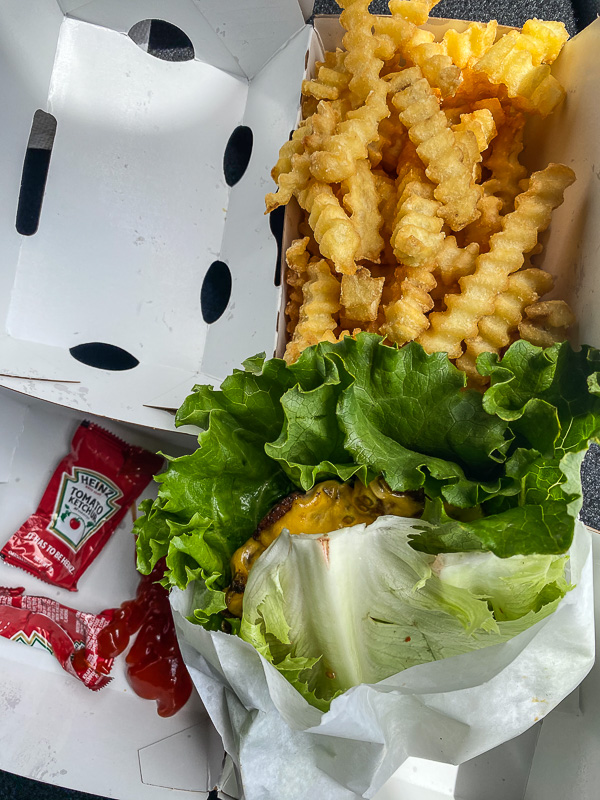 Working in my office with him this week.
I just cleaned it up too and it's a mess now.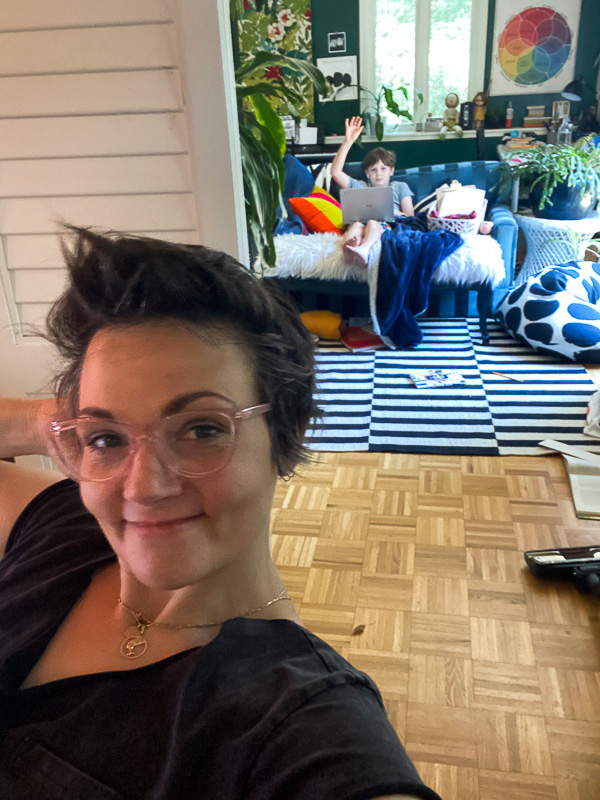 We have a water feature now and I'm in LOVE!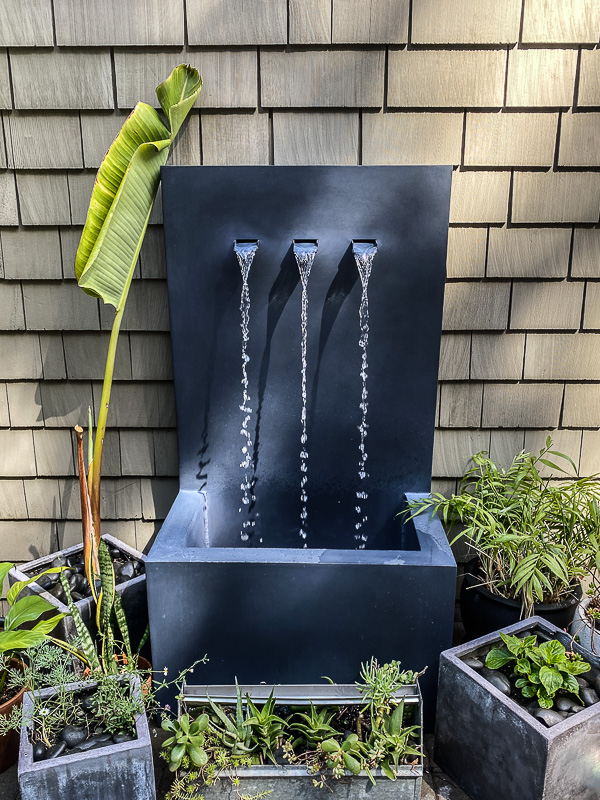 Front yard and zen garden view.
Almost looks like and M.C. Escher painting.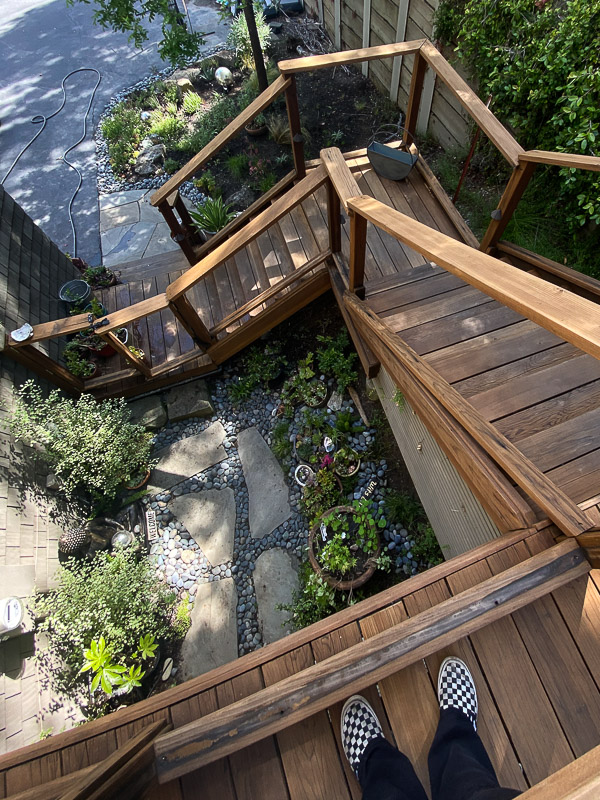 Cut up a man's shirt for an off-the-shoulder look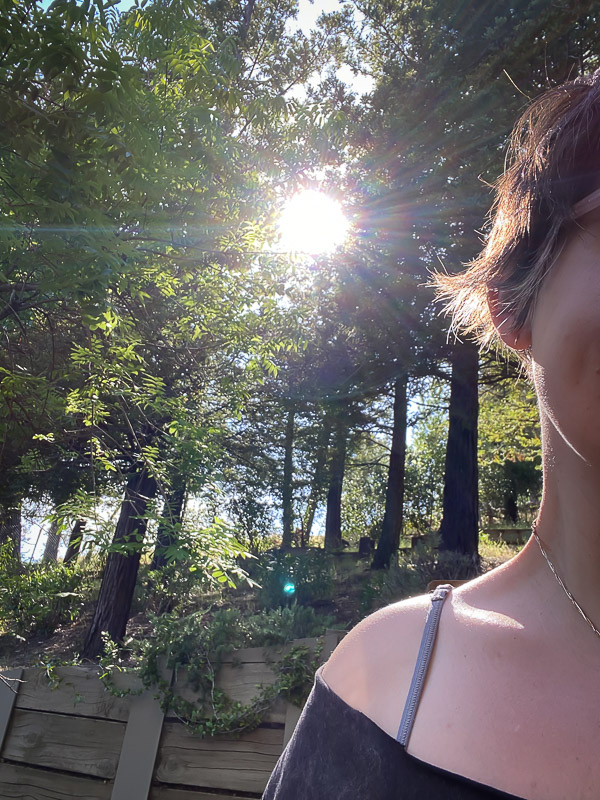 Our raised beds are GROWING!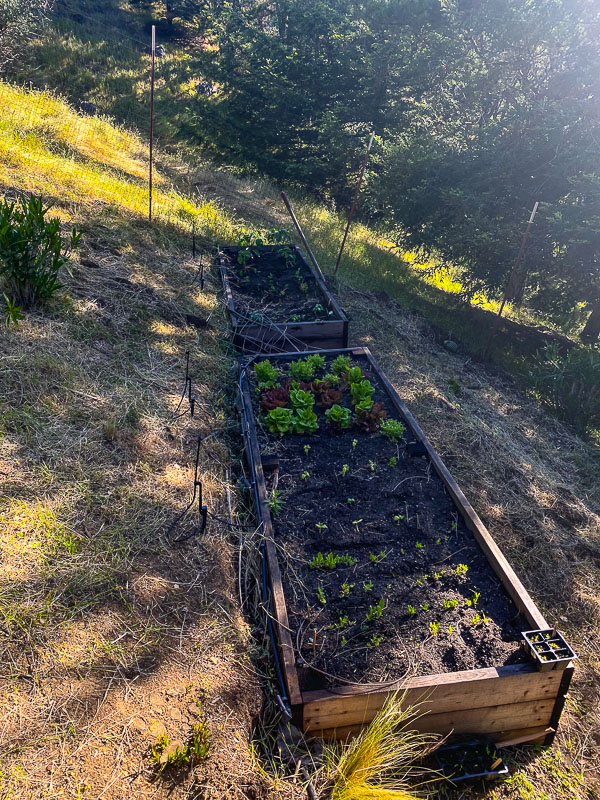 Fell in love with a new pen this week! Pilot V10RT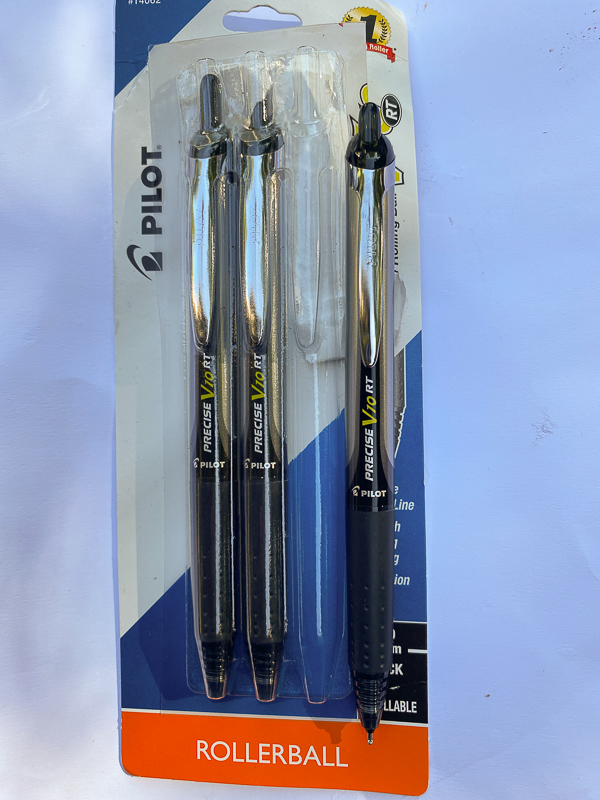 It's a beauty!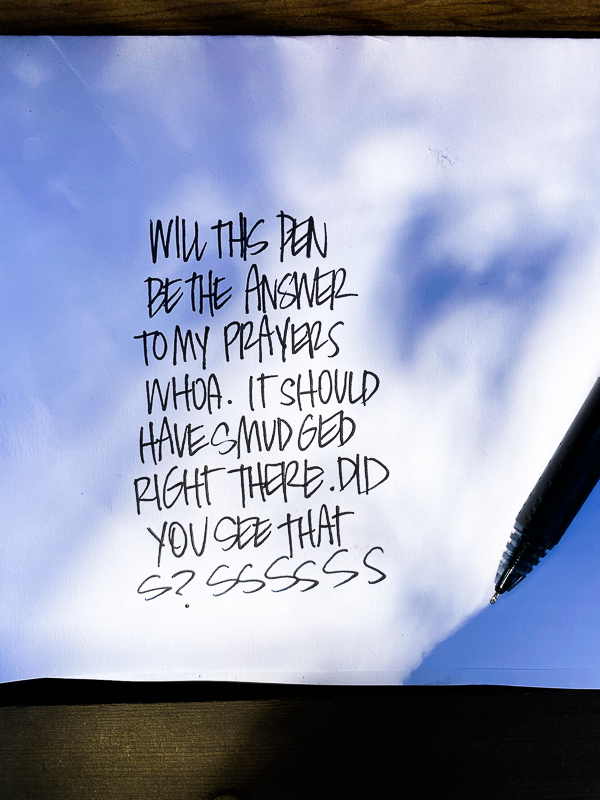 Very smooth, bold and inky. It's going to be great to make notes with.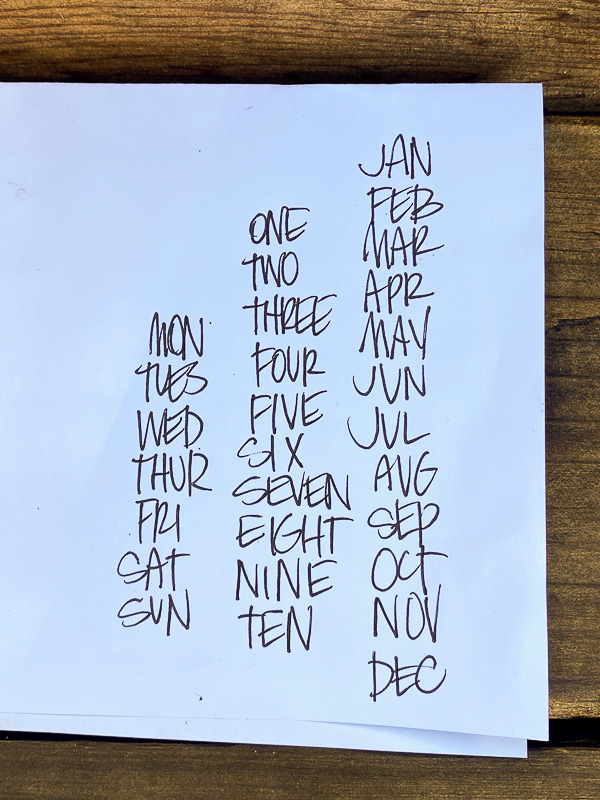 Husband working on stuff in the garage.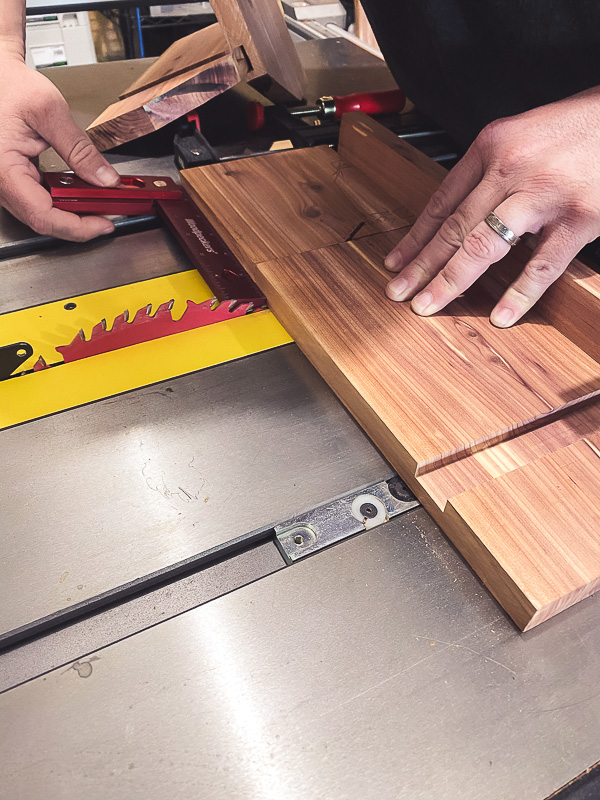 Friday painting session.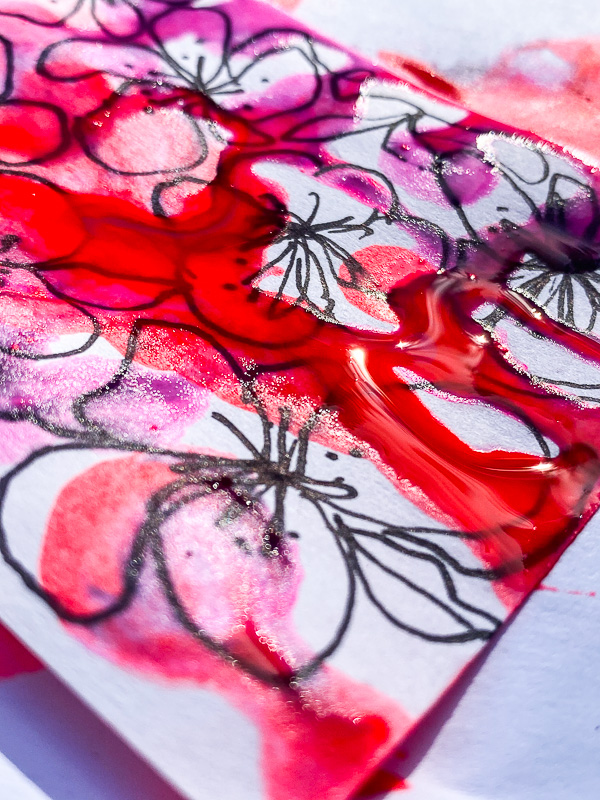 Casey has a really old bottle of my Mom's wine in his workshop. It makes us smile.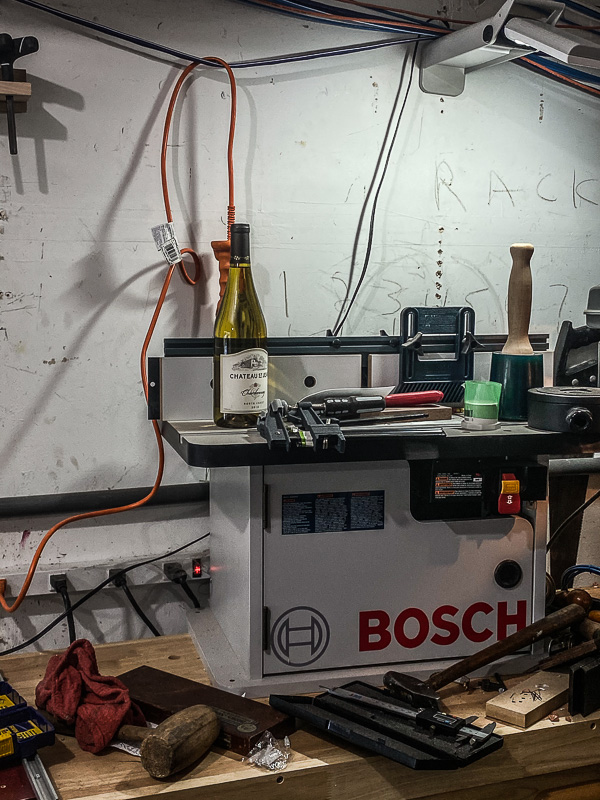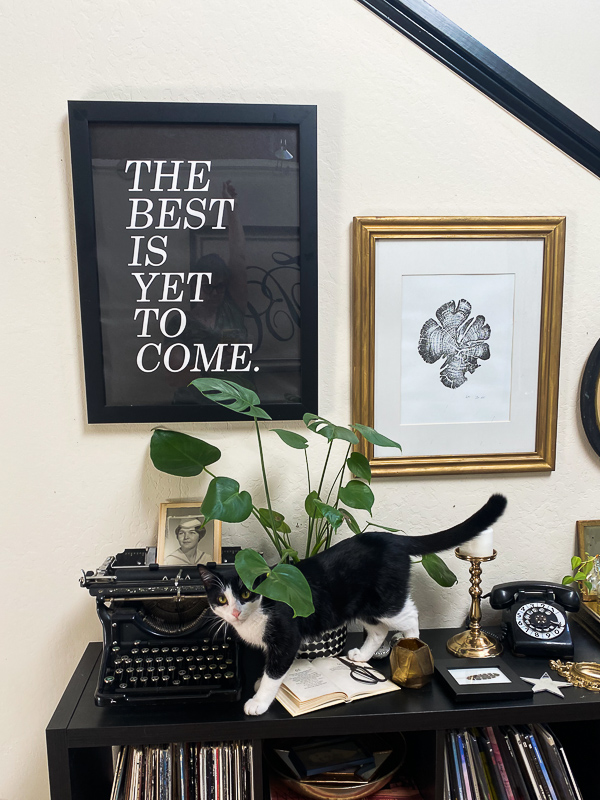 Casey made me eggs. He did a great job. It feels so nice to be taken care of!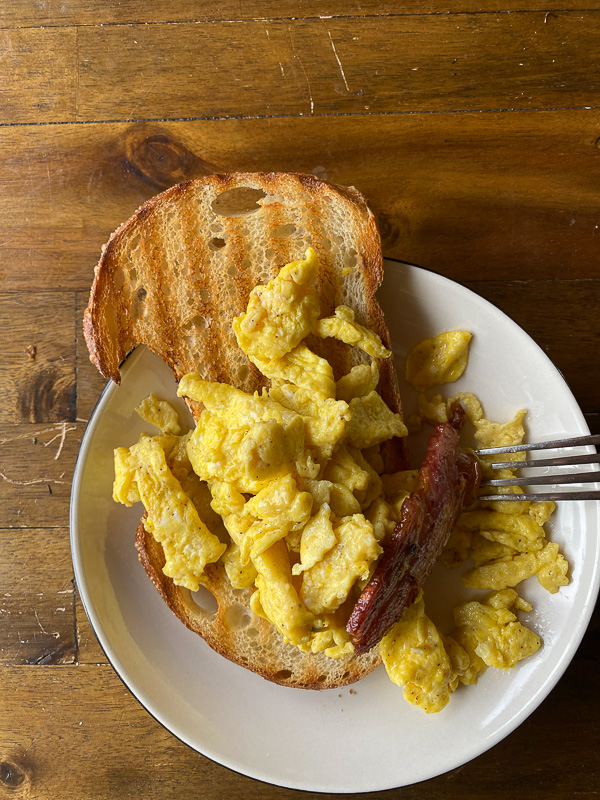 Catniss!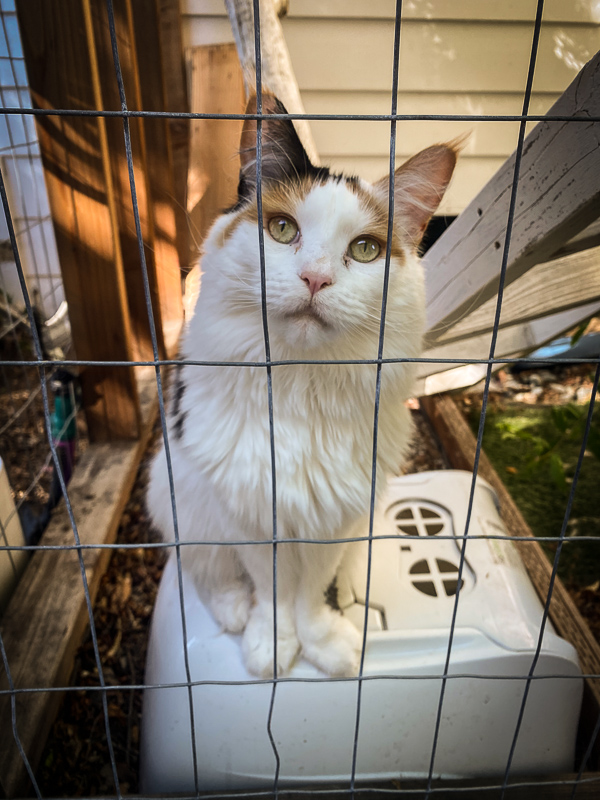 We sat outside at our friend's pool. I forgot how much I love to watch sparkles on water.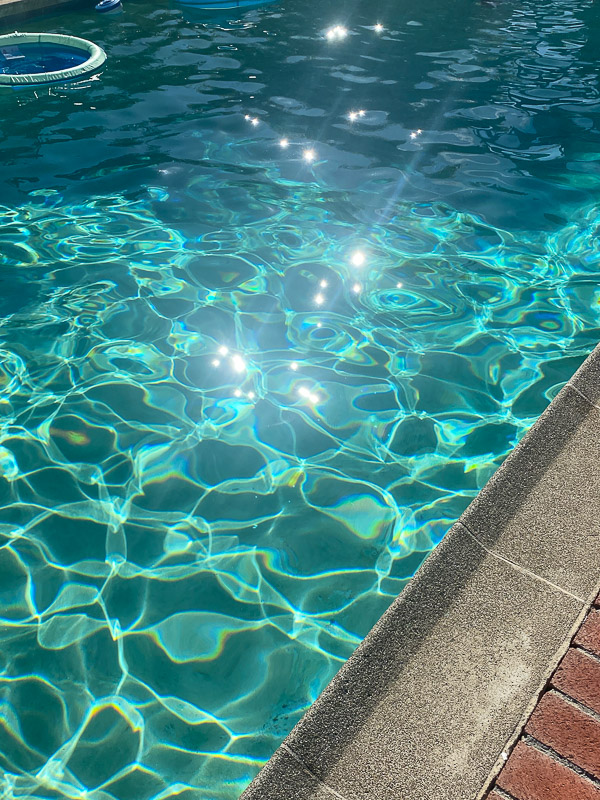 We feasted. I made a big salad.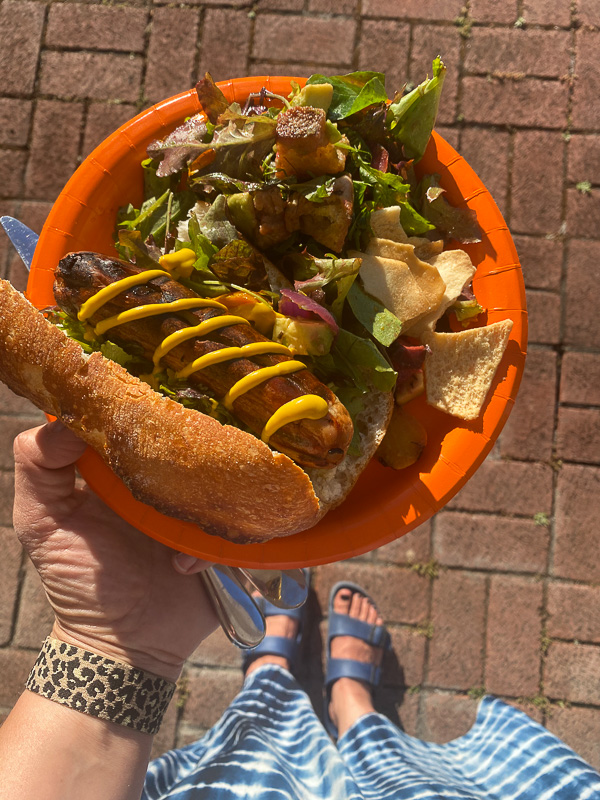 We kept at a distance and stayed outside.
It's so weird to not hug people. I know I keep saying that but it IS SO WEIRD.