Here's what this past week looked like:
Today we spent all day shucking oysters in Tomales Bay. I'll tell you about that soon!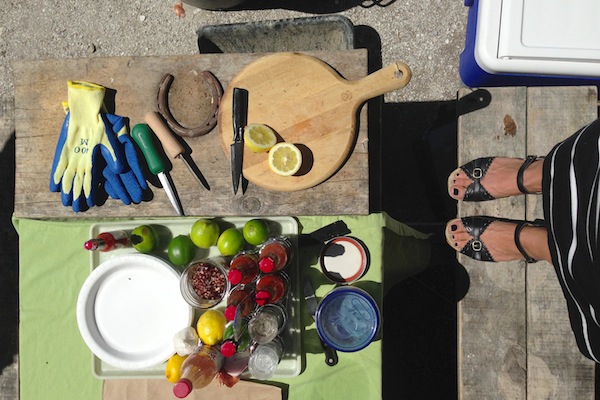 Did you see the moon this week?? This was like 1AM with a long exposure. The moon lit up the fog.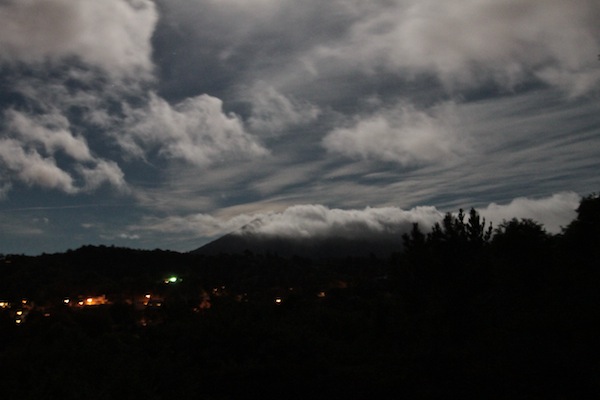 I snapped this while we were mid-flight on our way home from Hawaii.
What I drink on a plane: Club Soda with Lime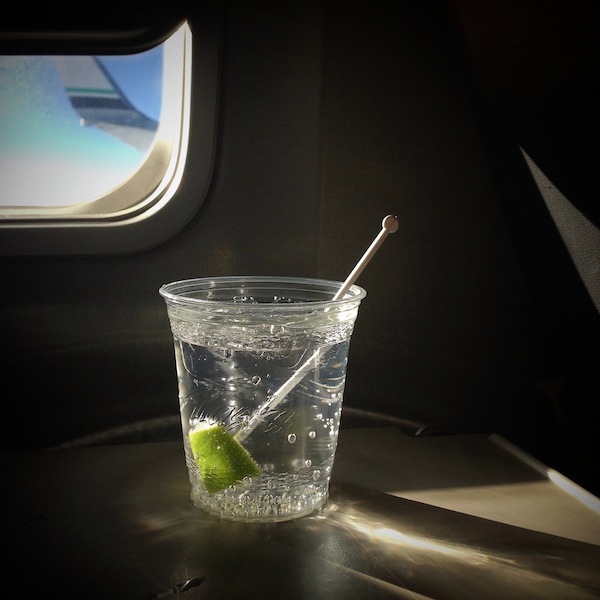 Beef/Broccoli Chow Mein. It's good to be home & back in the kitchen from our Hawaii trip.
We still aren't really adjusted to the time difference.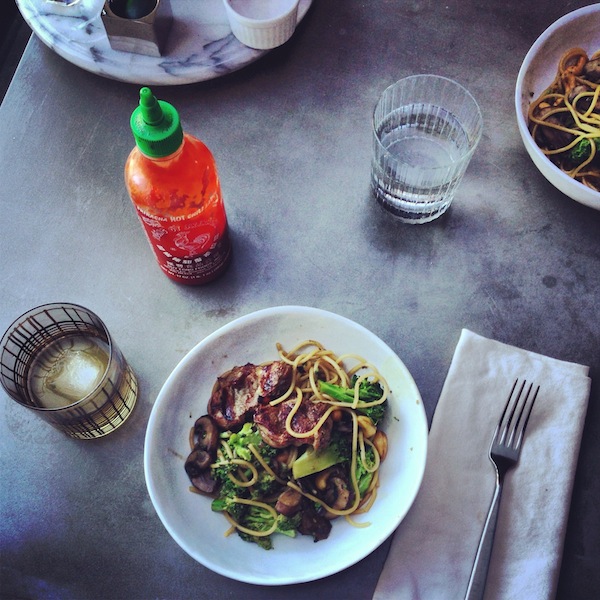 Pinot snuggling on a rainy JUNE day. We came back to RAIN and now it's super hot.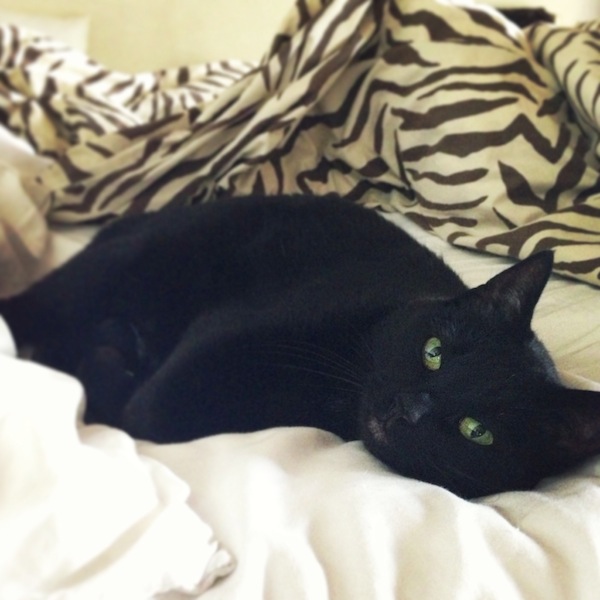 Industrial. I love this look.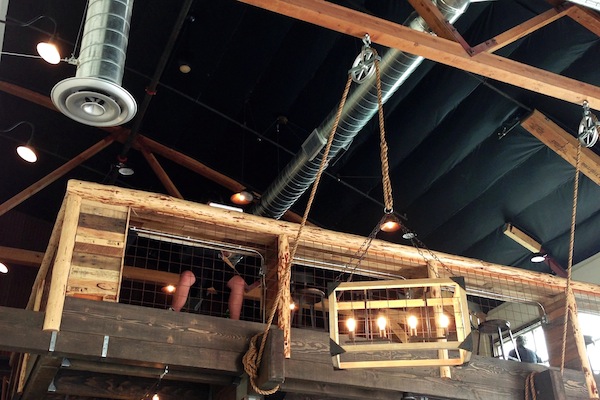 Sad because he didn't get an adult sized hot chocolate. Apparently a kid sized one wasn't good enough…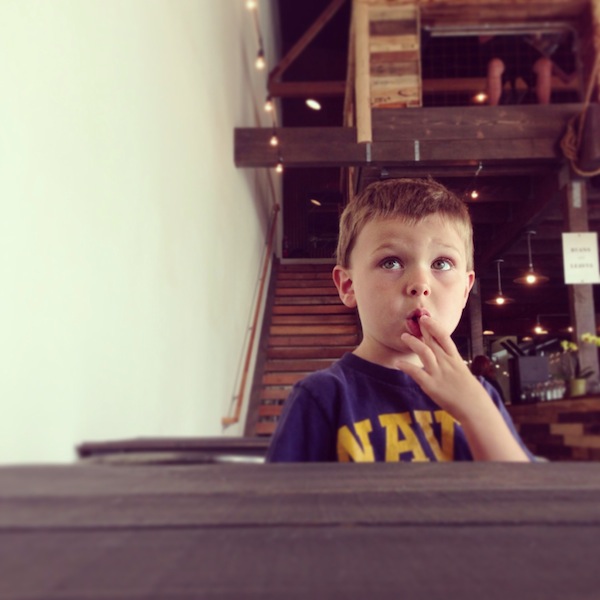 One of my go-to dinners. Broccoli cheddar baked potato. Also!! SPICY LEMONADE. It's amazing with Bourbon btw.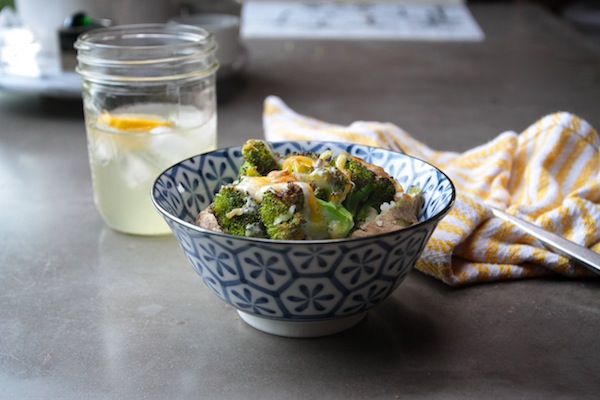 Drinking Rum & Coke outside & reading magazines. This is how I relax.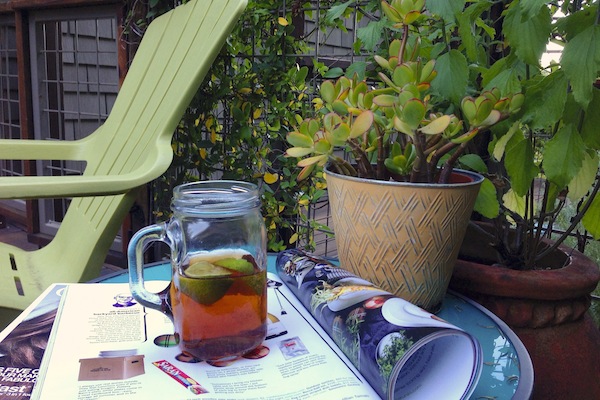 We were out and Cooper dressed himself and it took me awhile to figure out he was wearing different colored shoes.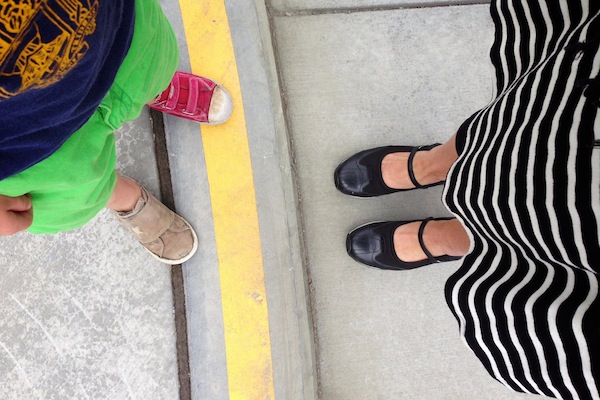 Watching blue skies in my tea.
My dad didn't understand why I stopped to take this picture.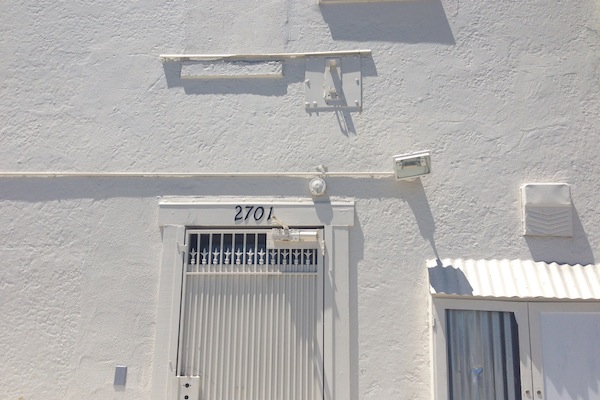 Me & my niece Camden watching Cooper play soccer.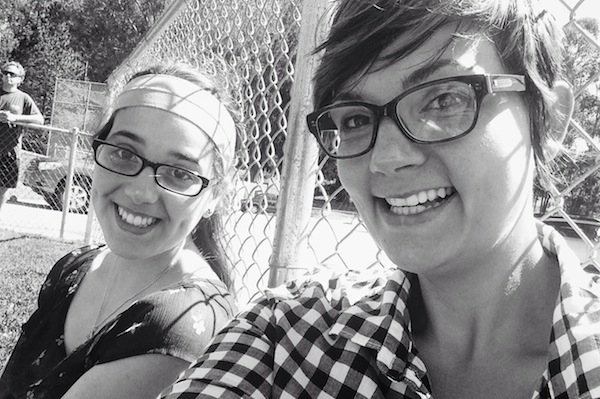 Graffiti truck.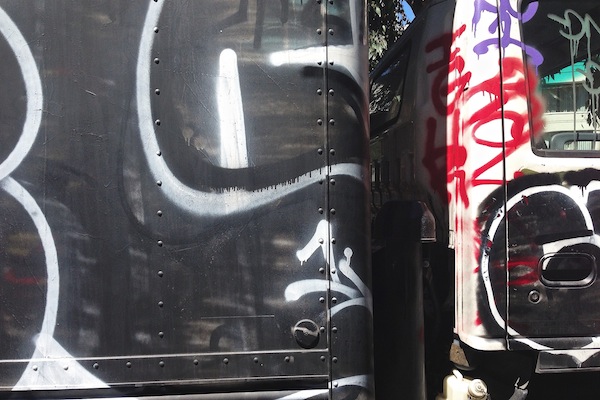 Red Tom's.
Cooper made me this.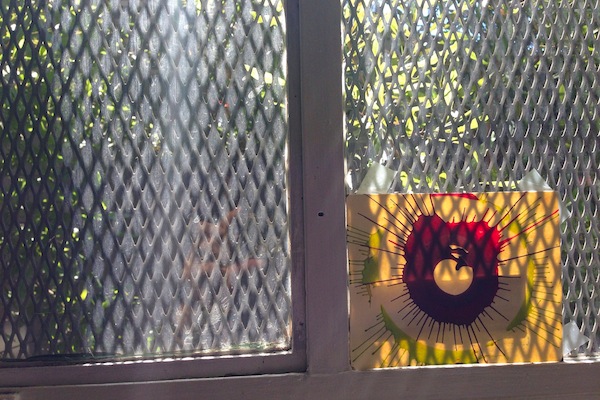 If you can't beat them…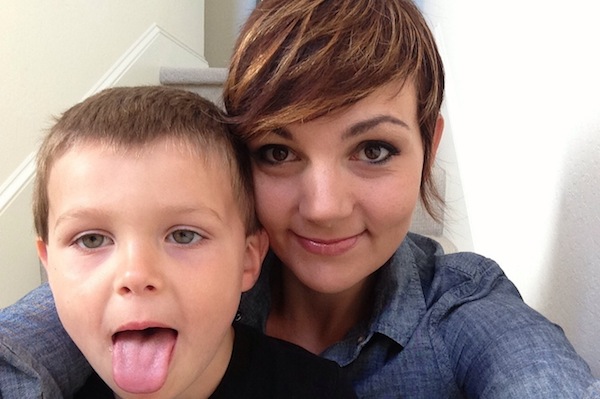 Join them!!!
Playing tourist for a few WINDY minutes.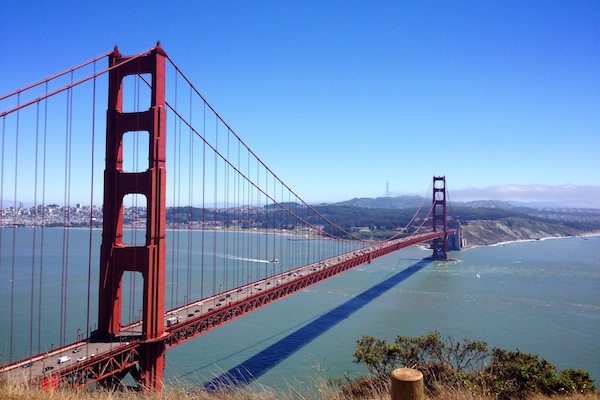 Watching tourists be touristy.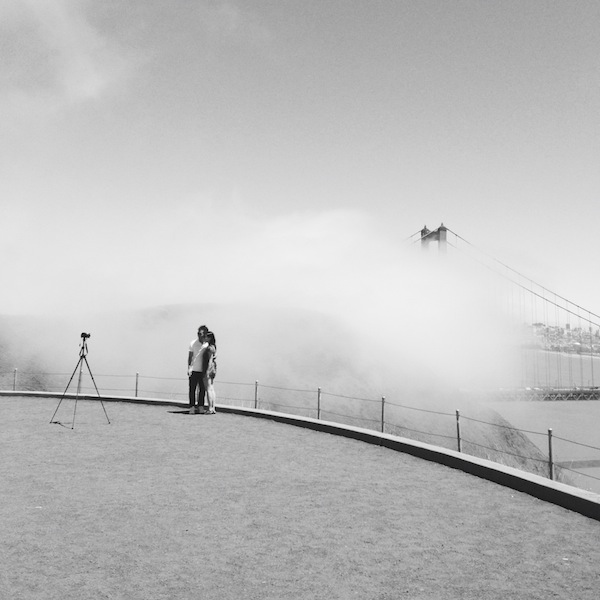 Graphic!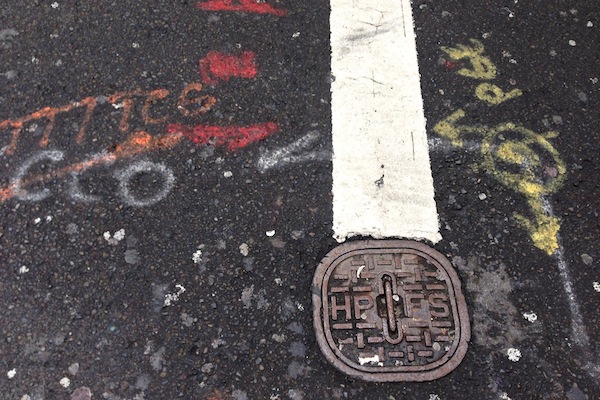 Saying goodbye to Daddy on a rainy morning.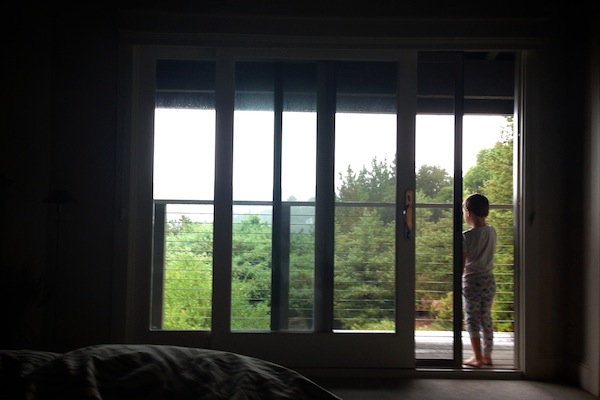 THIS GUY.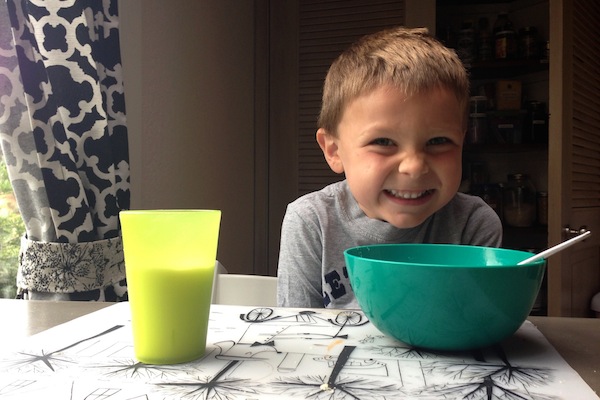 Heart.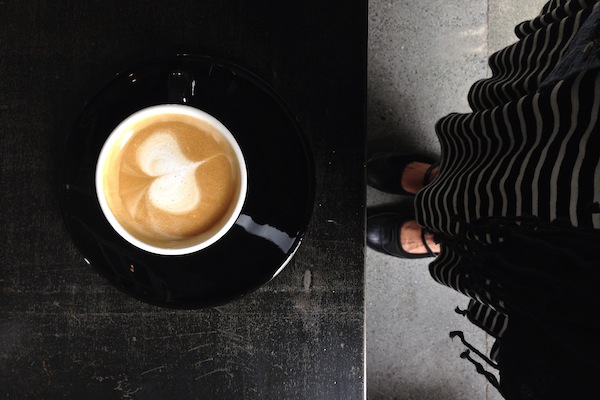 Note to self. Make more polenta.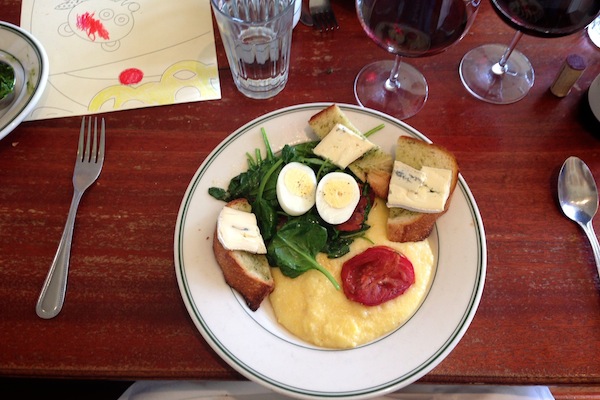 Proud of Joy the Baker in Bon Appetit this month! My hand is in a magazine!! hehe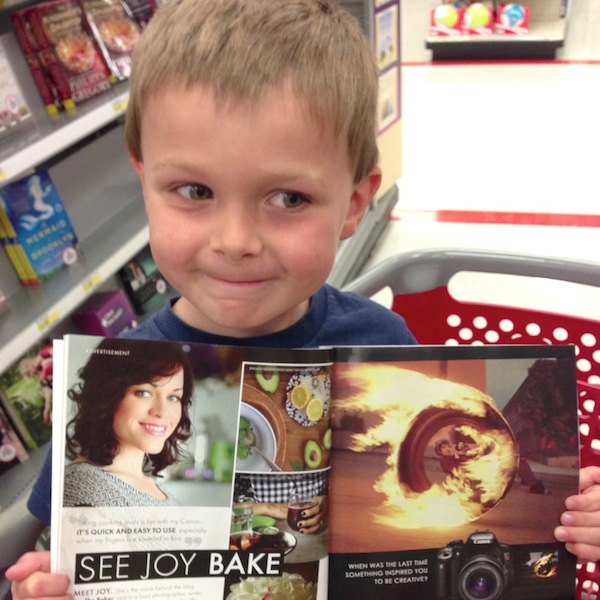 Sometimes you need Indian takeout.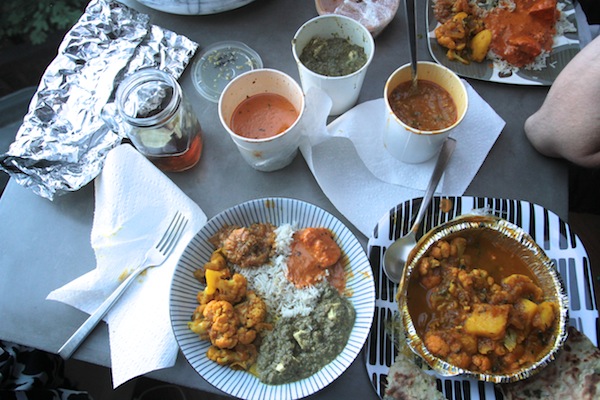 Sometimes (most times) you need a s'more (or five!!).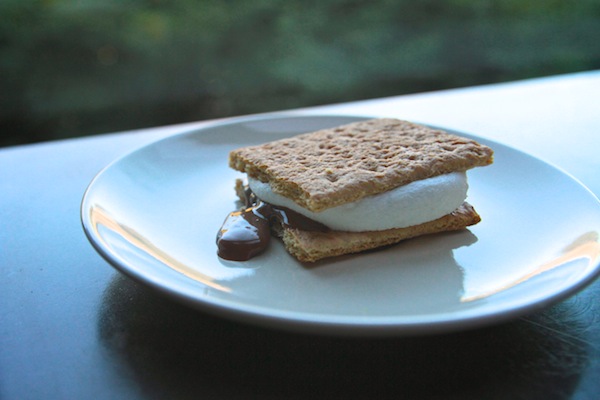 Happy Weekending!