Here's what My Everyday Life: Week 22 looked like:
This one is titled "Social Anxiety."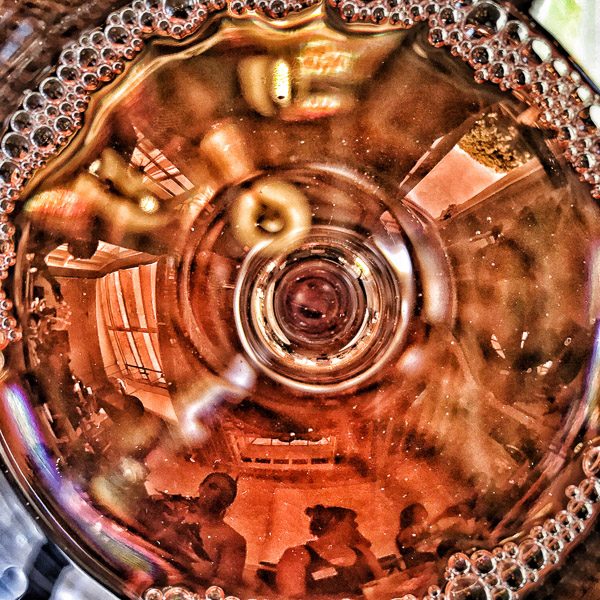 Yes. Thank you.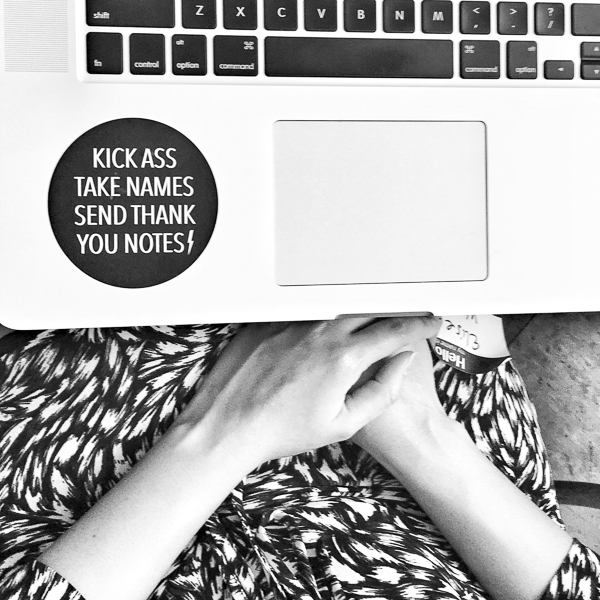 Farmer's market visit.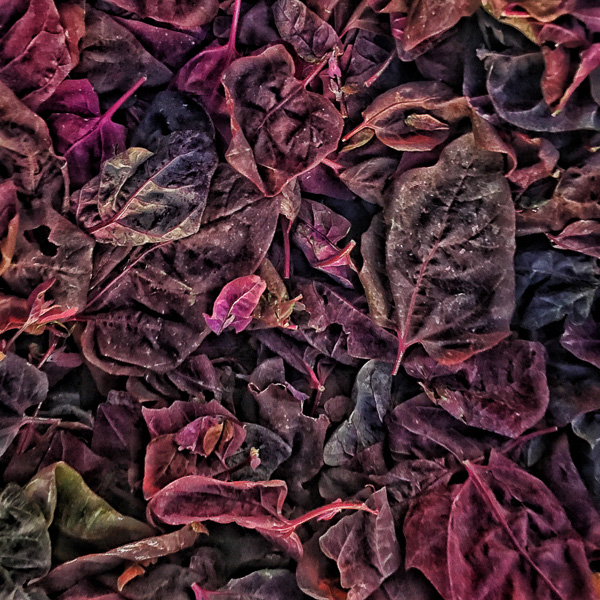 Super food salad.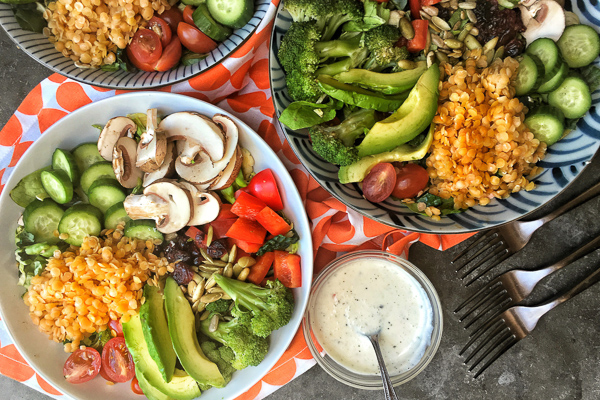 I'm a weirdo who takes pictures of my husband's beard hair so he can see how gray he is.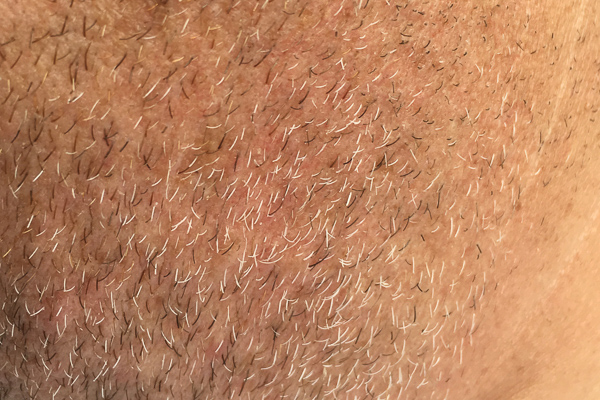 Little league championships. WE WON. I'm sandwiched in between my parents. I'm so grateful that they came to so many of Cooper's games.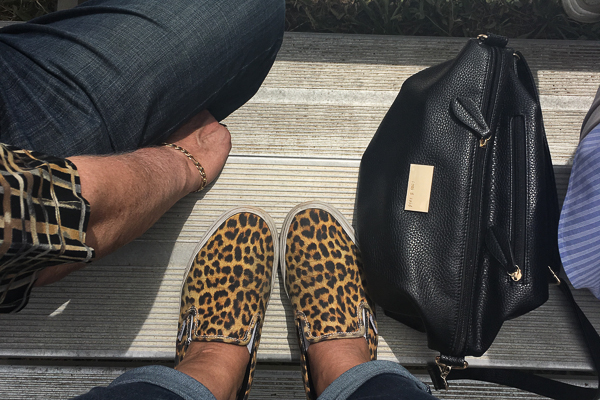 UP.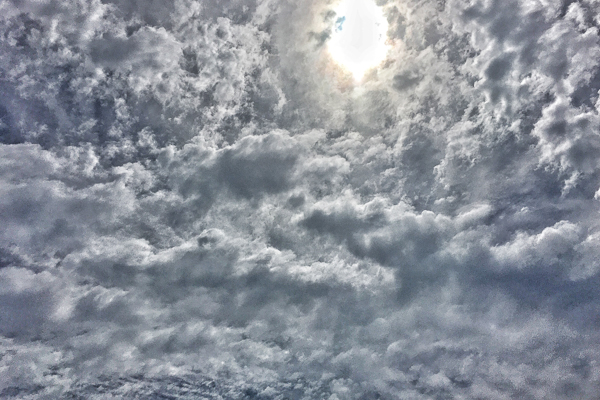 The moment when I realized that my kid has big boy feet and he's like totally not a little kid anymore 🙁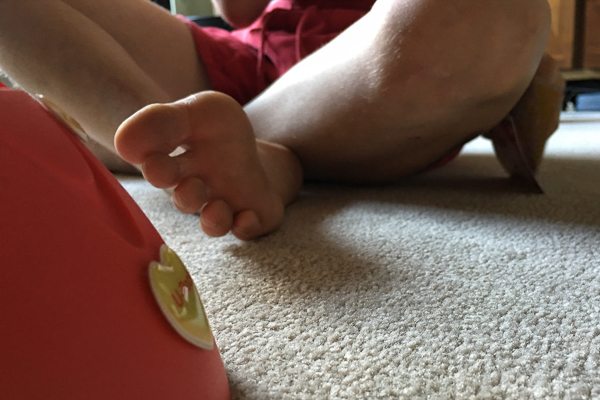 Happy birthday, John.
Another slice of life.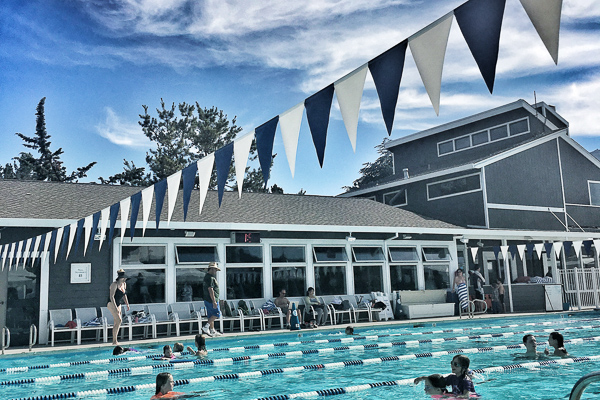 Their love makes me so happy. Cooper tells me ALLLLLLL the time how cute Ella is and I love it. I know, buddy. SHE IS ADORABLE AND MOMMY CAN'T EVEN HANDLE IT SOMETIMES.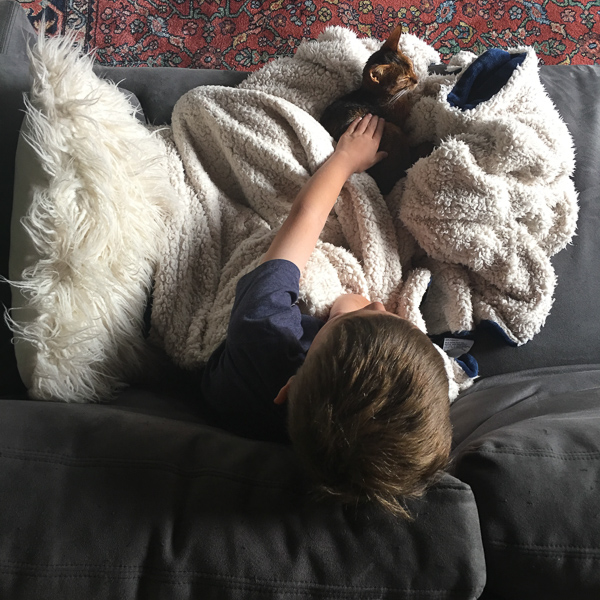 Fresh.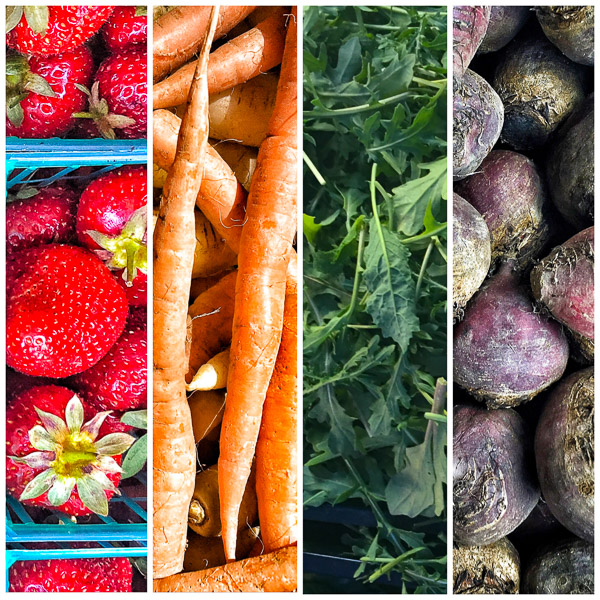 Salmon + salt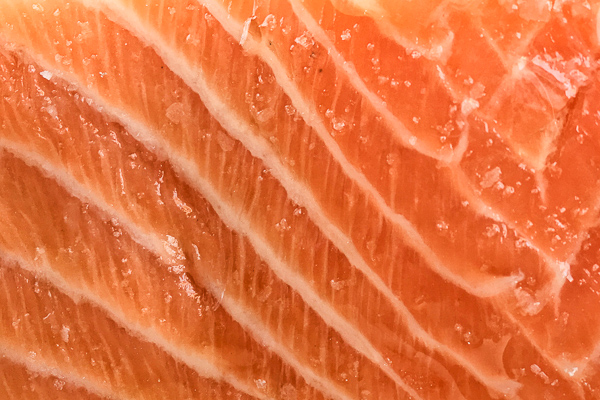 Corny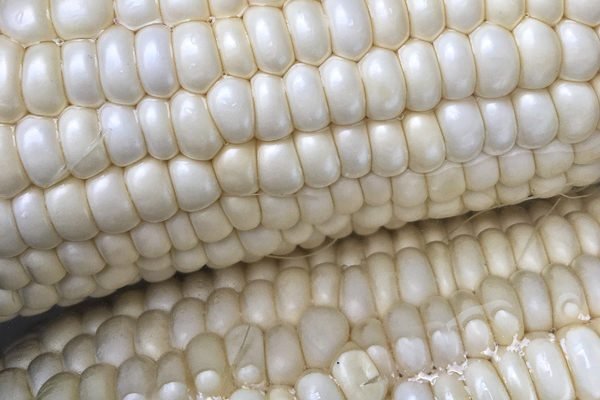 That blue straw in the cracks…
"Mom! Take a picture of the light on my toast!"
It pleases me that he knows when the light is primo.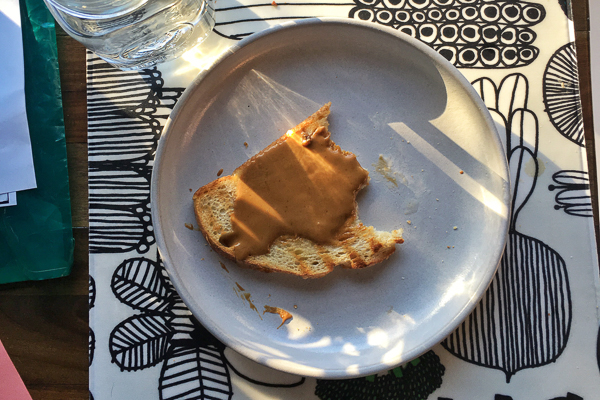 Zucchini turkey burgers for One Potato.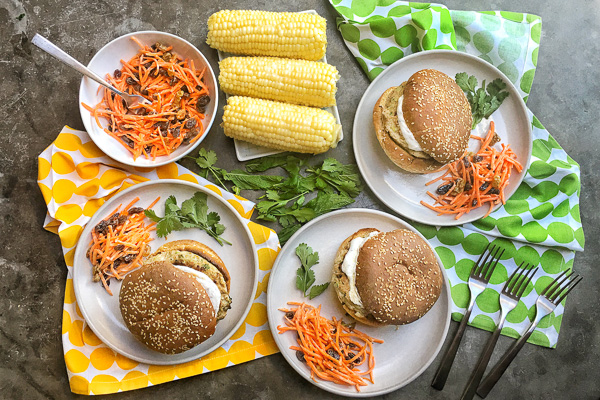 Ocd dreams. Except for a few rogue veggies.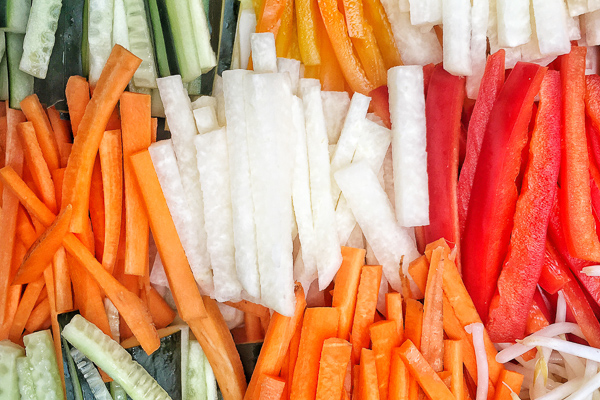 Took a photo workshop with Jaden from Steamy Kitchen + Adobe.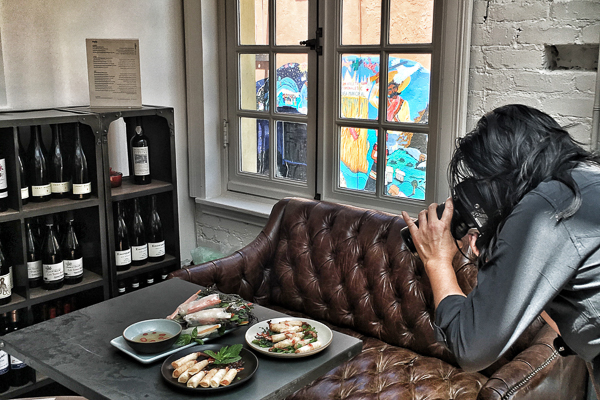 We had to hunt for ingredients to style at the Farmer's market. I was too busy taking pictures of these signs. Aren't they cute?!?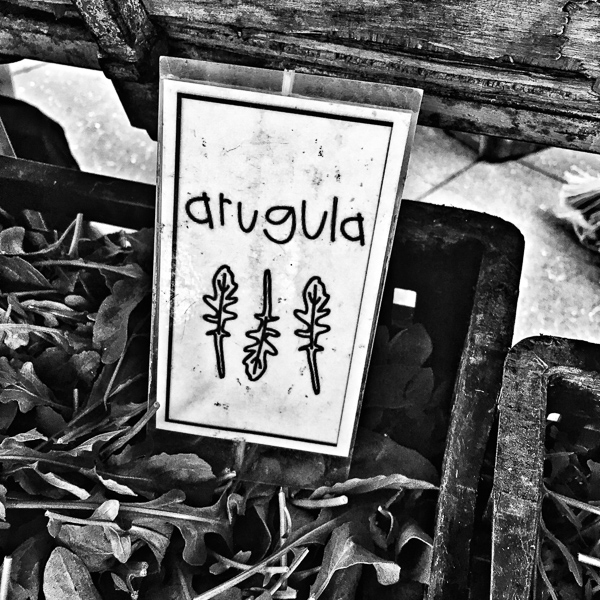 I want everything at Heath Ceramics.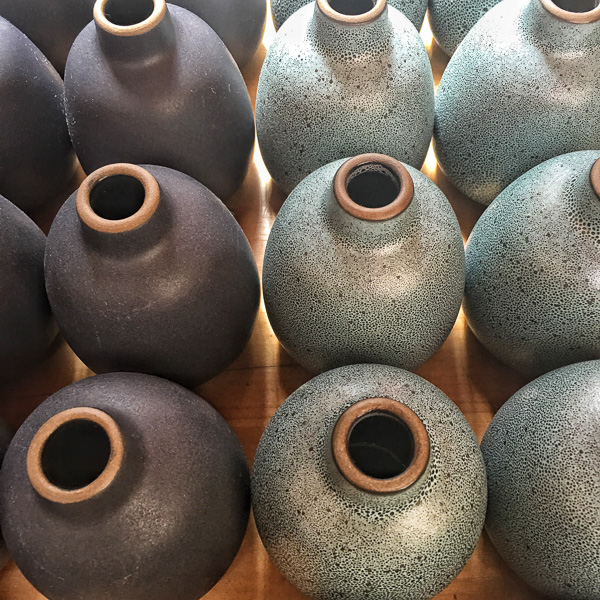 Especially this section.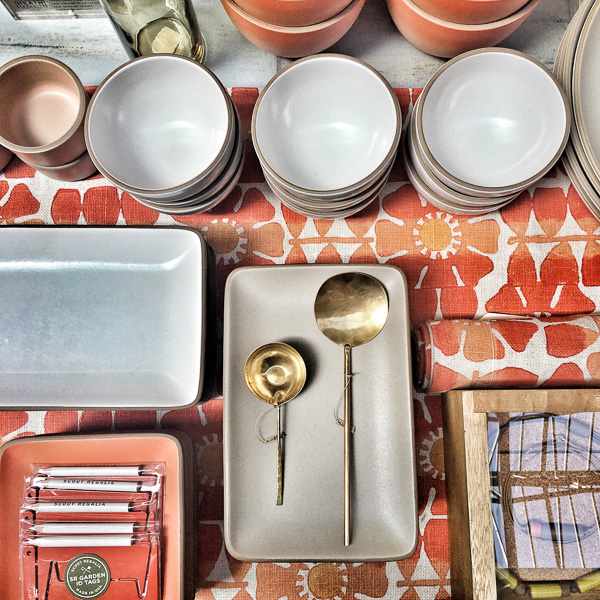 Greens for days.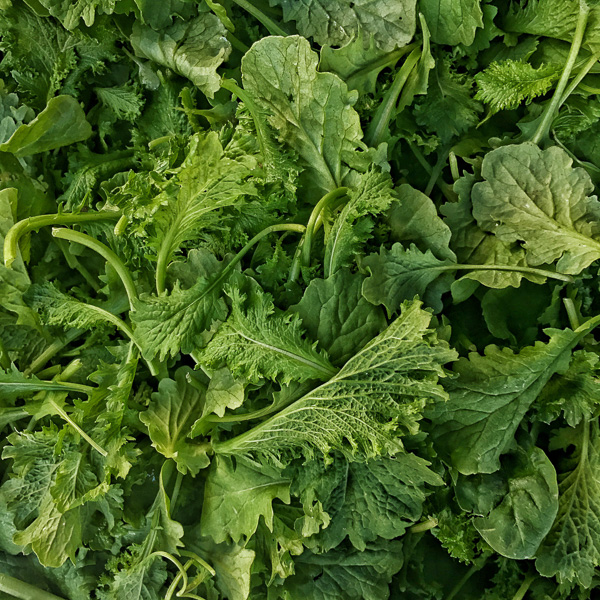 Carrot porn. A few of you know how funny that is to me….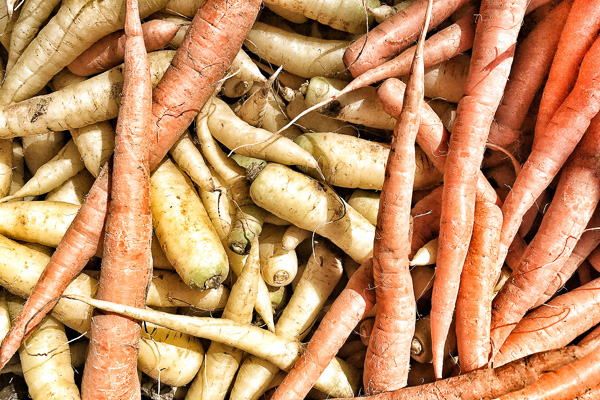 I'm so excited that it's strawberry season.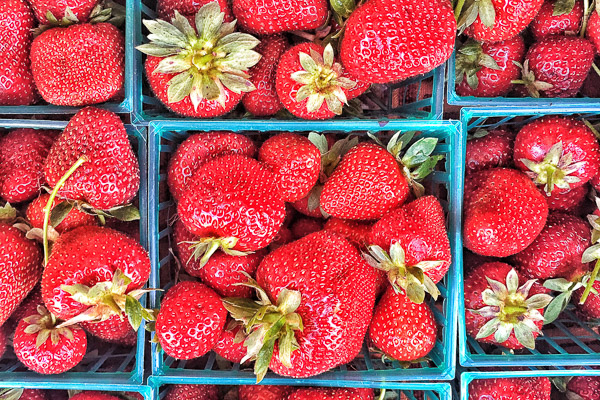 Eggy.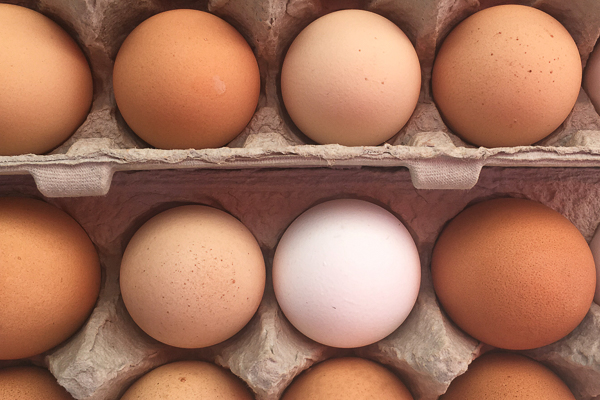 I opted out of taking the ferry because I couldn't find a parking space.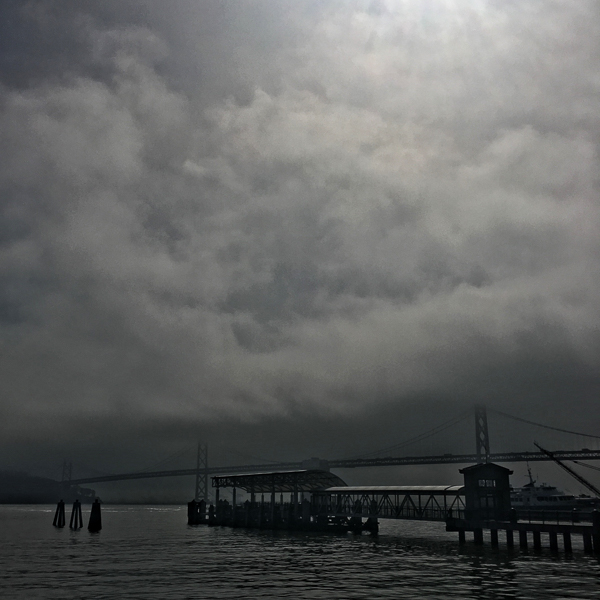 Let's go to bed, Mom.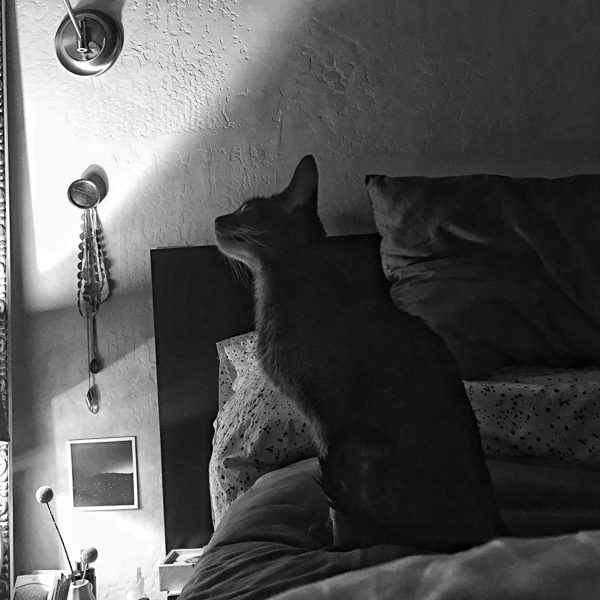 Beet it.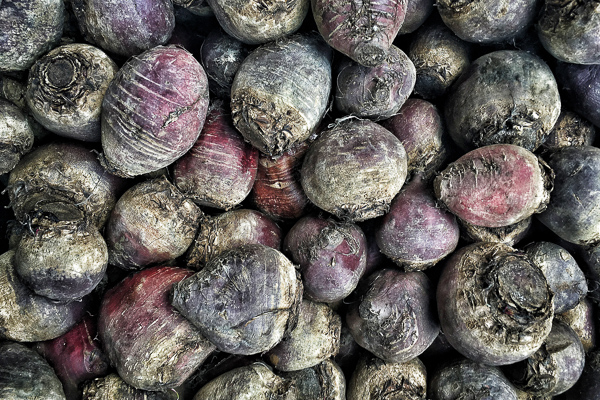 This face.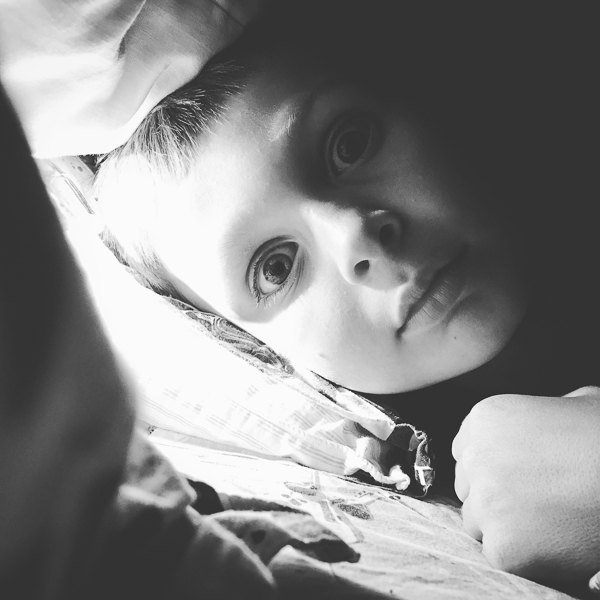 When in doubt, blend your favorite cocktail.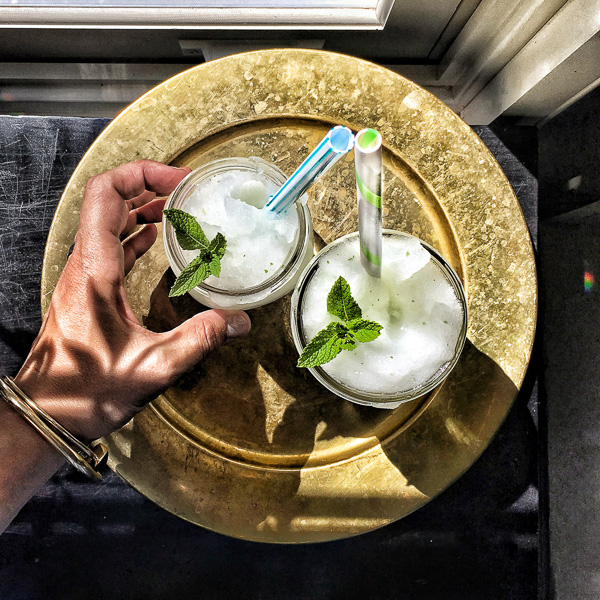 Meal Prep for the week!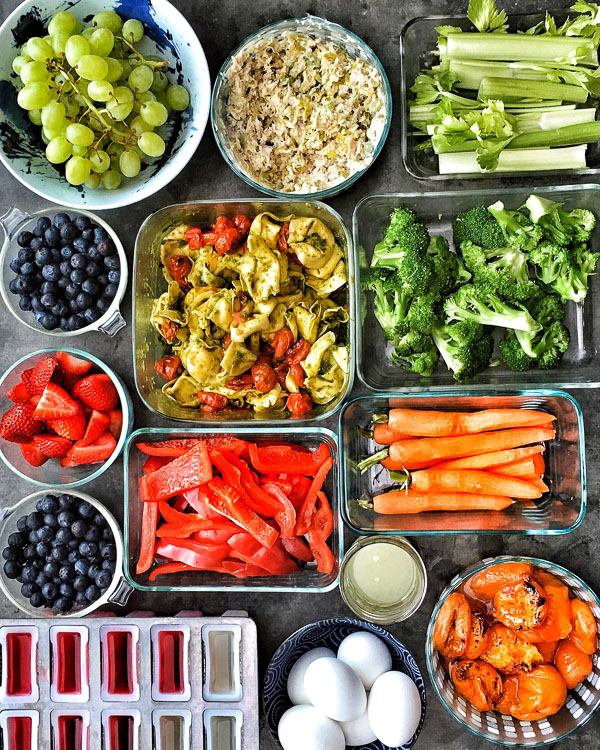 Made a riff off of this recipe. Dude. I posted that one in 2007. MAN. Things have CHANGED.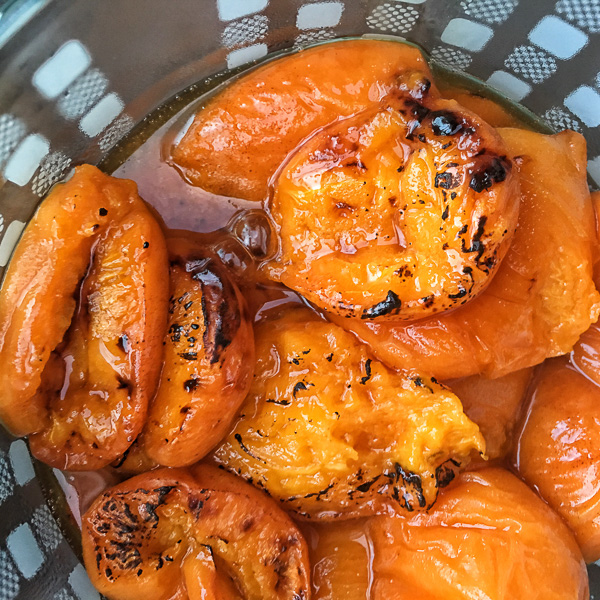 Watching my husband be a little league coach has been such a wonderful experience. I am so proud of him and what he and the team have accomplished this season.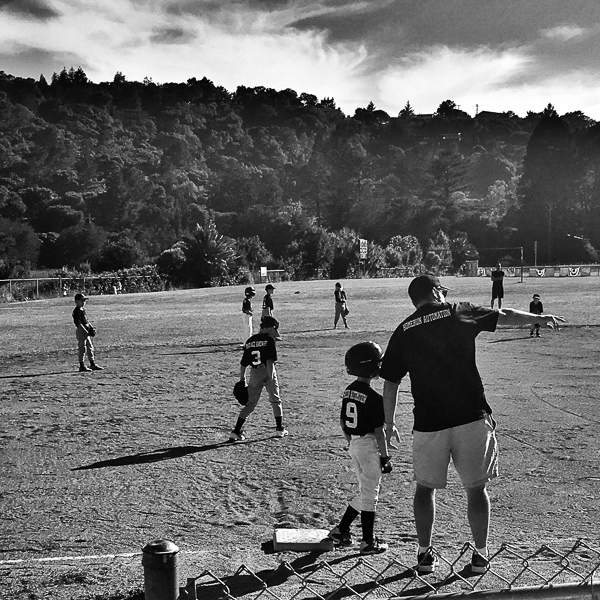 Night time in the living room.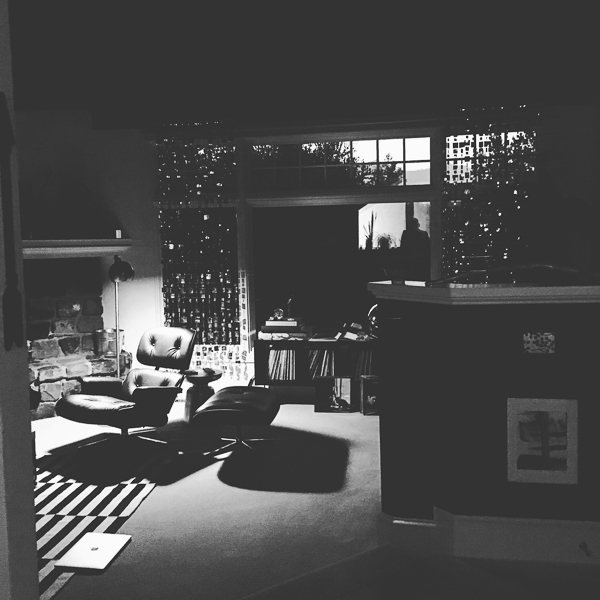 Sometimes I forget to water my plants. This wasn't that time.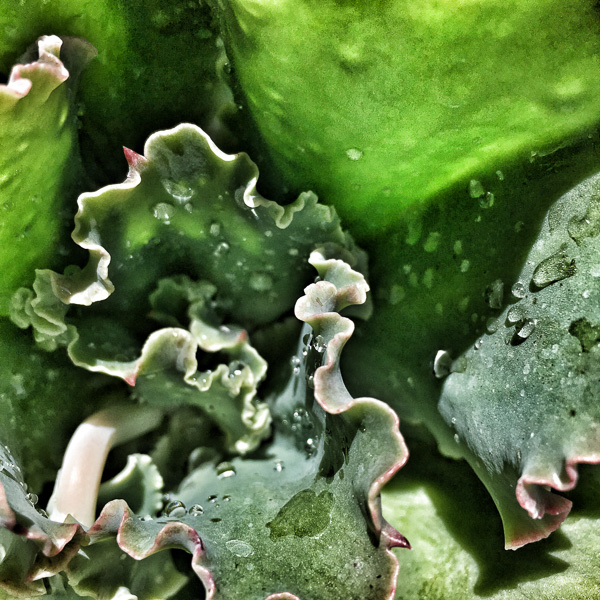 Little love.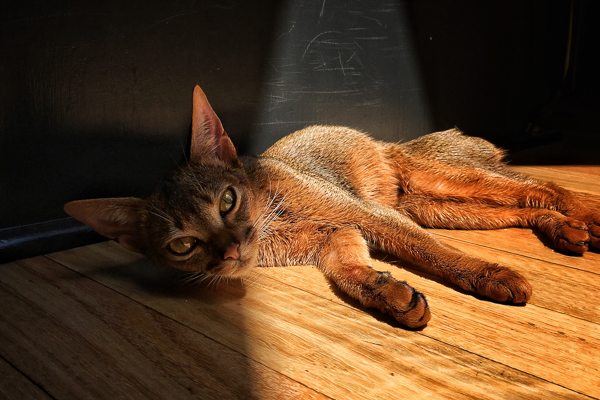 I can't even handle it.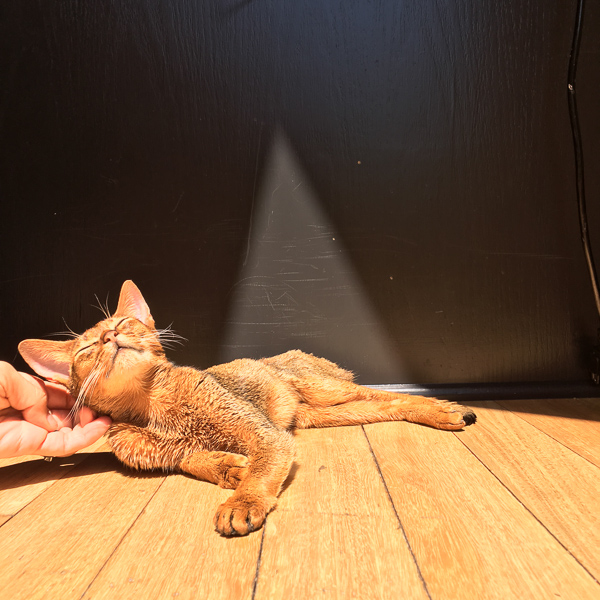 The best part about our drinks is that I grew that mint.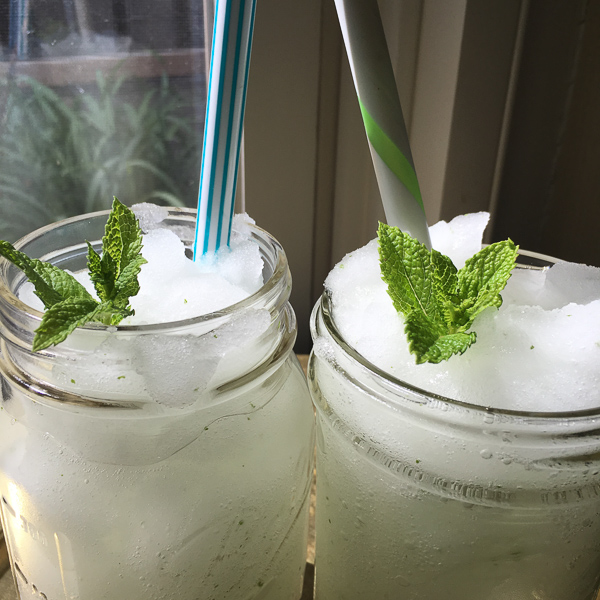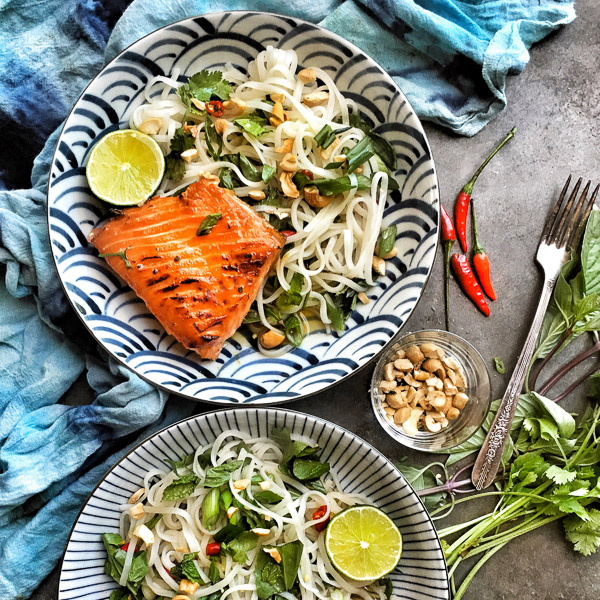 This is a picture I would have taken in college.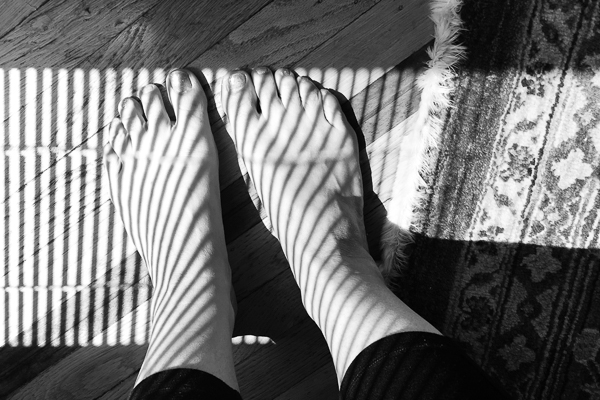 My outdoor dining dreams were realized last weekend.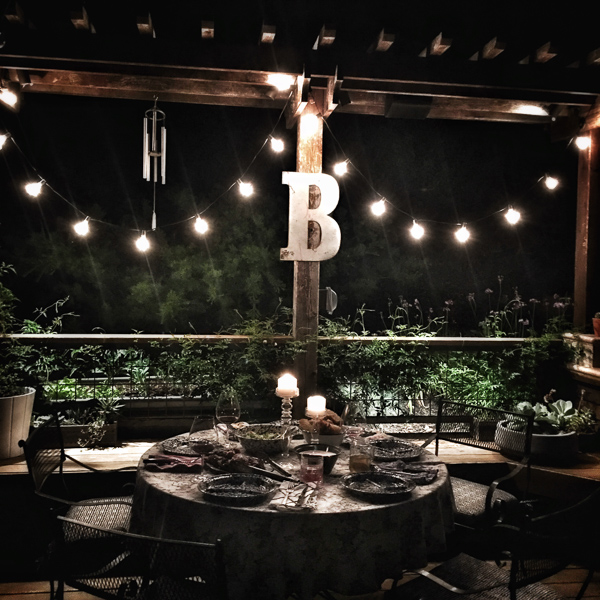 I AM SO EXCITED FOR SUMMER!