Here's what this past week looked like:
Waffles on a weekday. My kid is the luckiest.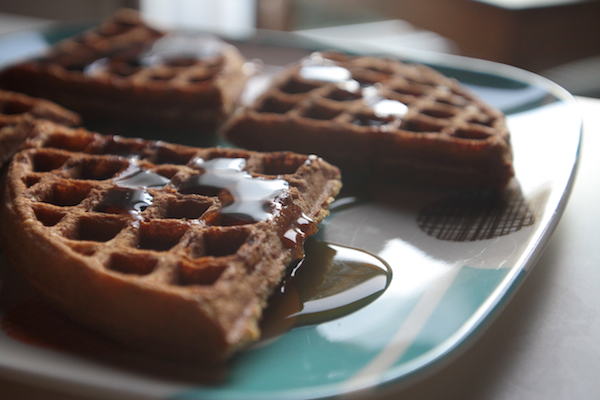 Lock love.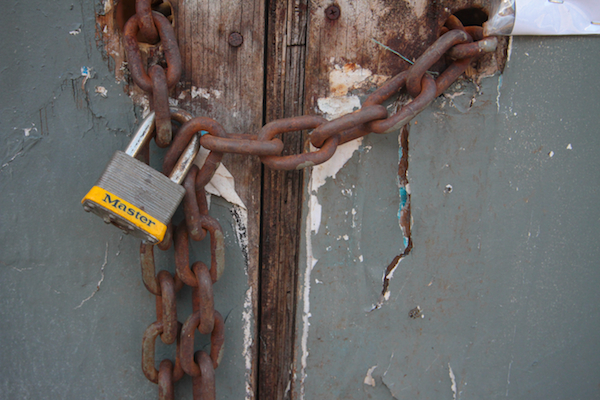 Chinatown.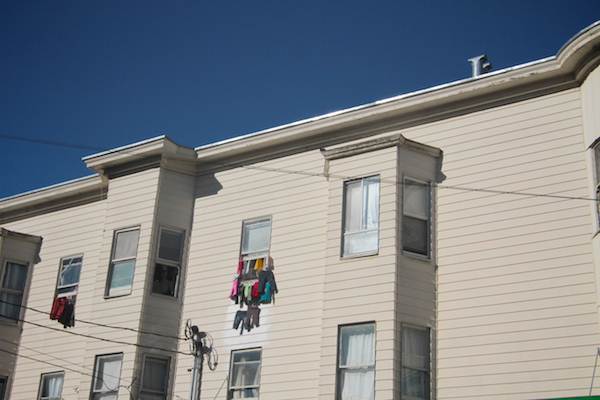 Trying to drink more water.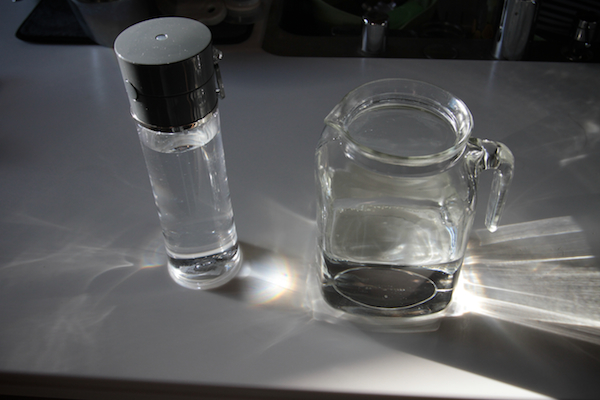 Mew waiting at the door.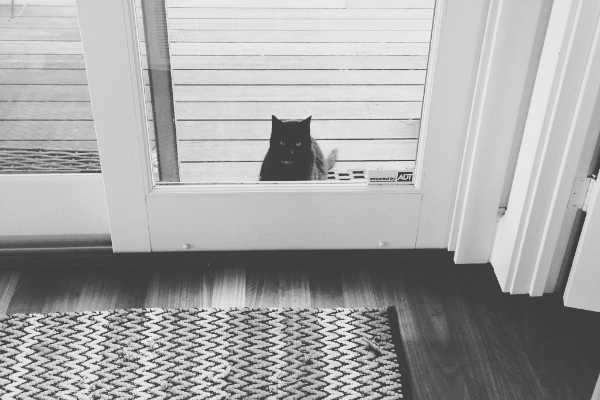 Eggs on a sunny winter Saturday morning.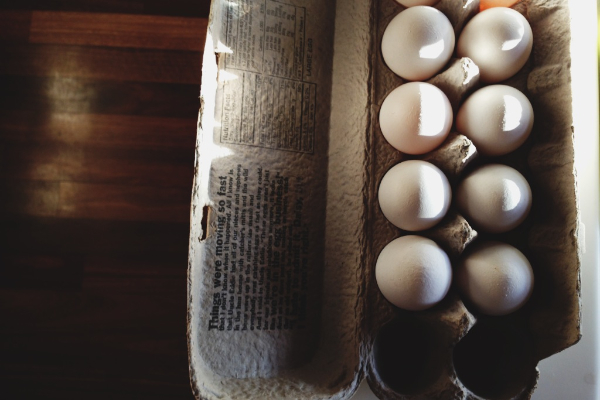 This made me laugh.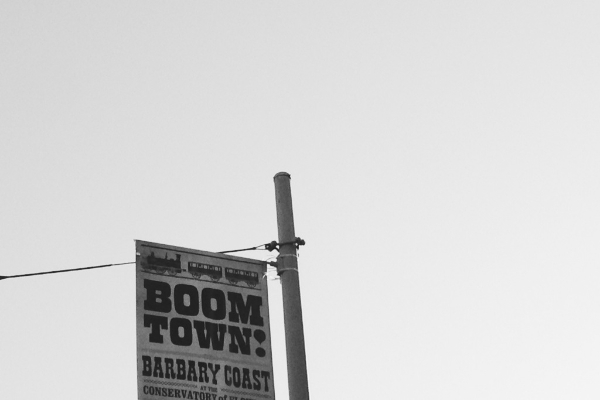 The set up for Vanilla Walnut Shortbread Cookies.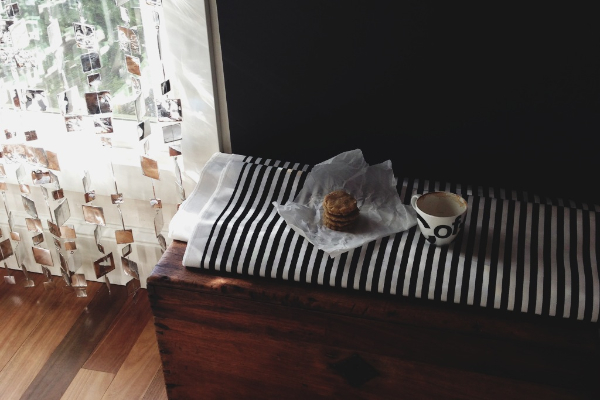 Sorting through crayons from my childhood.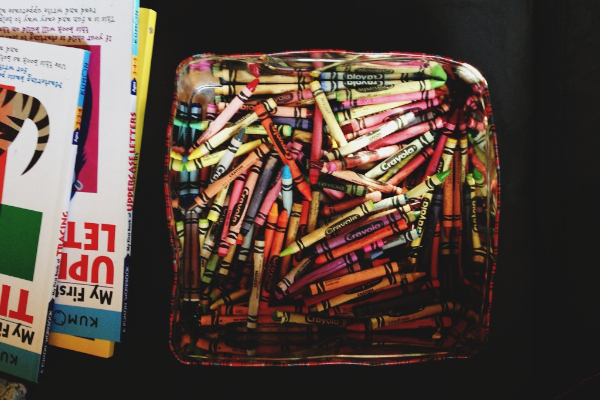 Obligatory sunset shot.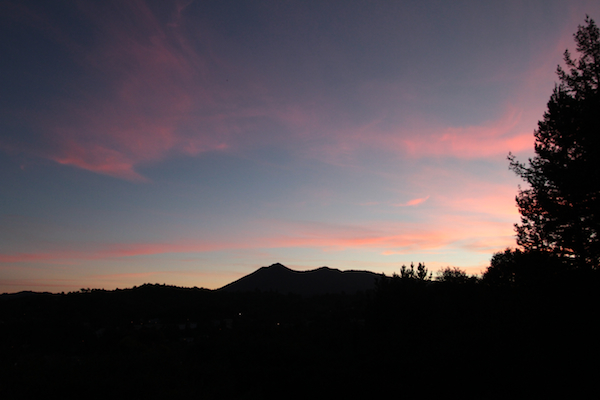 The importance of plating store bought food.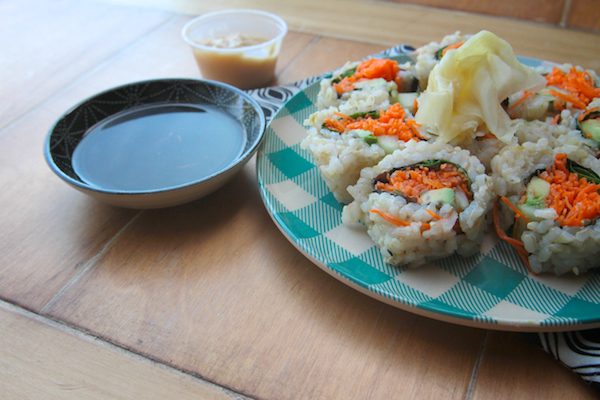 Reupholstering chairs.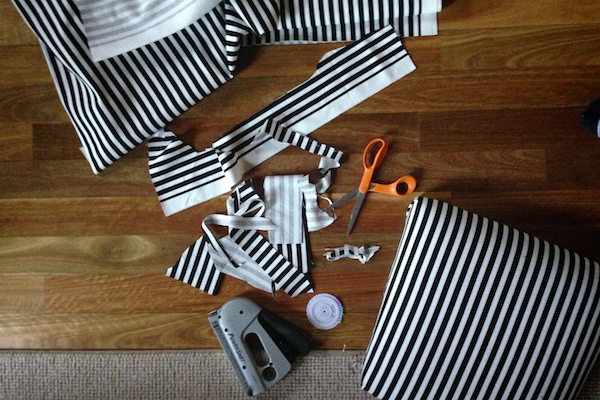 Breakfast tacos & an Americano. Oh and this is one of the 4 chairs I covered.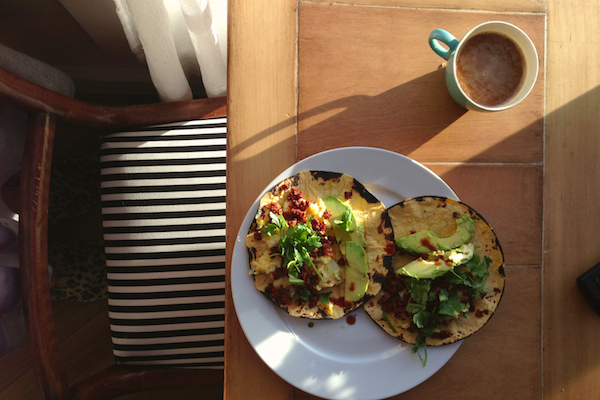 Afternoon sun.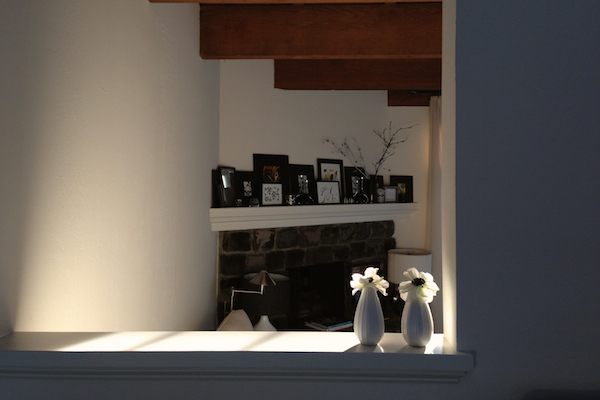 So cold that my shadow is blue.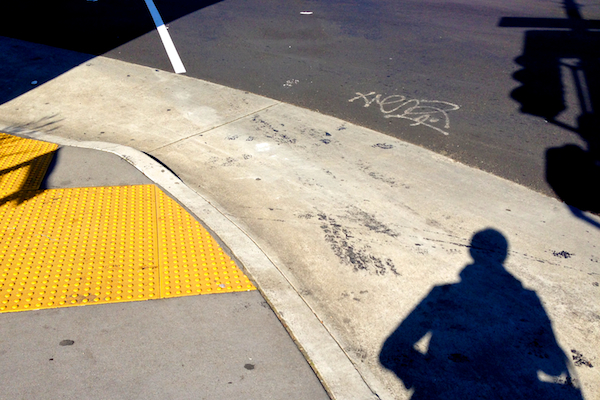 Black & White is all the rage. I'm already covered for this trend!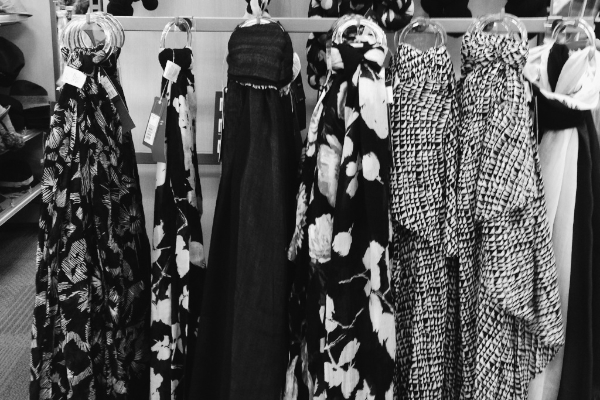 Making my Killer Garlic Bread.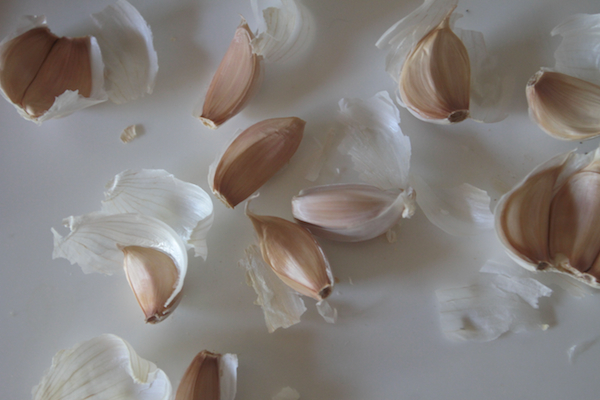 A rogue Tom on the street.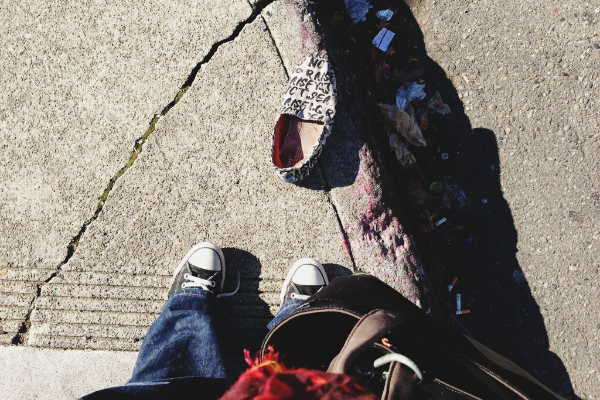 Meal planning with a bed jumper.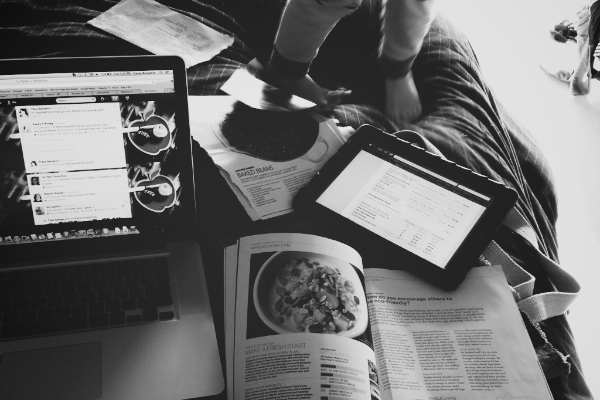 Lining them all up to knock them all down. Repeat times 50.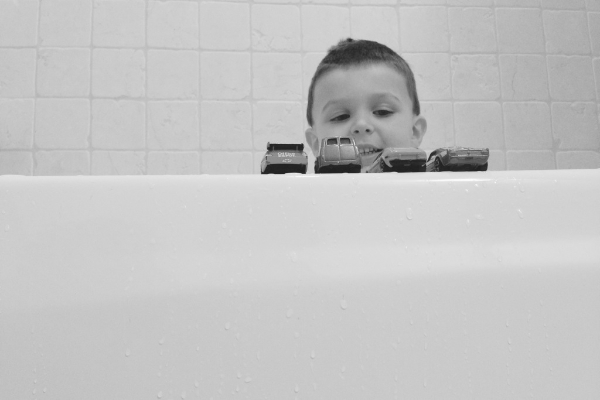 I'm fascinated by the markings.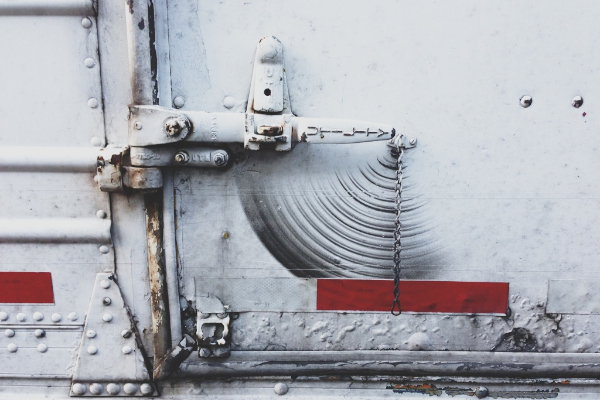 Poor sick kid.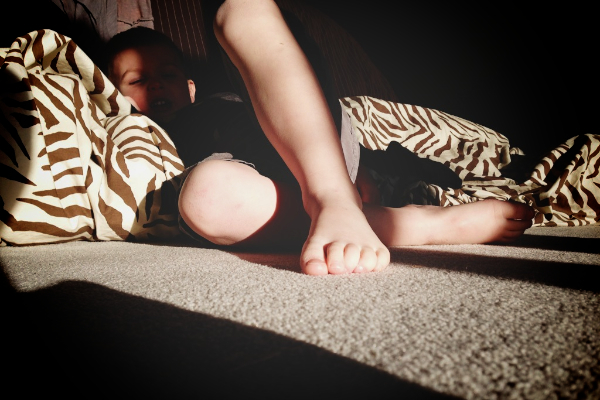 Crappiest lunch I've had in a long time.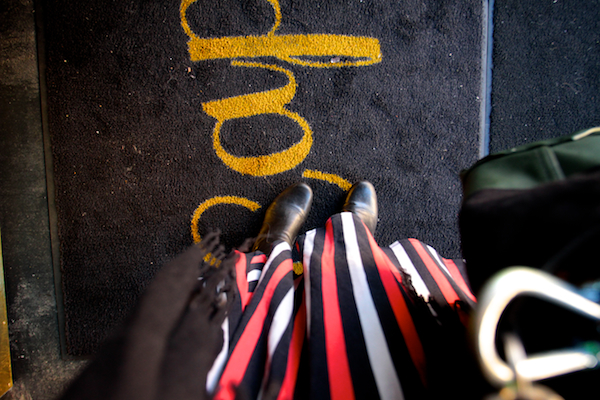 Trifecta of YUM.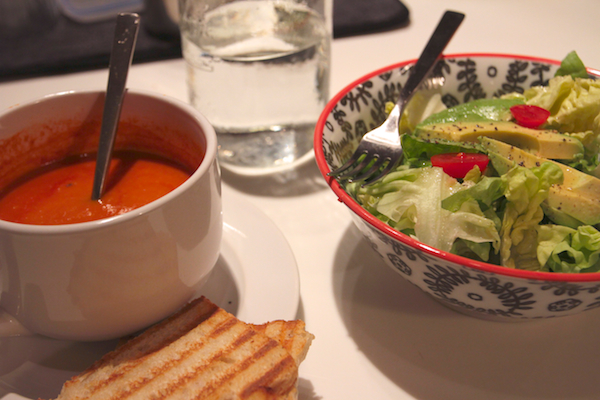 Fascinated by layers of what was once fresh.