Here's what this past week looked like:
My life's mantra.  I am so glad I found this.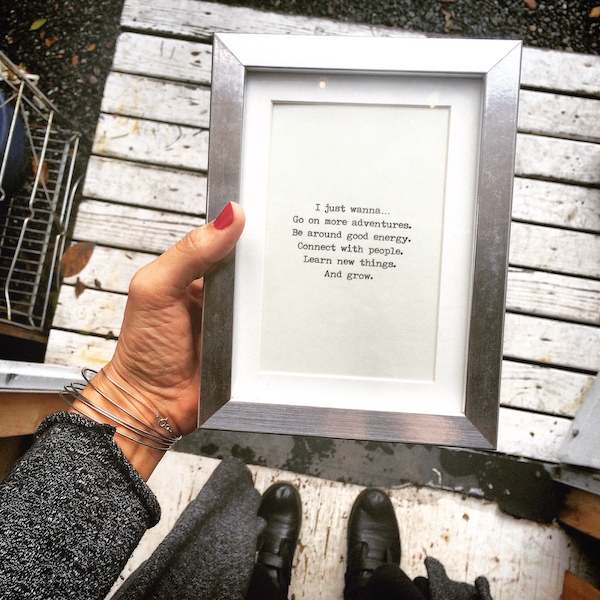 Always look in puddles. You'll never know what you'll find.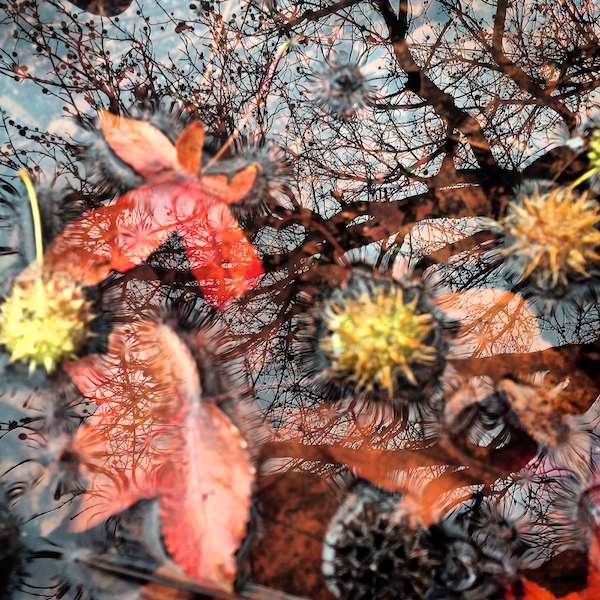 In between rain.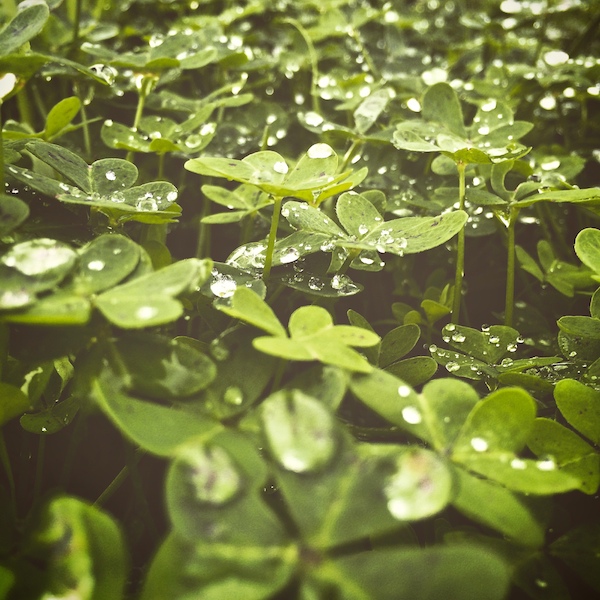 What does that accomplish?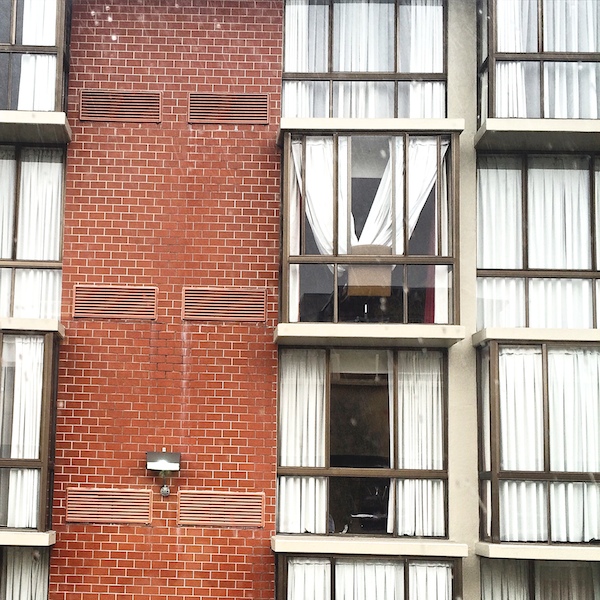 Following my dad in Fisherman's Wharf.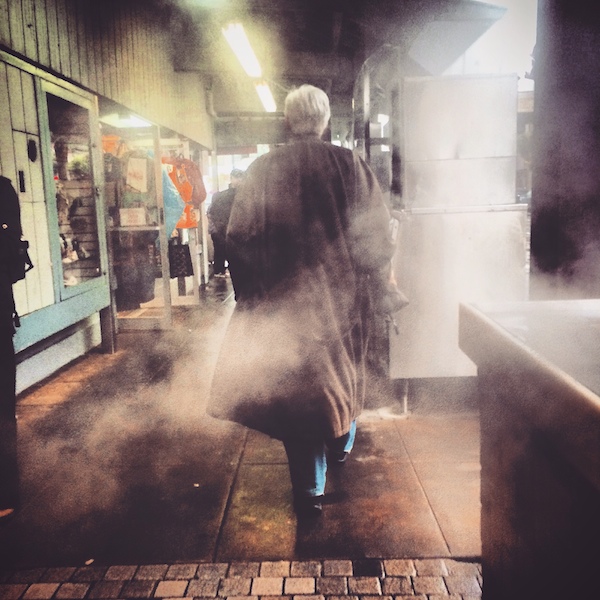 CRAB SEASON!!!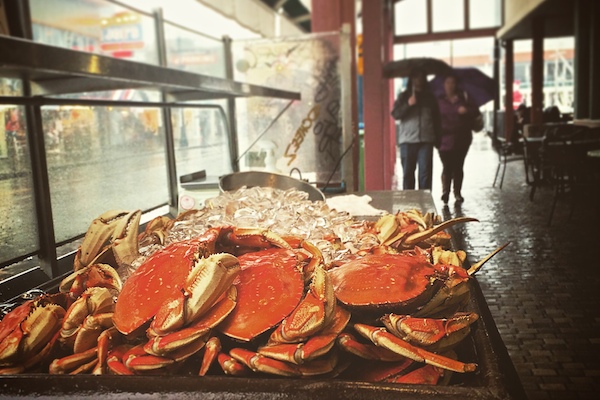 And we dig in.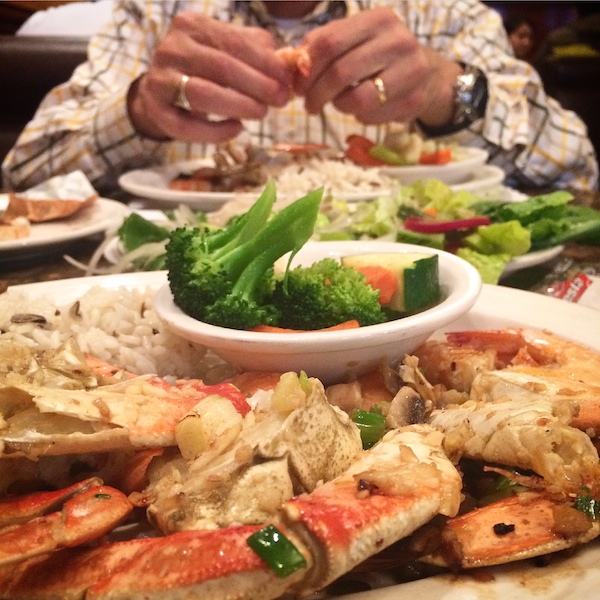 Head.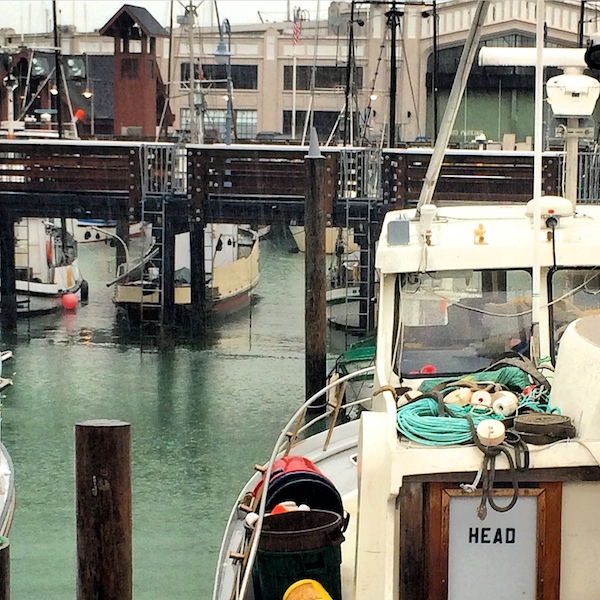 HO HO HO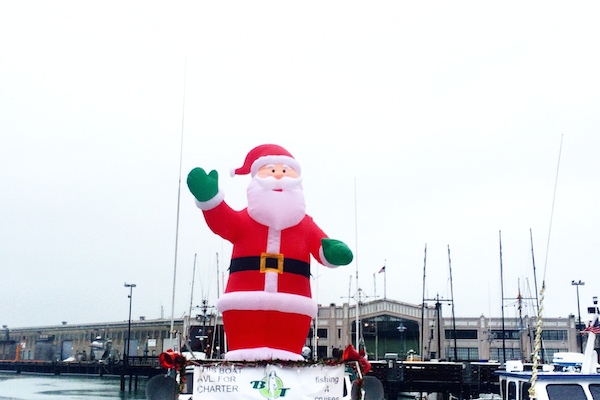 This morning was quiet.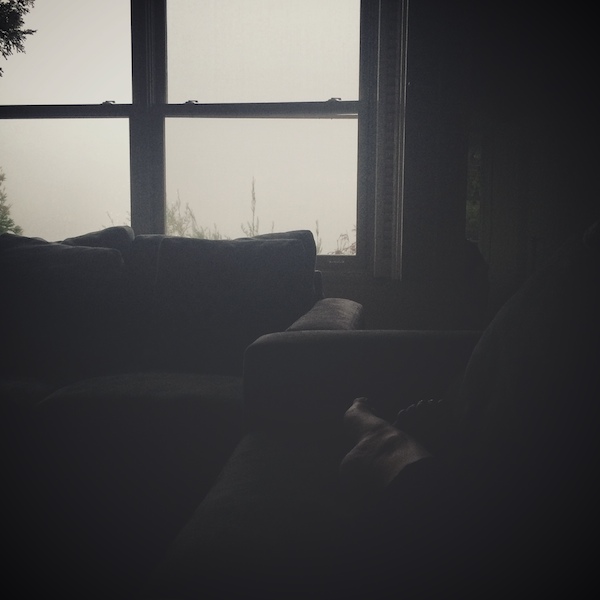 I'm a fun guy!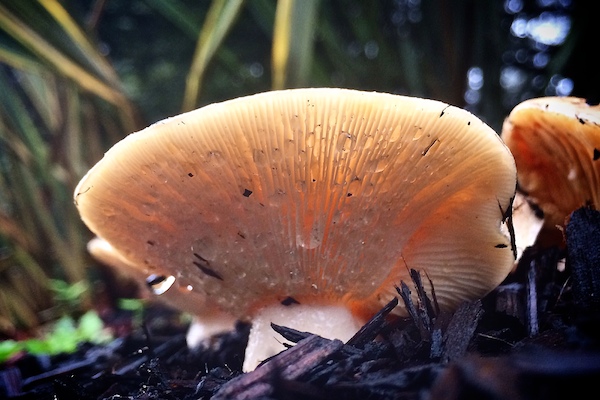 This cat (Lucille) is obsessed with me.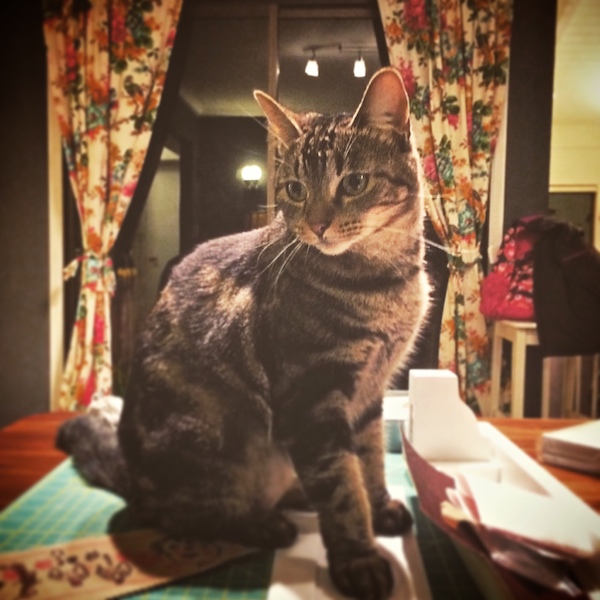 I regret not buying this.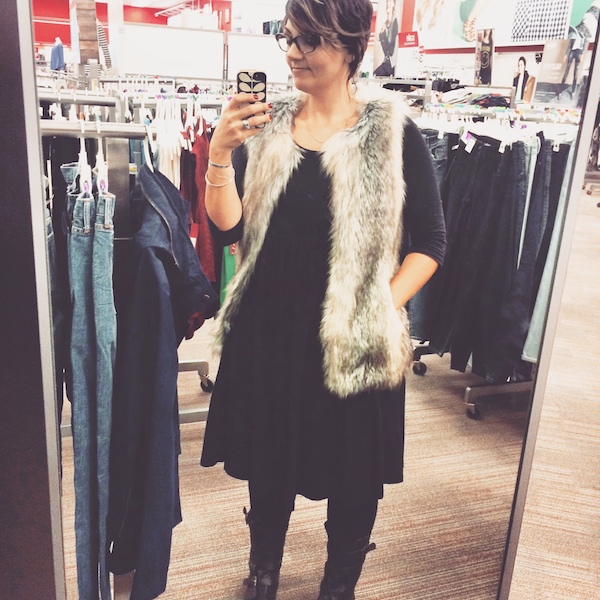 I painted my friend's wall this week. The color is SALSA (the orange red).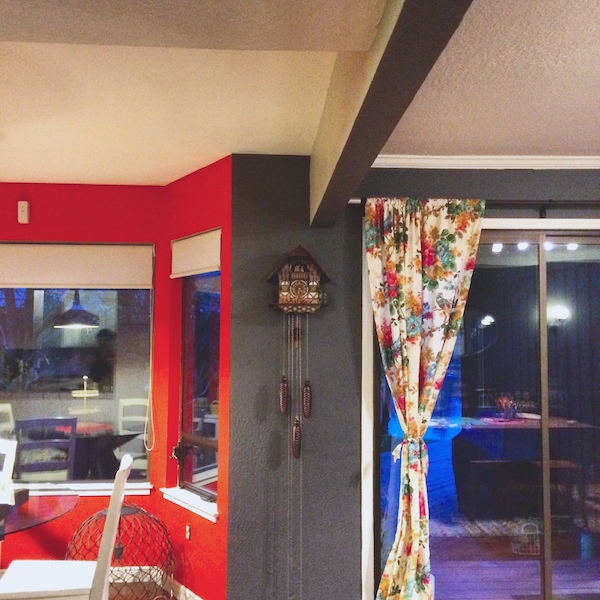 Layers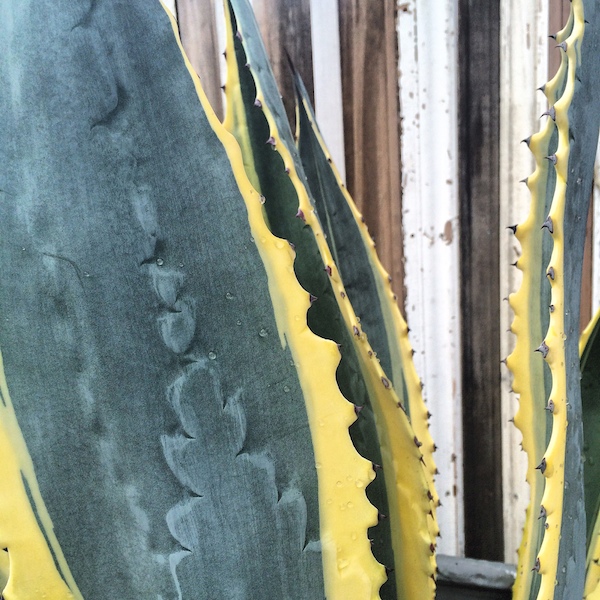 Another bird that's come right up to meet in the past few weeks.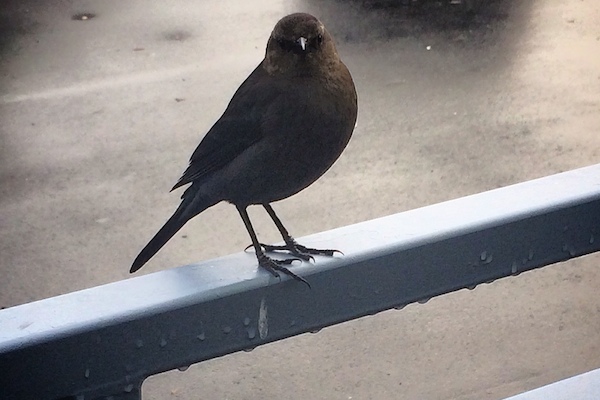 A good reminder.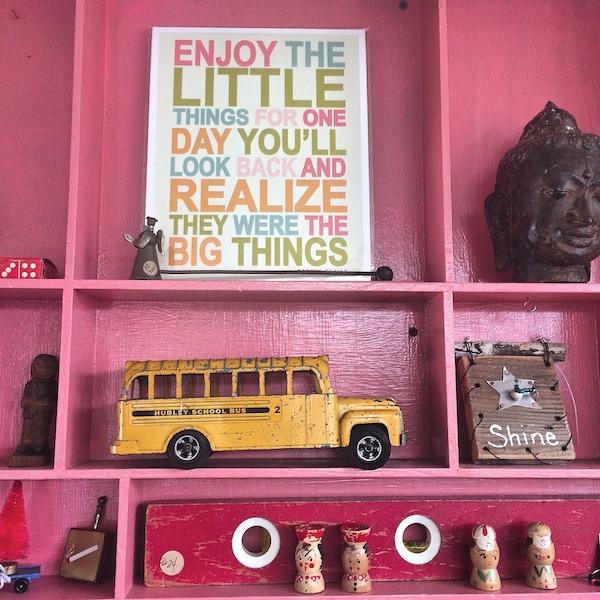 Some people play games on their phone. I edit photos.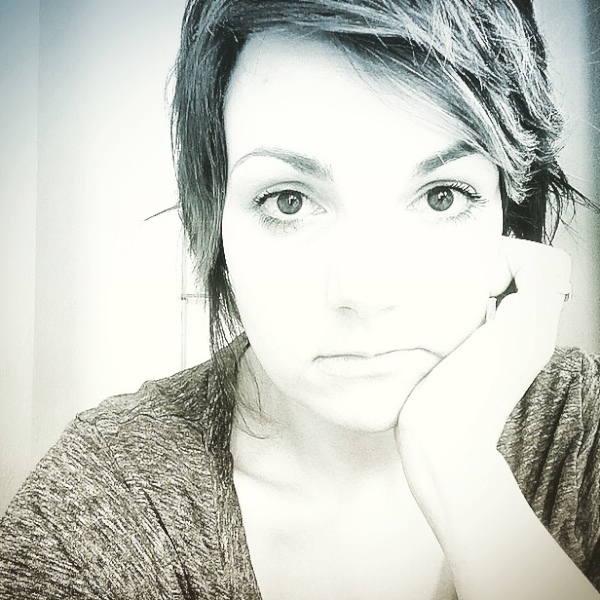 SPLASH.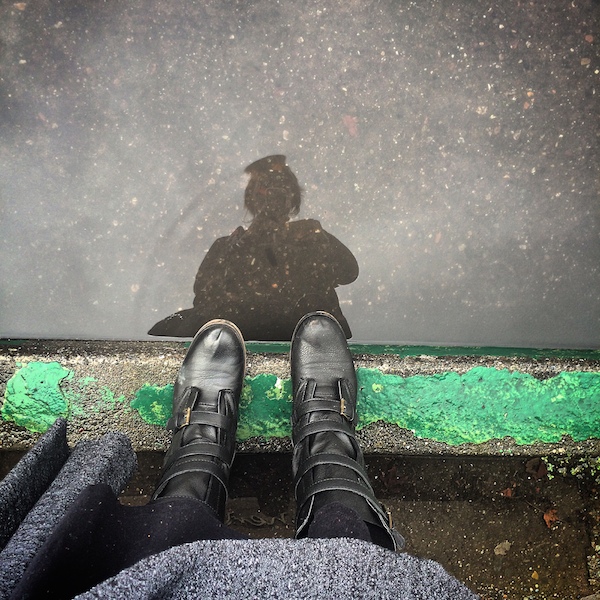 Inter-NET.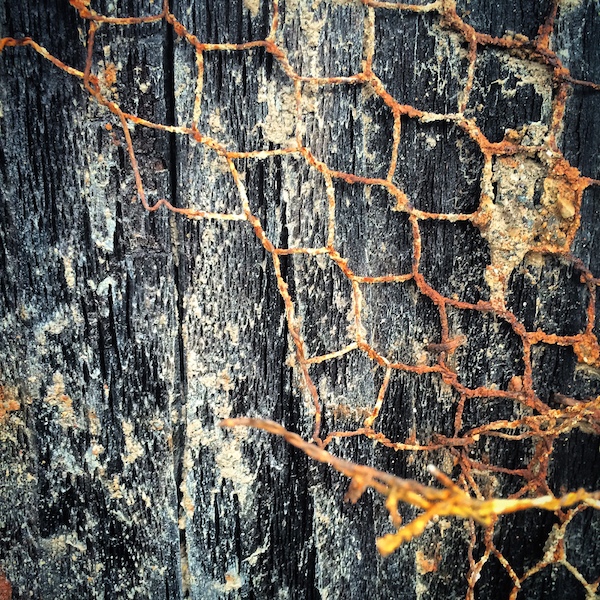 You've got mail.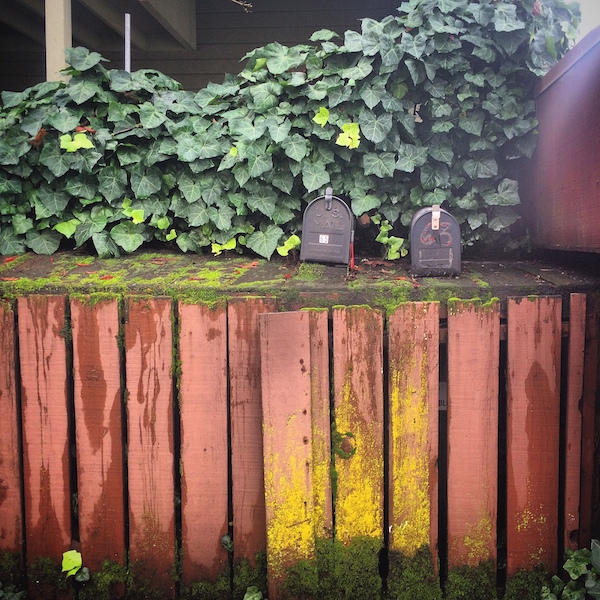 Fogged in.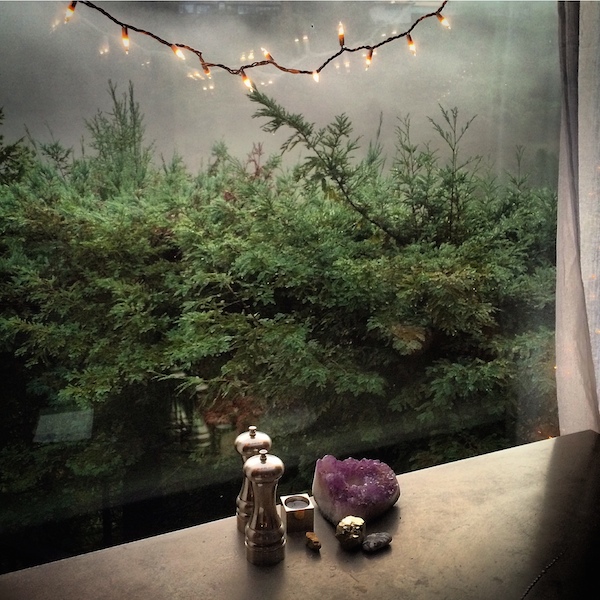 Beauty in a hectic morning.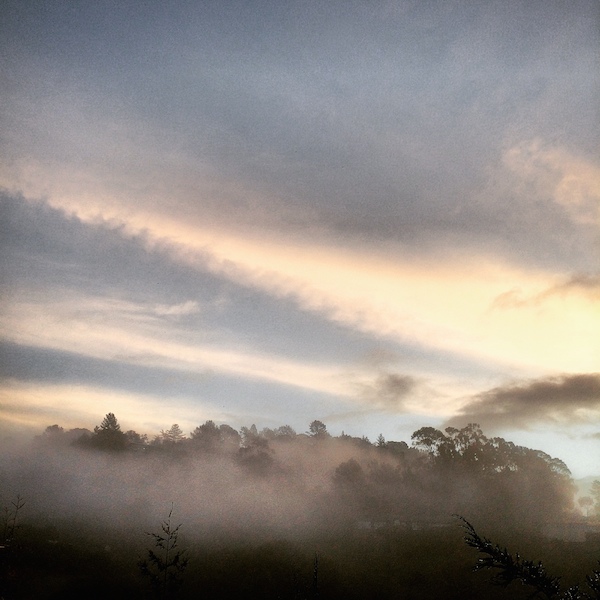 Collaborative effort.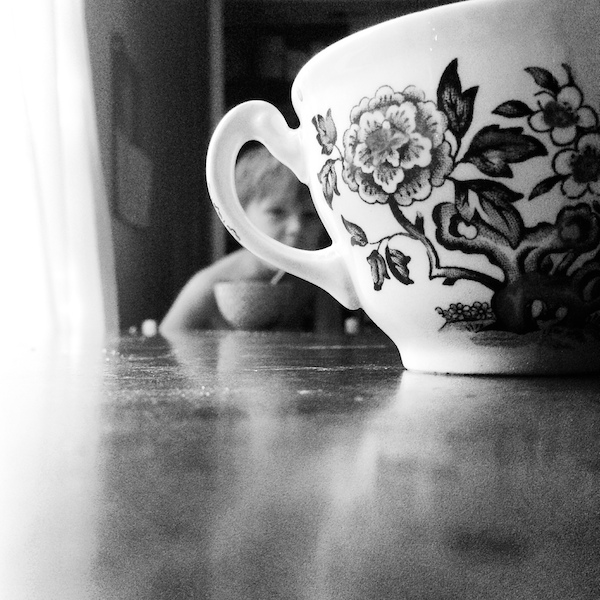 Found it.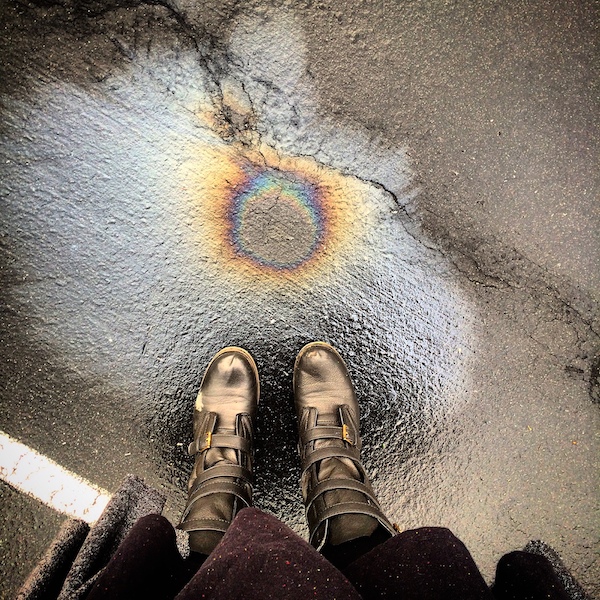 YES YES YES.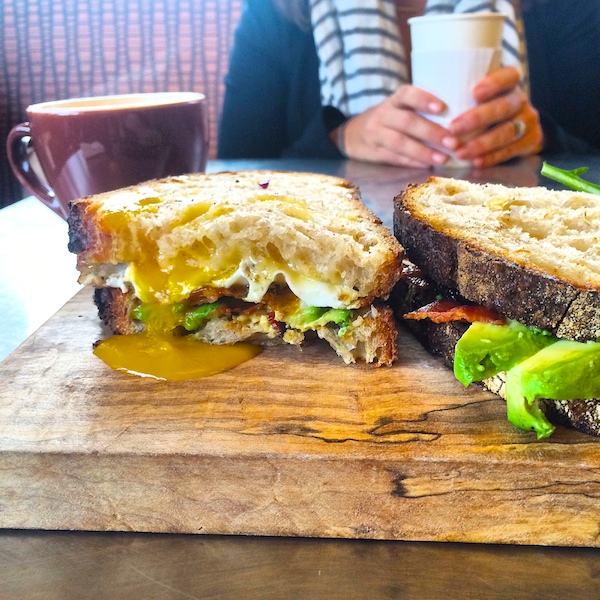 On my way to our Christmas Lunch at work.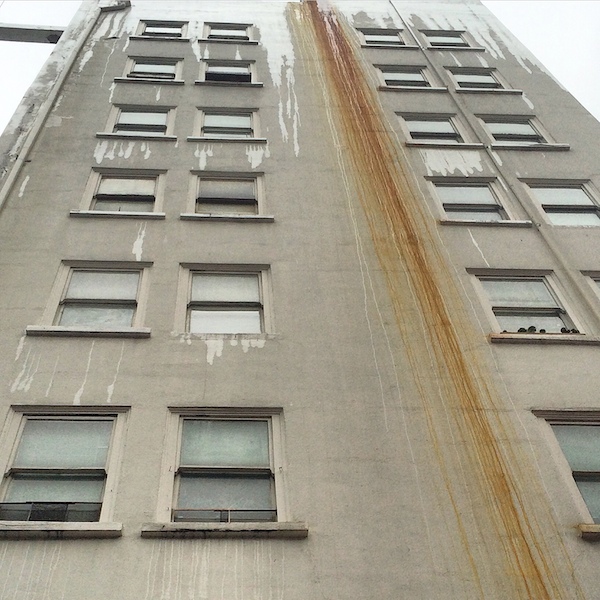 Breakfast Potato Nachos….   WITH BACON.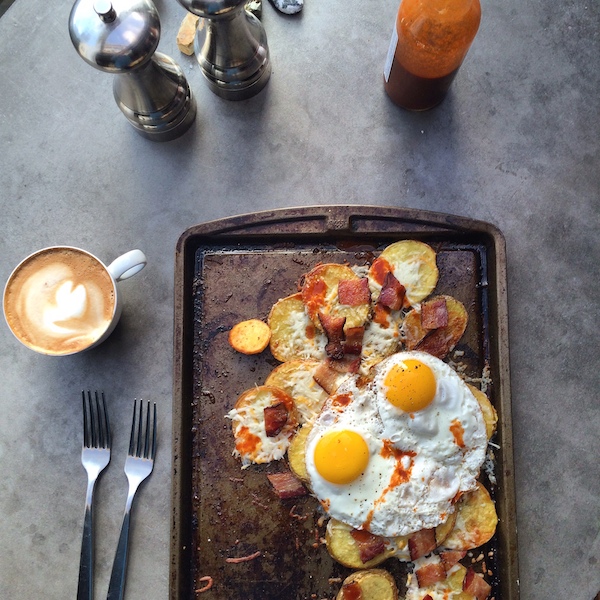 YAAAAAAAAAS.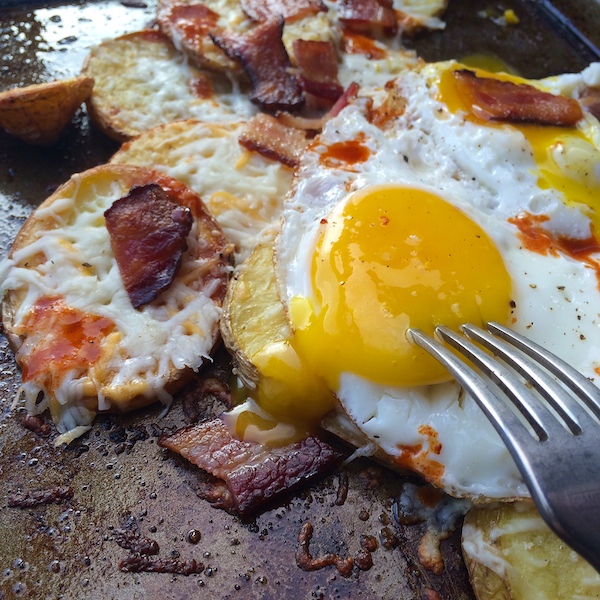 Weeknight trip into the city.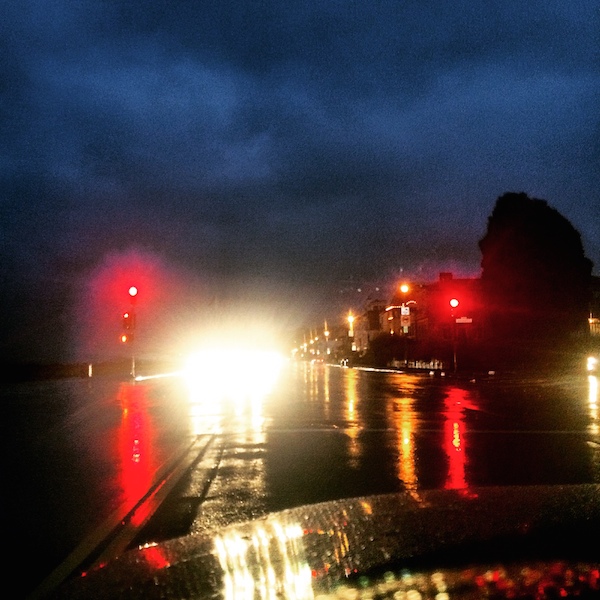 The colors in droplets on windshields.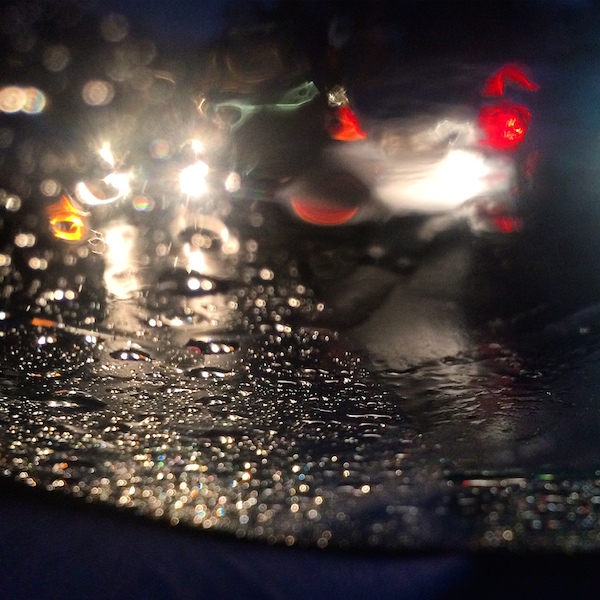 My mom's tree is true perfection.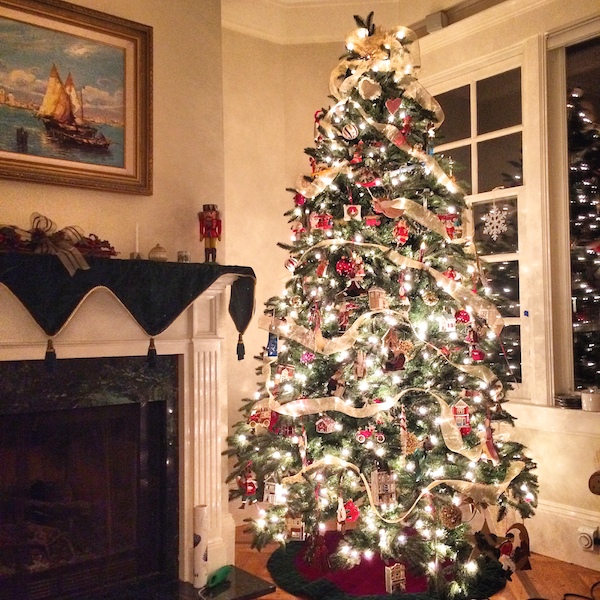 Got a chance to tour the Williams- Sonoma test kitchen. It's BEAUTIFUL!
Can't wait to go back.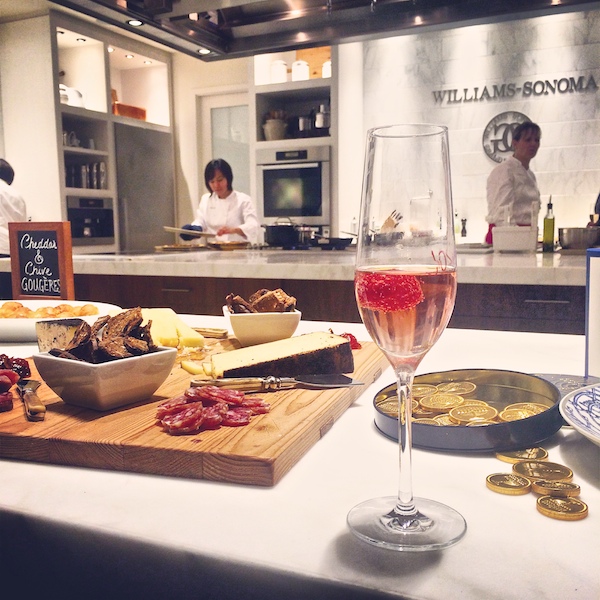 We learned out to make potato latkes with spiralizer.  Totally awesome.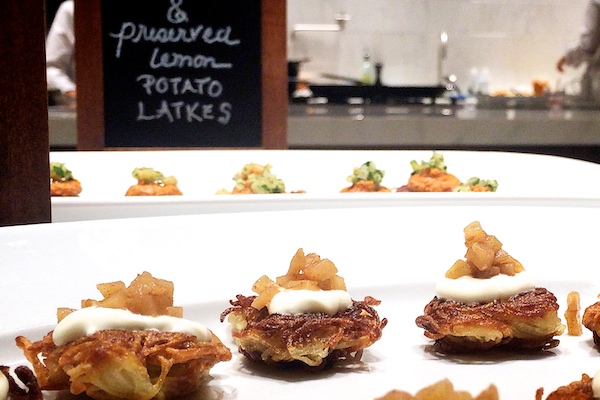 Impromptu lady night with Lisa.
We wined. We dined.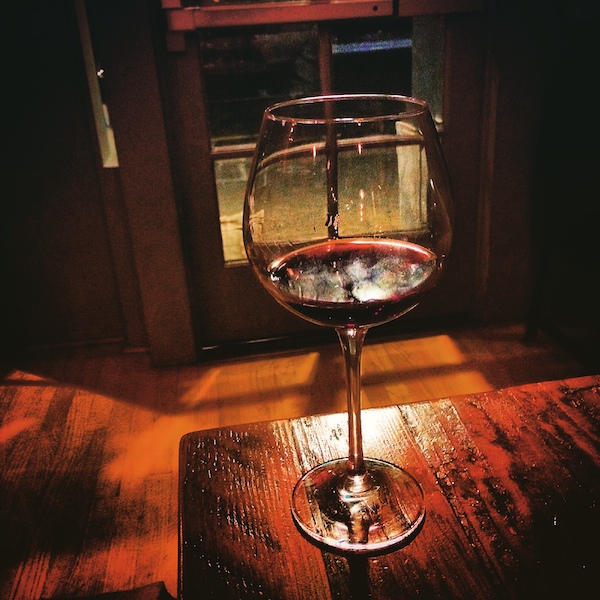 Errand running. Pudding jumping.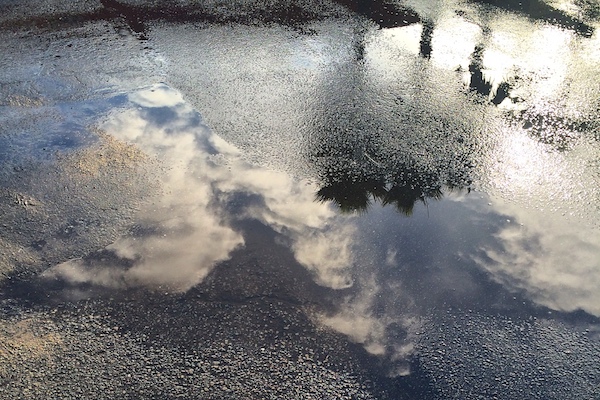 I've turned into a bath person. A bath during the day feels so incredibly indulgent.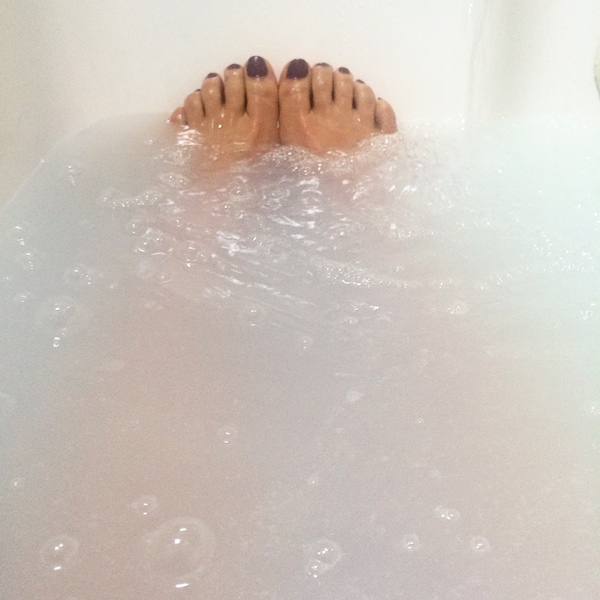 Packaging up teacher gifts. They're getting my brittle this year!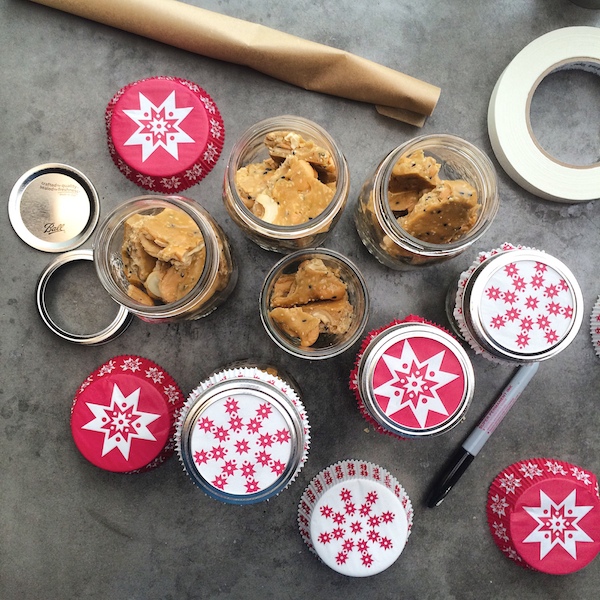 I love a clean kitchen. We're gearing up to paint our cabinets in the new year! EXCITED!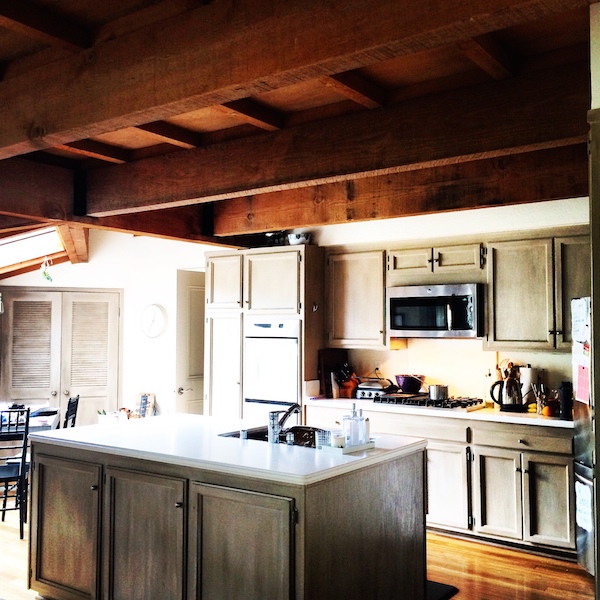 I've been so behind on my magazine subscriptions.  Time to fix that during Christmas break.