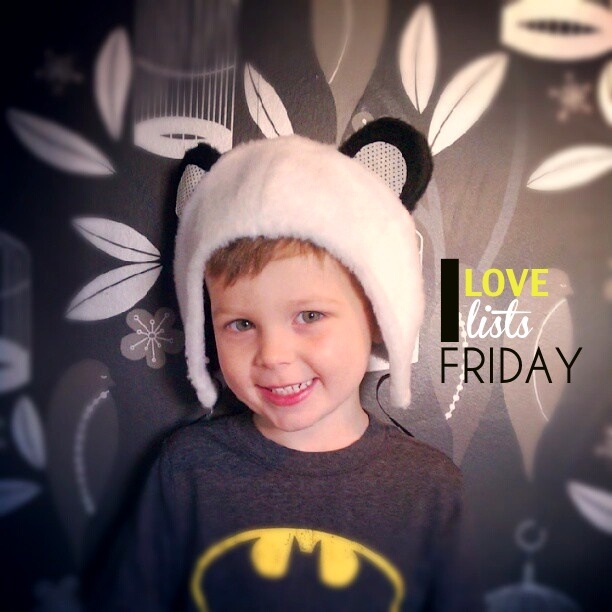 This week on the Joy the Baker podcast, we celebrate our 50th episode! It's flashback TIME.
On High Straightenence, I show you what I'm working on in our new house. Getting rid of other people's stuff!
I just wanted to say THANK YOU soooo much for all of your wonderful comments on this post. You really are the best! You're all so dang funny. I love that about you. Happy Weekend, friends!!