Here's what this past week looked like:
I switched things up with my walking plan and have been walking after dinner instead of early AM.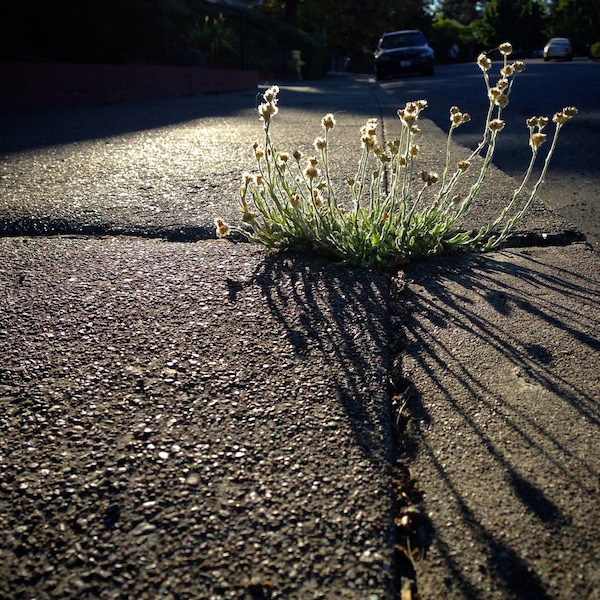 It changes everything! The light is so different at night. I love seeing the sun go down.
It's also really interesting to experience all the different smells coming from people's kitchens @ DINNER TIME!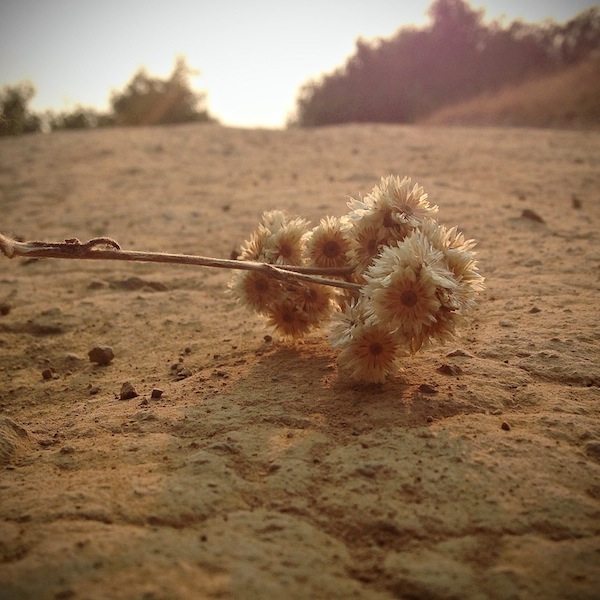 "MOM!!! Take a picture of me with my new sunglasses on!"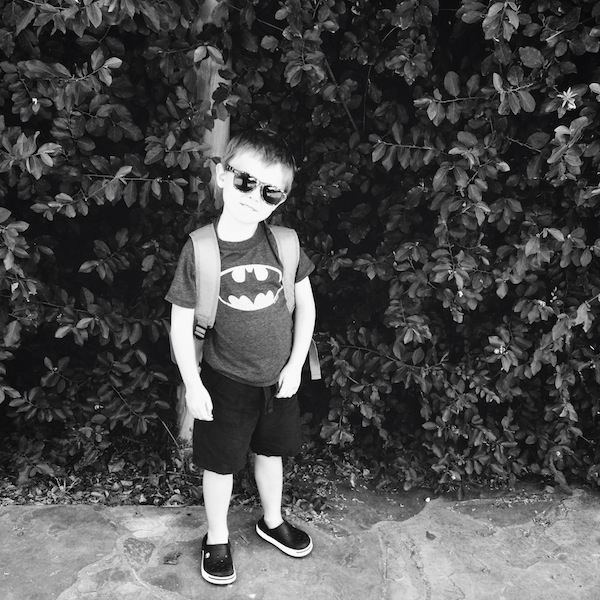 I got a new plant for our dining room.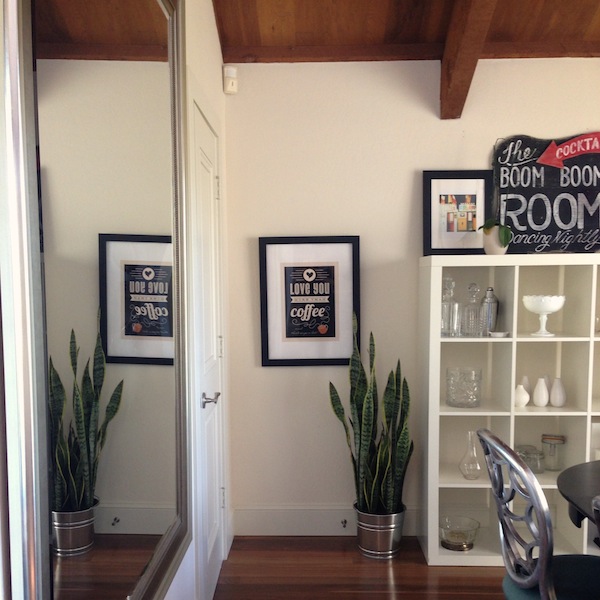 Making breakfast more interesting.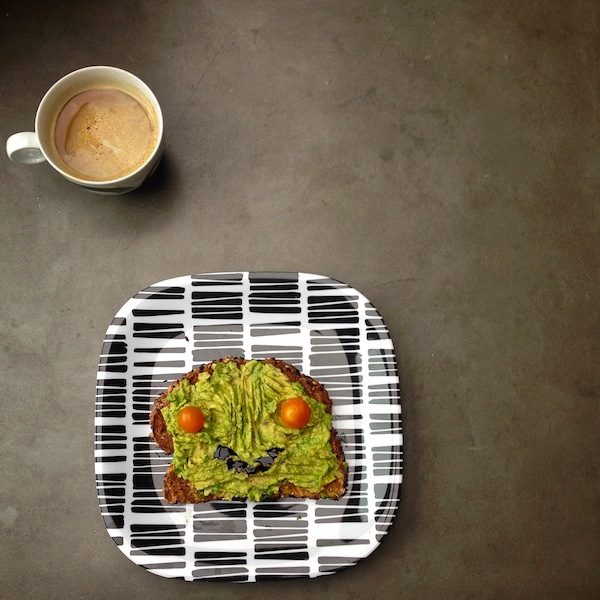 Hello little daisies.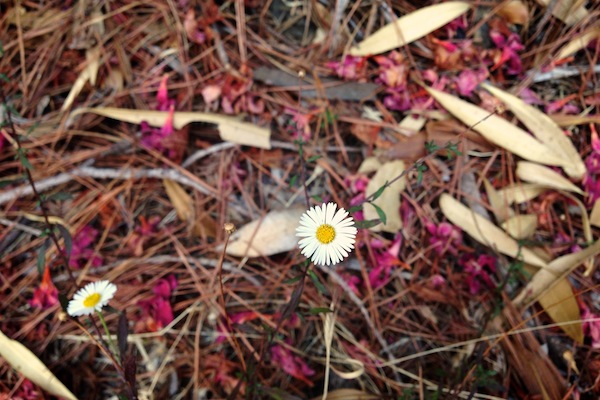 Hello pretty flower. You match my headphones.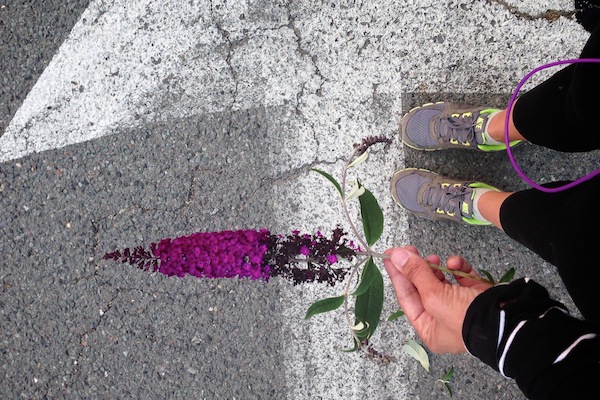 Making GIN more interesting with Cucumber Watermelon Popsicles.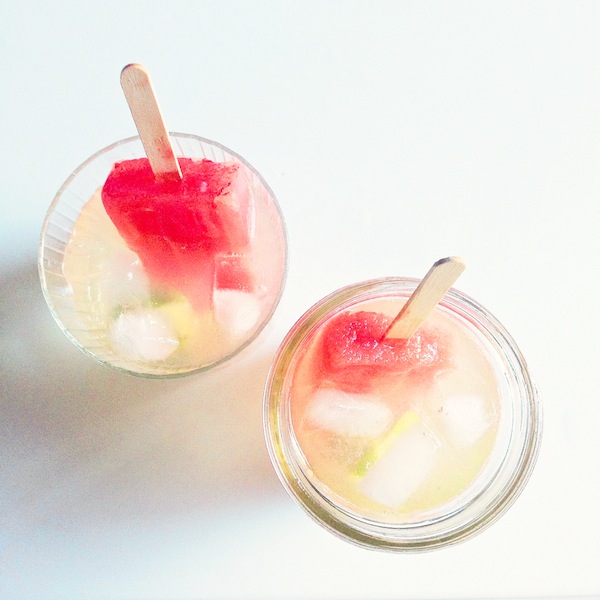 I love looking at old paint on cars. The decay is beautiful.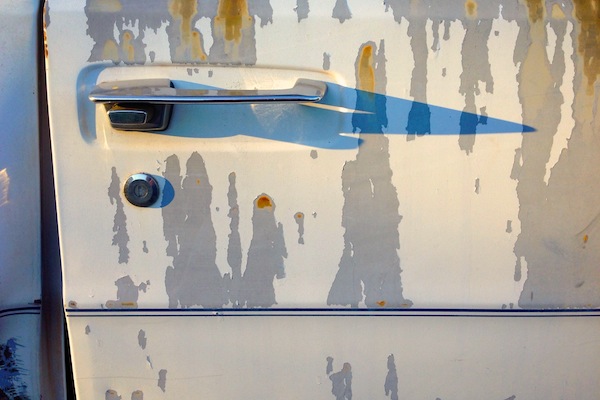 Morning sillies.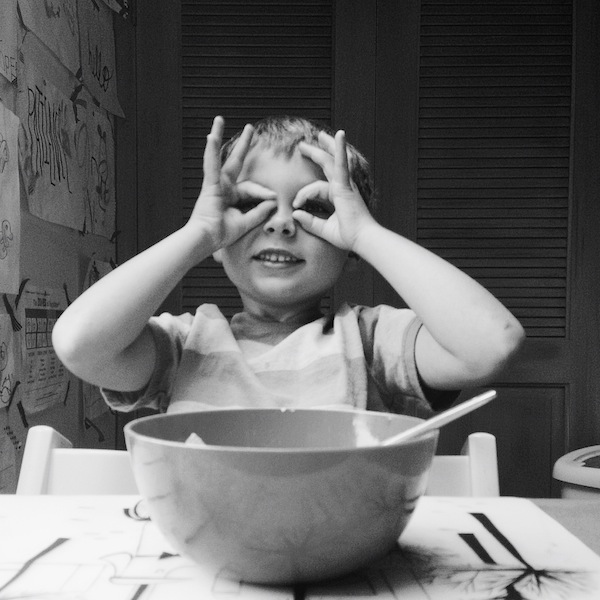 Evening sillies.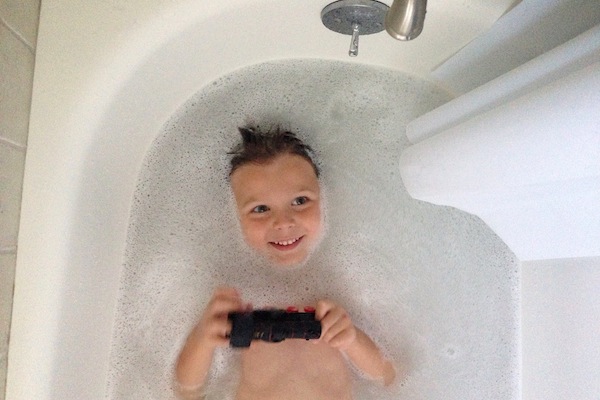 Cooper drew Casey with a bunch of Red Sox hats on top of his head.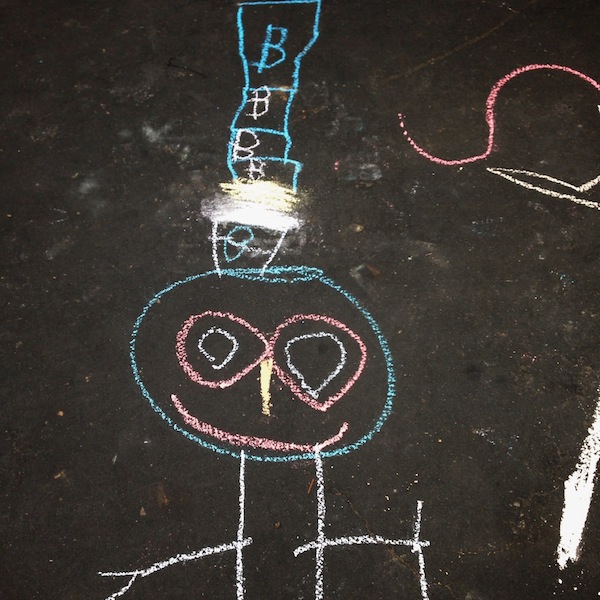 On our way to a birthday party. I saw this.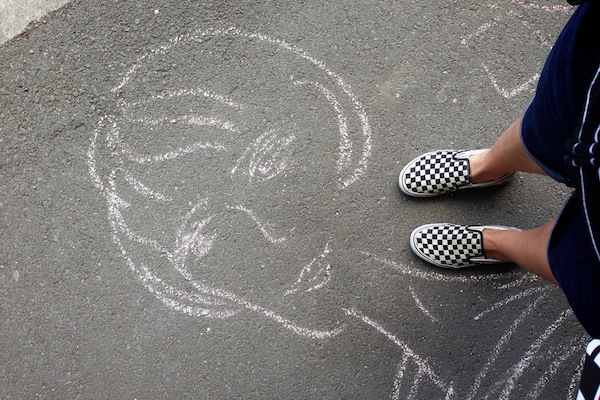 Also! Cooper drew a car. It's so dang cute.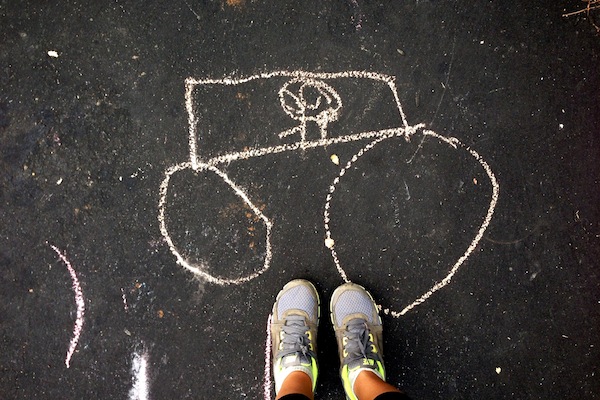 At Camp Shutterbean this week, we made castle forts!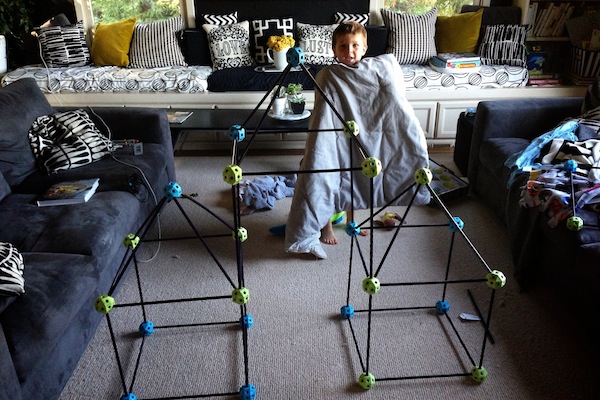 We also went over some new Spanish words at the breakfast table. LECHE!!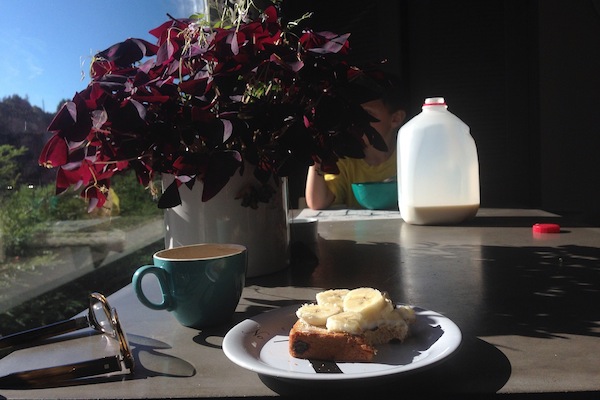 The morning light is my favorite. Especially during the summer.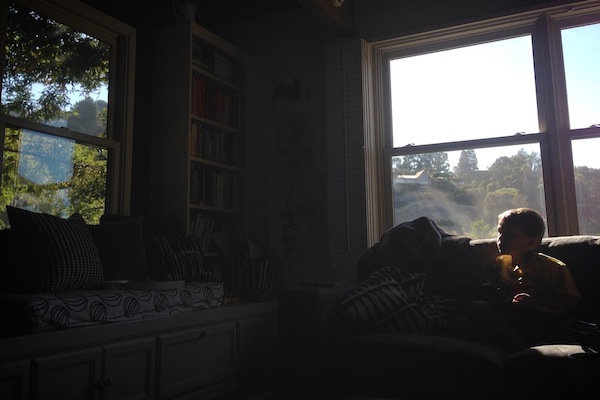 Making myself some breakfast tacos. Mornings are better when I have time to make eggs.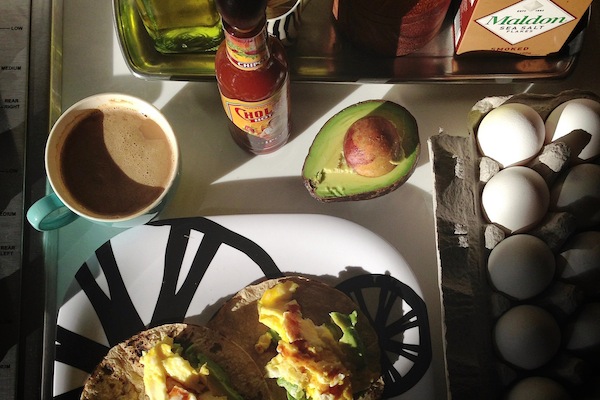 Lines meet. Birds chirp. Sun goes down.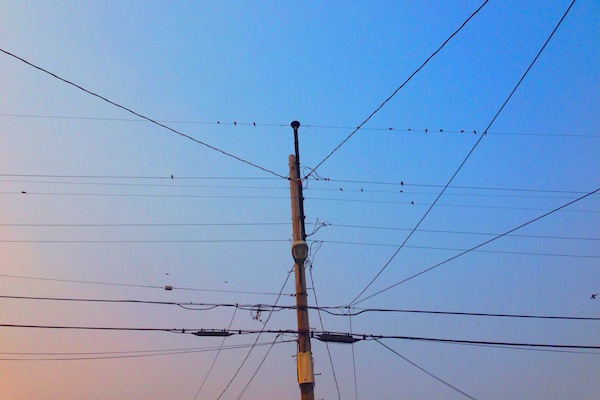 And the shadows that come from sunset & fences…LOVE.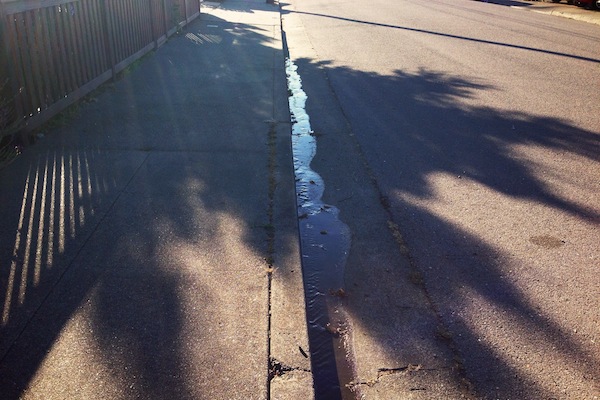 Making this Watermelon & Tomato Salad.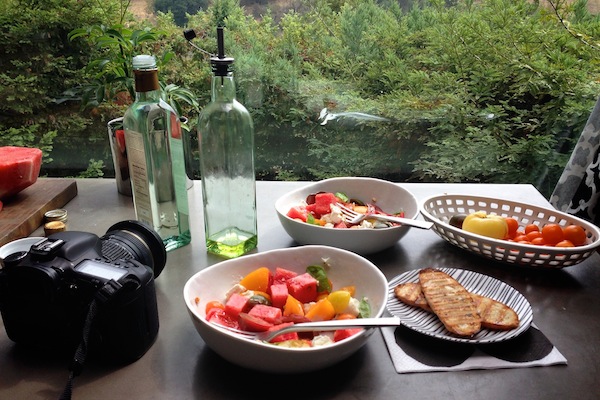 Packing for a family vacation this weekend. At first it was all gray, black & white and then I threw in that shirt for good measure.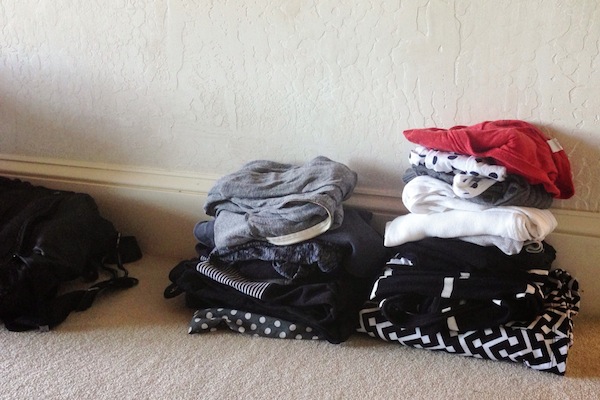 My Dad is in his happy place.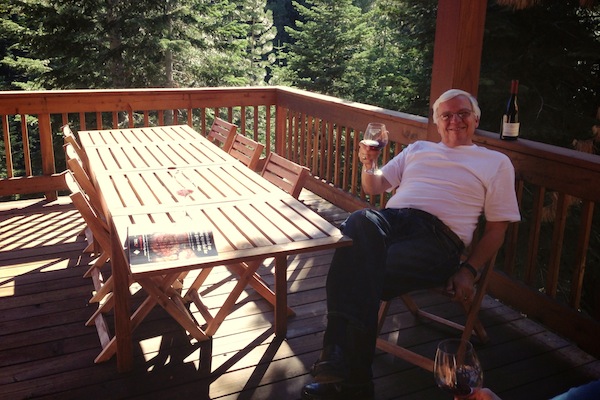 I love the flowers in Tahoe.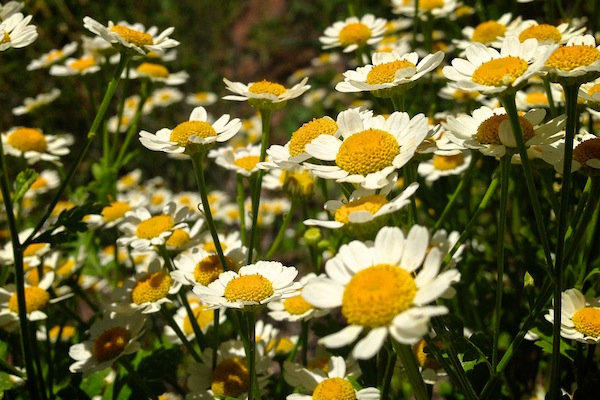 Hope you have a fantastic weekend!!