Here's what this past week looked like- My Everyday Life Week 31
Finding light in random places at home.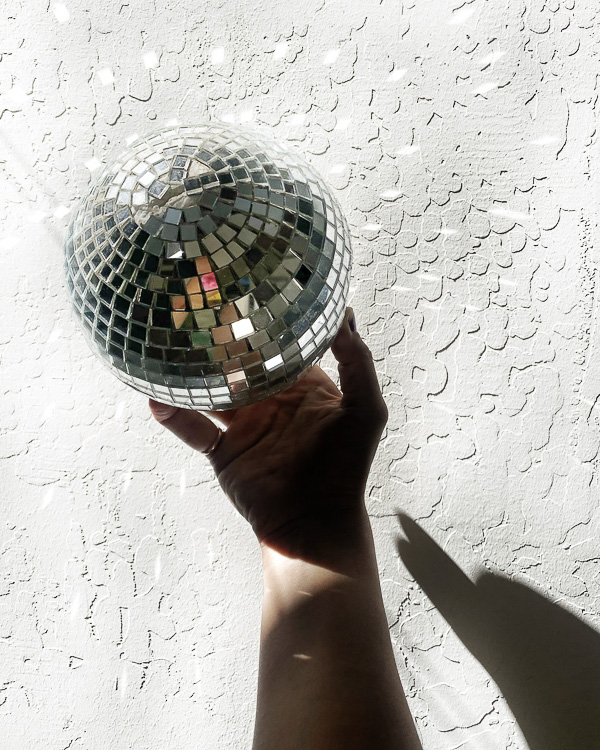 Morning meditation. Give yourself a high five for making it this far!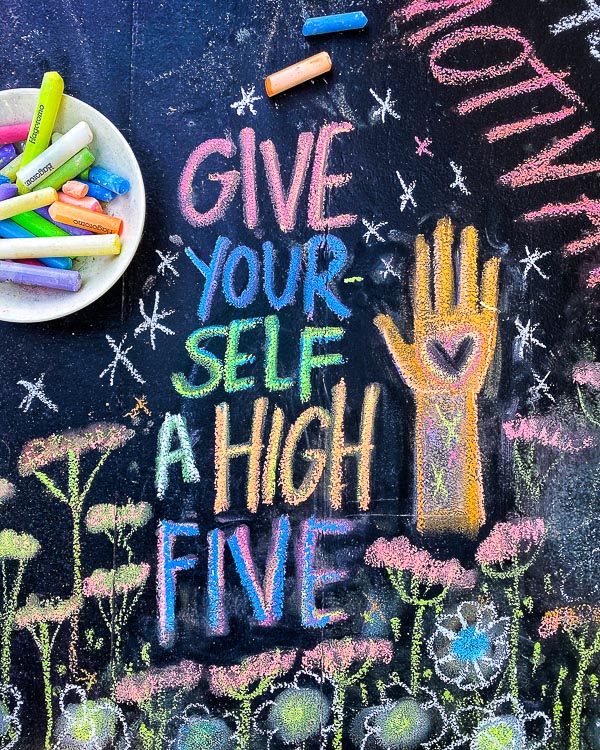 This session inspired this post- My Current Favorite Art Supplies.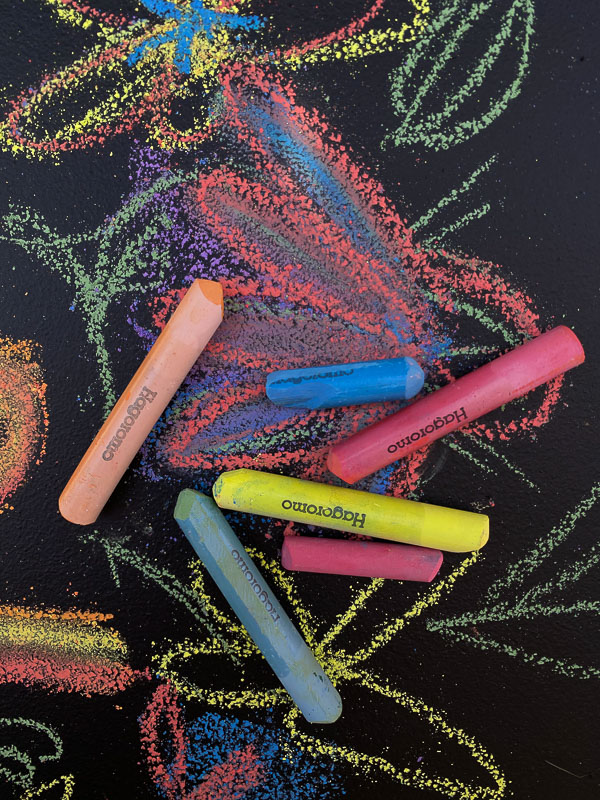 I'm working on some bean recipes…thinking about my grandma.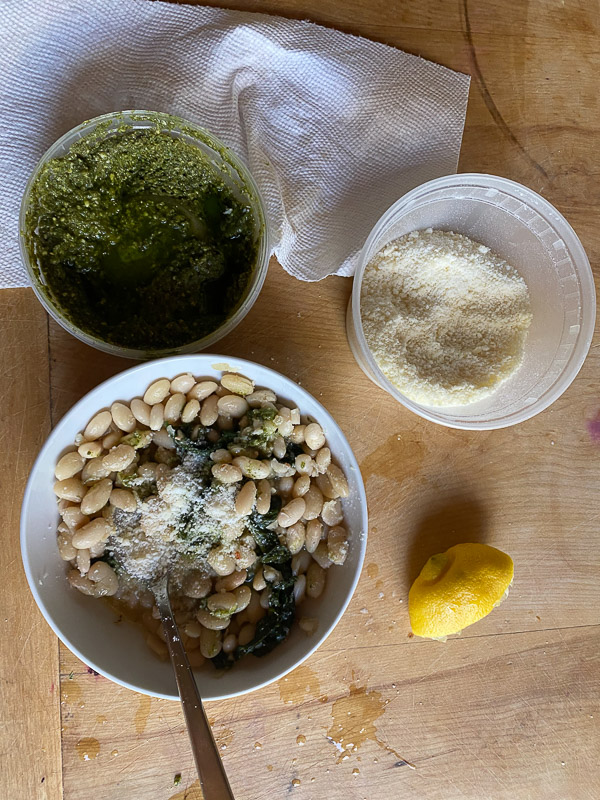 Farmer's Market leftovers.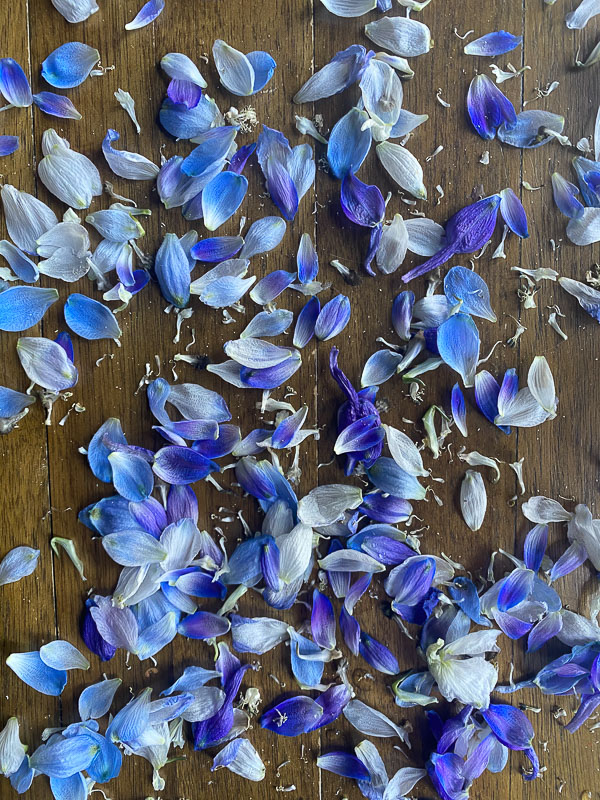 What connects you to the earth?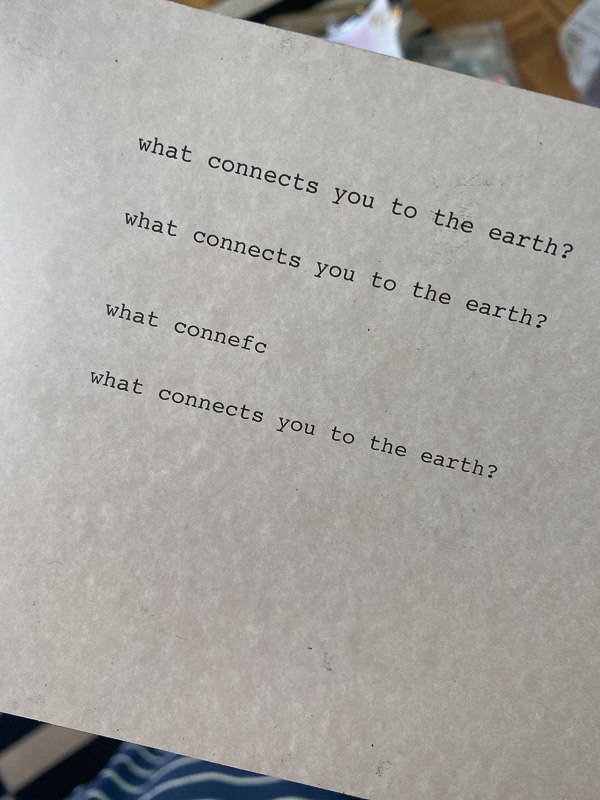 Lemon Chicken Night!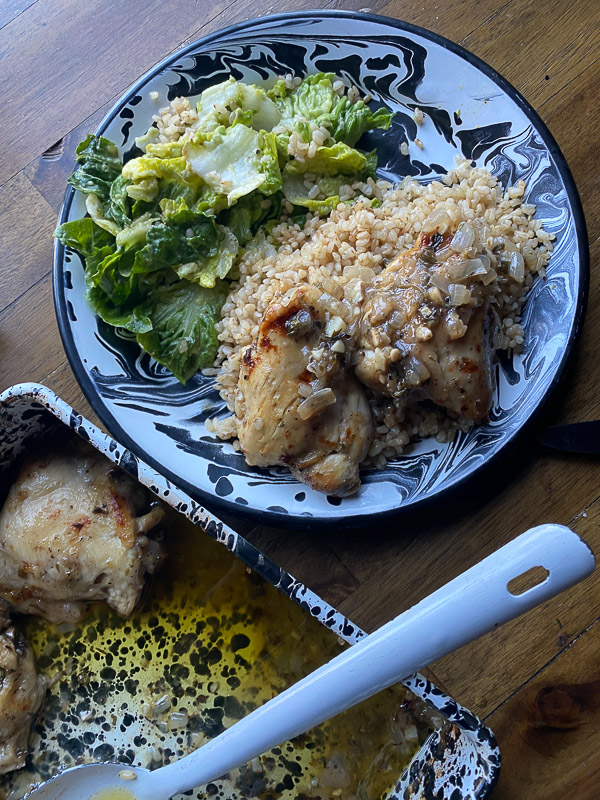 I put homemade croutons in the sauce to soak it up!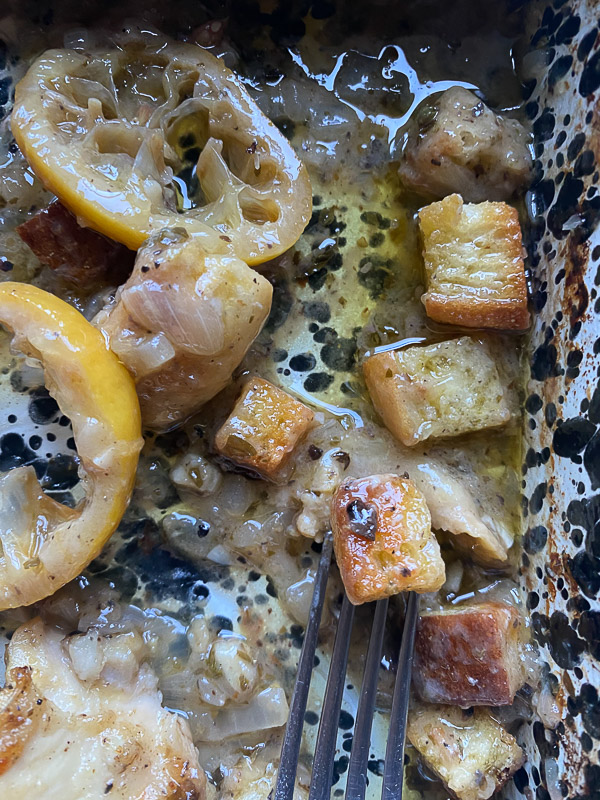 Using the ice cream container to make a sundae.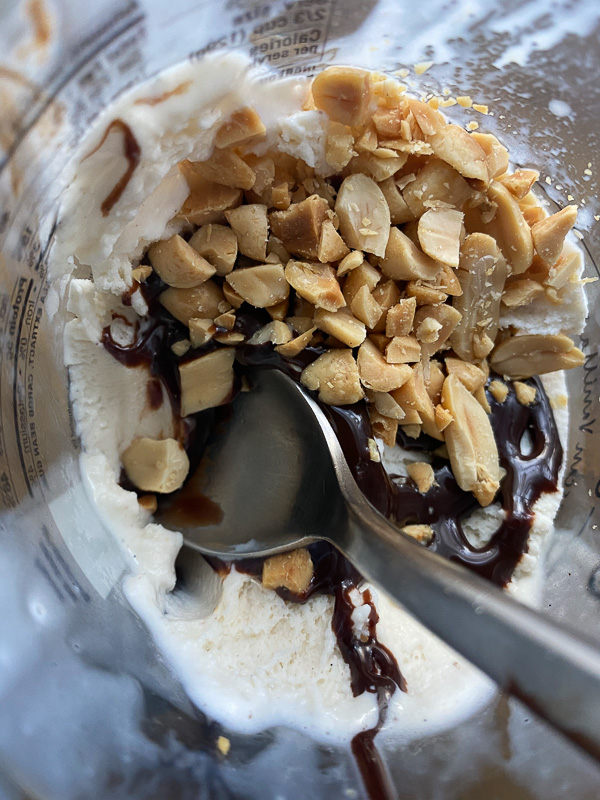 Where were you on the night of the 21st?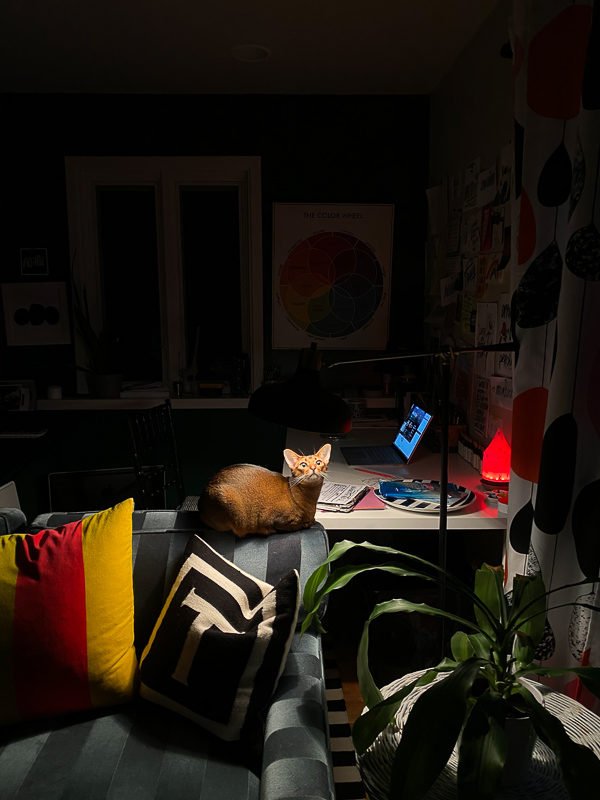 Snuggle huggle.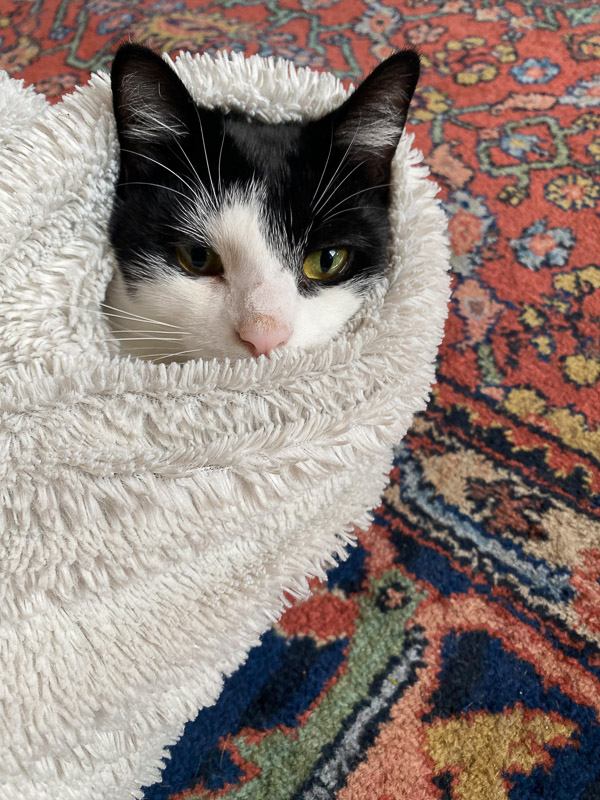 Sending out a magic package to one of my favorite pen pals.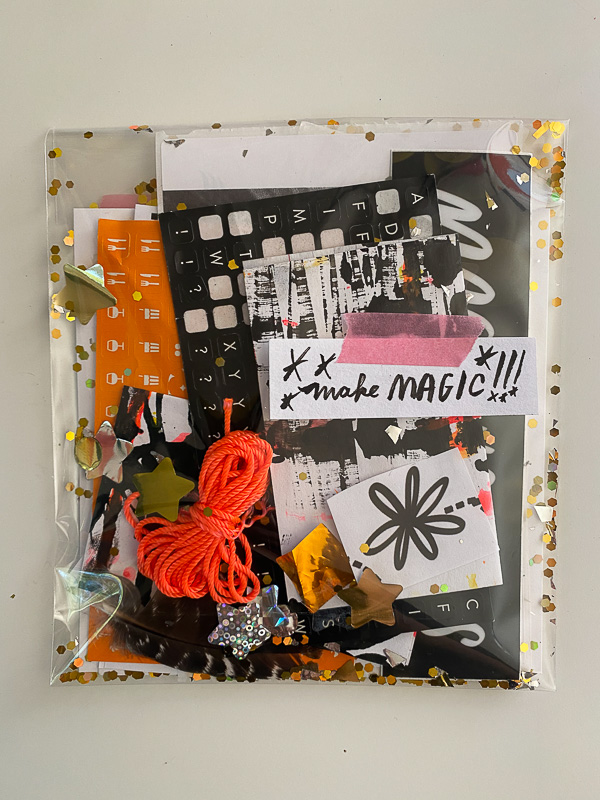 Where do you find it?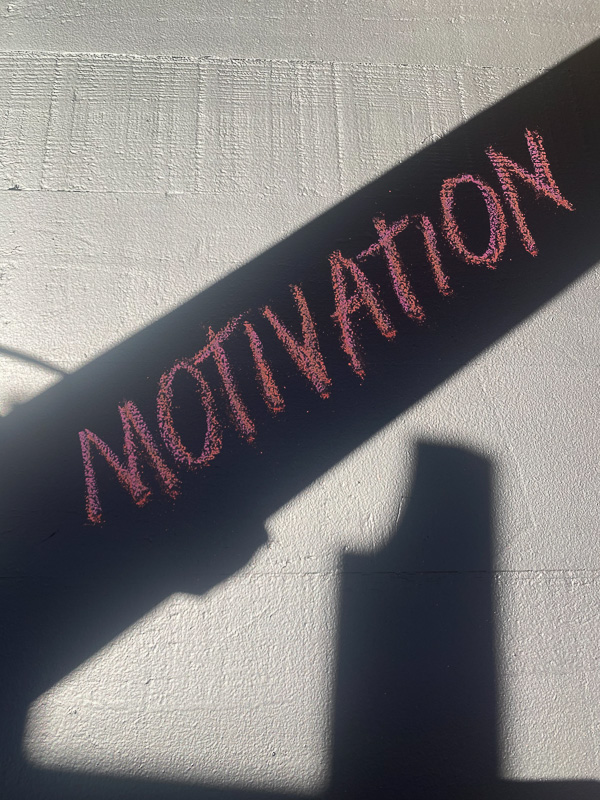 Afternoon rainbows.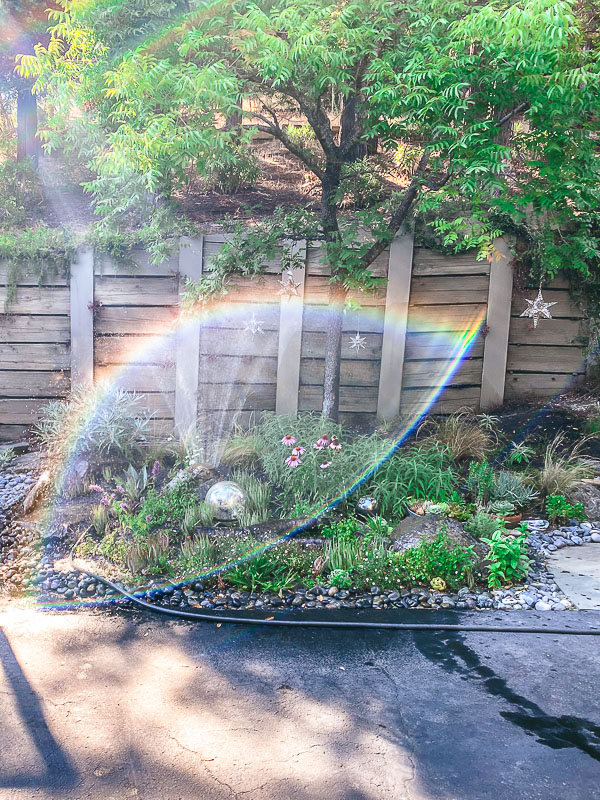 Zinnia update.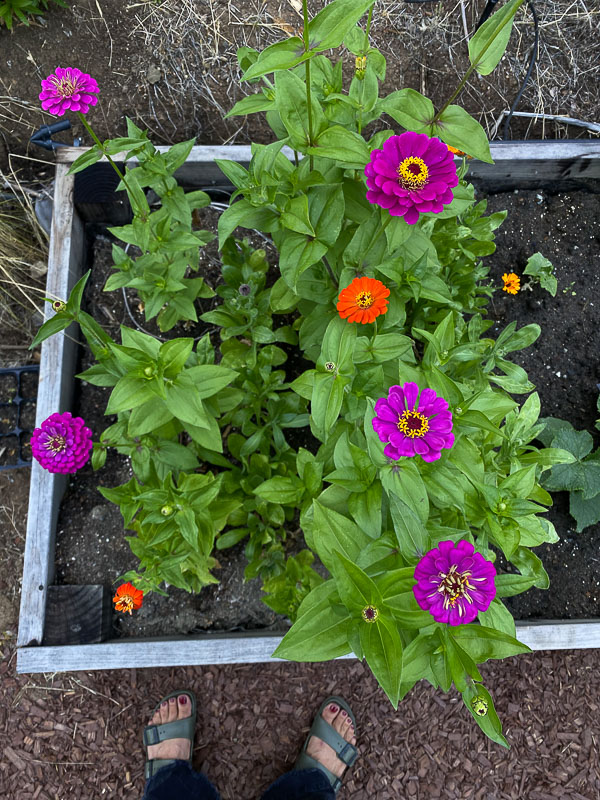 Zen garden thriving.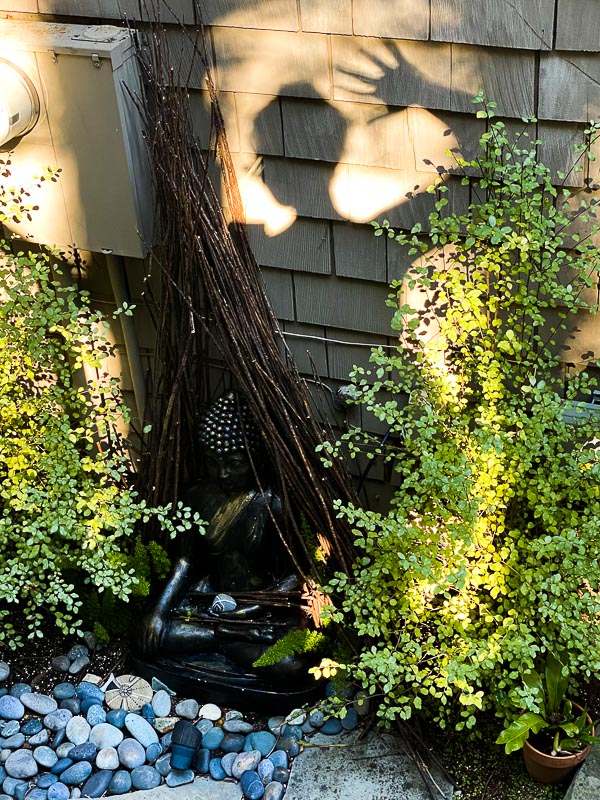 I am in love.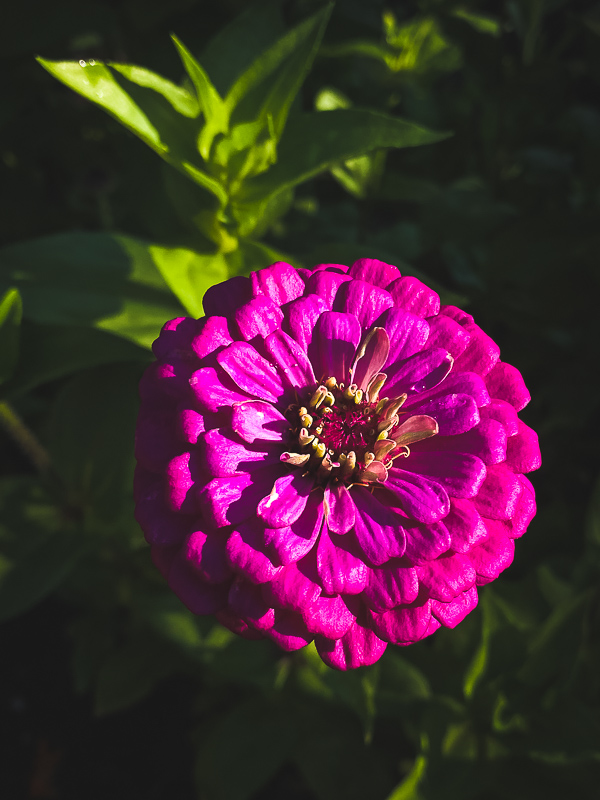 An Instagram stories filter made my art even better.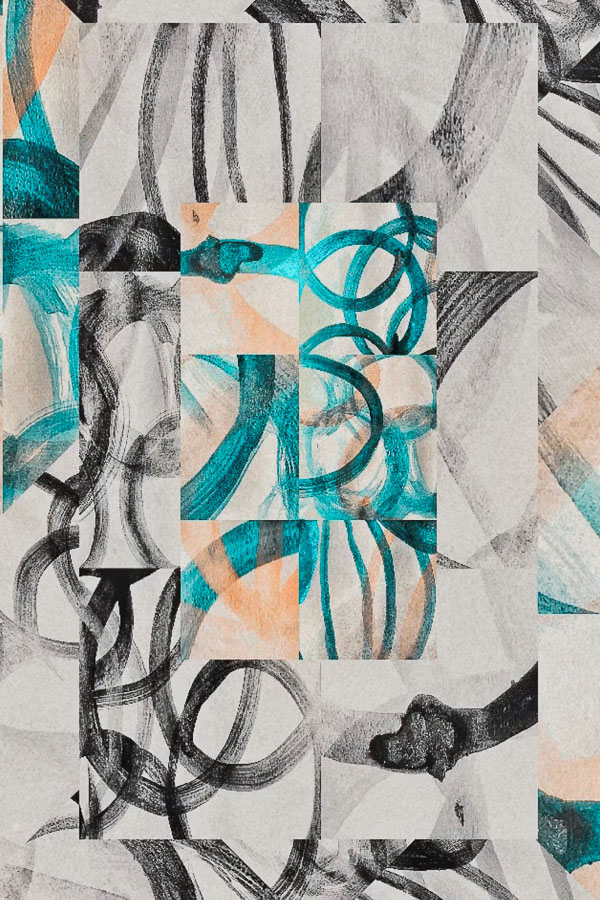 Waiting in line. Looking up.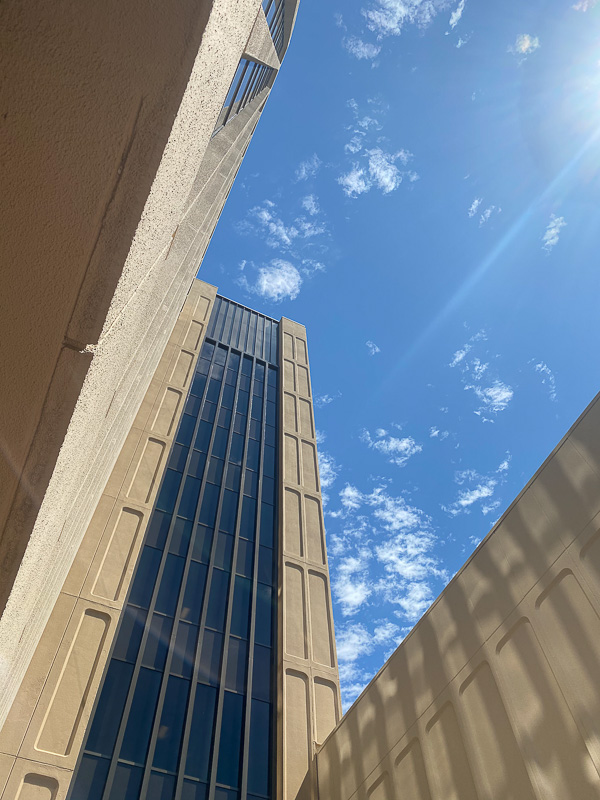 Buck watch.
Making home feel like summer camp.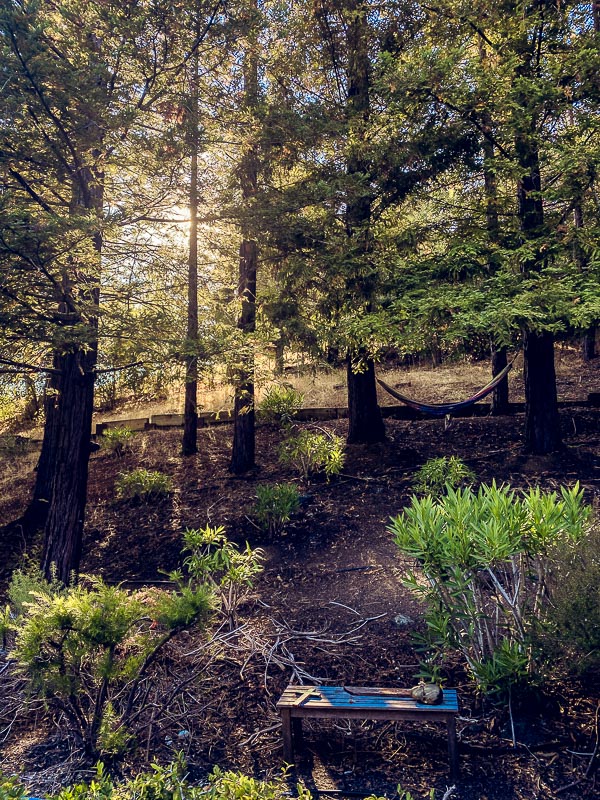 Taco Tuesdays make life easier.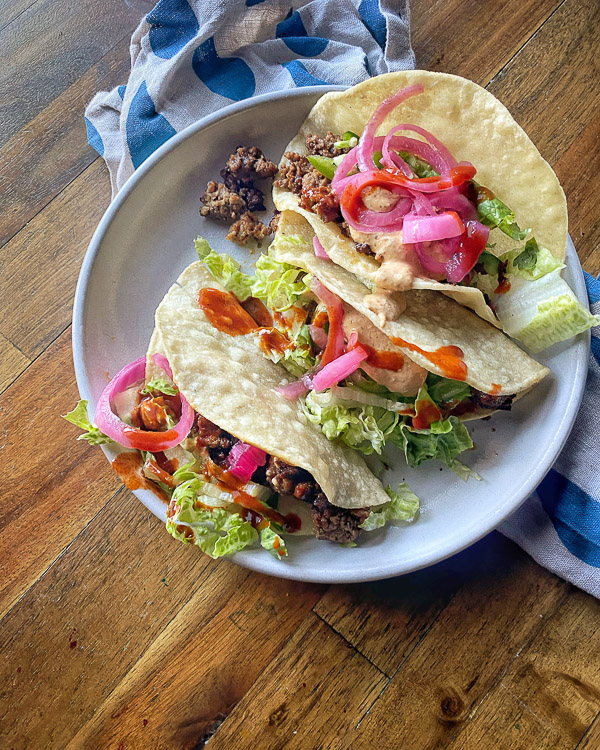 Love.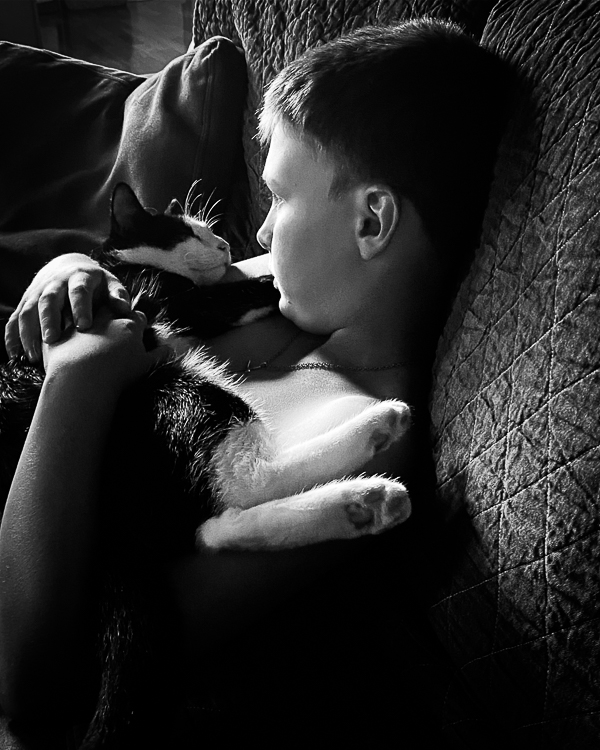 I leave so many coffee cups outside when I'm watering the yard.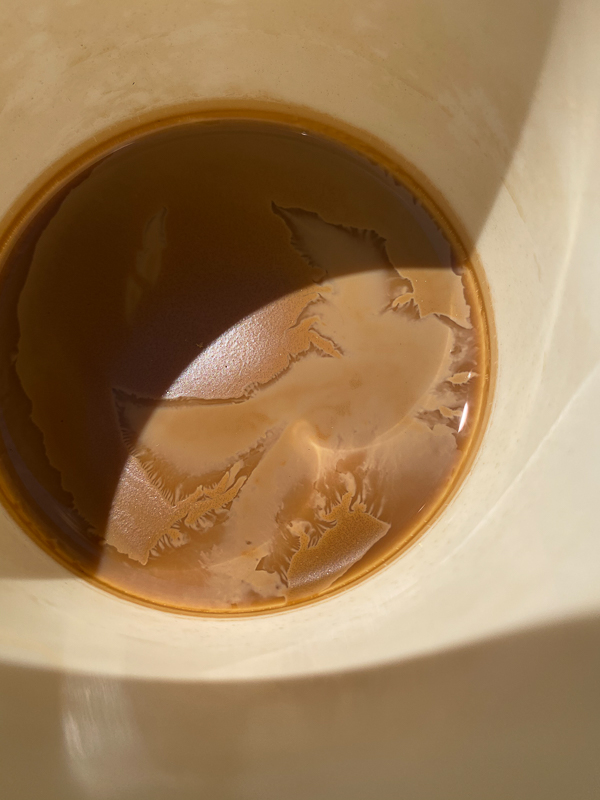 I grew this cucumber!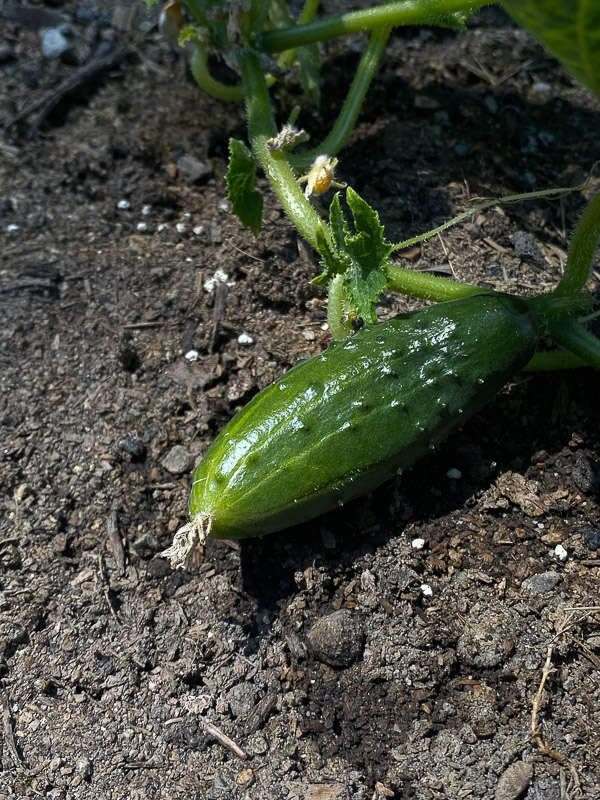 Inside vs. outside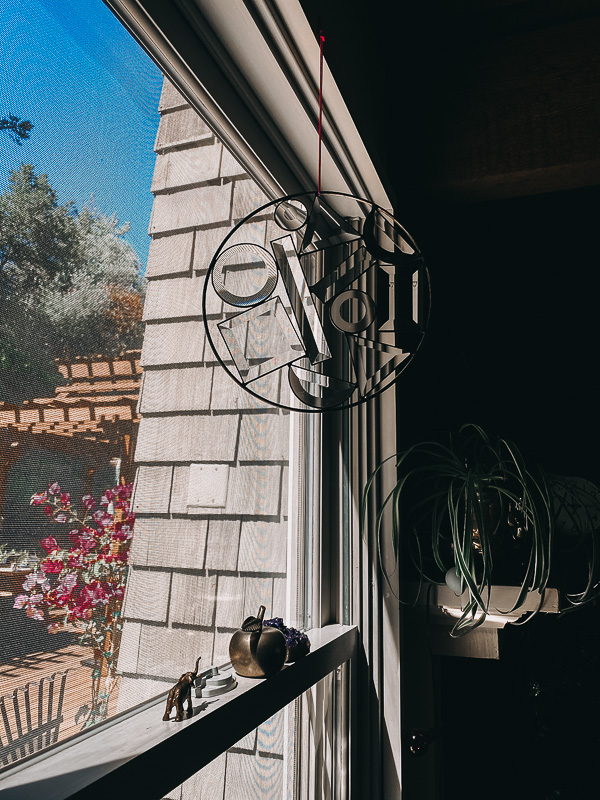 Notes to self.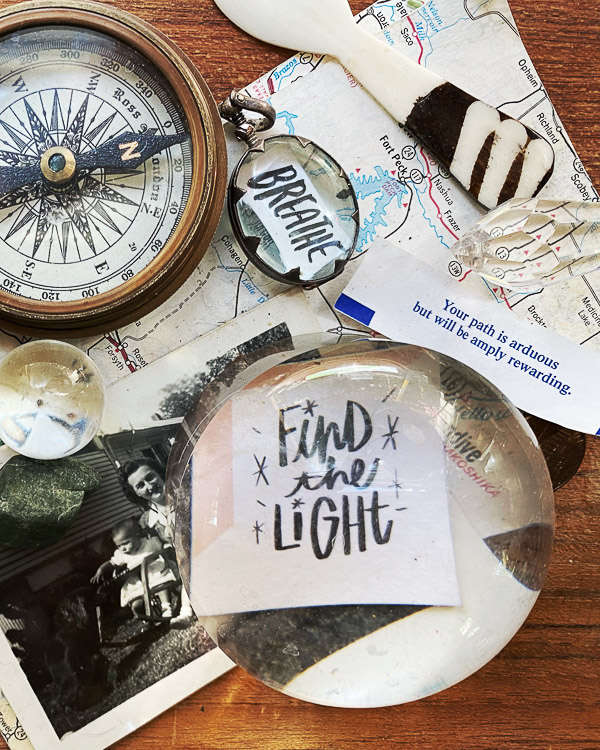 Three crows in the parking lot watching me eat Chick-Fil-A in an empty parking lot with my son.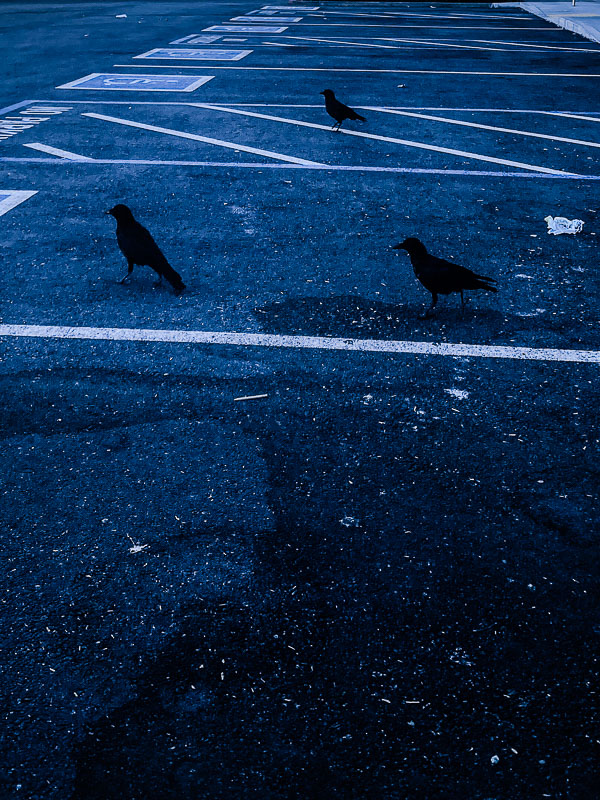 Cat under the bed.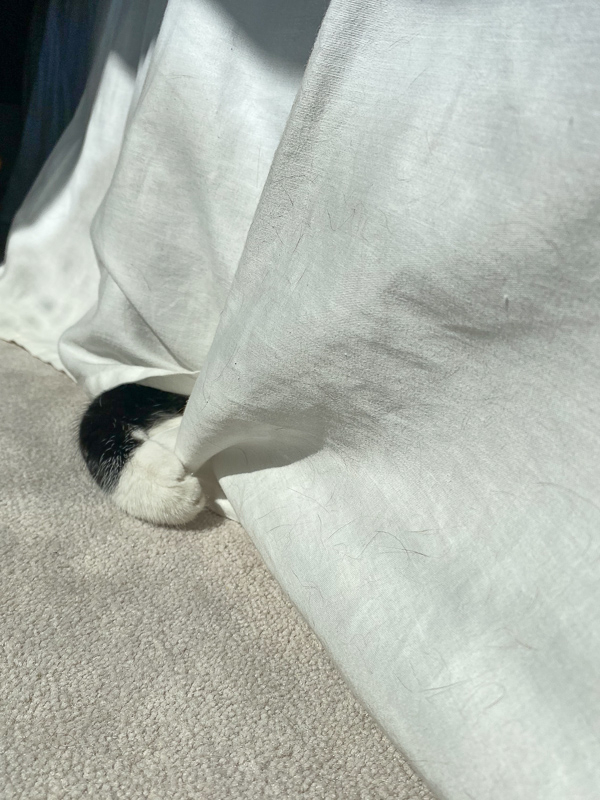 Ella is Casey's favorite.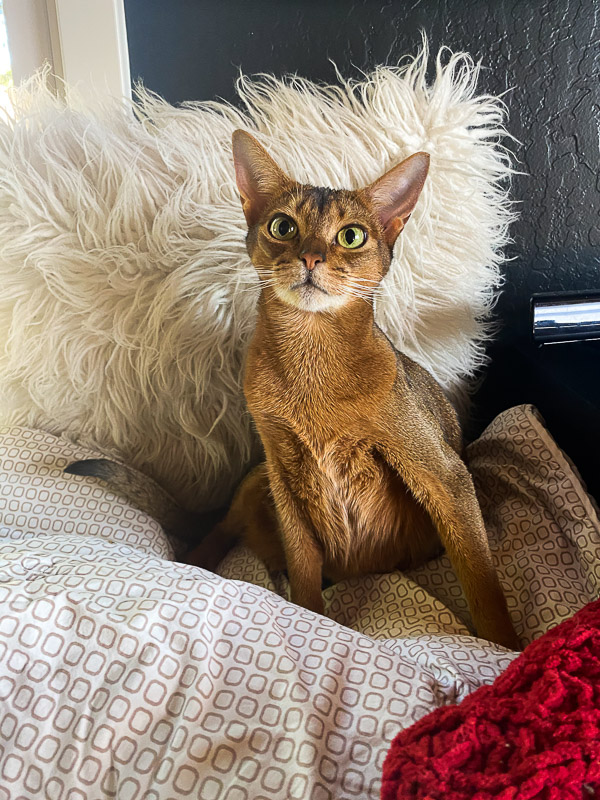 Neighborly duties/neighborly goodies.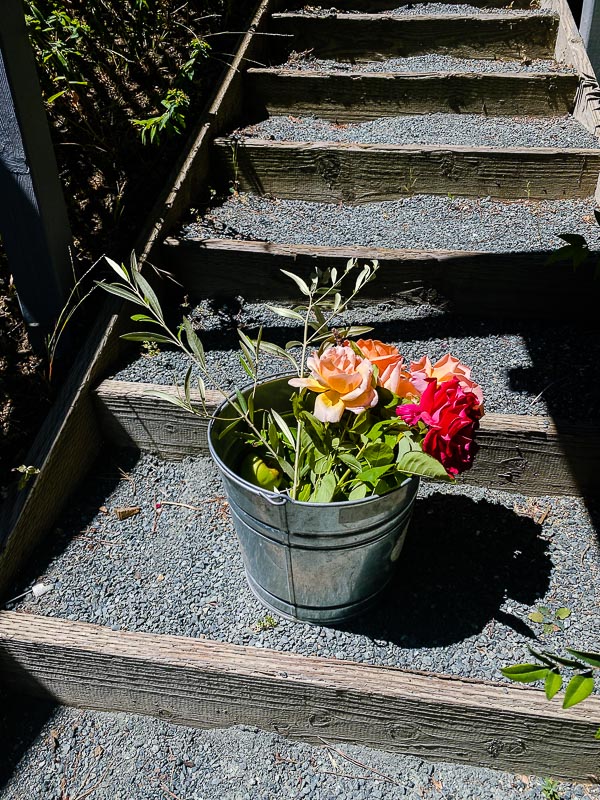 I love coral and orangey roses.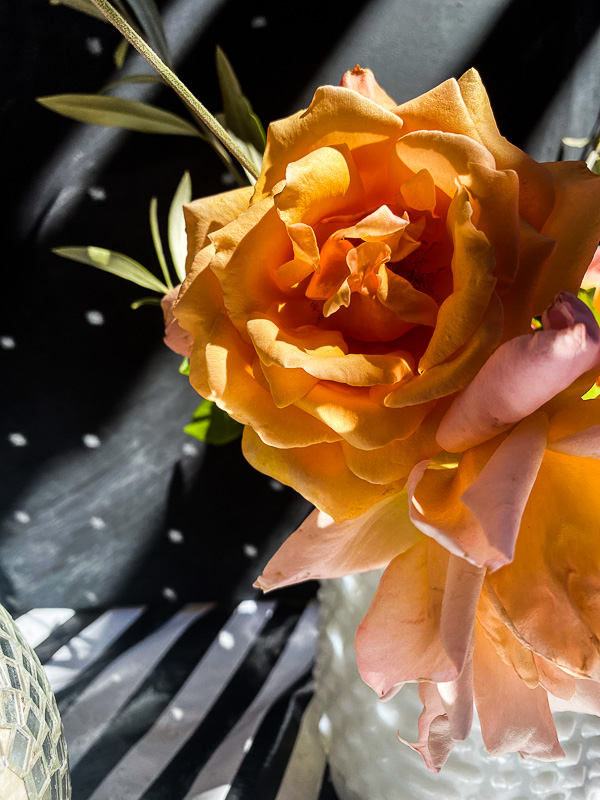 The front is finally filling in and I am thrilled!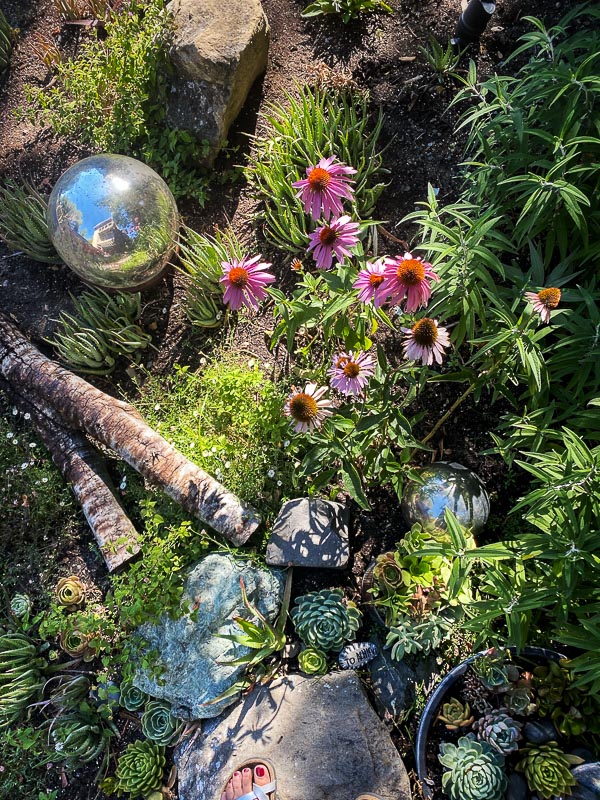 Walter in the Bay.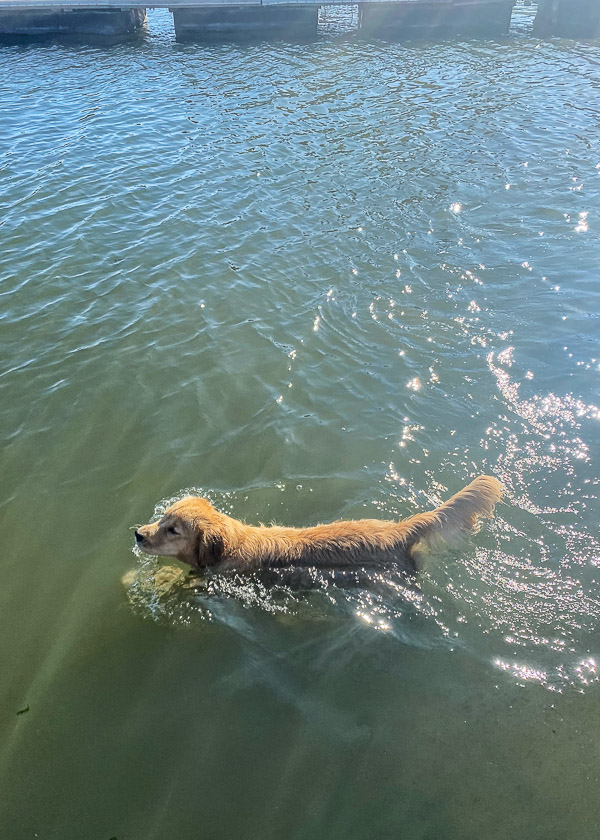 Hanging with Neiley and our boys on the water.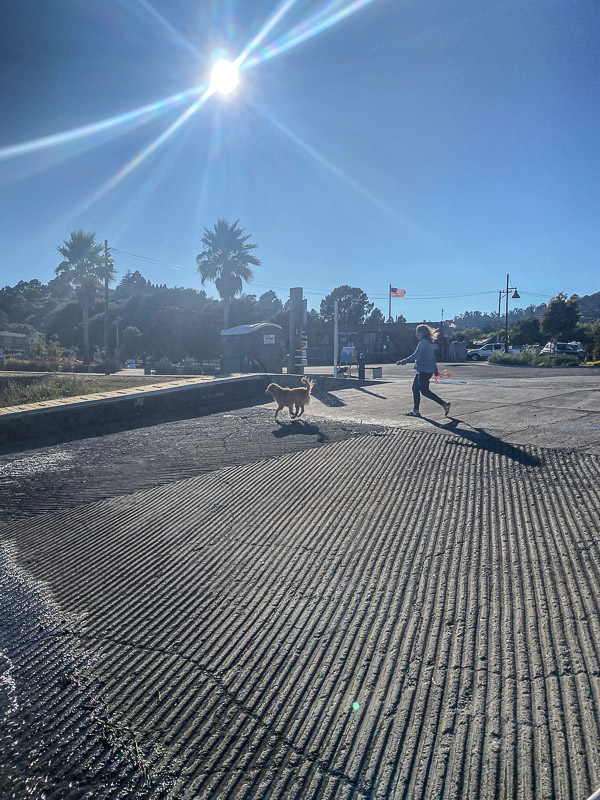 It's the best reset.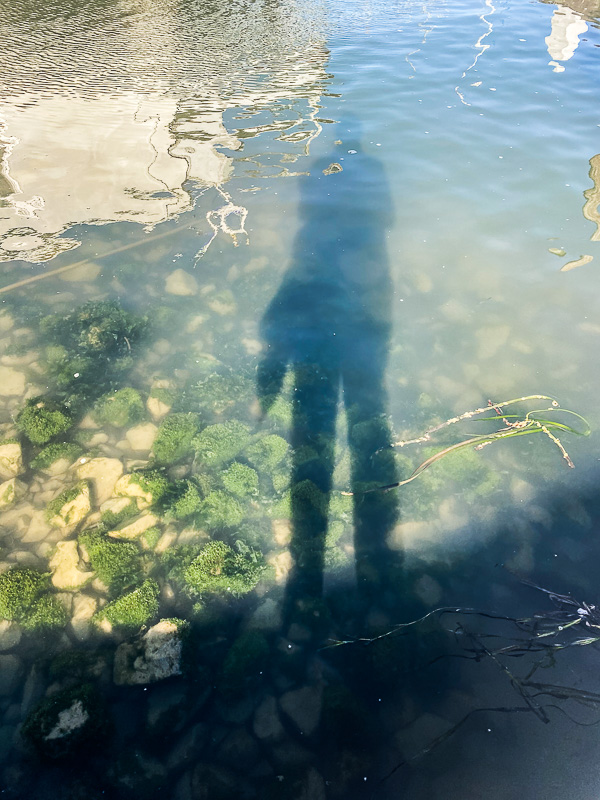 Friday I started my solo drive down to LA to see my brother.
Car broke down 45 minutes into drive. Got towed in front of this church.
A place of new beginnings…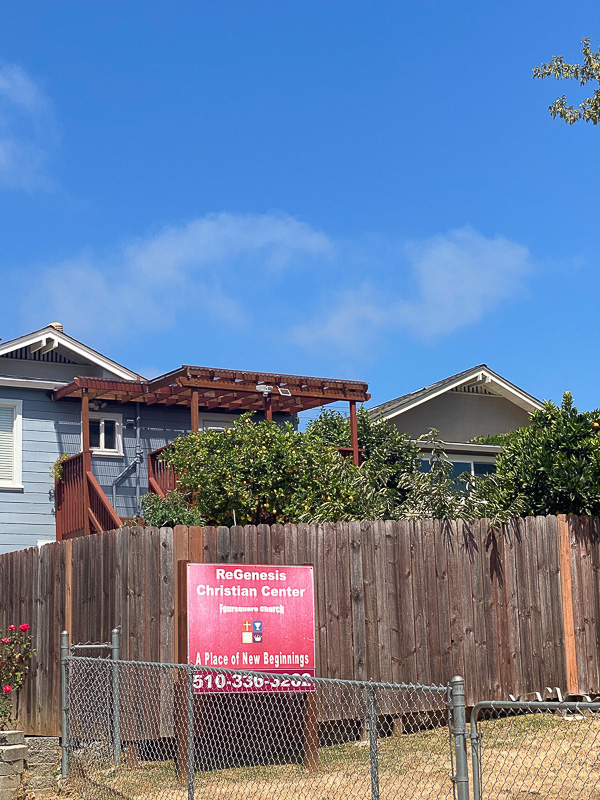 The Loaner car is named Princess Leah. I drove down to LA in 5 hours and didn't stop once!
Thank you, PRINCESS LEAH!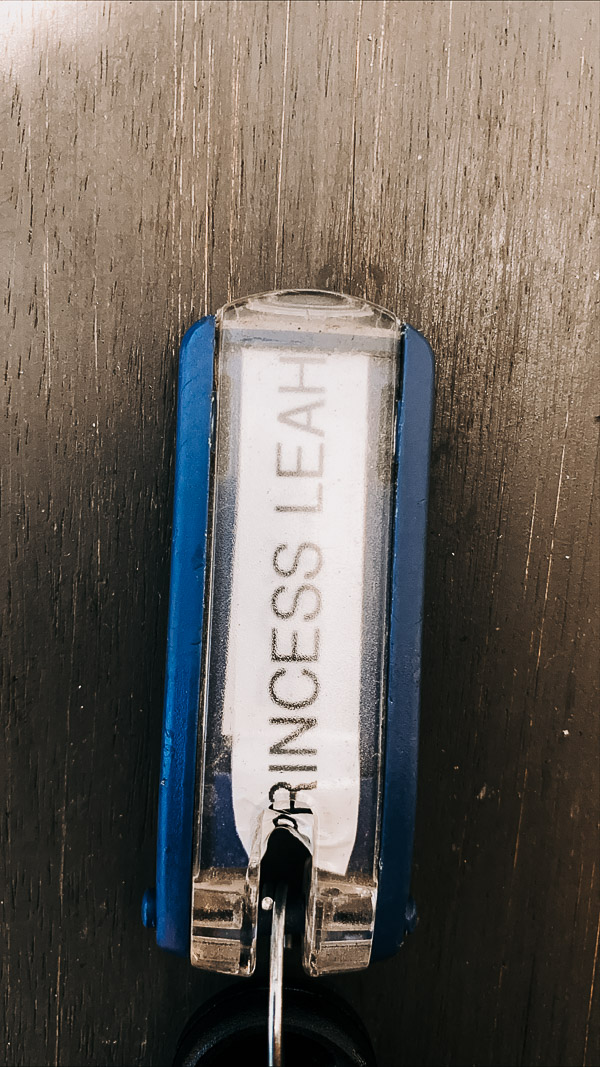 Upon arrival. WOW!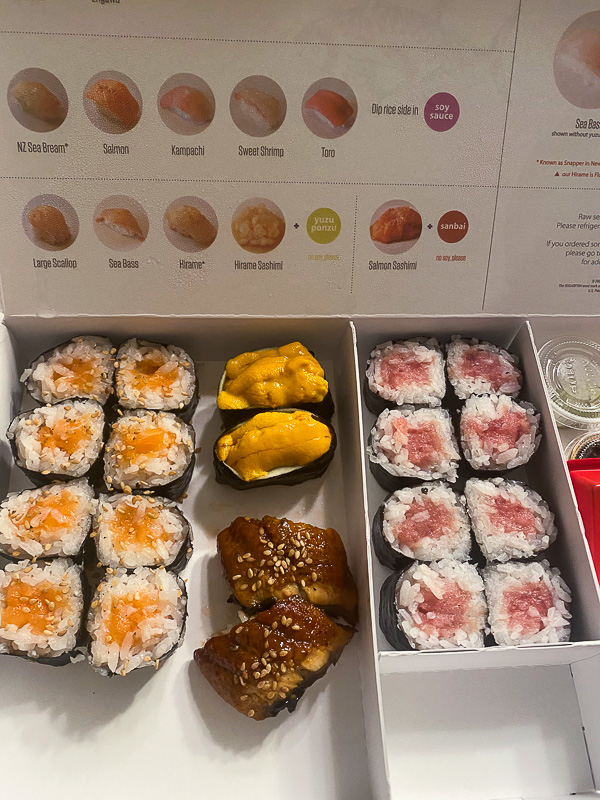 Waking up in a new bed gave me life.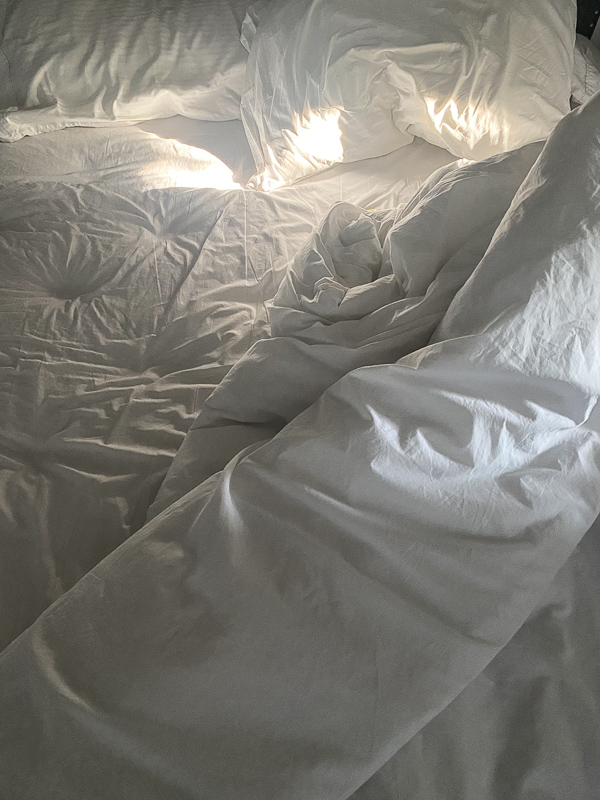 Same with palm trees.
And this croissant at Tartine…
And a grain bowl… I forgot how much food can inspire me.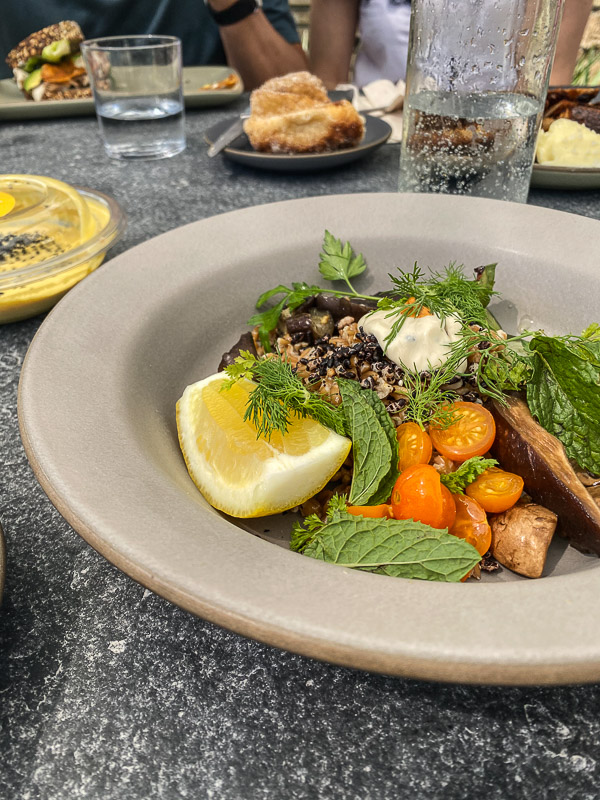 Protection. I love wearing my Mom's hat.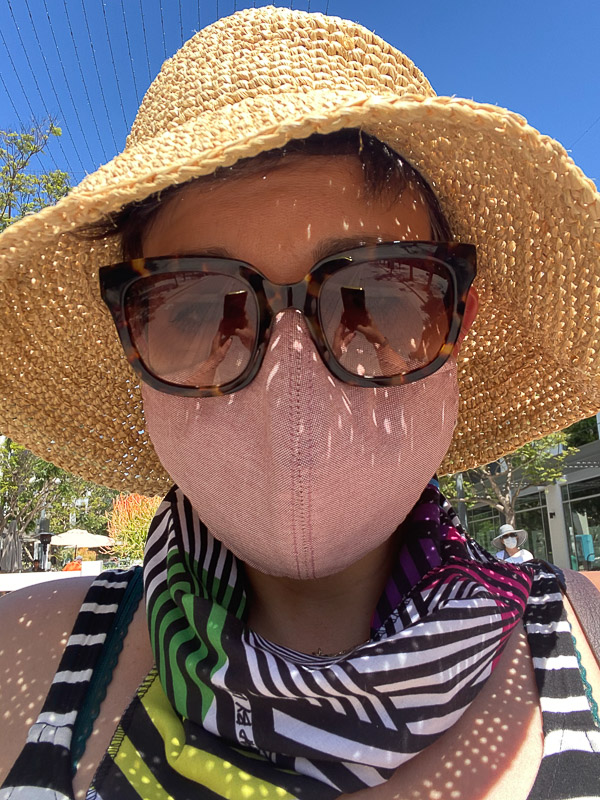 Trying.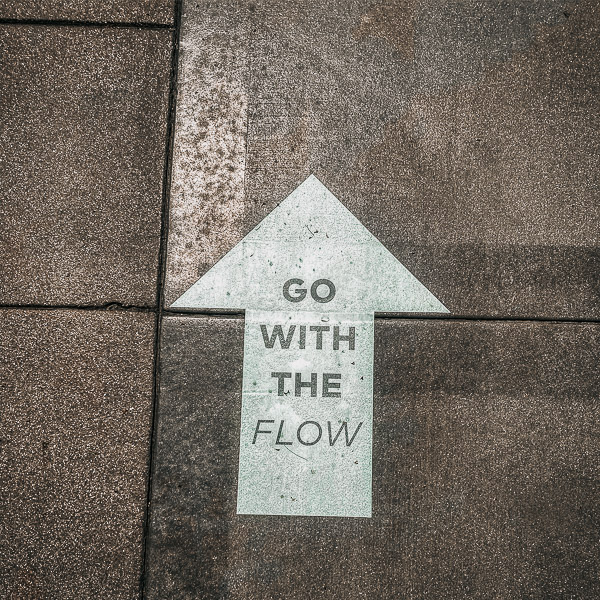 A trip to the market.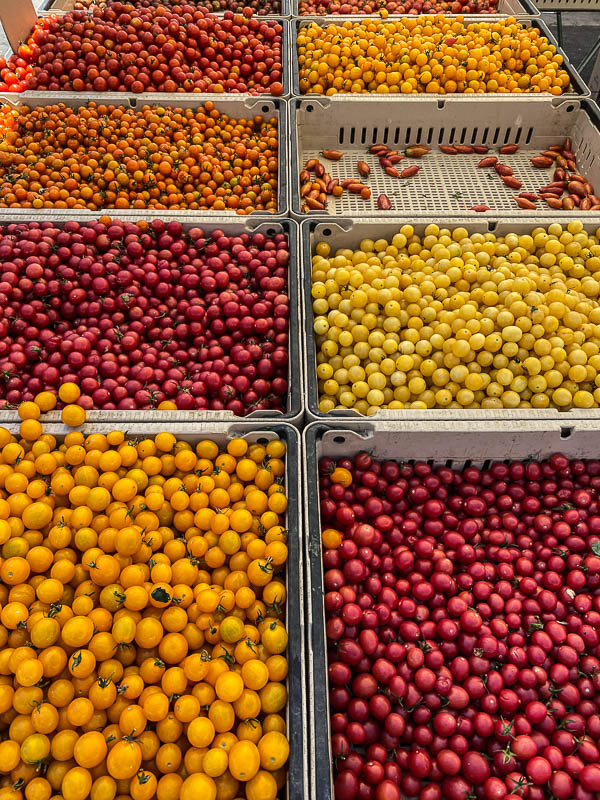 Santa Monica.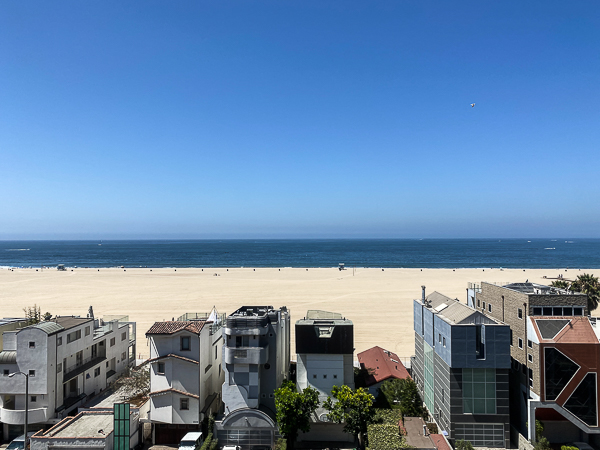 My brother & sister-in-law have a pool.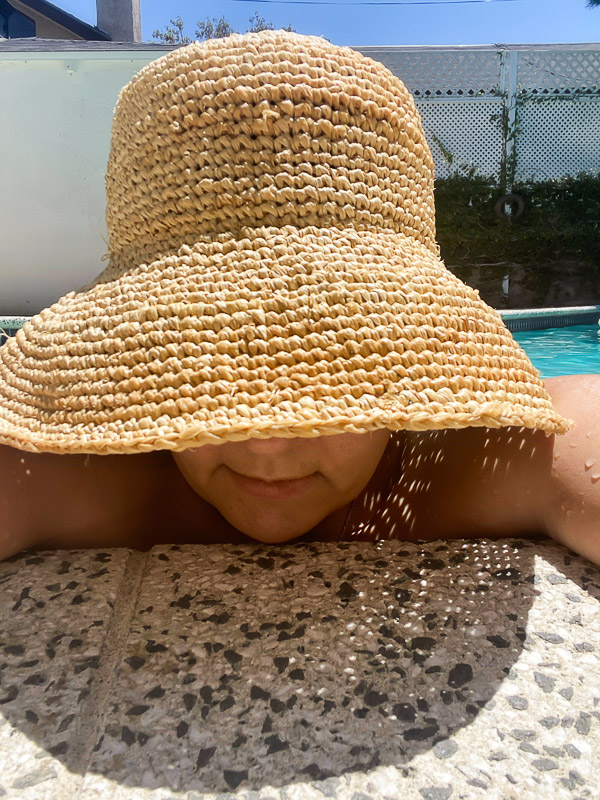 It reminds me of my 2os being in Napa with Casey's family.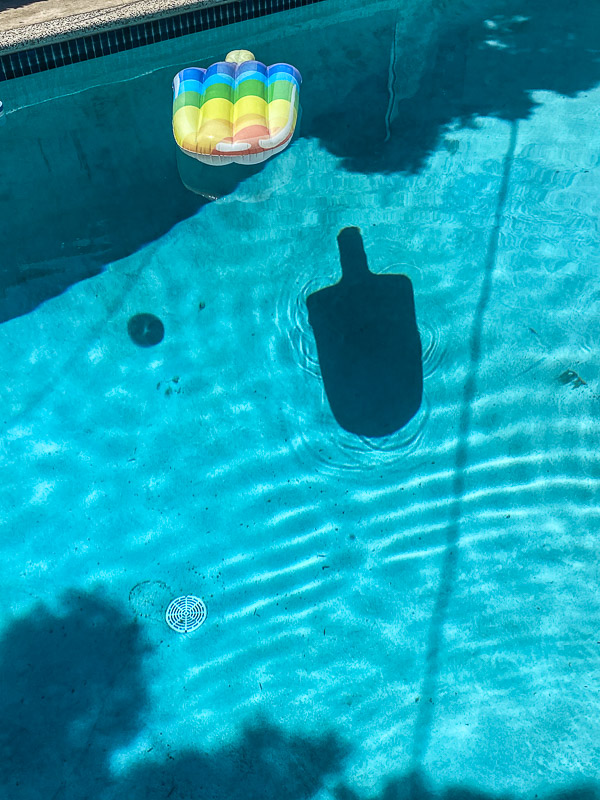 YAY.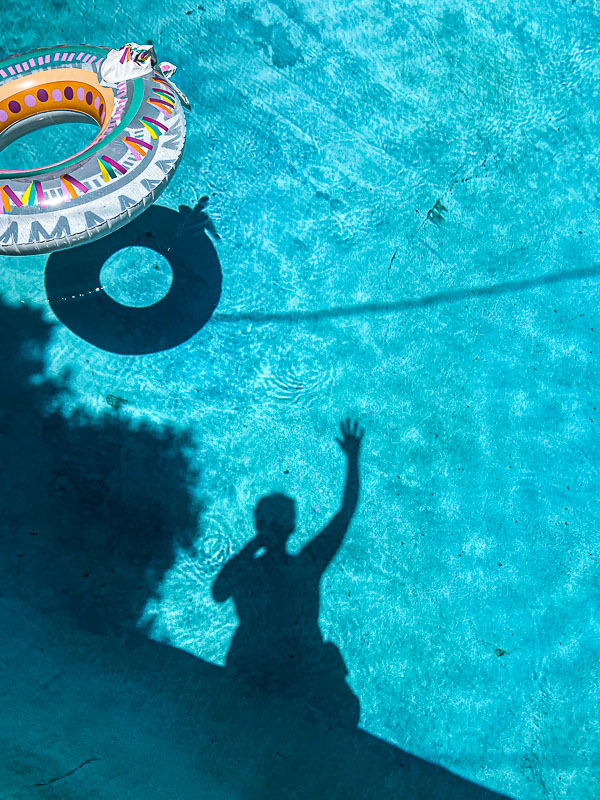 A change will do you good.