Here's what this past week looked like:
Getting tall. I remember when he could barely see over the counters.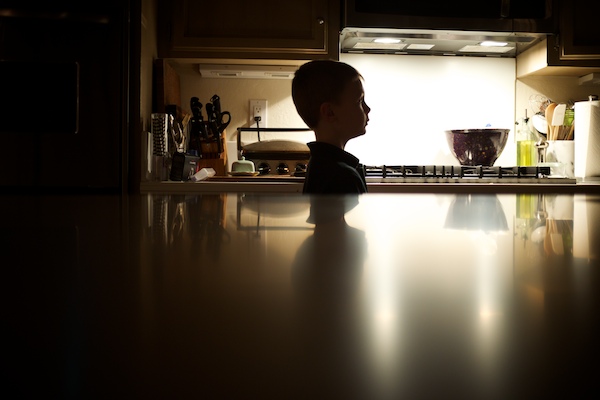 Waiting. Always waiting.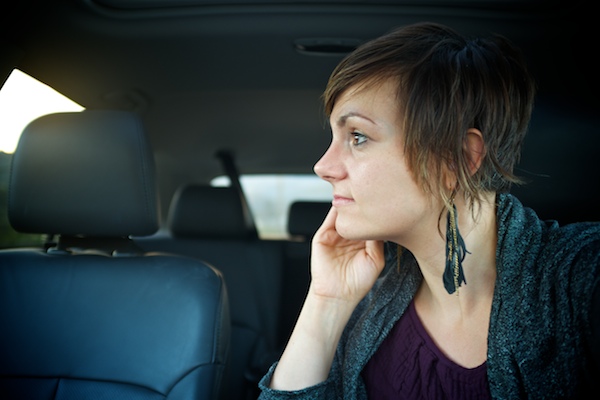 Crispy fried eggs are my new thing.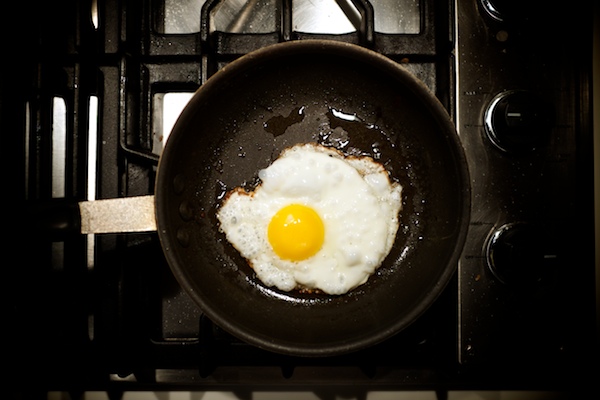 I had this for breakfast almost every day this week.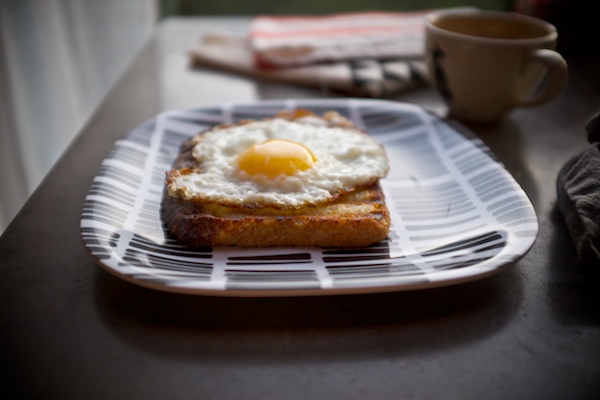 Ummm. OK?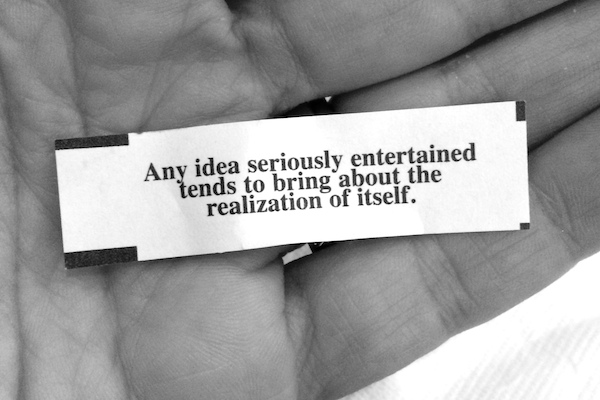 Green eyes.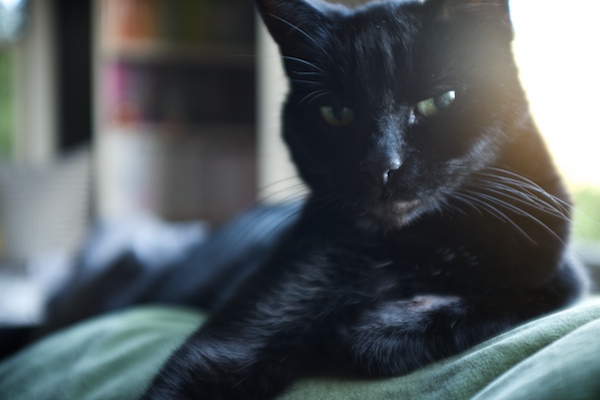 Blue eyes.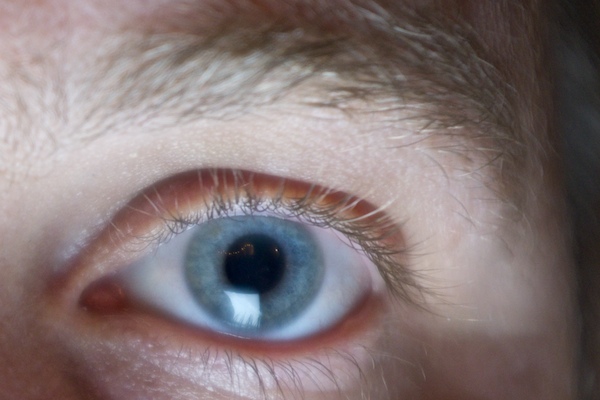 I rented Fujifilm X100S from Borrow Lenses this week. I've been getting Cooper involved in shooting.
He loves it! Also he lost his front tooth this week. He had me pull it out because it was super wiggly and when I did I immediately regretted it because it means he's growing up….sigh. Also it takes a little while to get used to seeing him without a big tooth. Totally freaked me out.
Back to the camera- it's been fun using something different. I'm on the search for a good point & shoot that takes better pictures than my iPhone and doesn't weigh a ton. On my trip last week I barely took out my DSLR because it was so heavy. This one is light weight!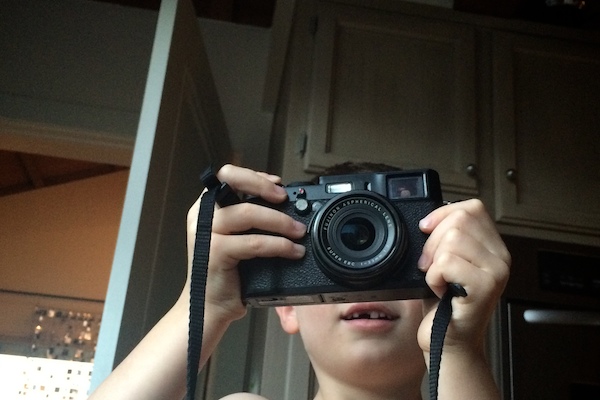 This fig tree is in rotation in my house. Testing it out in this spot this week.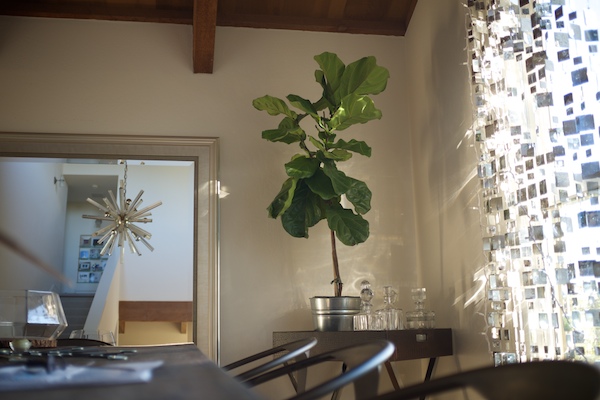 We went out to dinner this week and Casey and I wrote our names with our left hands (we are both right-handed) and Cooper wrote his name with his right (he's left-handed). Casey's handwriting is much better left handed 😉
Moscow mule with a big hunk of crystalized ginger. What a nice addition.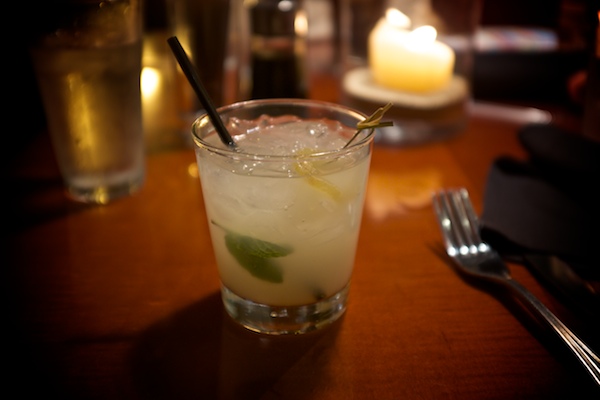 Cooper's selfie.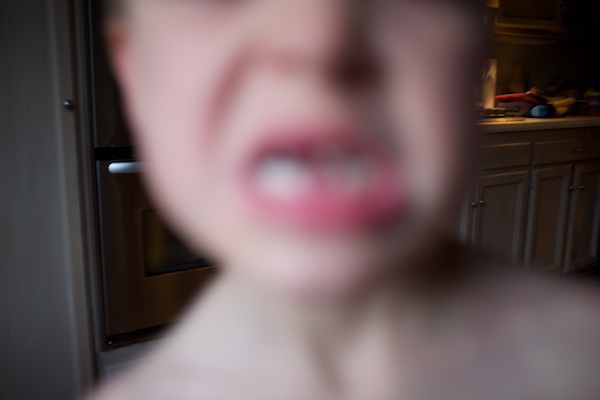 Blurry goodness.
Family trip to Target.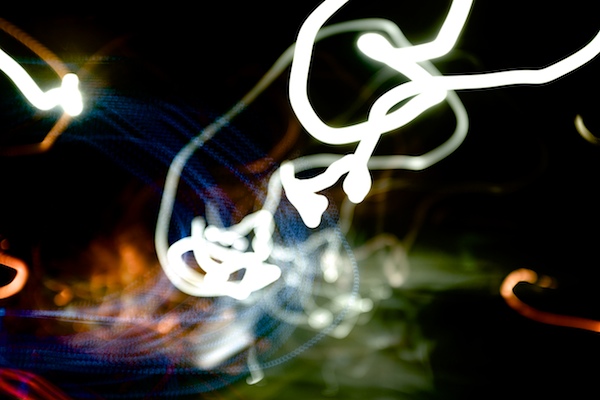 I did a whole series of long exposures in college. That feels soo long ago.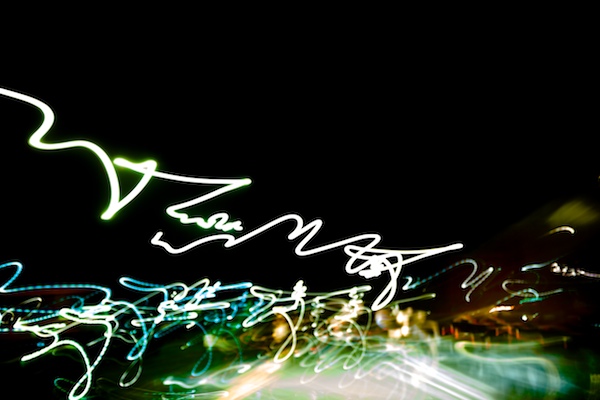 Wine time.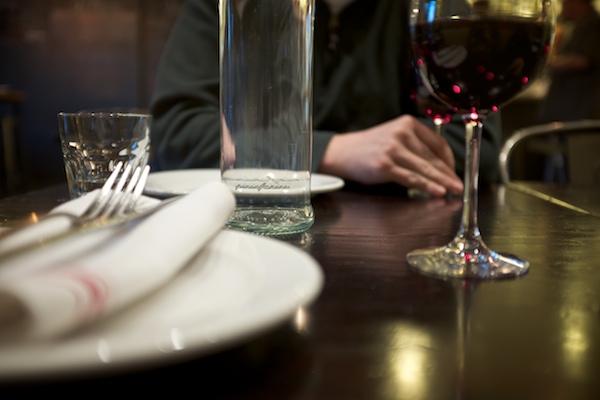 A salad I'm bringing to the blog soon.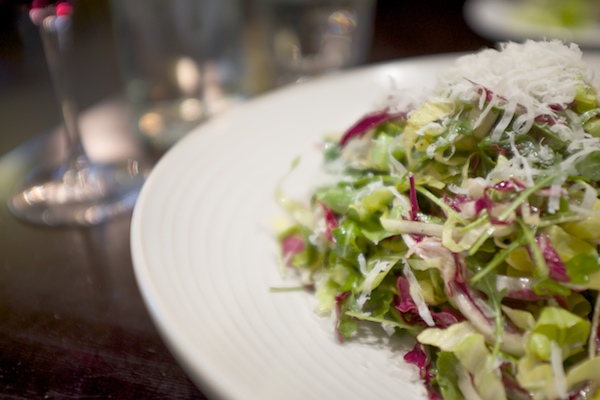 My husband who doesn't like mushrooms likes mushrooms now. PRAISE BE.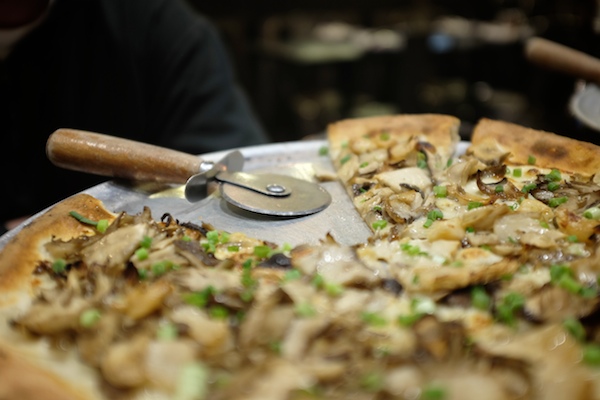 Stuck in traffic. Finding hearts.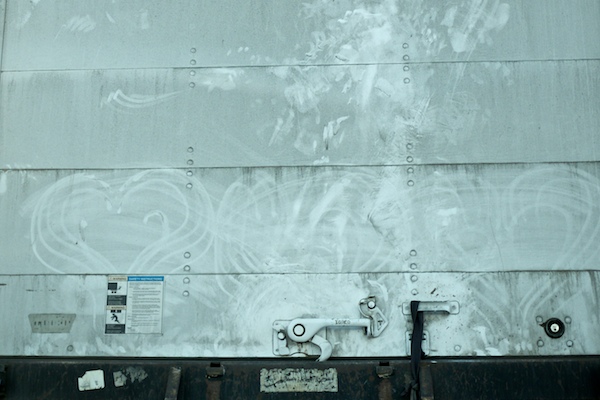 Things I want: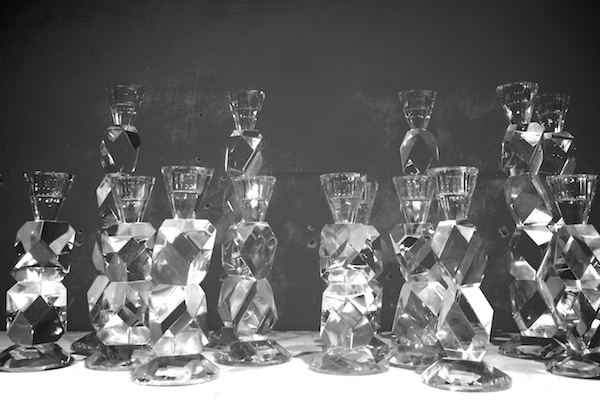 After spending a week on a boat, it's so nice to be back in my kitchen.
I've just been making toast & eggs though. Time to change that.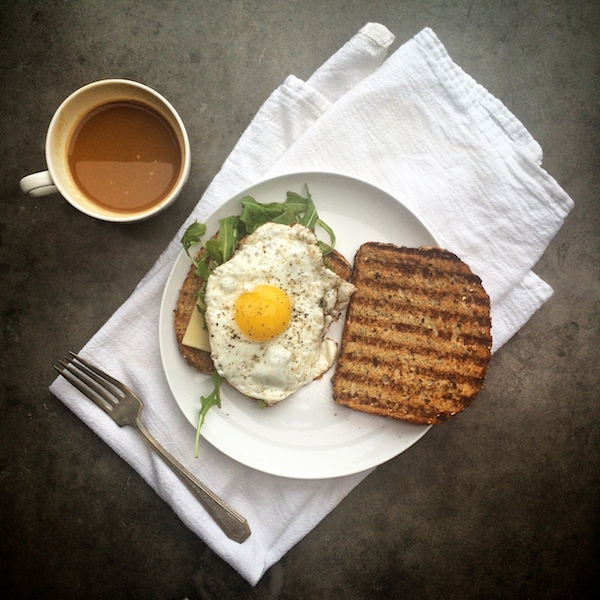 I saw this while depositing a check in the ATM.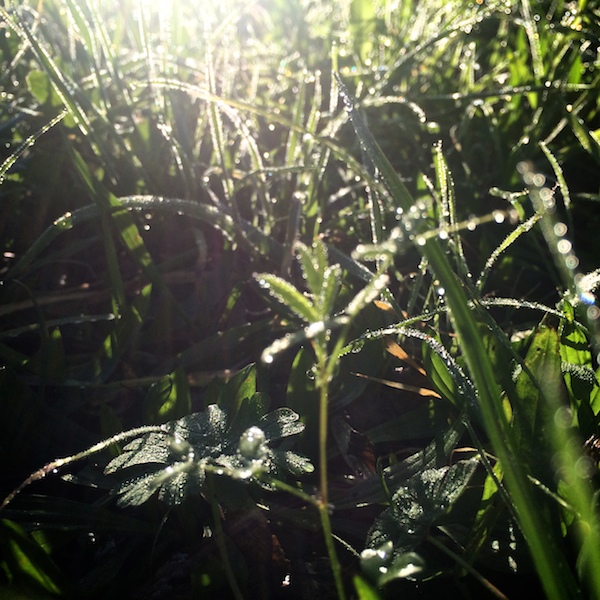 I came home to my Christmas tree still up… By this weekend it should be gone (crossing fingers).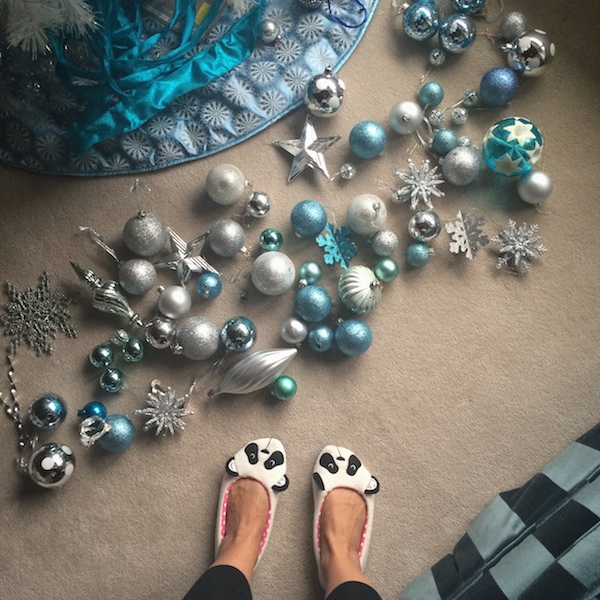 The top of a garbage can.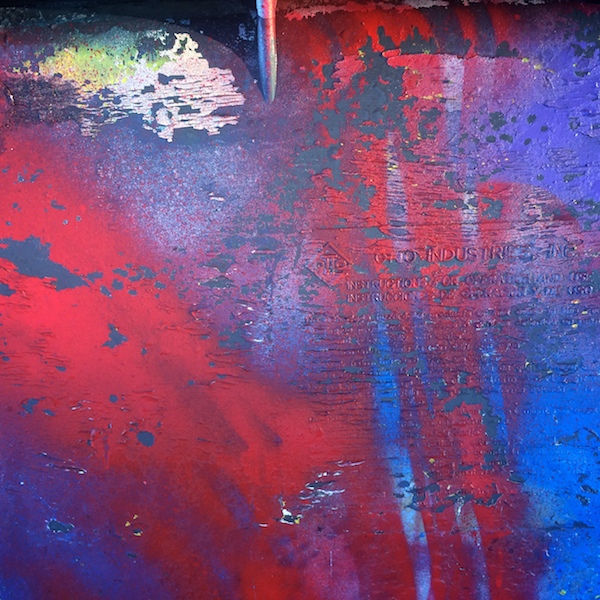 If I had a dog, it would probably look like this. A dog that looks like a seal.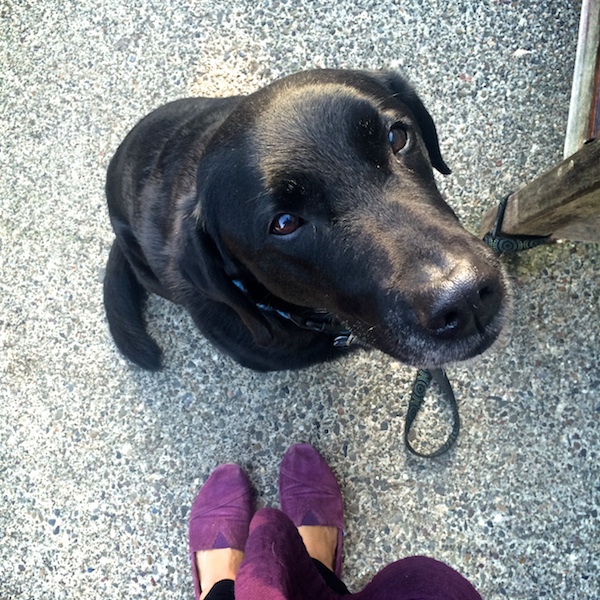 Breakfast with my husband. I love weekday dates.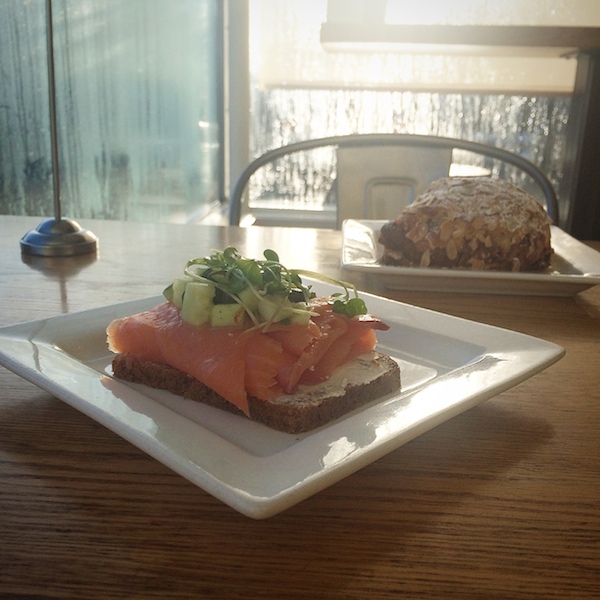 Still feeling wobbly after being on the boat.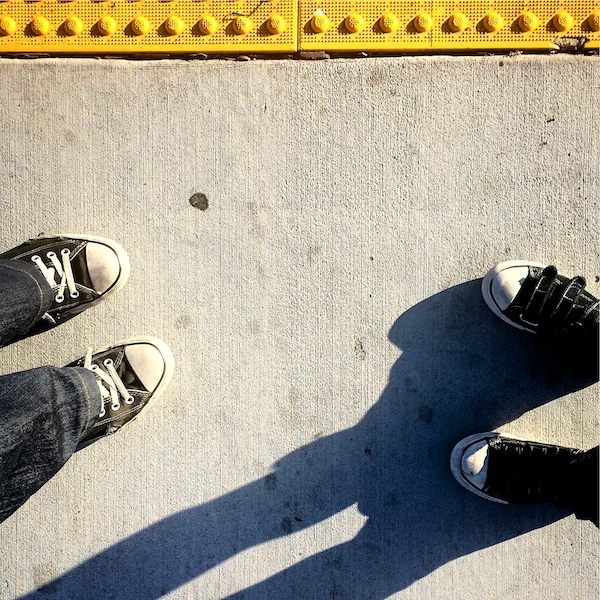 "Mom! Take one of me doing this face!"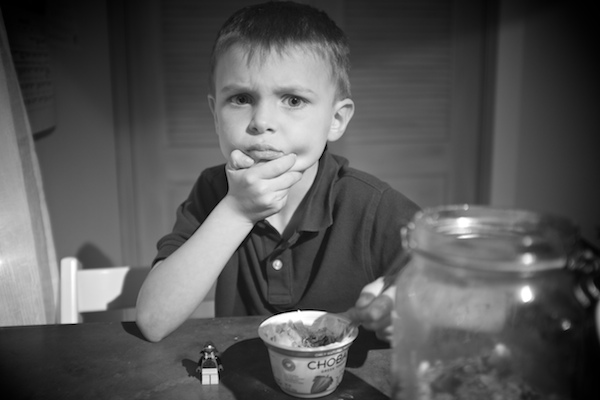 Granola monster. This recipe is his favorite.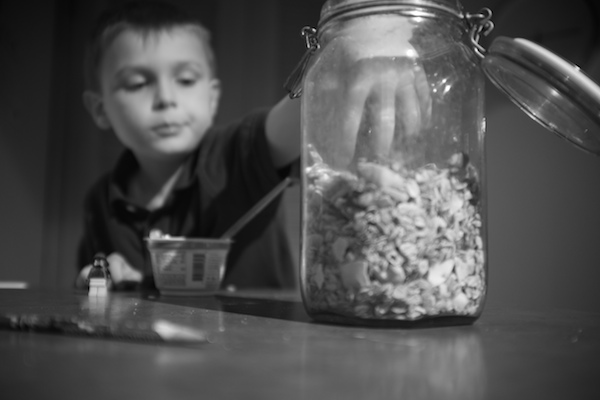 OOPS.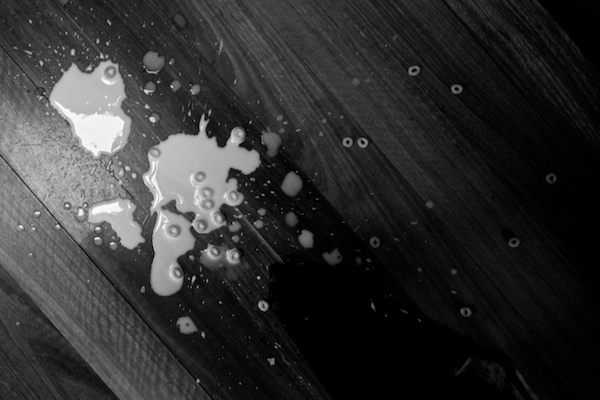 Making to-do lists.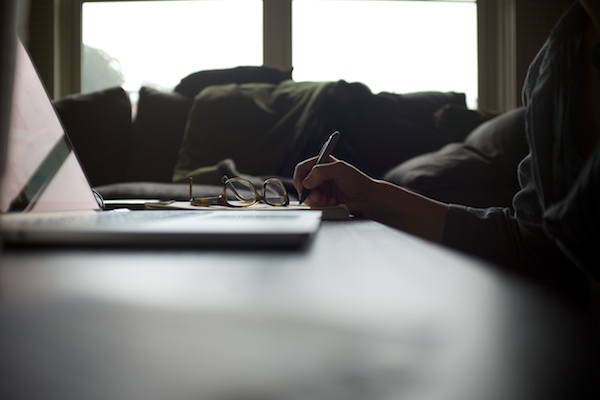 Using the iPad as a light source for this one.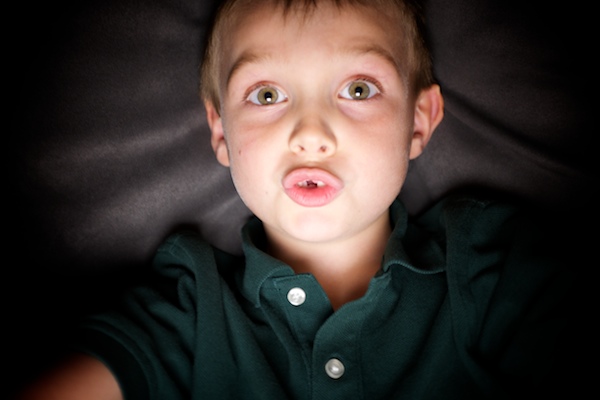 That little bit of sun at the top of Mt. Tam.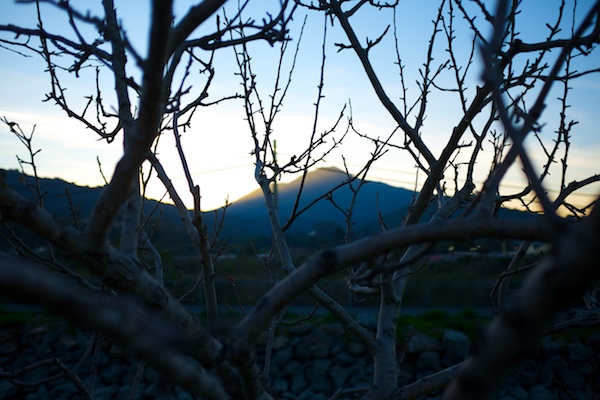 Blue shadows during this time of year.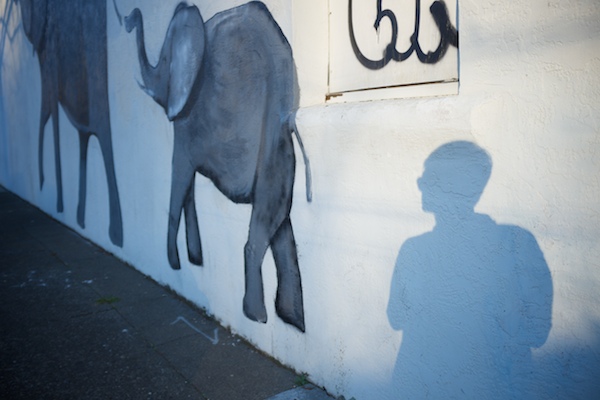 Been reading through all the issues of Cherry Bombe this week.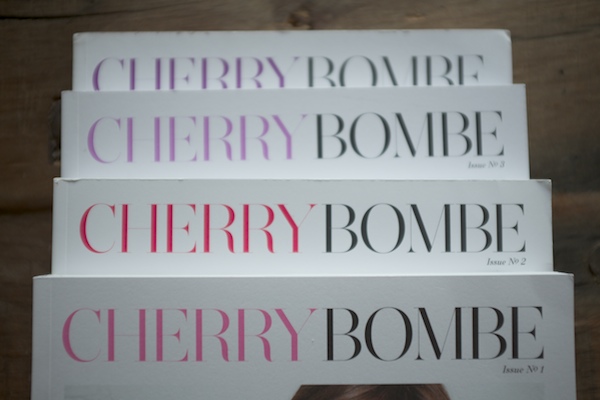 Purple is my favorite color. Obviously.