Here's what this past week looked like:
We finally got around to hanging up our outdoor string lights. Only took us all summer 😉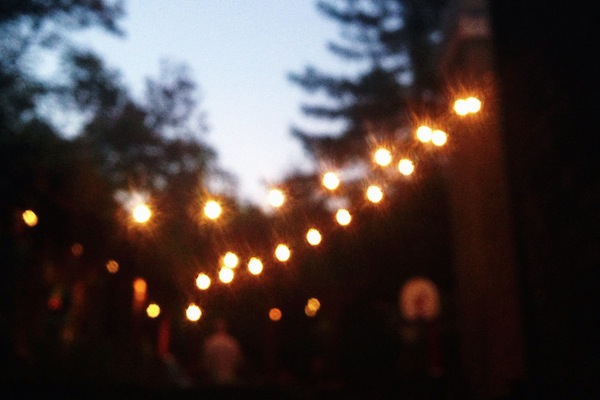 My nieces drew on our driveway. So cute.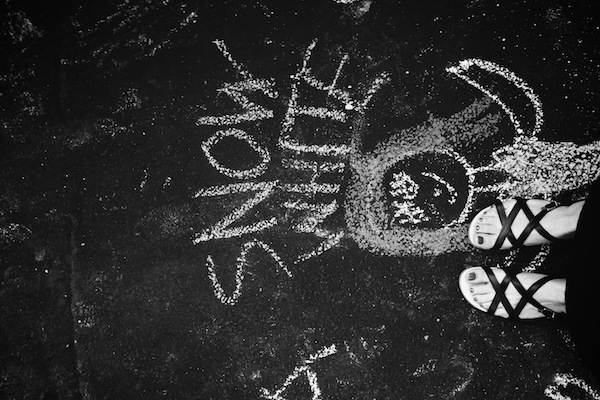 I came home to this cute boy after my Food Photography class today.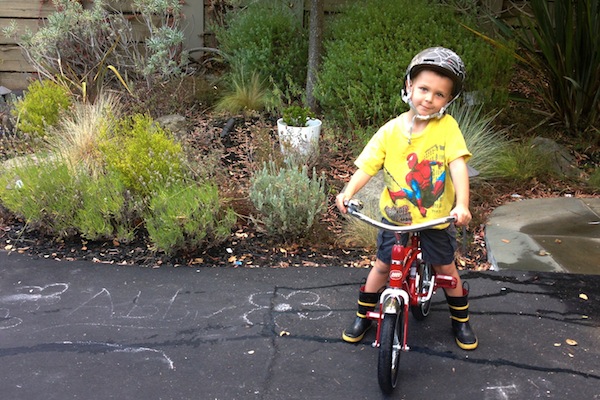 Speaking of Food Photography, I showed how to edit photos. Here's the before: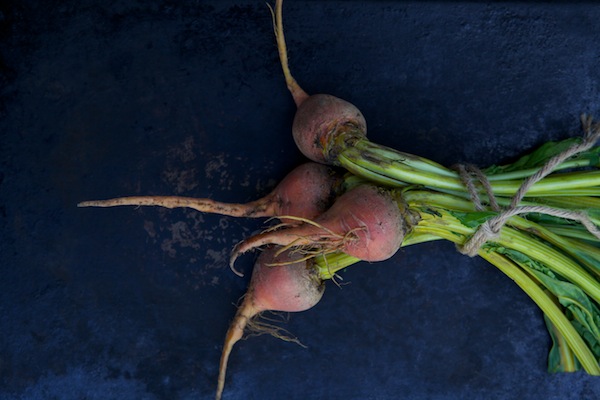 Here's the AFTER. I love a good transformation.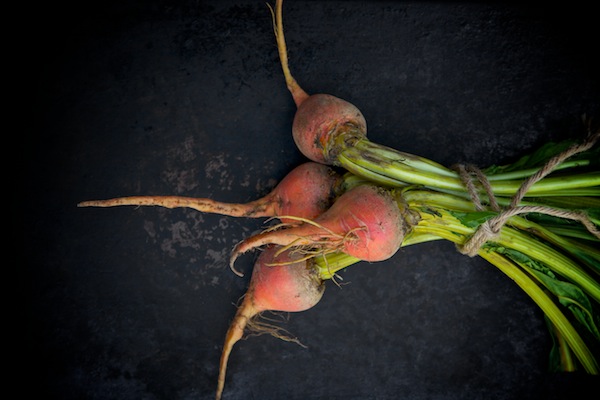 I had 14 people spend the night a week ago. I think I am finally recovered.
I might have maintained a buzz for 24 hours.  #howicope
His & hers.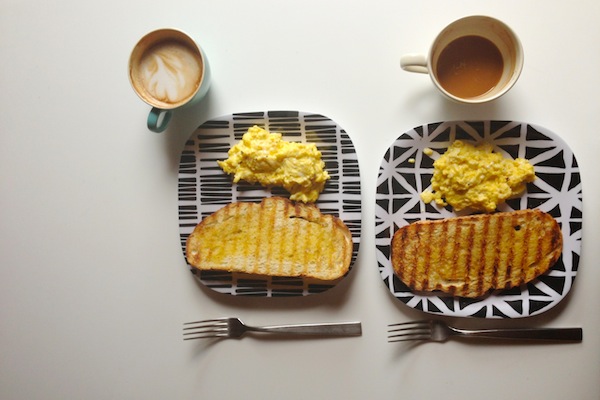 I have an irrational fear of falling down stairs and breaking my teeth.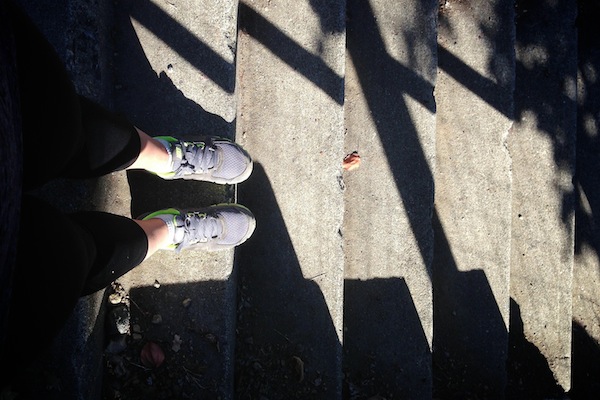 Cleaning up chalk.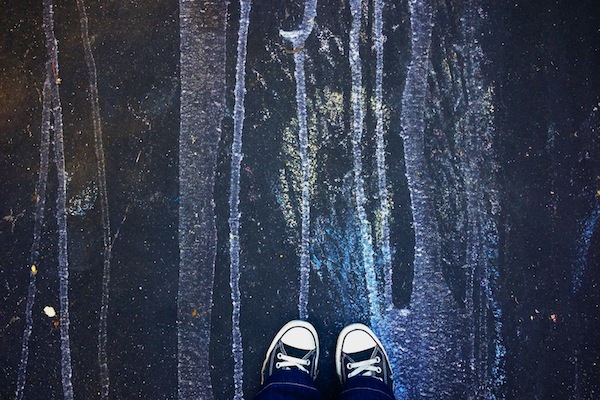 Cooper took this photo of his Lego helmets.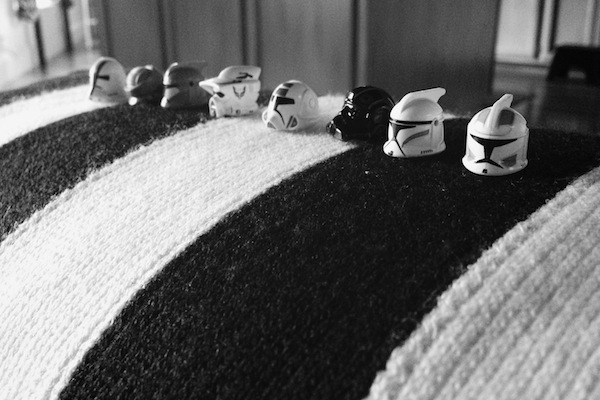 Snack time at Camp Shutterbean.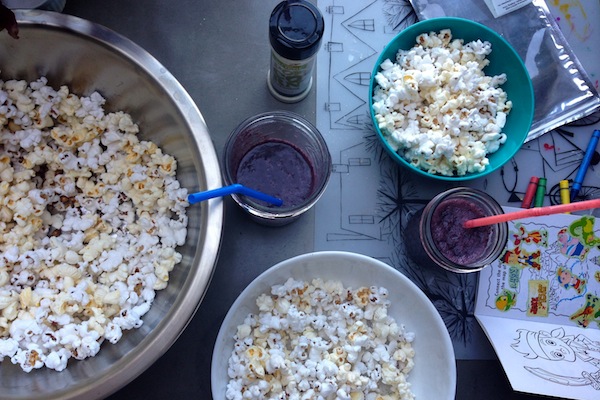 Breakfast tacos!! For the sake of the blog, they were lunch tacos!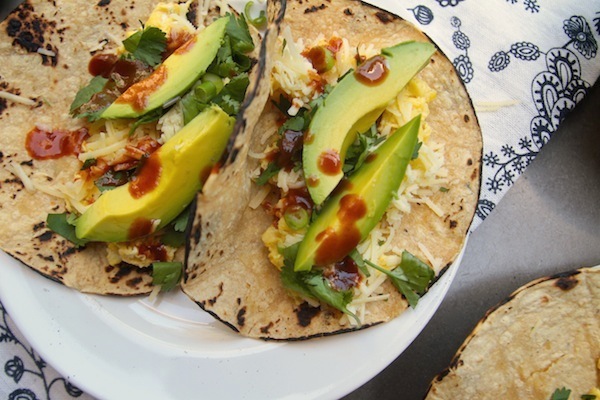 A new drinking glass. Thanks, maj!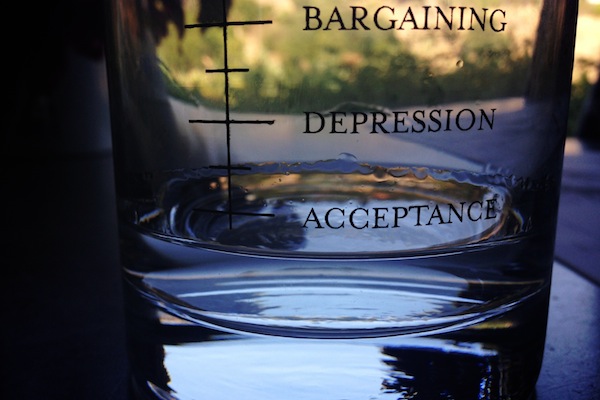 Mint Iced Tea. I normally don't shoot things at noon, but the light was too pretty to pass up.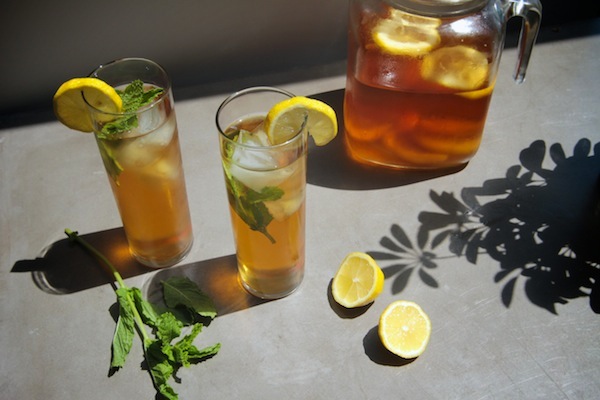 I wanted to hop into this bed at Anthropologie. I might have been the books that seduced me..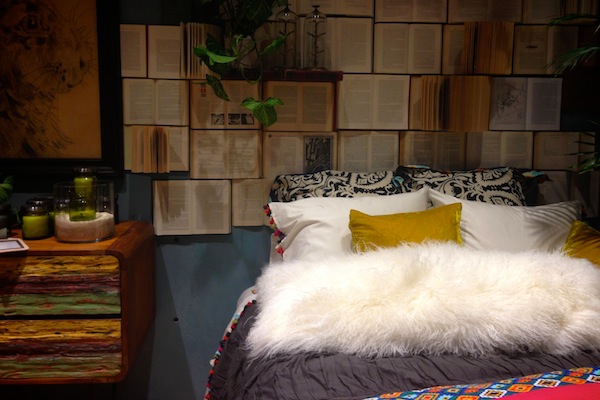 The best part of Breaking Bad this week.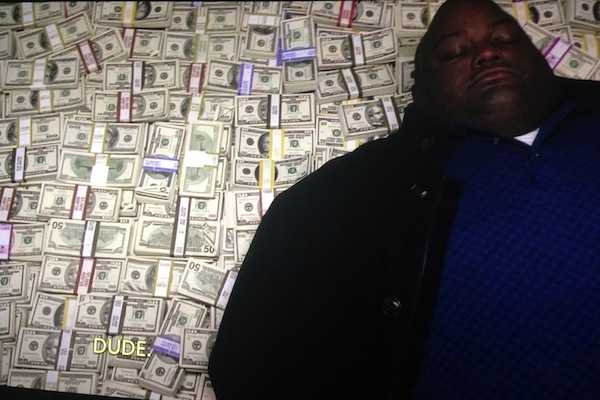 I love seeing little kids around birthday cakes. My niece Eleanor is already claiming the frosting…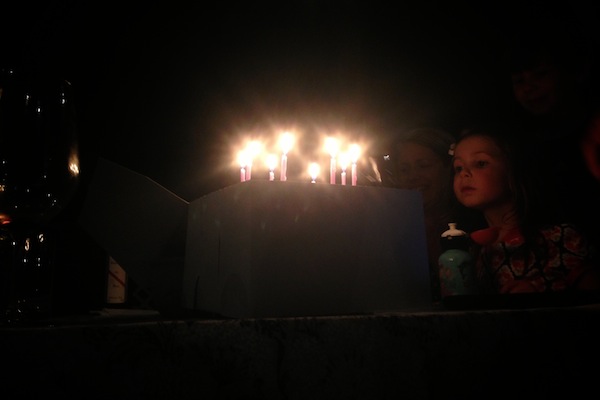 This cake happened to be mine! Casey got me a coconut pineapple cake for my birthday.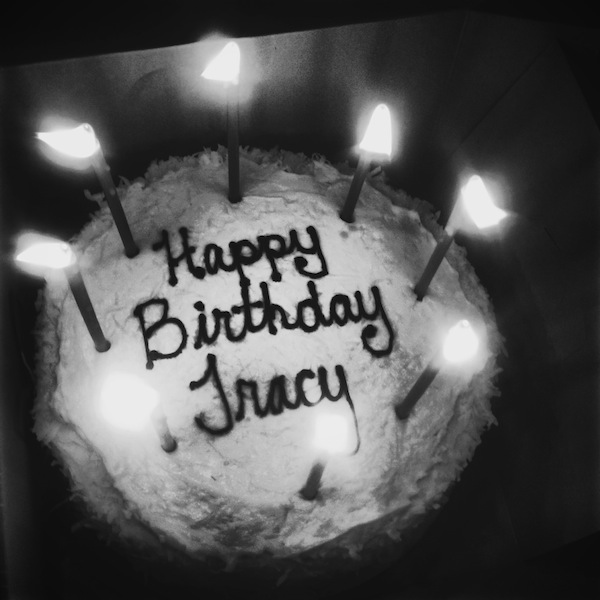 Birthday Lillet.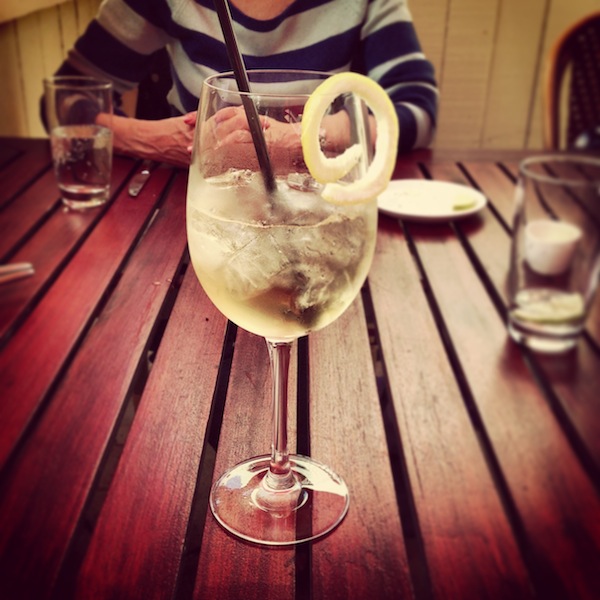 This is what 34 year old Tracy looks like.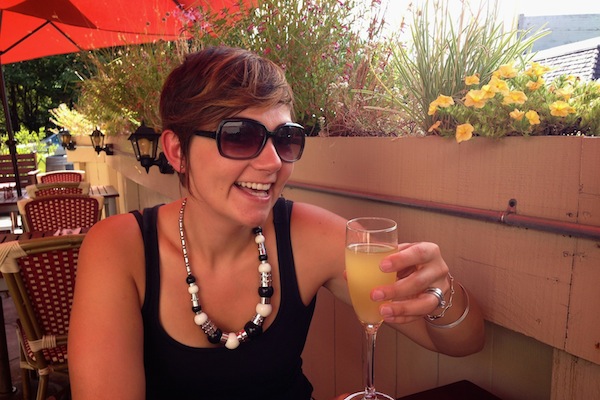 Objects in shadows are bigger than they appear.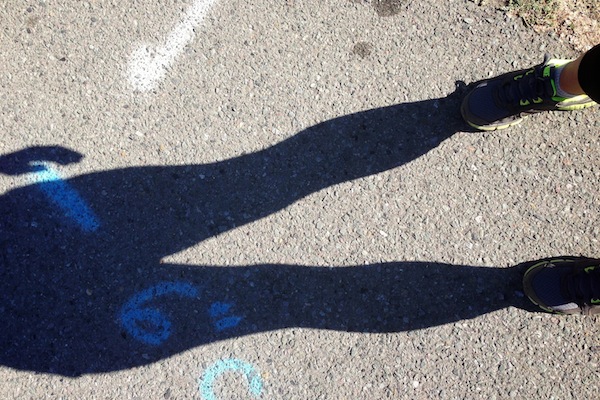 I've been collecting feathers this summer. I find them on my walks. Turkey feathers are the prettiest.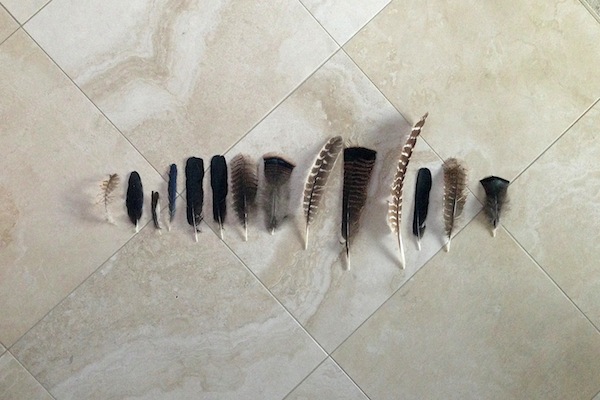 Happy hour…turned dinner.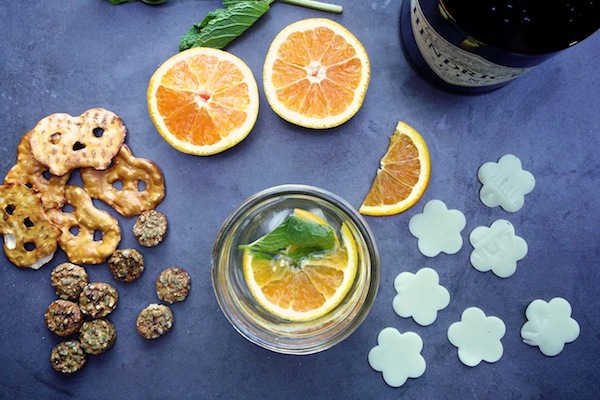 That face!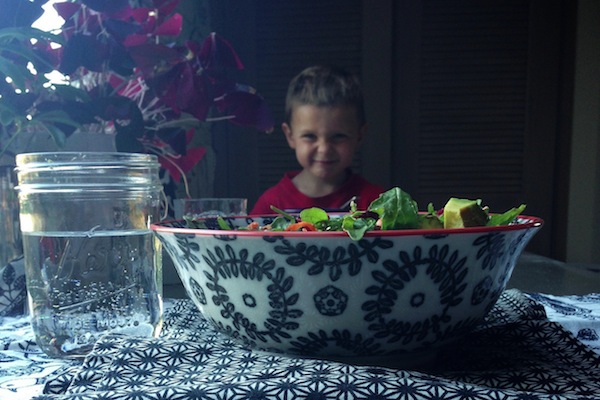 I know his face can't be seen, but I was sitting on the couch watching him pour his own drink and I thought…DANG MY KID IS HUGE. He's gotten so tall since the beginning of summer. Also. POURING HIS OWN DRINK.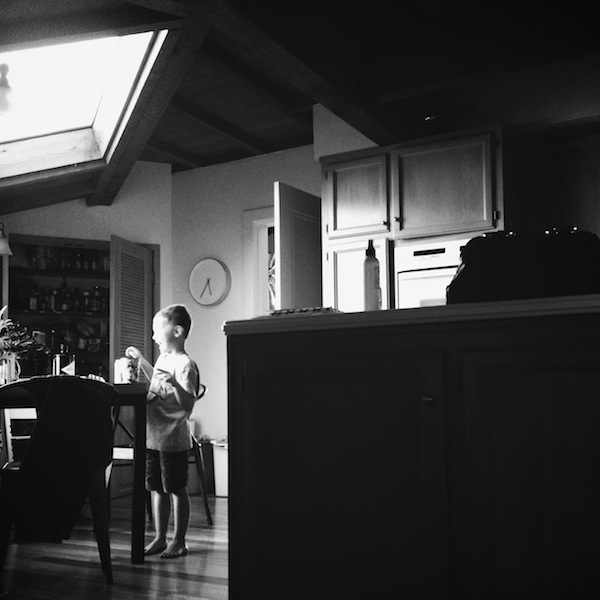 After hosting a family get together, I took all of our laundry to the laundromat (even though we have a washer & dryer at home).  I did 8 loads of laundry in a little over an hour. WHEW!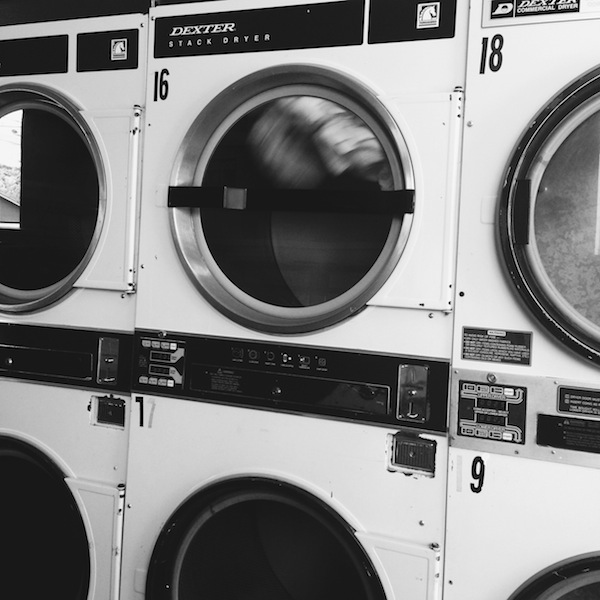 This week I had dinner with Billy from Wit & Vinegar. He's got the sparkle. He's the one who sang Mariah on the podcast 😉
We found ourselves in some rando grocery store. Don't ask.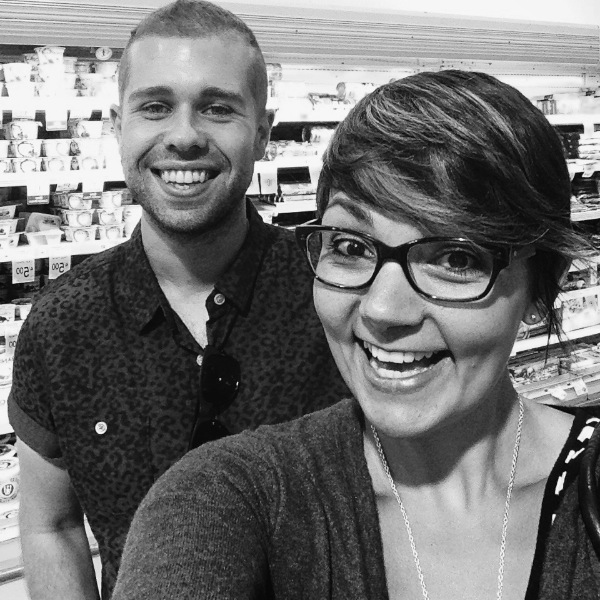 Our dining room is currently going through a transformation! We've lived in this house for a year now and our furniture doesn't really fit the style & architecture here. We have to start from scratch with a lot of our decorating…but that costs money.  So we've lived in the space with our old furniture and haven't made any real purchases as far as furniture goes. We really want to be smart about our decisions as this house will most likely be the place where we stay the longest, but after a year of searching we finally found the dining room table we were looking for (YAY!!!). But because we are going for a more industrial modern look, we have to say goodbye to our old awesome chairs that I scored 6 years ago.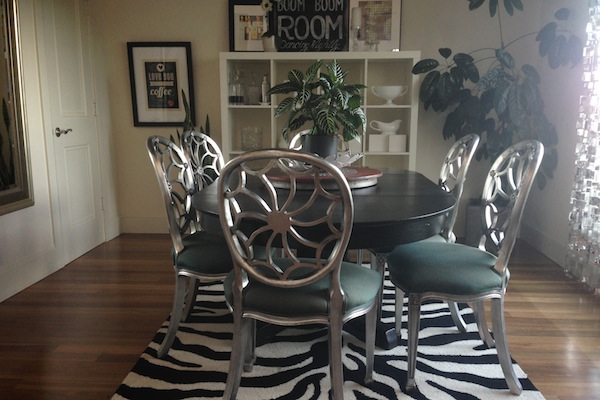 It makes me really sad…because I loved them. But we also couldn't afford to get them reupholstered and structurally reinforced, so we lived with them being that faded green color.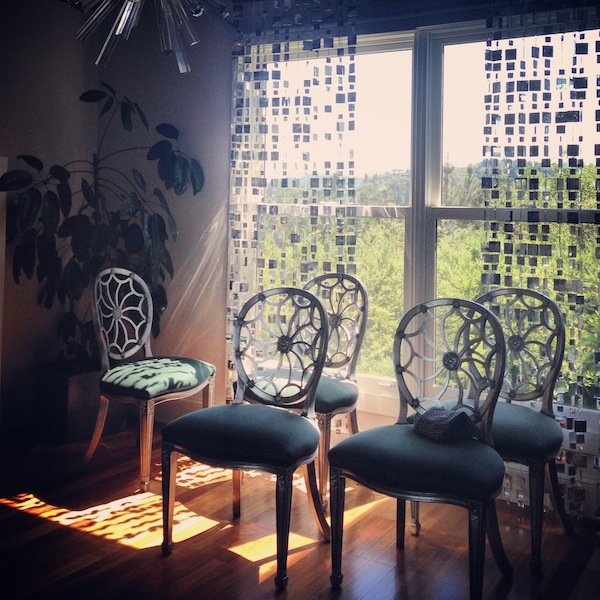 This is the new table. It seats 10-12 and makes me SUPER excited to entertain now. I really wanted a "farm table."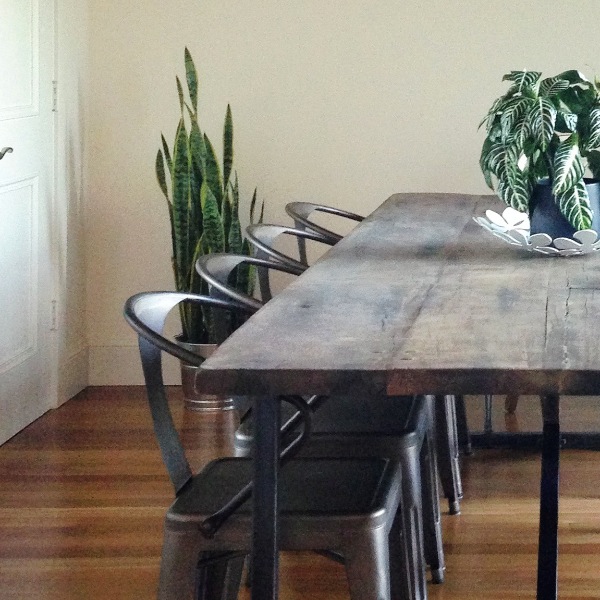 I moved the zebra rug into our family room for the time being. I snapped a photo with my phone (hence the grain) but I really like how it transformed the room. I'm a sucker for bold graphics, and black & white. But I guess you already knew that.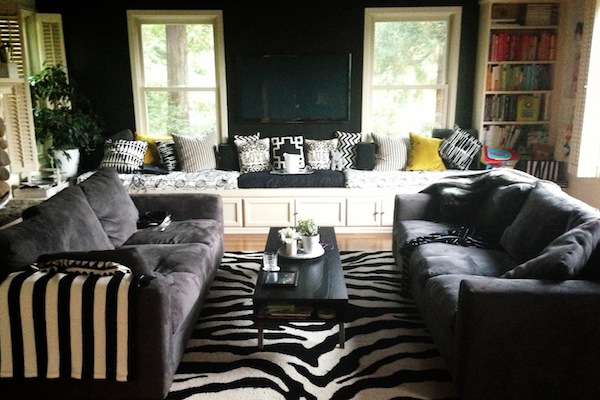 It feels good to make this home feel more like our home, one step at a time.
Hope you have a fantastic weekend!