Here's what this past week looked like:
Waiting for a soda date.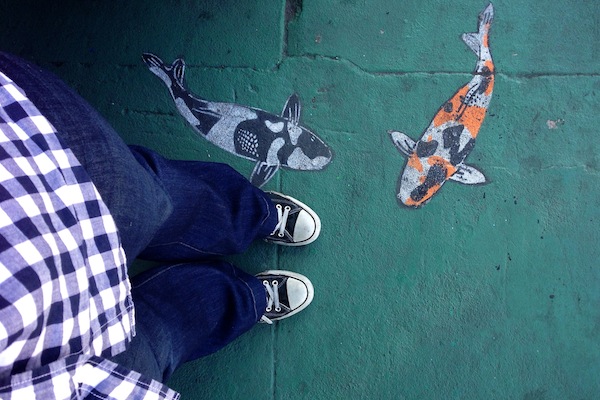 Selfie with a side of wind. Awesome necklace from Stitch Fix!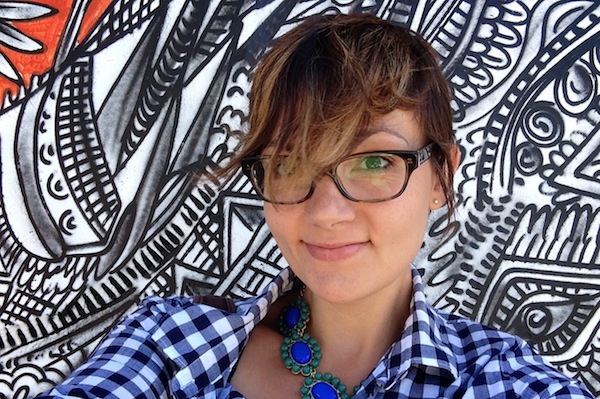 Sometimes you just need bourbon…. on a TUESDAY.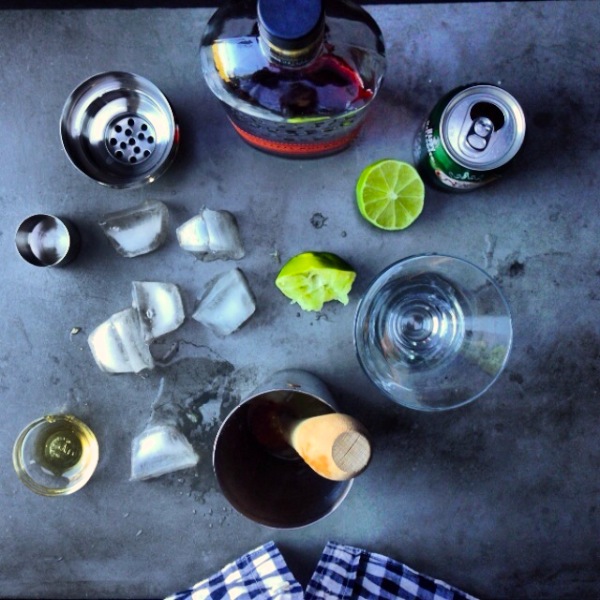 For maj.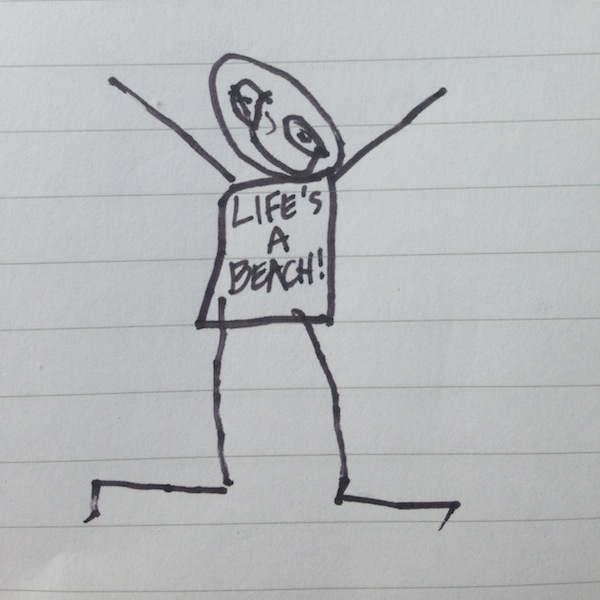 This lunch was styled by a savage. I am that savage.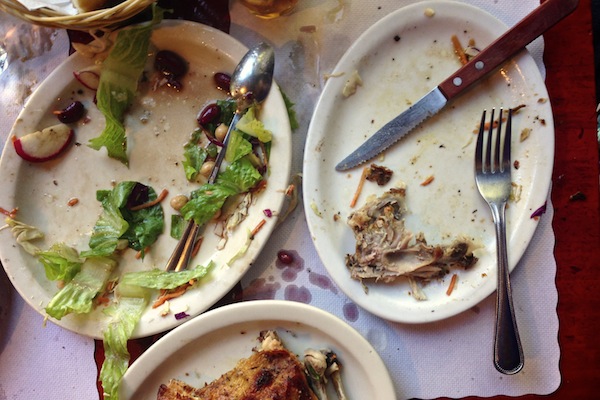 This week I've been OBSESSED with Pumpkin Pancakes. They're actually Paleo.
2 eggs, 1/4 cup pumpkin puree, 1 tablespoon coconut oil, 1 tablespoon maple syrup, 1/2 t. pumpkin spice & 1/2 t. cinnamon. Mix and then cook in a bit of coconut oil. BOOM.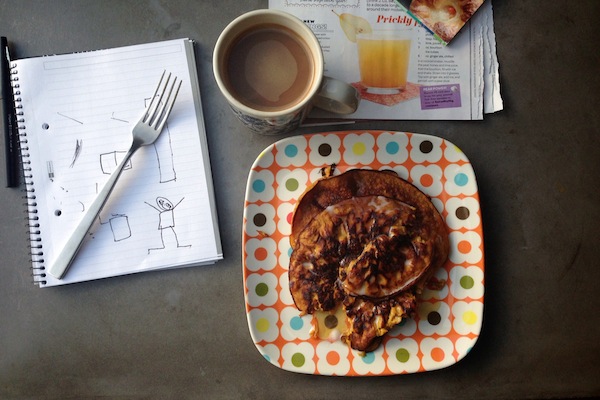 Banana pancakes.  I ran out of pumpkin…so I subbed in a banana instead.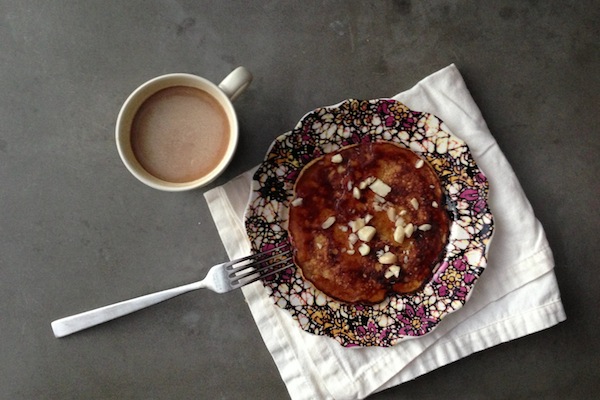 Roasted peppers & baby broccoli, Curry Cauliflower Soup & MY KILLER GARLIC BREAD.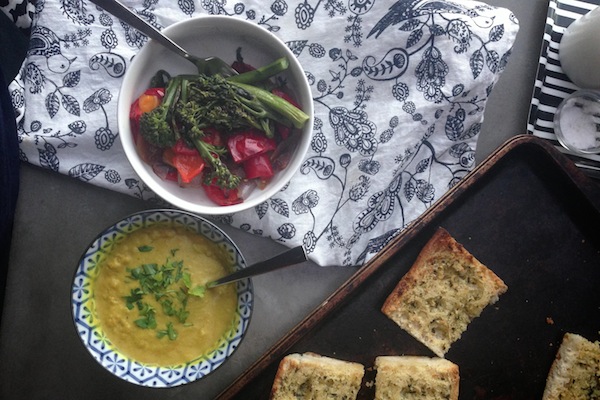 Someone on Instagram said this looked like Jurassic Park. I'm so amused by that.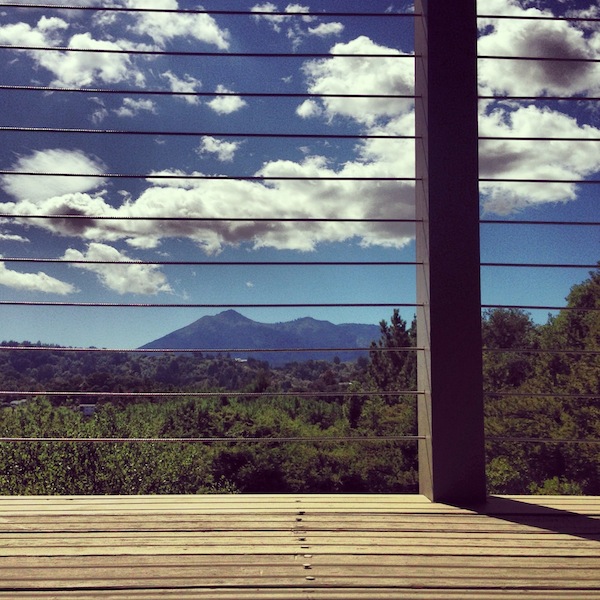 Cloud stripes.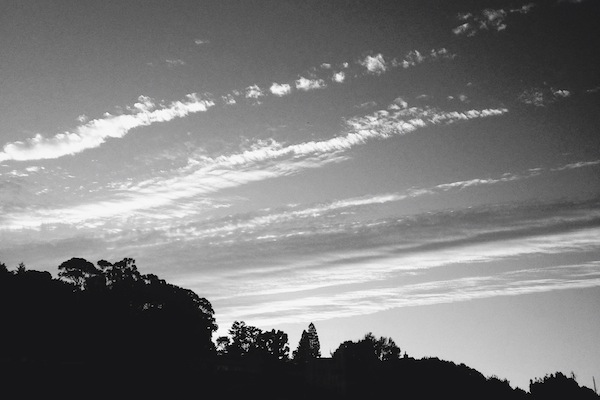 AHHHHHHHH.  Still walking (ALMOST) everyday. I probably wouldn't be so motivated if it wasn't for my Fitbit.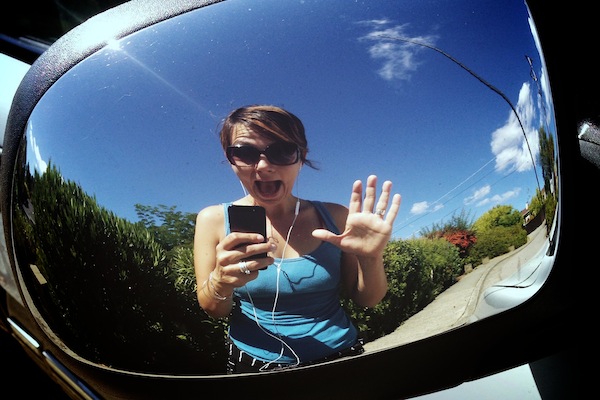 Blue yellow & red.
Dude looks like a lady.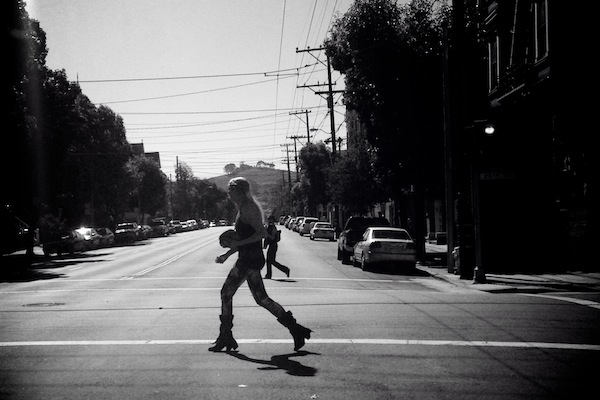 Roasted Strawberries….the aftermath!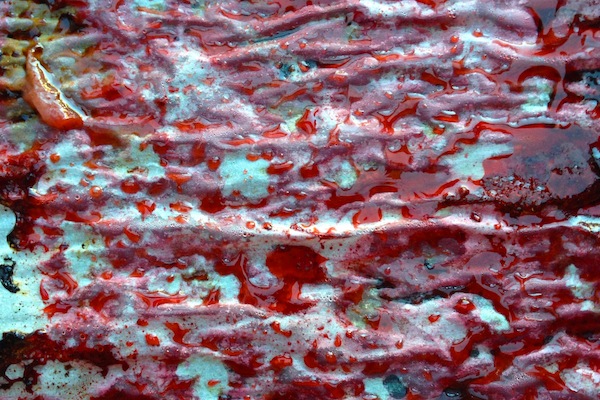 Sometimes I just sit on our stairs and stare at the sky.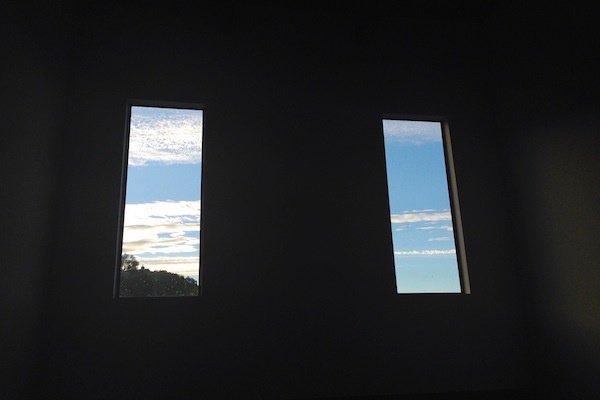 After rain. Puffy goodness.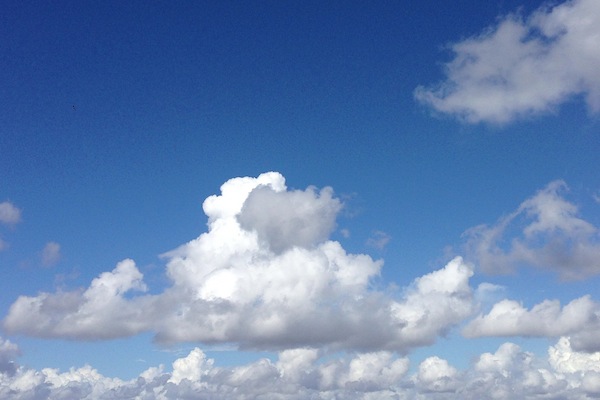 In the next month that green will turn red.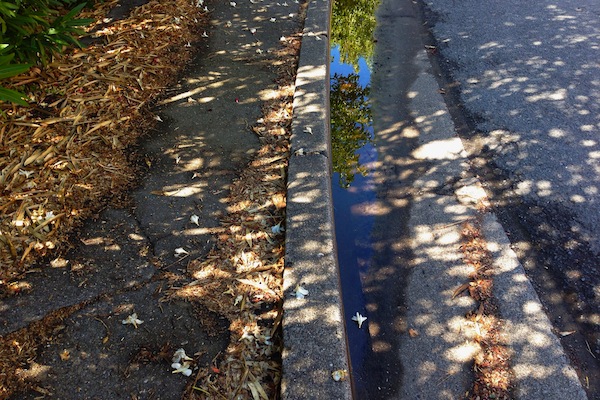 Proof that I don't always wear BLACK.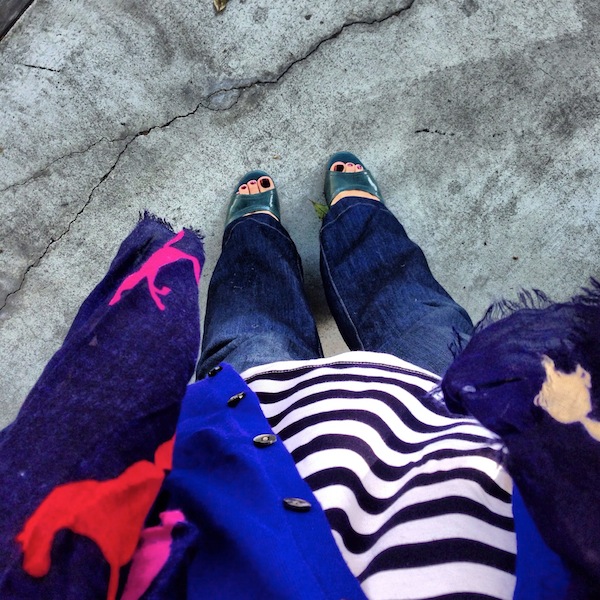 Pie date!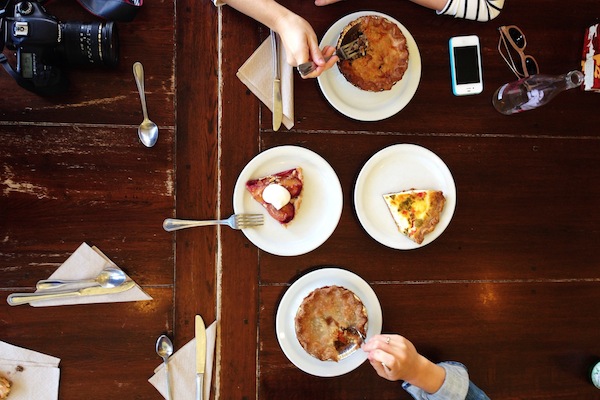 A bowl full of health.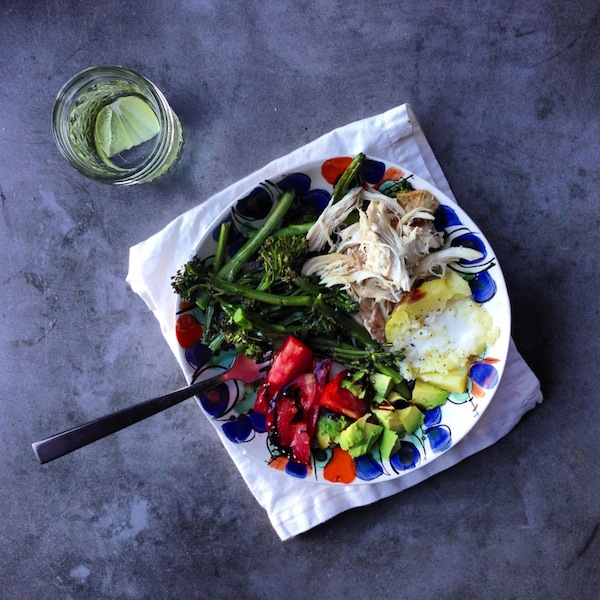 Beaded up.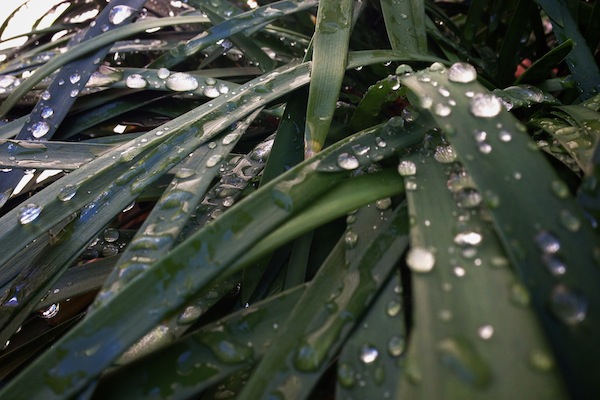 Fresh air does a body good.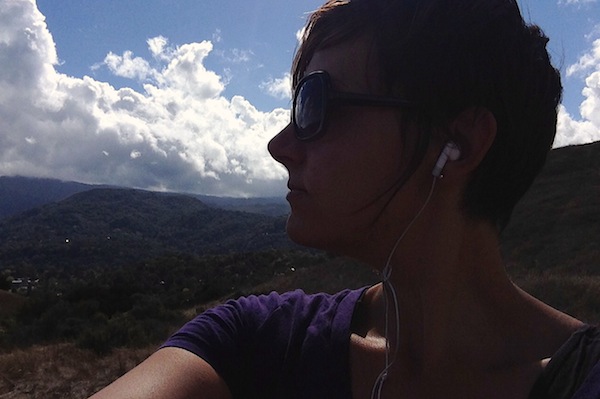 Pear, fennel & cucumber juice.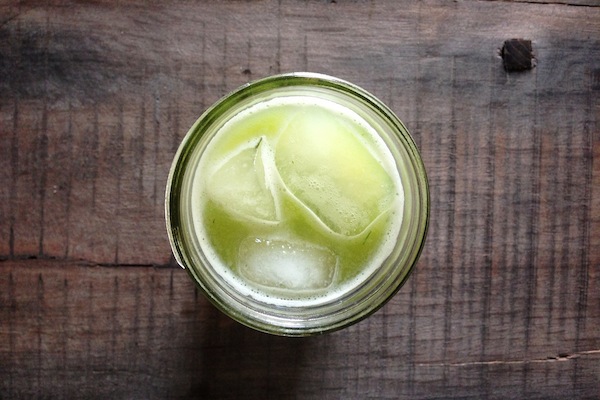 STOP.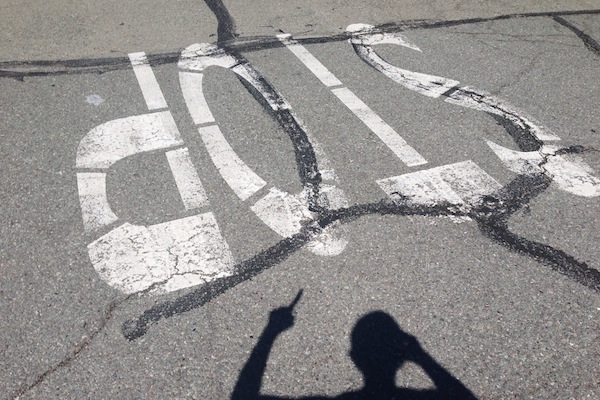 I wore orange socks. Celebrate!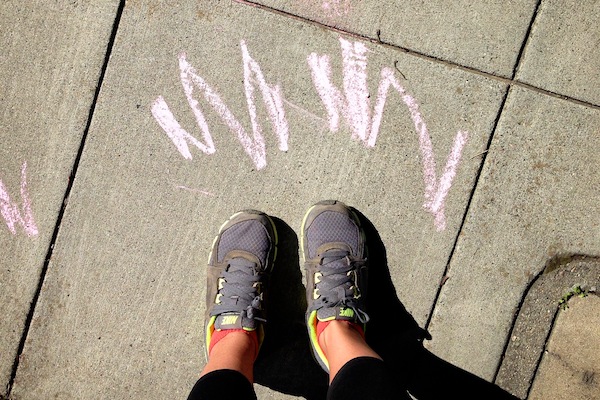 This morning.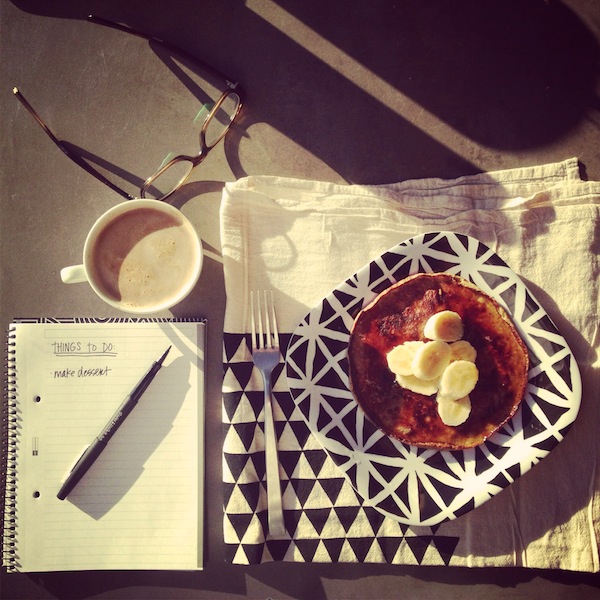 Rainy afternoon last weekend.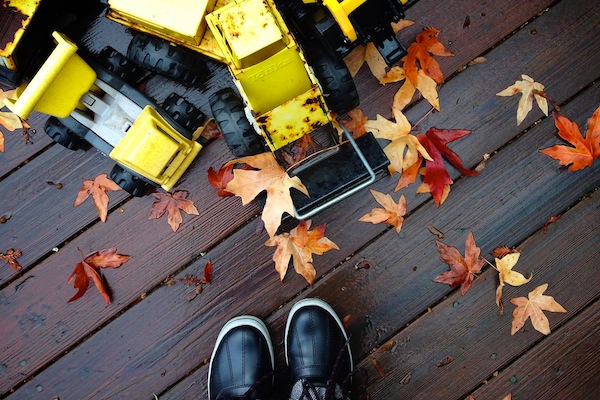 Fried sage, brown butter & roasted hazelnuts…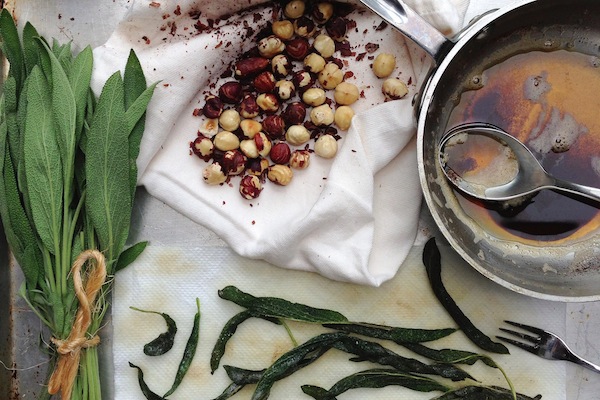 Paired with roasted squash.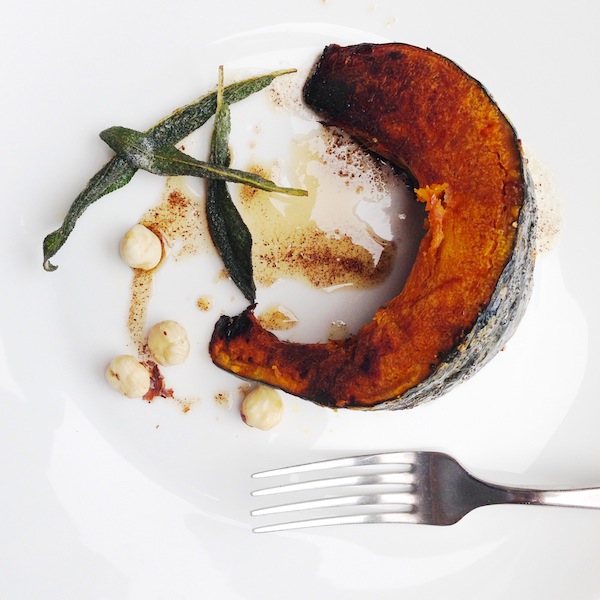 The sun on my shoulders.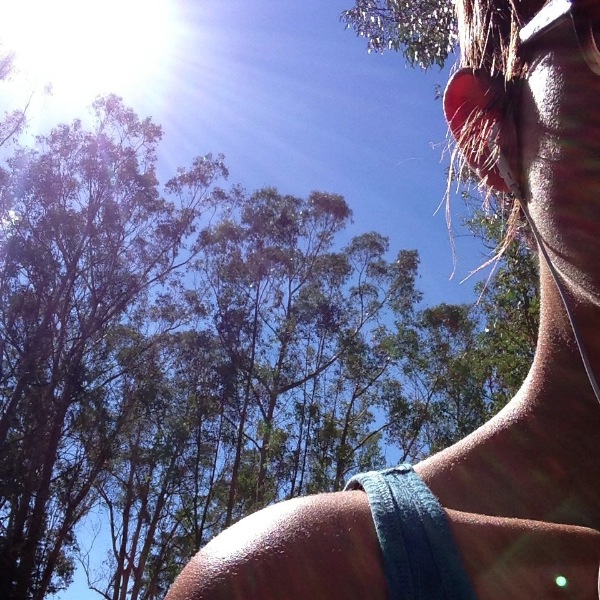 Hope you have a great weekend! XO