Here's what this past week looked like- My Everyday Life Week 47
SUNDAY TO DO LIST!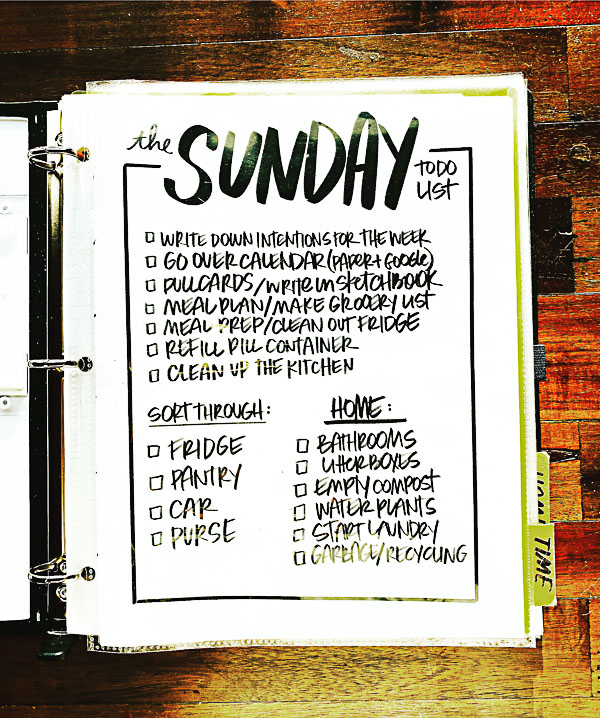 Look at how tall my boo boo is!! He's almost my Mom's height. I wish she could see this!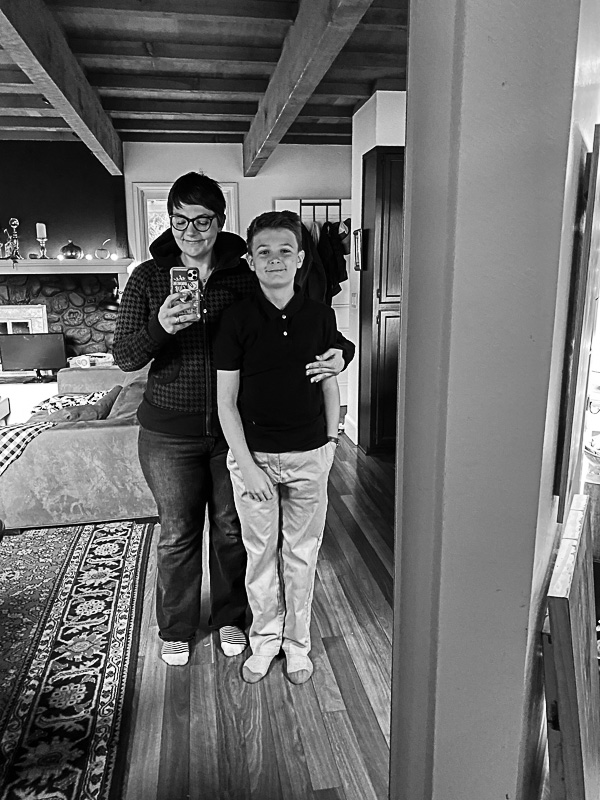 Testing my photography/styling skills to keep things sharp.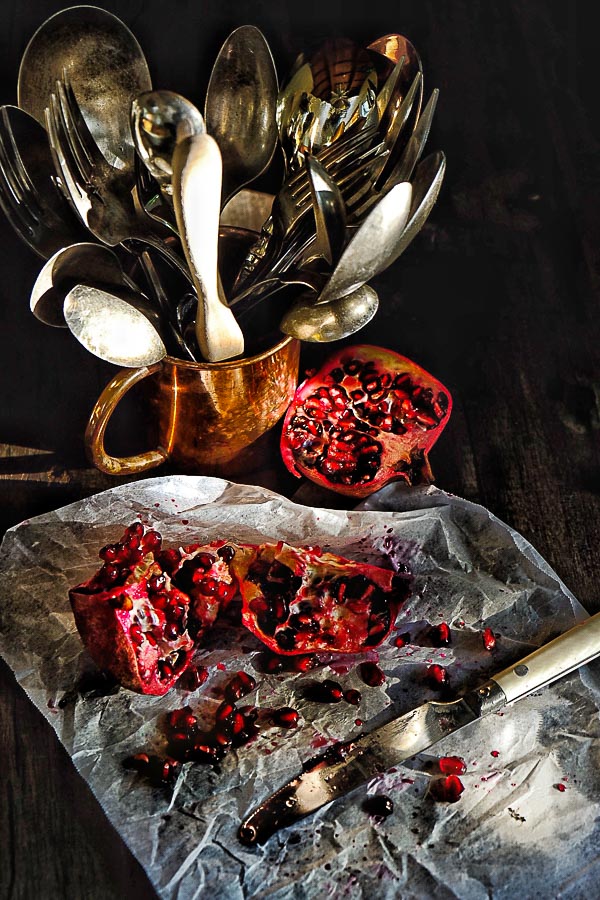 Unfortunately, he cannot read my sign.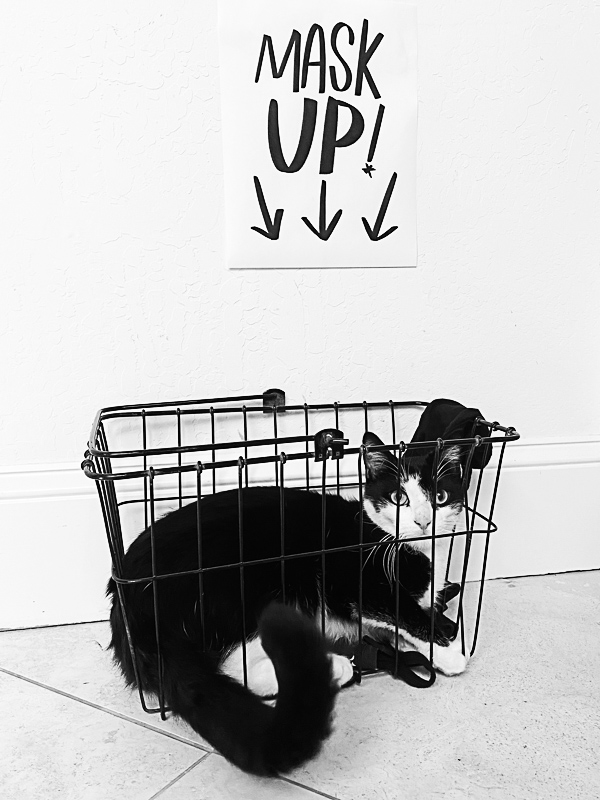 I made a mug cake that tasted so bad.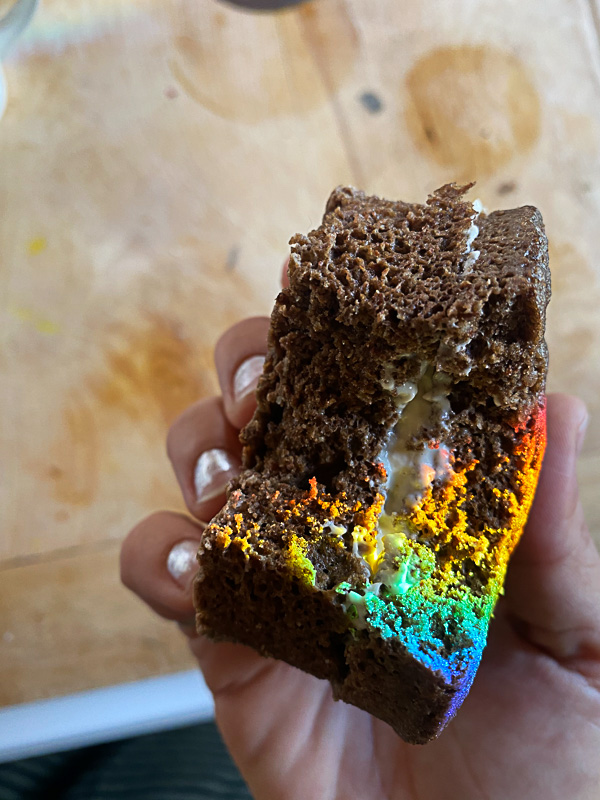 Reminder of my Mom this week. Week 47 is the week she died 3 years ago.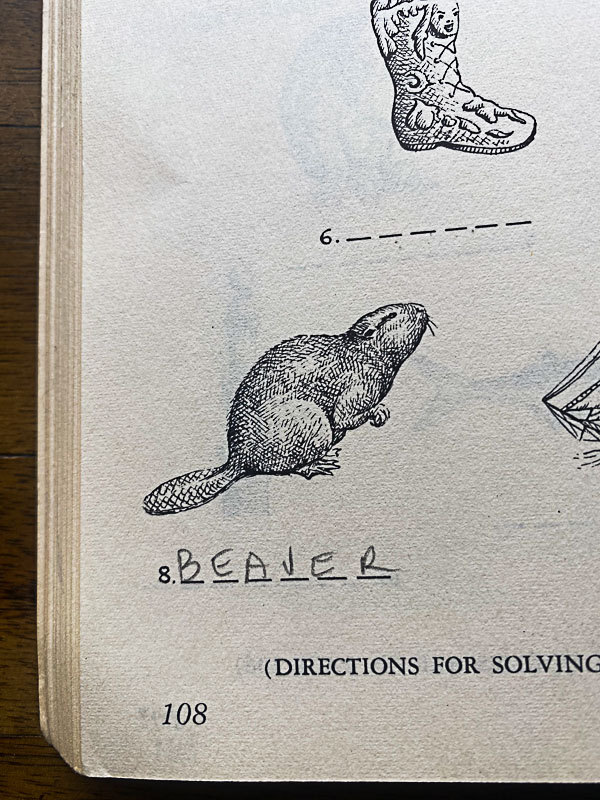 The love of my life is a cordless vacuum. Helps me clean up the kitchen after working in it all day.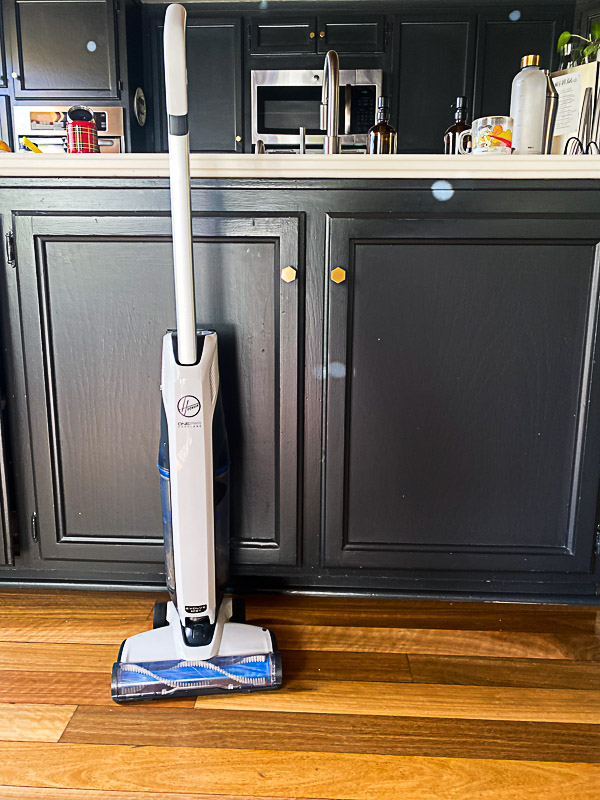 All of my dishes tell a story.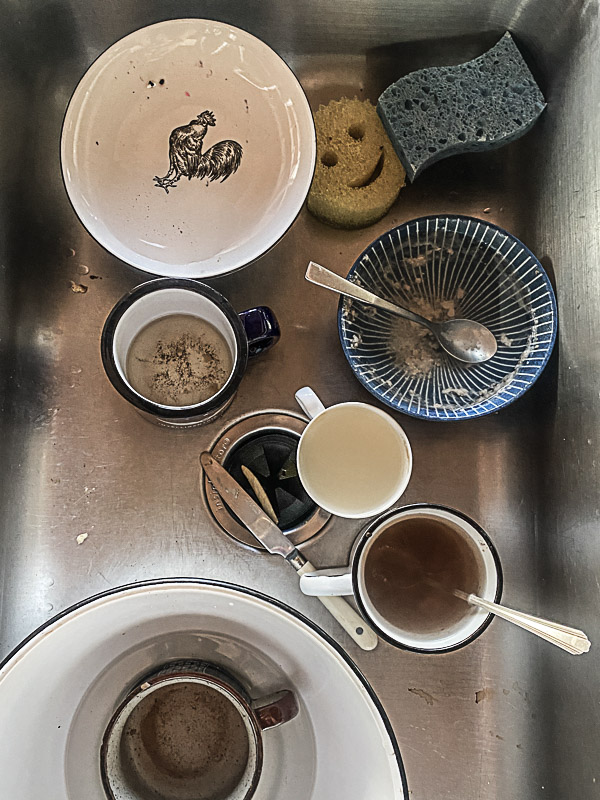 Afternoon snuggles.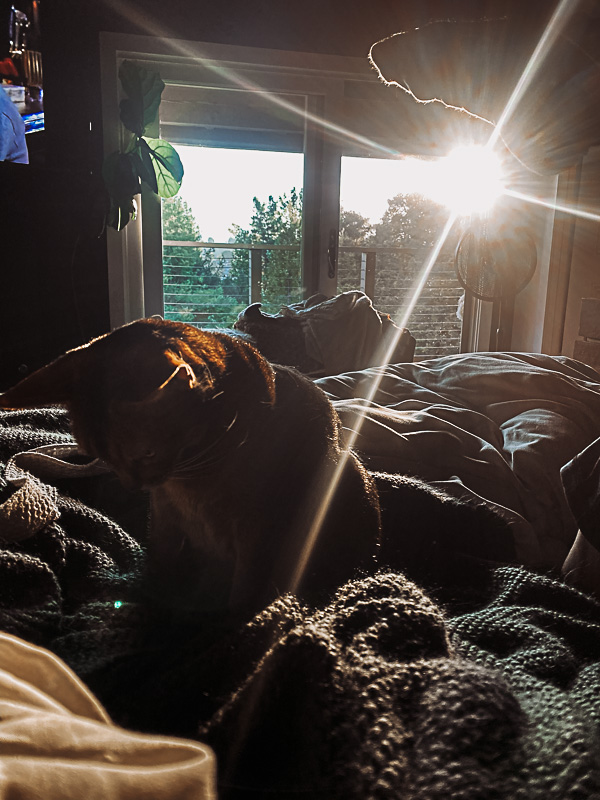 Oh, did I interrupt you two?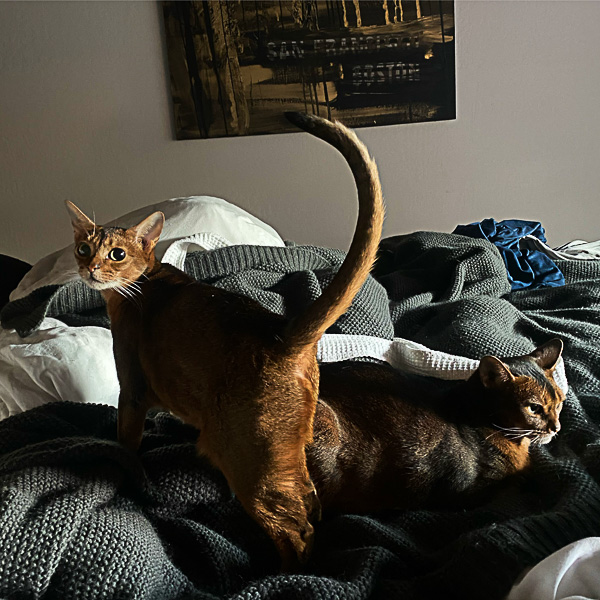 Fried chicken sandwiches for dinner. Everyone loved. Will add this into the rotation.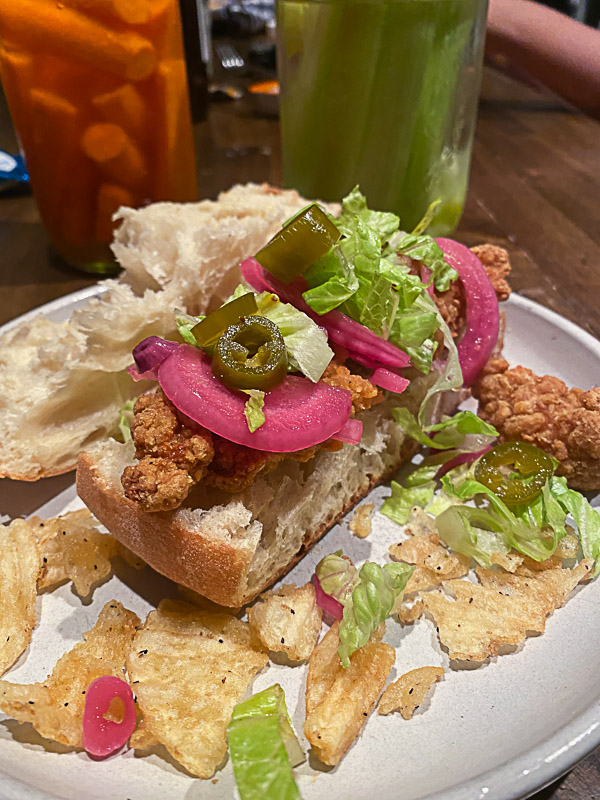 Our holiday cards arrived!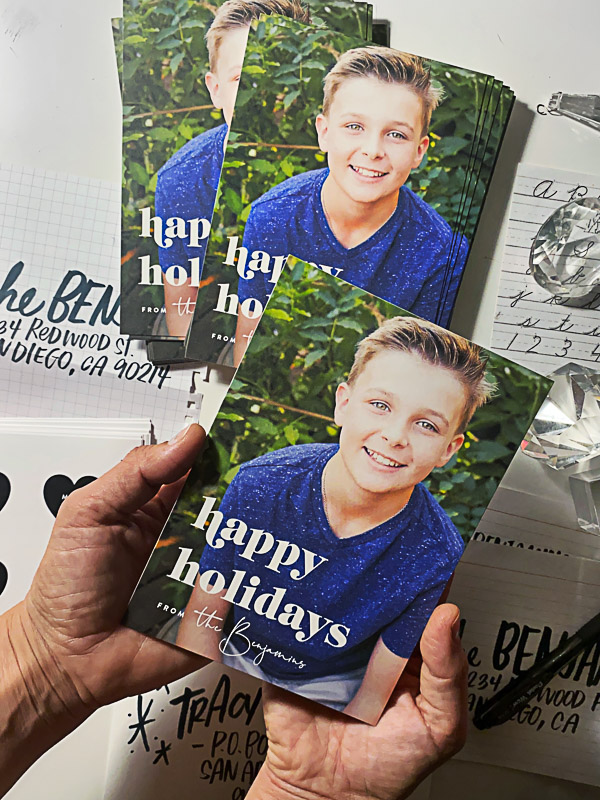 We are going to be screwed this holiday season.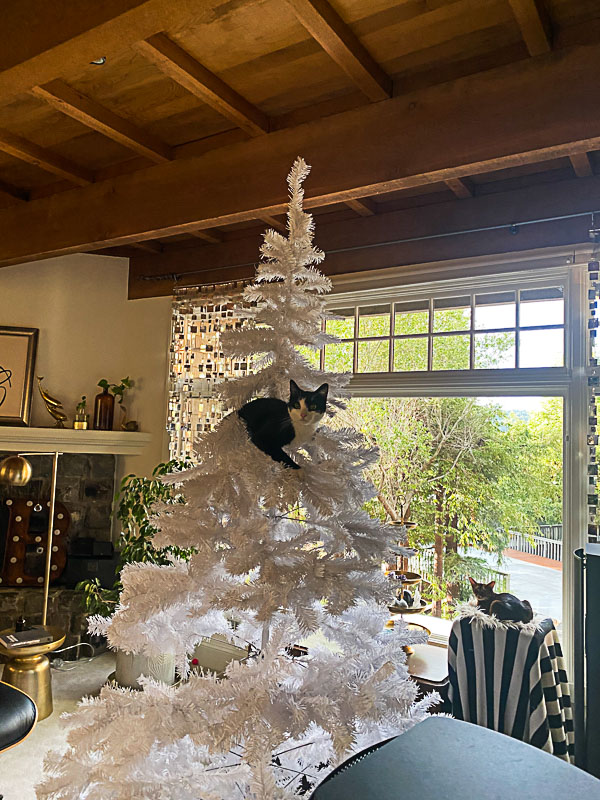 Something my Mom used to say.
She also used to call artichokes, chokie arties.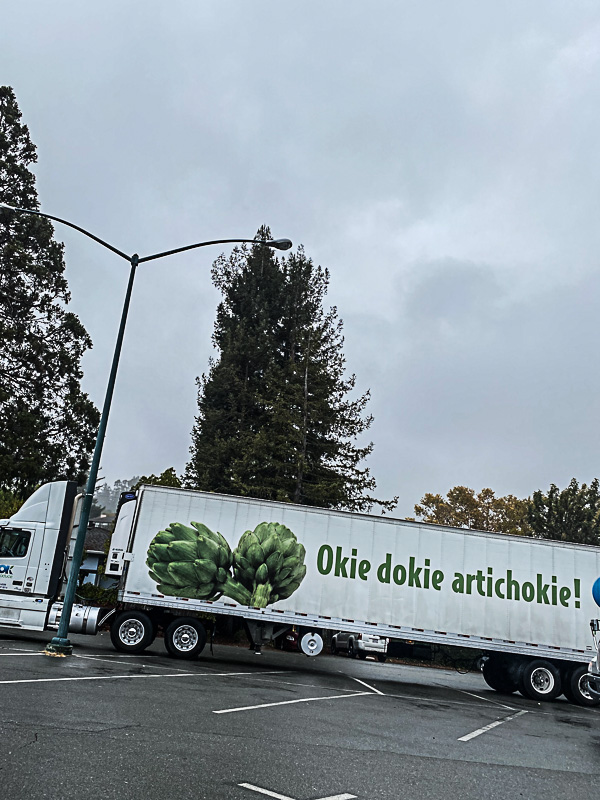 Any changes in the weather are so noticeable (and appreciated) now during Covid times.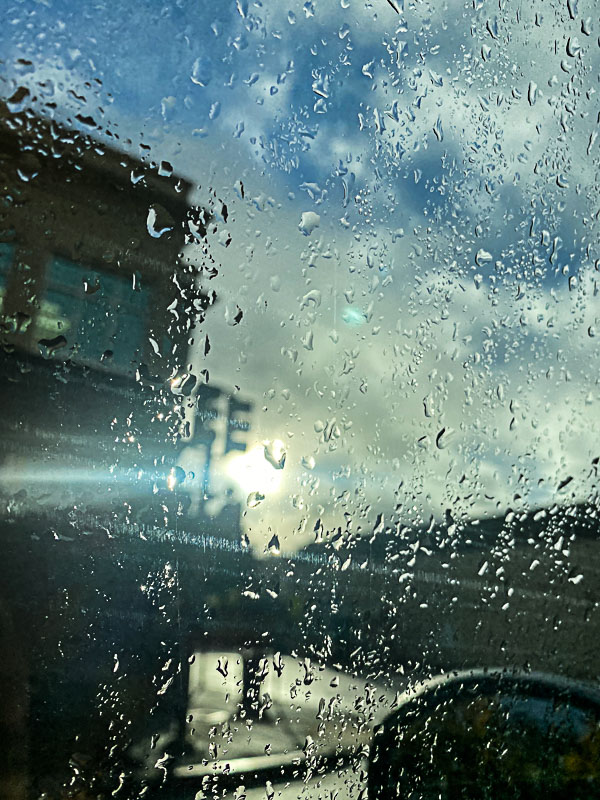 People have been getting rid of things.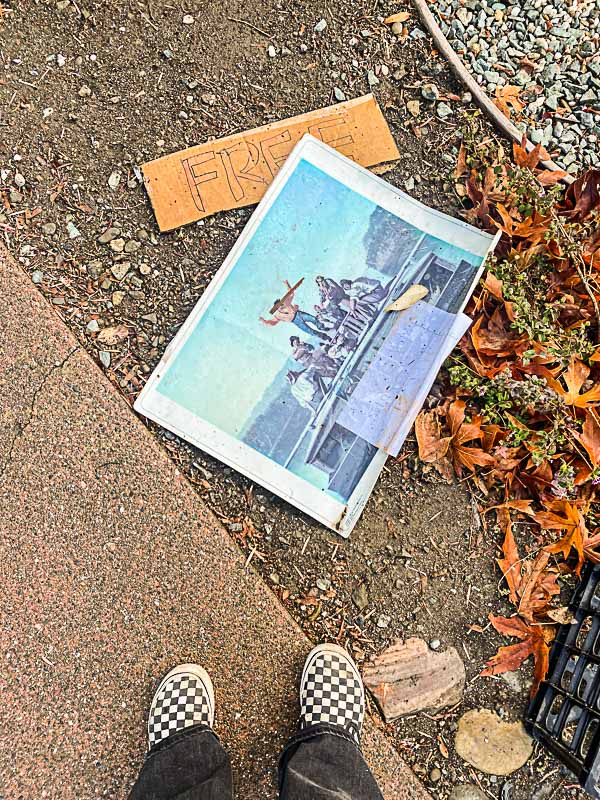 This Sausage & Mushroom Stuffing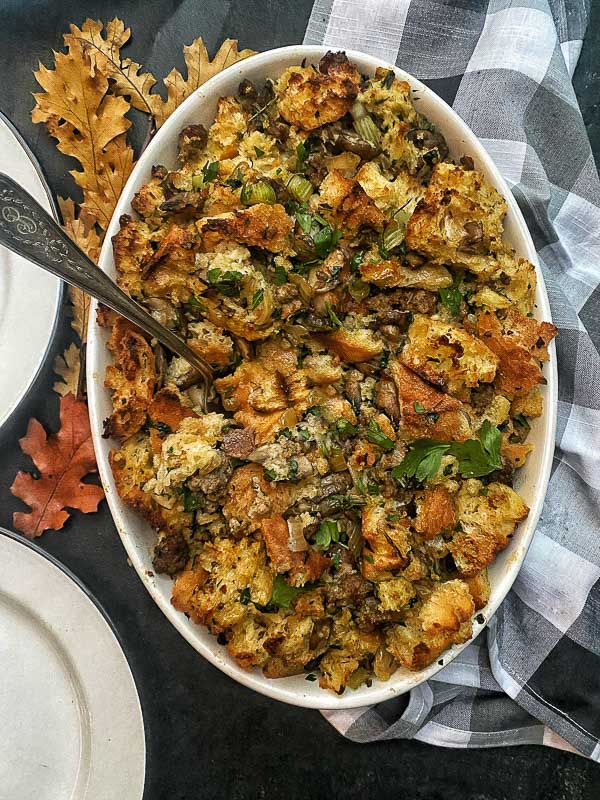 Makes a good breakfast….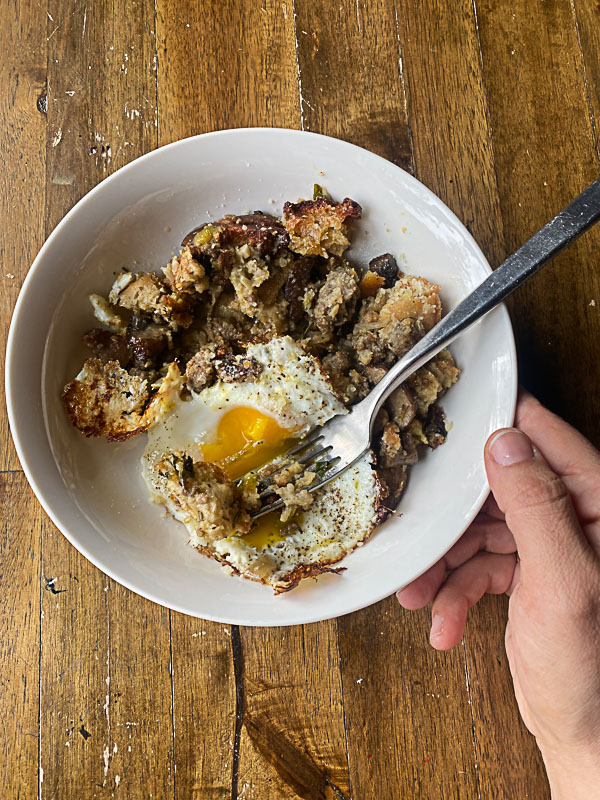 BRIGHT COLORS are giving me life right now.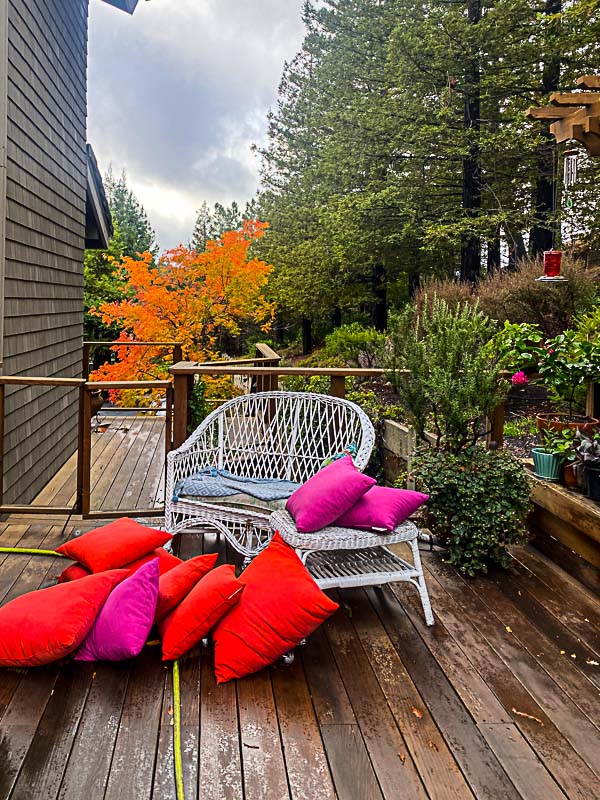 HELLLLLOOOOOOO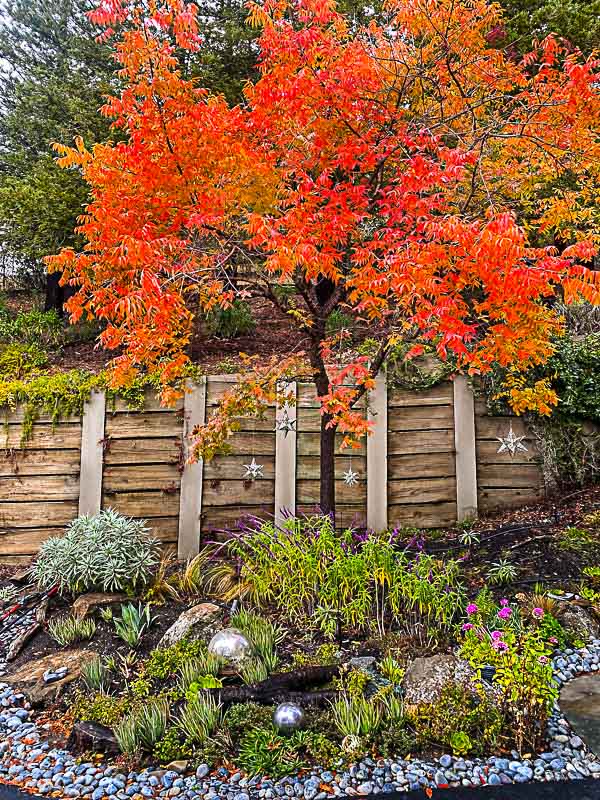 My Currently Workbooks for 2021 are all stacked up ready to go out!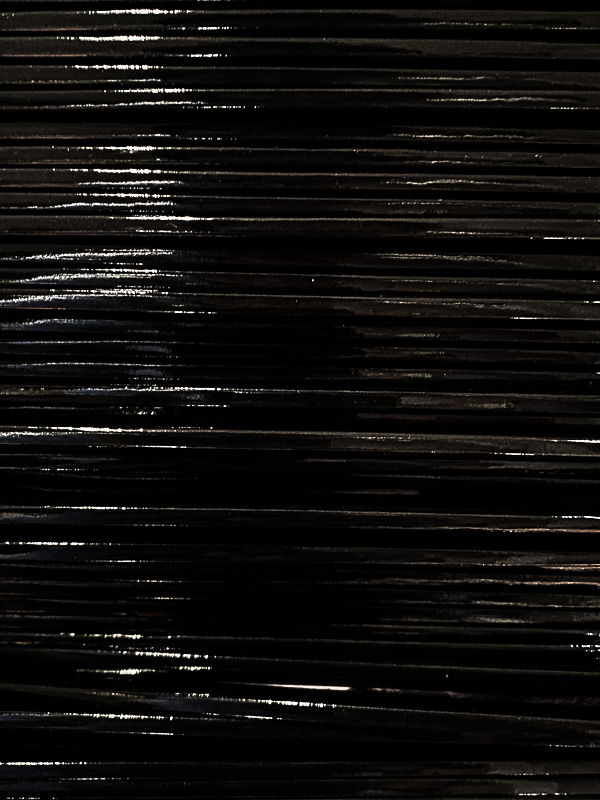 Jesus, would you look at this tree?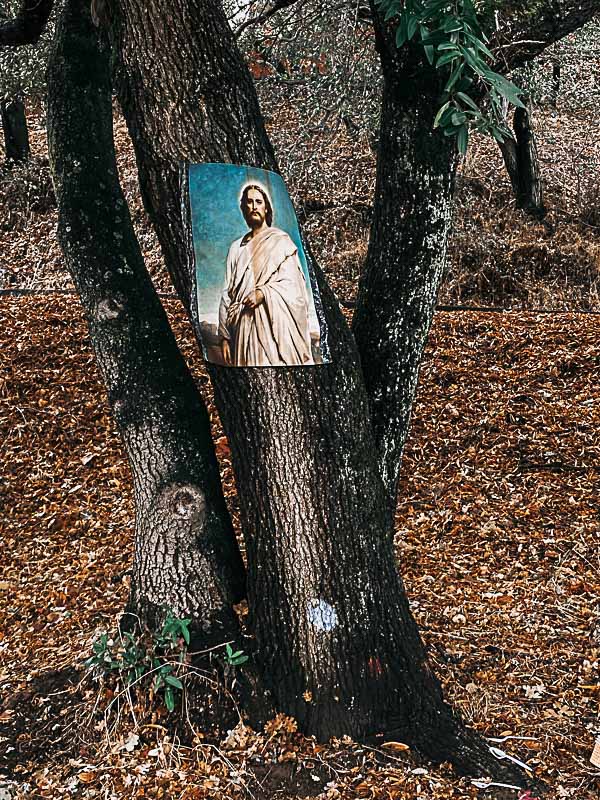 This cat makes life so fun.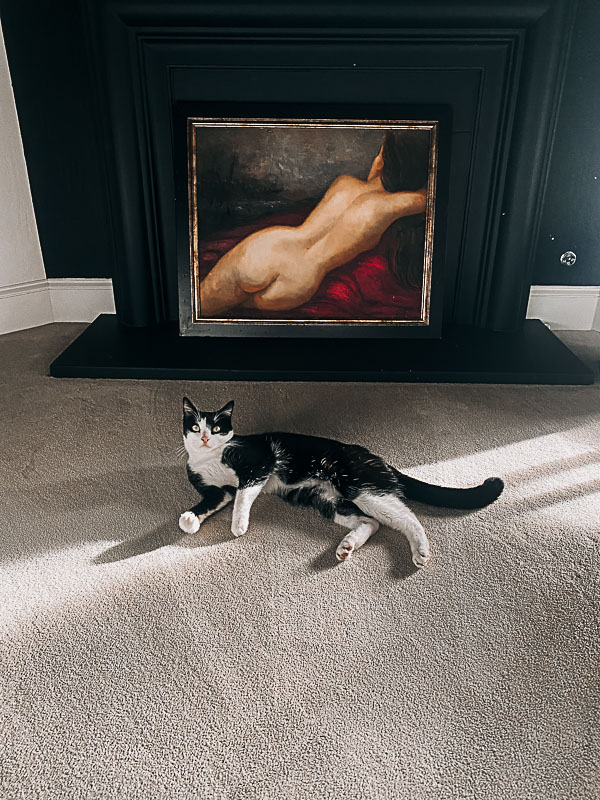 Eating burrito feelings.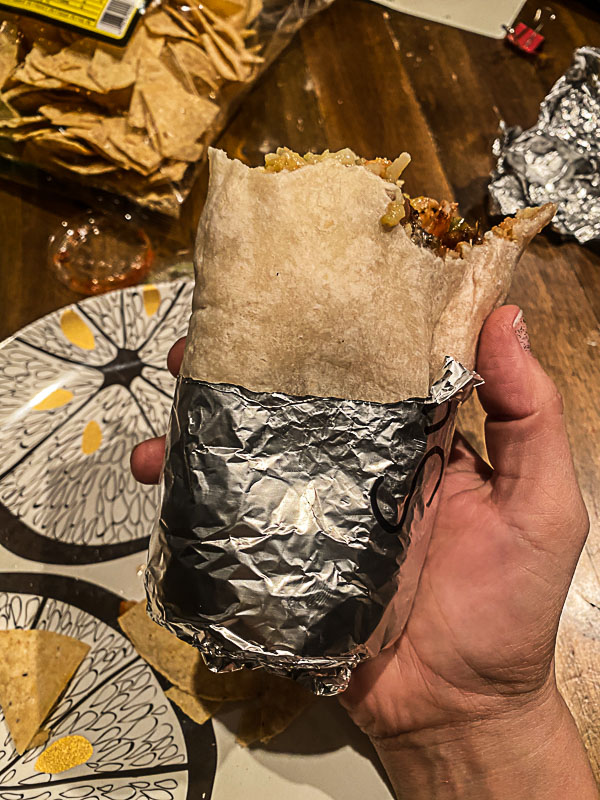 Cooper told me to look over and check out this doggo.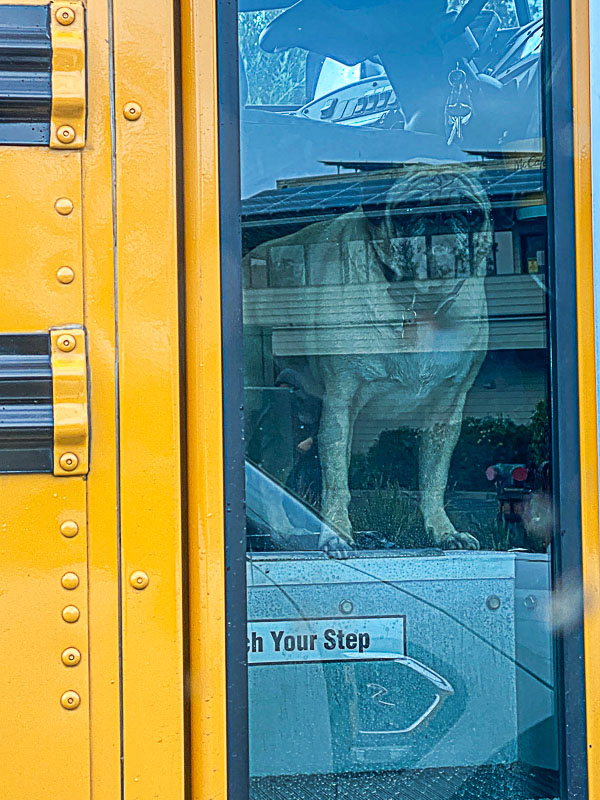 This little corner of my kitchen is making me so happy right now.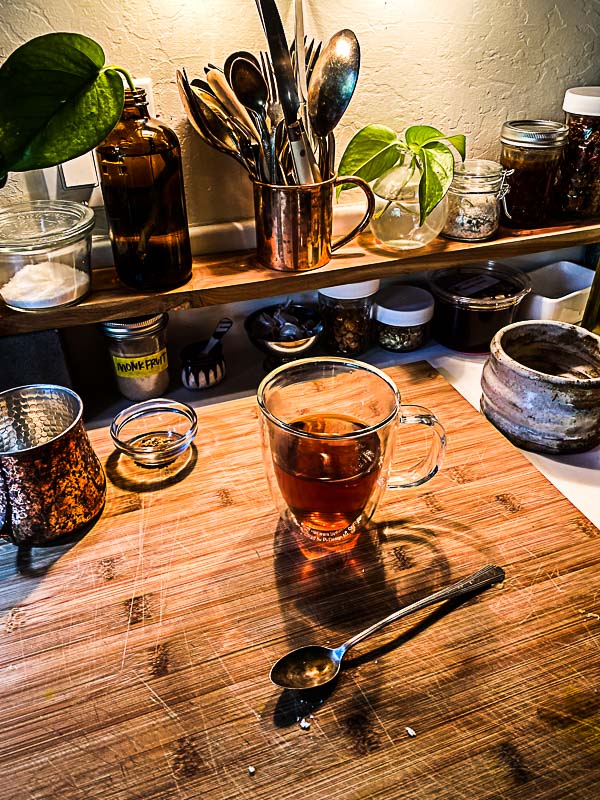 My Mom's pottery lives on in my kitchen.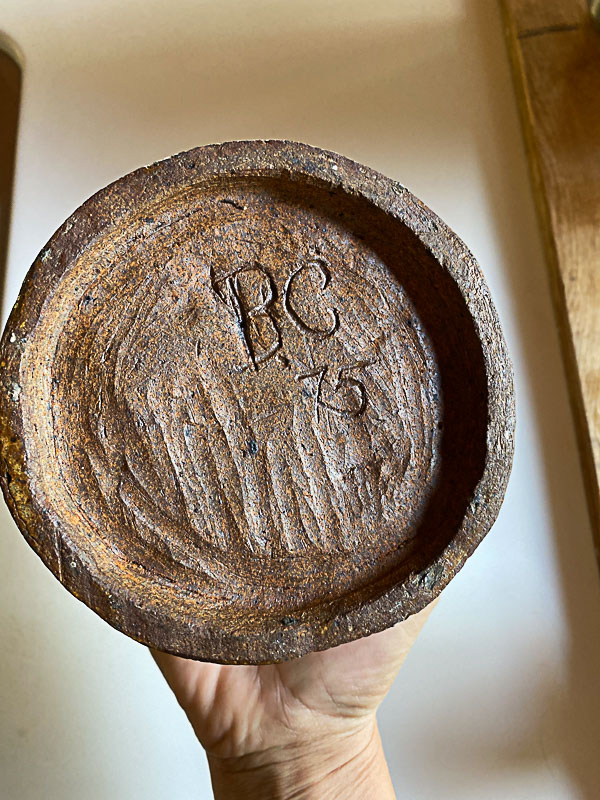 Having a persimmon phase.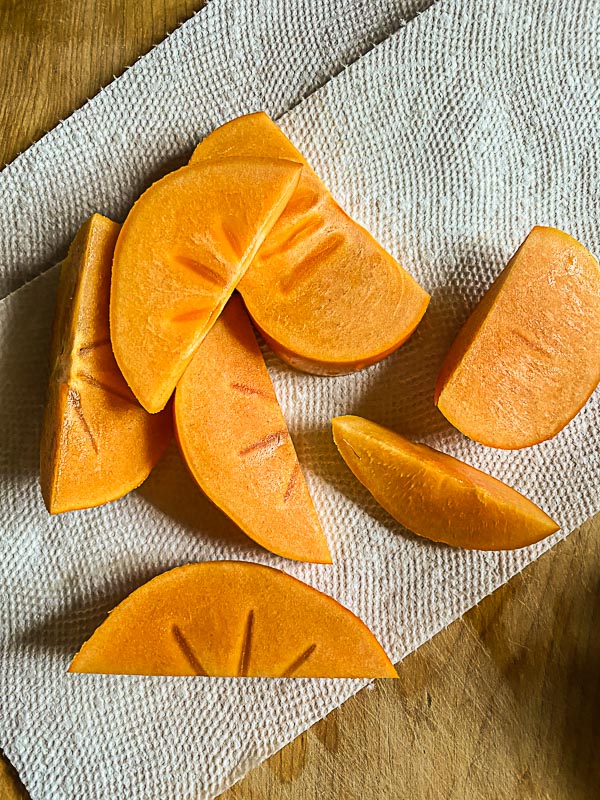 Jungle cat in my bathroom.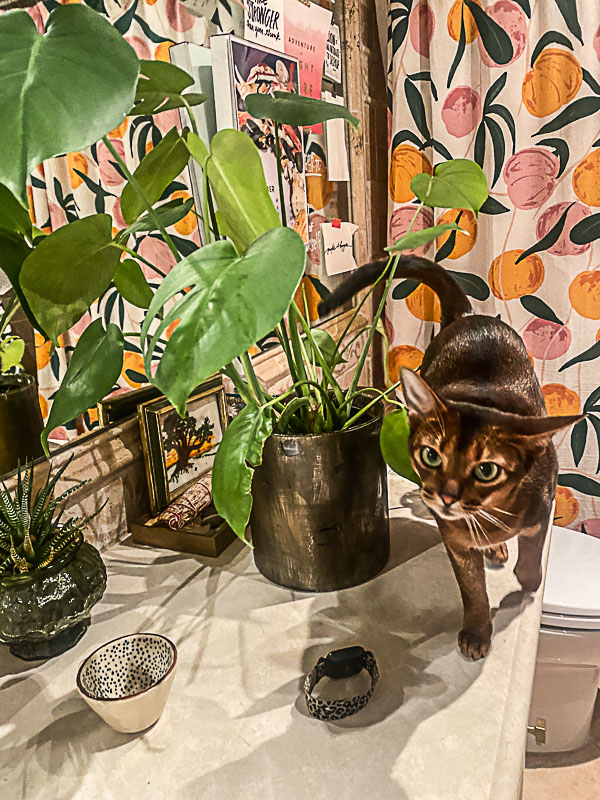 Ribs, salad & roasted sweet potatoes & tots.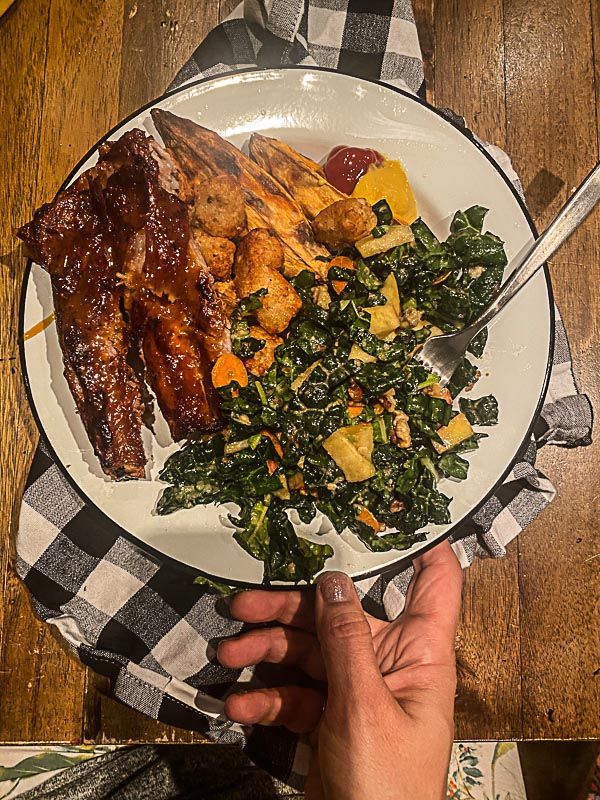 I told Cooper to take this picture on the way to school.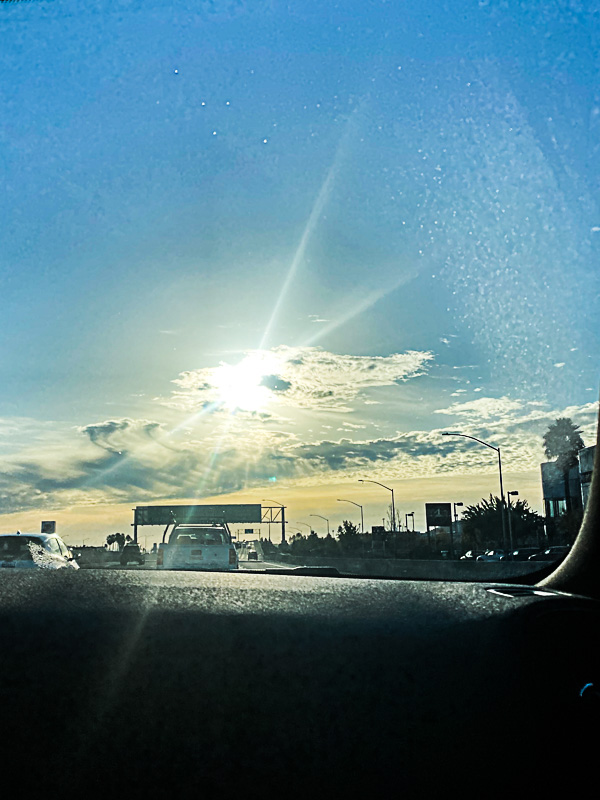 These are not in order and it really bugged me.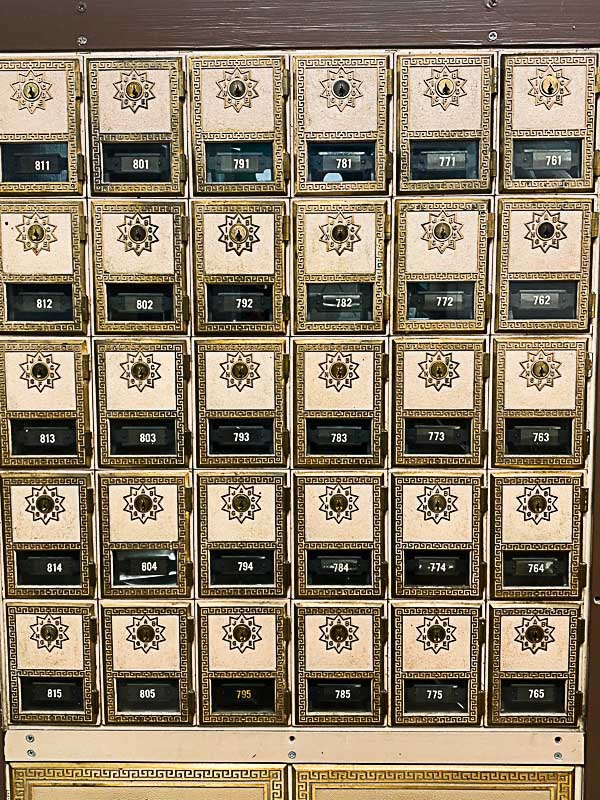 The darkness got to give.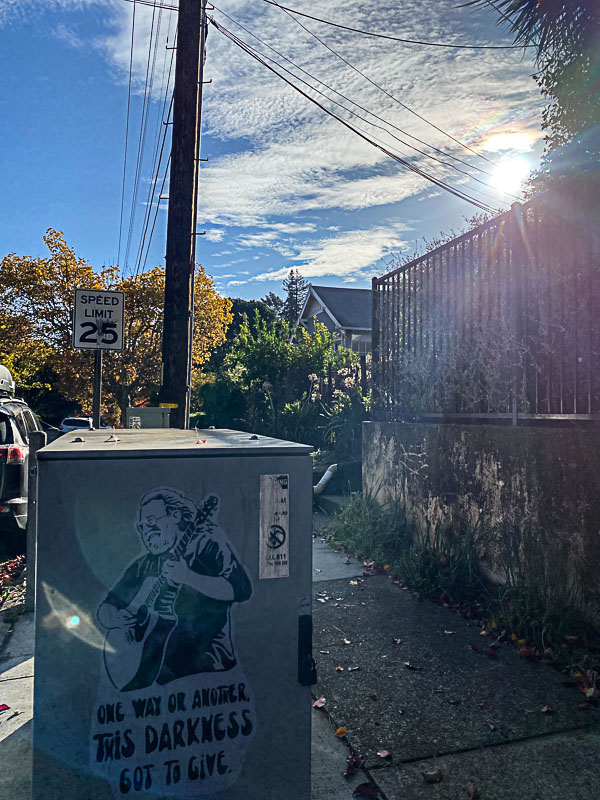 Got my hands dirty.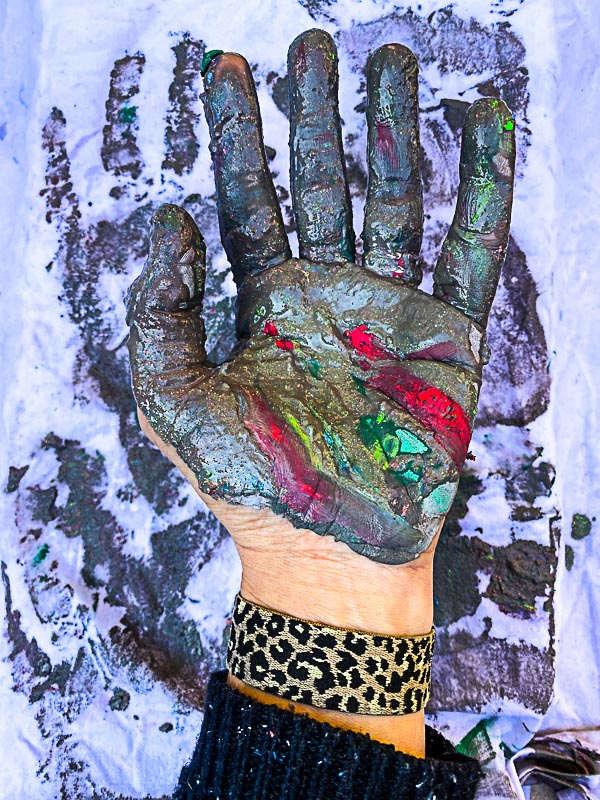 Ella.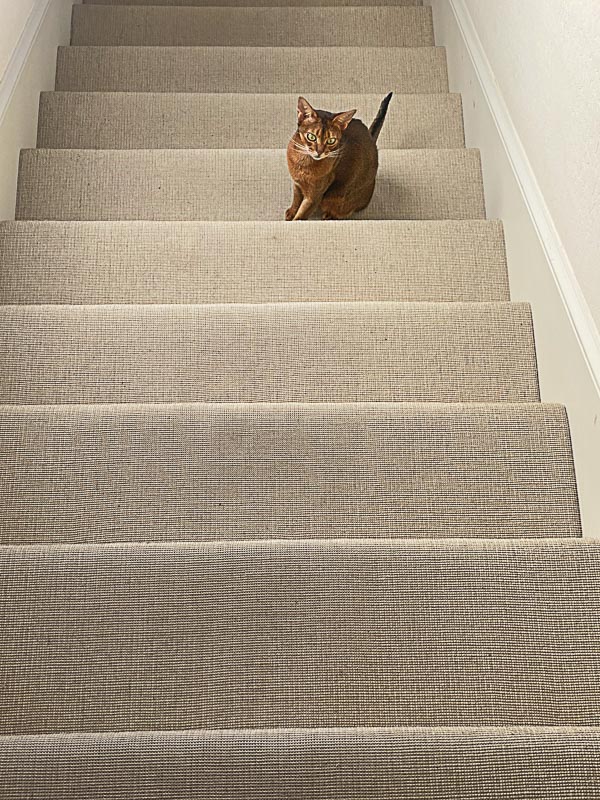 Breakfast sandwich, party of one.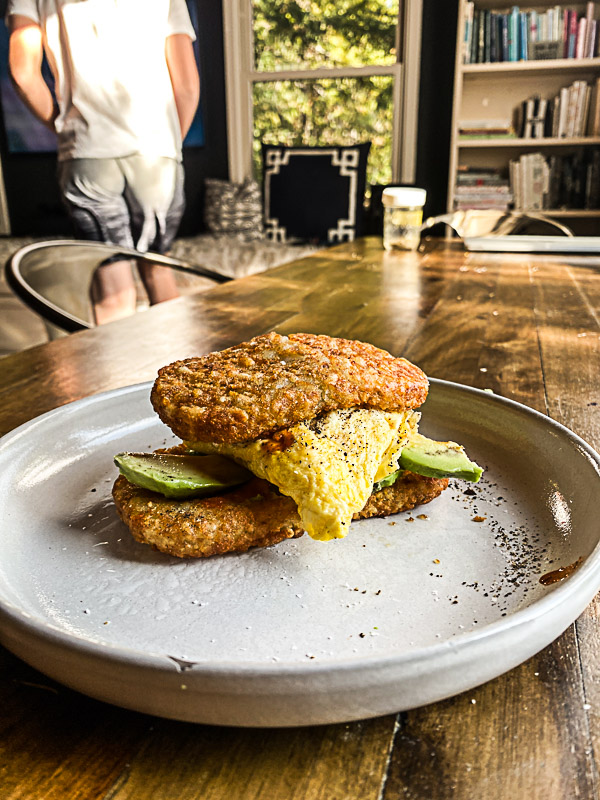 Huggy thought the tablecloth looked better on the floor…as a bed.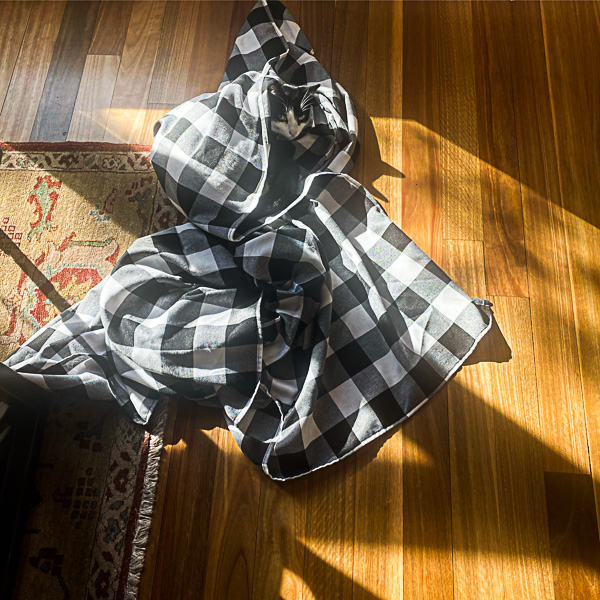 Destroyer of Christmas trees, Huggy.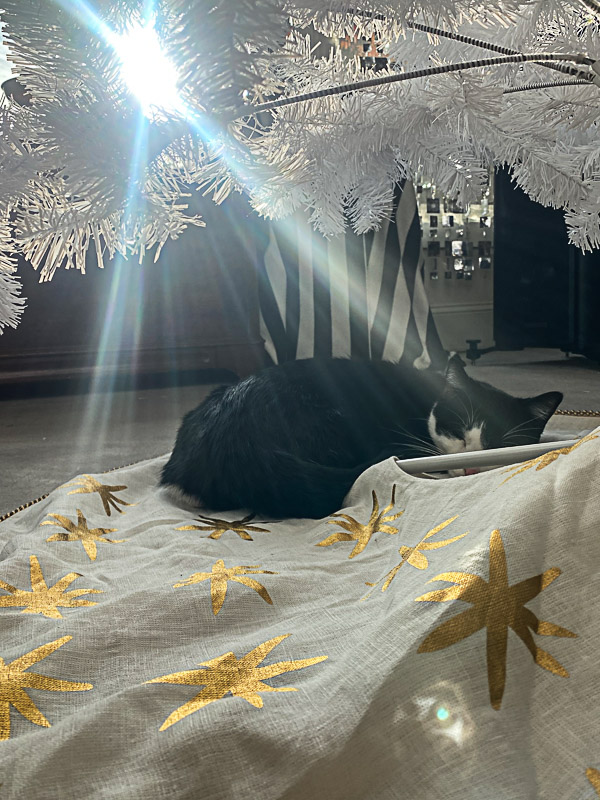 Binder clip FTW.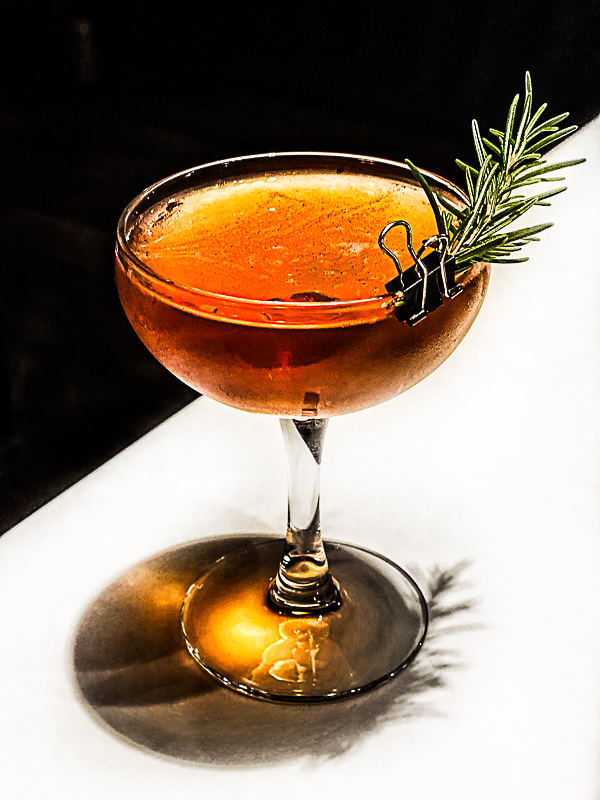 BEFORE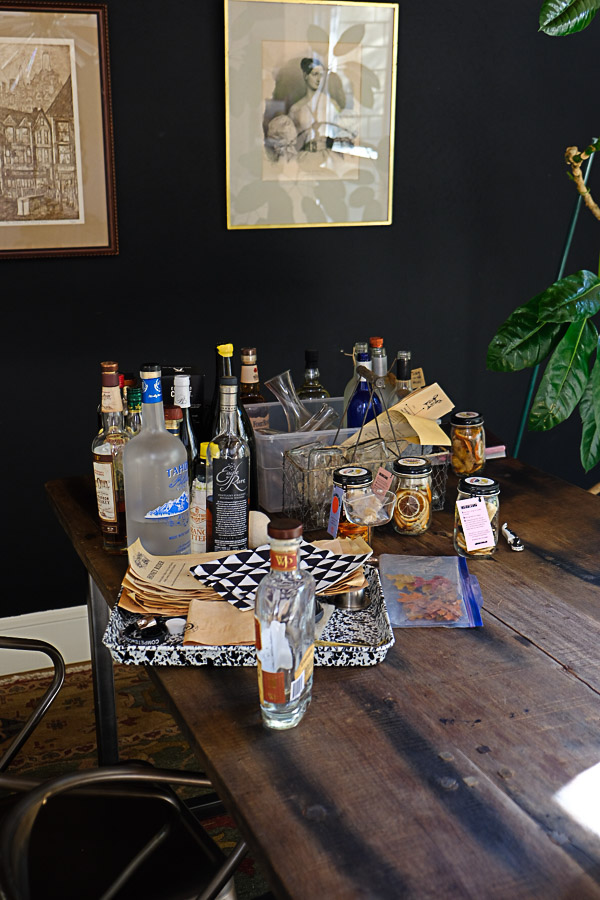 AFTER! Weekend project with a $10 old vintage typewriter cart.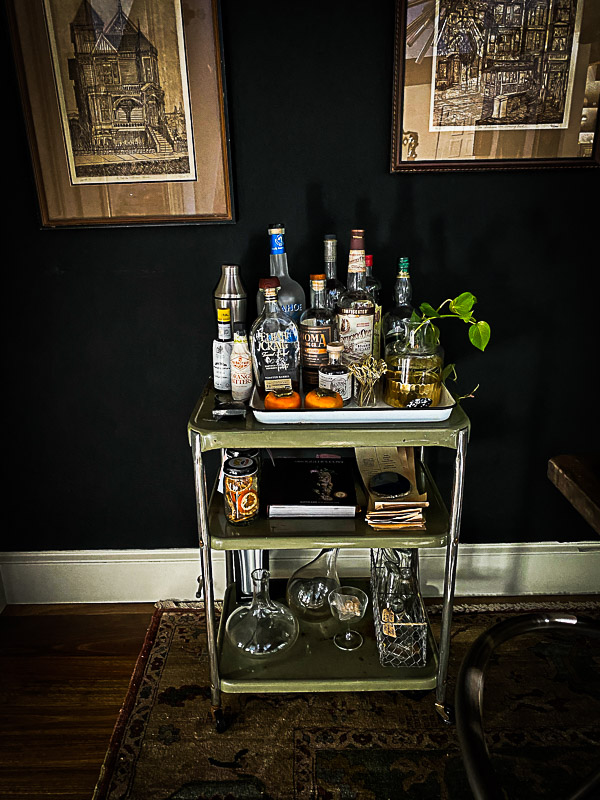 TRUTH.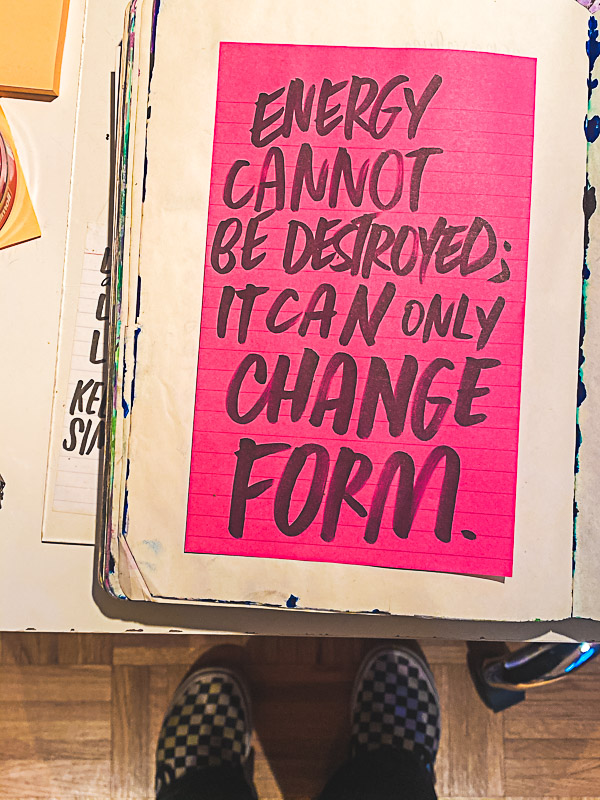 He told me to frame it so the 20 was in there. I love him.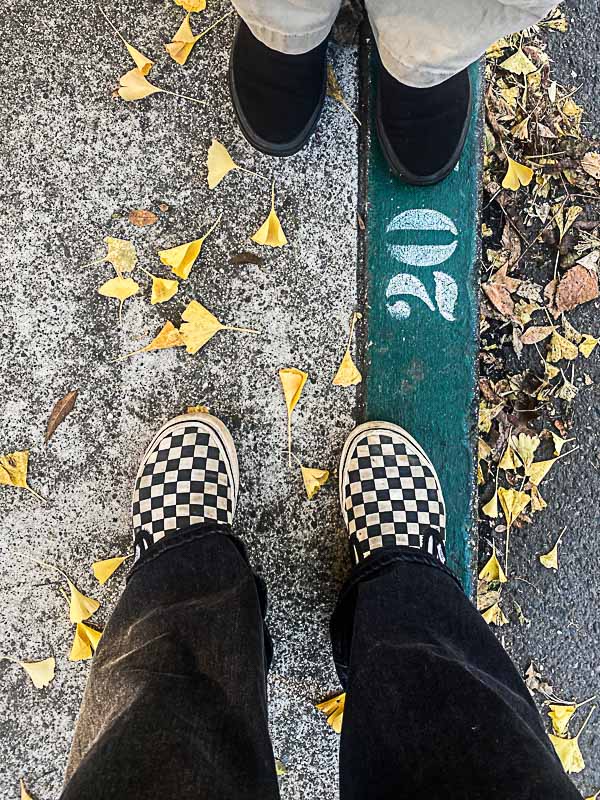 Thanks for reading Shutterbean! If you'd like to check out more of my everyday life, follow me on Instagram and be sure to keep in touch via Facebook, Twitter, Bloglovin, Pinterest, or subscribe via email to get new posts delivered to your inbox.