Here's what this past week looked like:
One of the mantles is decorated!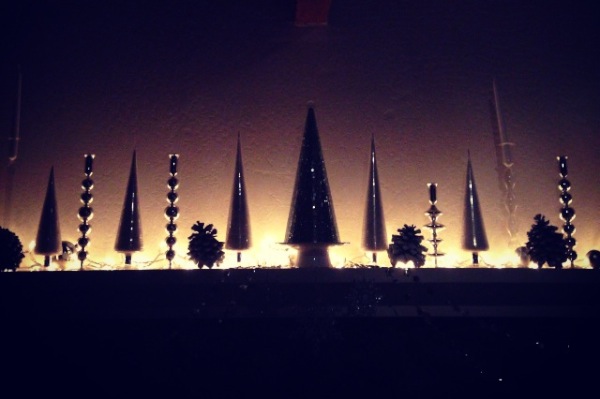 A little peek at our tree!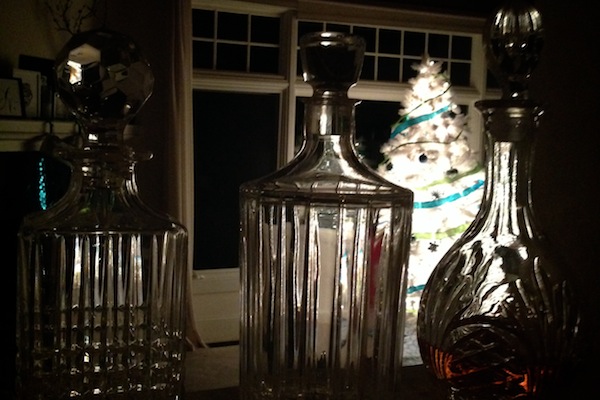 Tree shadow. I have to finish decorating it. We've been sick all week so I'm not quite finished.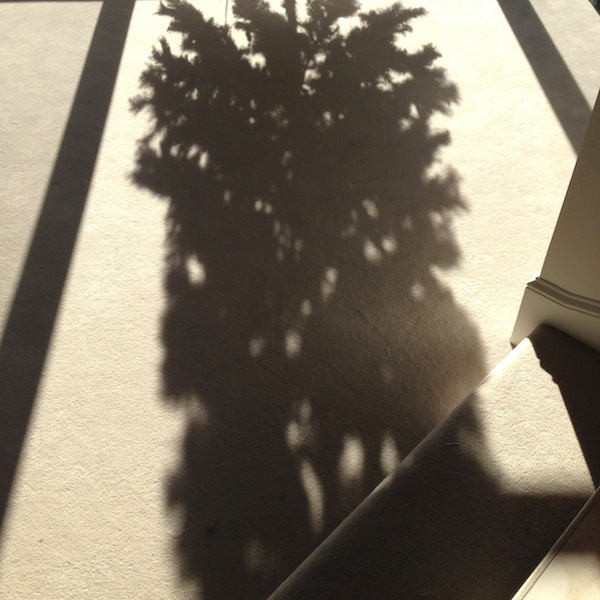 Toasted baguette, avocado & fried onions. OH MY GOD.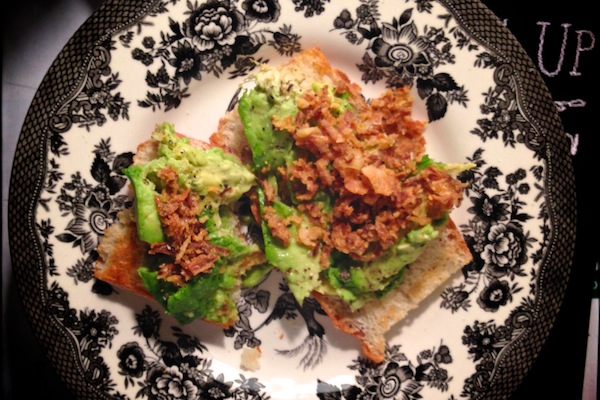 Black, white & orange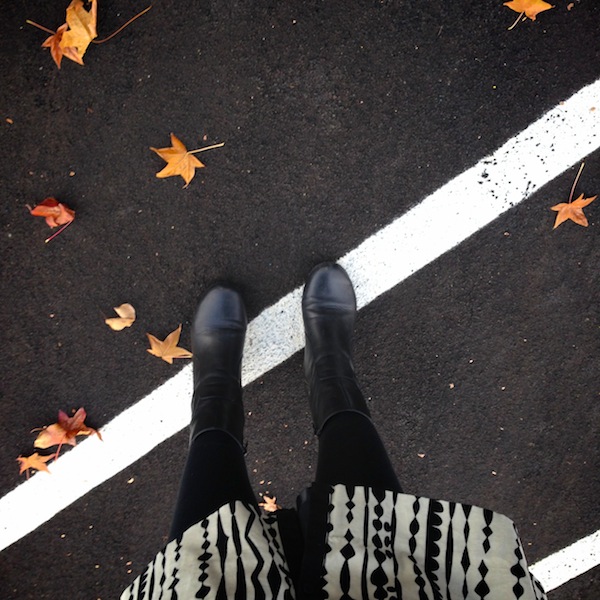 One whole pineapple fits into a big jar when it's dehydrated.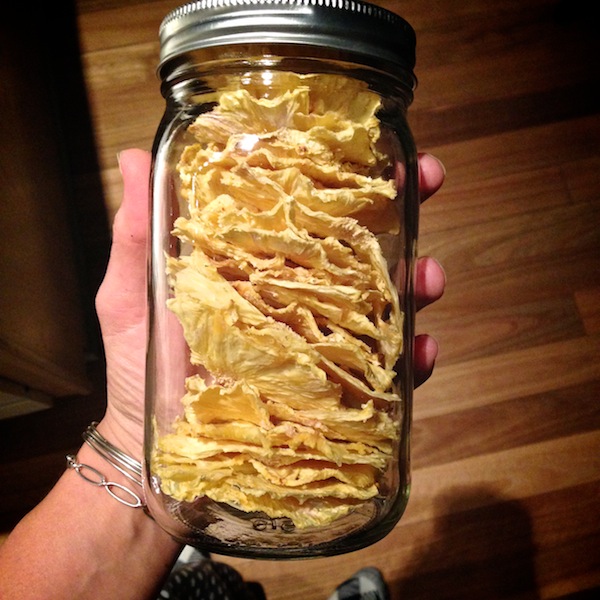 GOBBLE GOBBLE.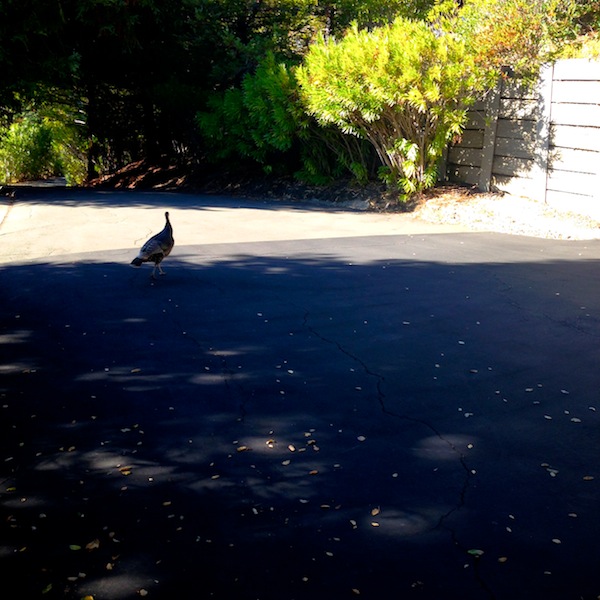 It was cold this week! One morning we woke up to 19F. Crazy.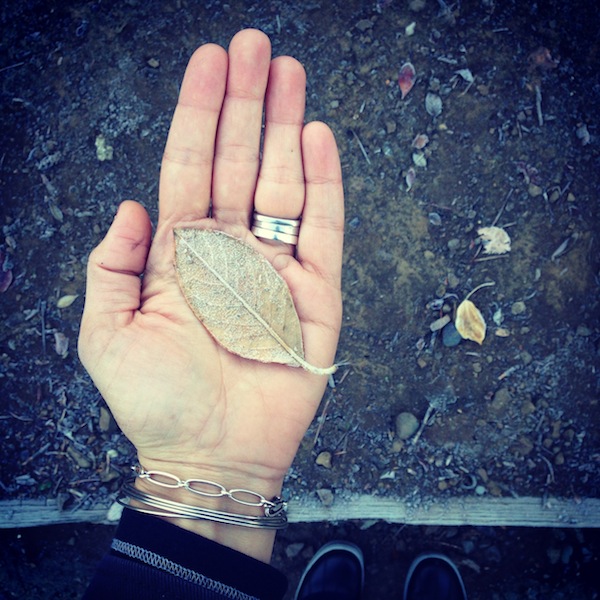 He HATES it when I make eggs. He won't try them…because he doesn't like the smell.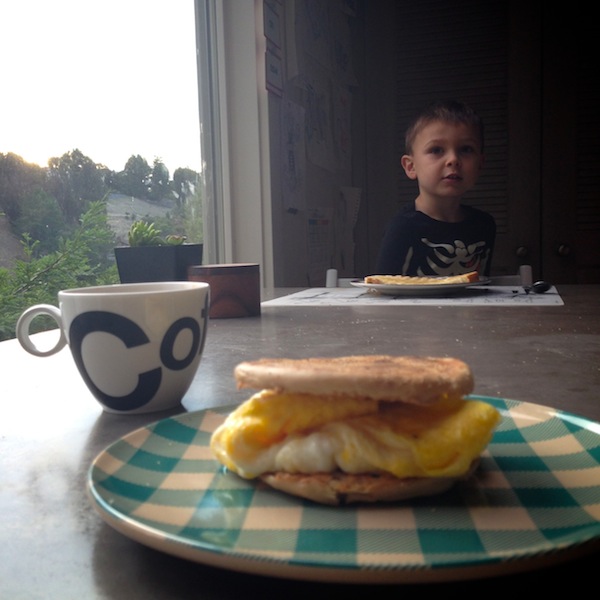 I bought baguettes at Costco this week. Sooooo good when grilled on our panini press.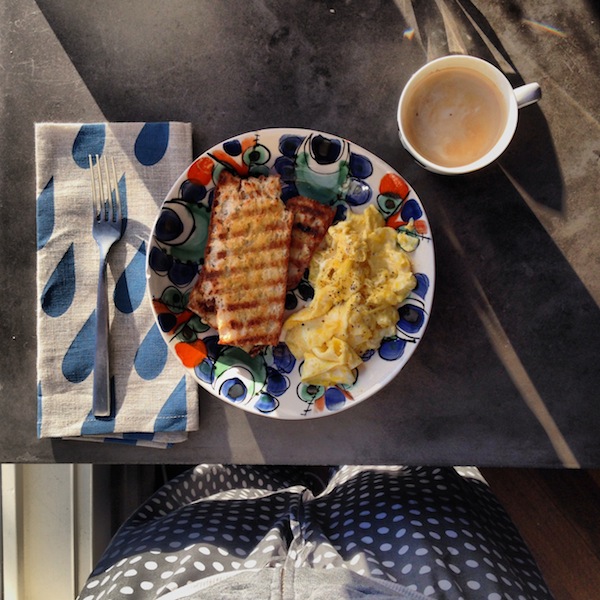 Excited about a day of warm weather. HELLO TANK TOP.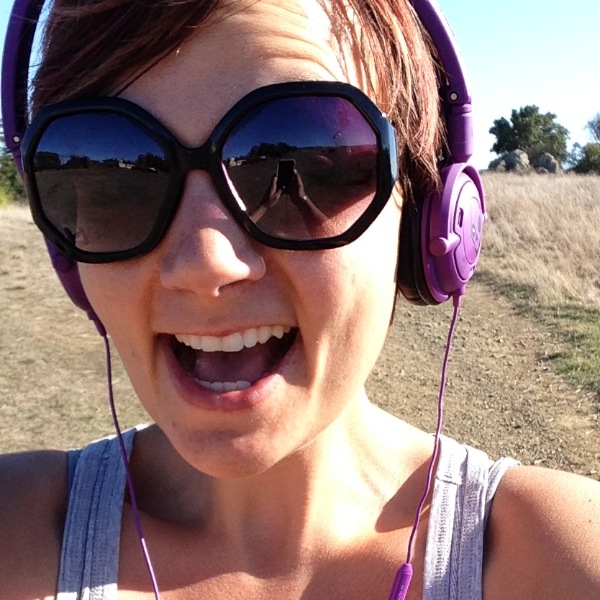 Morning colors.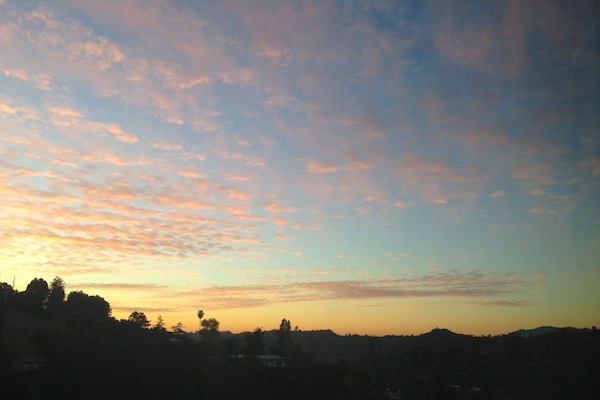 I'm OBSESSED with this tea from Trader Joe's. I add Vanilla Almond Milk to it.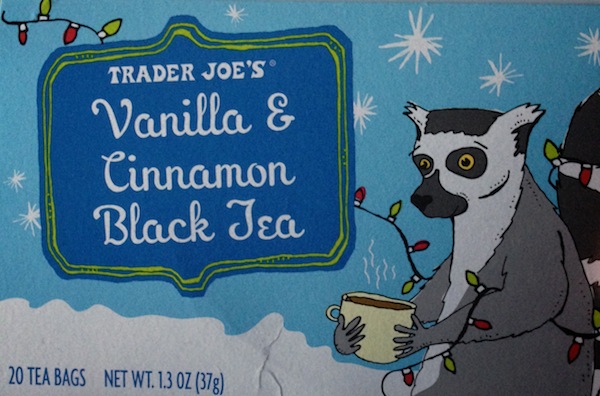 This morning we had cotton candy clouds.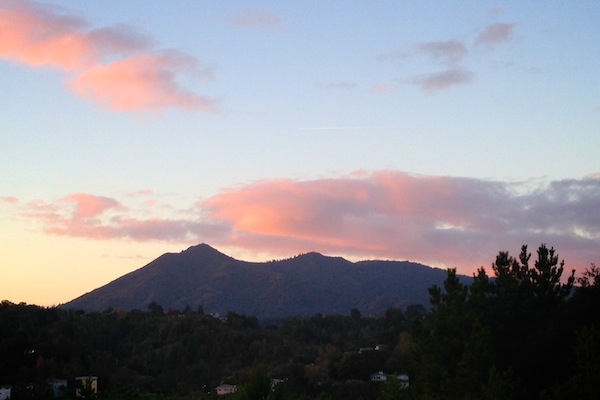 And sun. Which provided really intense shadows on my Pear Cranberry Walnut Bread.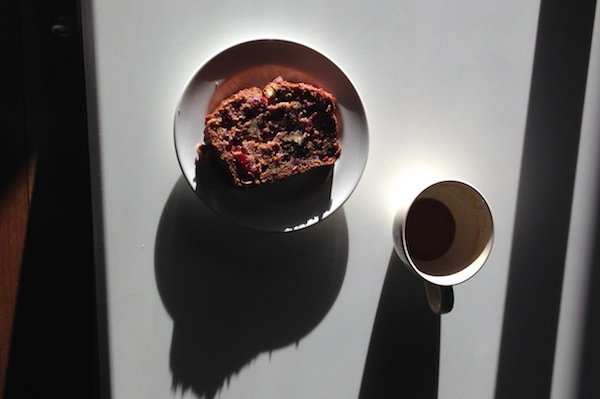 So many TO DO lists this month.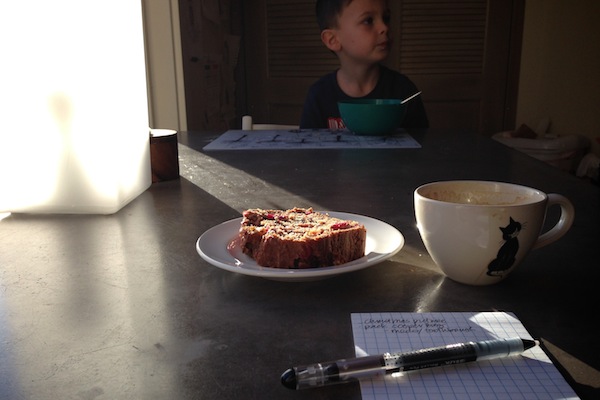 An amazing salad headed your way.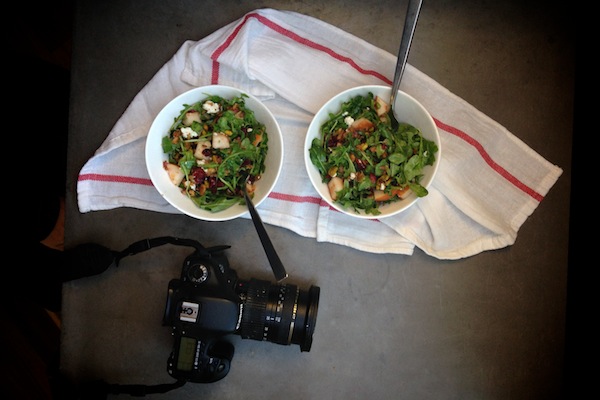 Watching the turkeys scatter.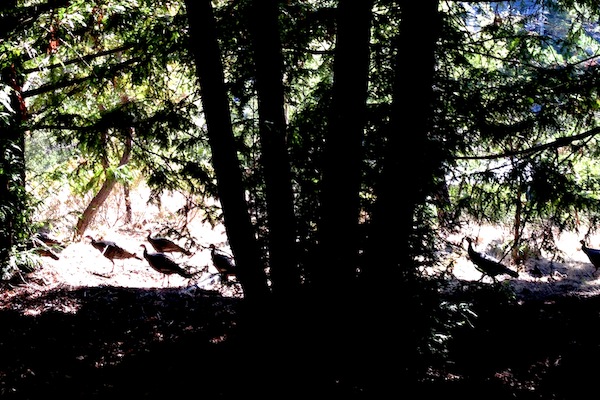 Lavender poking out of  a fence.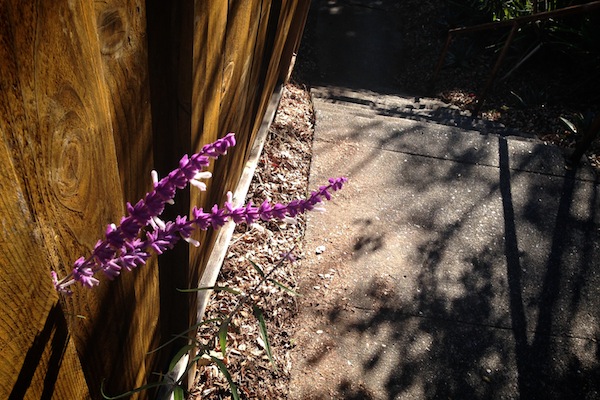 School drop off.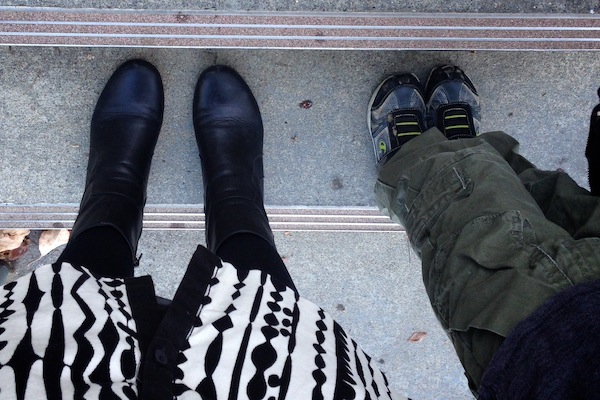 I CAN'T GET OVER HOW TALL HE IS. Currently 45 inches tall.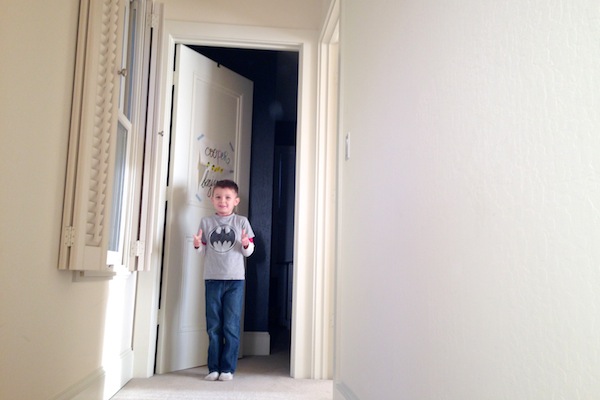 Picking up take-out with my dad. I like being driven by him. Reminds me of being young.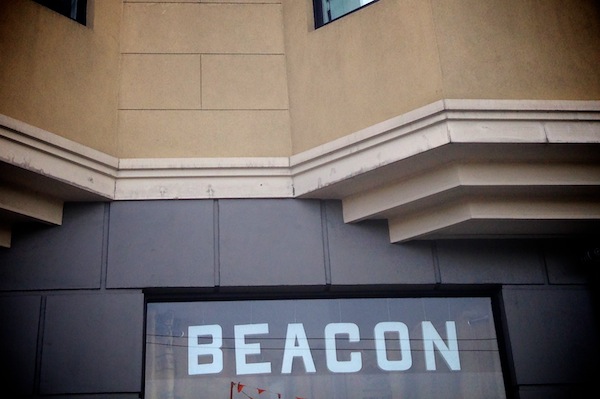 Always lining things up.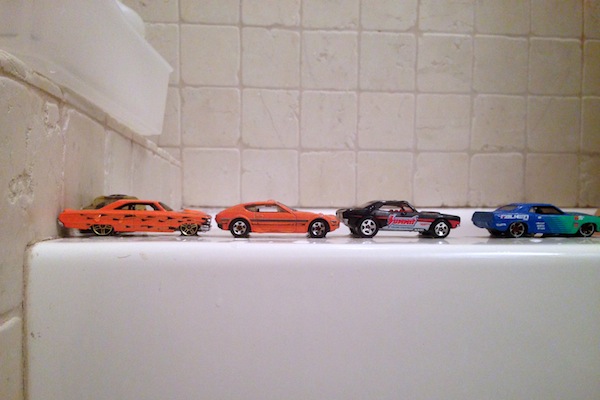 I mean….HOLY COW.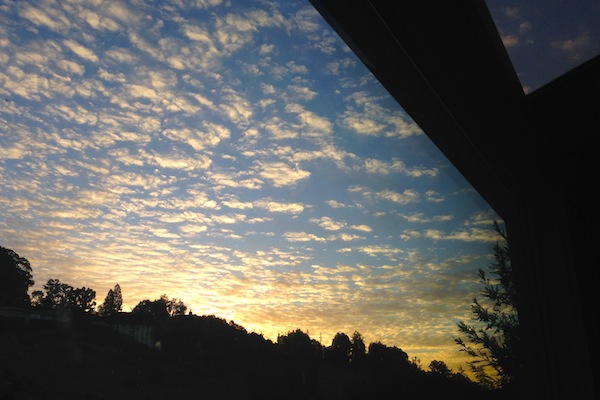 The last of the Thanksgiving leftovers turned into a sandwich for Casey.
Turkey, truffle cheese, cranberry sauce, grainy mustard & arugula on a toasted baguette.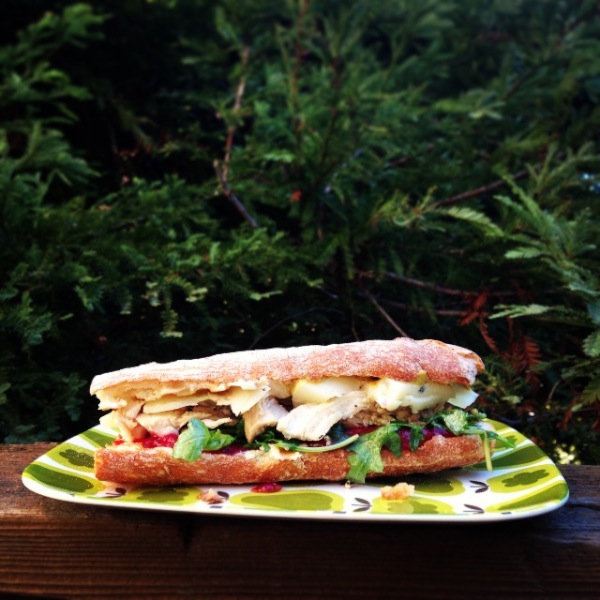 Exposed legs and leaves.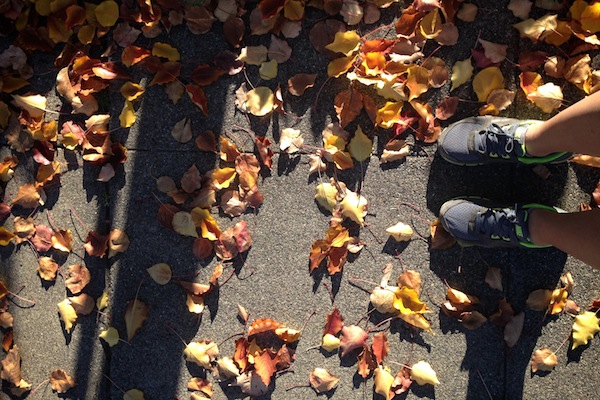 Eggs, hot sauce & avocado has become a staple.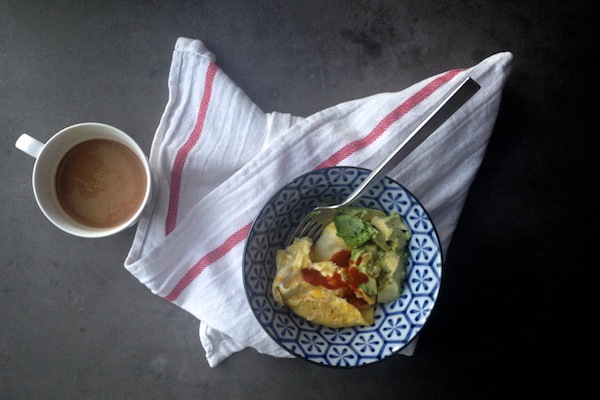 The sun in the winter is so different.
Stripes all around me. I also am scared of standing on grates.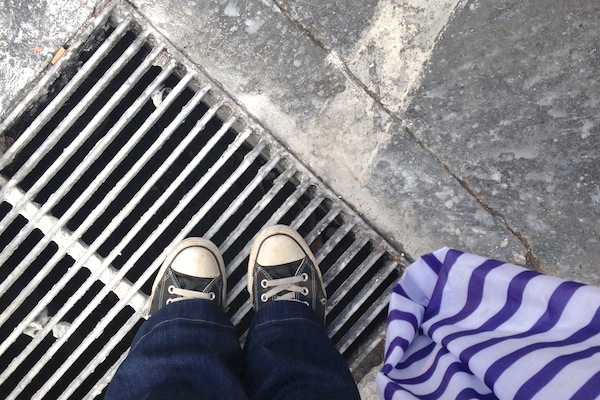 Christmas card outtake! I ordered them this morning! PHEW!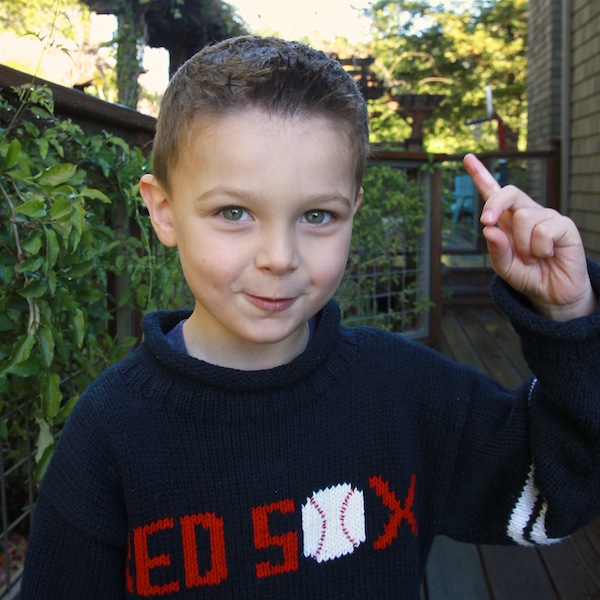 Have a wonderful weekend! xo