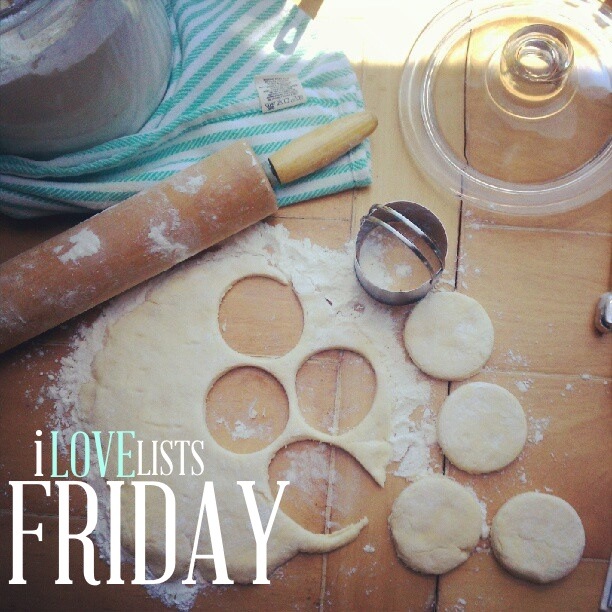 On the Joy the Baker Podcast, we talk ASTROLOGY, Flirting & Typos. I don't think I've laughed that hard in years! Go check out Episode #54 WHAT'S YOUR SIGN?
This week on High Straightenence I give you a little peek at the BEFORE of my office makeover. Next week it should all be done. Cross your fingers.
My Bites Around the Net
Louise from The Round Table Kitchen adapted my Corn Zucchini Lime Pizza and loved it!
Jessica from How Sweet It Is made my Baked Artichoke Squares for her party.
The Kitchn included my Peach Shortcakes in their roundup!