Here's what this past week looked like- My Everyday Life Week 49
I found some great light this week.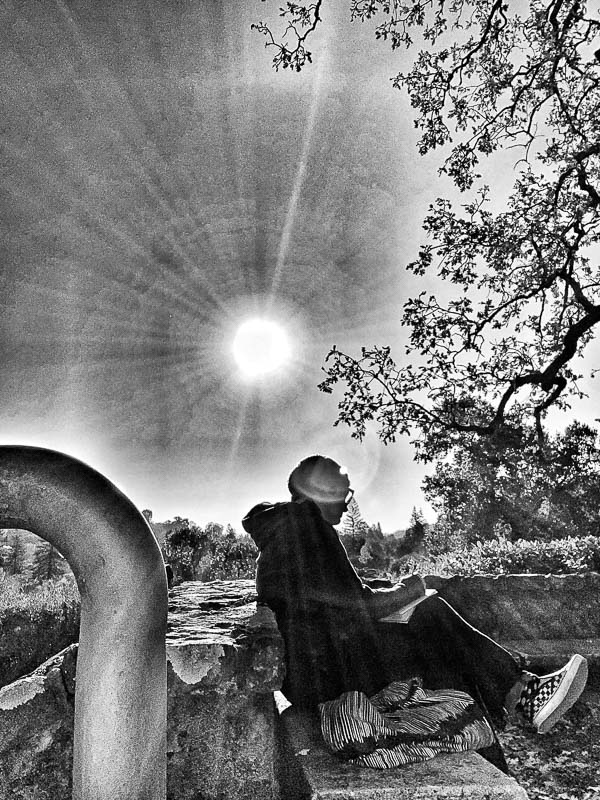 And a nice writing spot.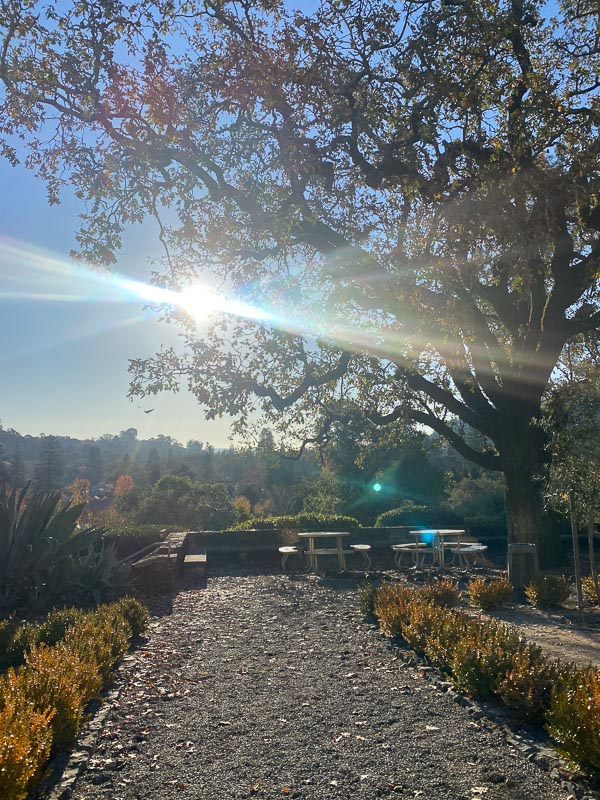 I noticed a tree I've never noticed before. 41 years here and I didn't notice THIS BRIGHT YELLOW TREE.
Maybe cuz I don't park over on this side of the parking lot.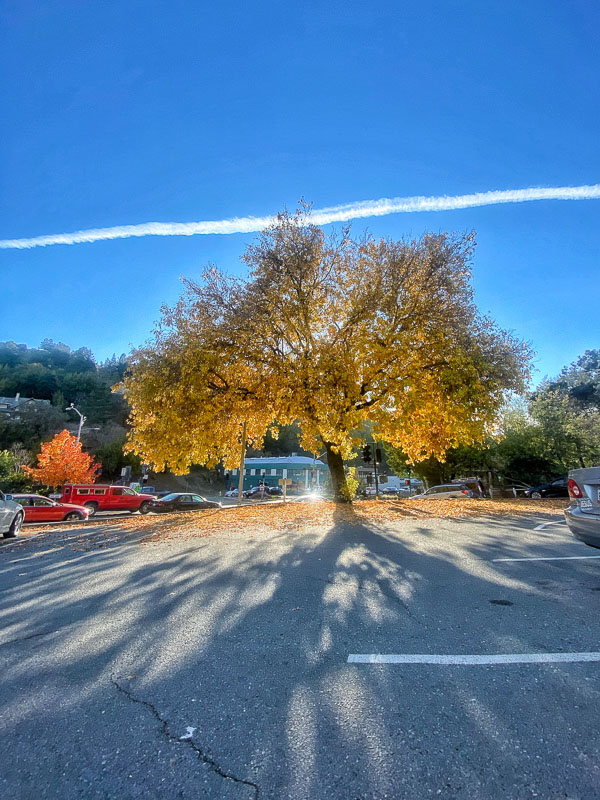 Reminding myself how much I love a morning walk.
The leaves are incredible.
They'll all be gone soon.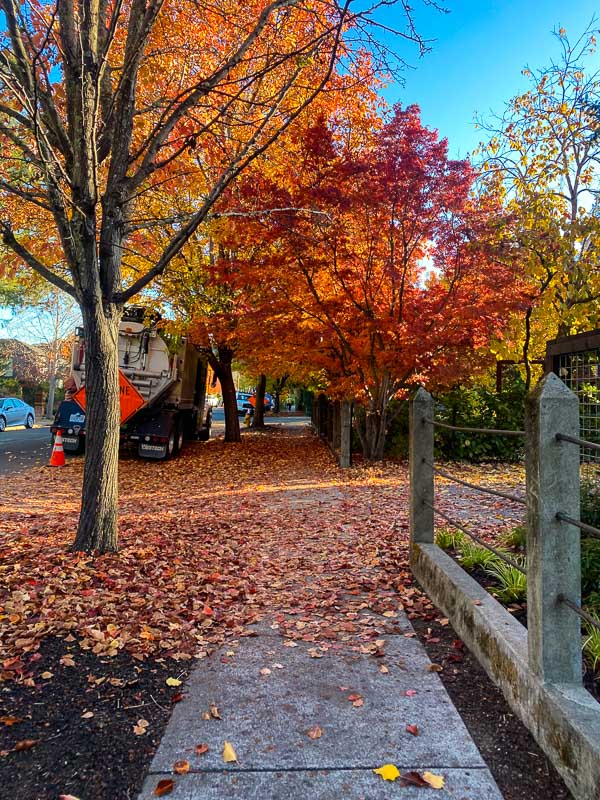 I can't wait to do some leaf blowing.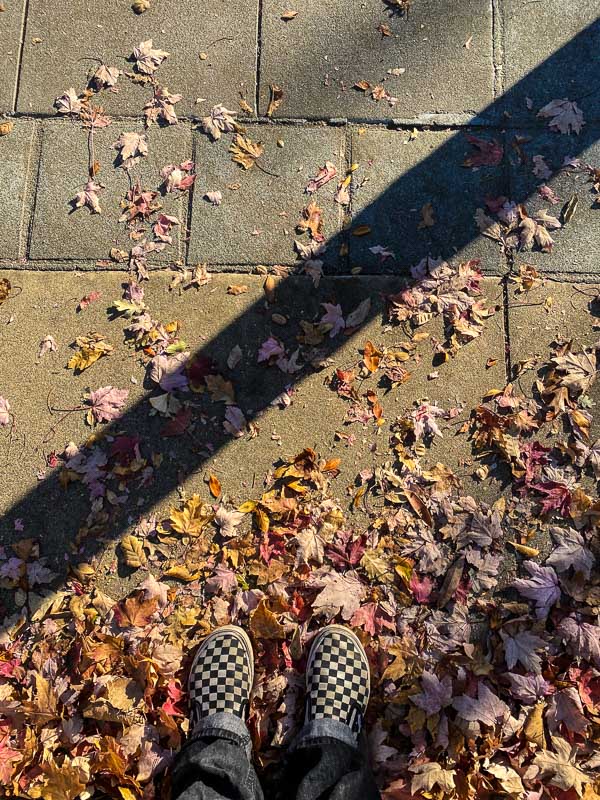 I was busy shipping out packages this week!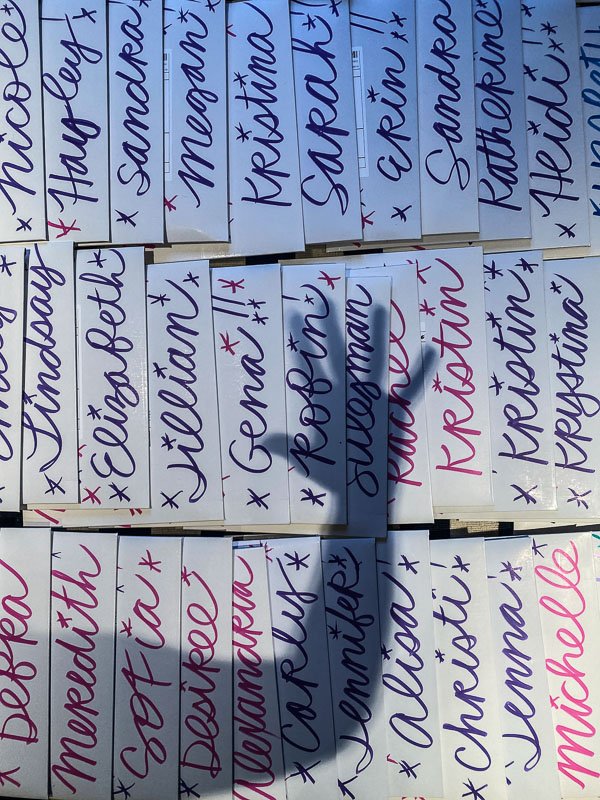 Thank you for your orders! I will have more Currently Workbooks in my Etsy shop on Monday!
People are buying the workbooks to do with their KIDS and I AM SO DELIGHTED by that.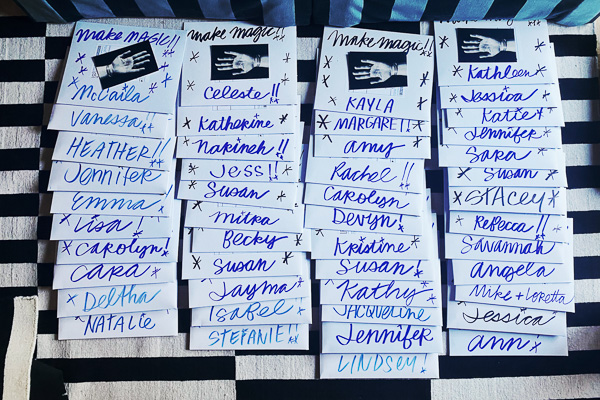 I started my SEVENTH food journal this week.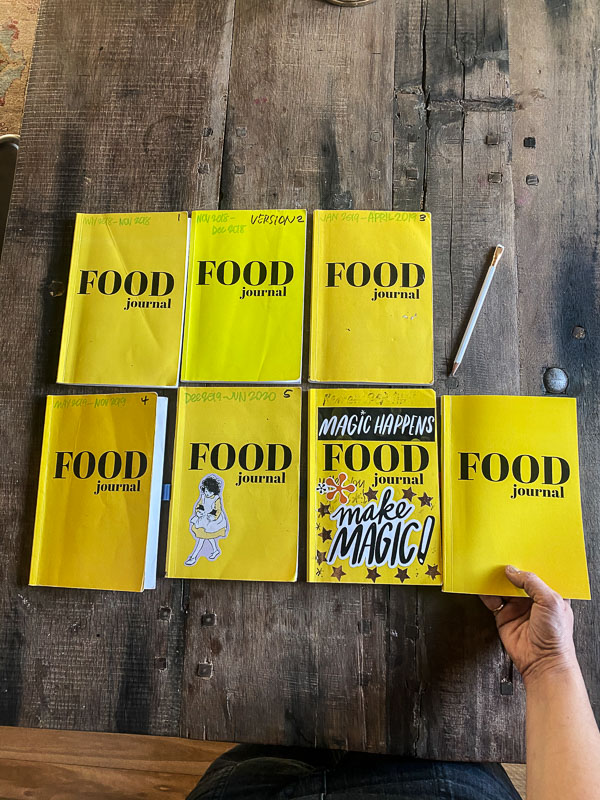 I have this little book
on our kitchen table. I pick it up before I eat sometimes.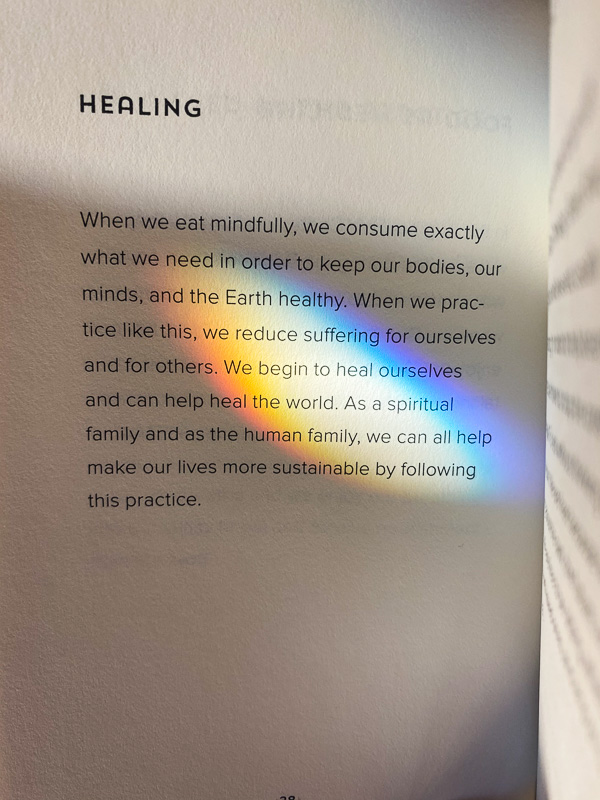 This guy is up to no good.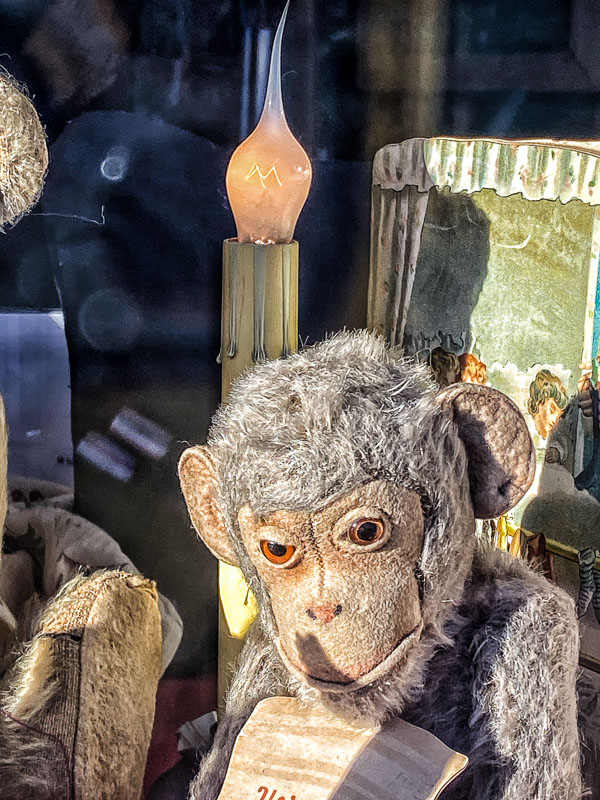 Every day is an adventure.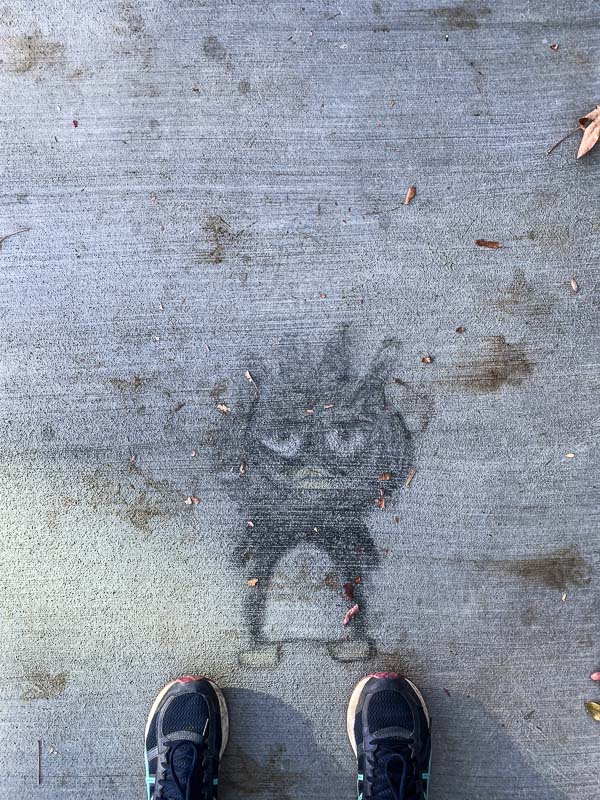 Leaves everywhere.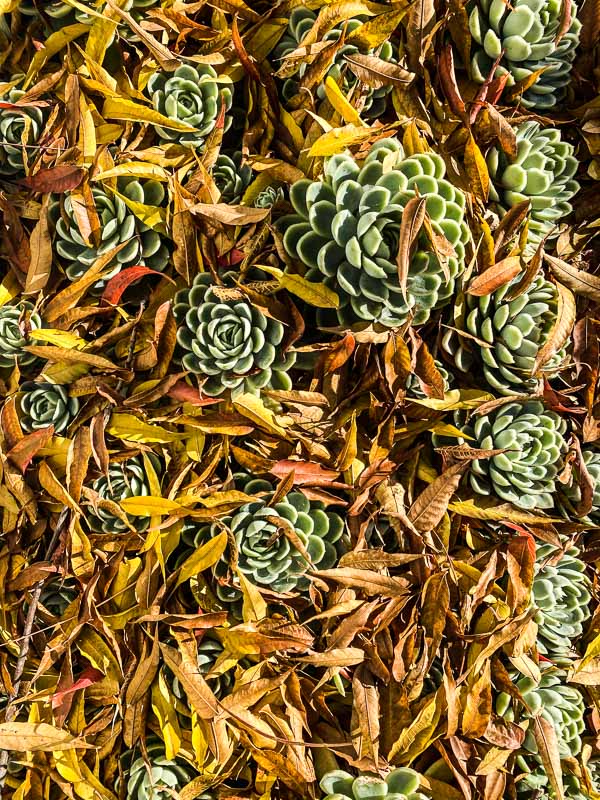 This baby leaf on a big leaf made me smile.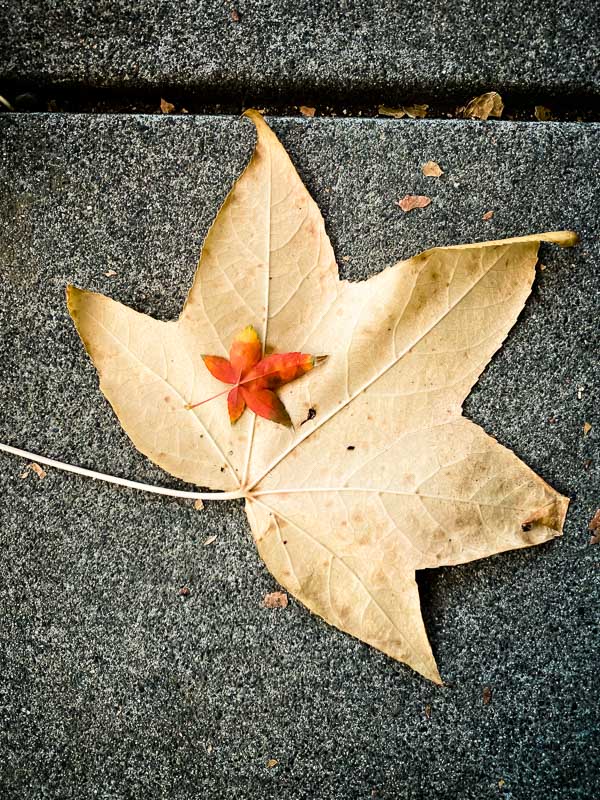 Breakfast tacos and TO-DO lists.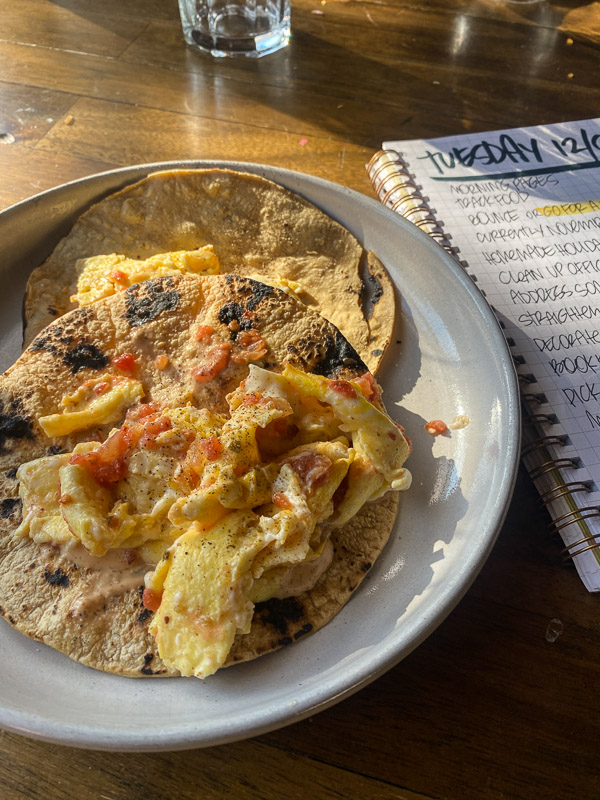 Followed by 2 crows.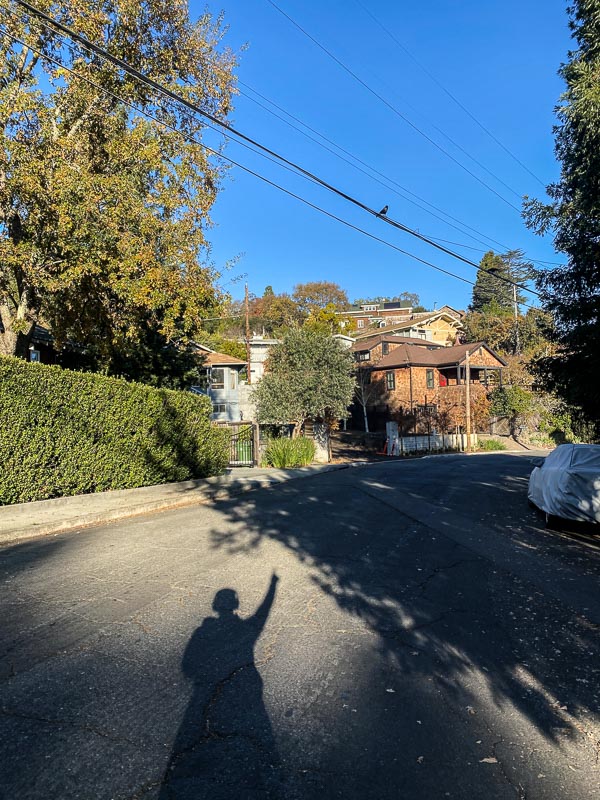 This looked like it kept someone busy for a while.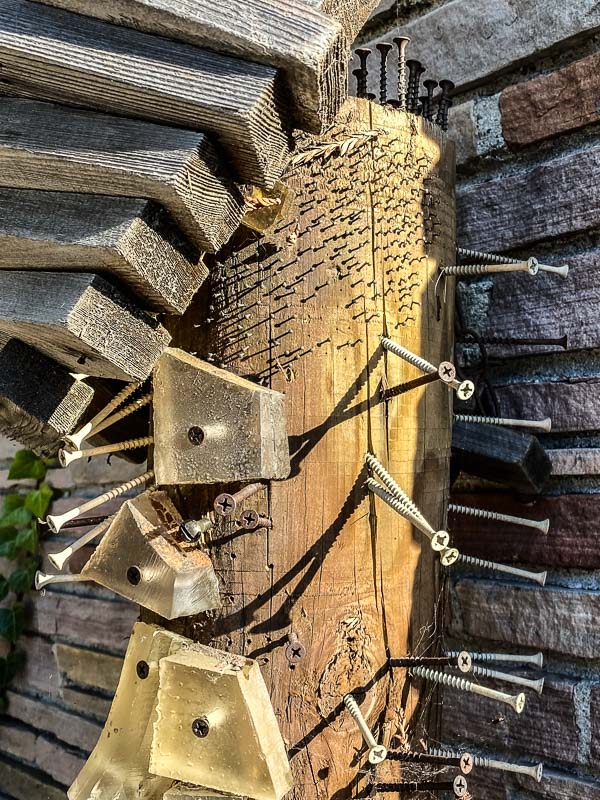 BEFORE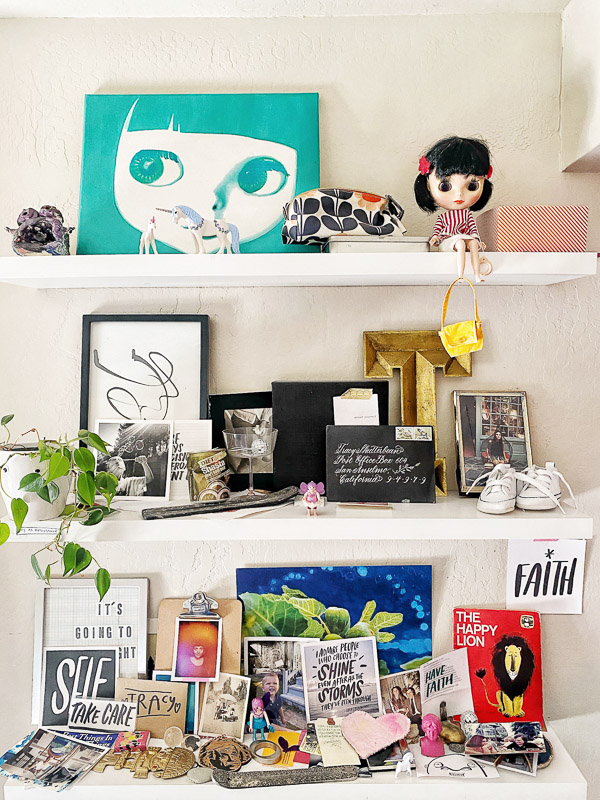 AFTER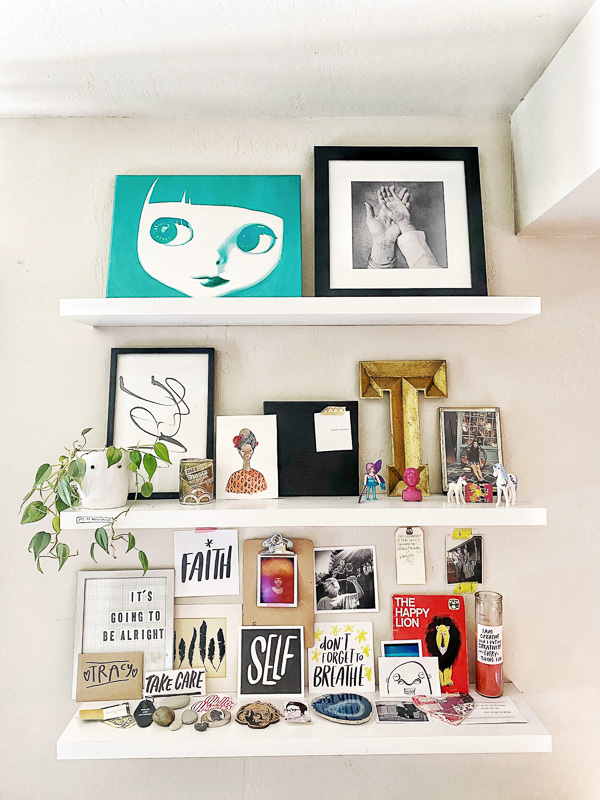 Noticing how different the shadows are this time of year.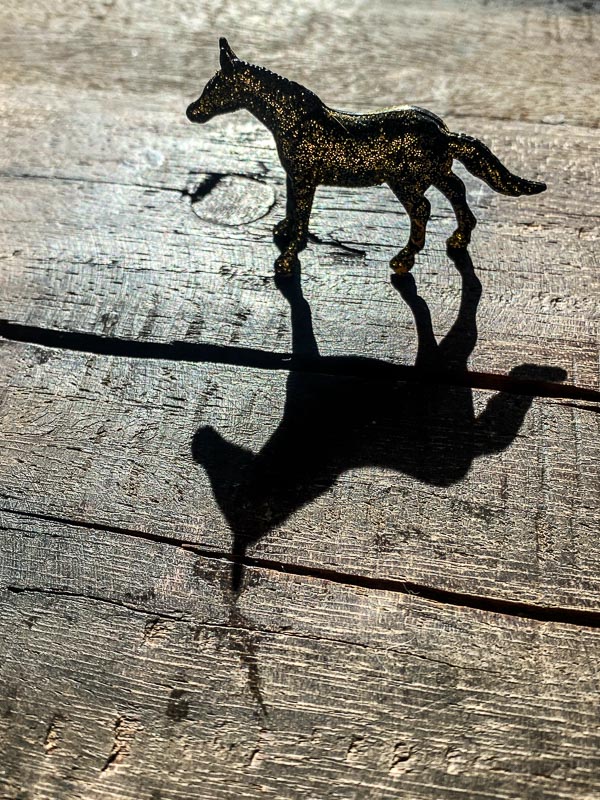 I make a lot of vignettes when I'm at home too much.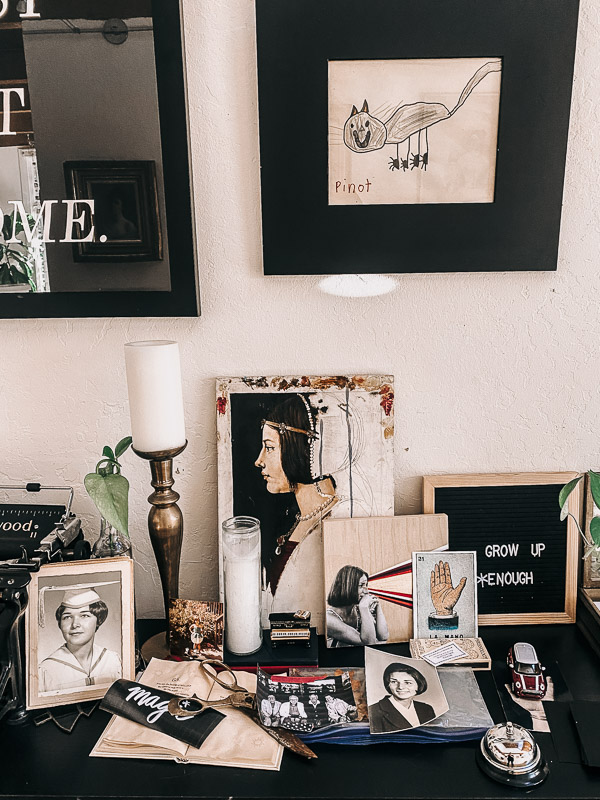 An afternoon bath on a weekend is delightful.
Rosie is so curious.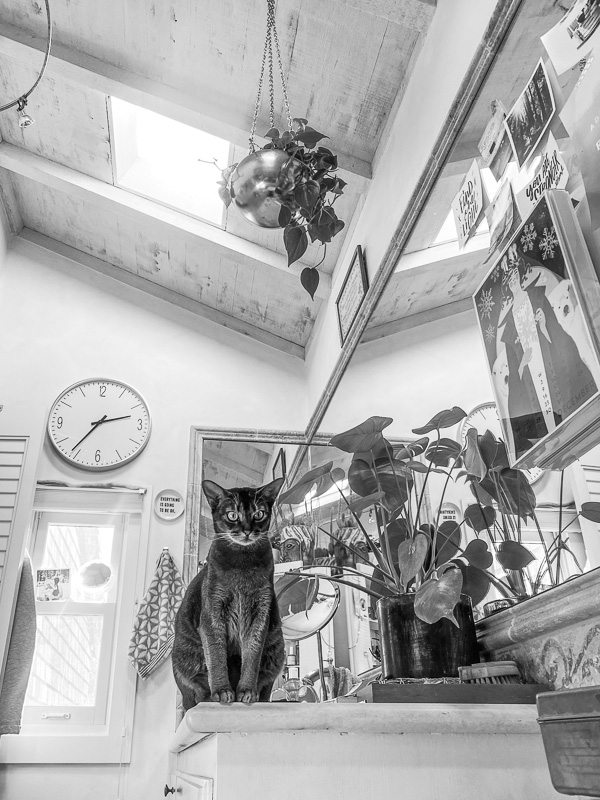 I didn't want to get out.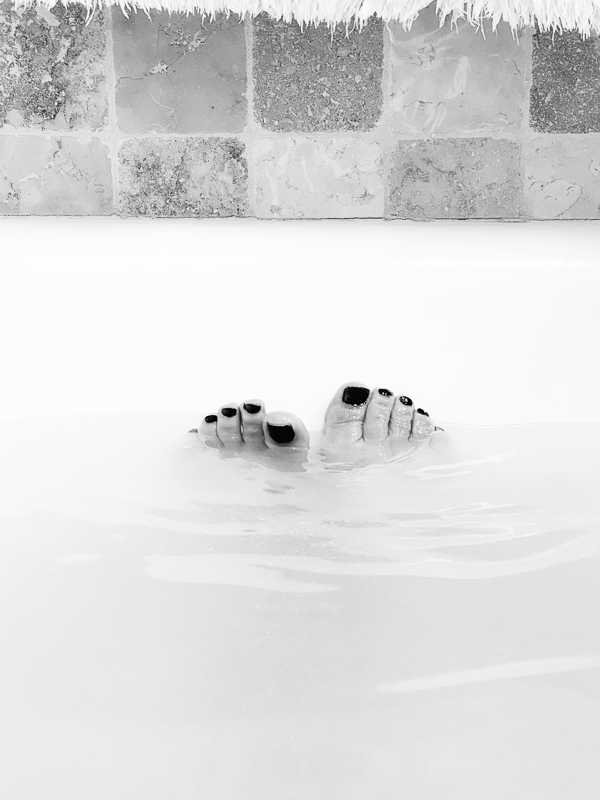 Made eye contact with a horse.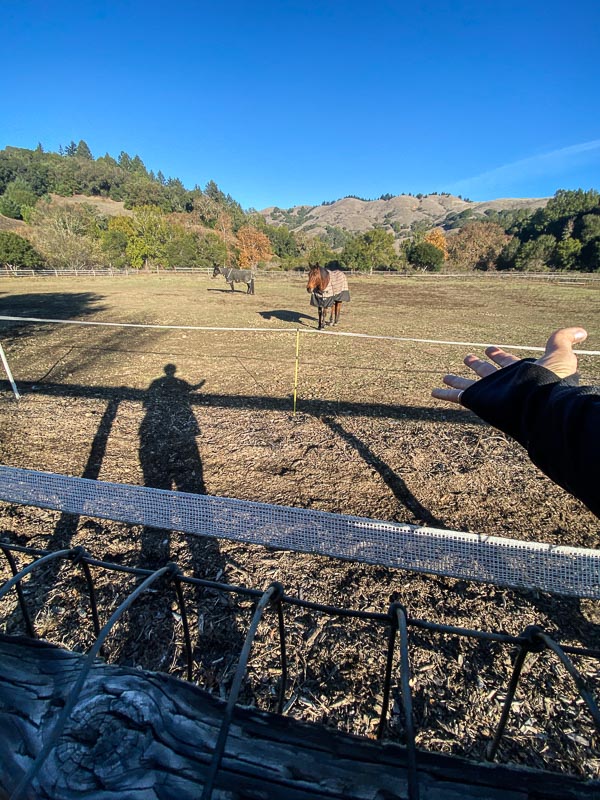 Gonna share the fire cider recipe I love soon.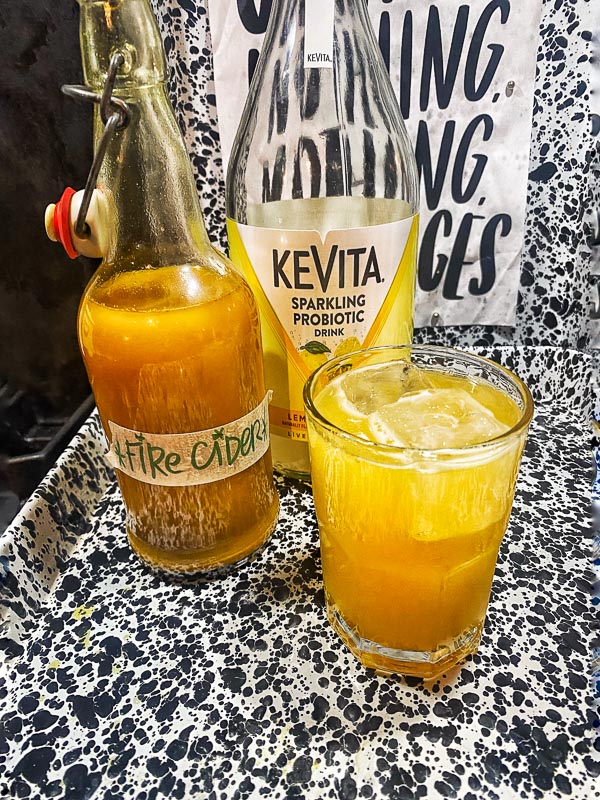 Meet me in the middle.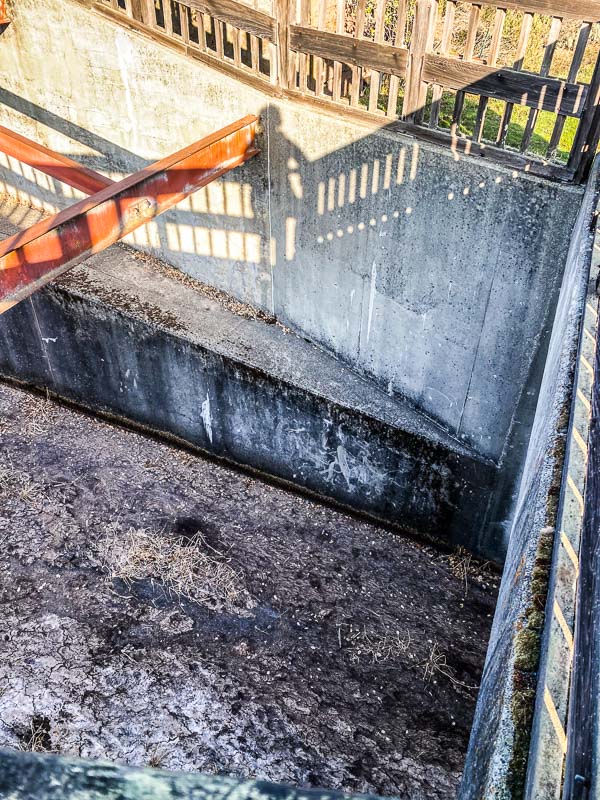 You can double up on light if you're near water.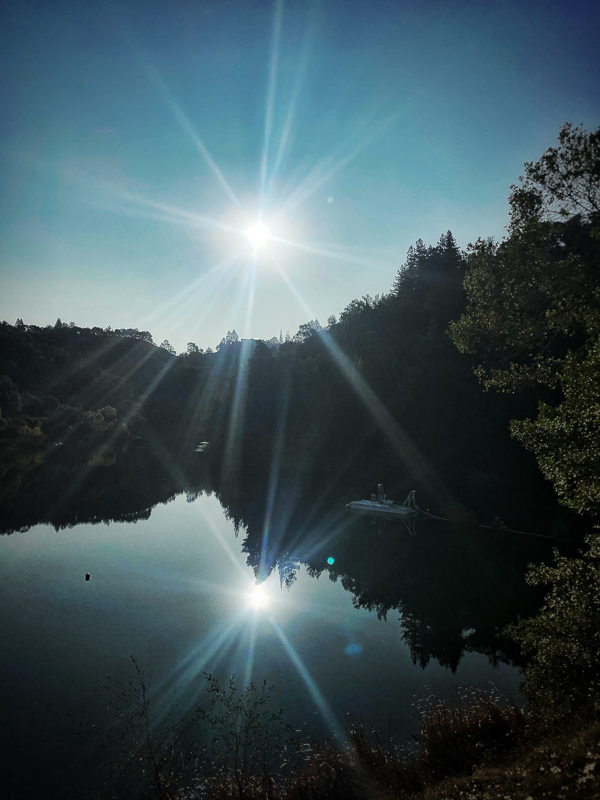 You can play with different dimensions.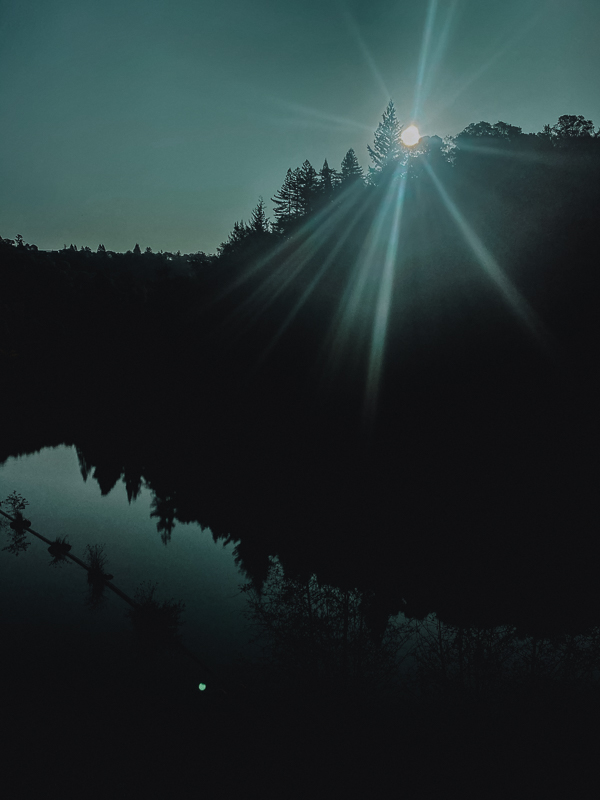 I am glad I forced myself to get outside.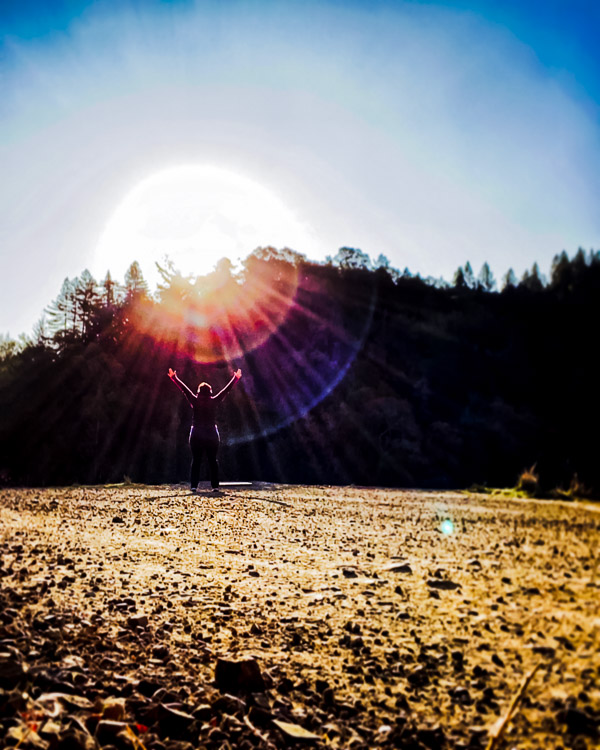 It's weird how many people don't say hello.
I forgot how much I like brussels sprouts at breakfast.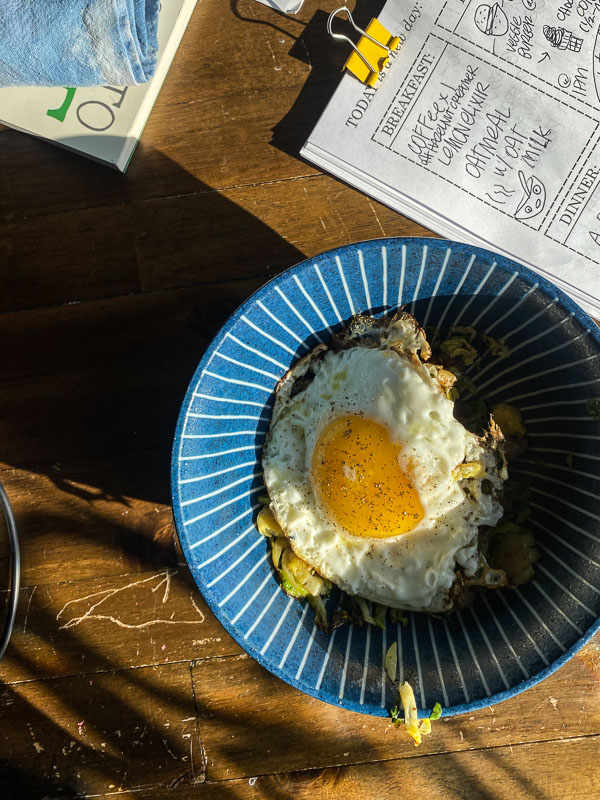 Two more days and they'll all be gone. AND THEN I WILL LEAF BLOW.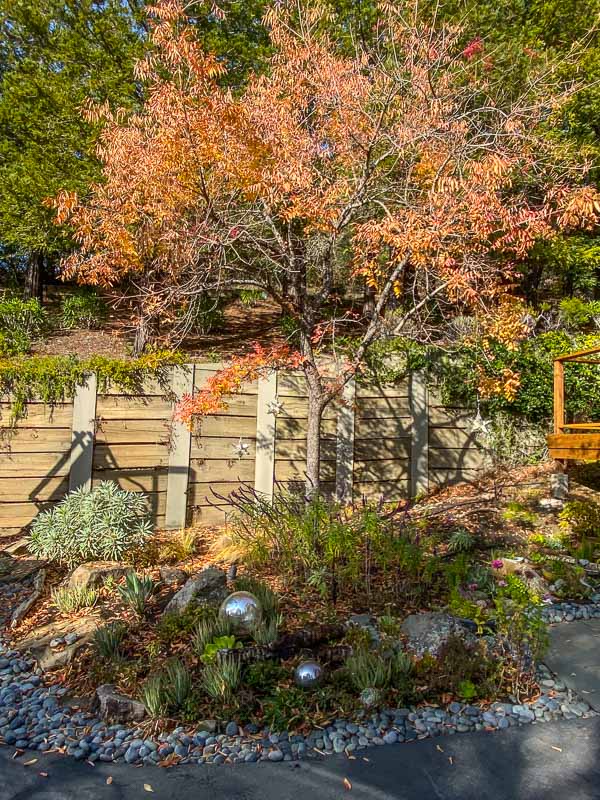 New growth. I knew it would happen.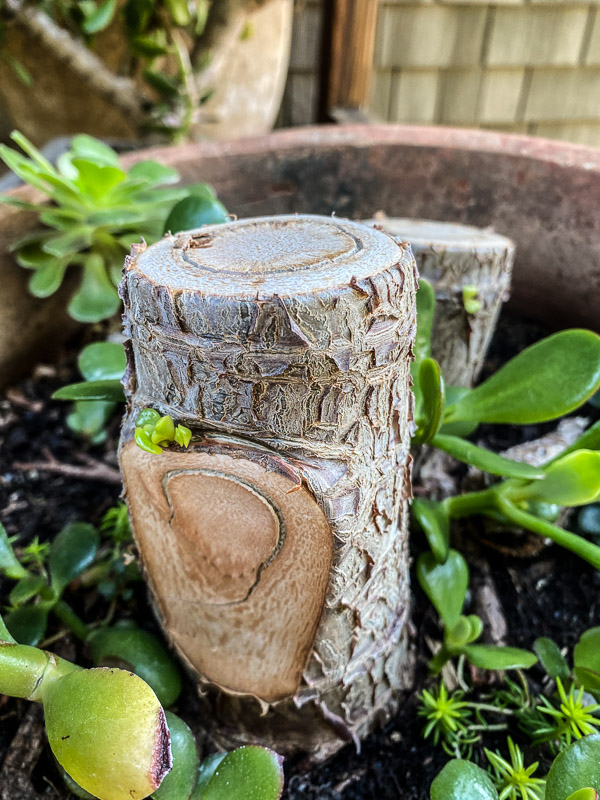 A fiery sunset feels like such a blessing these days.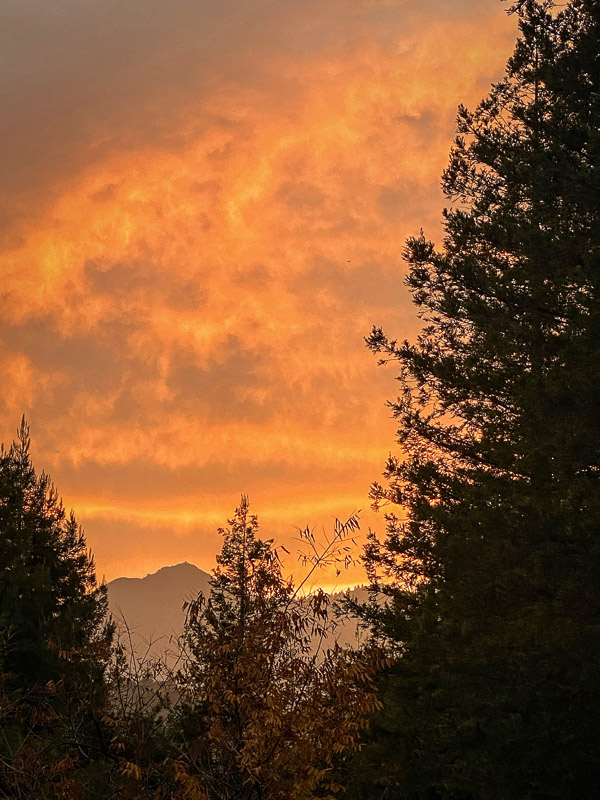 Any change in light or something different during the day feels magical.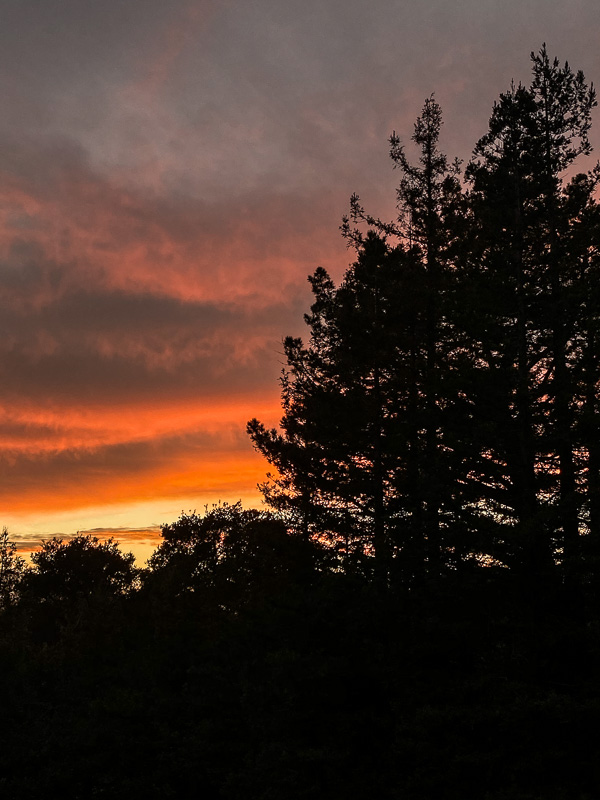 All of my indoor pumpkins are now outdoors…where I will watch from my window.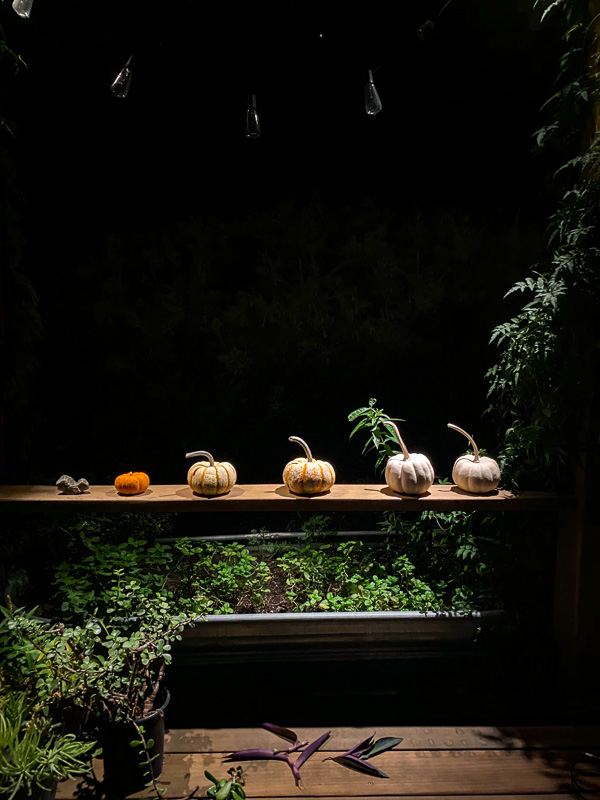 On a walk with Kealy. Double the light!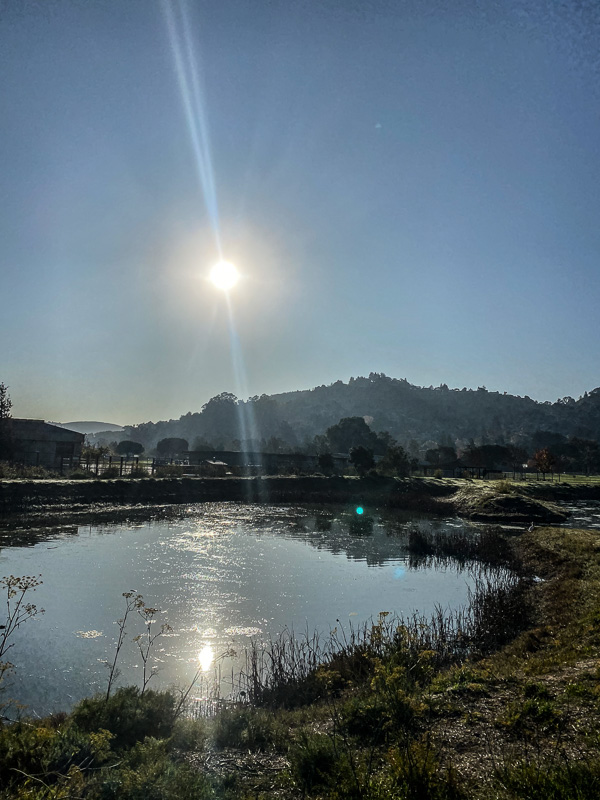 Using the flashlight on Casey's phone to light his drink for this shot.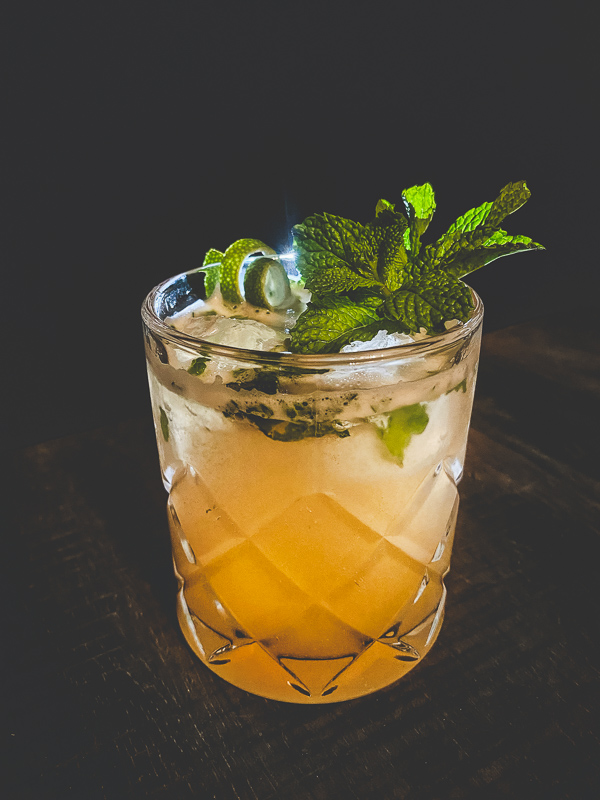 Mornings are cold now.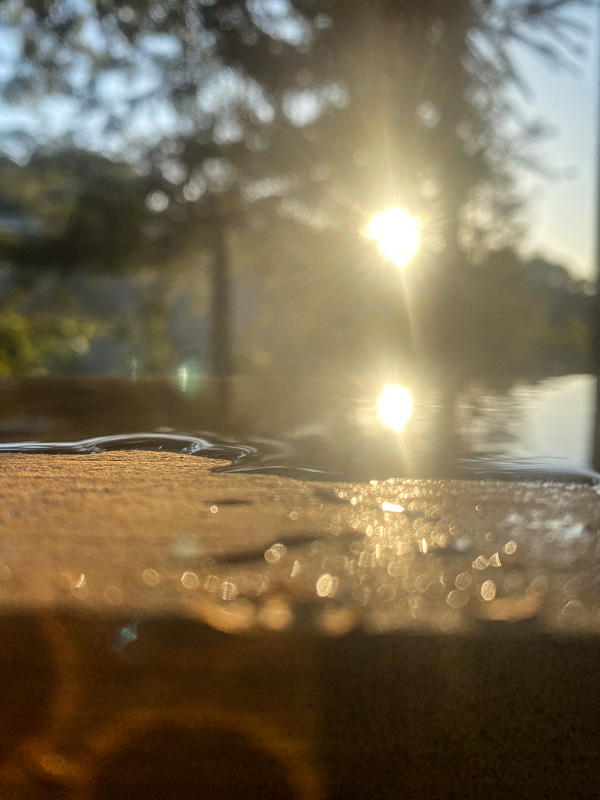 A geranium propagation turned plant!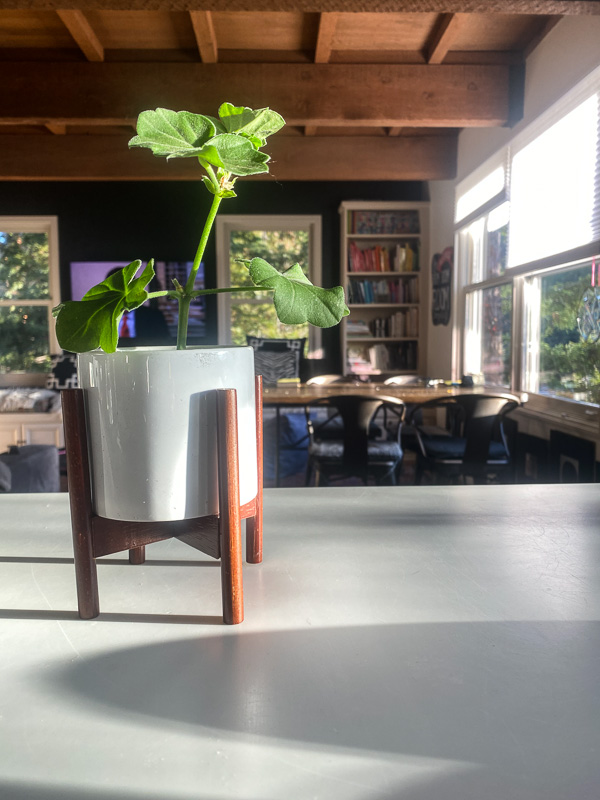 We found him sleeping in a plastic bag…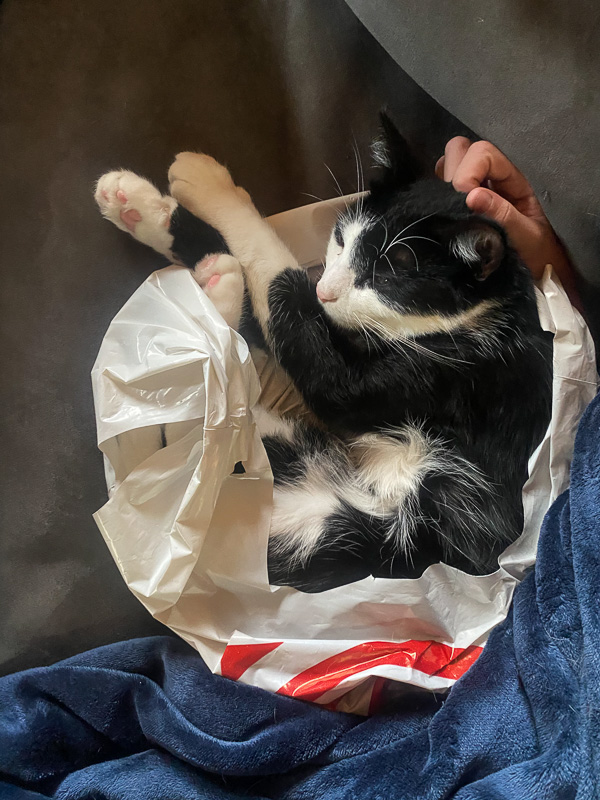 Poke and sashimi from Fishmonger Don!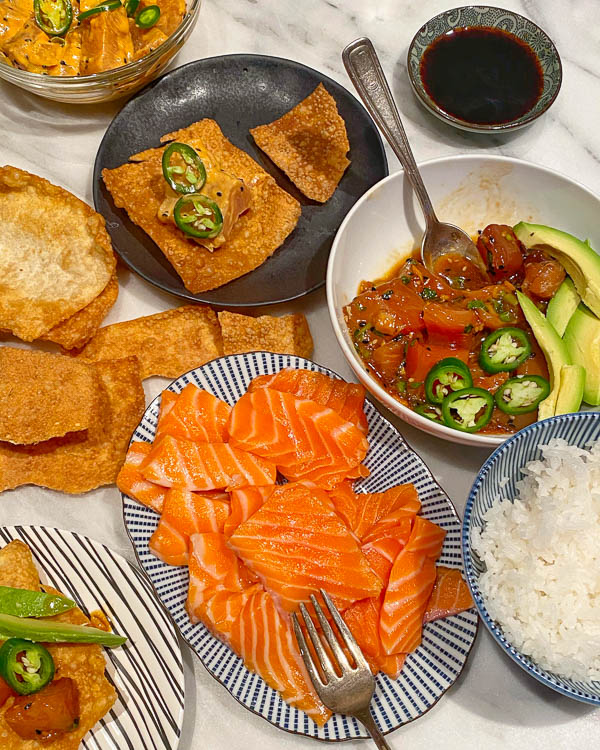 Thank you, universe.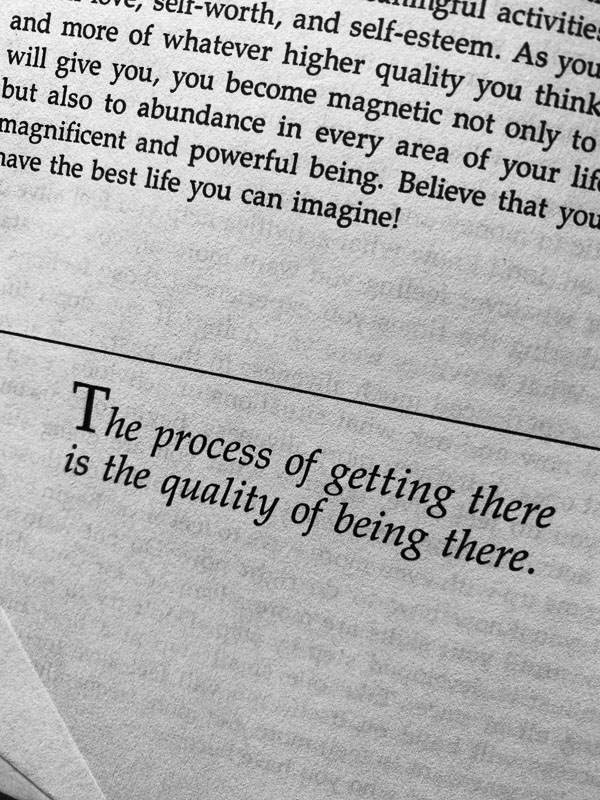 Thanks for reading Shutterbean! If you'd like to check out more of my everyday life, follow me on Instagram and be sure to keep in touch via Facebook, Twitter, Bloglovin, Pinterest, or subscribe via email to get new posts delivered to your inbox.