Here's what this past week looked like:
I love watching the fog roll in during breakfast time.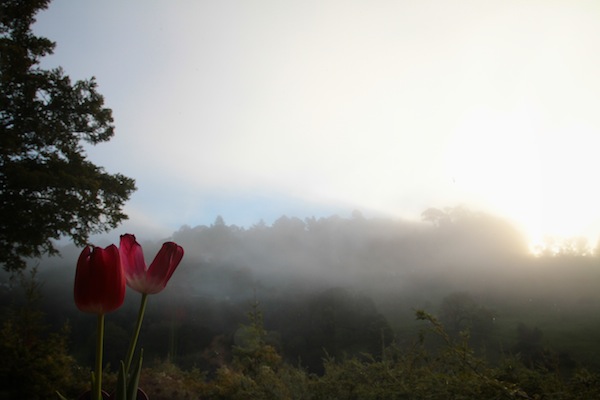 Picking up stuff at Home Depot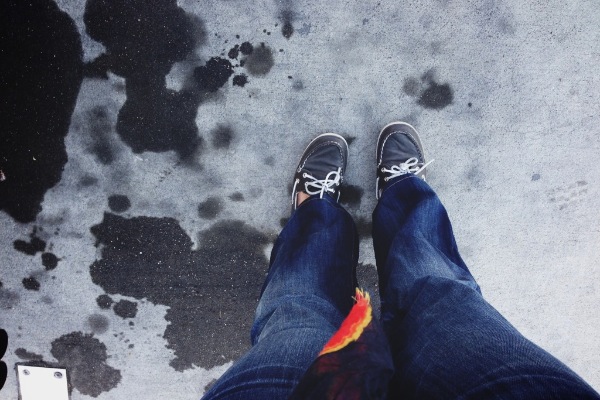 Cooper walks with purpose. He thinks he's getting a hot dog.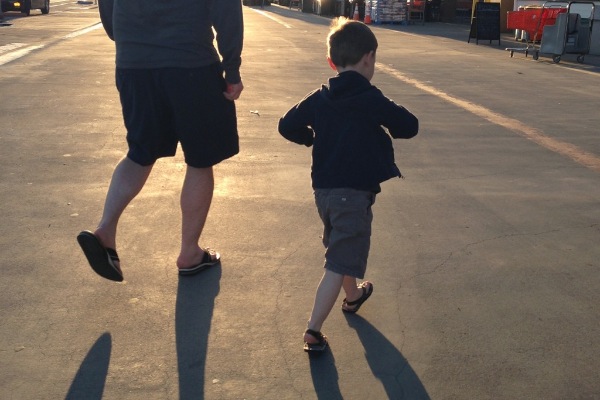 It fascinates me when shadows look blue. On a walk with Caley.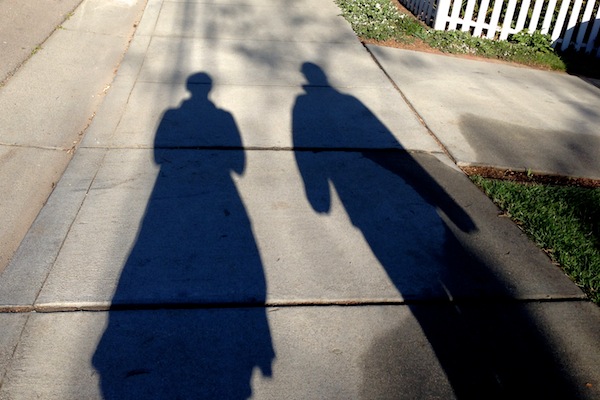 SPRING HAS SPRUNG!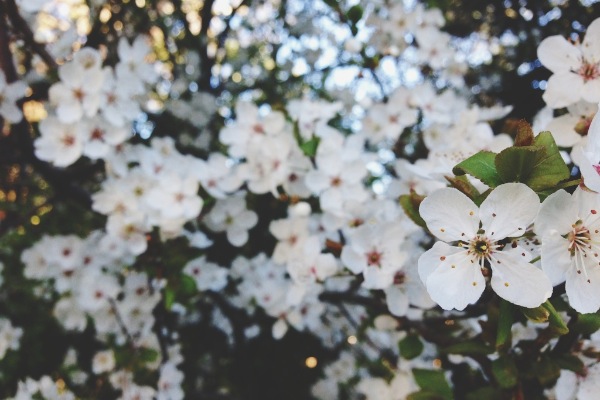 What the mantle looks like these days.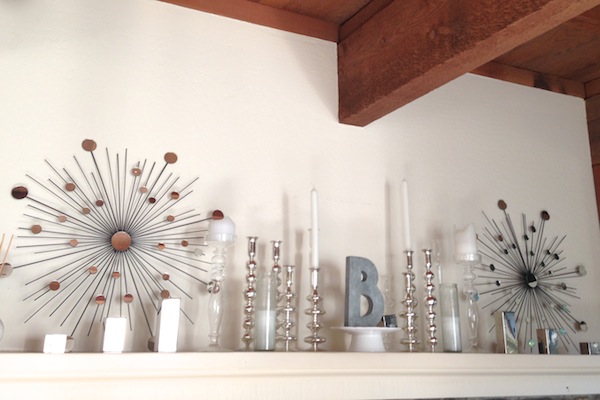 Teaching Cooper about cameras. He's kind of obsessed.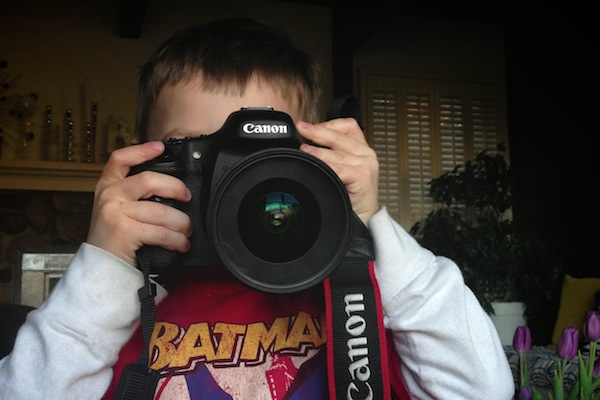 We sat across from each other at the kitchen table taking portraits of each other. This is mine of him.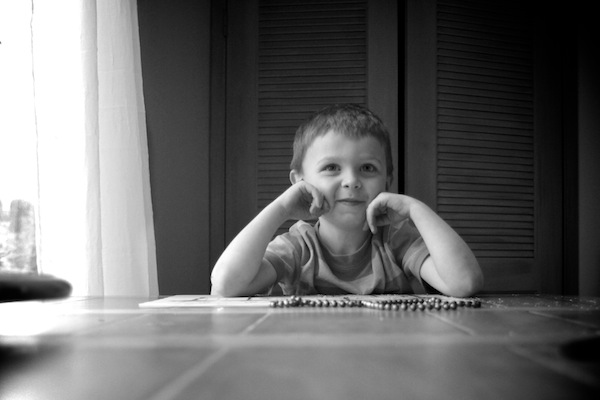 And this is the portrait he took of me.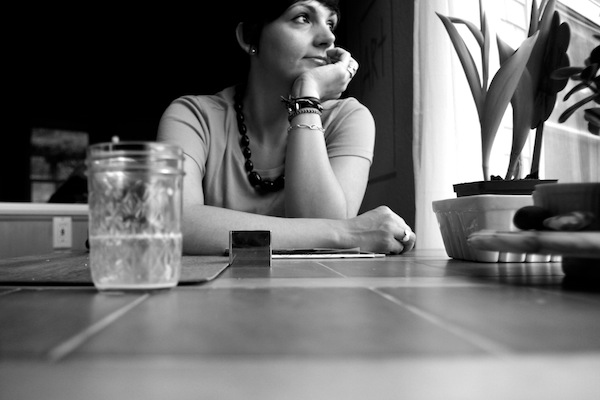 I made the MOST DELICIOUS BANANA BREAD!!! I'll share the recipe soon!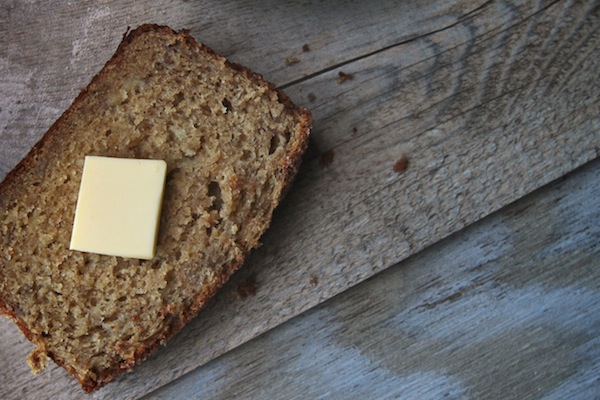 Sitting at a stop sign in awe.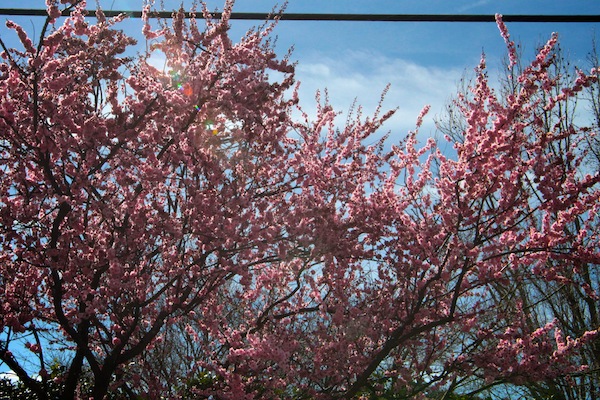 A new cocktail I'm obsessed with. I'll teach you about it soon.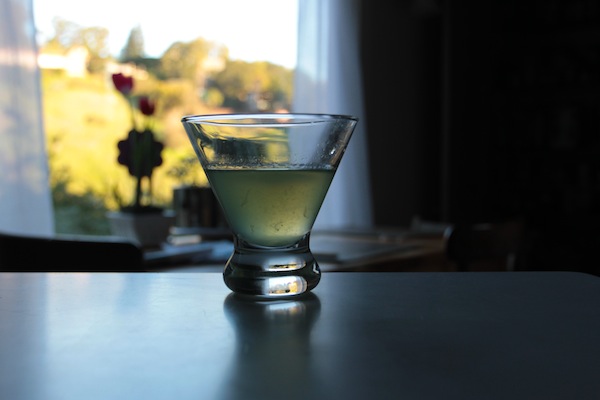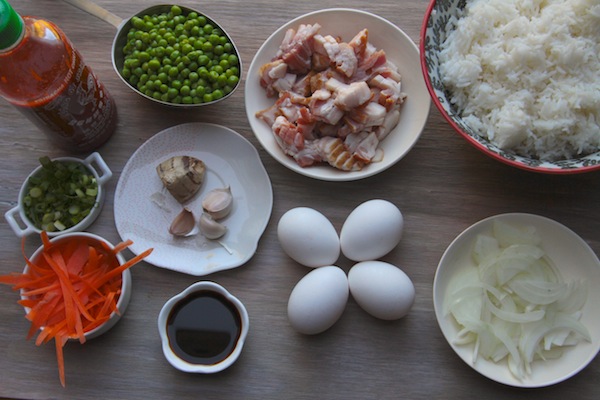 Getting ready for school.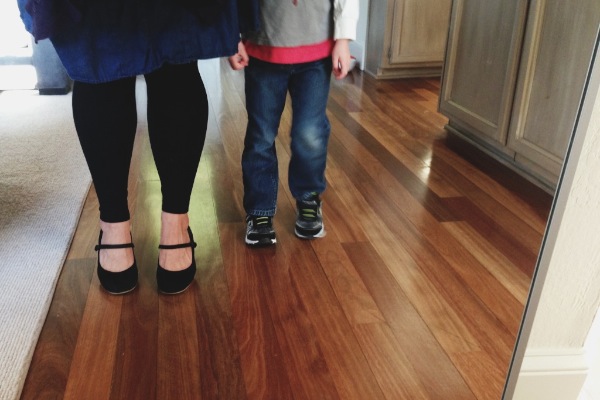 It only took us 3 days and we're back to eating Mexican food.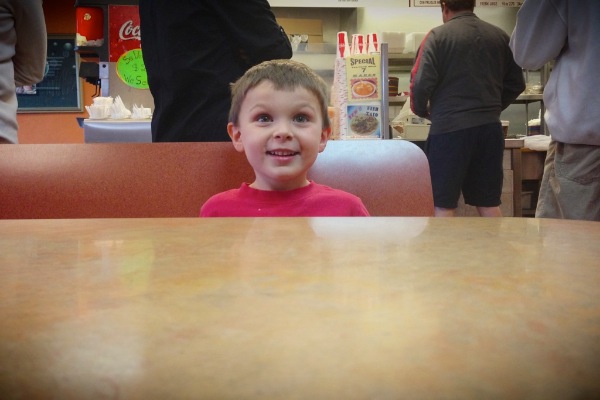 Dentist appointment! Cooper was SUPER good. I was very proud of him.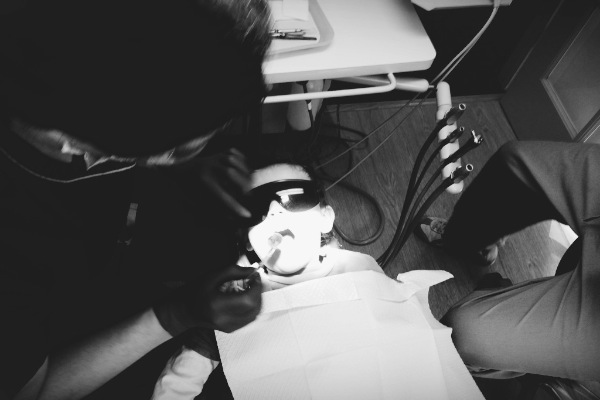 Casey made me a fancy cocktail with my  Luxardo Cherries.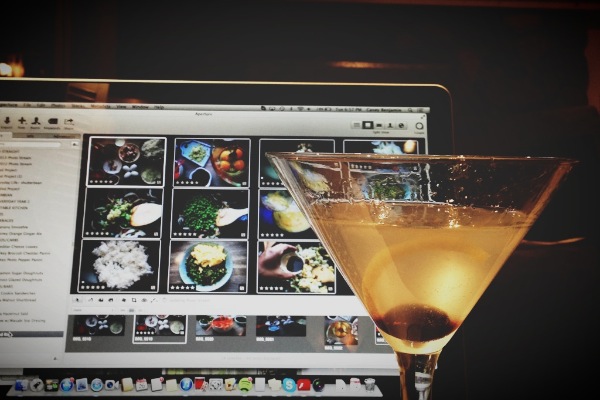 I get so lost in these pretty green eyes.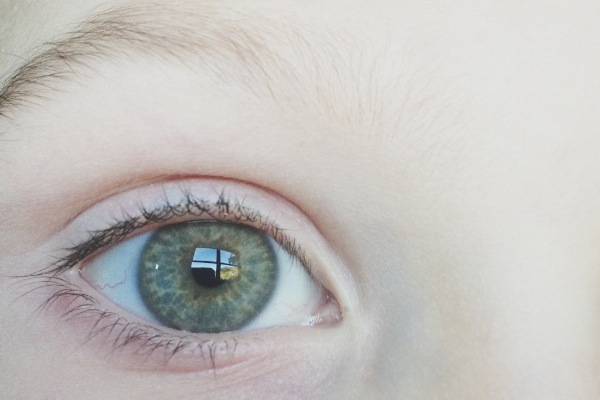 Just got these shoes from Piperlime. I am IN LOVE with them.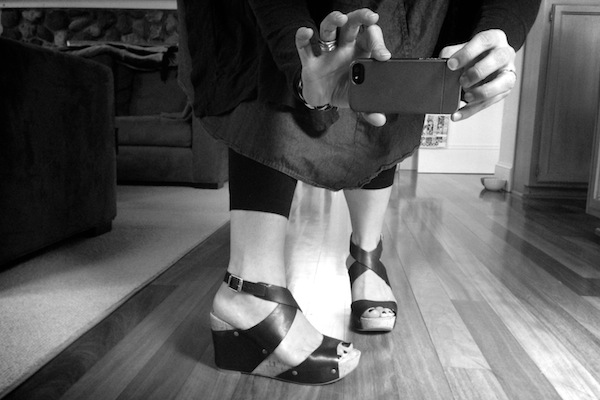 I match Beverages & More.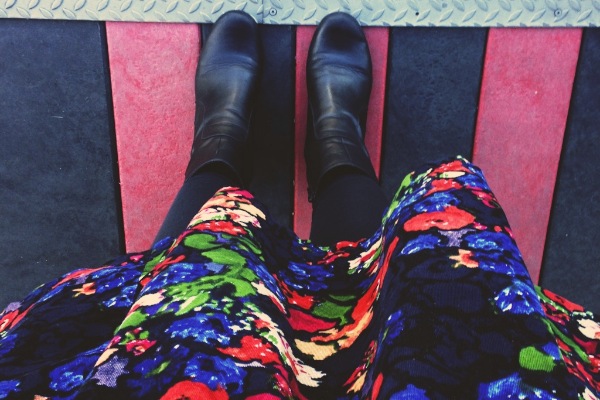 "Joy the Baker sent me necklaces!"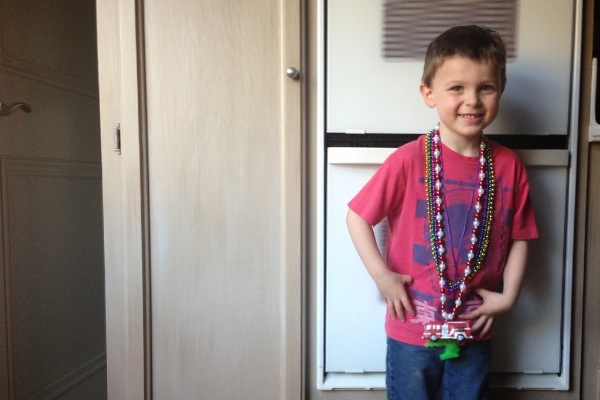 Working on dinner. Roasted sausage, broccoli & pasta.