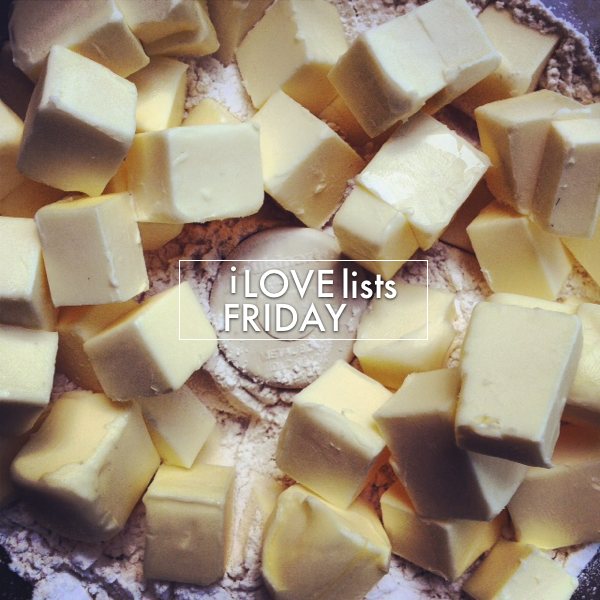 Friends! I'm teaching a Beginning Food Styling Class with my friend Denise from Chez Us in Oakland later in August. If you're looking for tips & tricks to beef up your Food Photography skills, we're here to help! I'd love for you to join us!

Wit & Vinegar made my Cheddar Cheese Bread with jalapeños & turned it into croutons!
Batch 22 made my Peanut Butter Frozen Yogurt with Nutella!
Katie Lou Who made my Blueberry Pudding Cake 
Scrumptious and Sumptuous made my Mango Lassi Popsicles
Good Dinner Mom also made my Mango Lassi Popsicles with ginger!
The Ashley Davis Project made my Grilled Greek Panzanella