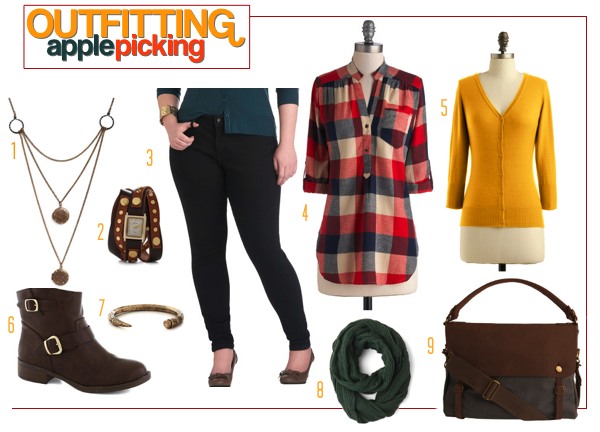 My Instagram feed & Facebook are both filled with people going on apple picking adventures. Color me JEALOUS! The only apple picking I've done is from our old neighbors yard & my grandparents had a wonderful apple tree at their house when I was growing up. Next time you're out apple picking would you invite me please? I'll make sure to look cute for the event.
One/Two/Three/Four/Five/Six/Seven/Eight/Nine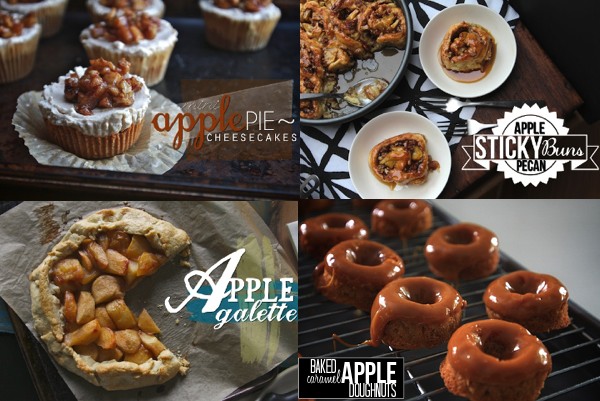 Also… I'll make you some good things with our apple loot! Promise.
Apple Pie Cheesecakes/ Apple Pecan Sticky Buns/ Apple Galette / Baked Caramel Doughnuts