Here's what this past week looked like- My Everyday Life Week 23
All the herbs I'm growing right now: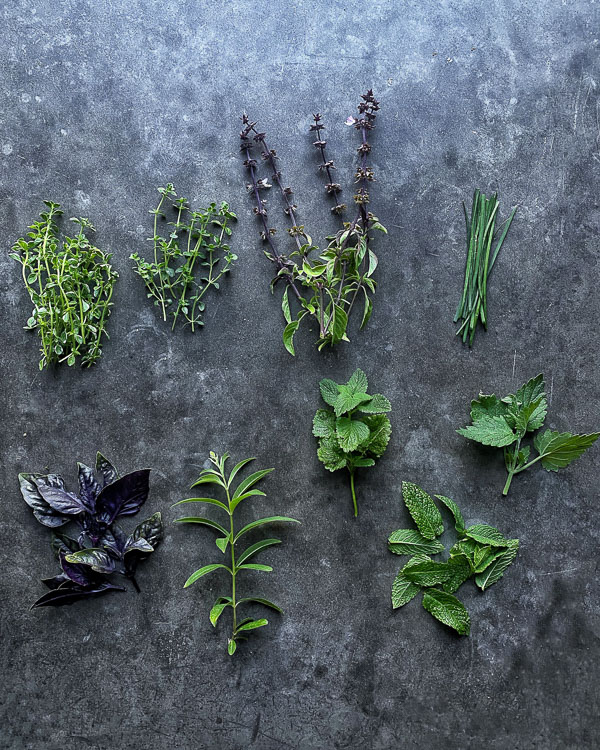 Thyme
Lemon Thyme
Thai Basil
Chives
Catnip
Lemon Balm
Mint
Lemon Verbena
Purple Basil
(my Italian basil is sprouting from seeds)
Sunflower update!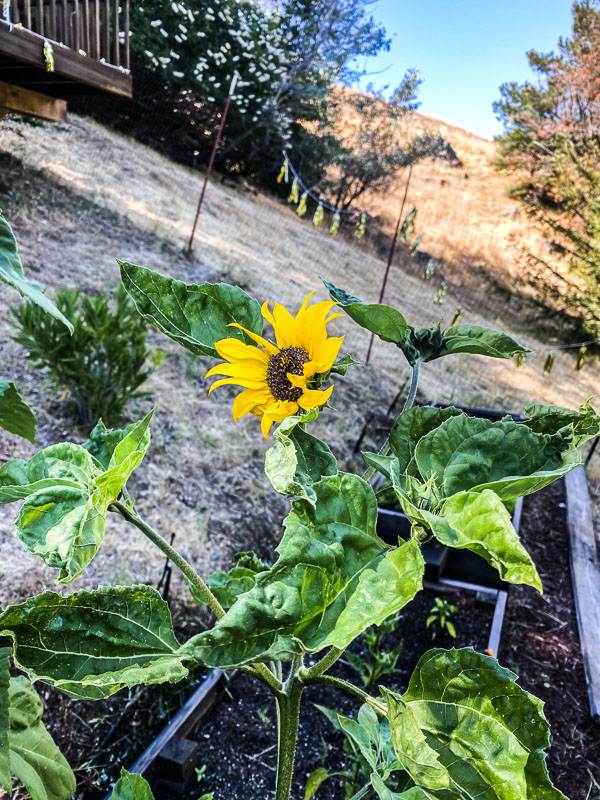 Afternoon magic hour.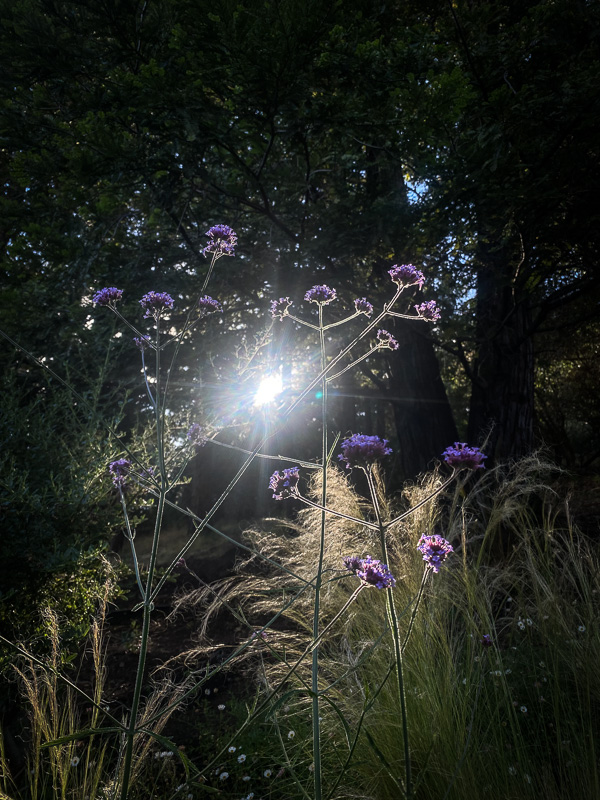 The best part of volunteering to do Snack Shack- kids! I got to meet a sock puppet named "Sock Puppet."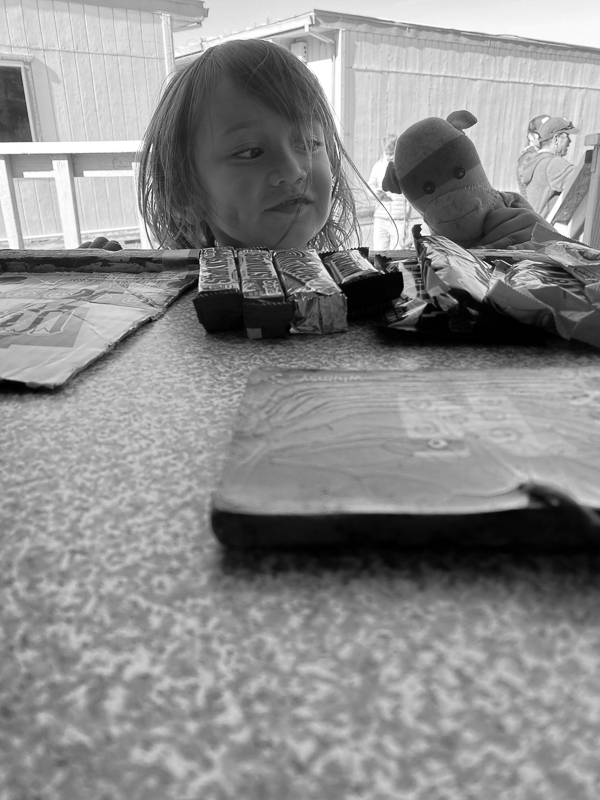 You learn so much about a person when you watch them decide what they wanna purchase!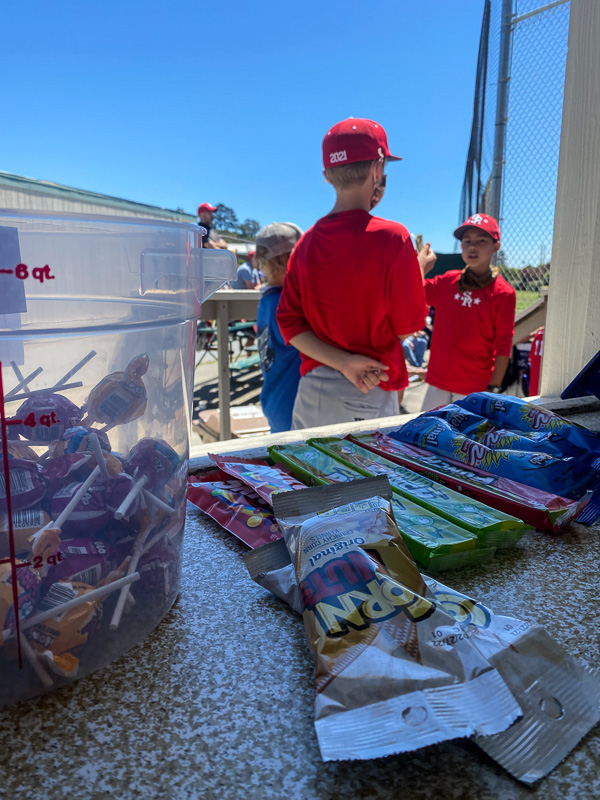 A glimpse of childhood.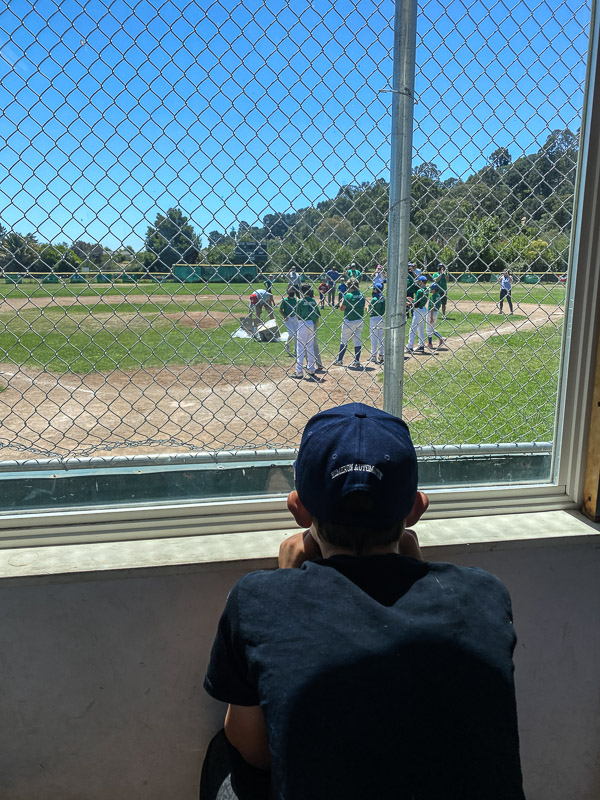 Rosie in her comfort zone.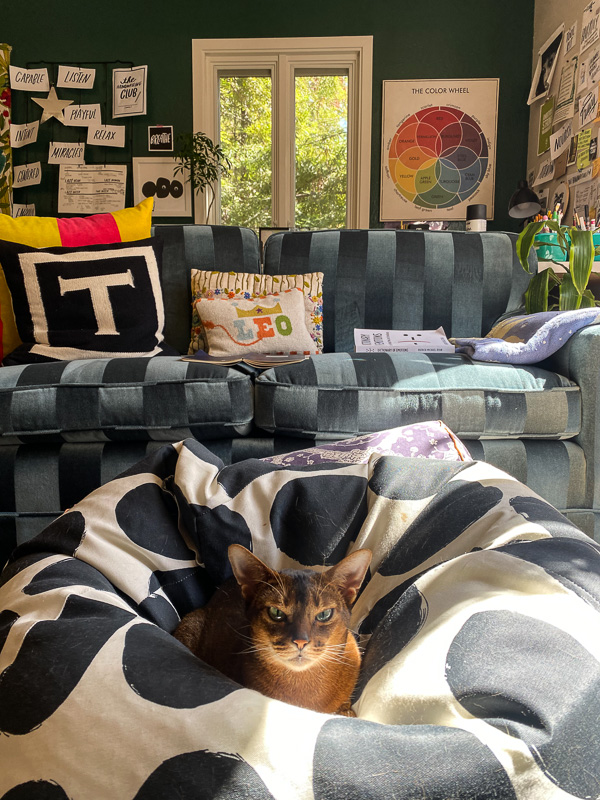 Dinner for one.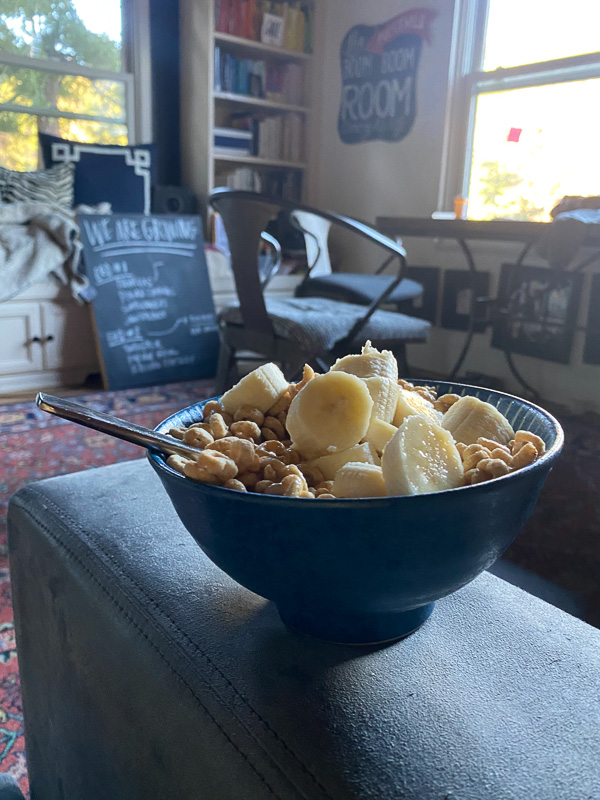 Can you find the cat?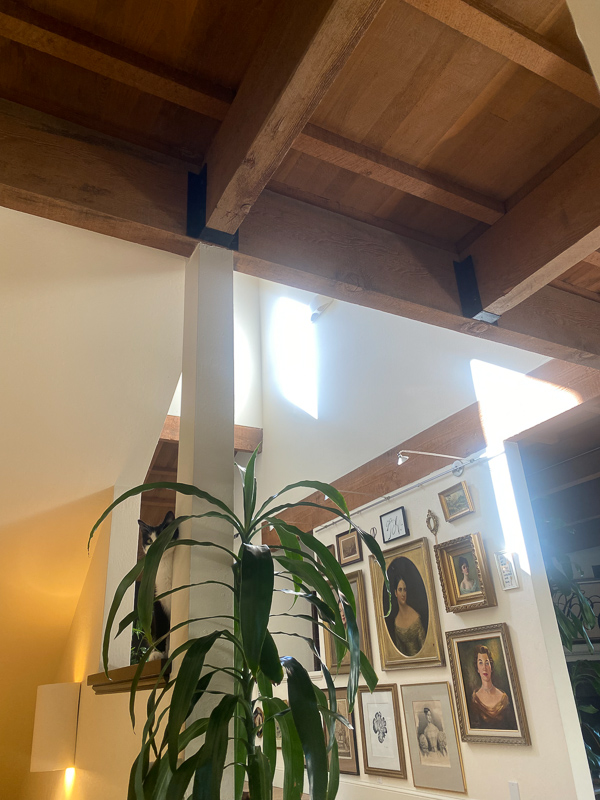 Zoom time! I'm taking a course with my friend Tammi called The Muse. So fun!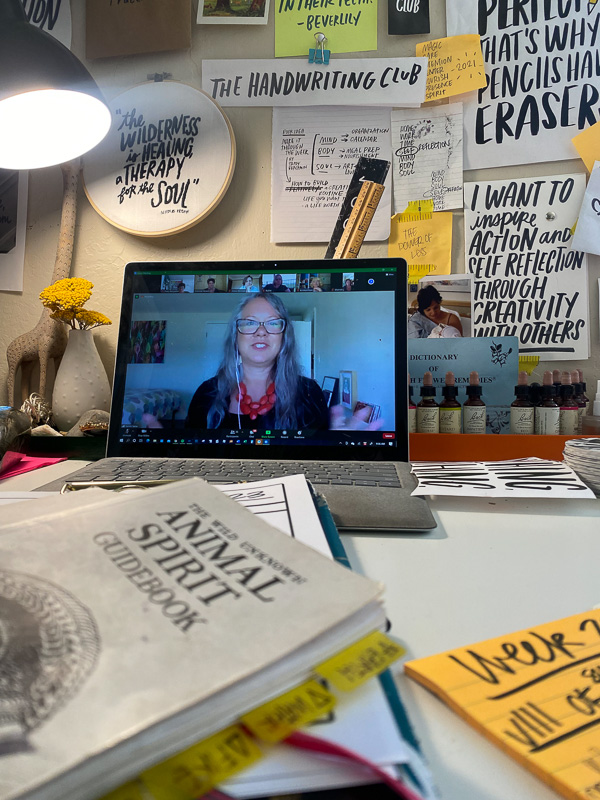 Seeing red and hearts because of her!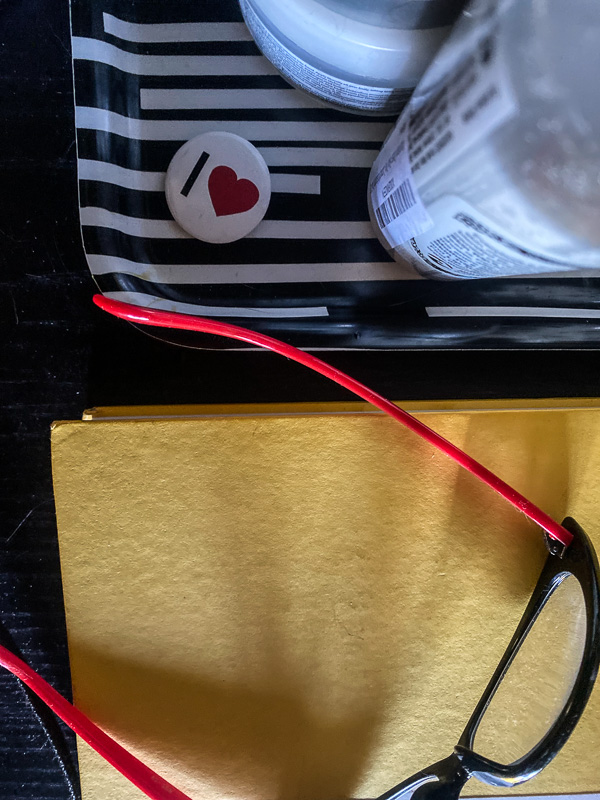 On my desk: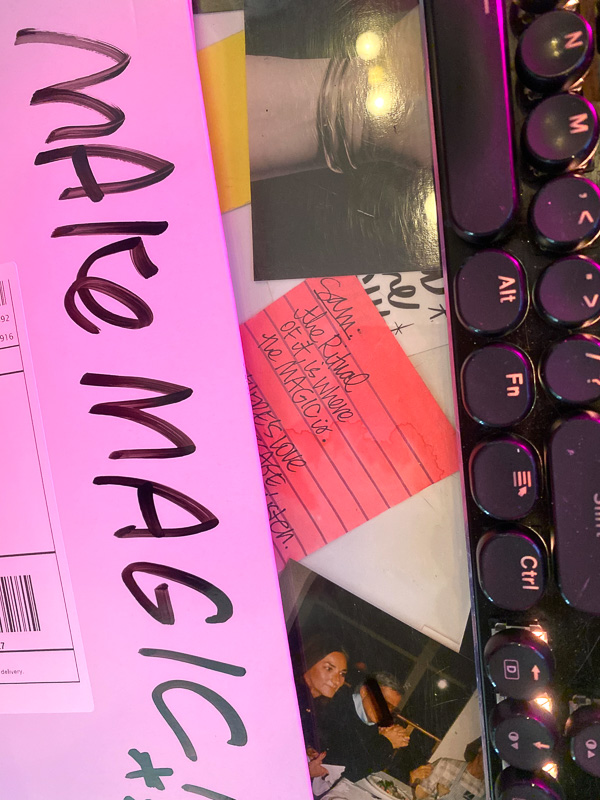 Packaging up food journals! You can find them in my Etsy shop.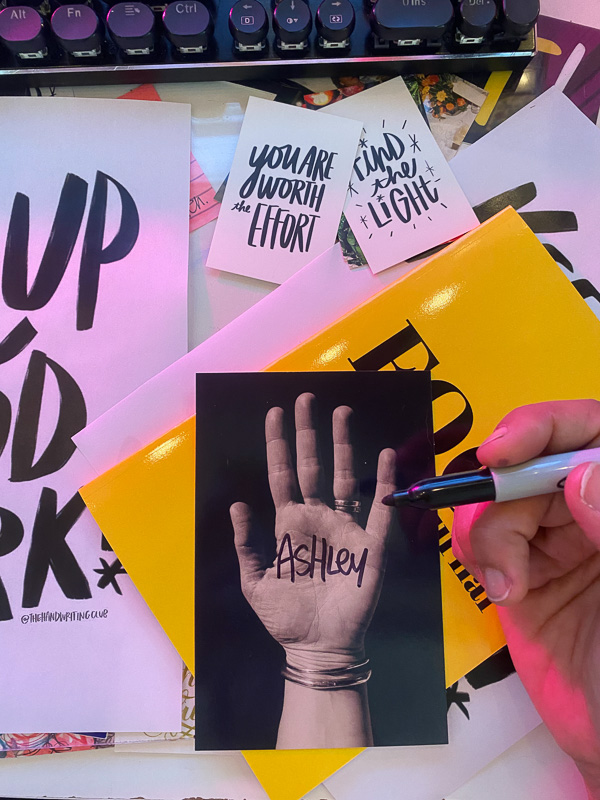 Putting spinach to good use.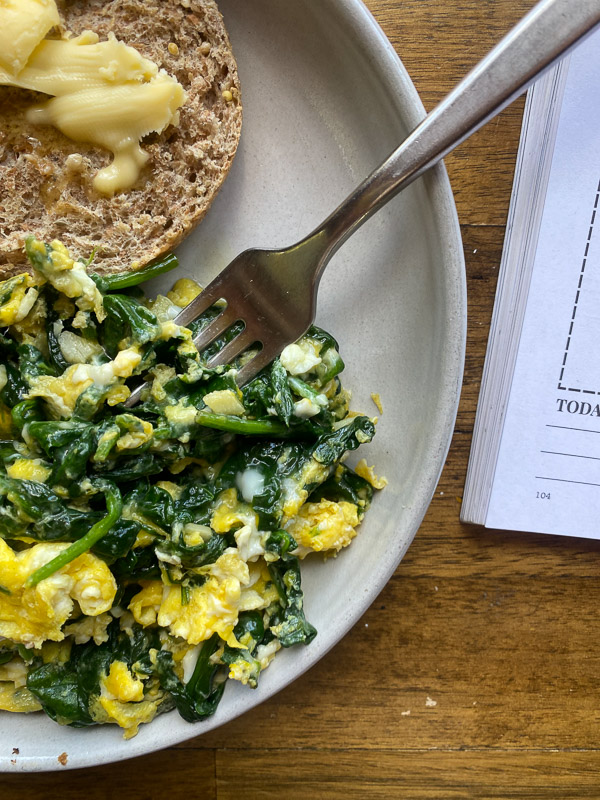 Snack Shack buddies!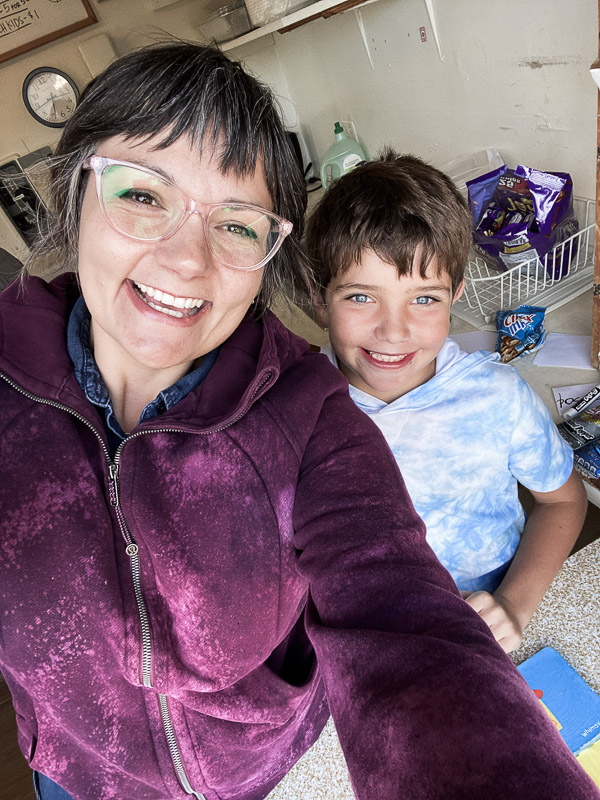 I walked into this hierarchy.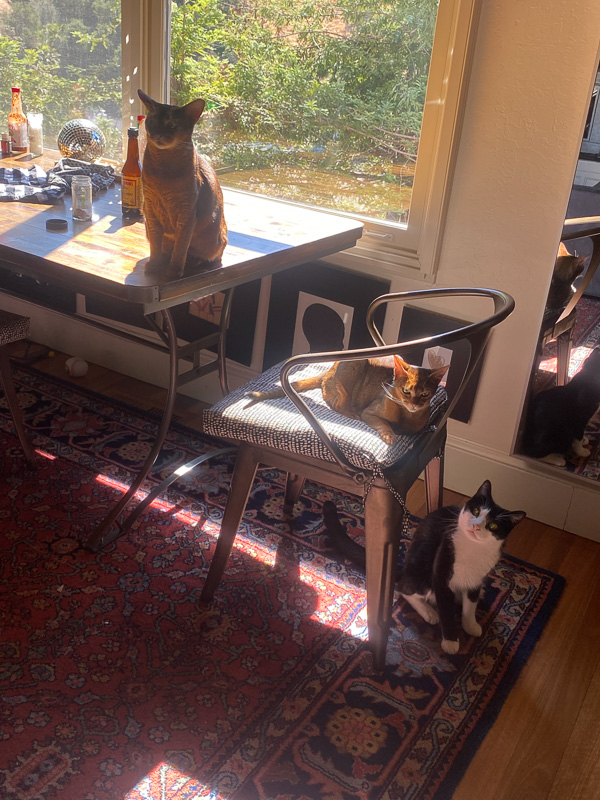 Hiking with Walt!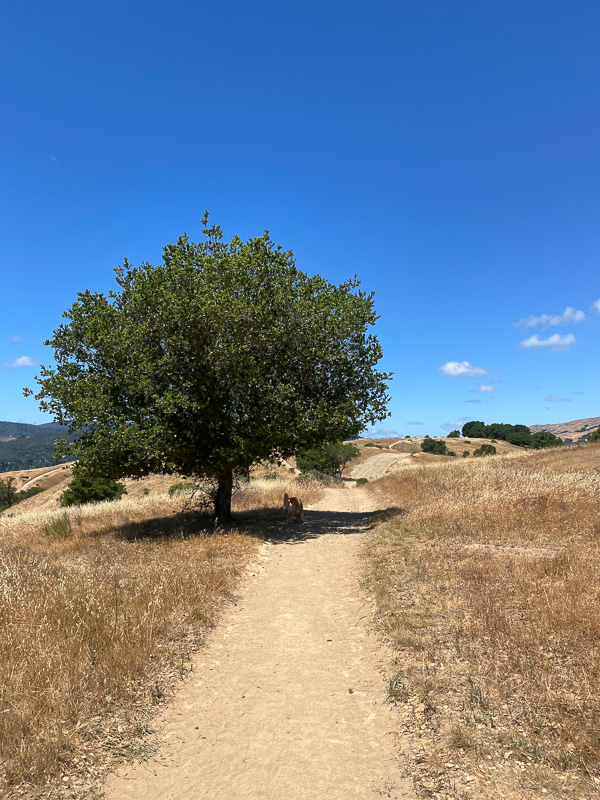 The hills are golden.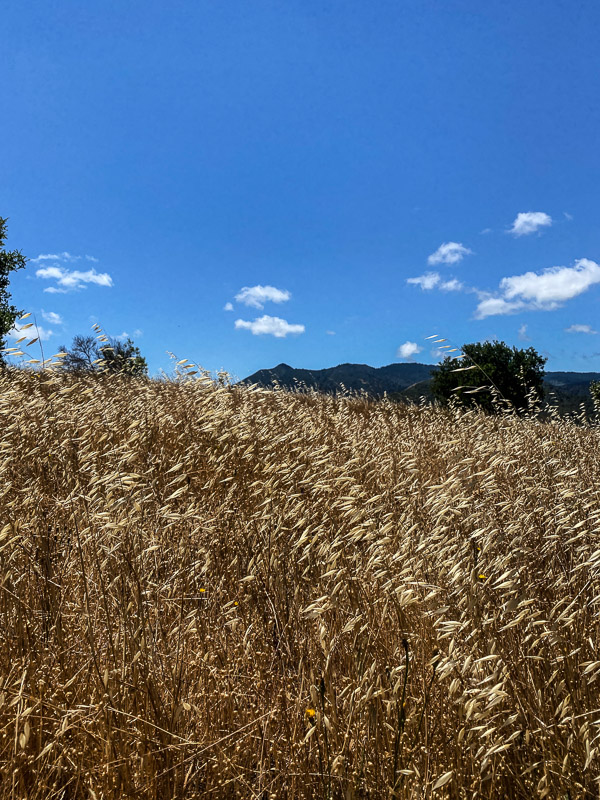 Purple basil is so goth. I love it.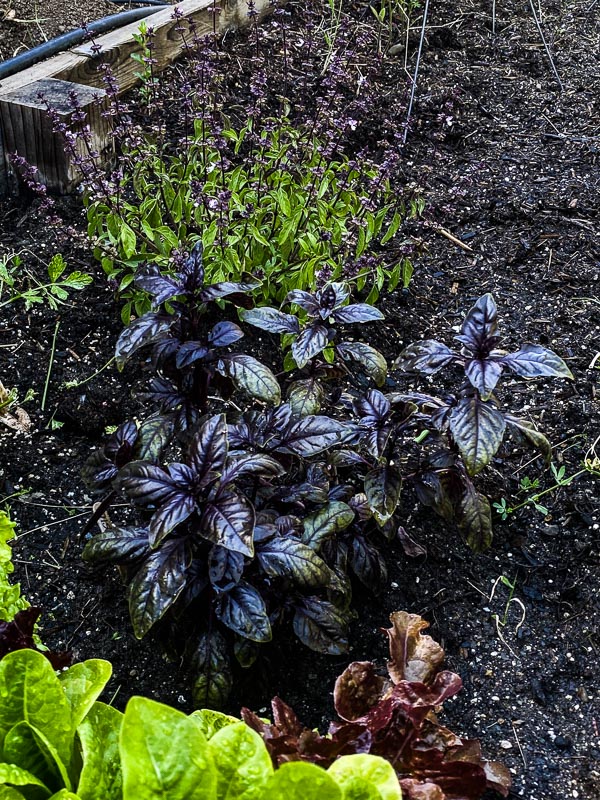 I don't like how I write numbers. Womp womp.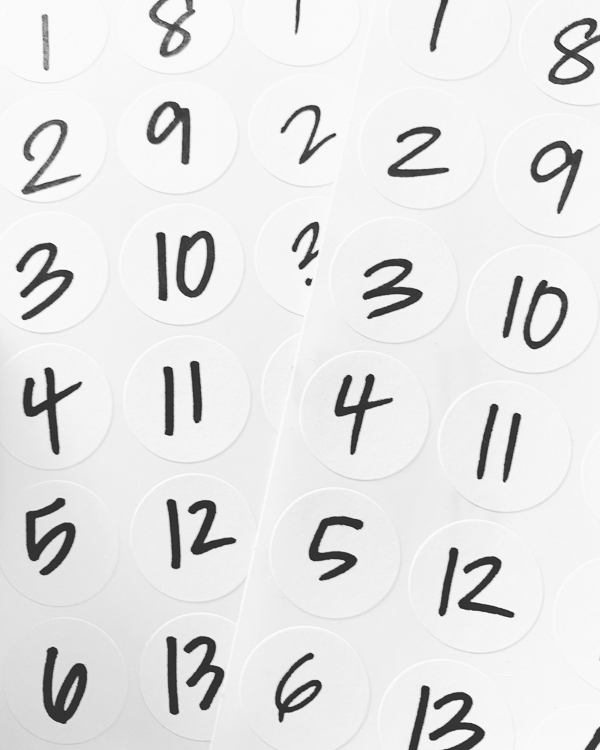 What I stare at sometimes when I'm at my desk.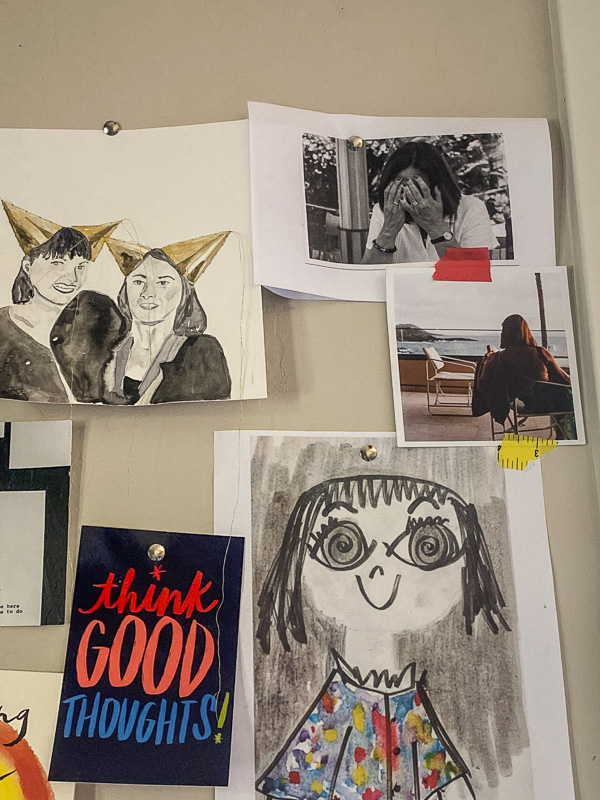 I really admire his ability to sleep all day long.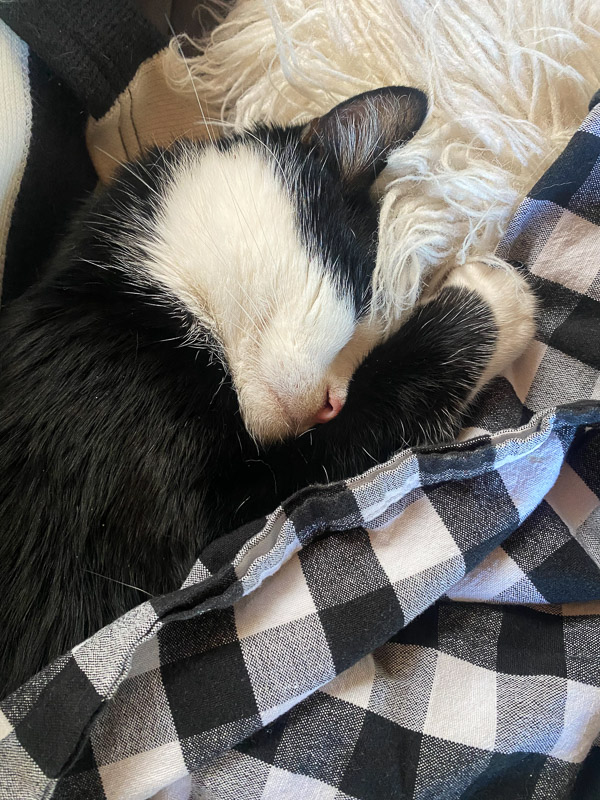 Blinded by the (morning) might.
Spray bottle for cat training…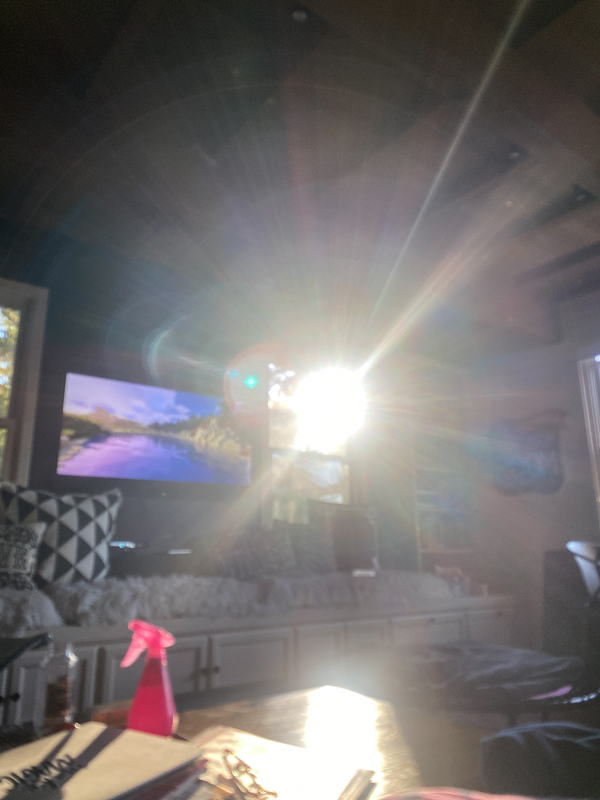 Loves.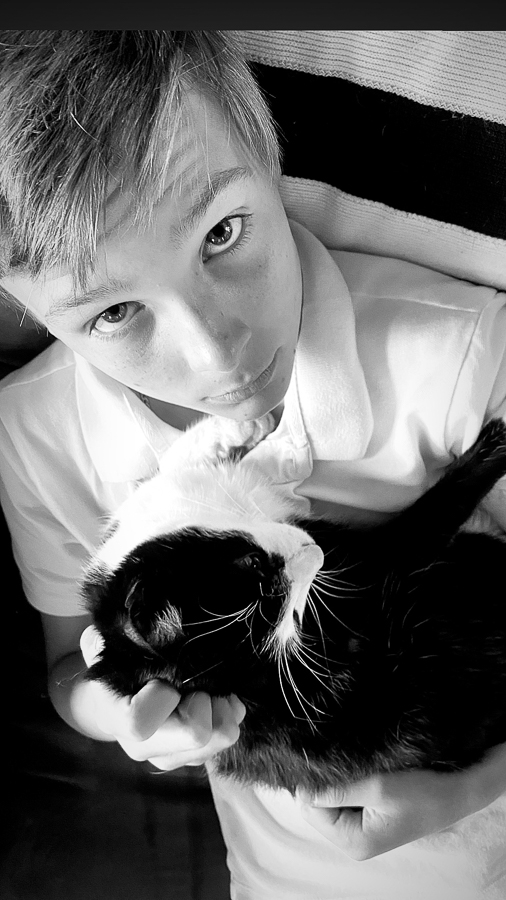 I bought a new phone case that I could spot across the room. These are the things you look for in a phone case in your 40s.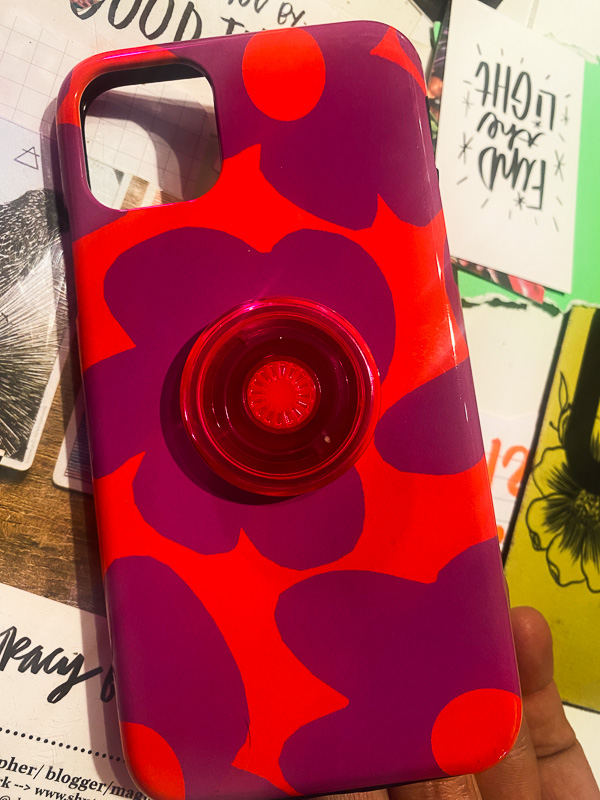 Finishing up the new version of my Color Therapy zine.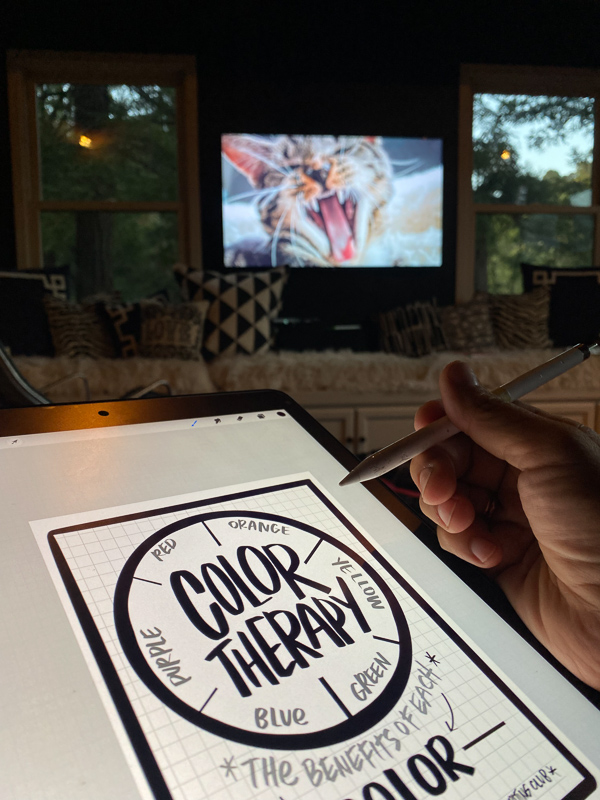 He watches TV.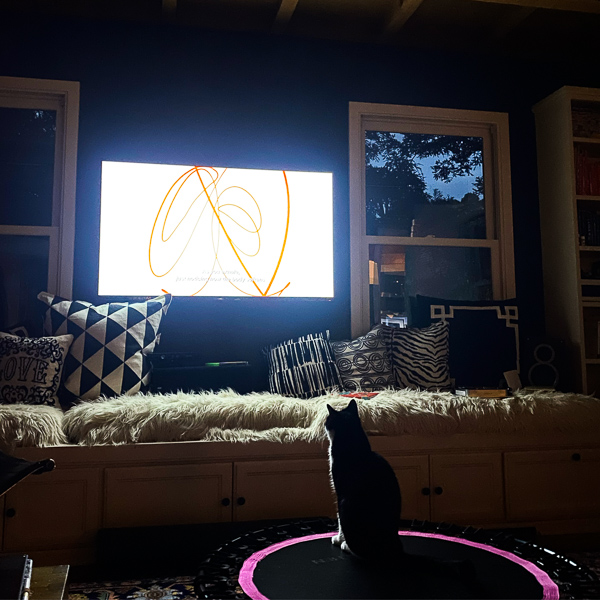 And cries to be let outside (even though he's an indoor cat!).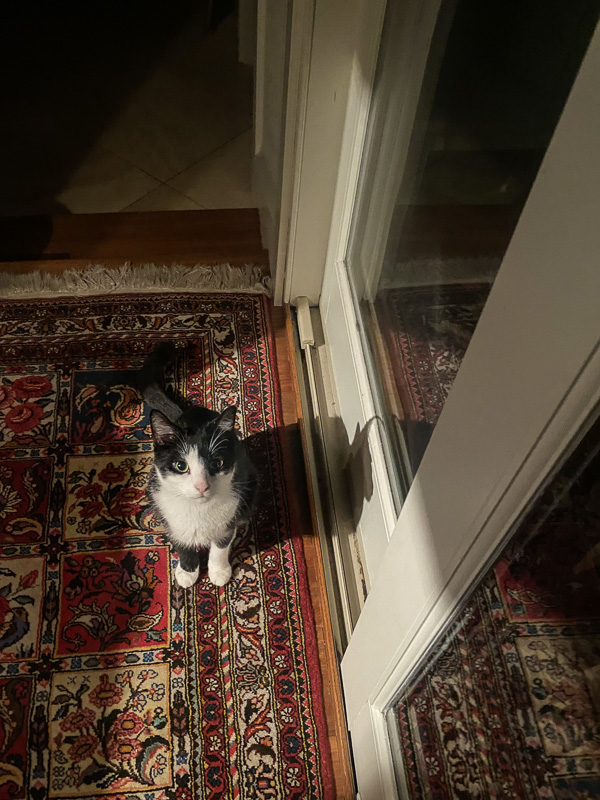 Restaurants should stay away from red umbrellas.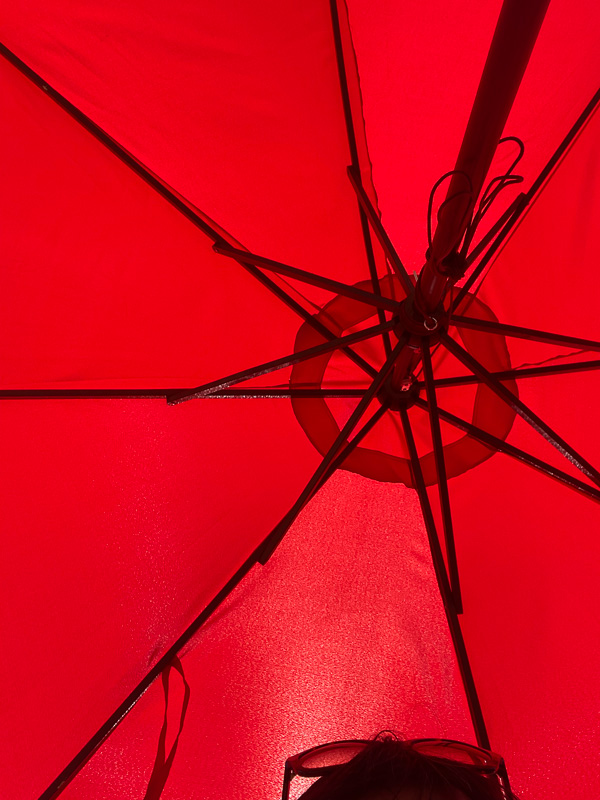 Because this happens.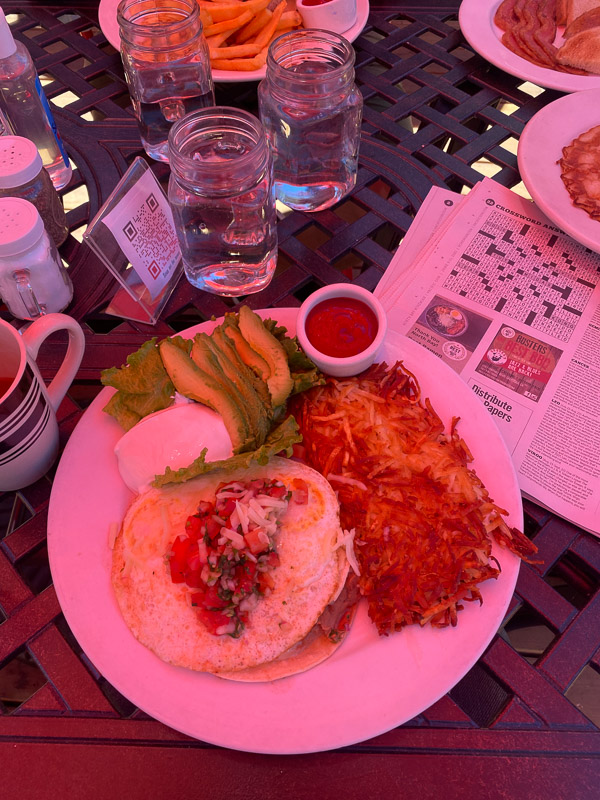 The last day of school means I get to see Cooper's art from the entire year! I love seeing what he did all year long.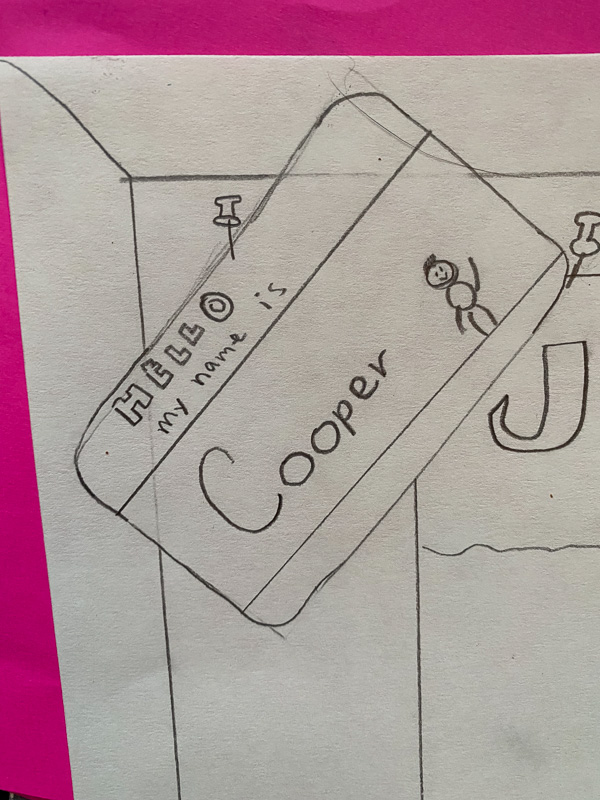 New in my garden this year.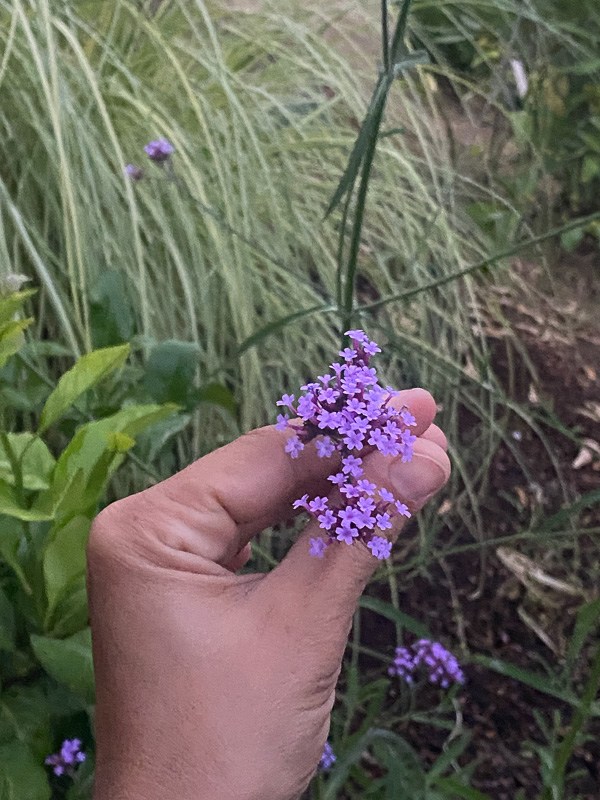 Cooper drew a strike zone on our garage with chalk…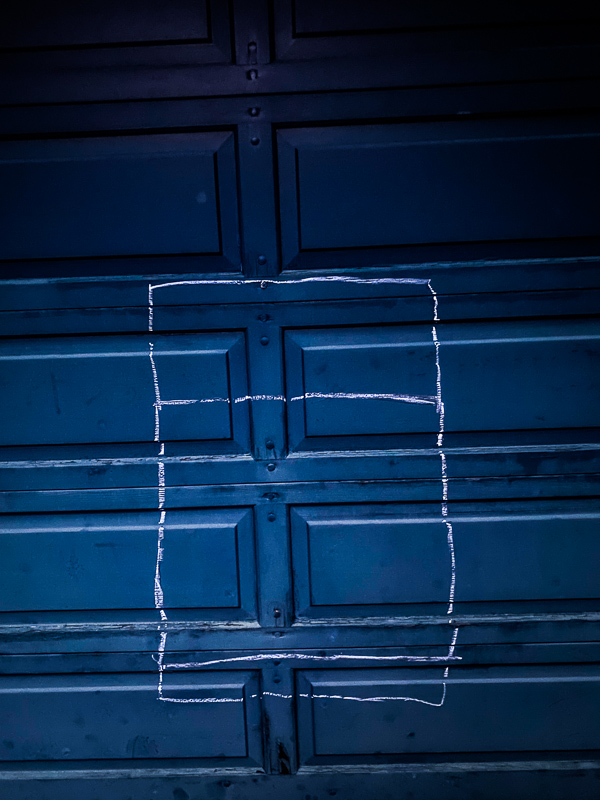 My Christmas ornaments have been outside for like 5 years and they still sparkle!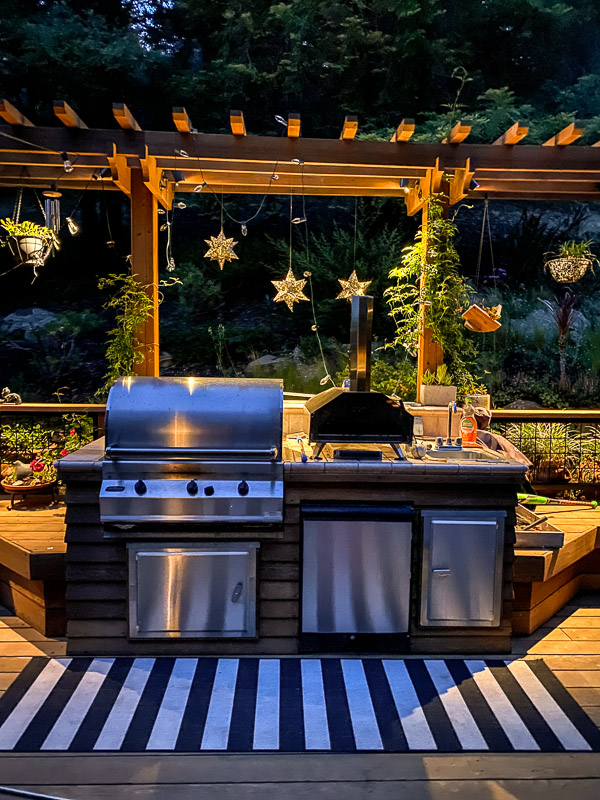 Lasagna Cups in process.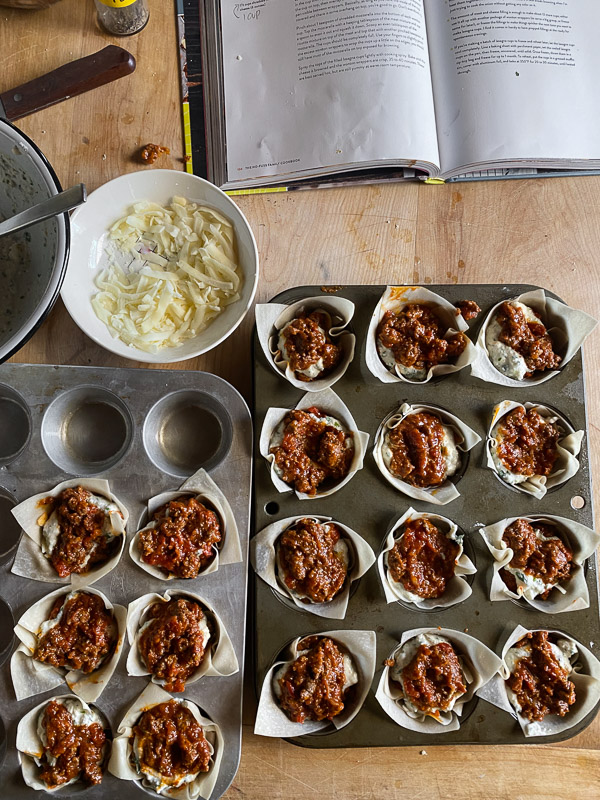 They were so good!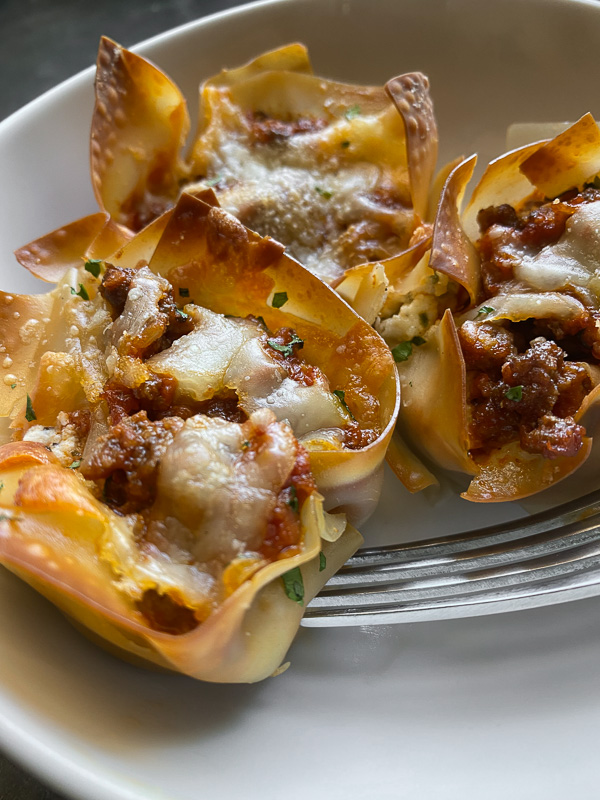 I love him so much!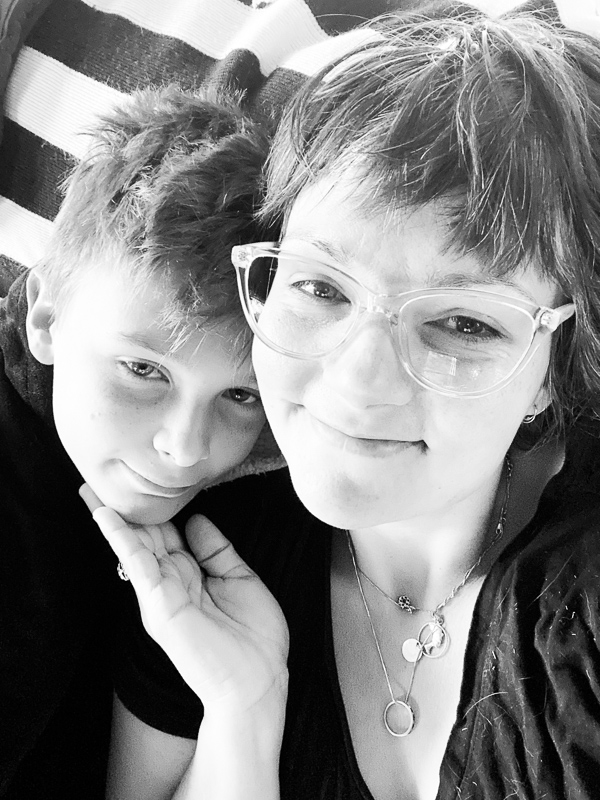 Boop alert!