Here's what this past week looked like:
On the first day of the year I was determined to smell fresh ocean air.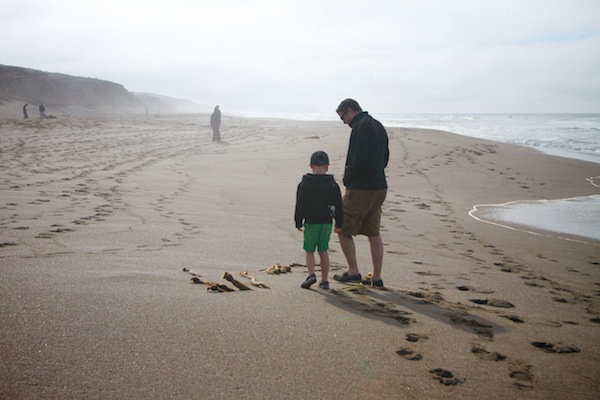 Thinking about my intentions for 2014 as the waves crashed.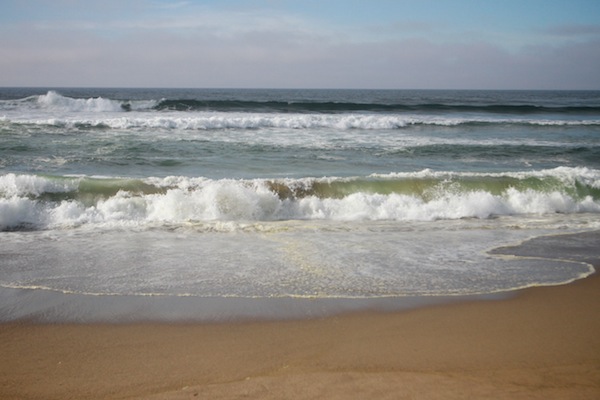 Beach art.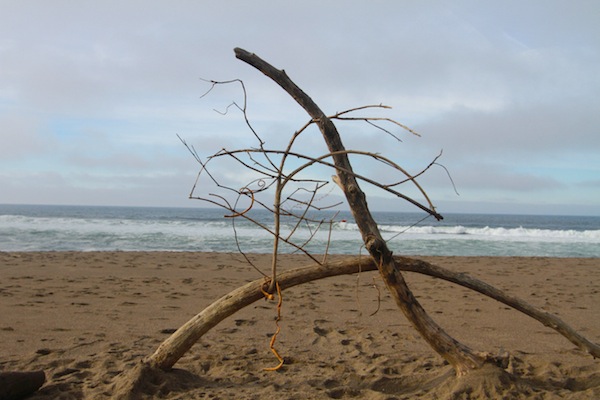 Sandy toes.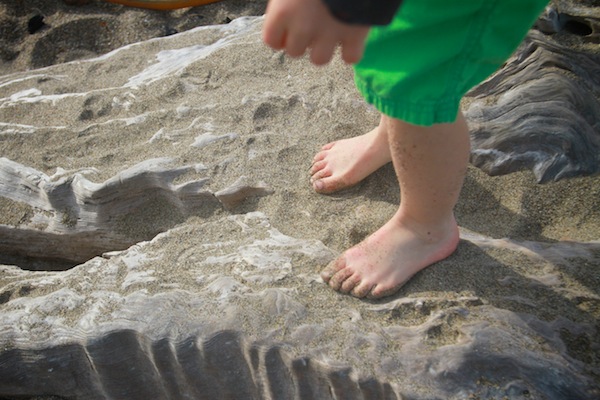 We brought home a bit of the sea with us.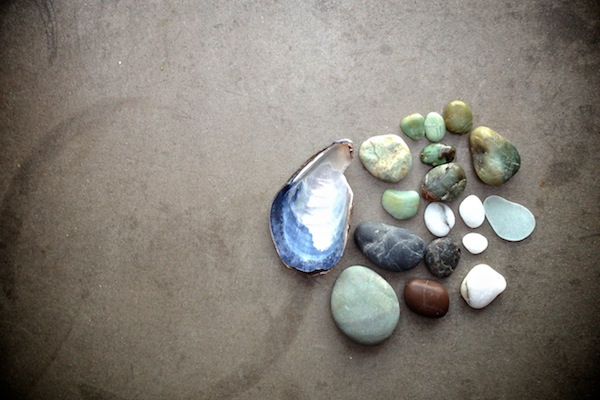 Recipe tomorrow. Stay tuned!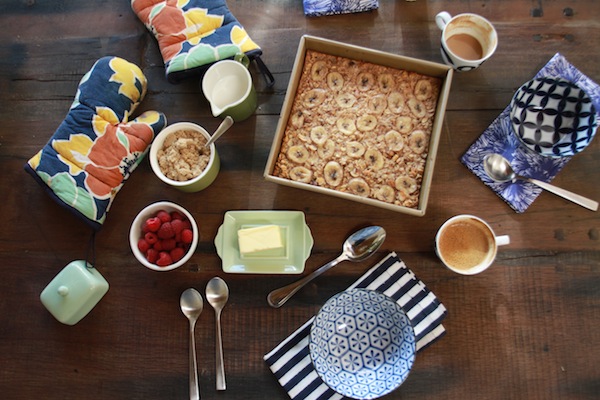 I introduced Cooper to Felix the Cat this week. He's mildly obsessed.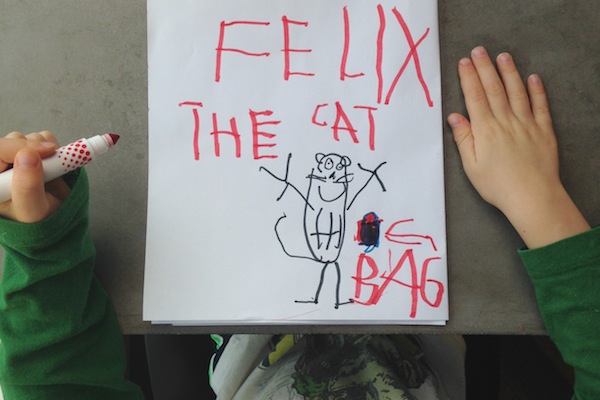 Shopping at anthro. Black & white or die!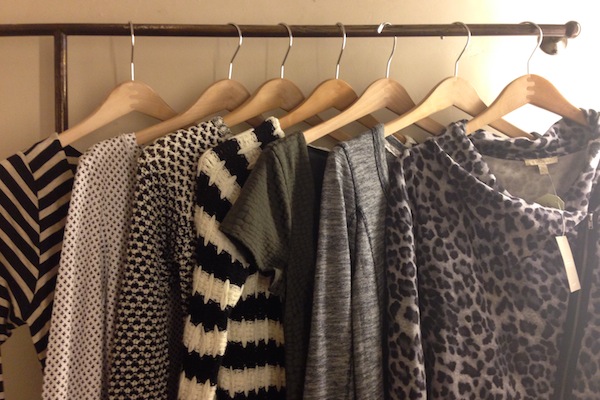 Fallen leaf.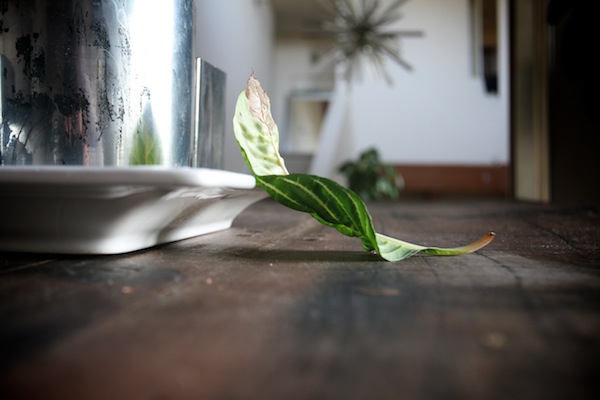 Morning cartoon watching.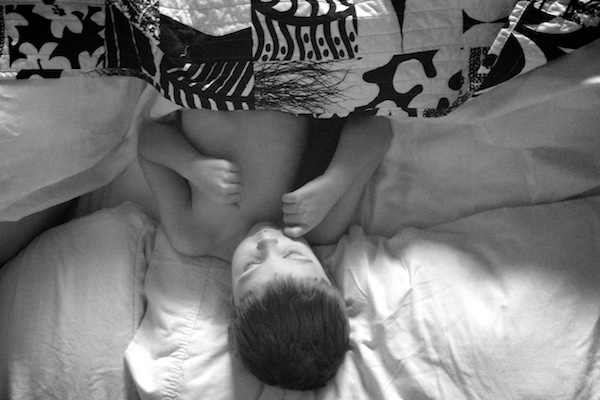 Magical hour.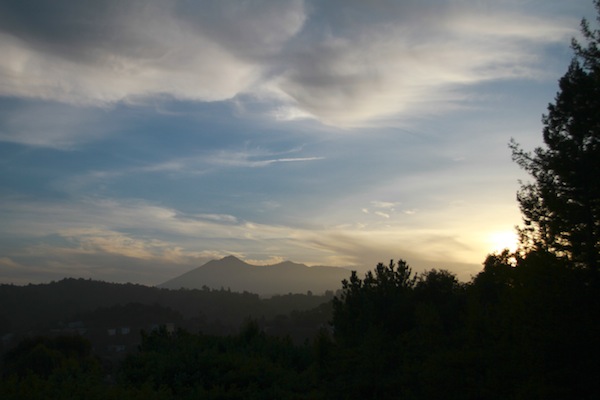 Last meal of 2013! CHEESEBURGERS & baked fries.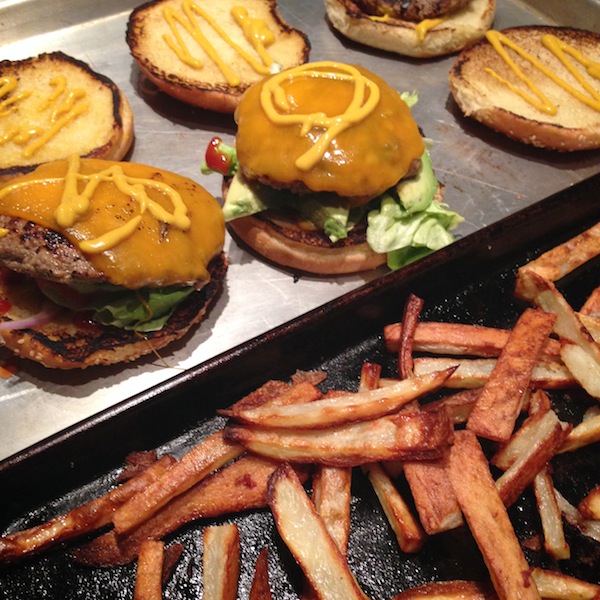 Mexican Soup for the soul.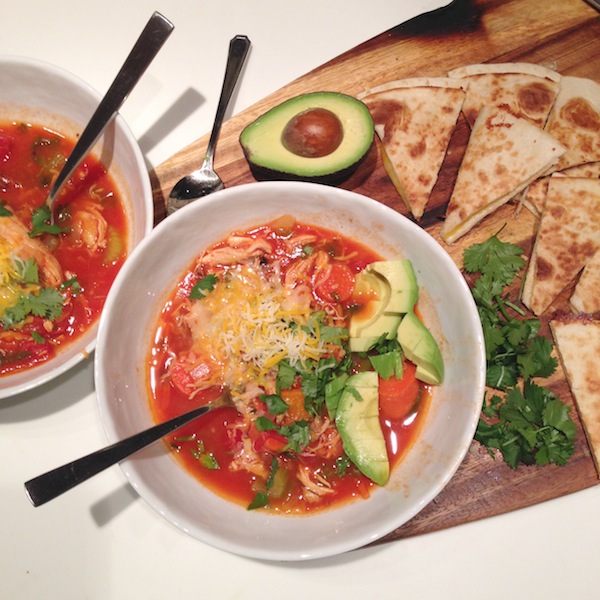 Tostadas with egg & avocado for breakfast.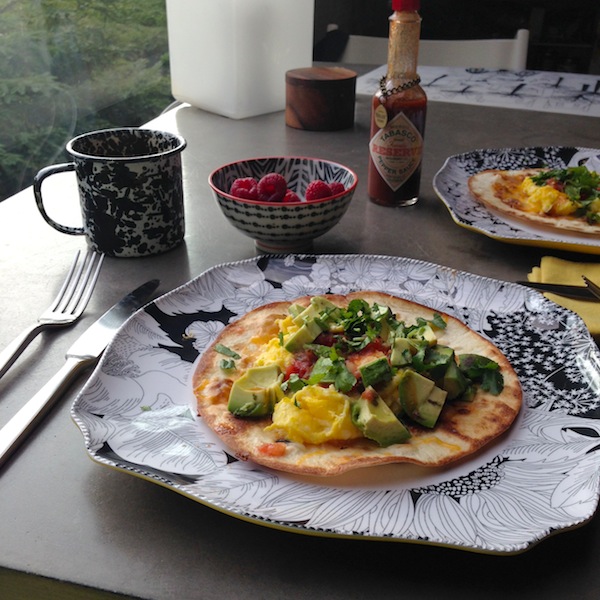 I've been quite obsessed with the Turmeric Tea from 101 Cookbooks this week.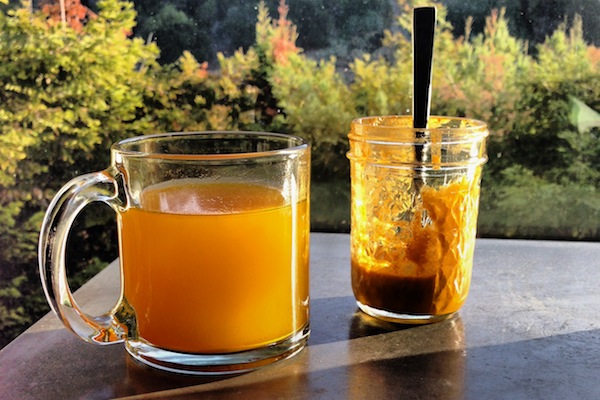 I treated myself to the most amazing honey from Quitokeeto.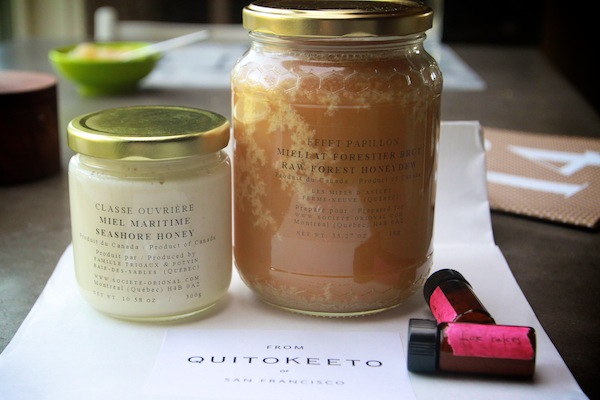 Playdates are more exciting with cocktails.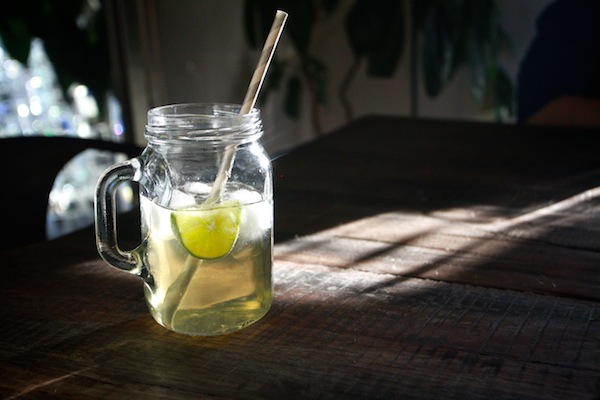 This breakfast variation started with tears.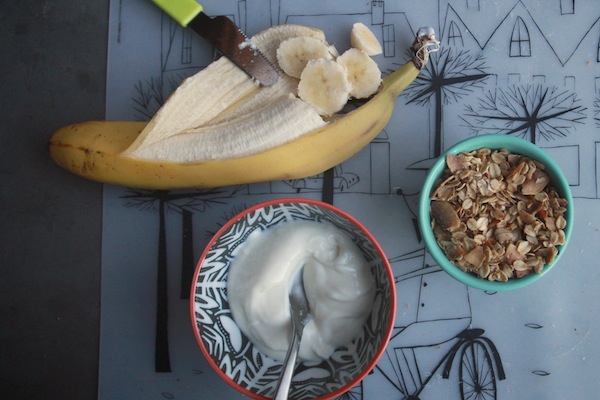 And then a thumbs up. Someone really wanted toast.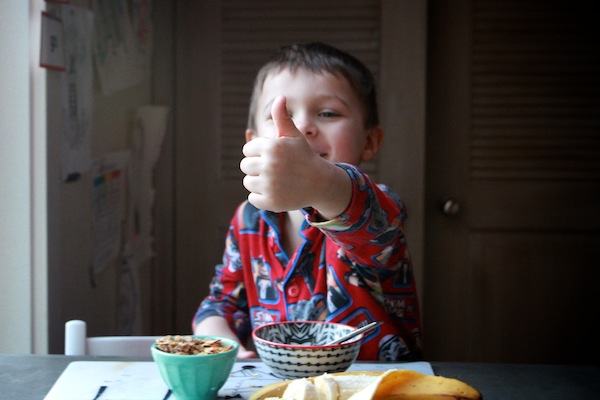 SPLAT! It wasn't me.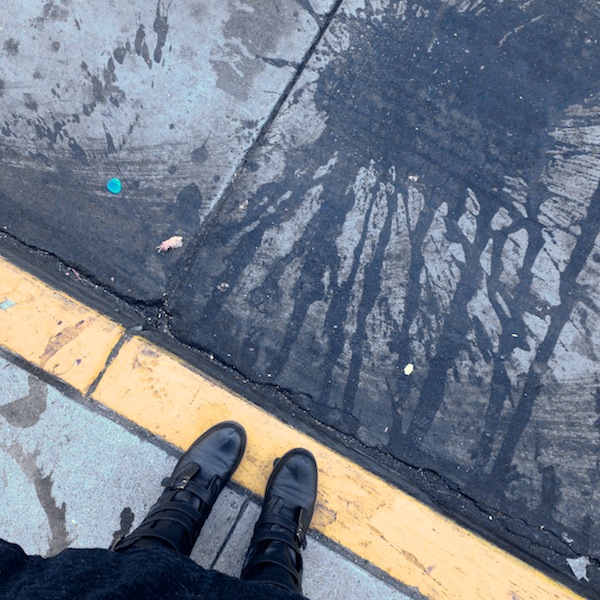 First meal of 2014– Linguini & clams. Casey's favorite.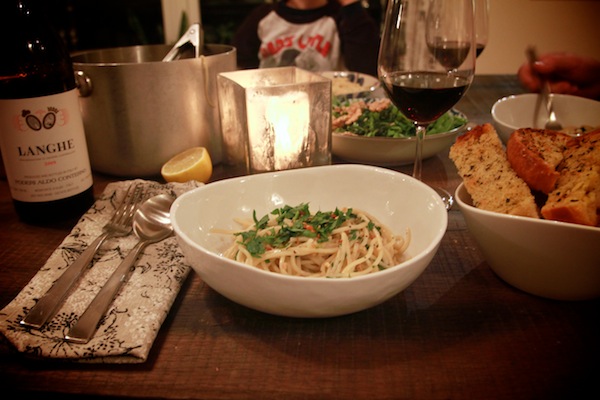 On the way to coffee with my brother.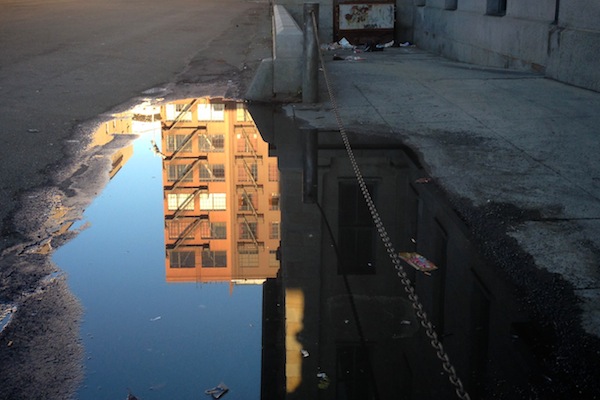 Last Saturday we had the most amazing double date night with my brother & his girlfriend.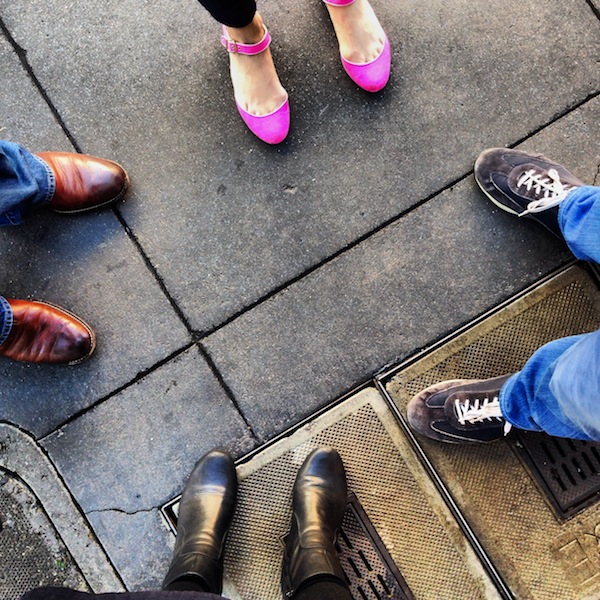 We got to play tourists in San Francisco.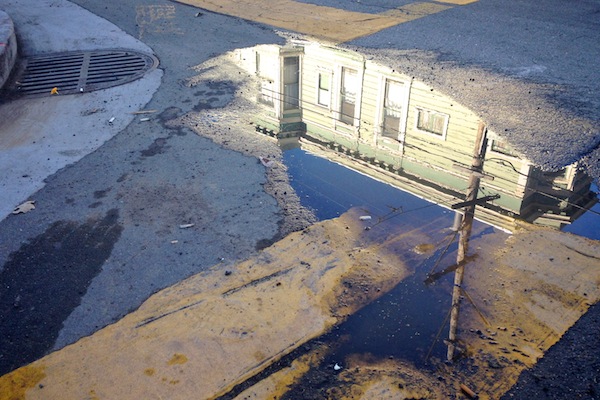 It was amazing. I hope to do a quick post about that soon as I have a lot of food photos to post!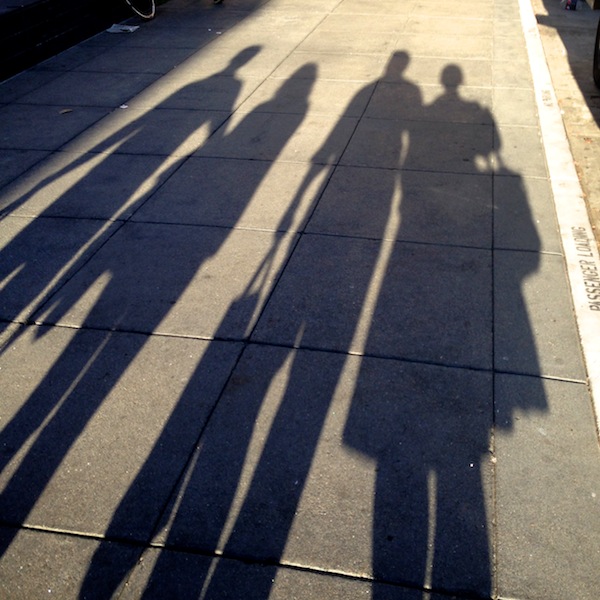 It's fun to stay in a hotel in your area!
The Mission is full of color.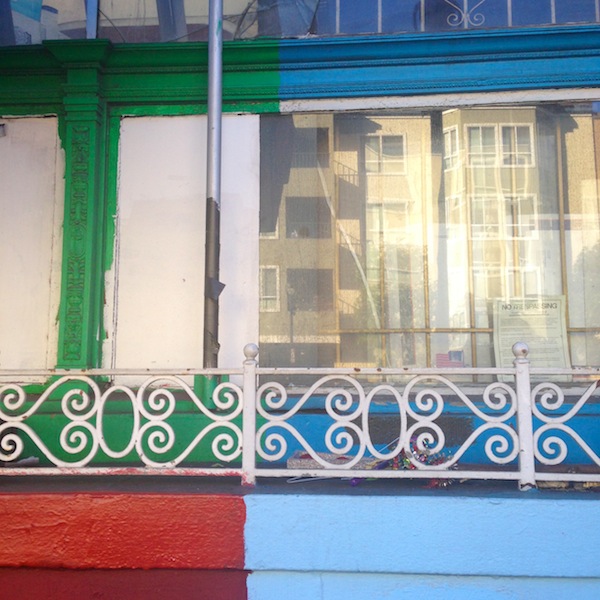 Lines & shapes.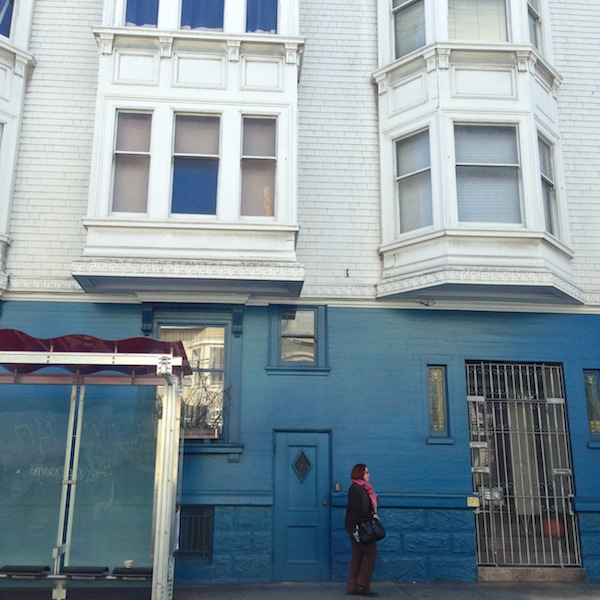 The last of the Christmas flowers.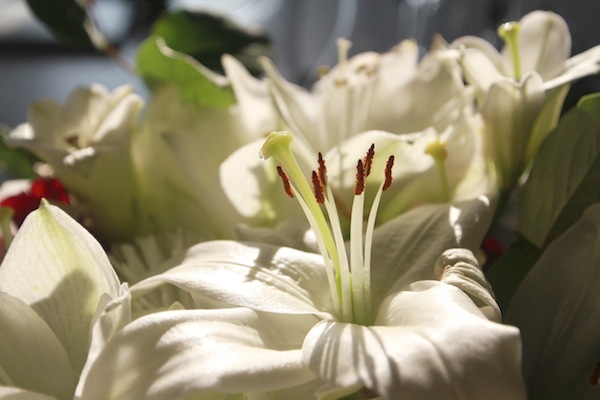 So stoked I got this cool infinity scarf in my Stitch Fix box this month.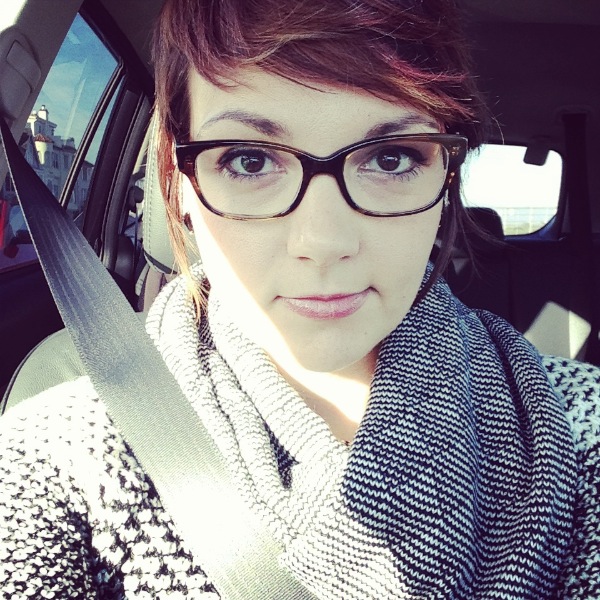 I'm starting to realize that I feel happiest around large bodies of water.
Perhaps 2014 will be filled with more of that? I hope.