Here's what My Everyday Life Week 23 looked like:
My second grader!!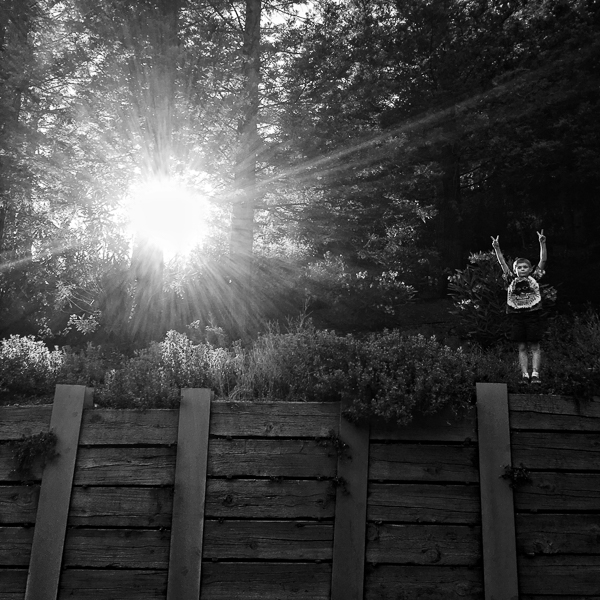 Magic hour.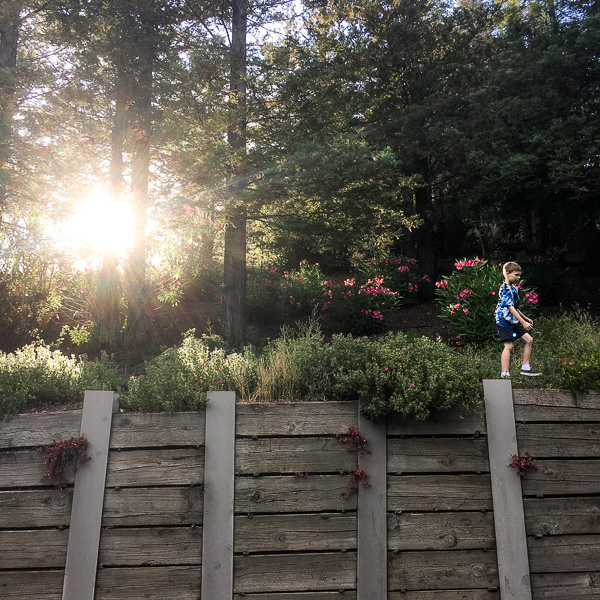 An arrangement I made on a tablecloth I dyed. You can see that I used the bleach method in all of the white parts.
SO MUCH FUN.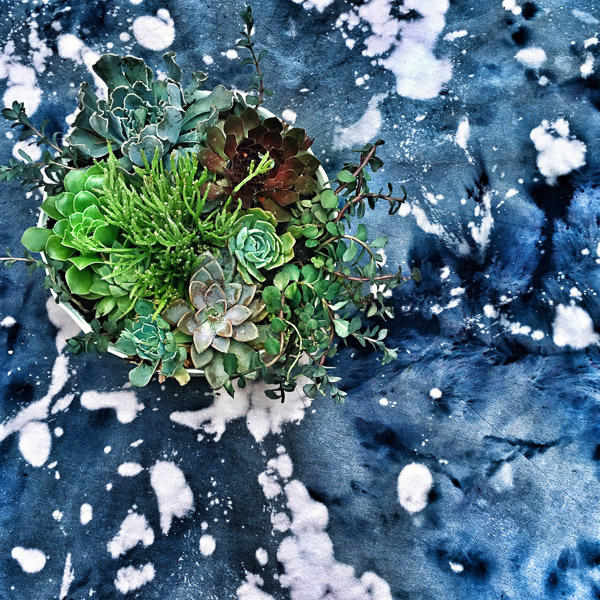 A trip to the nursery for one of my creative breaks.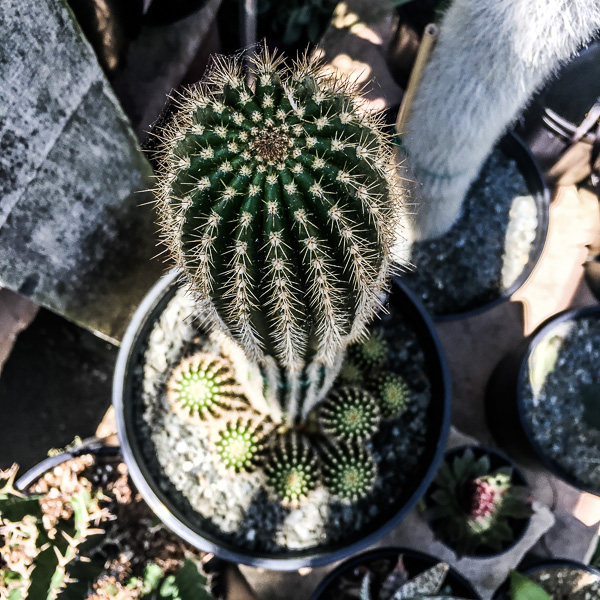 They're so graphic.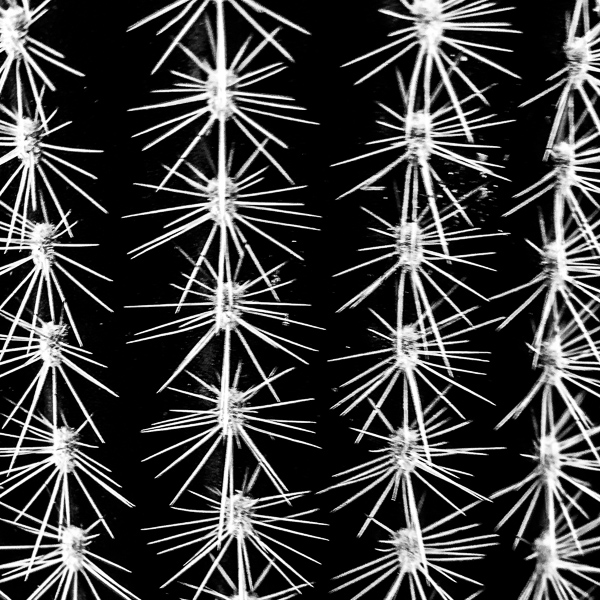 Love these colors.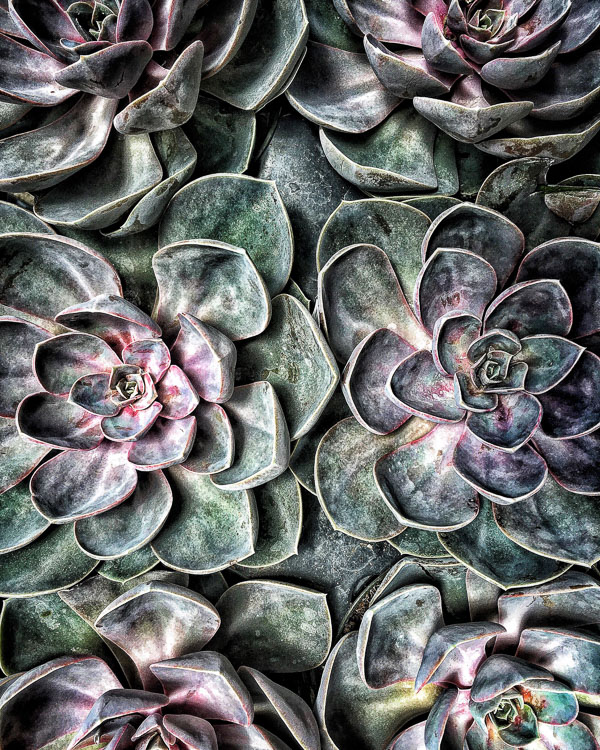 Organizing.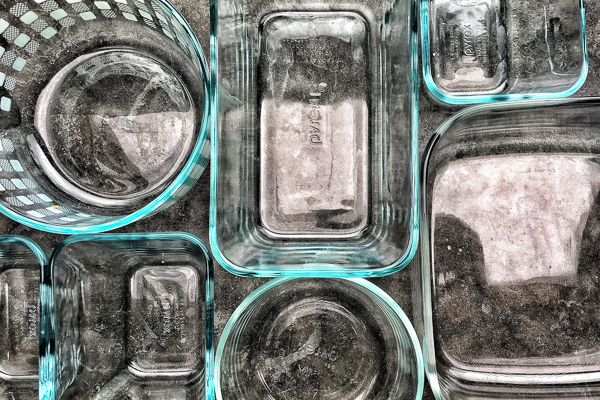 Visiting babies.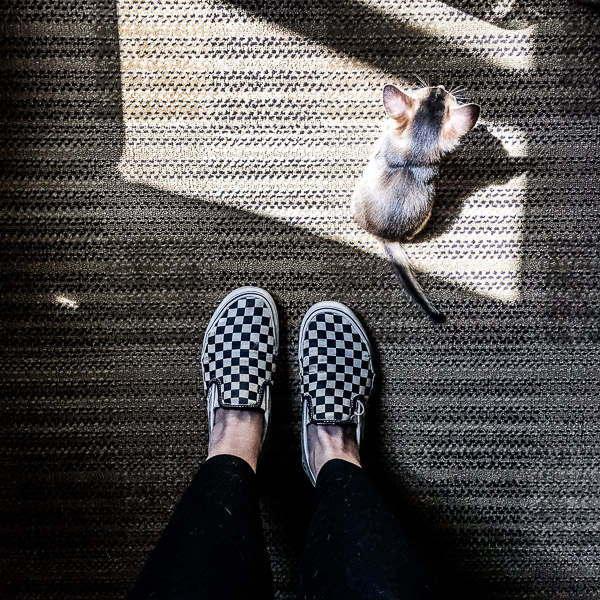 Squeezing babies.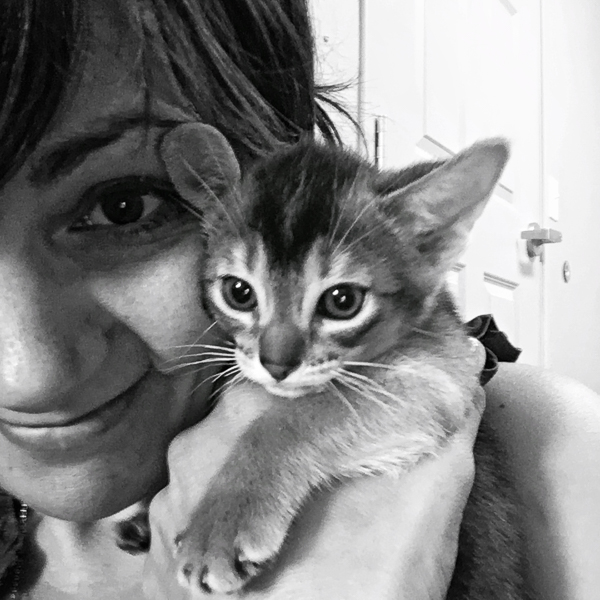 To the end and back.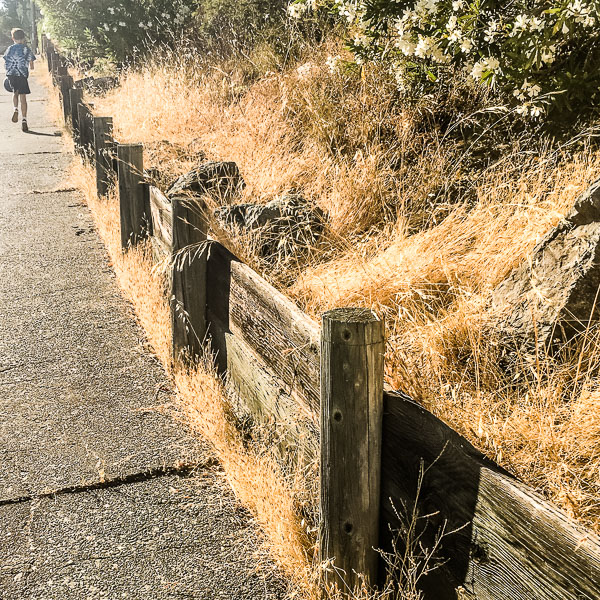 KITCHEN CAT loves the sun.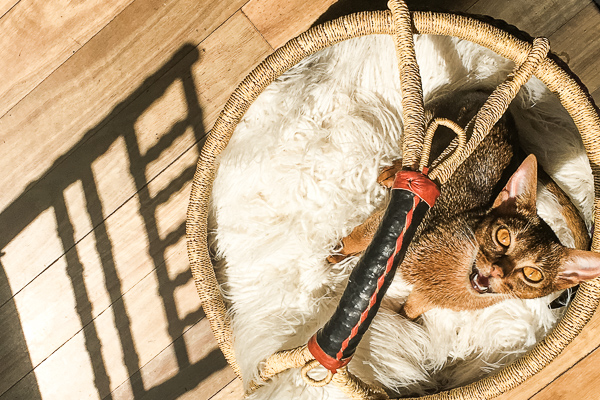 My side of the bed.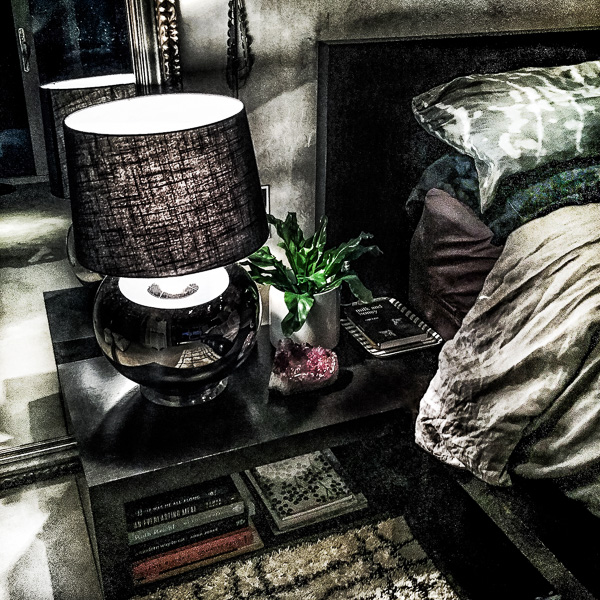 This morning.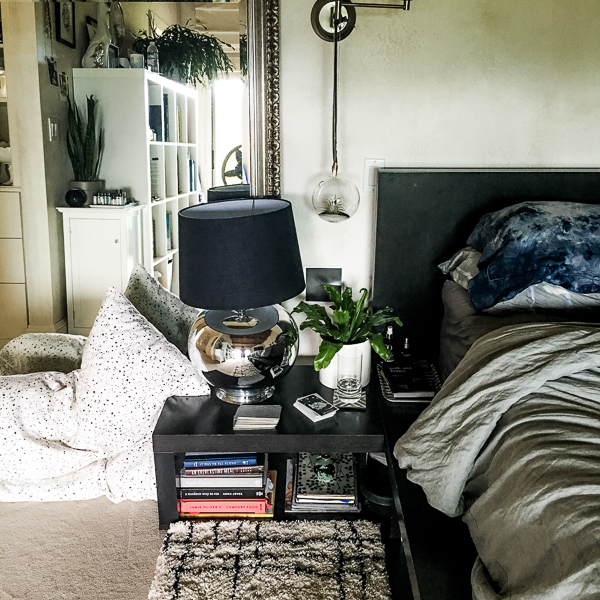 I realized that I match my tablecloth and chairs….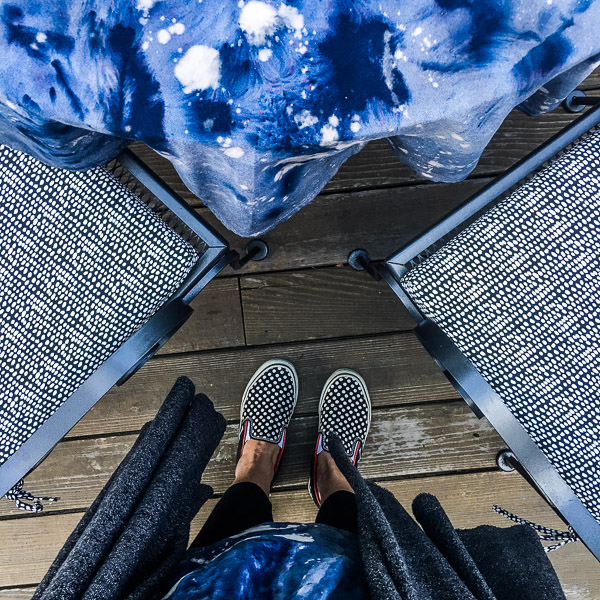 NO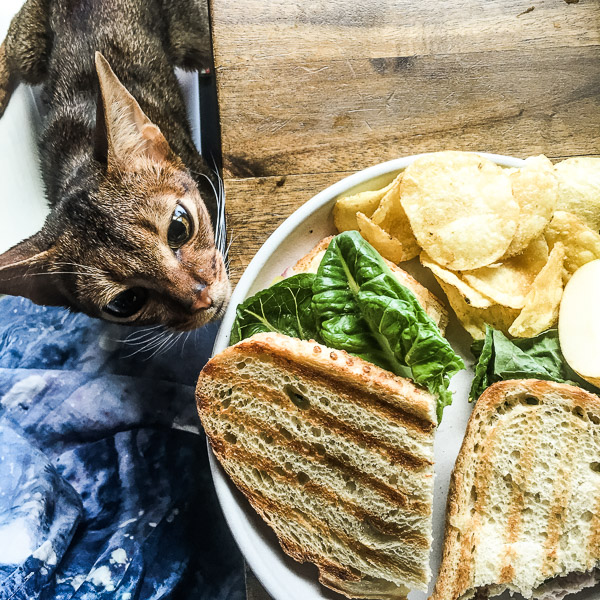 Husband has been working on a project.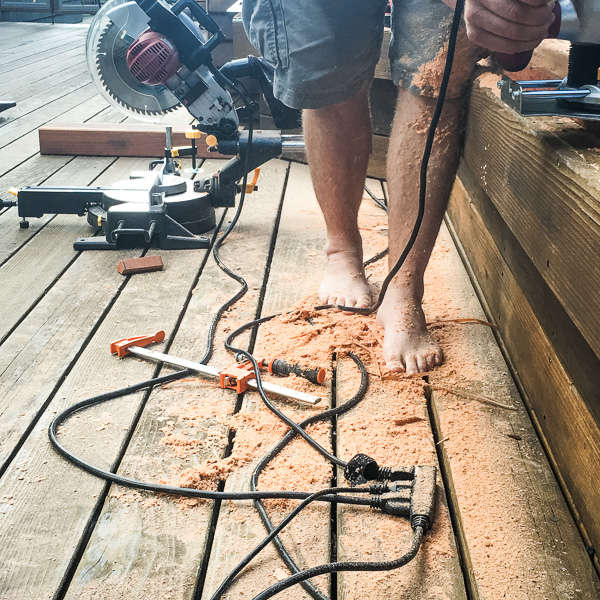 Deep breath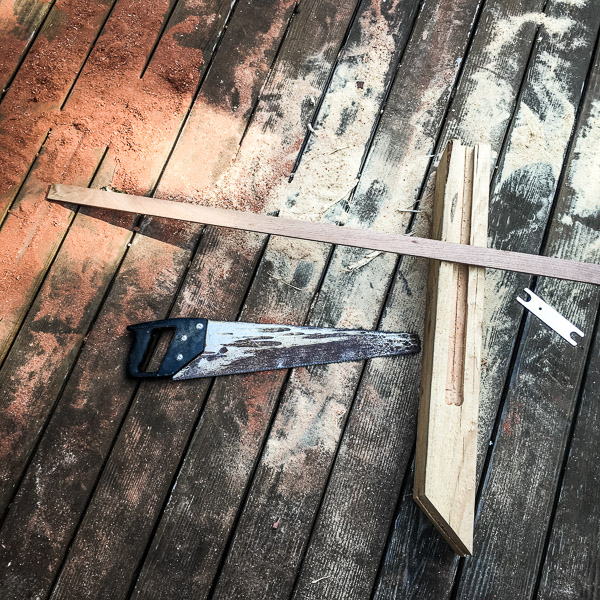 Kinda pretty though.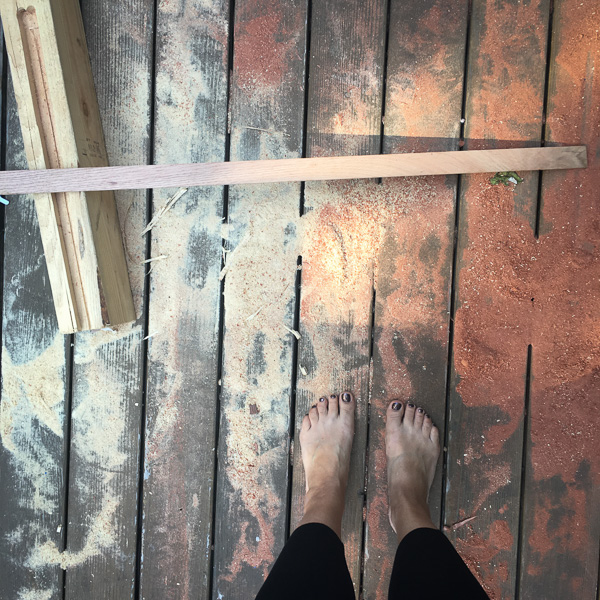 Casey's been working on a drink.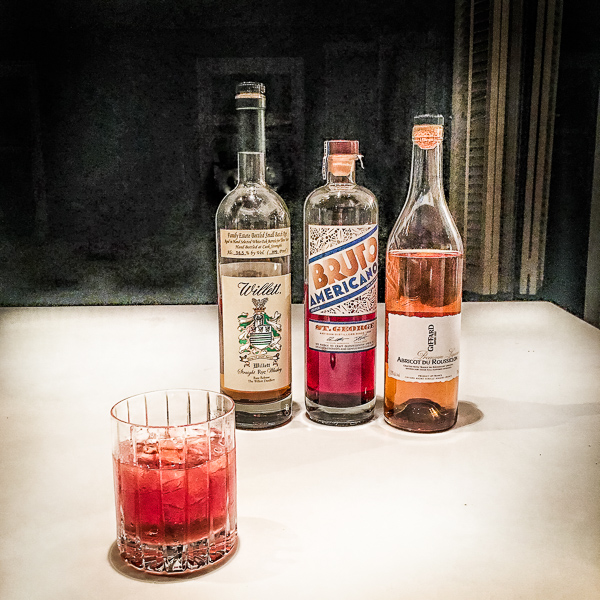 It's good.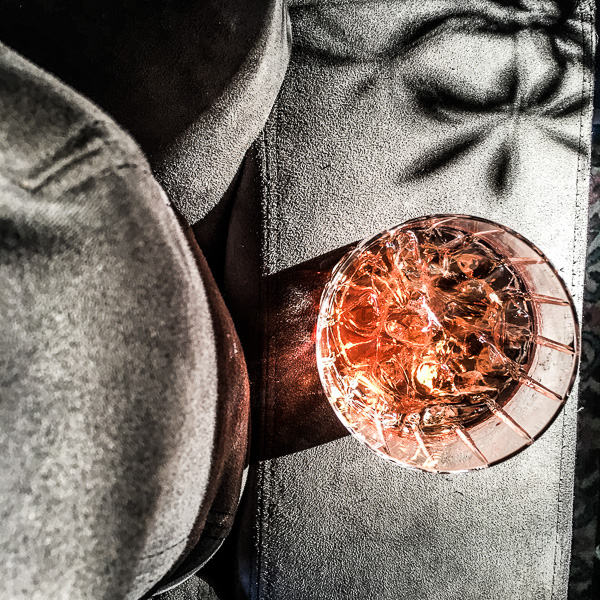 Nature is amazing.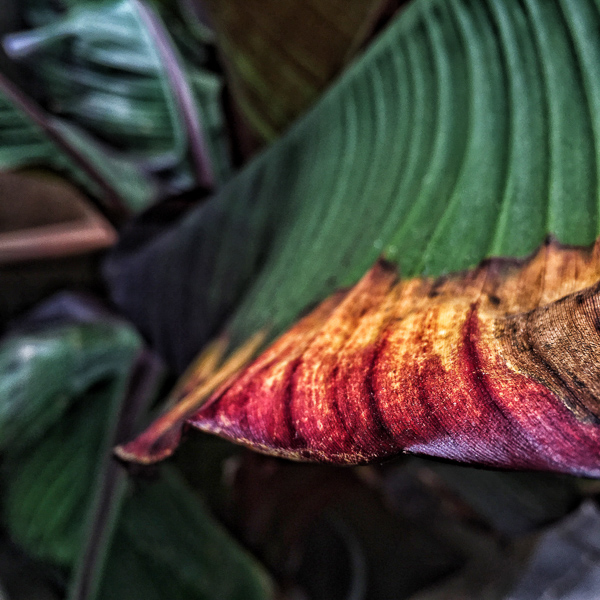 My favorite breakfast.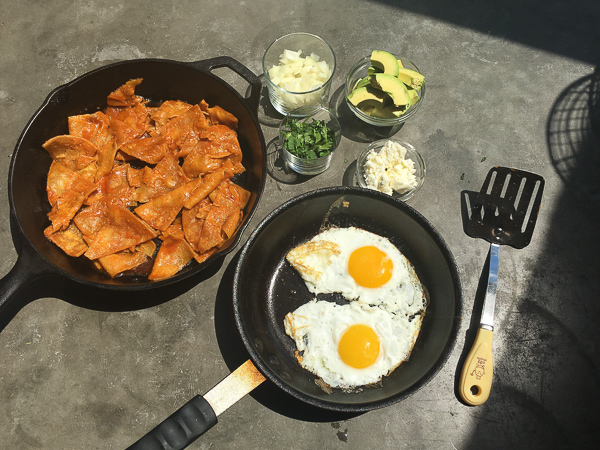 I love the A in LAST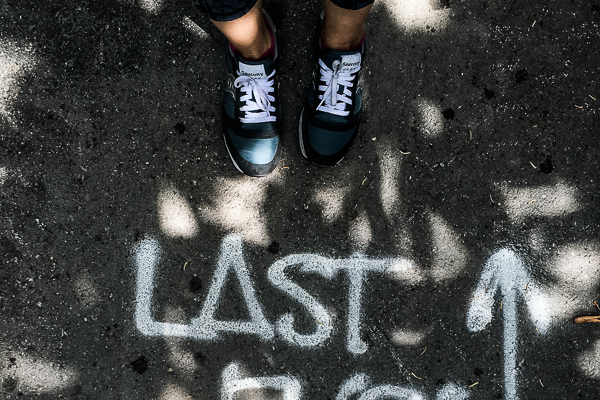 Won't be by the end of the summer.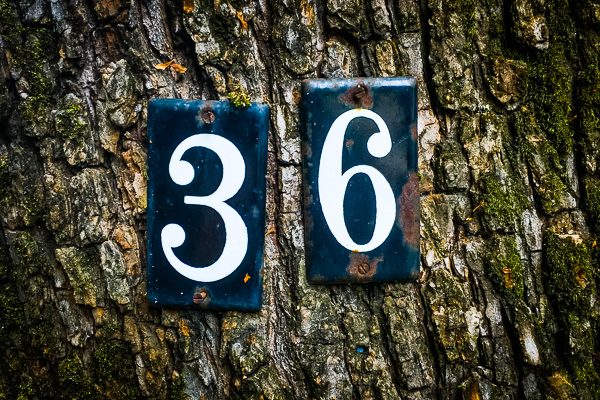 Hike with my boo.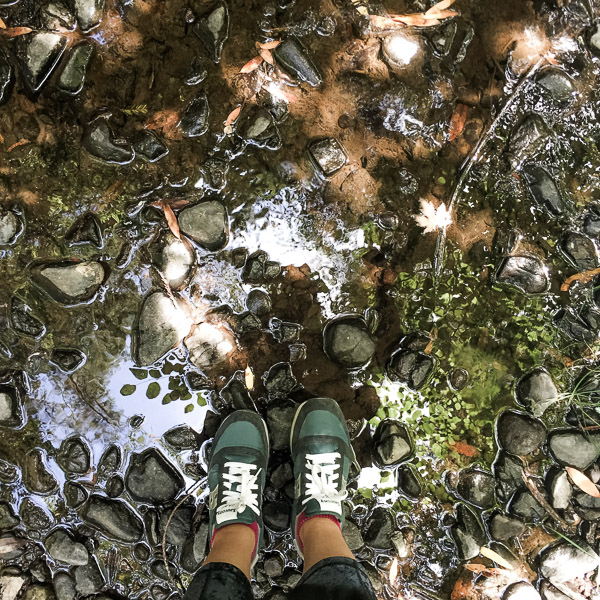 A cute doormat at Target….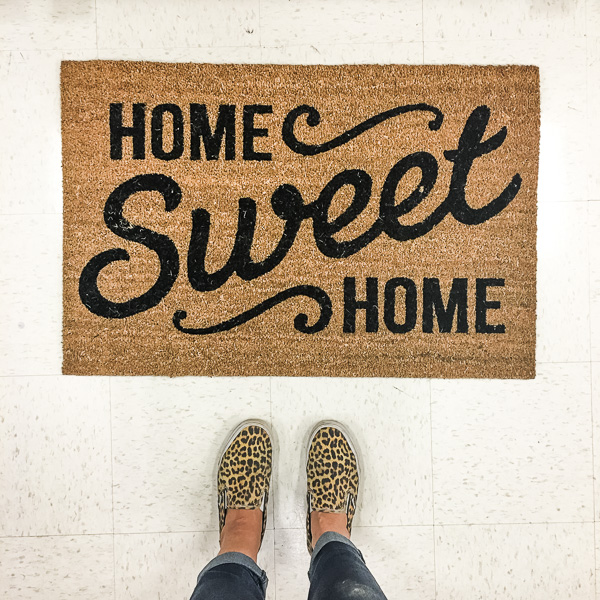 Cleaning rings.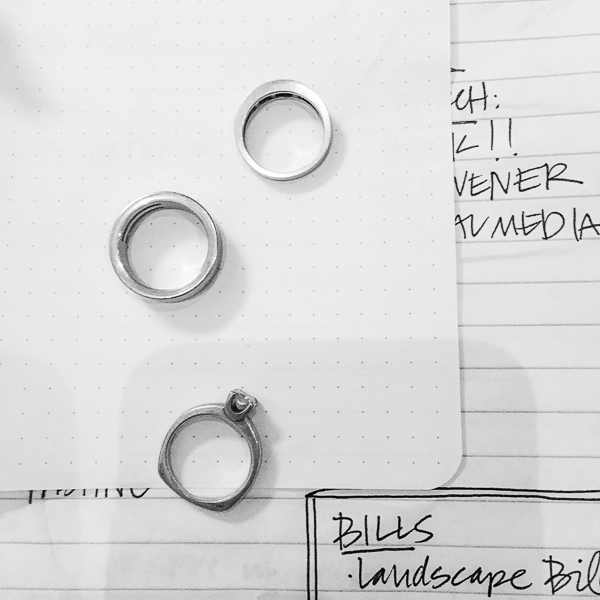 Going through Cooper's school work.
He's having buttered cinnamon raisin toast topped with cookie butter.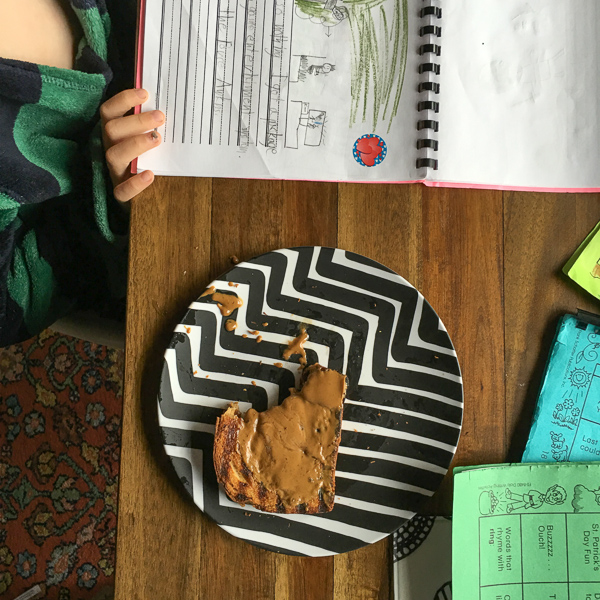 Kid art is my favorite. That fish is pretty incredible.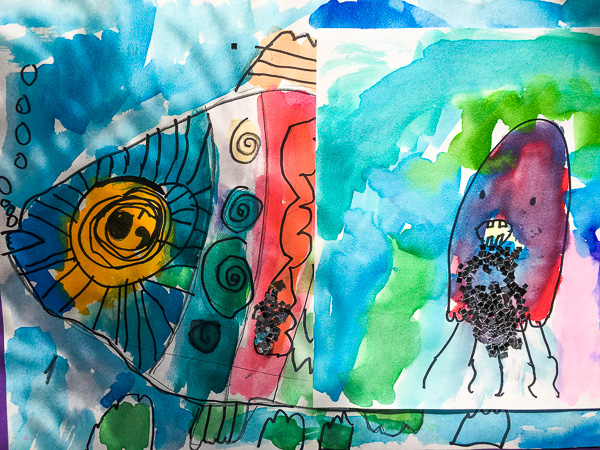 AHHHHHH. I hope I never see that in real life.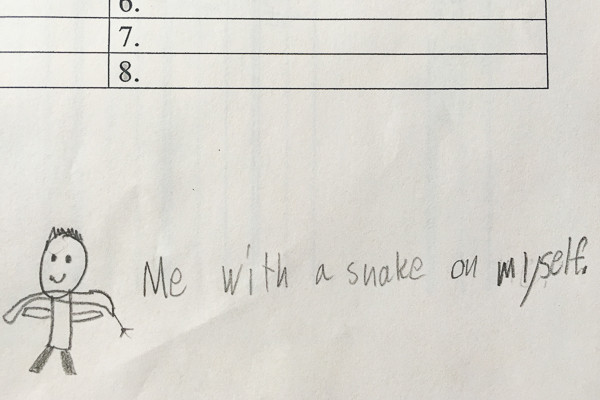 Let's stay on topic.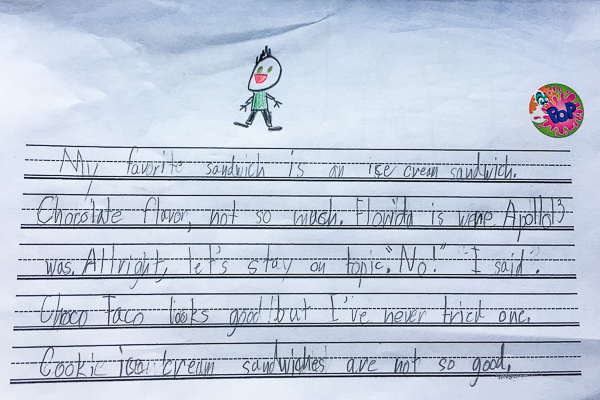 My friend climbing high during the first grade picnic.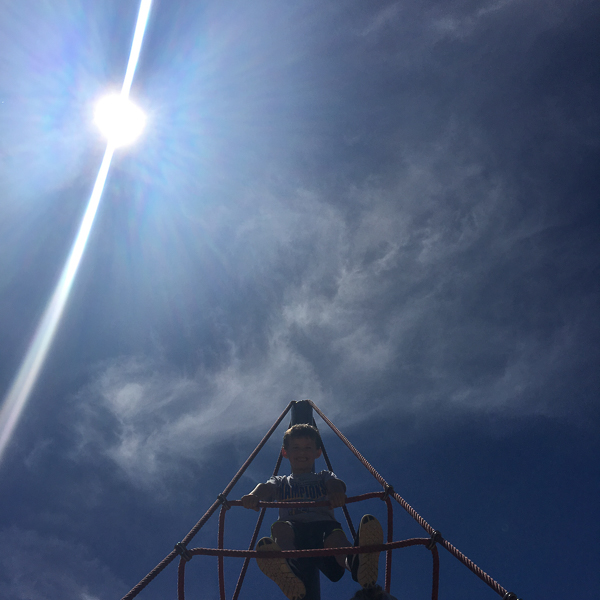 Chinese delivery.  mmmmmmm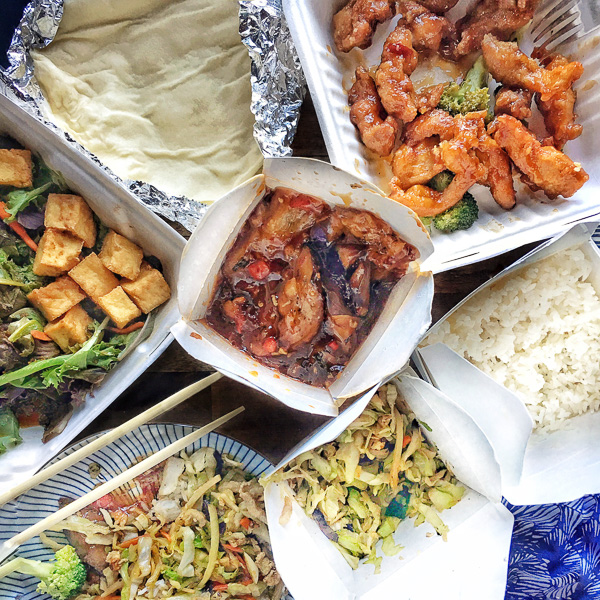 Hangout with Iggy + Leslie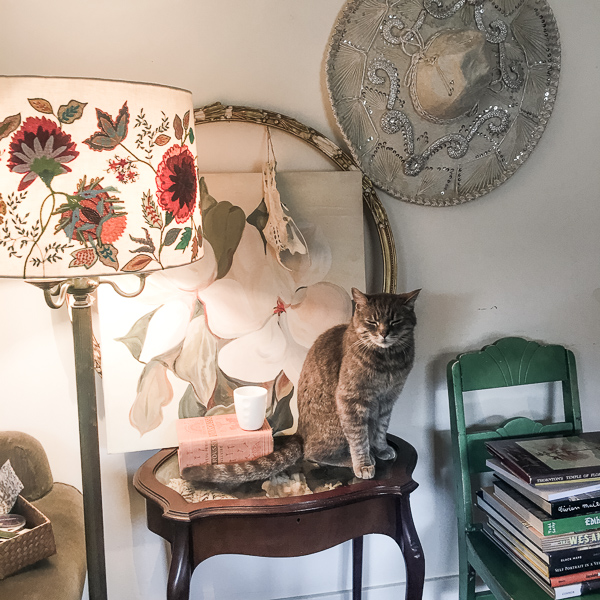 blurry love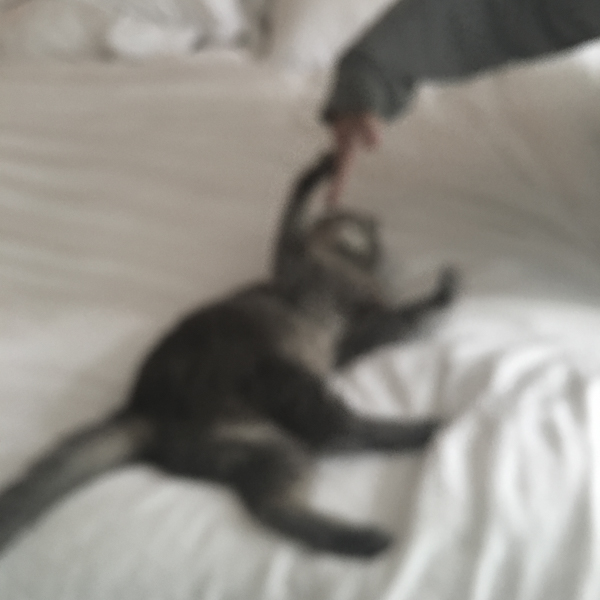 Leslie's bathroom makes me giggle.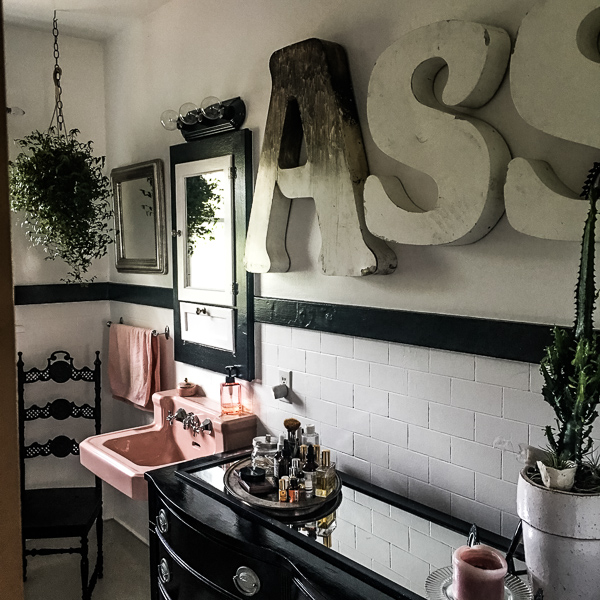 But it's also really pretty.
Made it to the championships. Didn't win, but played so well this season. YAY.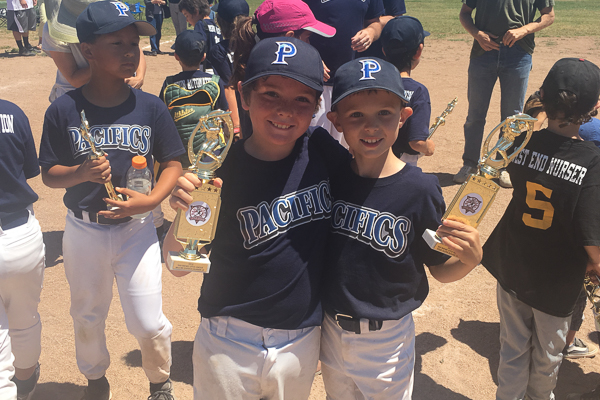 The food blogger who sends her husband out to get store bought cupcakes because she has to reshoot a pizza at 9am on a Sunday morning. The irony. Also ironic- food blogger being assigned to bring juiceboxes for our class picnic. It's like the universe knew I needed a kitchen break.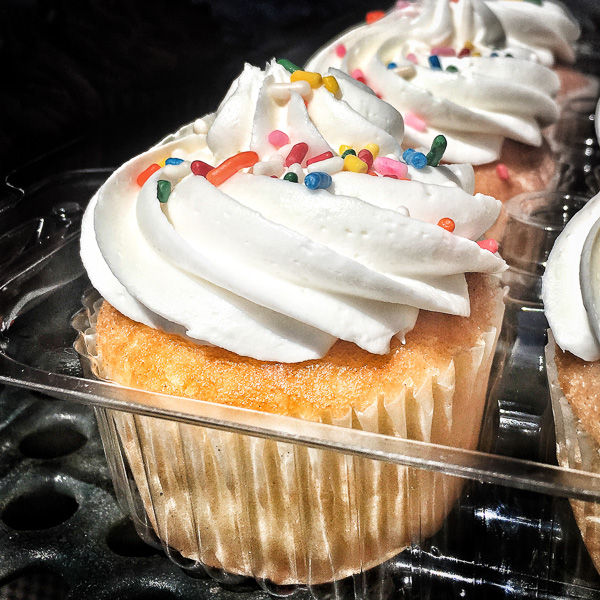 This is that pizza.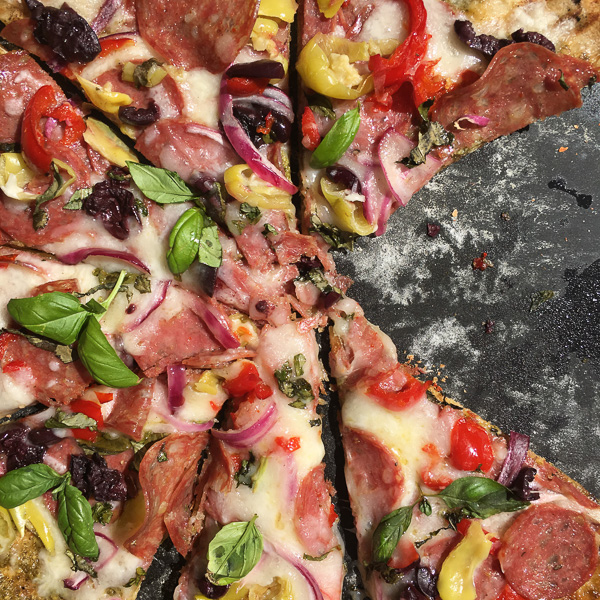 First lemon drop in my 30s. I can't even remember the last one I had…
Went to a mother/pedicure event for school. Had a ton of fun!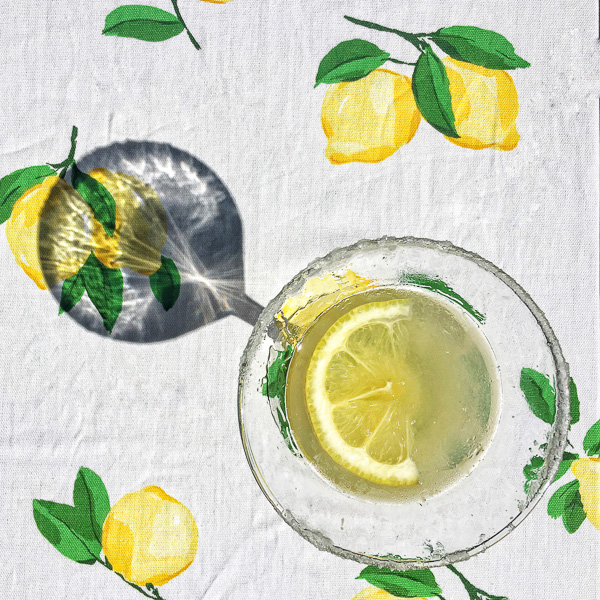 Check out the past!