Here's what this past week looked like:
Cinco de Mayo dinner for three. We all went a different route.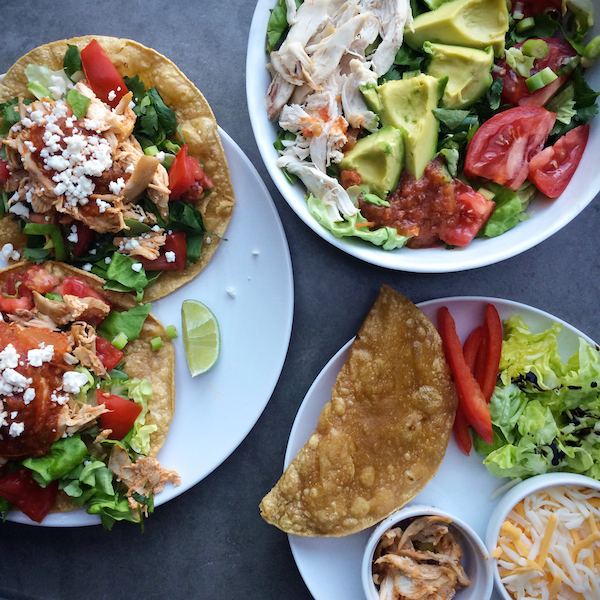 Alcatraz. Whoa.
I built Cooper his own "computer."  He wanted to go to lego.com. We taped some of his figures on the screen.
Kinda looks like the Apple Macintosh we had as a kid.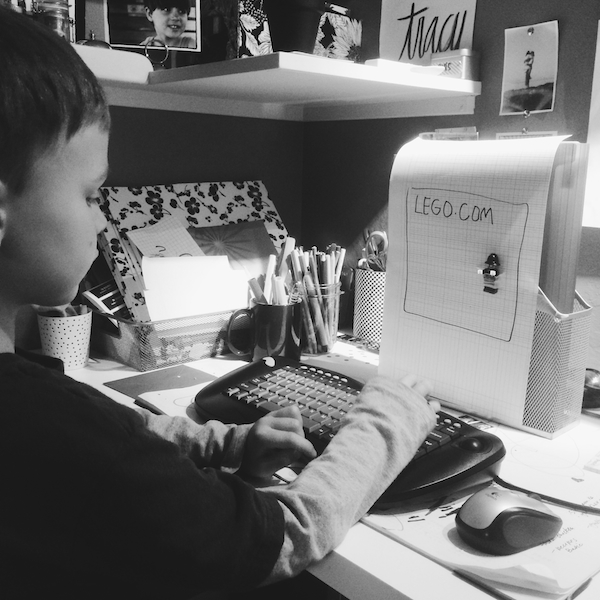 Testing out a new lens. I had a 17-35mm f/4.0 and now this one is a f/2.8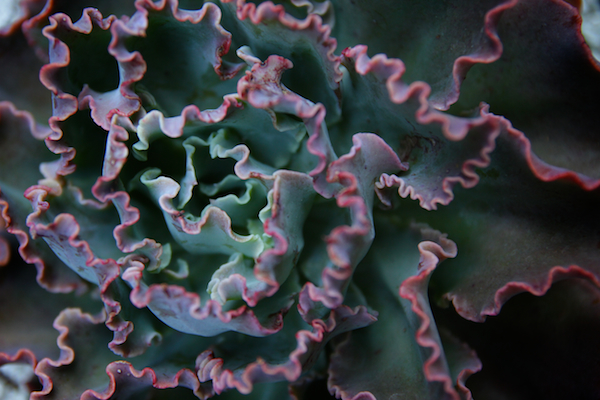 It's always so hard to find the sweet spot when you try a new lens.
Sometimes it's discouraging but I think I am understanding the nuances more. I really like the shallow depth of field.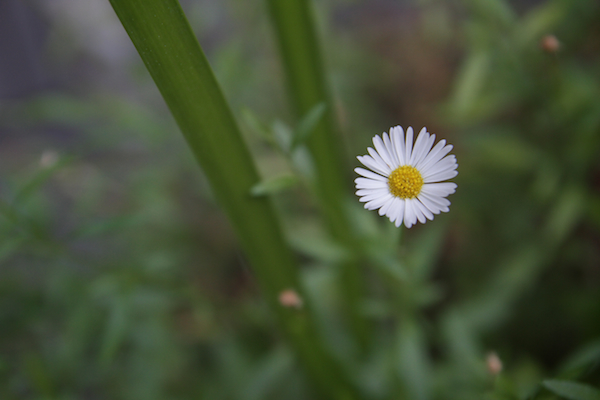 It's been four years since I created Cooper's silhouette. 
Where does the time go? And whoa, he still has the same face shape.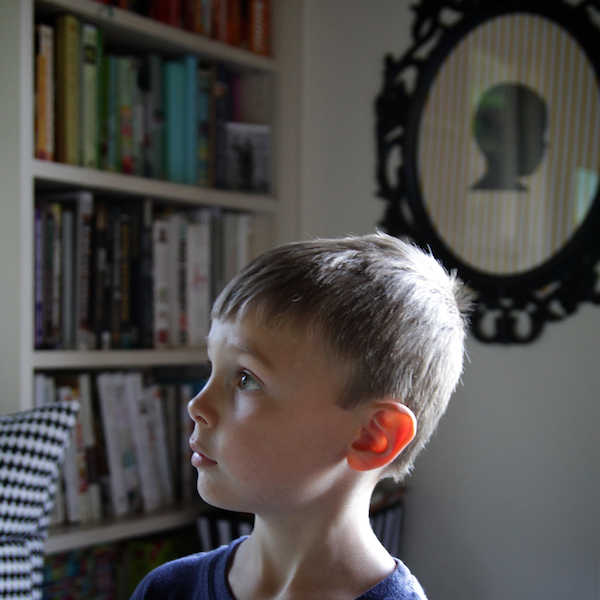 I made Casey's favorite soup. Recipe coming next week. It's so tasty.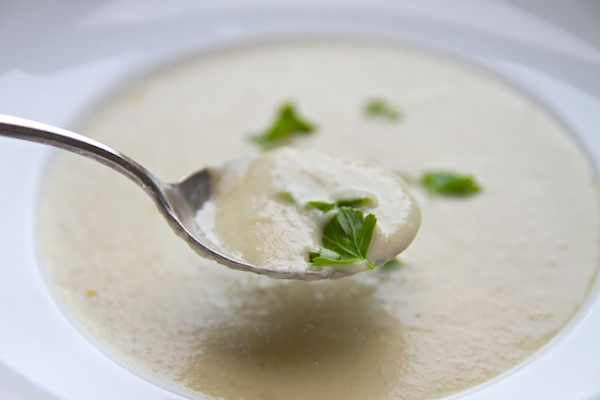 The city in the back….with all those clouds.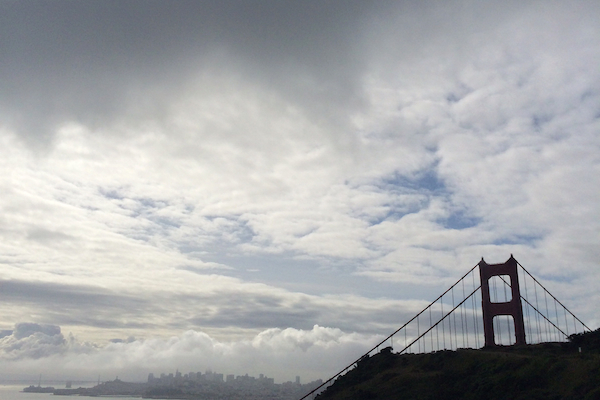 I forgot how much I love this outfit.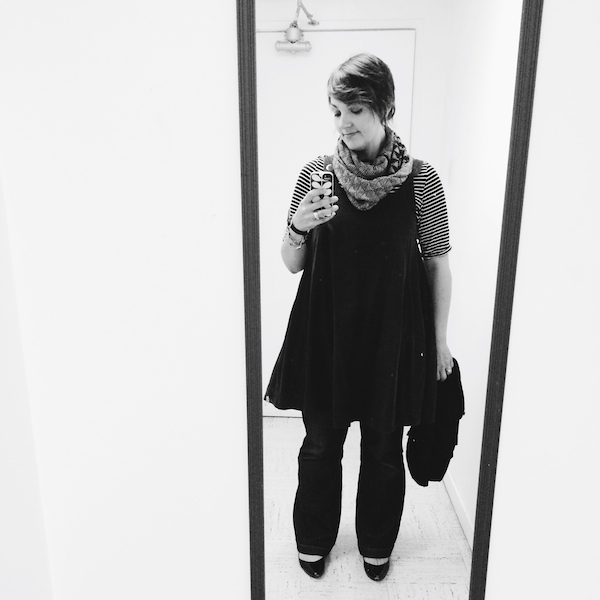 We made purple with our bath tablets this week.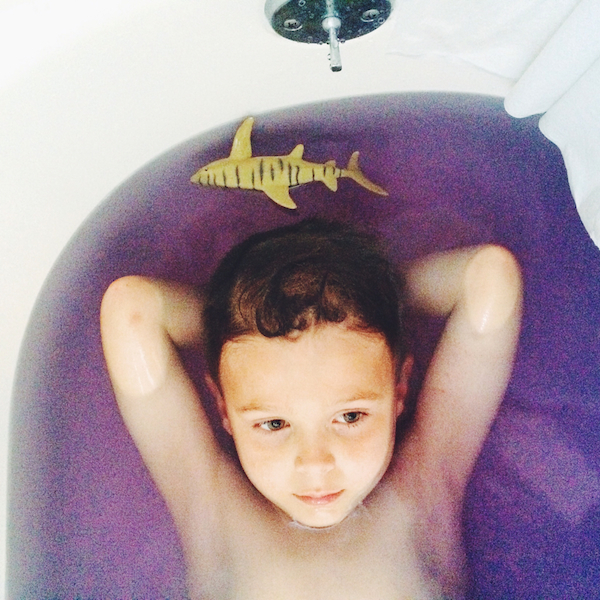 When you take pictures of a black cats, you can easily see the dust on them.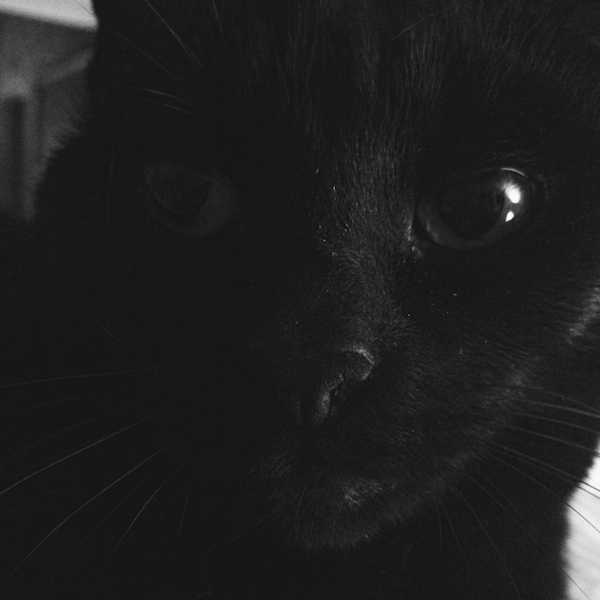 Fun with Indigo! I had a bunch of white napkins that had a lot of food stains on them, so I decided to dye them blue.  I used this Jacquard Indigo Tie Dye Kit for a few sweaters, tea towels & napkins. I even threw a vintage night gown in there. Loved the results.
Emily posted about dying indigo napkins if you are looking for a tutorial.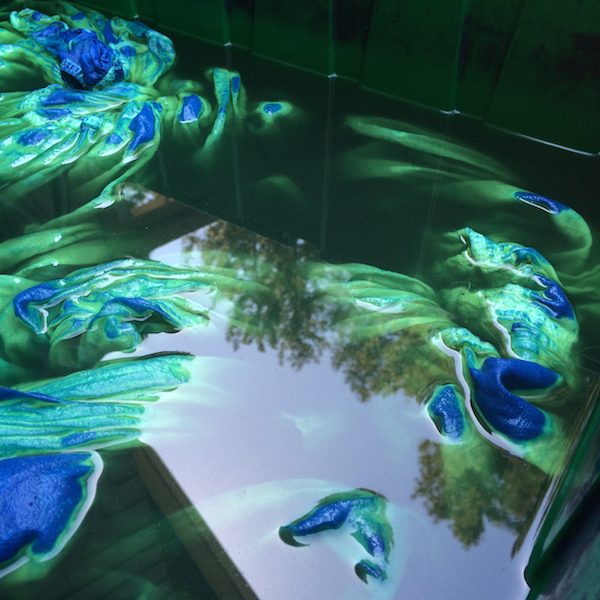 My friend Leslie came over to dye a few days later.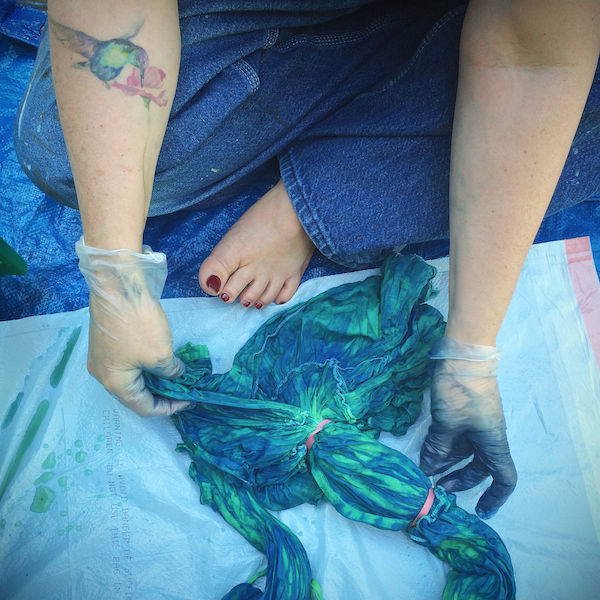 This is her fabric as we were hosing it off in the sun.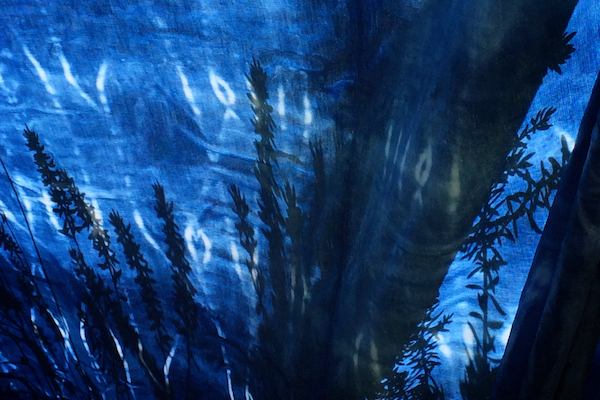 Cooper looks pretty cool when he's at the dentist. He charms the pants off of everyone there. He knows they'll give him extra toys!
A kale salad that I'm gonna share with you soon. Paired with salmon!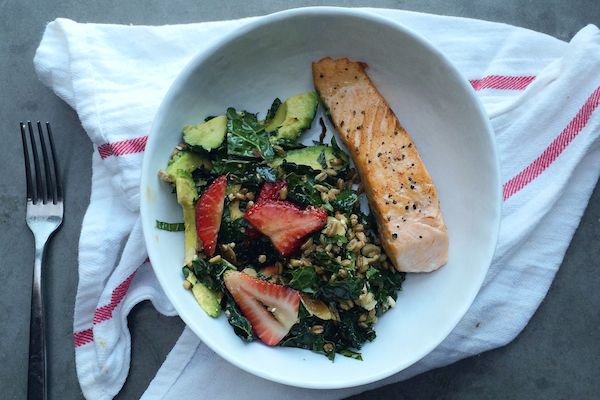 I feel like he grew so much this week. He just outgrew another pair of shoes.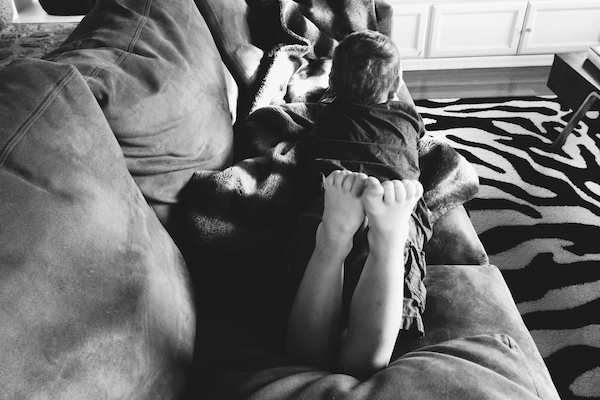 I was snapping a pic of my outfit for Joy and then Cooper made me laugh.
Kinda into pairing leopard & stripes these days.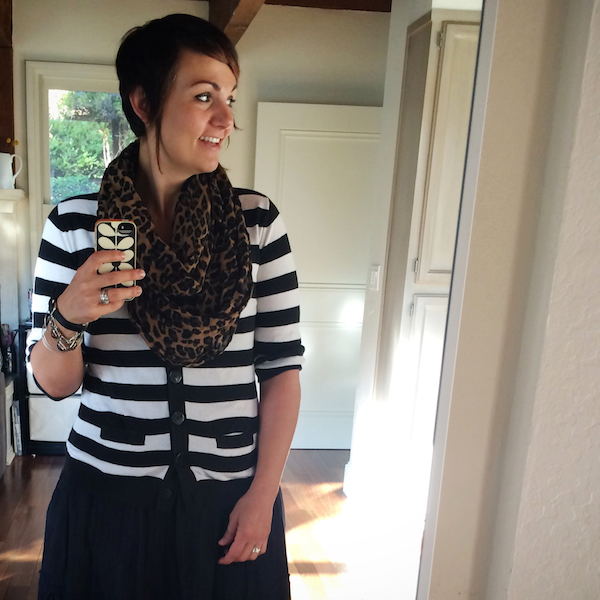 My "junk" bracelet.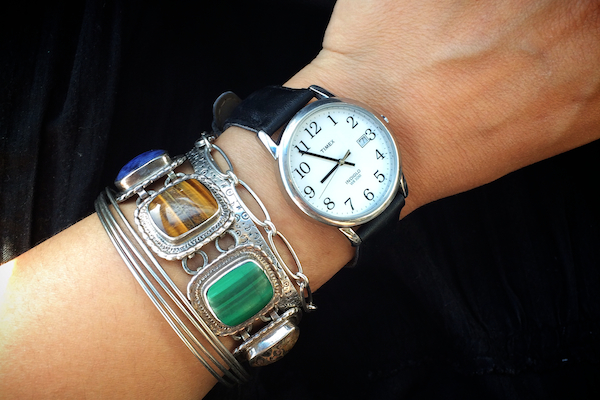 Wisdom in a cup of tea.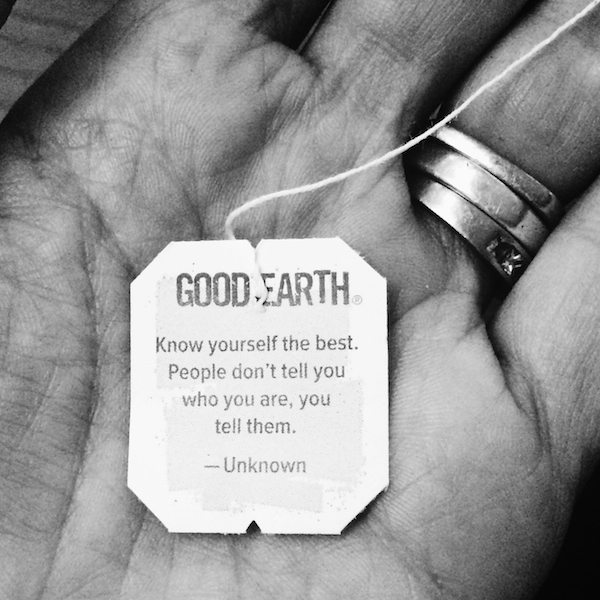 I was at a used bookstore killing time this week and found this on the inside of  a copy of  The Missing Piece by Shel Silverstein. I found out the books there come from hospice and it made me kind of sad… but I loved the sentiment. I wonder how old Alyssa was.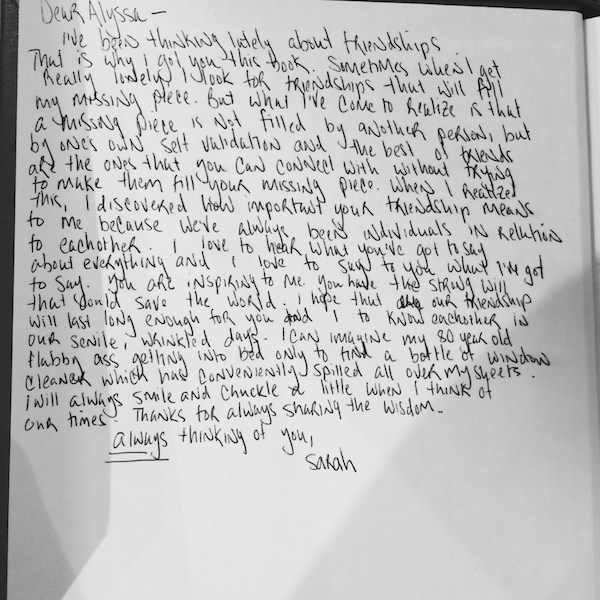 Week night dinner of Lemon Chicken.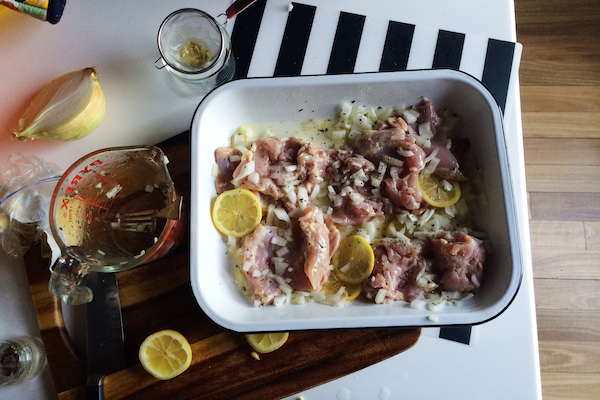 I added my Mom's Salad to the side and put giardiniera on top.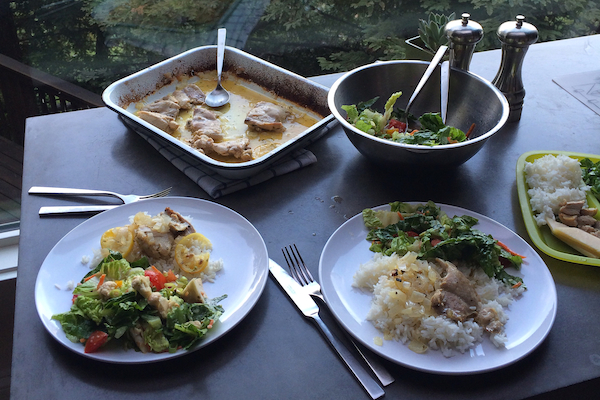 Succulent seduction at my Whole Foods this week.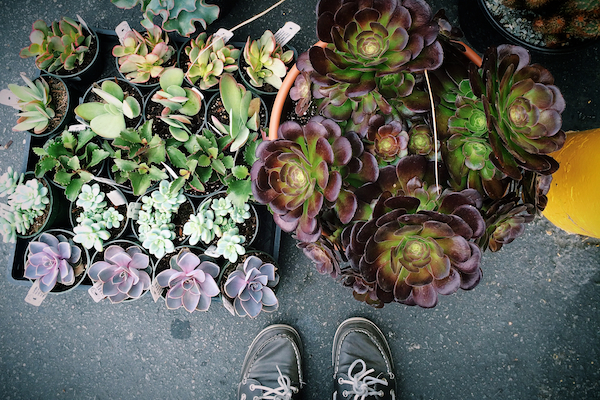 This is what recipe shooting/testing looks like in my kitchen. I had already cleaned out the sink 3 times…
Deep breath.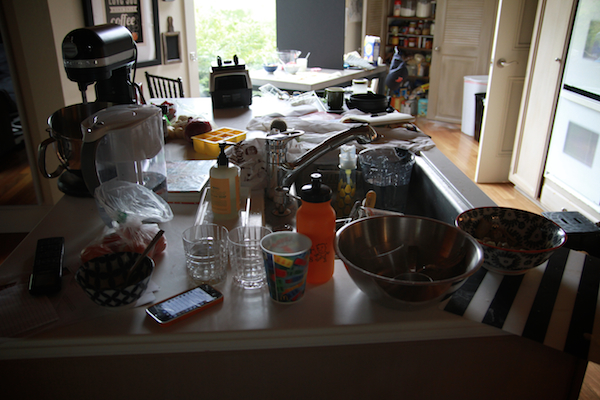 Adding an egg to cookie dough is always my favorite part.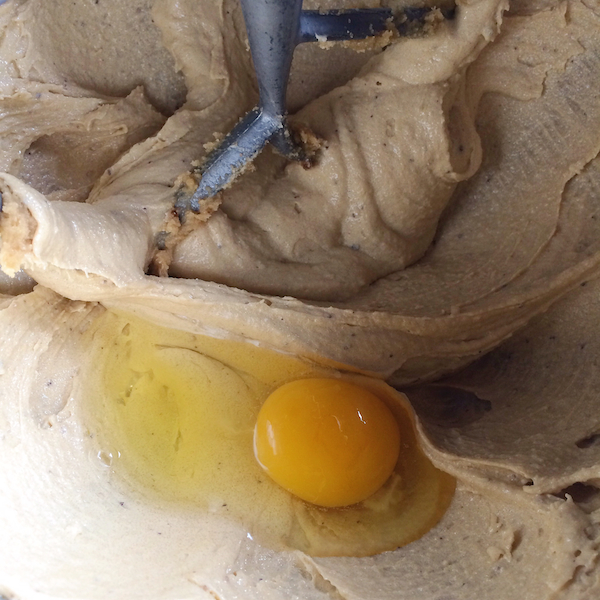 Baking soda won.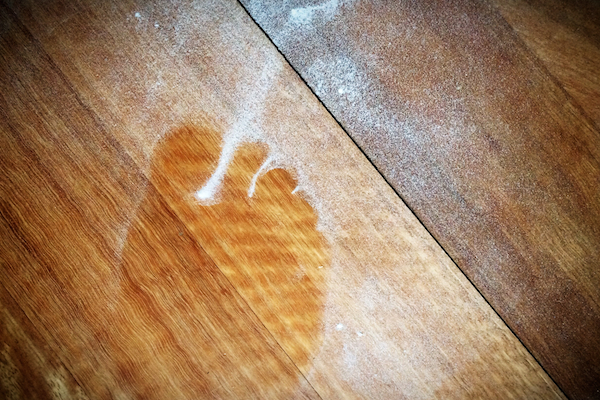 Casey got dibs.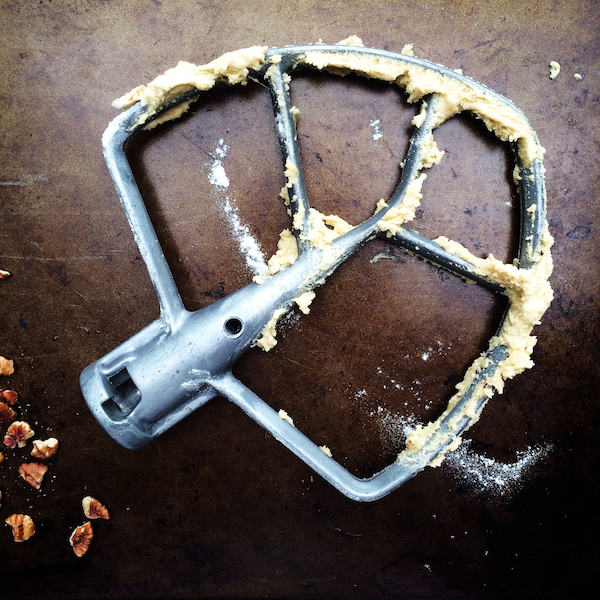 I made Joy's Brown Butter Chocolate Chip Cookies to say thank you to the teachers at Cooper's school.
(they are SO DANG GOOD)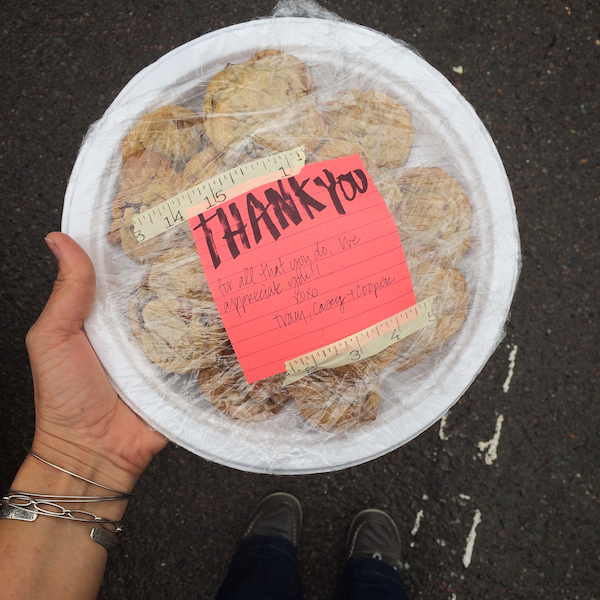 Strawberry party.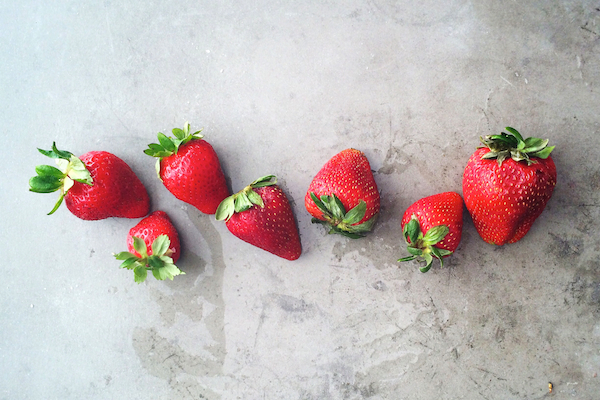 This is vegan and it is amazing.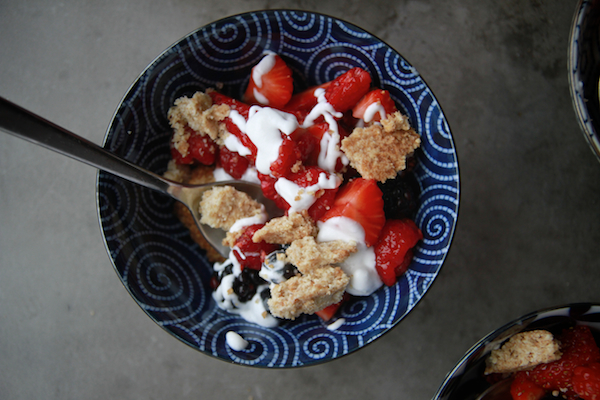 I remember staring out this window as a child.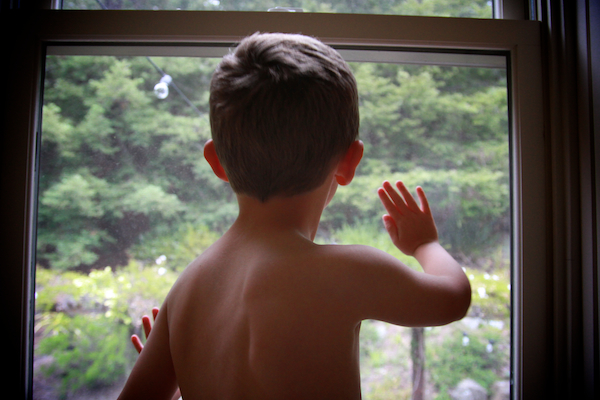 Quack sighting #1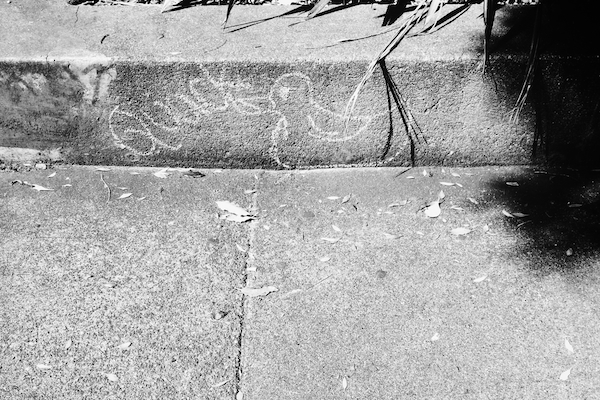 Quack sighting #2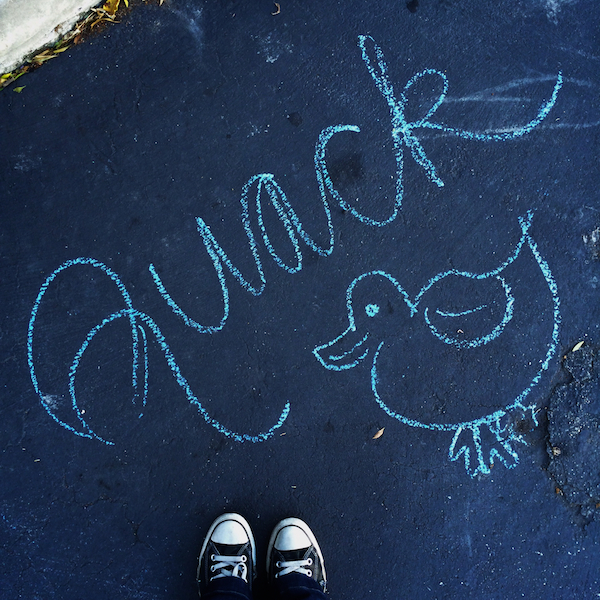 I love the ray of light and the reflection of my wine on the knife.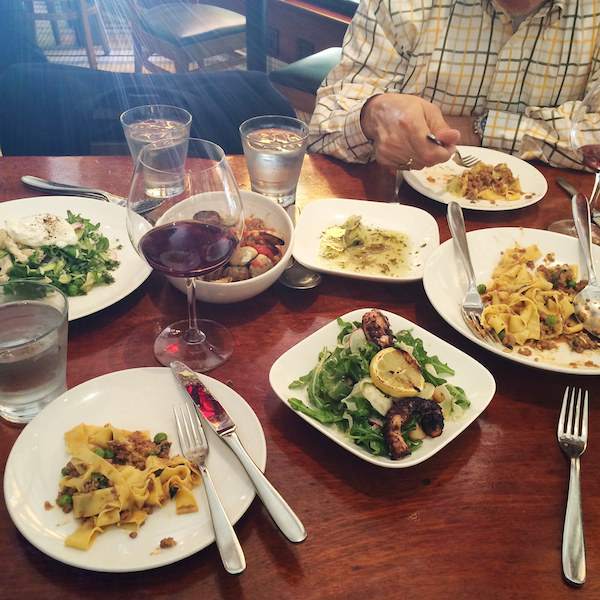 Catching up with Pinot after a long day. She's making biscuits on my shoulder.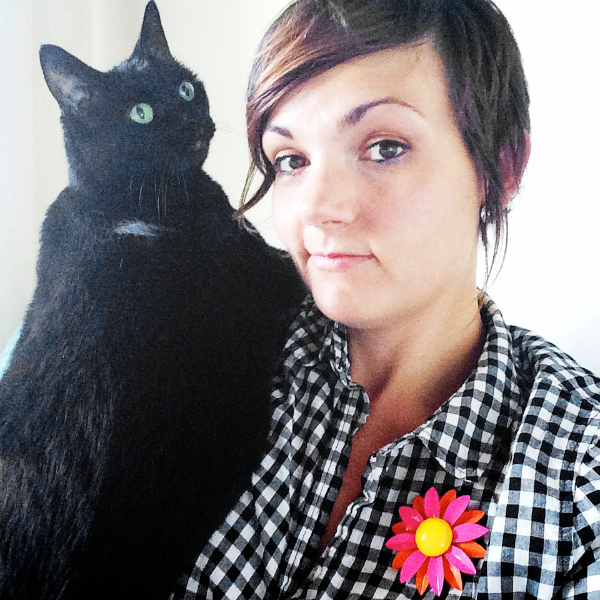 Sure, it may look all pretty on Instagram but I tend to spill things.
A lot.
Have a great weekend!