Here's what this past week looked like
Peonies are my new favorite.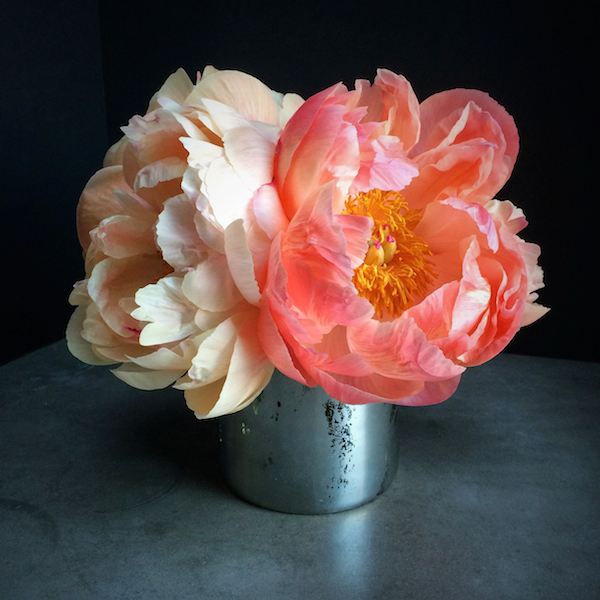 Morning with my boo.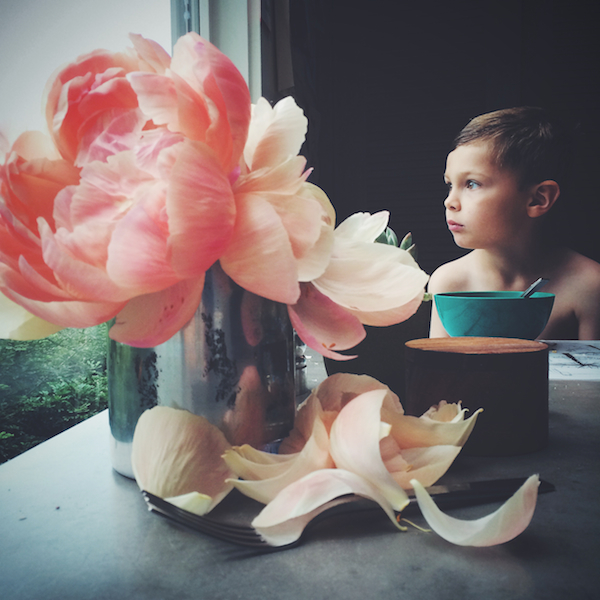 There's a whole lot of this.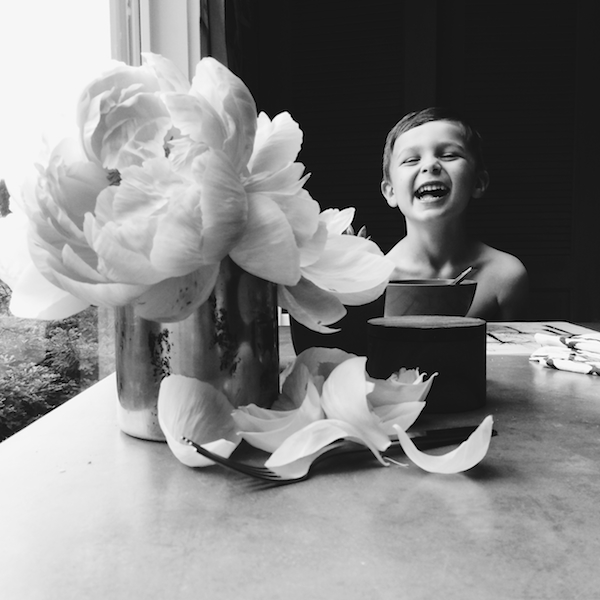 Leaving on a jet plane!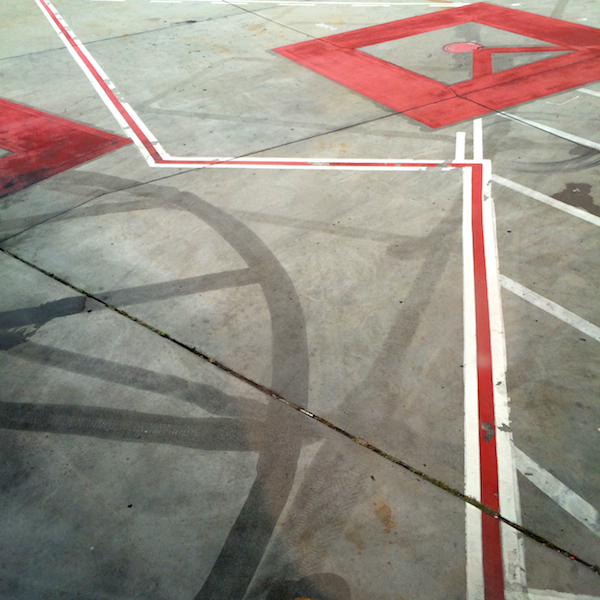 The only good thing about early morning flights.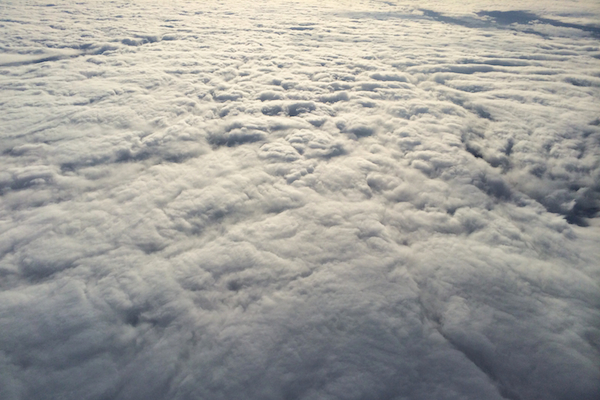 Gin, cucumber & ginger ale.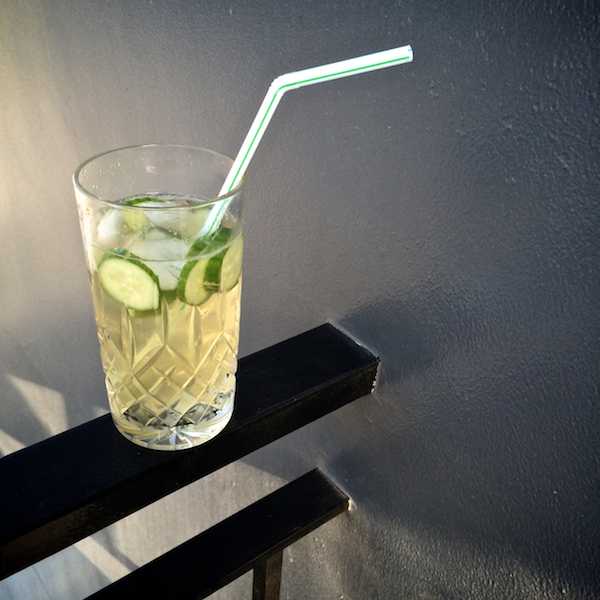 From my brother's guest bedroom.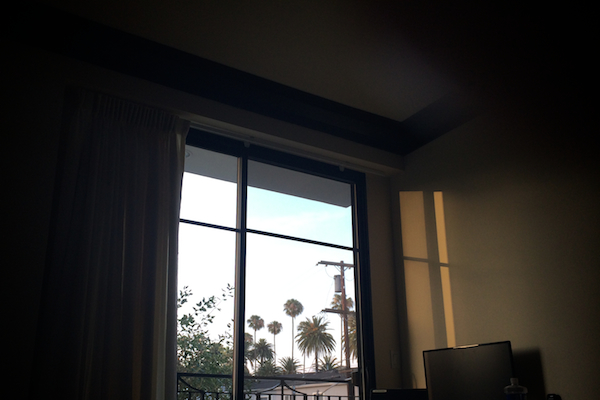 Almond croissants are my favorite.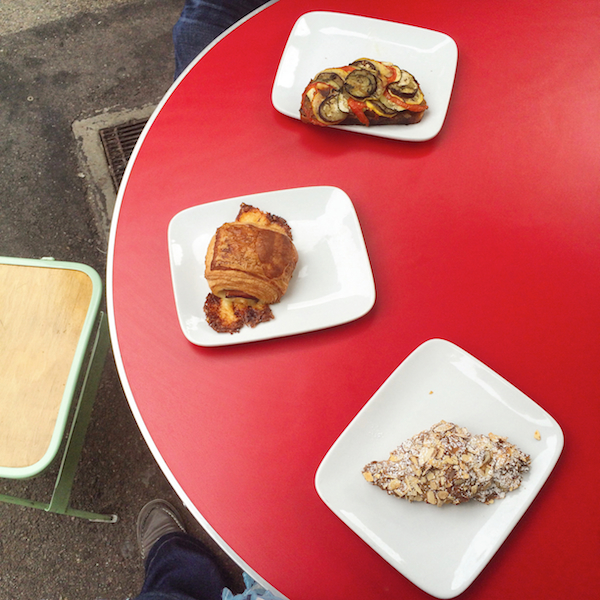 Nancy's chopped salad at Mozza in LA.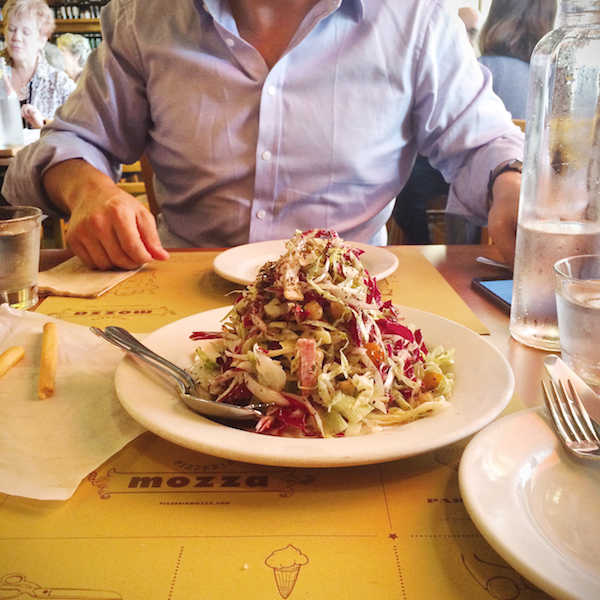 Thursday night commute into the city.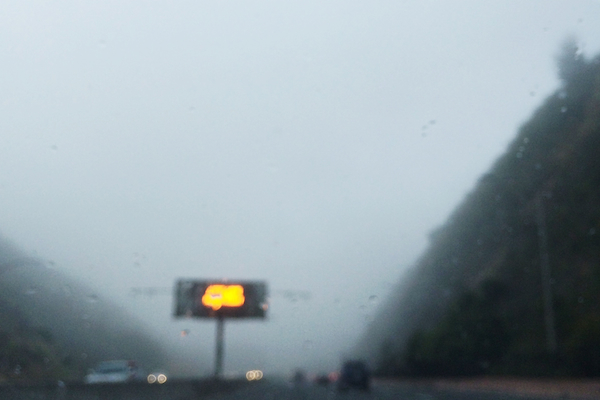 Fried Chicken at Wayfare Tavern.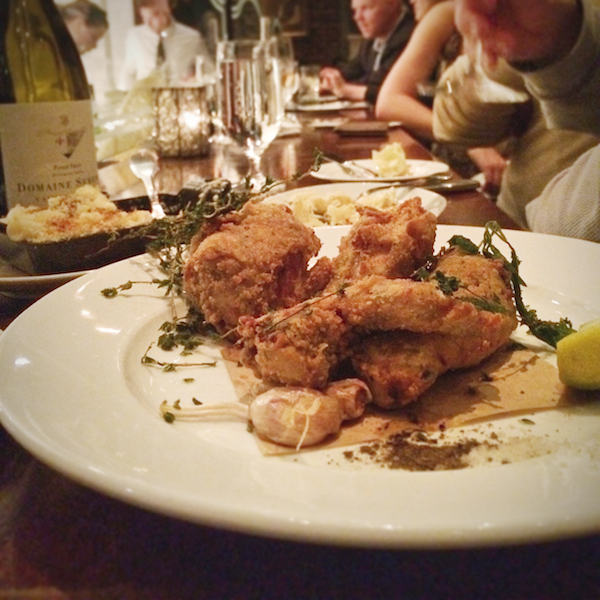 Breakfast with my lady friends.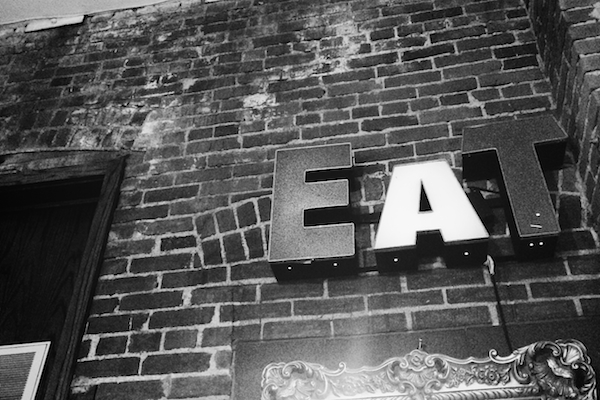 Field trip to China Camp!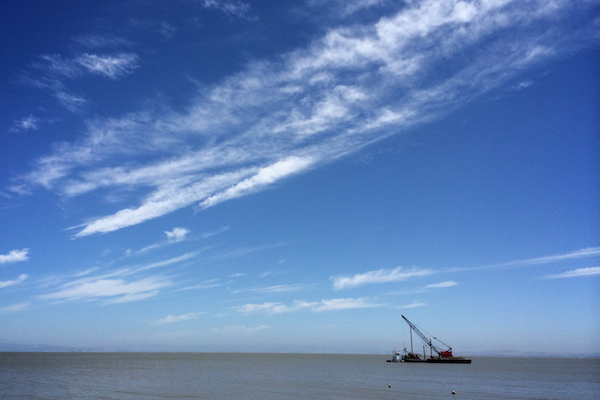 Heating up on the hot rocky beach.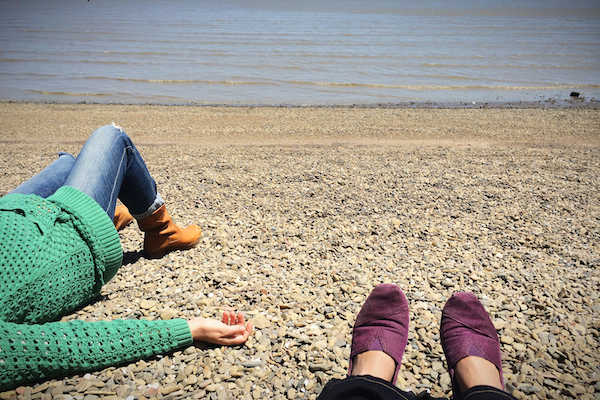 Old signs are my favorite.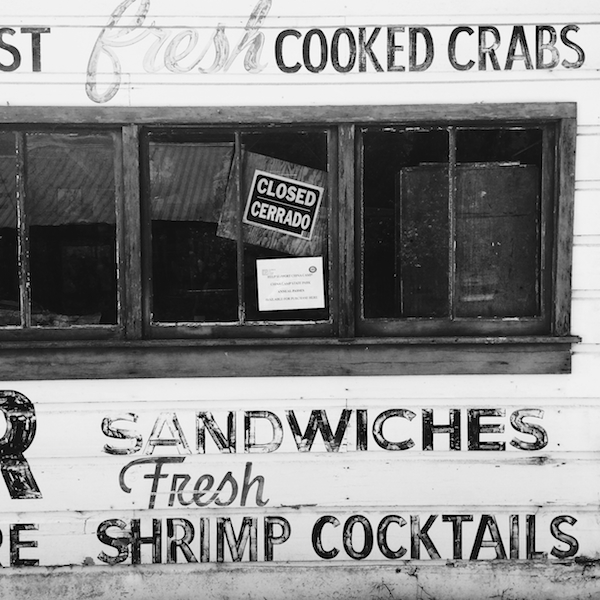 Rock collection.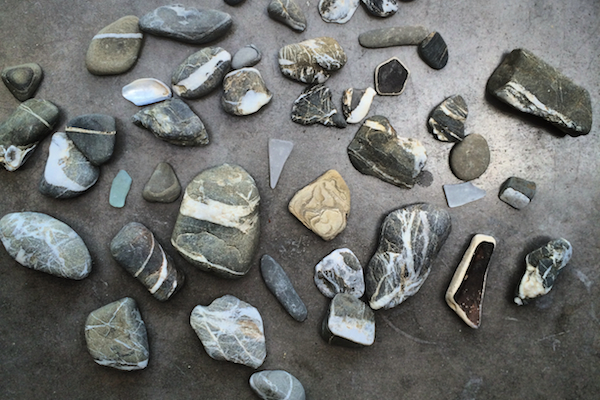 Me, Leslie, Lisa & Andrea. LOVE!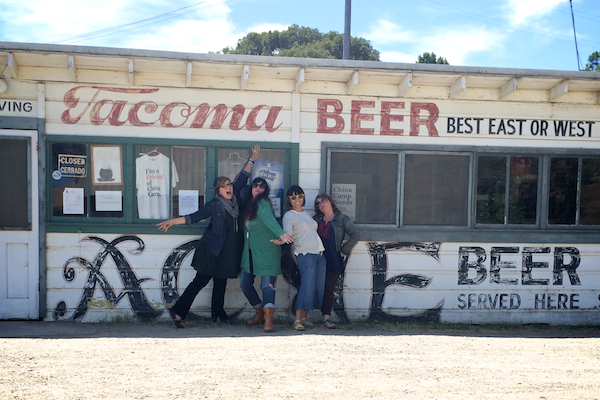 Dreaming of Star Wars, no doubt.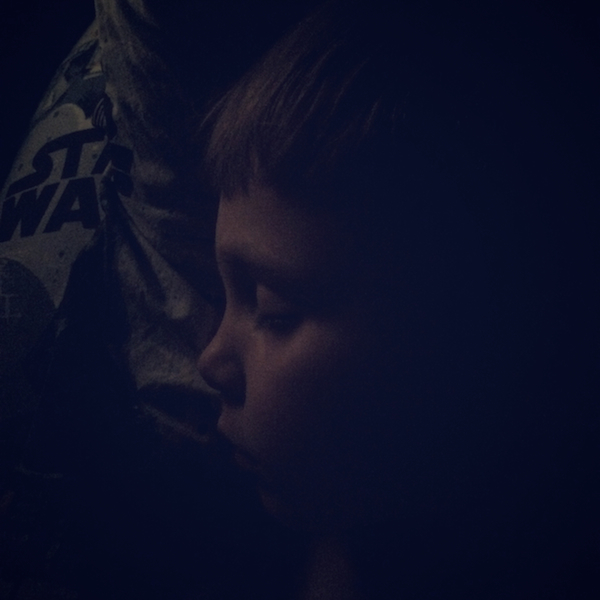 My favorite Greek Salad with sausage & grilled lavash.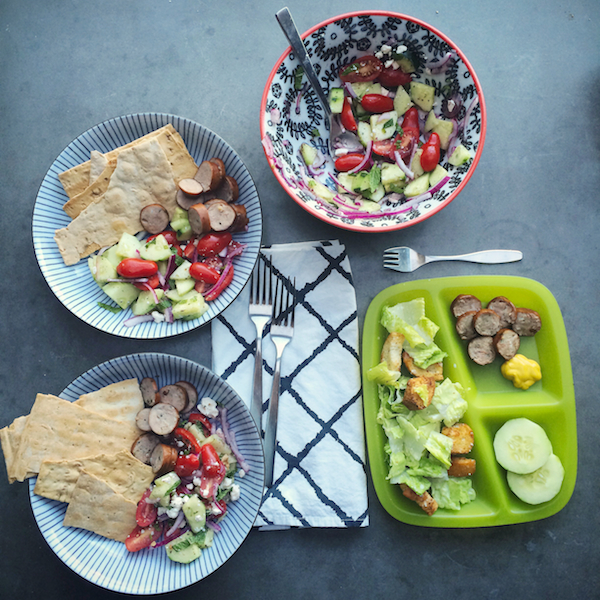 Shrimp tacos!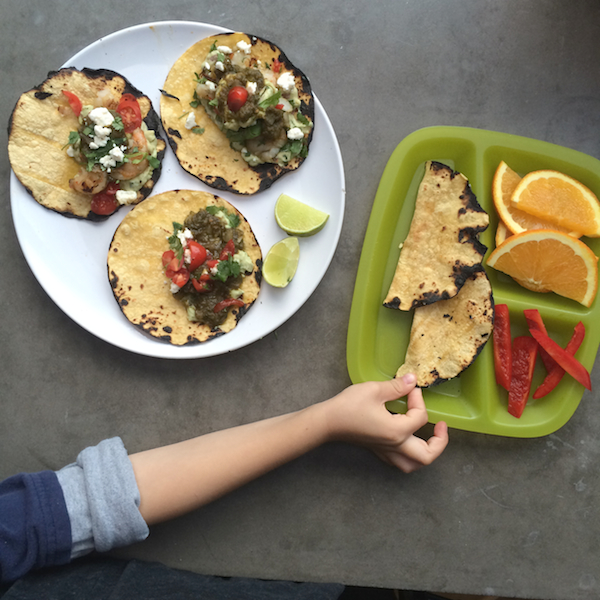 A new favorite outfit.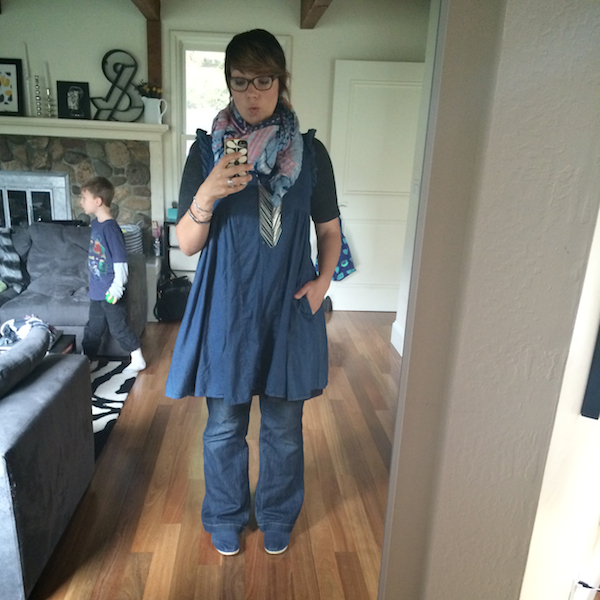 Another one too. I'm trying to rock a more "modern hippie" vibe these days.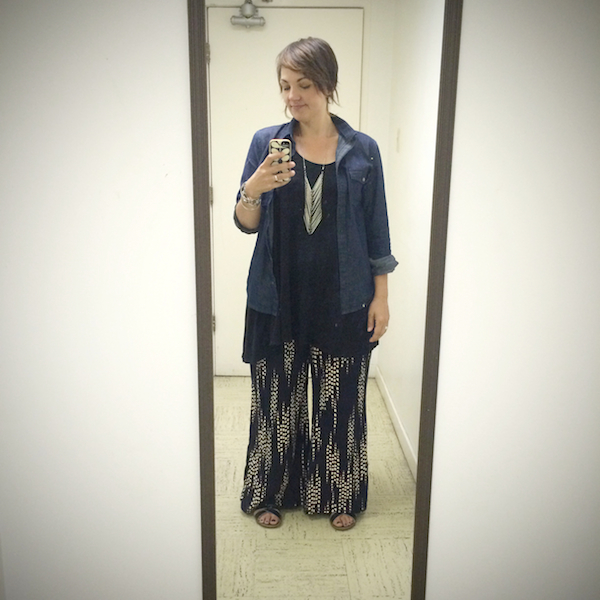 And more Palazzo pants!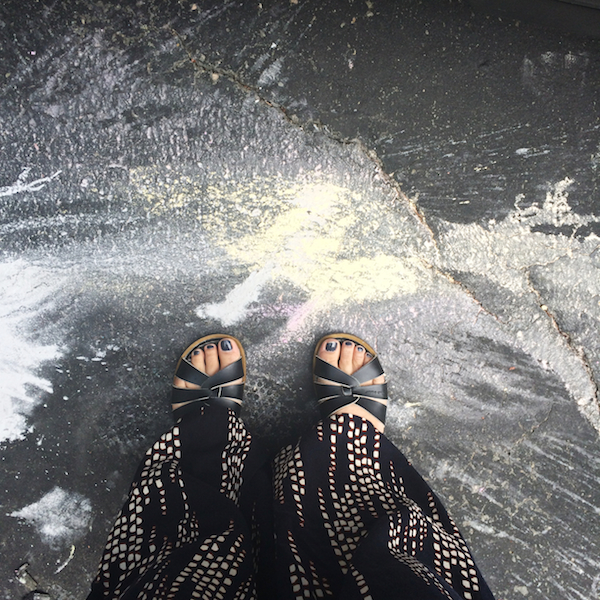 Went to the Ruth Reichl's book-signing/luncheon for her new novel Delicious!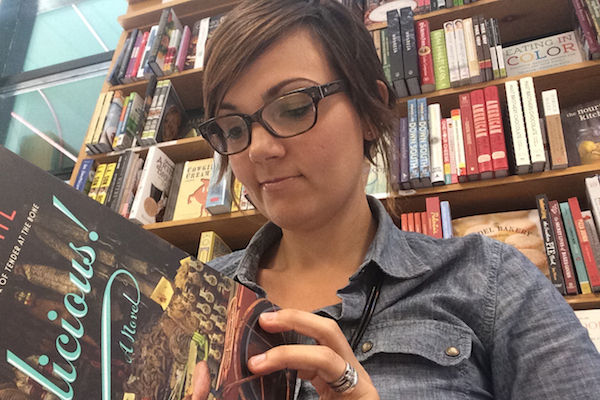 She is incredible.
I'm so excited to start her book this weekend!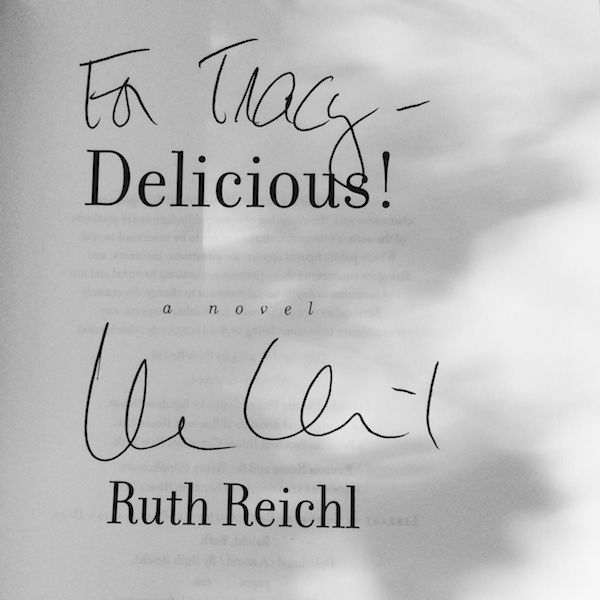 My makeup drawer is organized.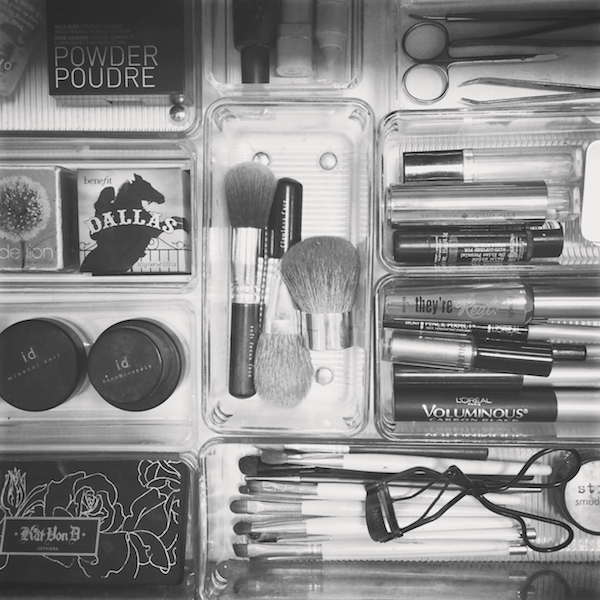 Thanks, Jasonian!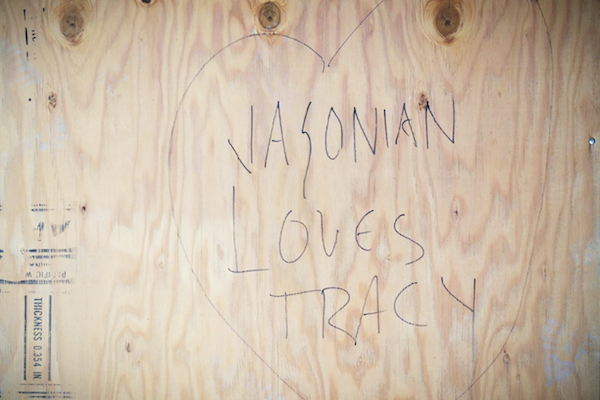 Getting my hairs done did.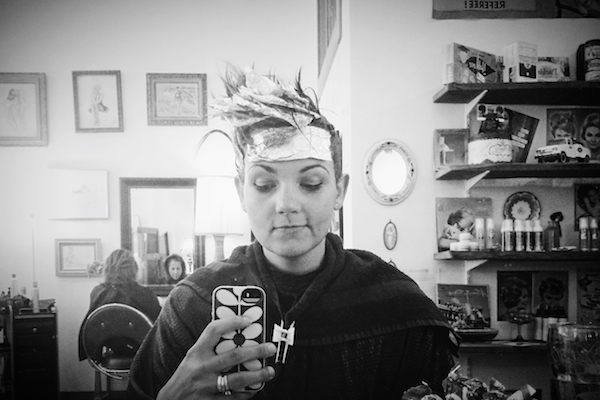 New streaks and my nose just barely touch the edge of the frame.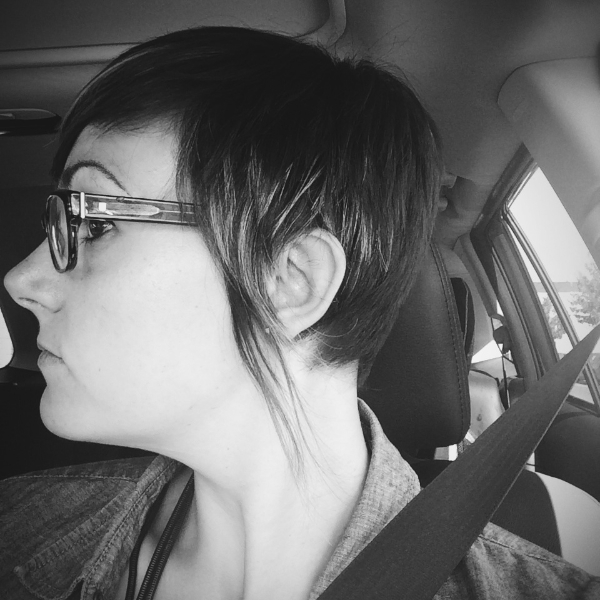 Another dimension in the sidewalk.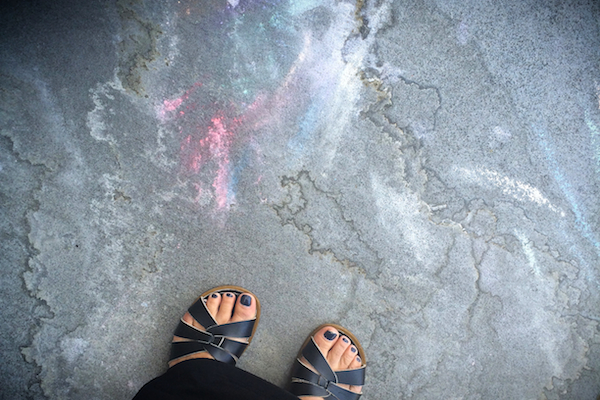 Watching mylar blow in the wind.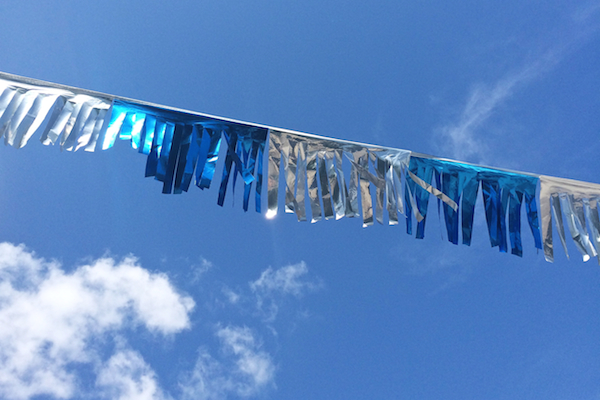 Good morning.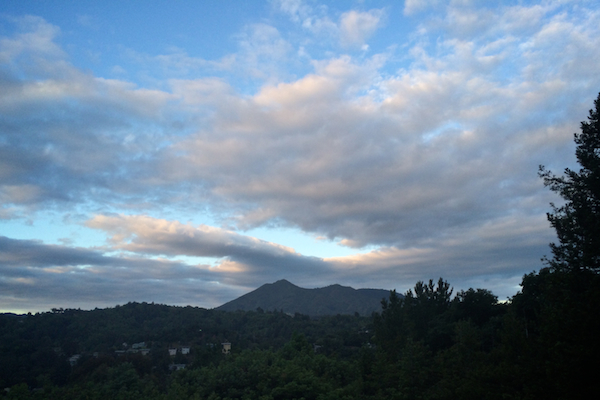 The energy in the city is palpable.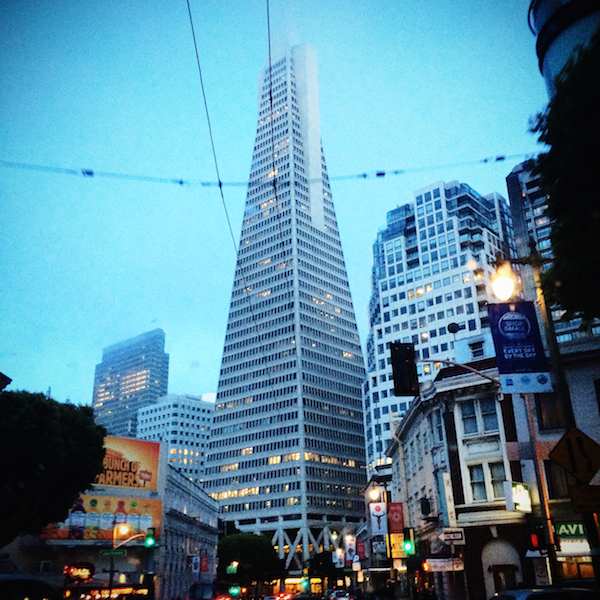 The moment when the sun takes over my desk at work.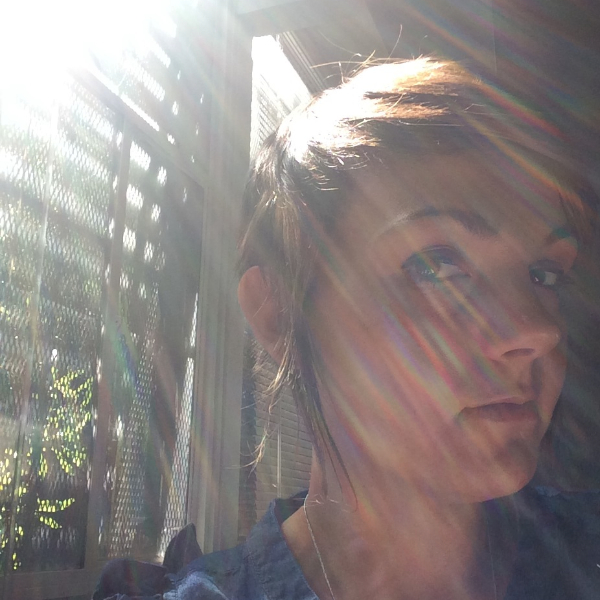 Look within.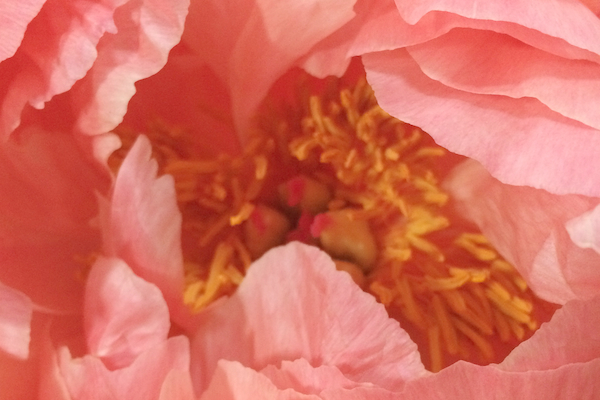 Bed head and snuggles.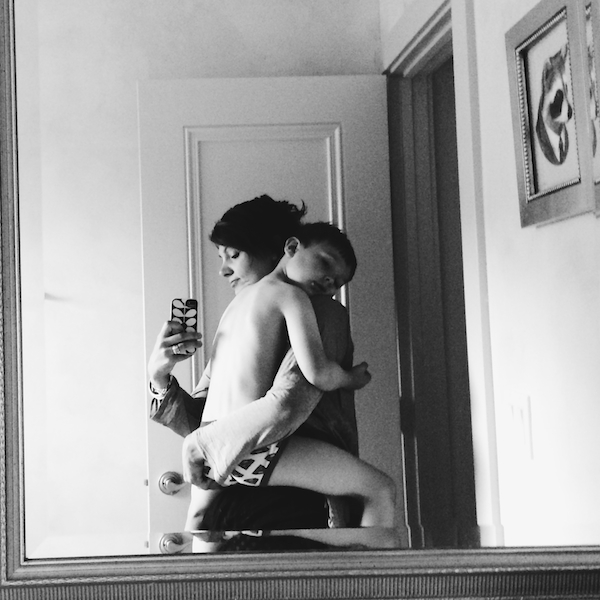 Pinot's face when she hears Cooper coming downstairs.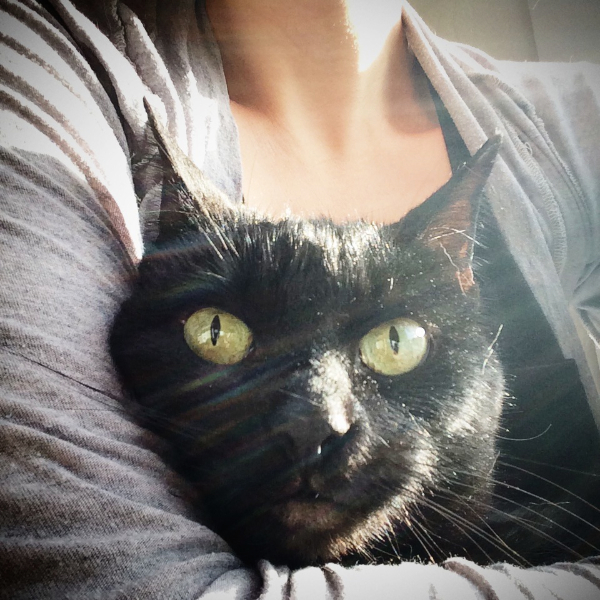 Go ahead….scratch my tummy. See what happens.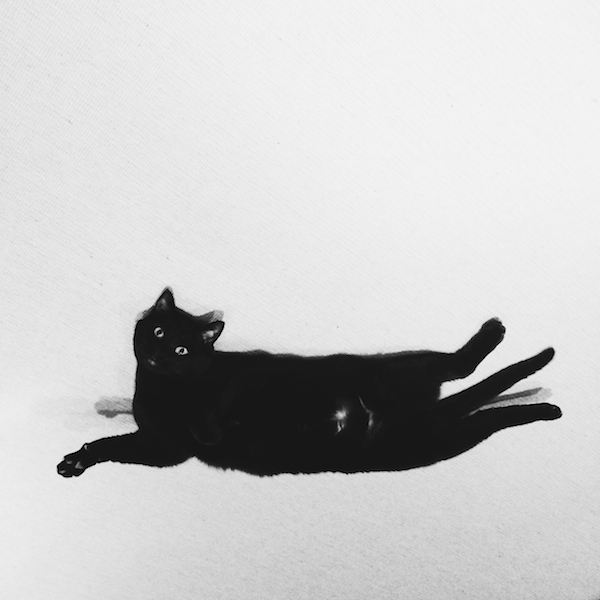 My boy in wine country.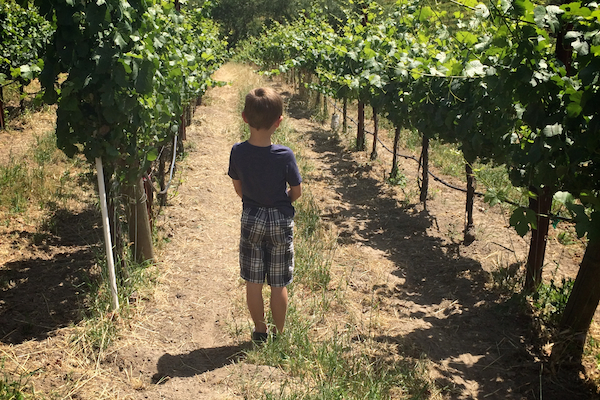 Sushi date at Hana.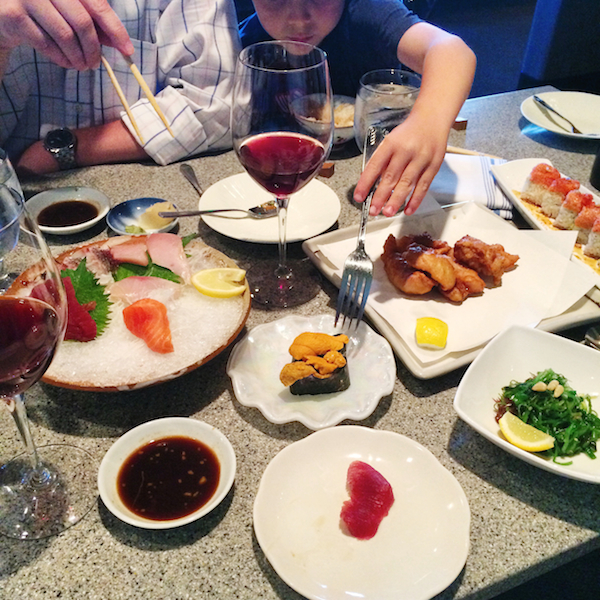 Wine o'clock at Lynmar Estate.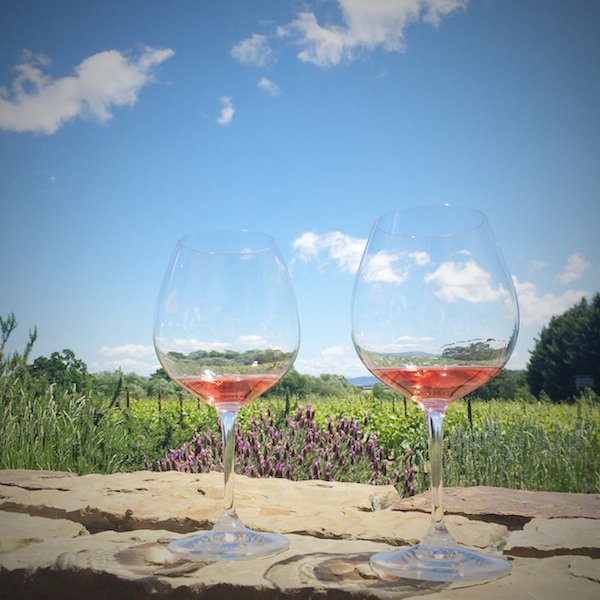 Starting an  online calligraphy class this week.  Here's part of my calligraphy kit.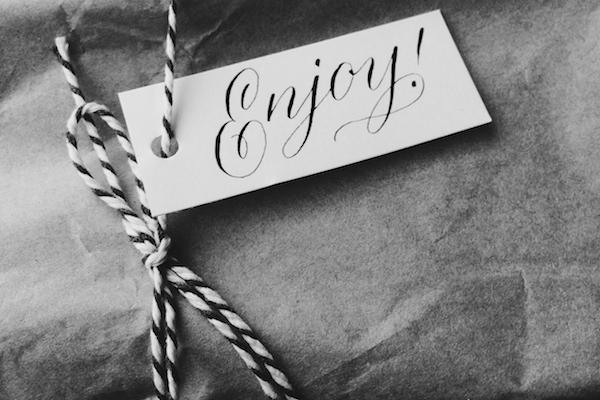 Enjoy your weekend!  xo