Here's what My Everyday Life – Week 10 looked like:
We celebrated Casey's birthday this week. He wanted cheesesteaks for his birthday lunch.
Ugh. They were so good.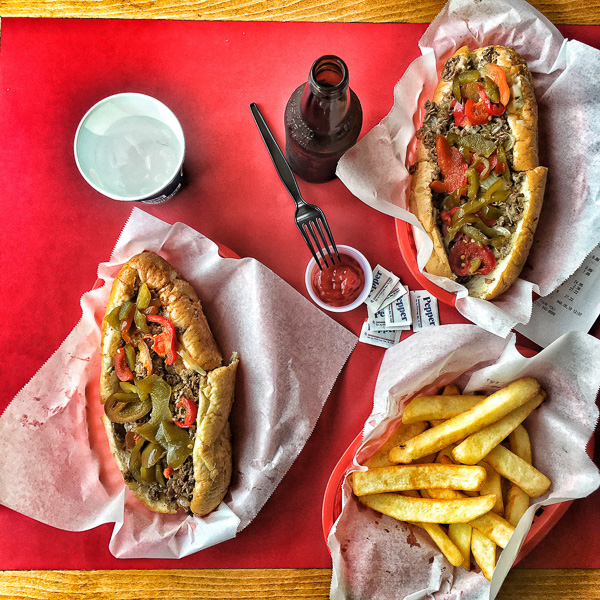 My 39 year old husband. I've known him since he was 19 <3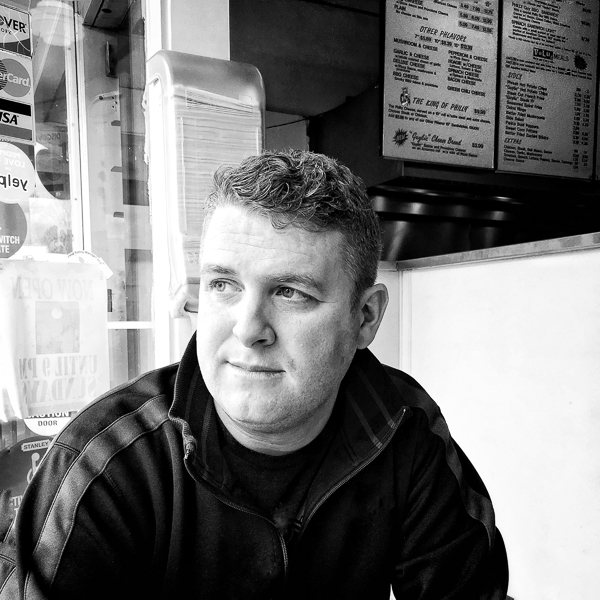 We spent the afternoon in the East Bay for Casey's birthday… checking out salvage yards & record stores – just the two of us. It was so much fun.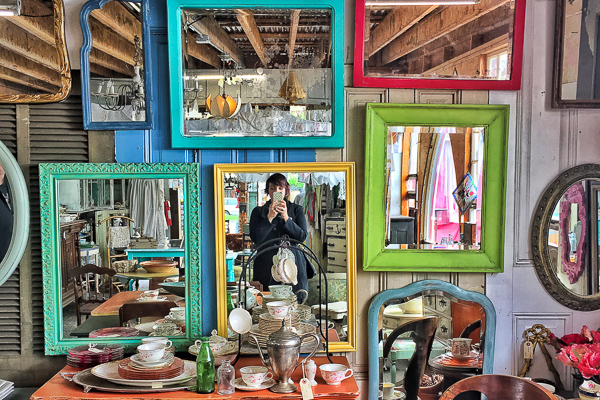 That couch is something else.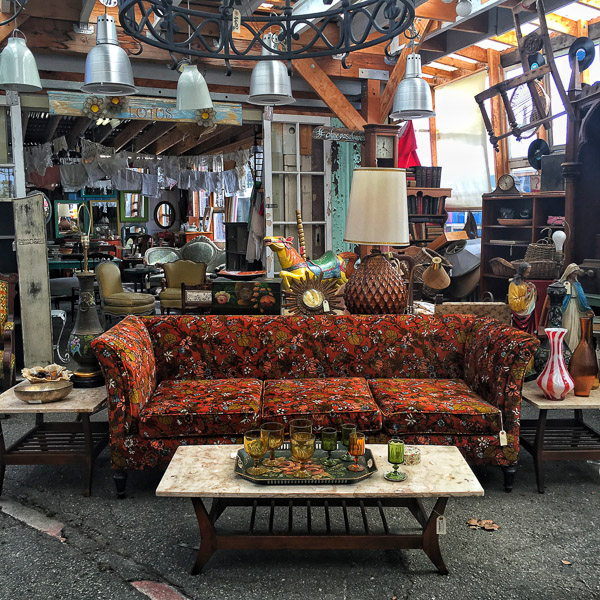 The drive over the Richmond bridge.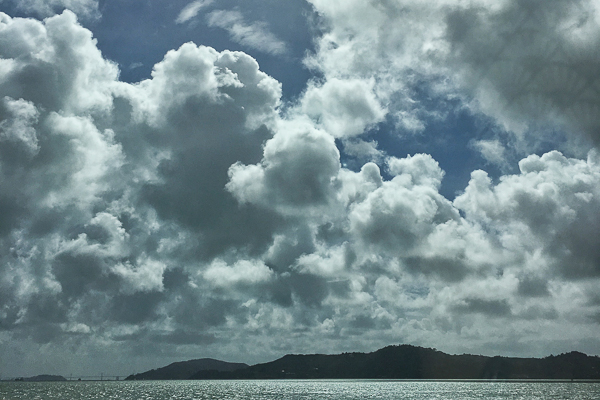 The most colorful restroom.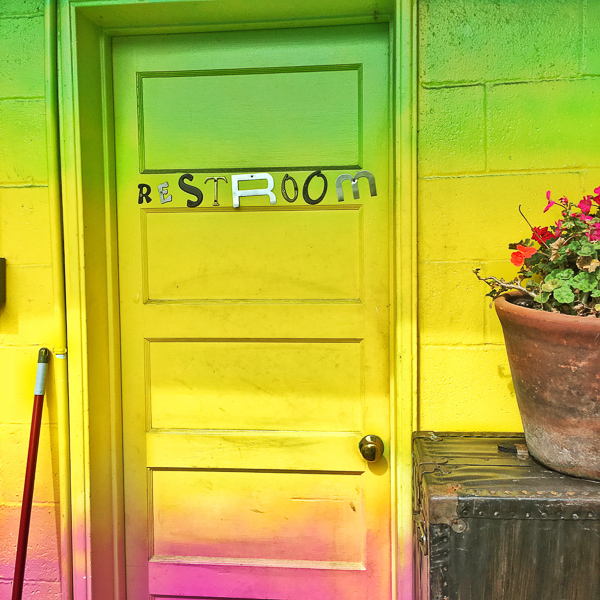 A gray day with bits of sun.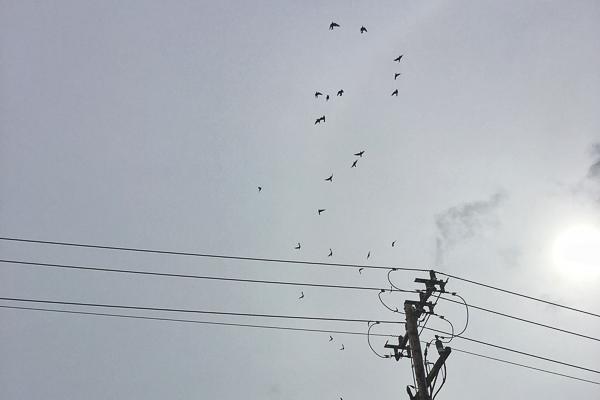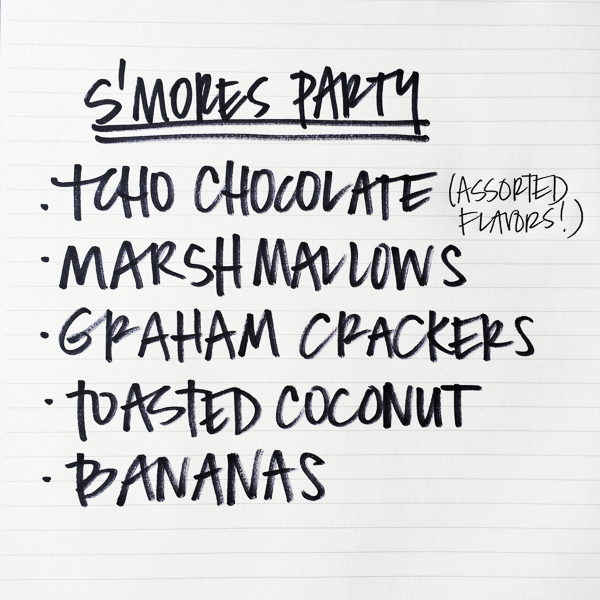 YUM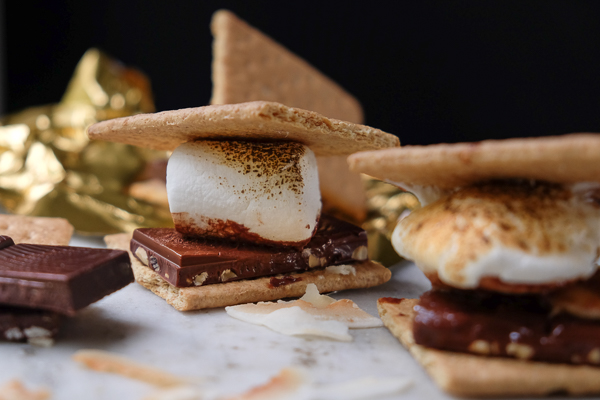 A lot of you have tried the Turmeric Latte I posted this week!
I'm glad you're into it too!
There's a wine glass on my bathroom counter…. CASEY!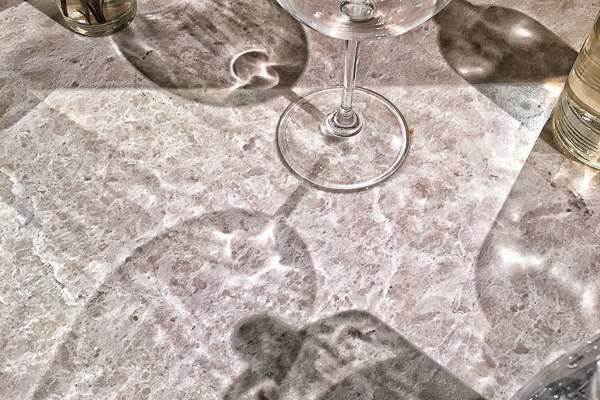 If I wasn't doing what I'm doing now, I'd probably be a kid's art teacher.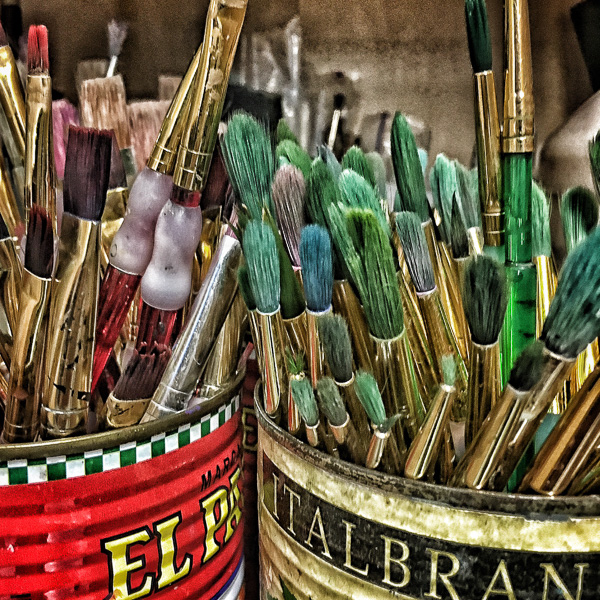 Popcorn fingers.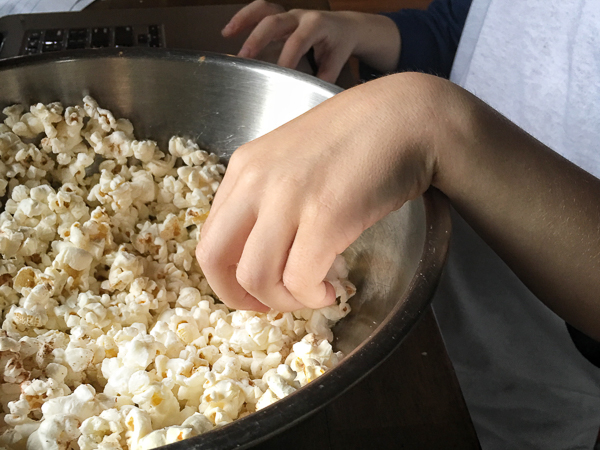 When I was writing this I was like….do I write Mommy? Mom?
I chose Mommy because I dunno…Mom feels like my kid is growing up.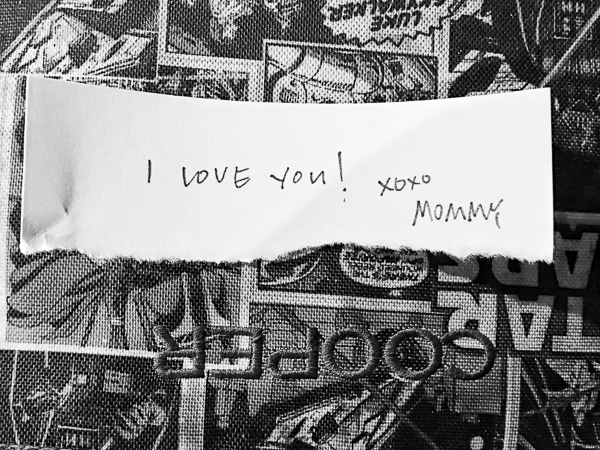 Through a wet passenger side window.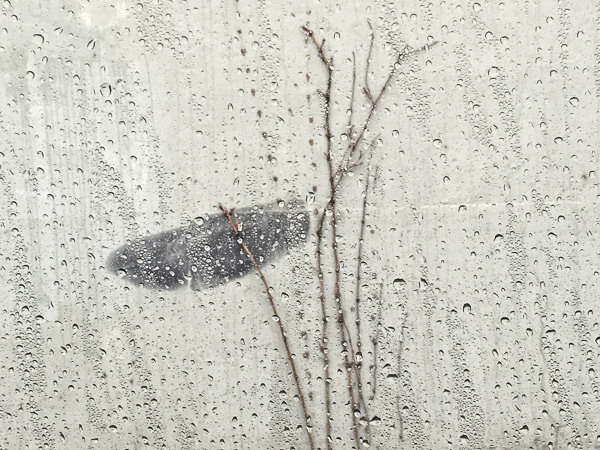 A notepad I have a hard time ripping through.
Foggy hike with my boo. Kinda reminds me of Wet Hot American Summer.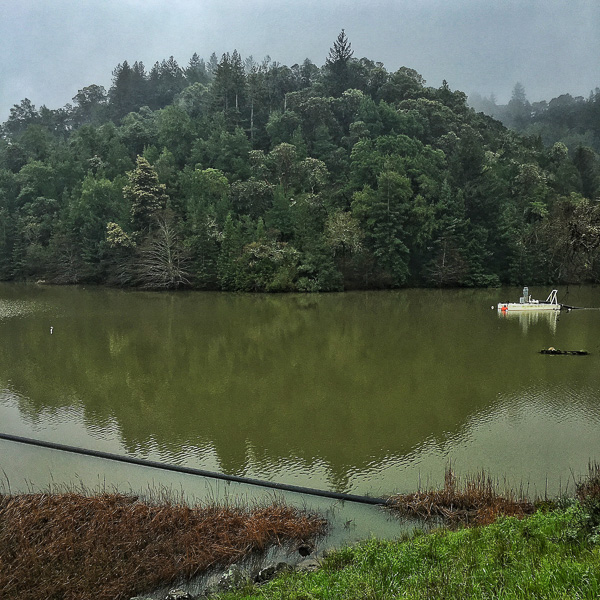 The puddles always look like chocolate milk when it has rained.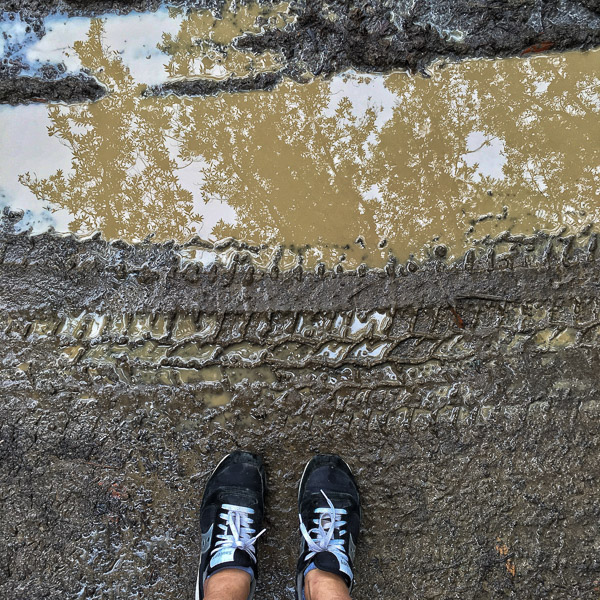 I love this tree.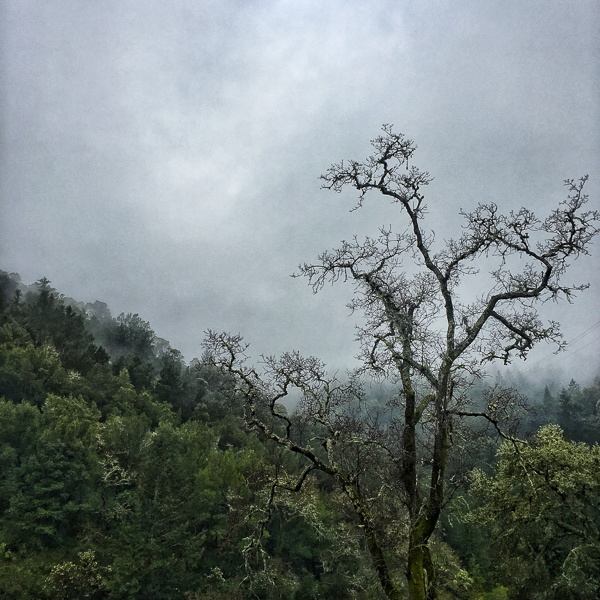 Weeds are kinda pretty sometimes.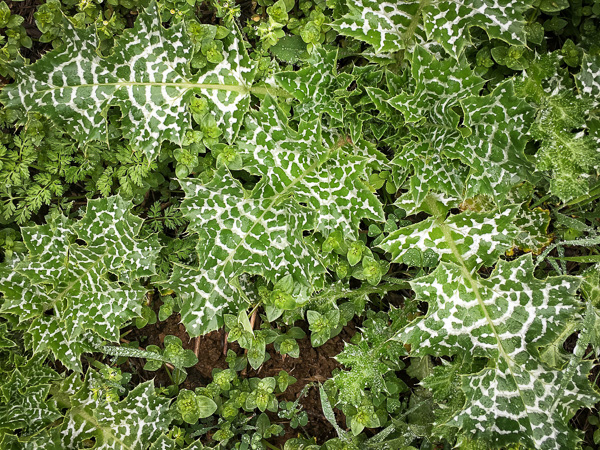 Droplet frenzy.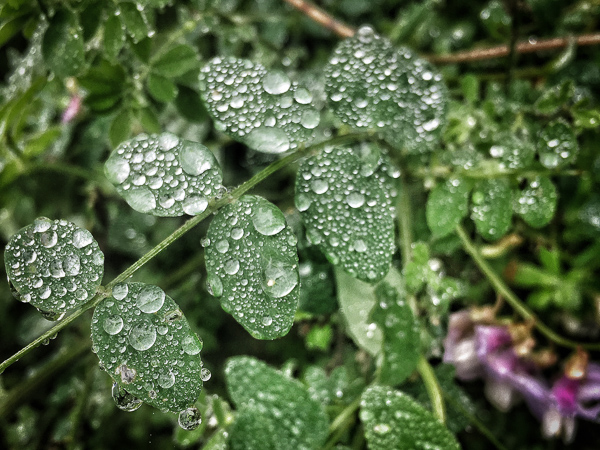 Trunks of redwoods covered in moss. I wish I could thoroughly capture the beauty…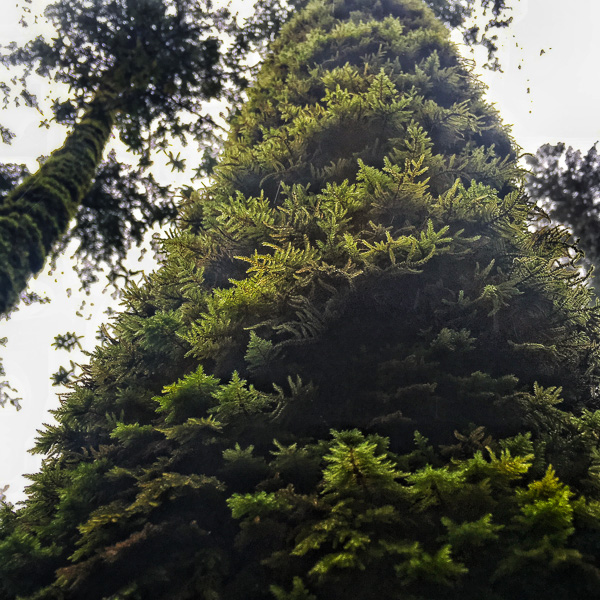 His Red Sox shirt in the puddle.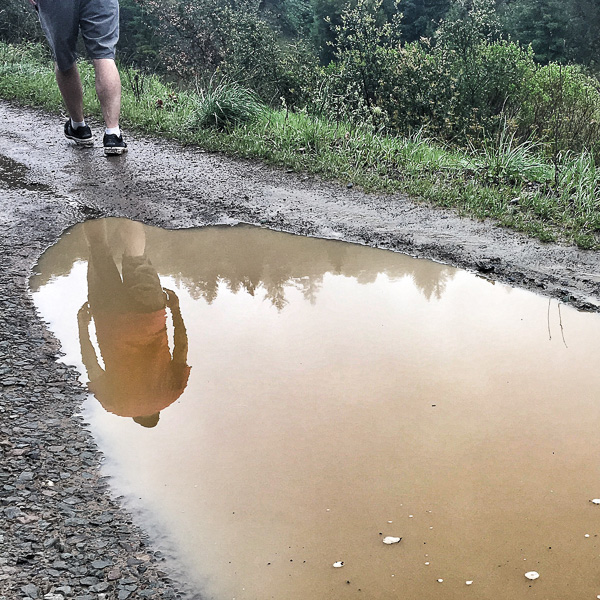 I had to roll my pants up because of the mud.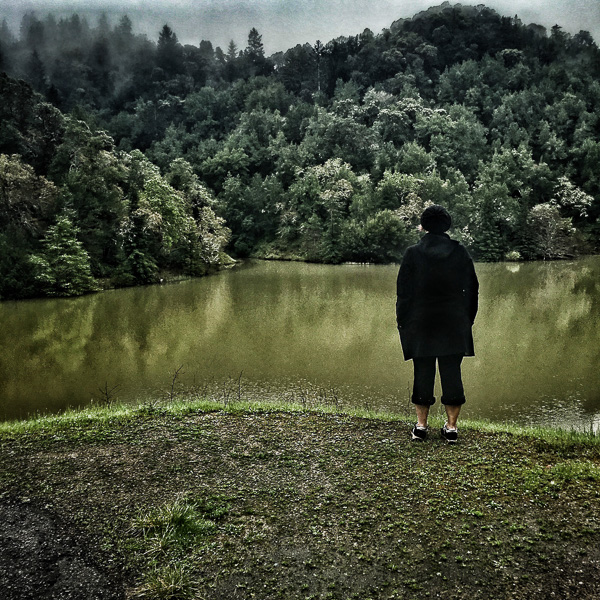 The best tuna sandwich.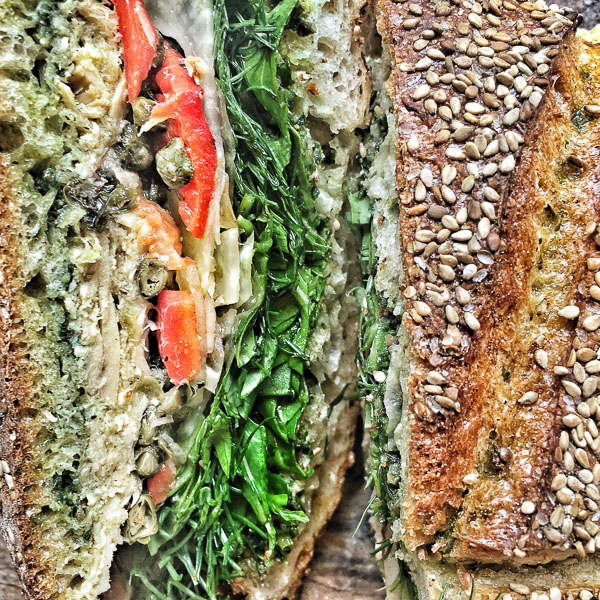 Inspiration.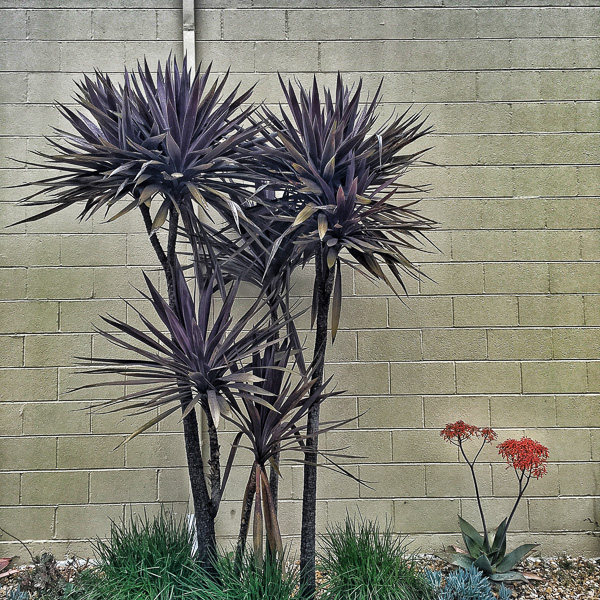 How I plan my vacations: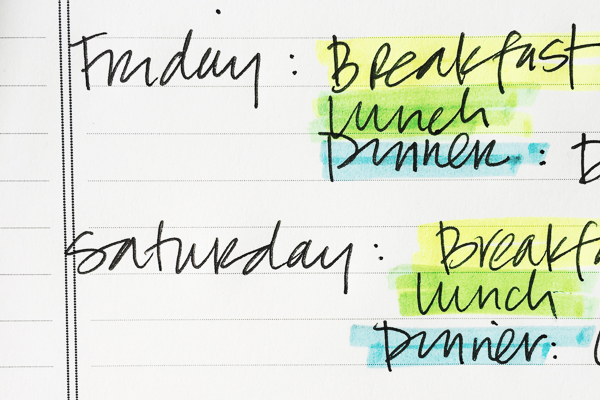 F- word.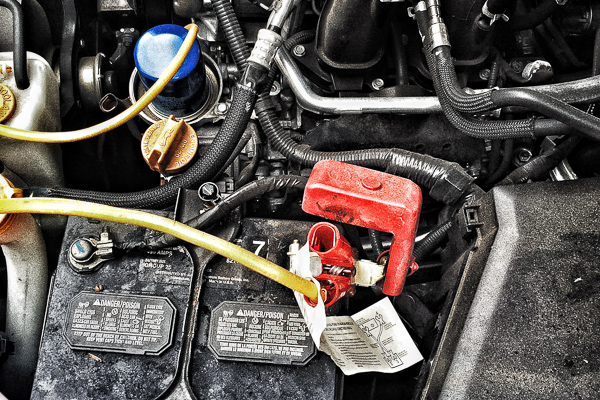 His & Hers.  Thanks for the boost, honey. But you blew my battery out to begin with 😉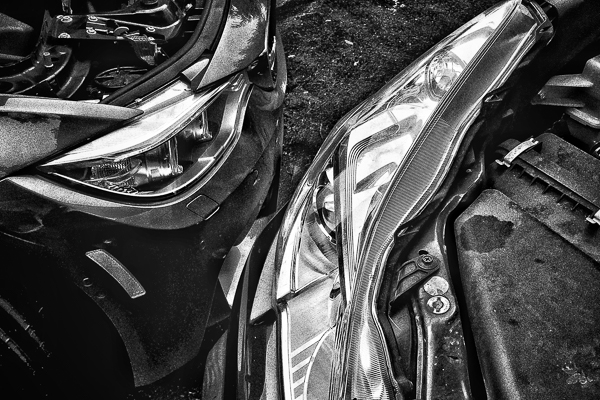 Listening to my husband coaching little league baseball.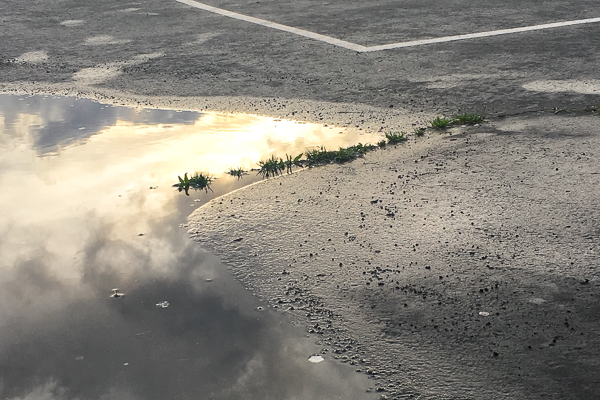 The little sprouts in the cracks.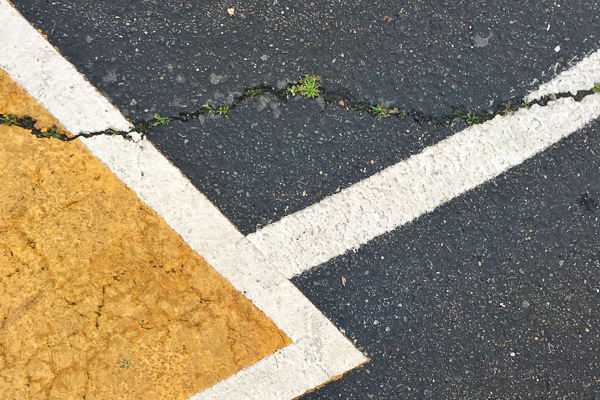 The sunset in the puddle.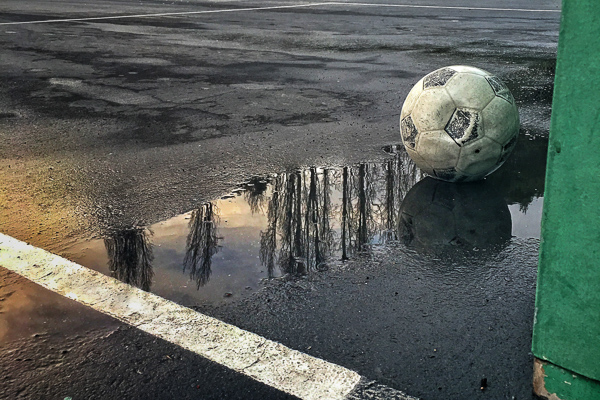 The bits of pink in the sky.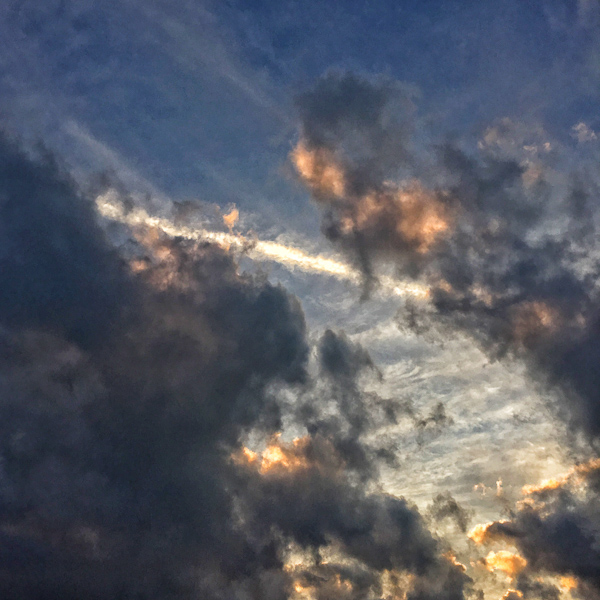 Shot list: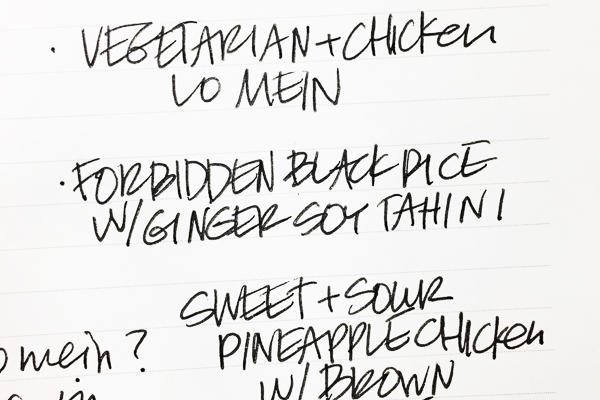 G R E E N B E A N S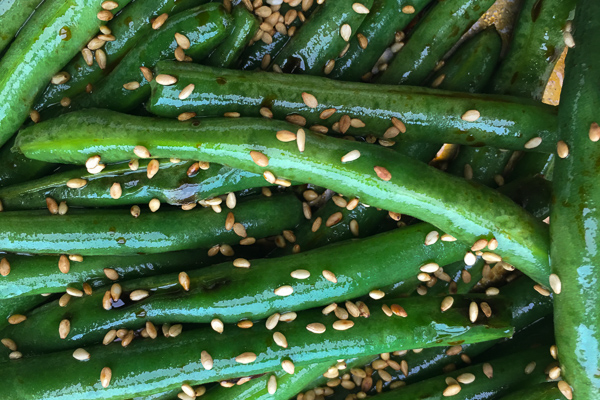 R A M E N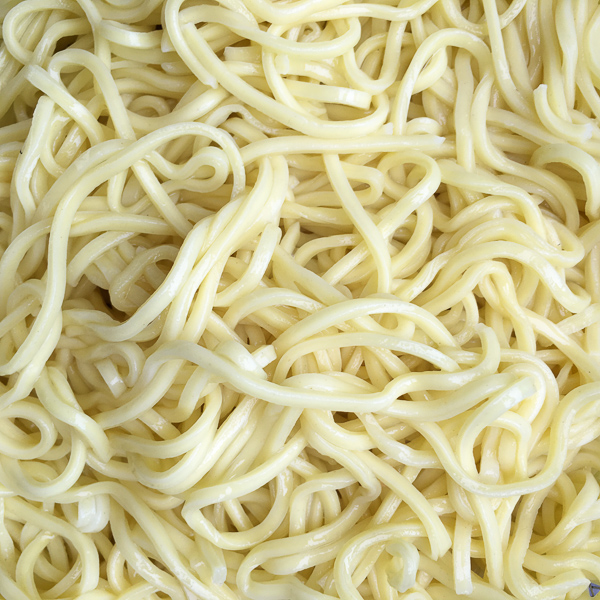 Lo mein for One Potato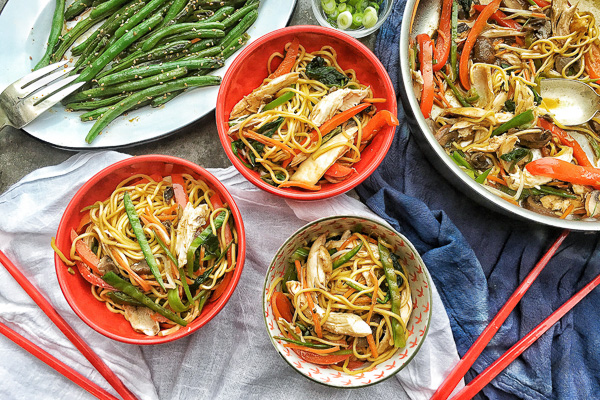 First time making forbidden black rice.
S P R O U T S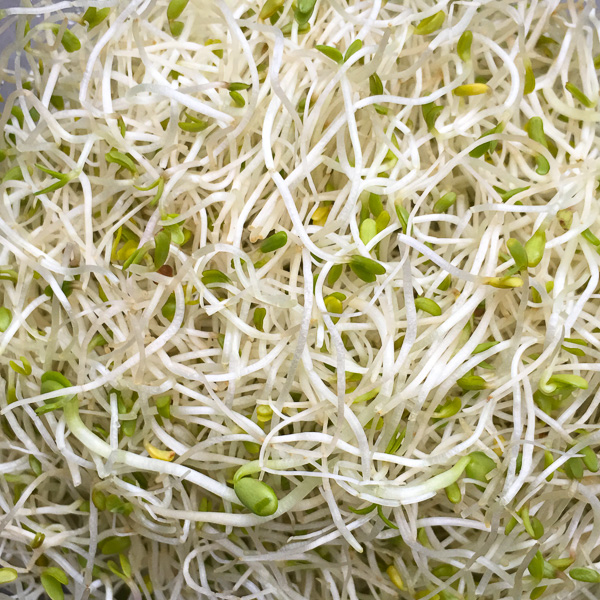 S L I V E R S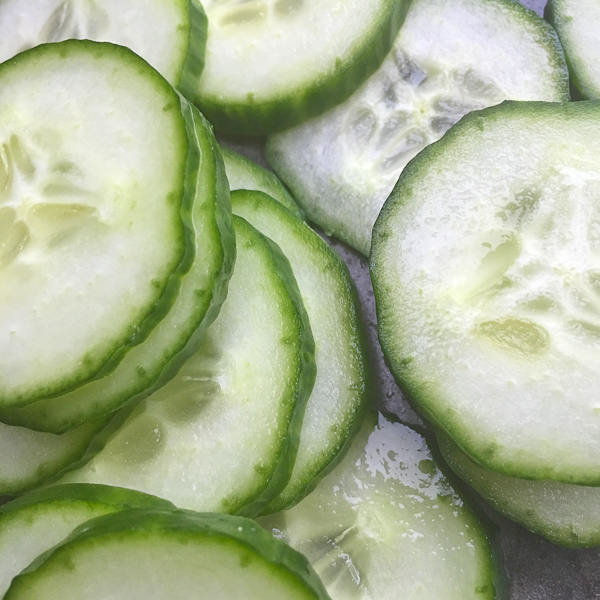 T O F U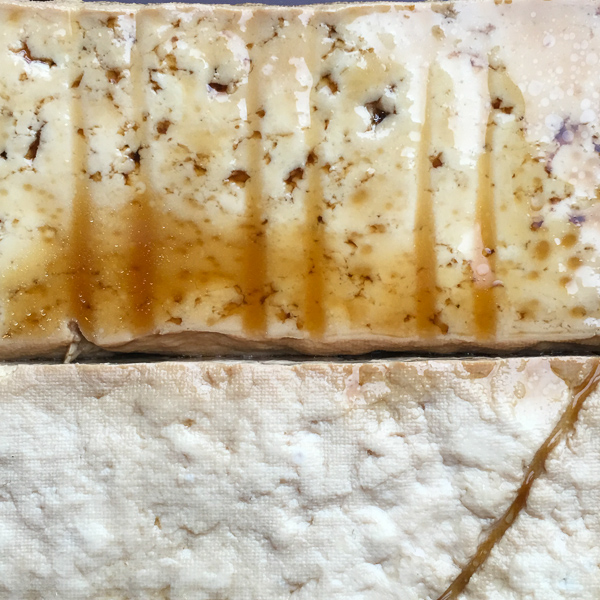 Cauliflower looks like brains.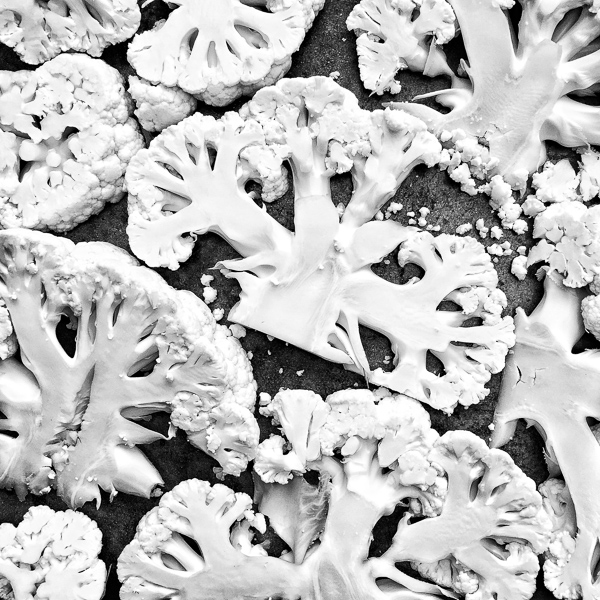 One of my favorite dishes from One Potato. Extra hippy…just the way I like it.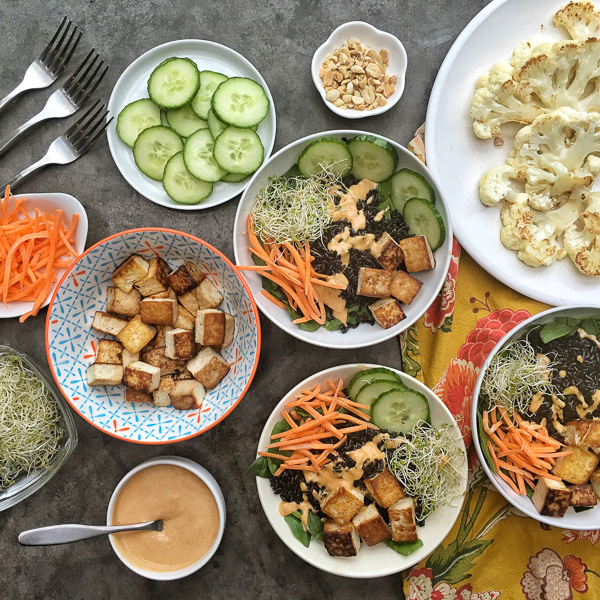 PLEASE CAN I HAVE DESSERT face.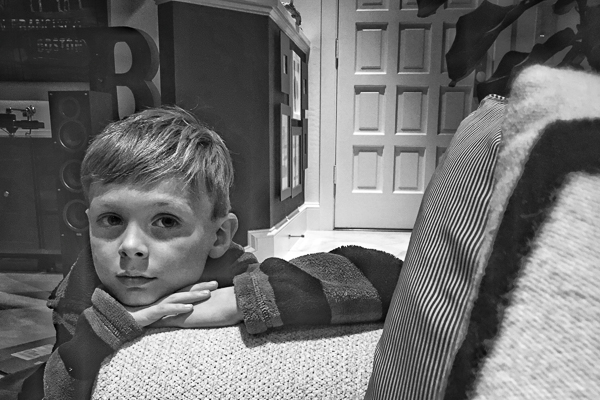 WHY CAN'T I HAVE DESSERT face.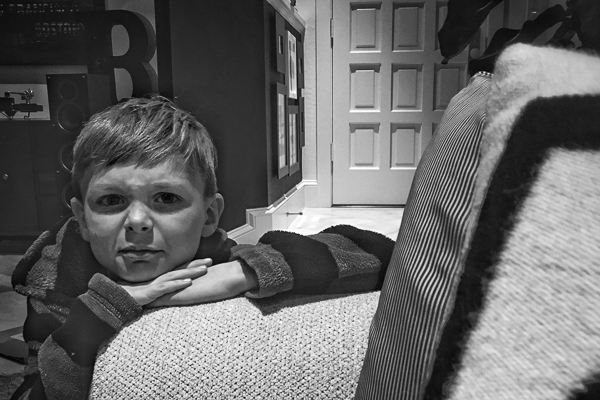 I loved reading what you're favorite pens are on The Best Writing Pens post I put up this week.  It makes me so happy that you guys are into pens too!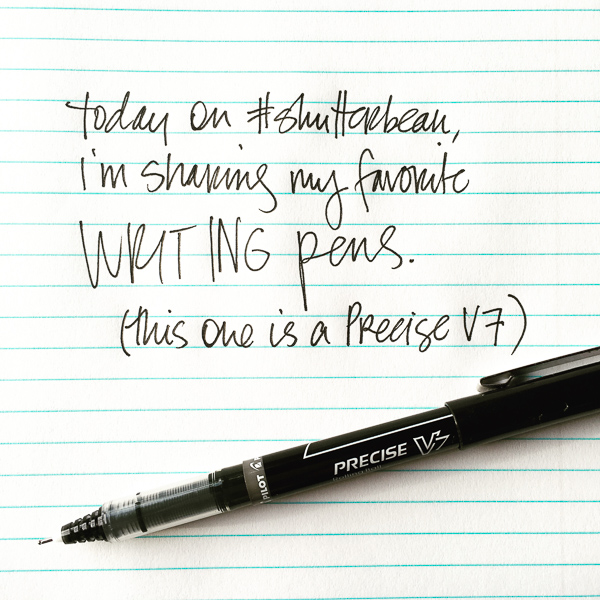 Fryday on Friday.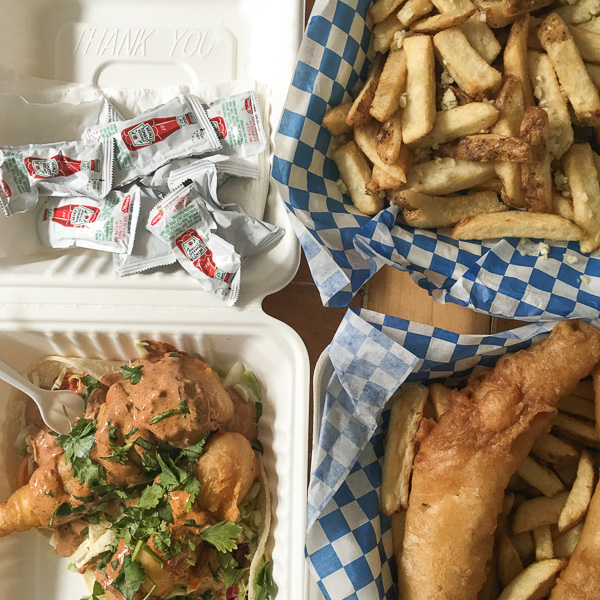 Immediately followed by: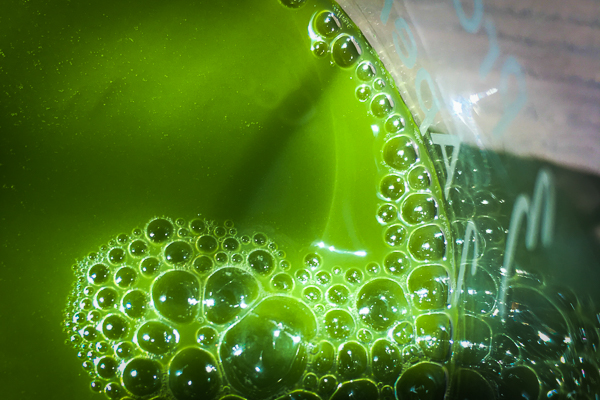 And then this: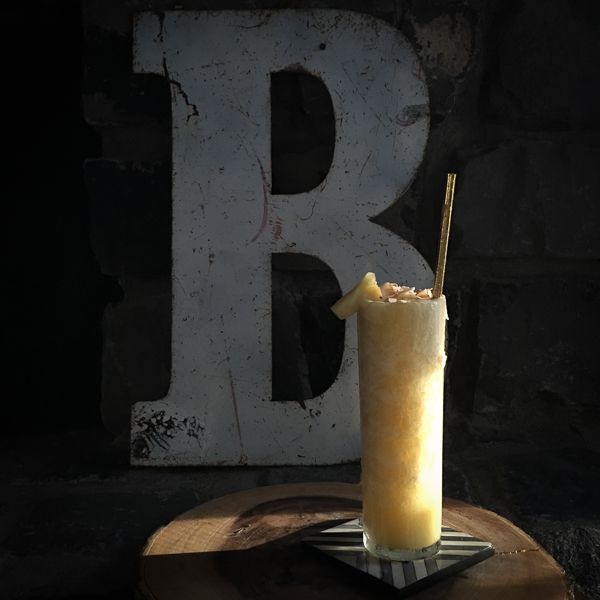 I wonder how this art project worked.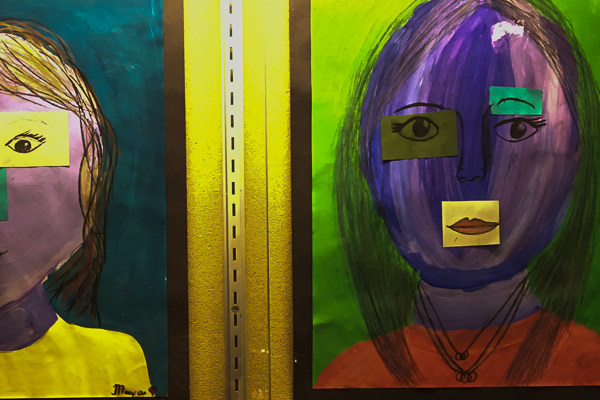 Made you a cake.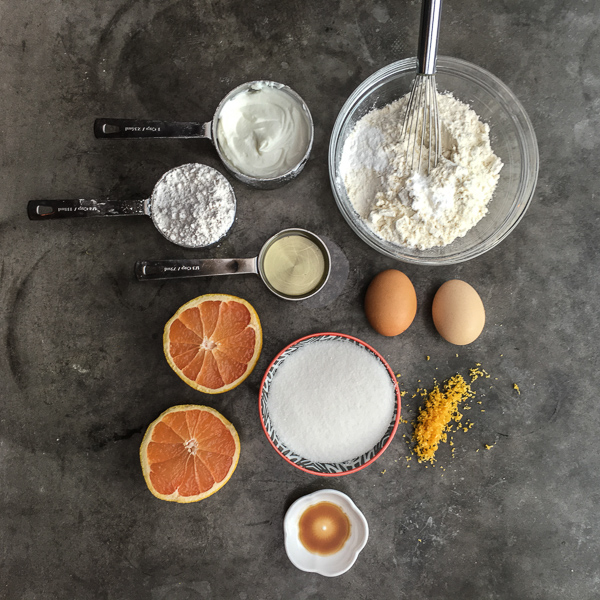 It was good.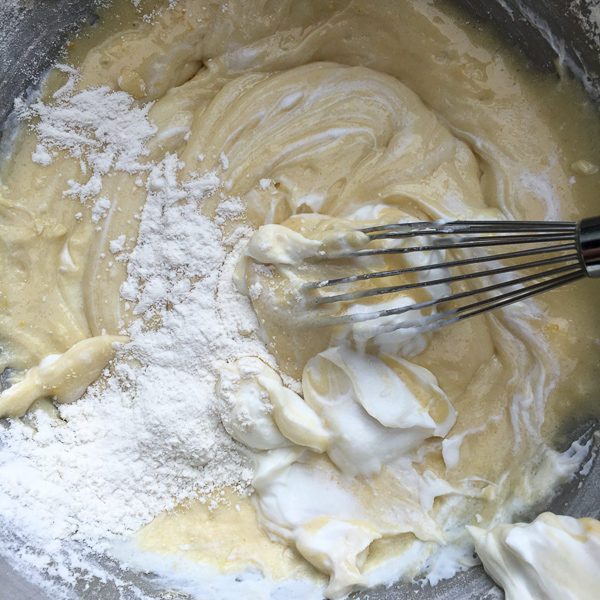 Hope you like grapefruit.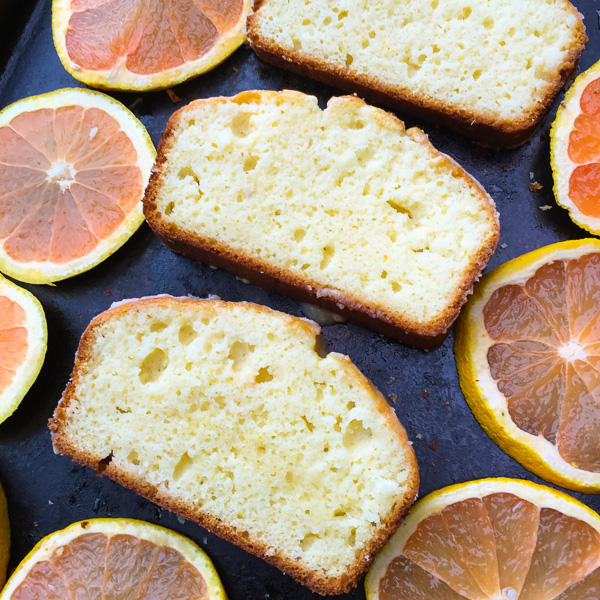 This week I've been experimenting with dying fabric.
I'm pretty happy with how this came out.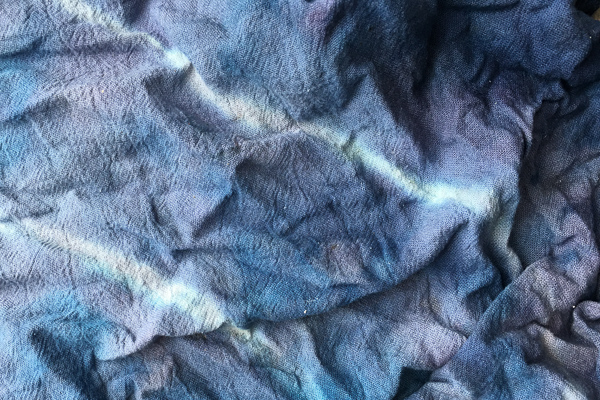 And this blew my mind.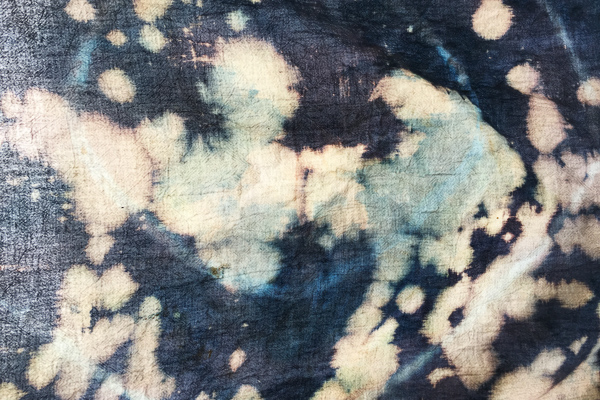 Today:
I love my husband…who makes me the best coffee.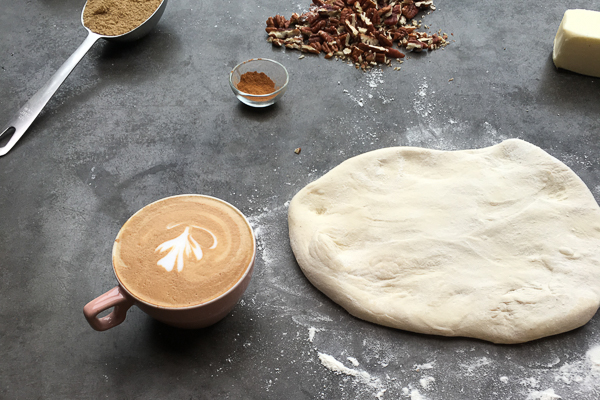 R I B S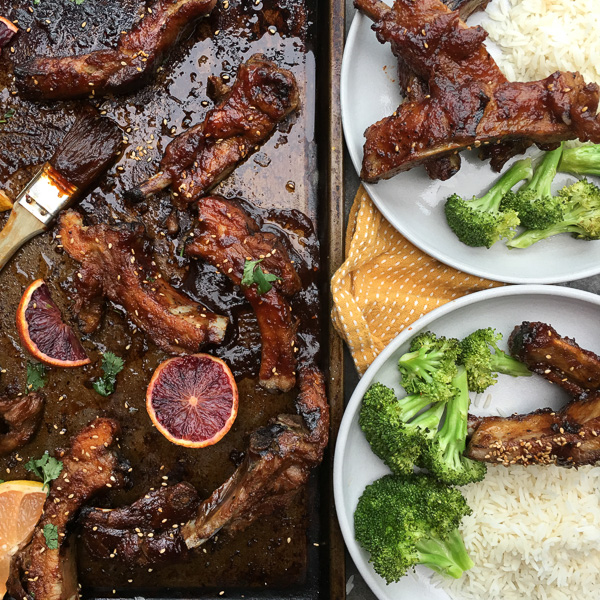 Sticky buns that are SUPER EASY to make.