I LOVE LISTS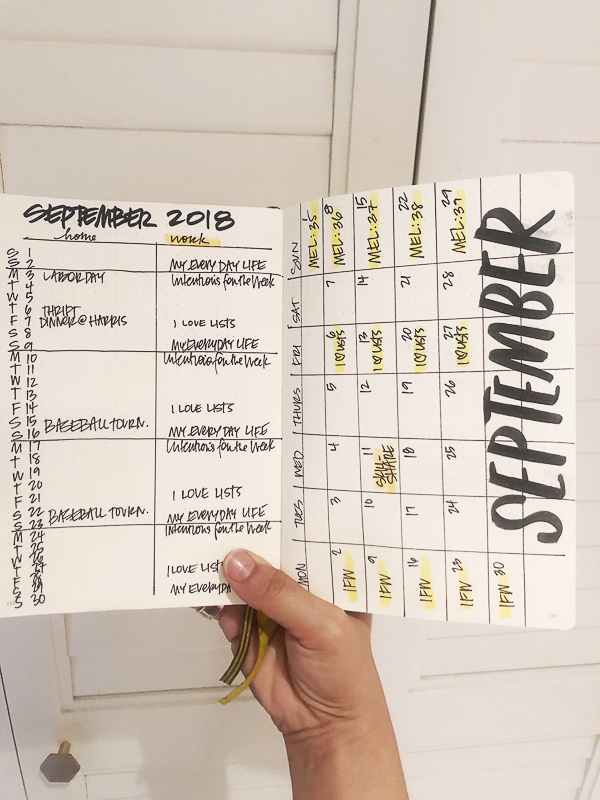 Want to get your head in the game? Take some bullet journal classes on Skillshare!
Here's 2 months FREE Premium membership to Skillshare. My creative practice has improved greatly since I started taking classes several years ago! You can see more on @thehandwritingclub
I'm working in my Food Journal all month. Get yours here!!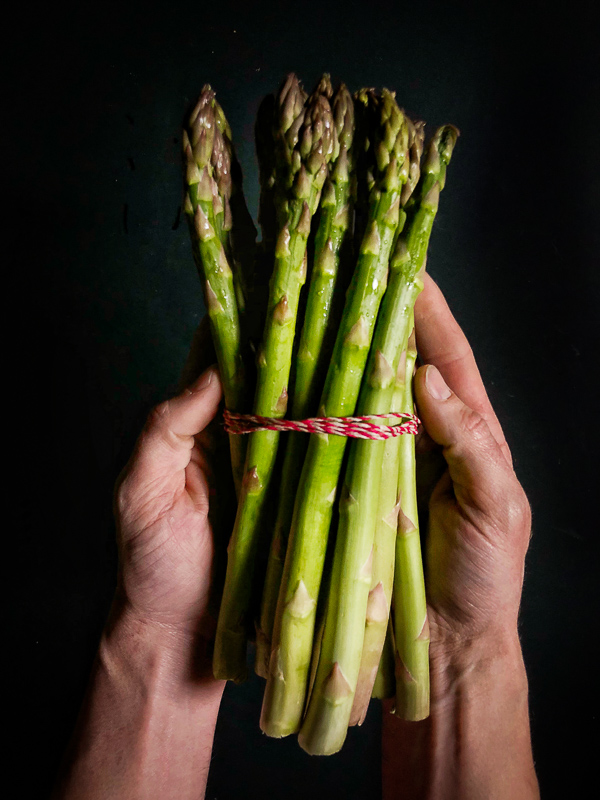 Wanna boost your food photography skills? Come play with me in Santa Fe this May! More info here.