Here's what this past week looked like:
I was in Los Angeles again this weekend. But this time for a project with Better Homes & Gardens Magazine. I got some quality MAJ time!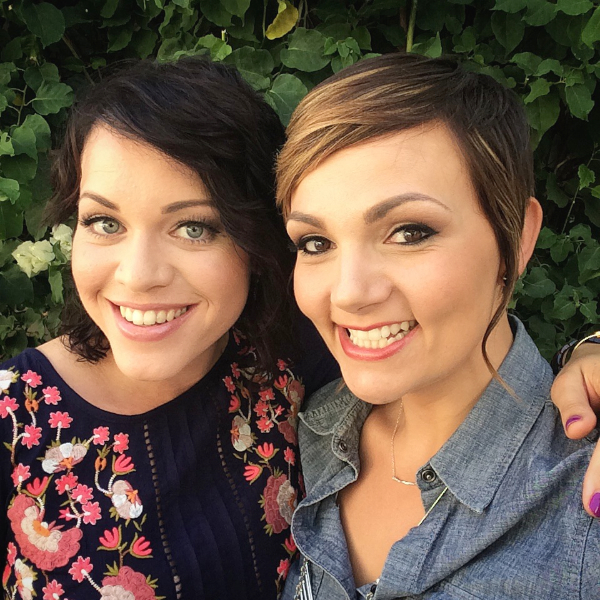 On the way home from LA this morning. Having the window seat is always fun.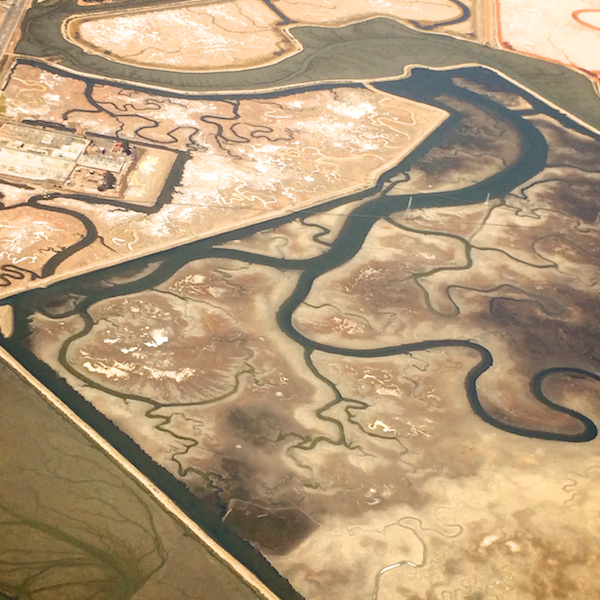 My trip was amazing. It made realize how fortunate I am to have such solid friendships in my life.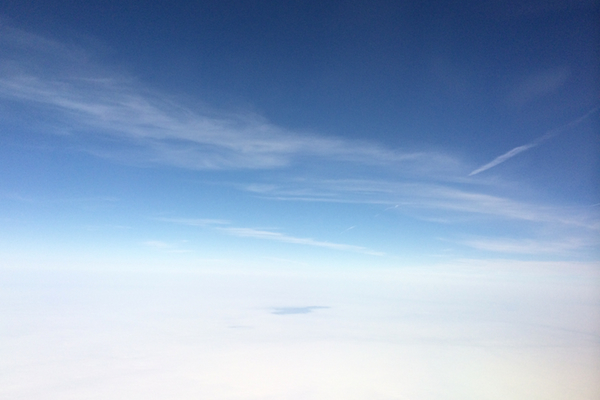 Warm California sunsets on the way to dinner.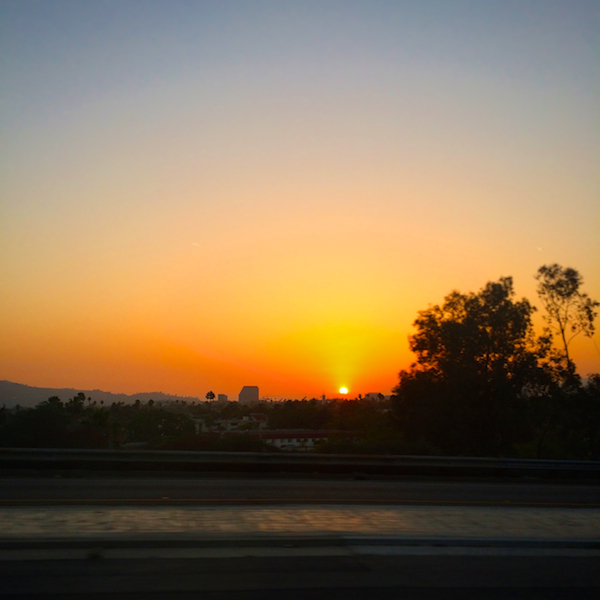 The shoot we did for BHG was in this amazing house.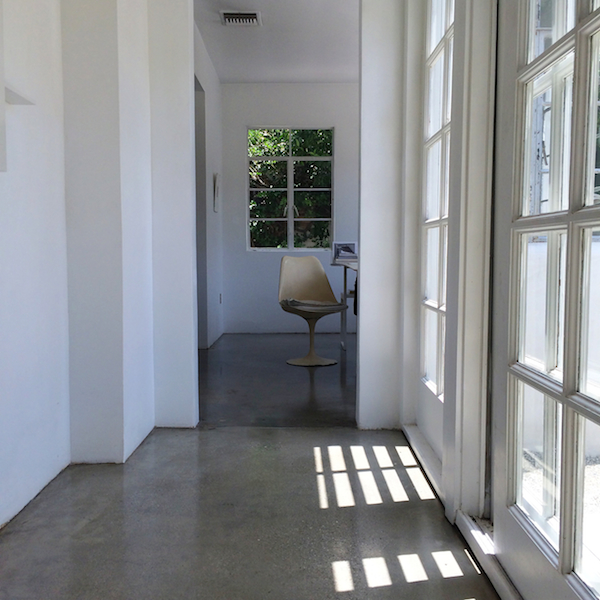 Just look at the pantry…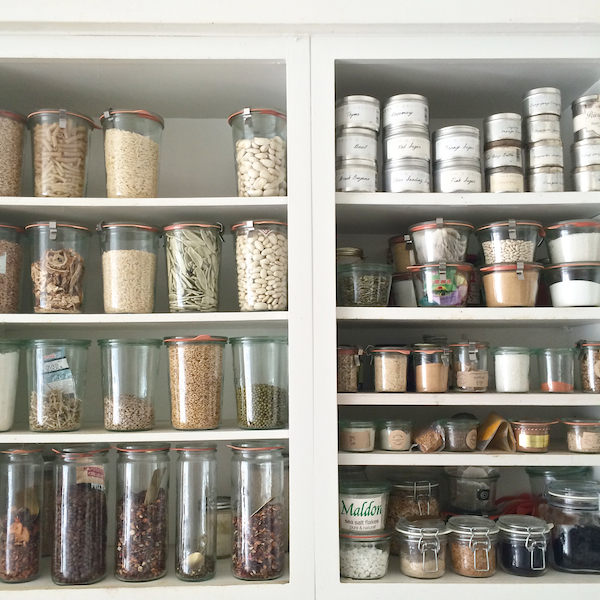 Everything in the house was neutral. Makes me realize how much black I have in my house.
I don't think I could ever do all neutrals….but I sure do appreciate it!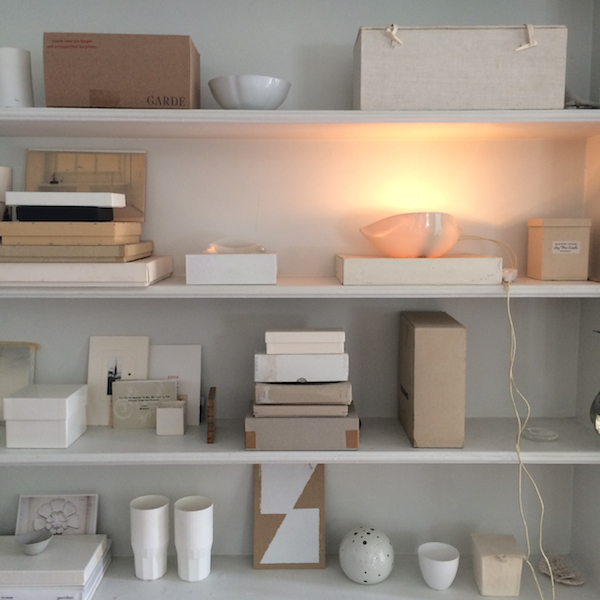 There was lots of makeup involved for the photo shoot.
And some serious eyelashes!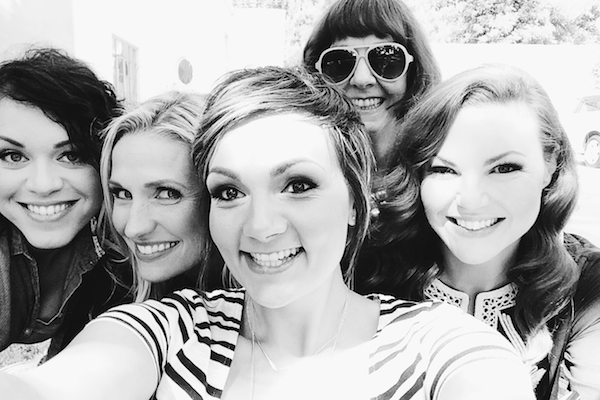 Beautiful props. Giving props where props are due.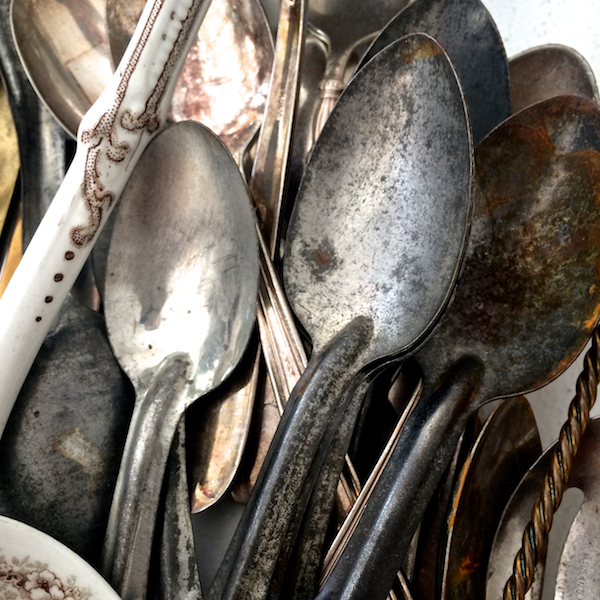 I love you— Joy, Aida, Catherine, Gaby & Heather!
Sorry I'm not smiling with teeth!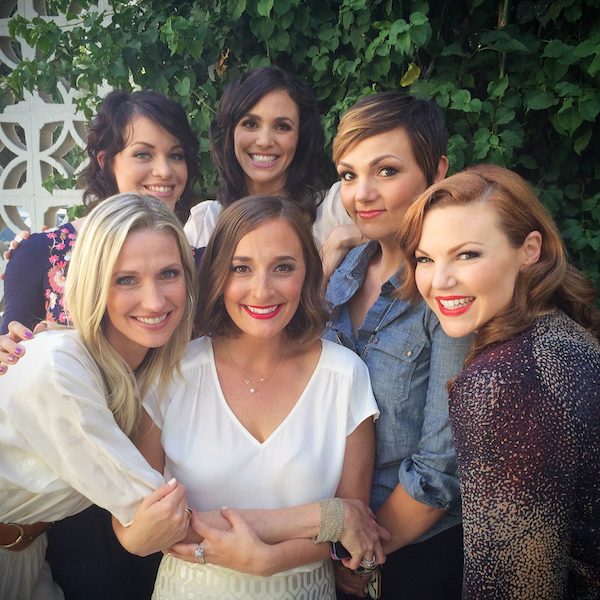 Fuel for the morning at Proof Bakery.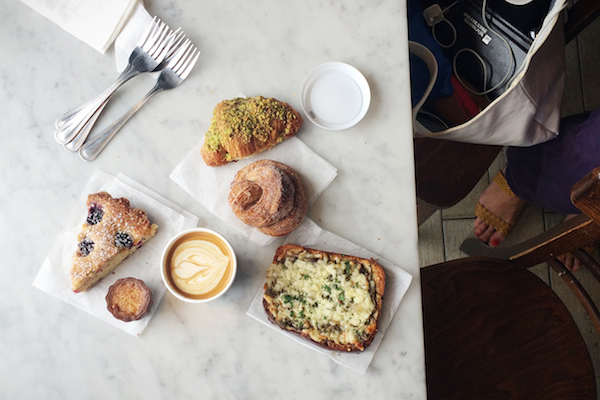 My friend Catherine is a gem.  I also want all of her jewelry. K, thanks bye.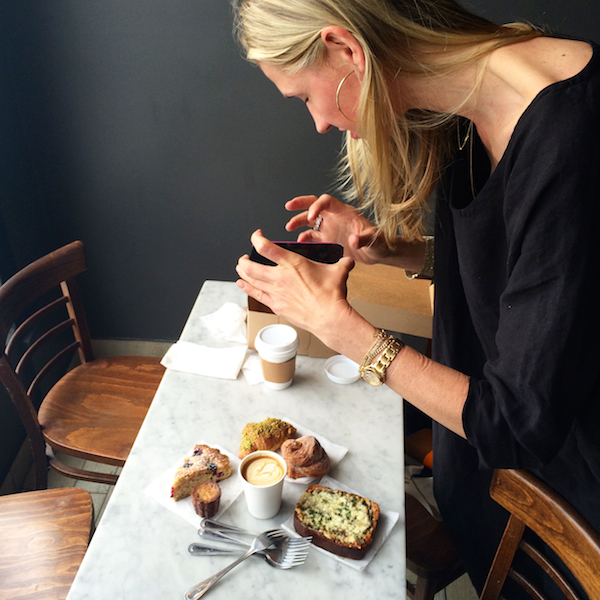 I picked up a few goodies at the Clare Vivier sample sale in LA. I also met PUNKY BREWSTER there.
You know I was totally screaming OMG!!!!!!! (on the inside).  Dreams do come true, folks.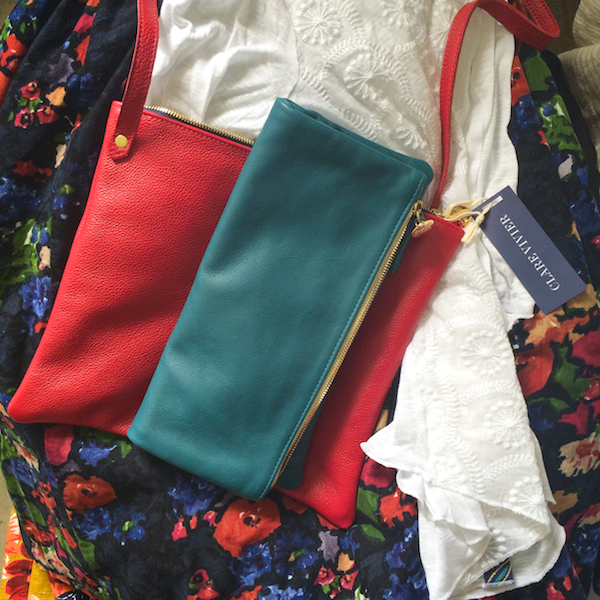 Legs for days.  My best friend is stunning.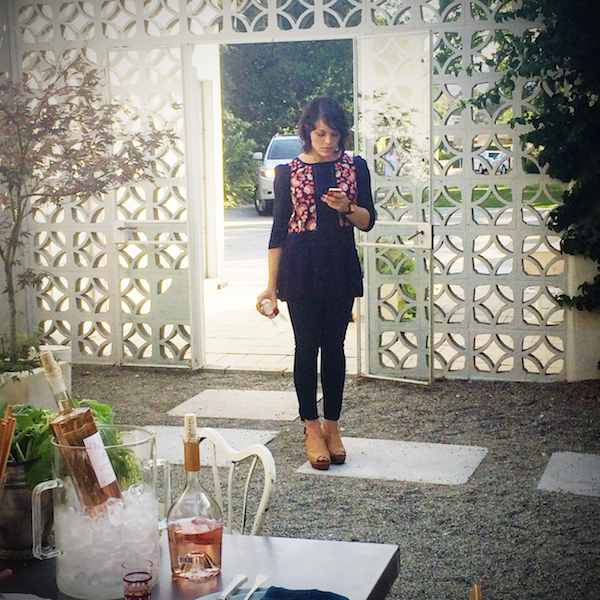 I don't know. I just liked the colors.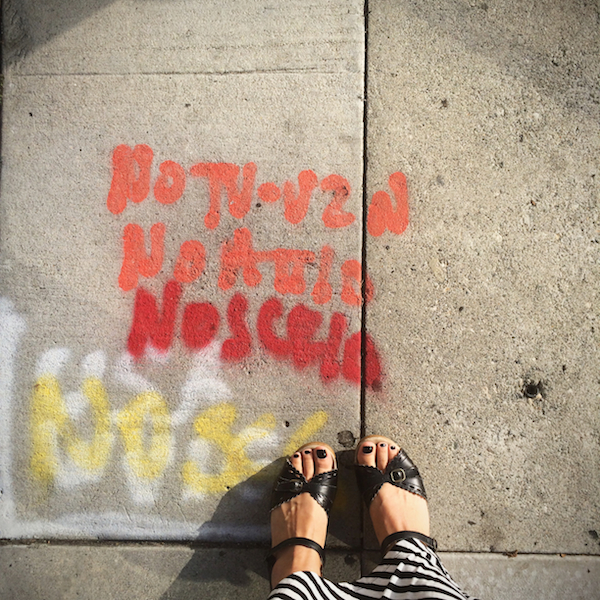 The moon in between two palms.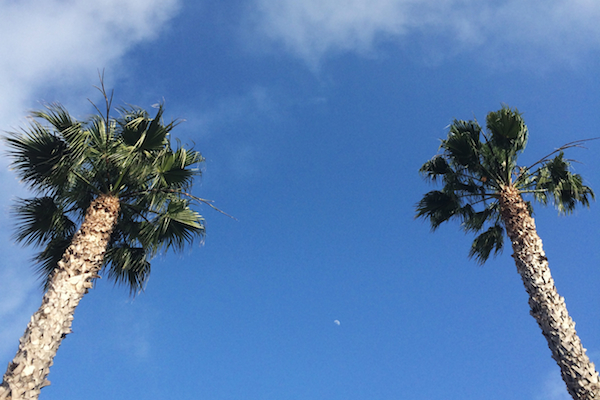 Behind me.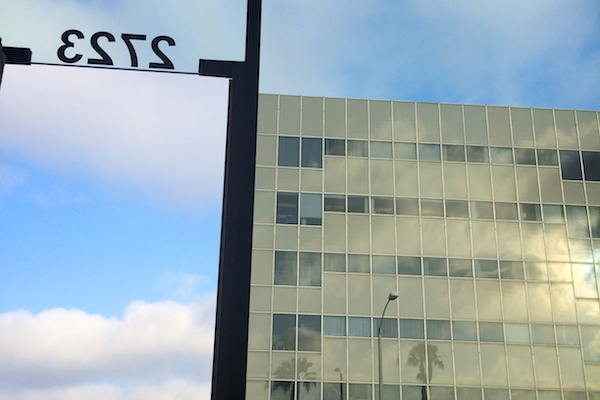 Grapefruit & Prosecco. Not my typical drink, but good.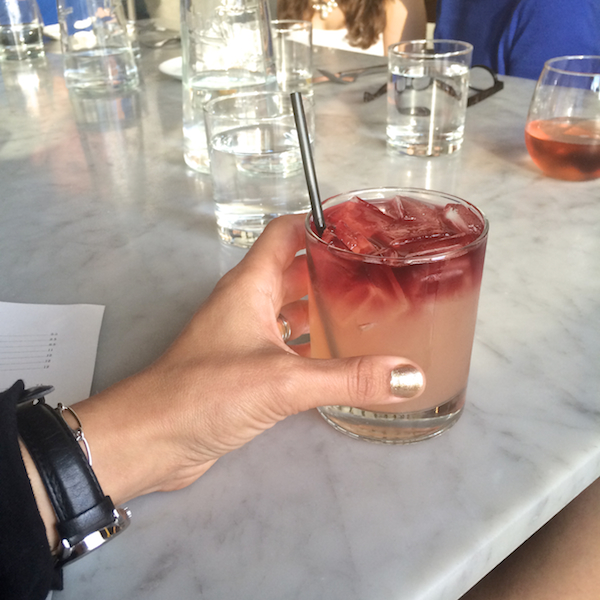 Catherine & I….and paint splatter!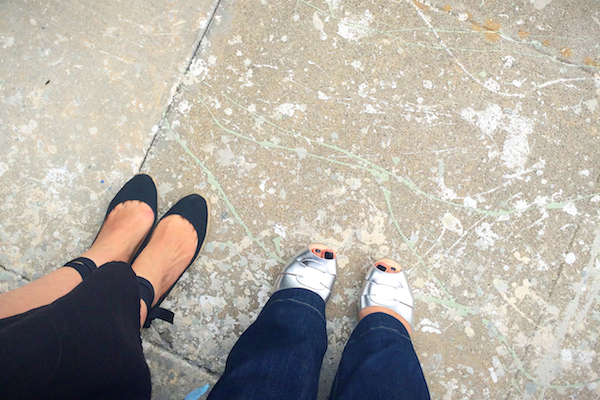 Leaving the bay….leaving the fog.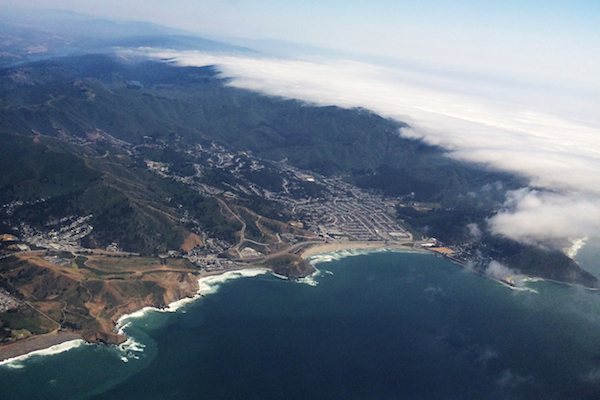 Traveling light.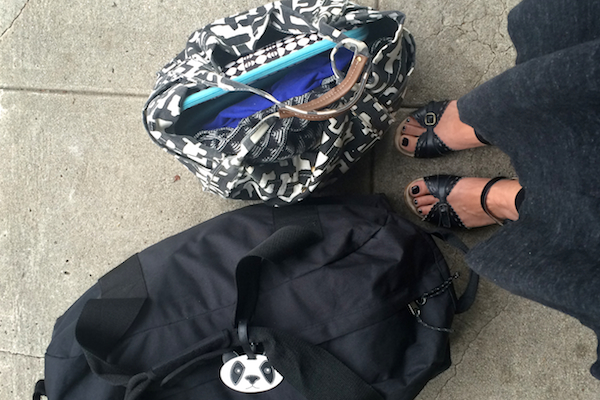 Falling in love with a dead tree trunk.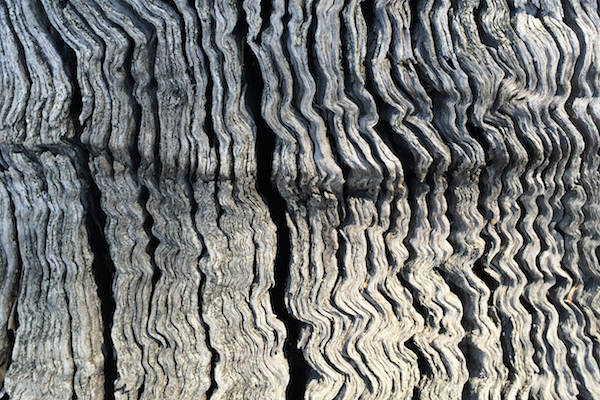 Staple shadows.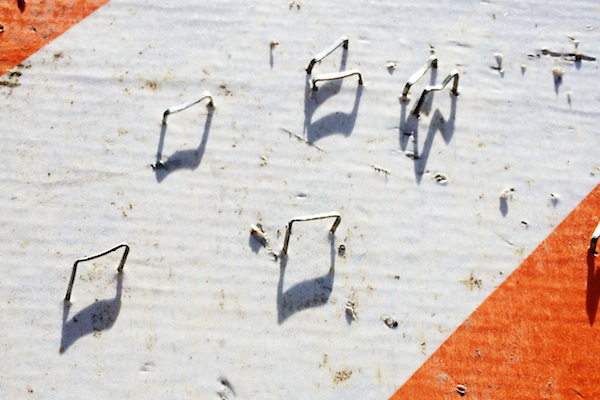 MY BABY IS HUGE.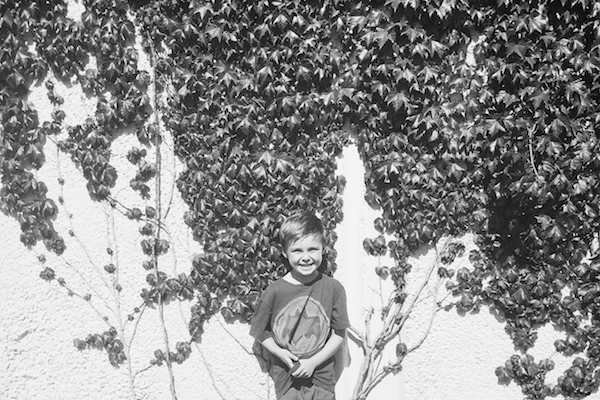 Finished Delancey. It was a really good read! I highly recommend it.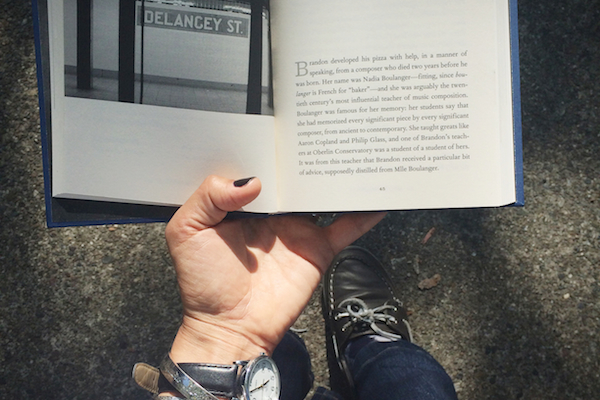 Par for the course.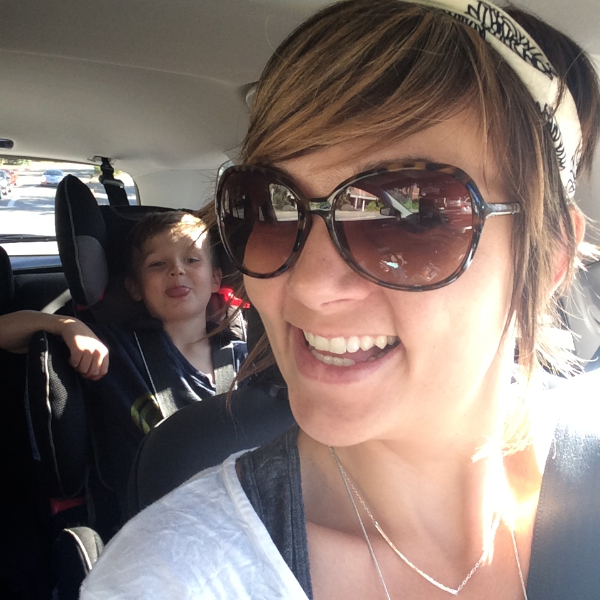 A grouping on my bookshelf.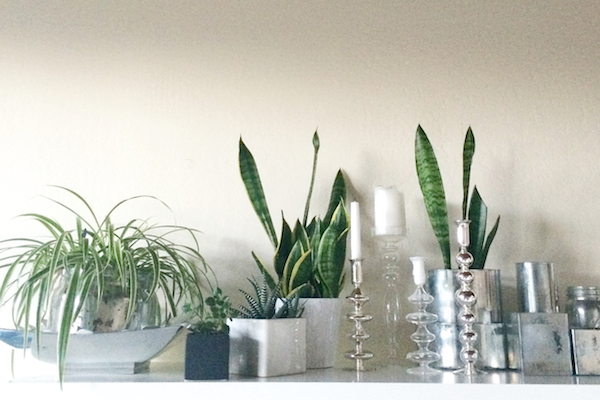 Wrinkled pajamas.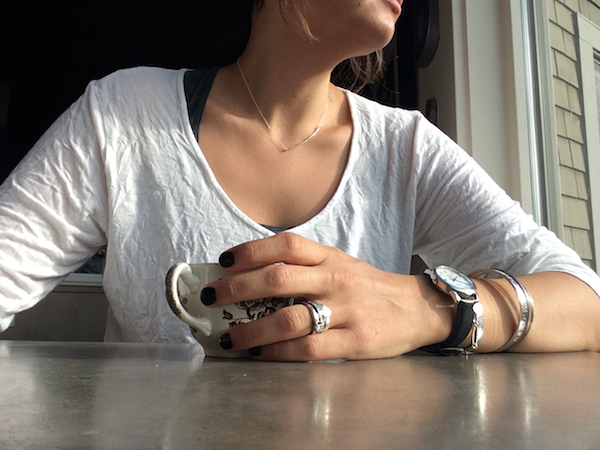 2544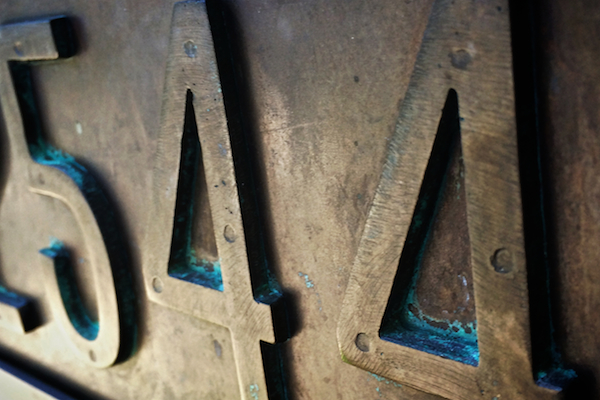 Throwing rocks into bodies of water is our favorite activity.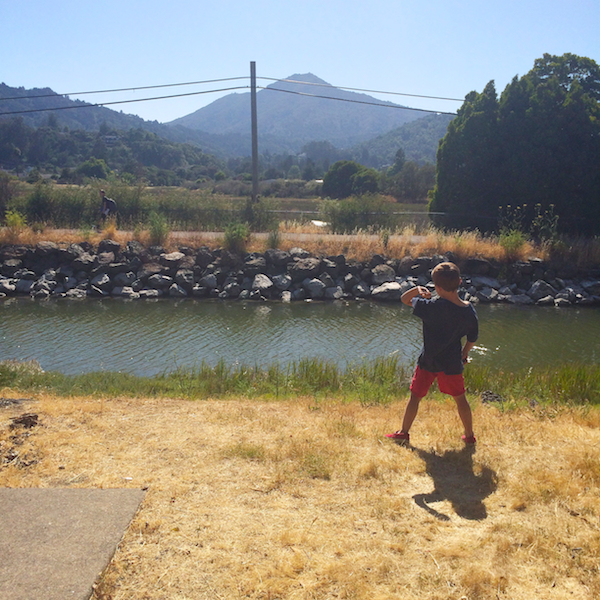 IGGY.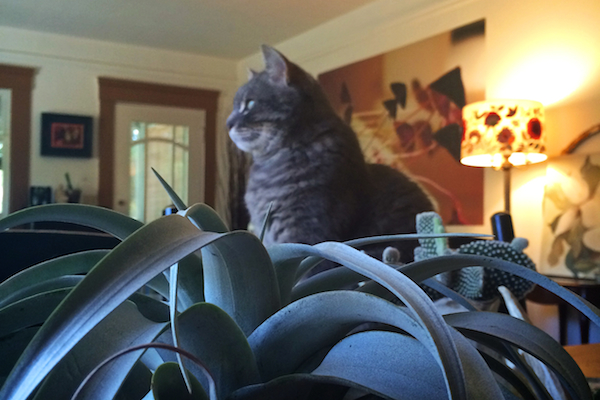 My friend Leslie is getting her house ready for Airbnb.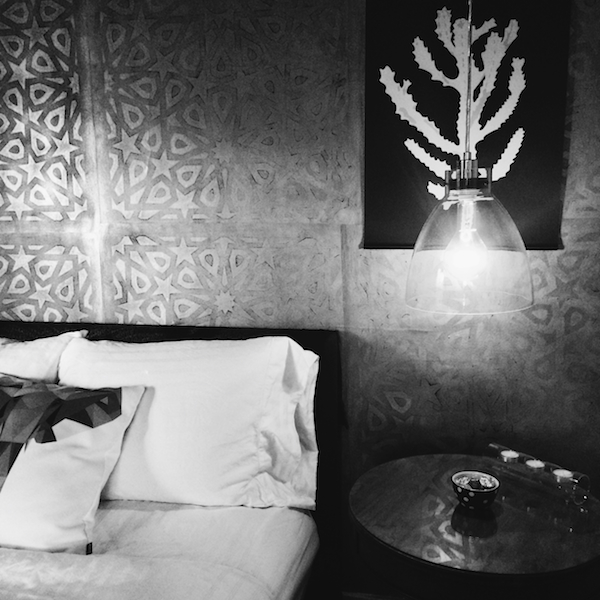 She also gave me this Mexican peasant shirt!  It's actually really long, but I folded it under.
I'm going to try to hem it sometimes soon. I love it.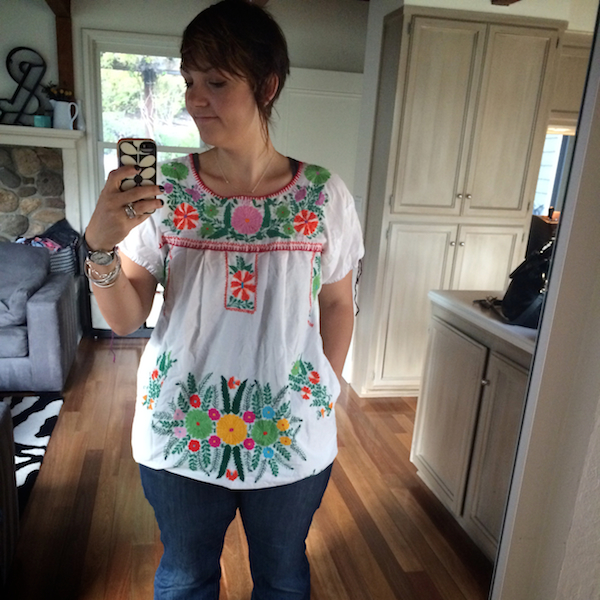 Sinking into his chair.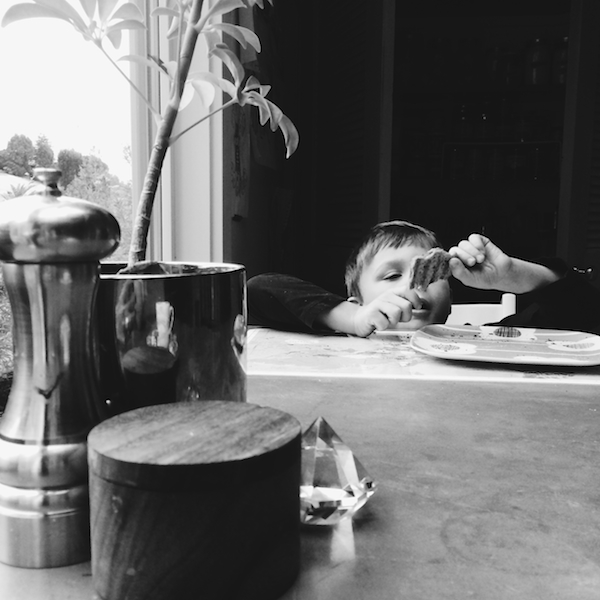 Our washer & dryer project is almost complete… in the meantime I'm doing our laundry at the landromat.
It's kind of amazing that you can get 6 loads of laundry done in less than 2 hours.
IT'S SO DANG EXPENSIVE THOUGH.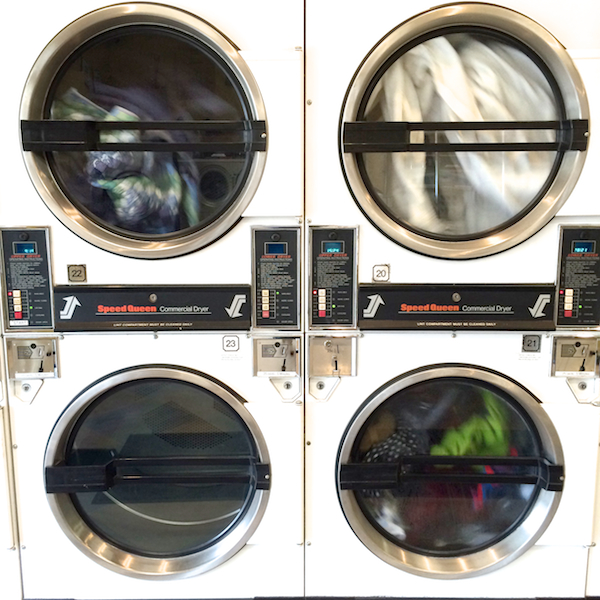 I treated myself to a doughnut…because LAUNDROMAT.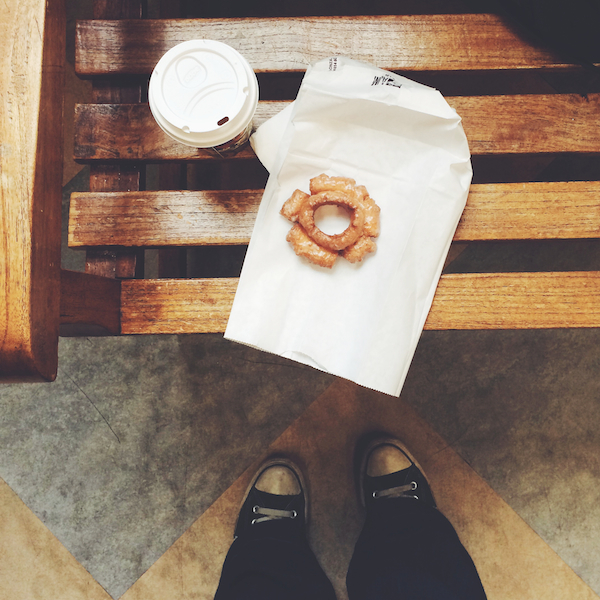 My boys at their favorite section of Target.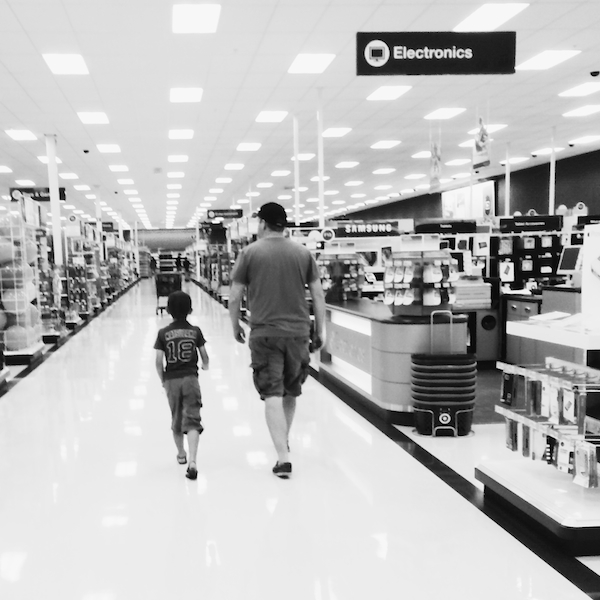 My initials…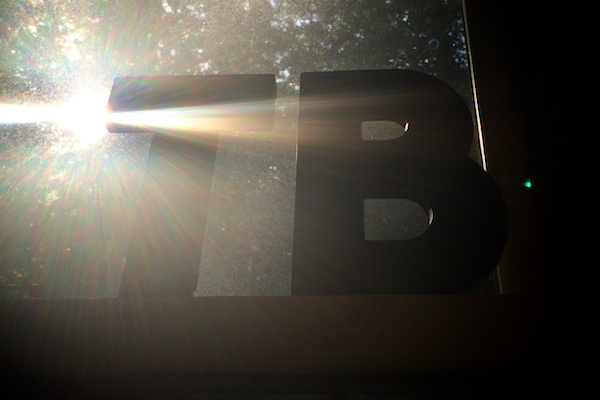 I made ribs last sunday with garlic bread and an awesome salad I'm going to share soon!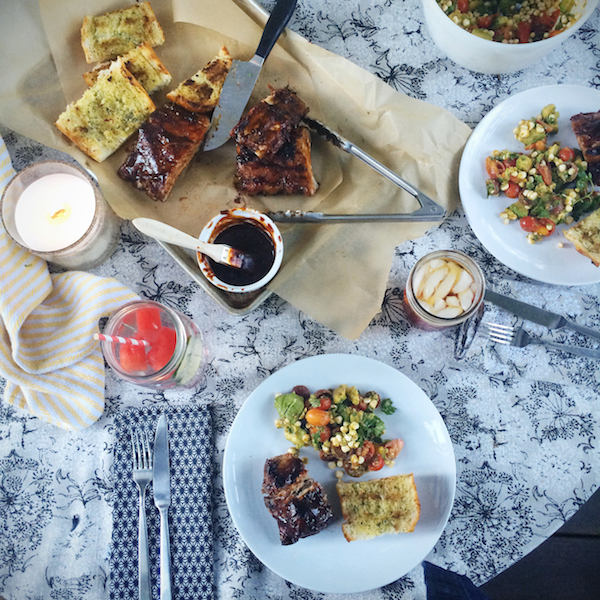 Like riding a bike.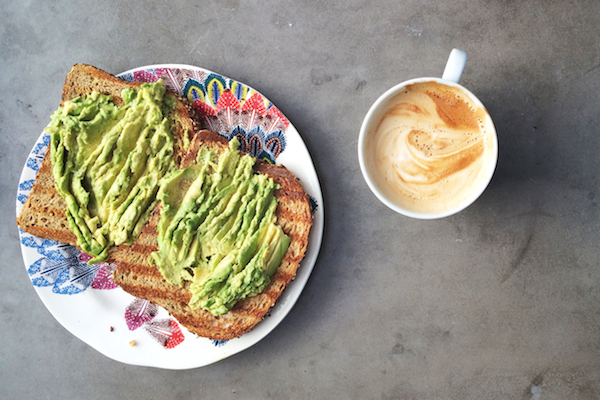 Downward facing kid.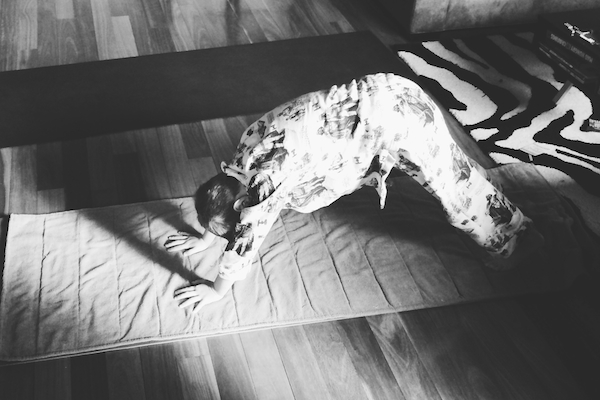 On a walk into the fog.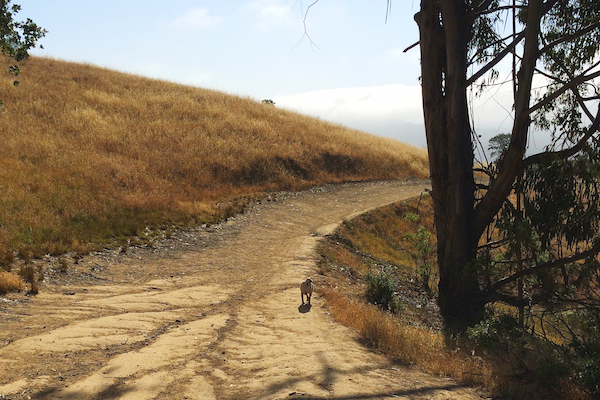 The gel manicure that lasted only three days. WHYYYY??!!!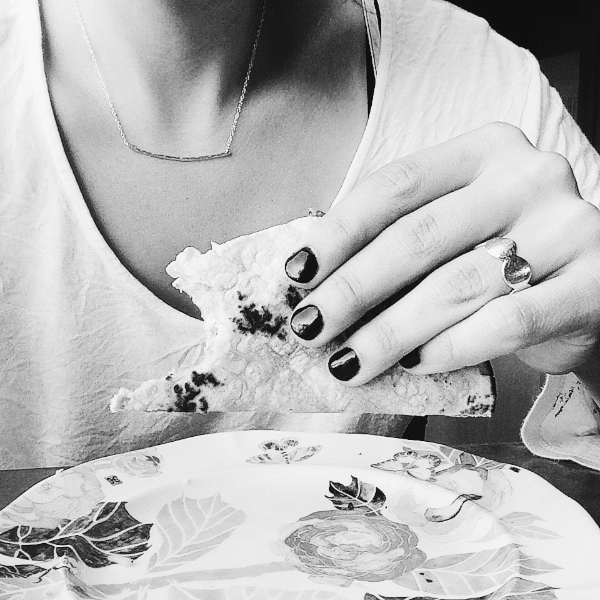 Late night walk.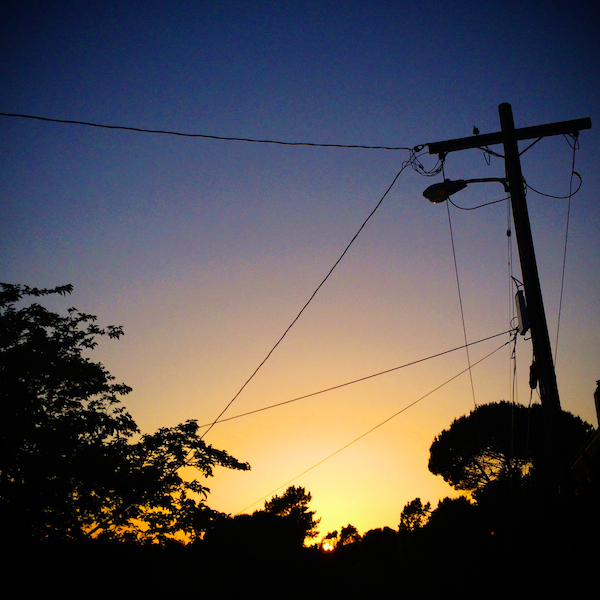 Casey made Fernet Juleps.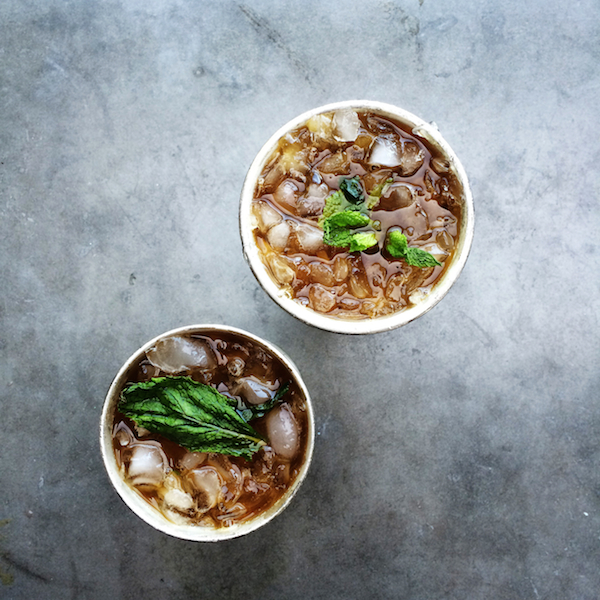 Hope your weekend was great!