Here's what this past week looked like- My Everyday Life Week 25:
Summer Bucket list item CHECKED OFF. Trip into the city on the ferry.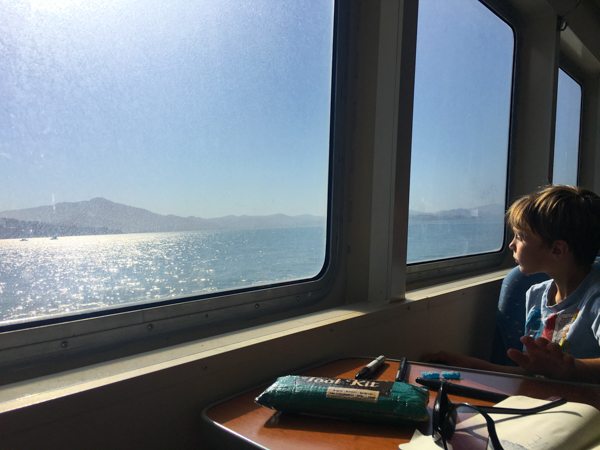 The sun goes down. We watch the waves.
It's always fun to see the action of city life.
Dinner at Tosca Cafe with Uncle Ryan and Cooper.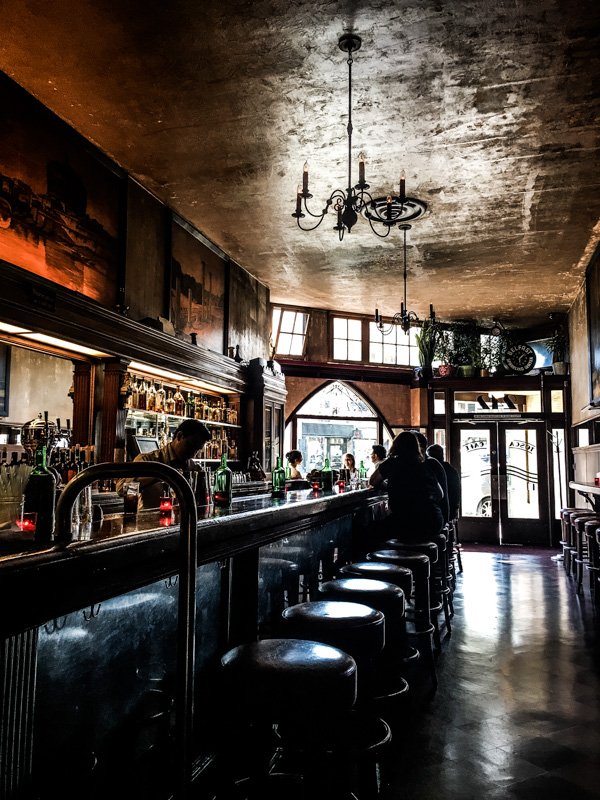 The commute home. He was so excited about an ice cream sandwich we got at the ferry building.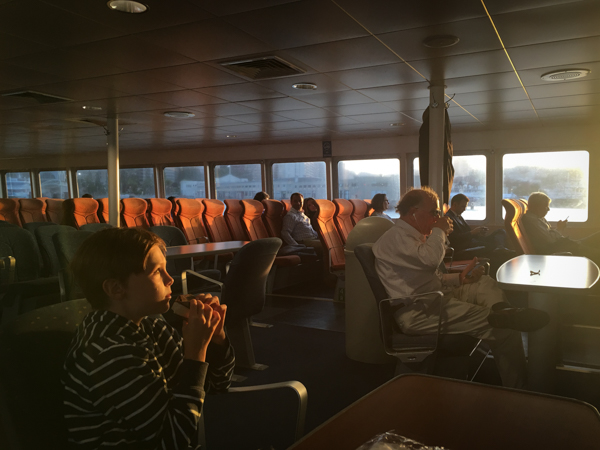 The view was beautiful on the ferry. I just wanted to Windex the windows SO BAD.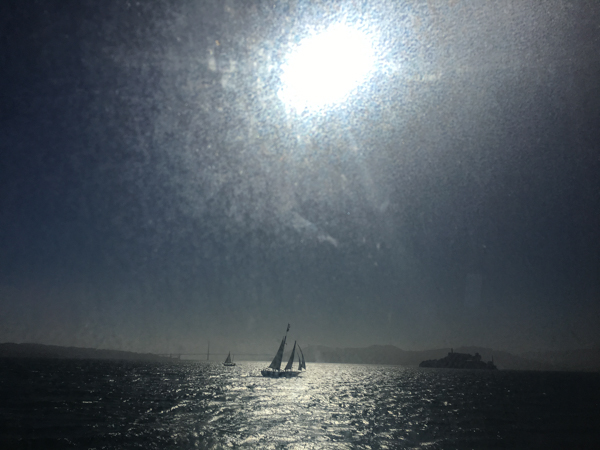 He brought money so he could buy candy.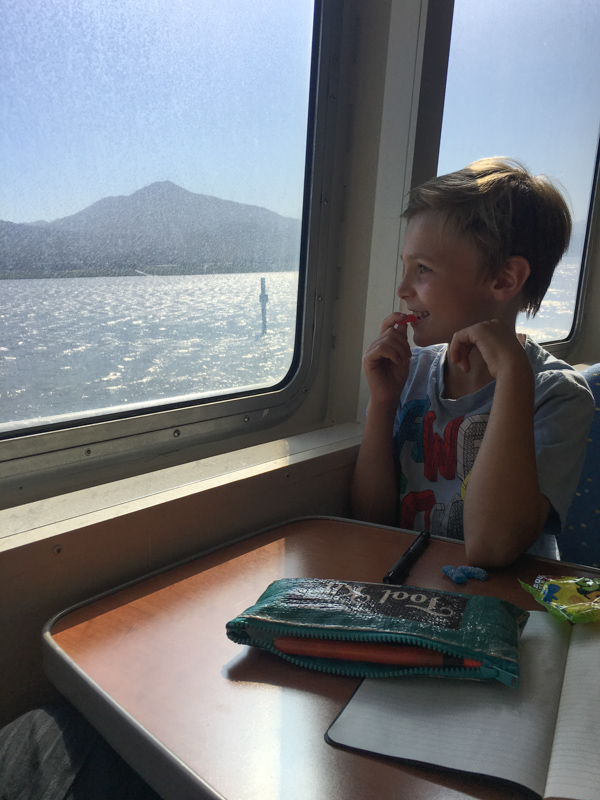 We celebrated DADS this week!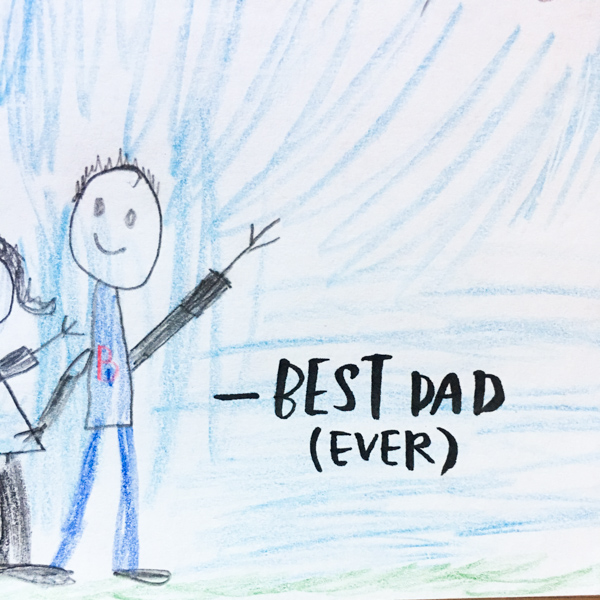 My mom made an amazing salmon dish. I should make it on the blog because it's so good.
It's an Ina recipe of course.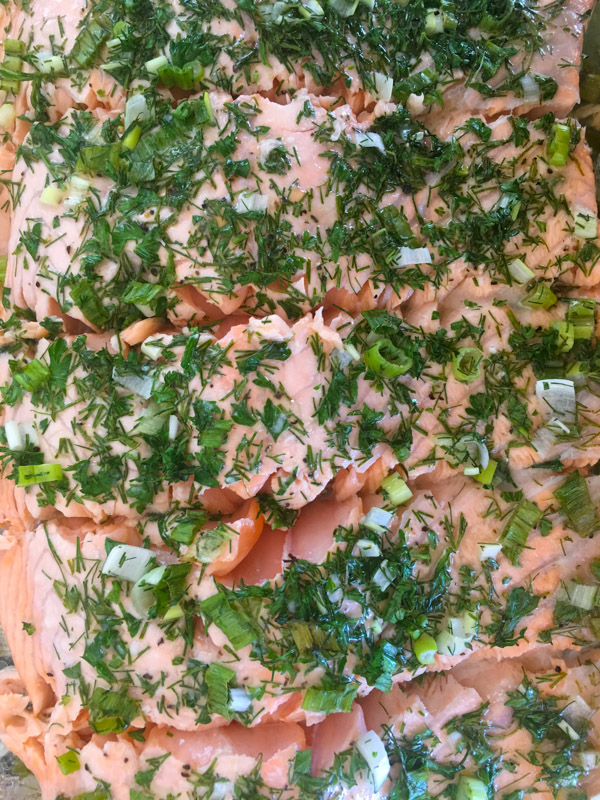 SO GOOD. She also made a chocolate mousse that was so good I, ate it and didn't take a photo of it.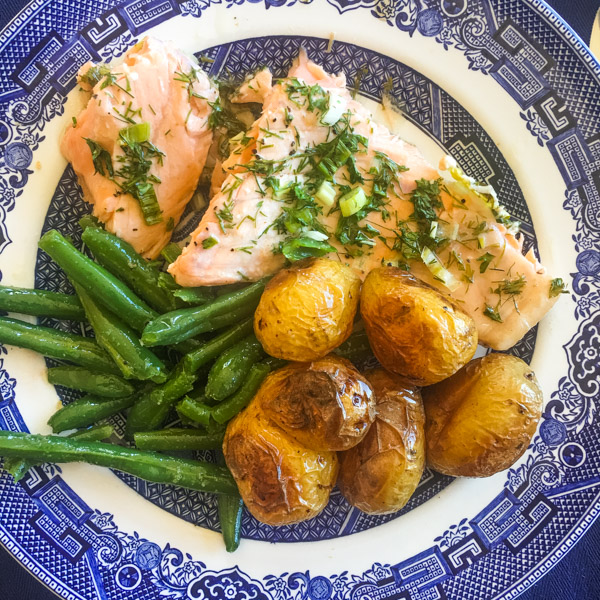 I brought the cheese plate.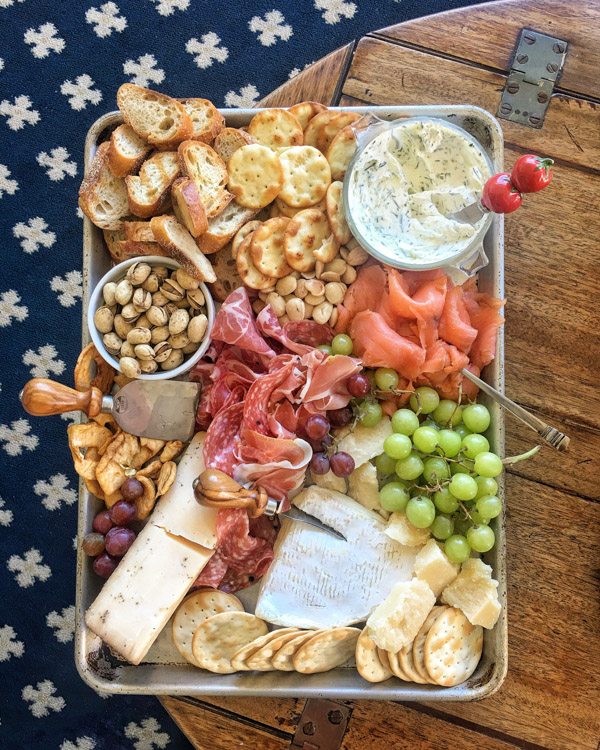 Making a new arrangement on my parent's deck.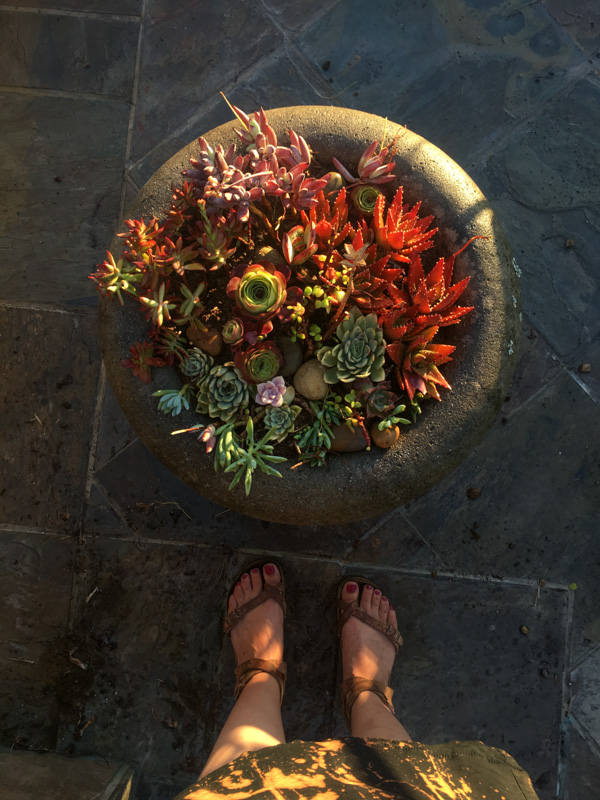 The sun made it look like there was a cross in the frame.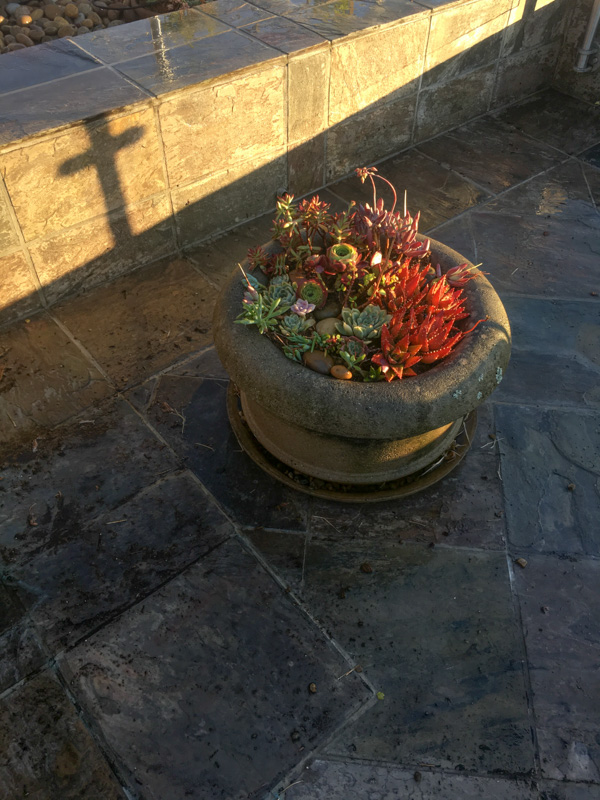 Peg is my spirit animal.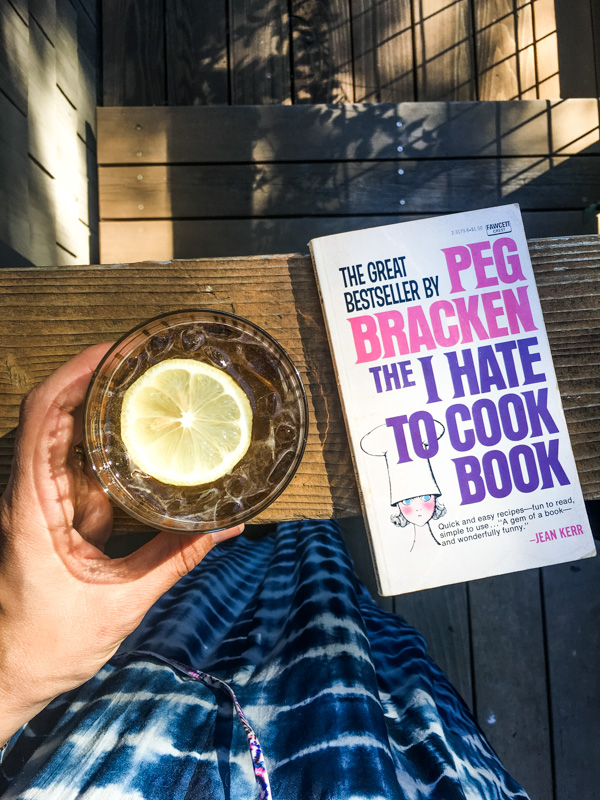 Screengrabs from people who bought prints!!!
YAY ALEXANDRA!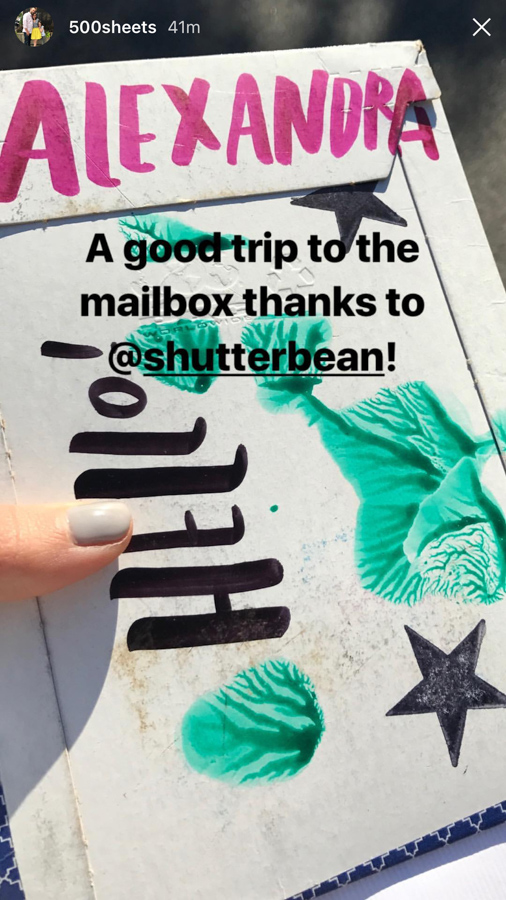 SO FUN TO SEE!!!!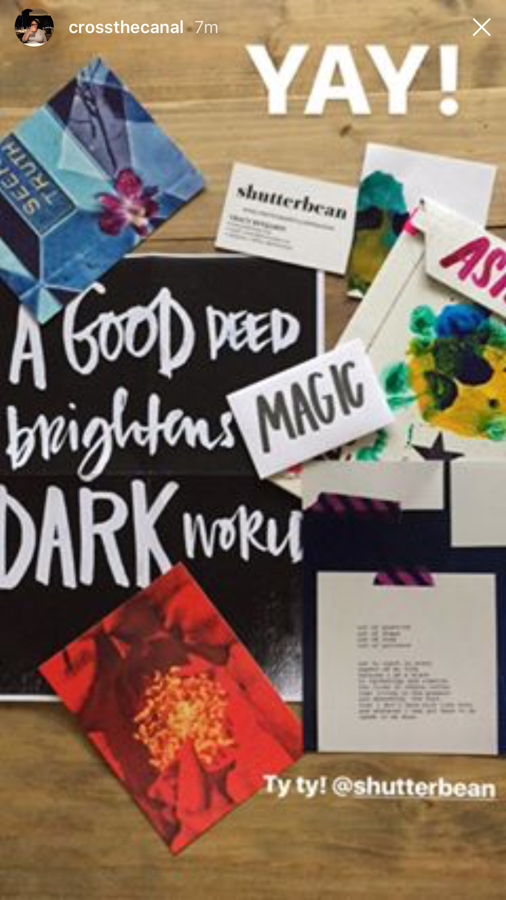 Goodness!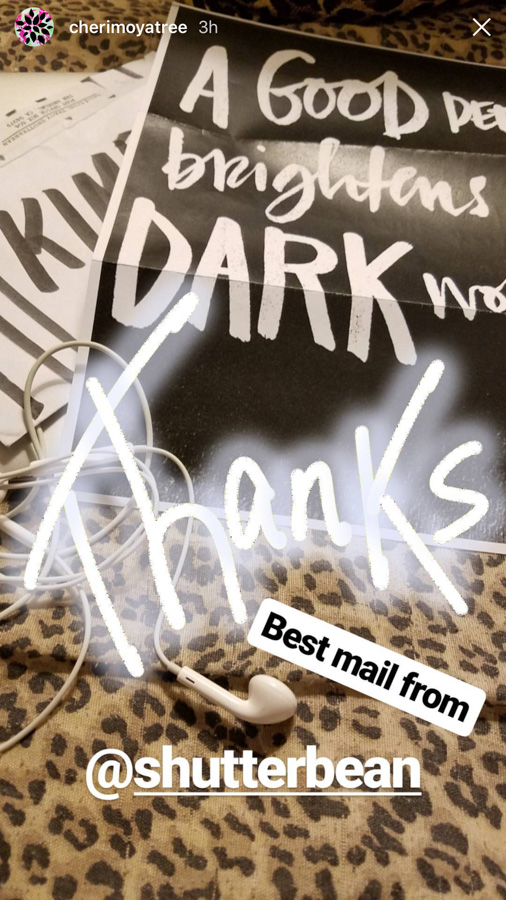 This is so gooooood. I will eat this again for sure.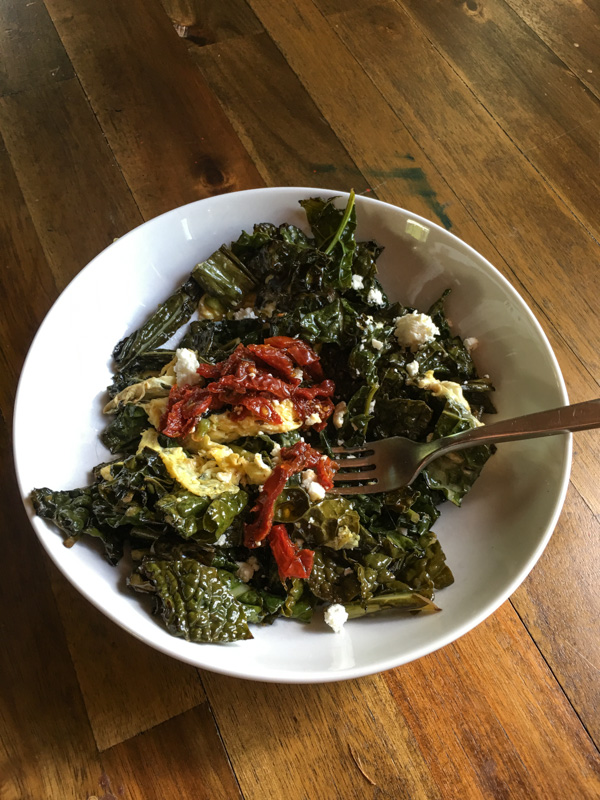 So many goodies at Madeleine's house.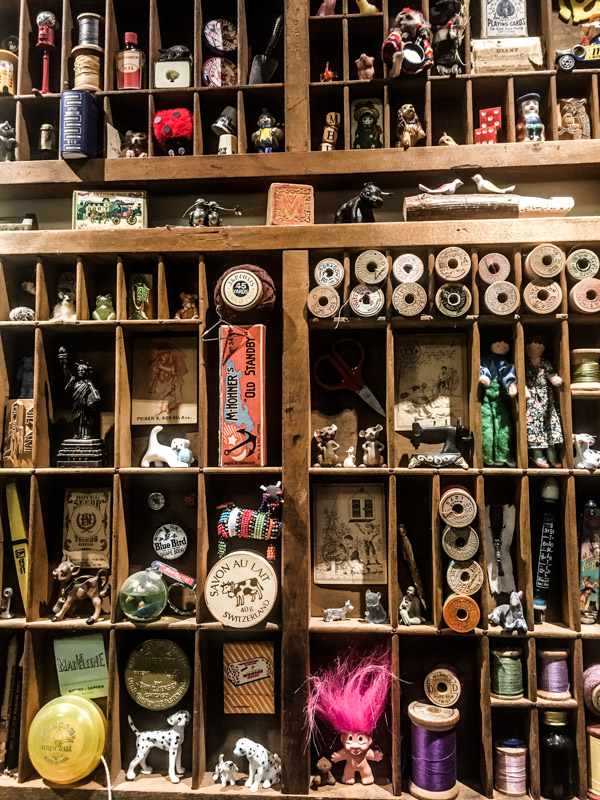 When the light on your cat….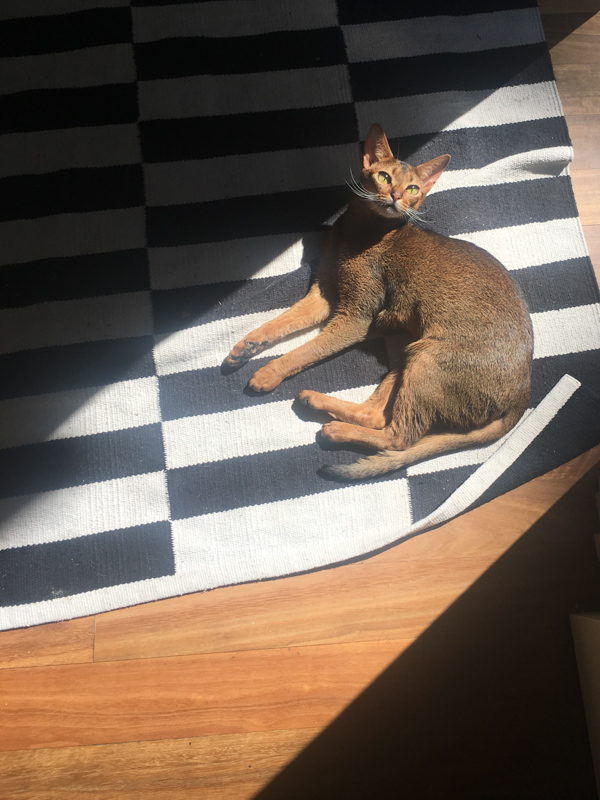 Is so similar to your breakfast.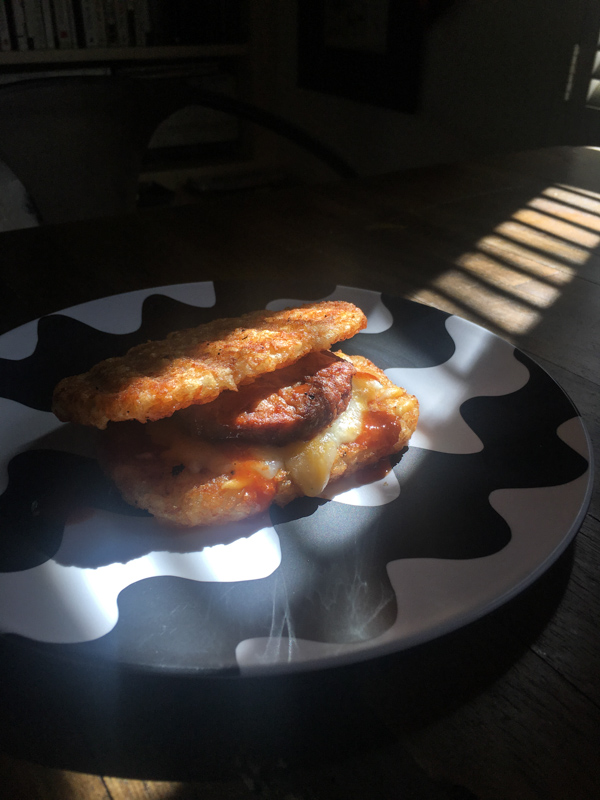 Family room in the Summer time.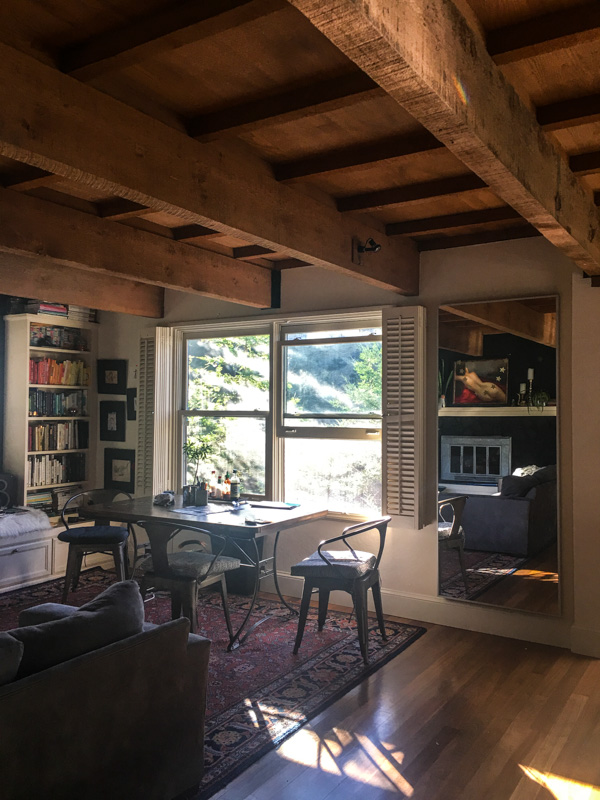 GET OFF THE TABLE, but let me take a picture of you because your ears are backlit and they look so red.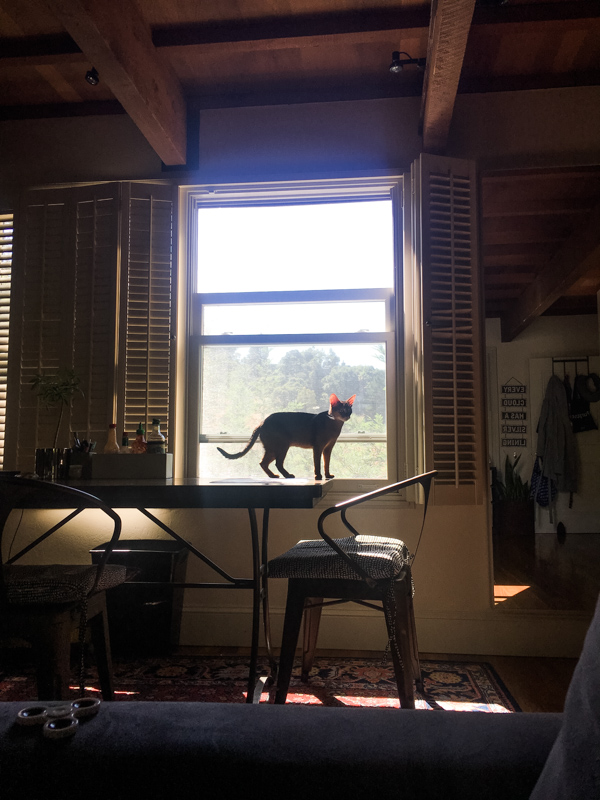 Rosie loves meeeeeeee.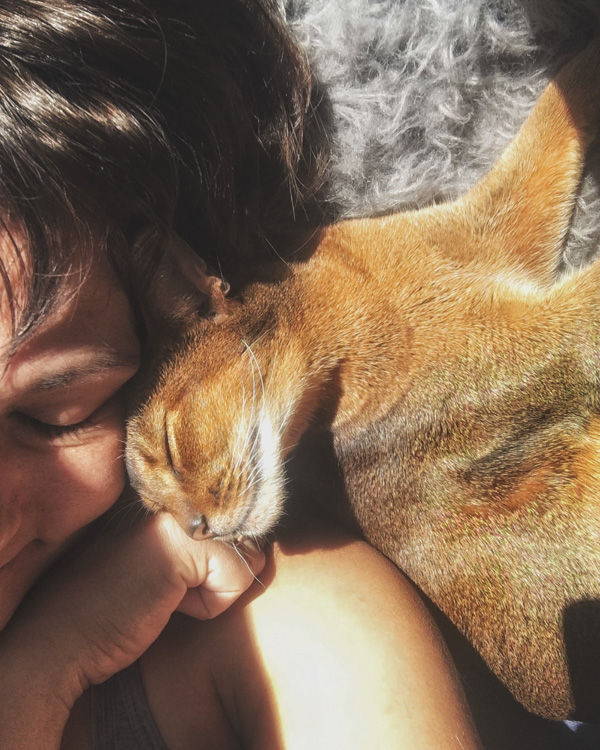 This is me when I was in 2nd grade.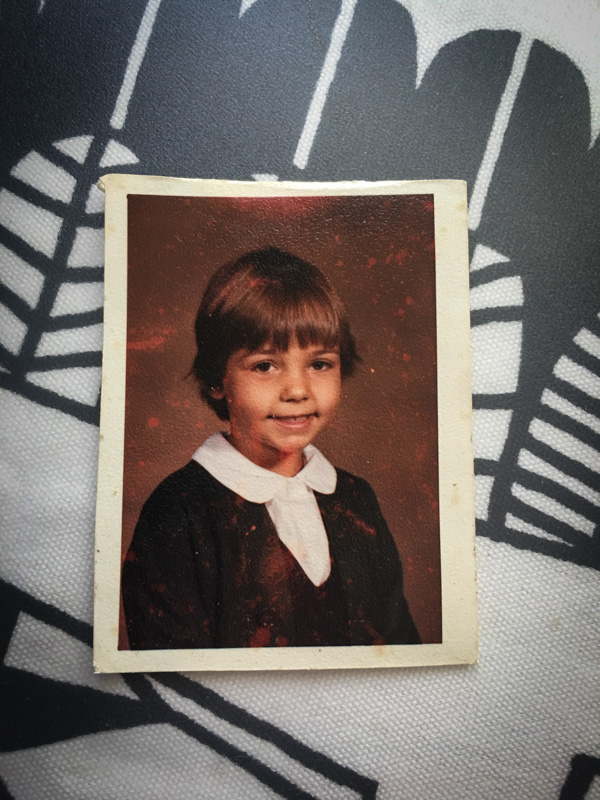 Working on this pasta salad.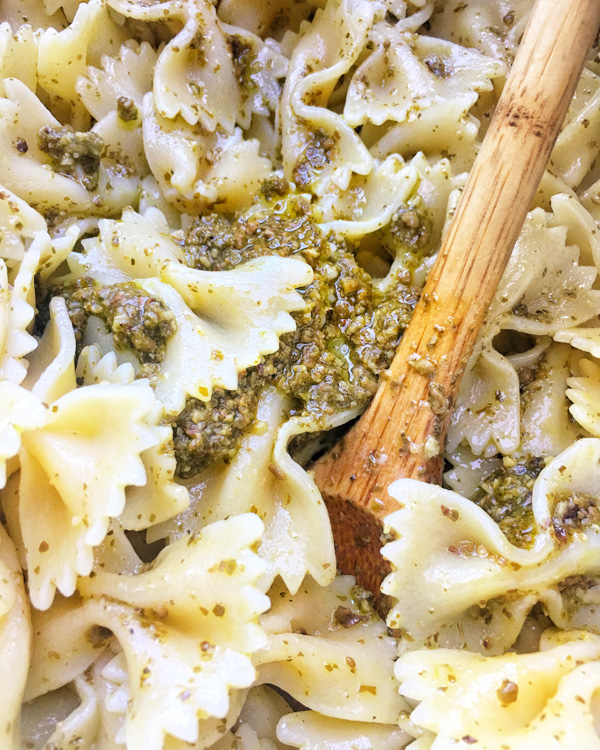 This is all I want to eat in the summer.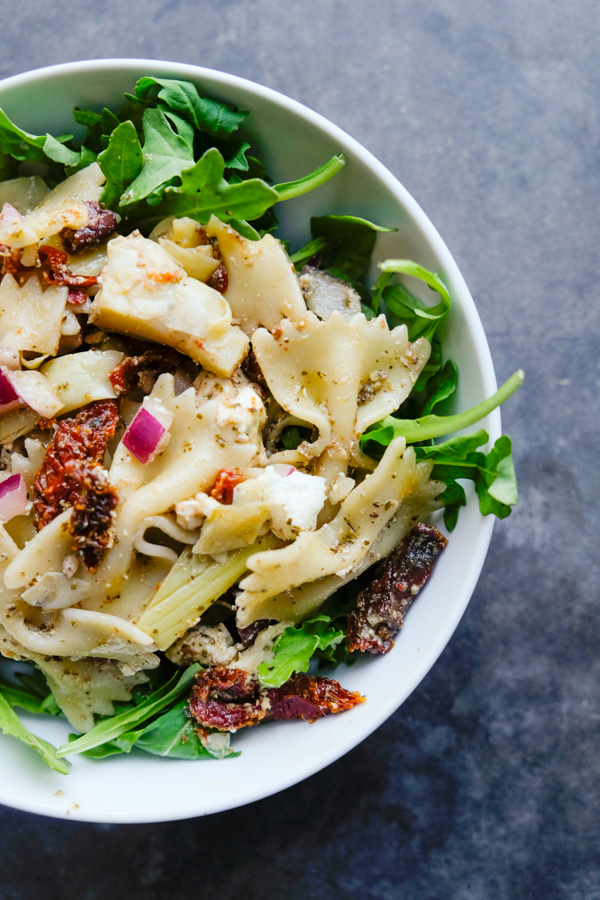 Someone is living my dream.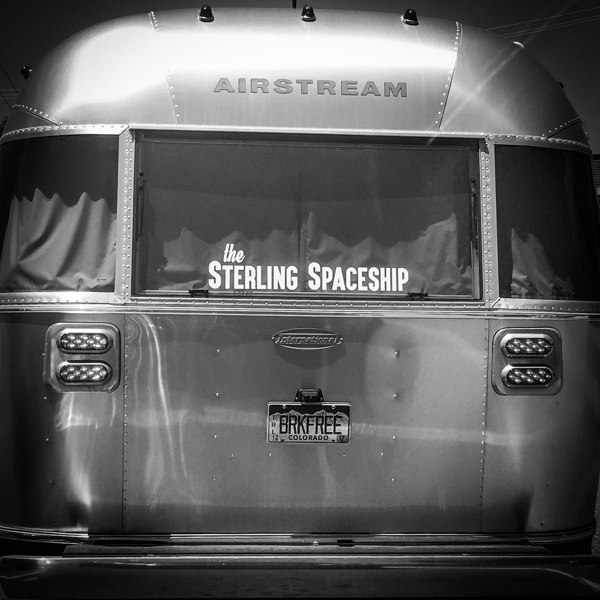 HI MAMA.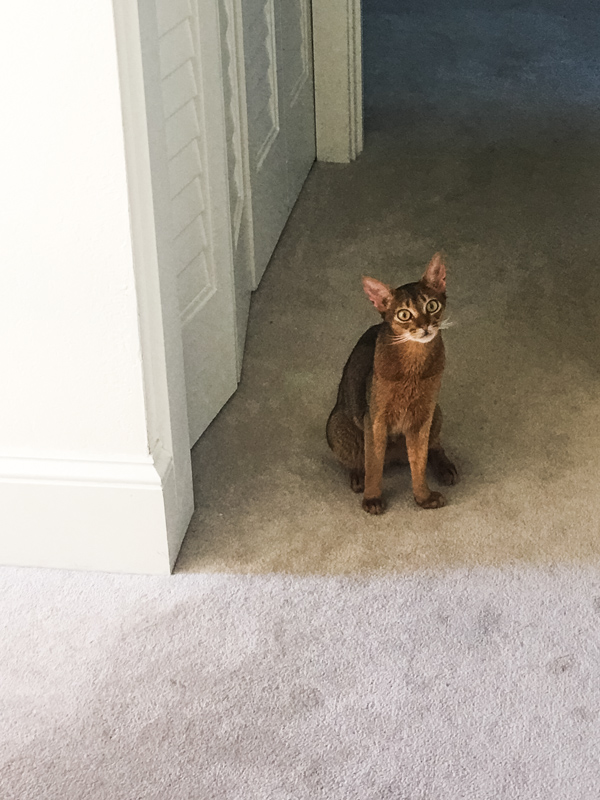 Dads love donuts.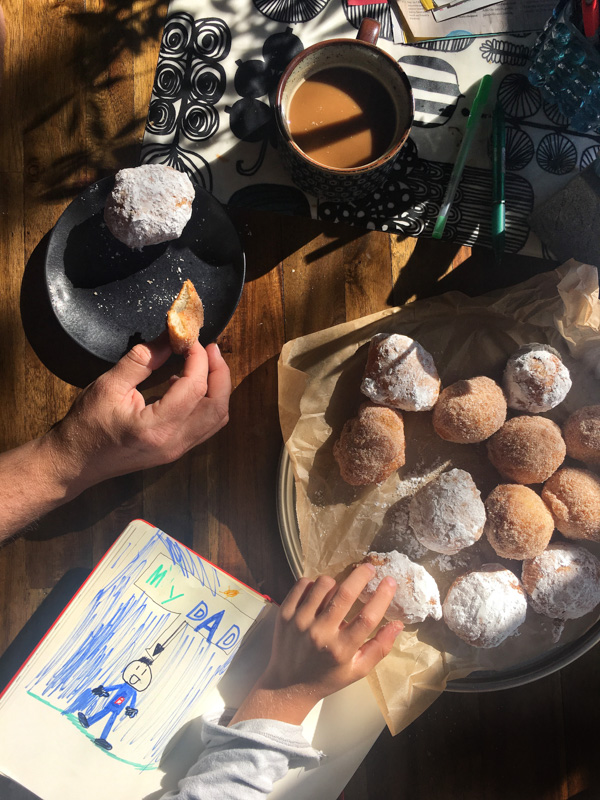 And tacos.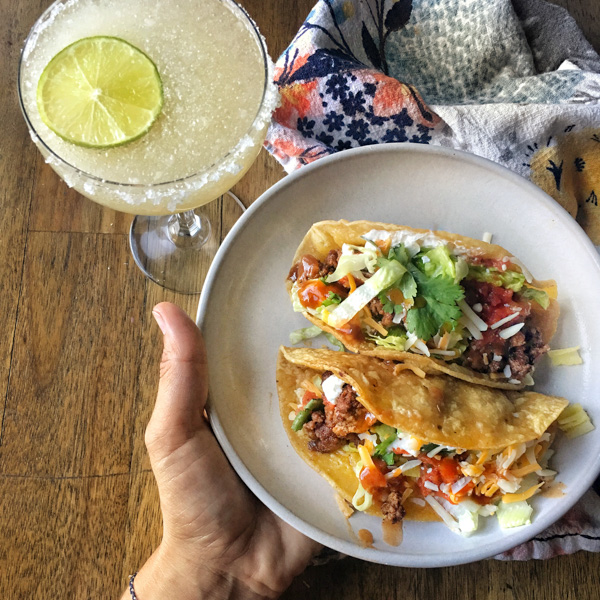 Oh and margaritas too!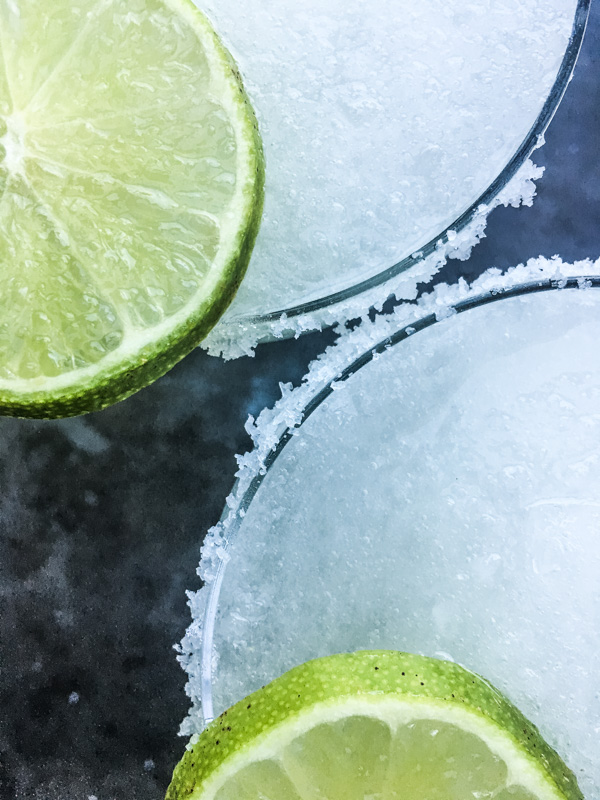 Outgoing: