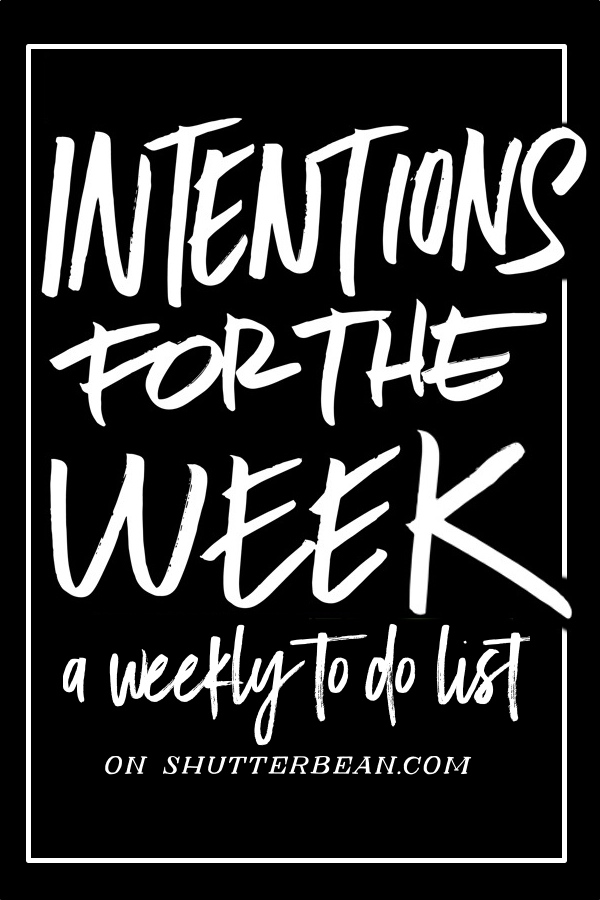 Hello friends! Happy Monday! Yesterday we celebrated Father's Day at my house with my dad, husband, niece, and neighbors. We stayed up late. We drank and ate outside and it was wonderful. I have a few hours carved out today to clean up the aftermath. There are so many glasses and a VERY FULL dishwasher to empty. I've got help from a sweet 9-year-old though.
This is our first full week of Summer since Cooper got out of school last week. We're headed to the library and to cross a few things off the summer bucket list.  Did you write yours yet?
This Week's Intentions:
clean up Father's Day aftermath
laundry
catch up on social media
clean out car
clean out fridge/meal prep
give myself a manicure (nails are looking rough)
go through Cooper's clothes and put together things he's outgrown
start this book
clean out purse
straighten up laundry space
order cards
sent letters from The Handwriting Club
eat healthier- make a reset button salad
get exercise! yoga/workout/hike (pick one or two!)
eat outside & grill something
make kombucha
put together a few outfits for the summer in my closet
continue work on #100daysartbeforebreakfast
work on art with Cooper
find a few plants for the front yard
make a new recipe for the blog (any suggestions?)
Last Week's Intentions:
spend a morning doing bookkeeping
tackle laundry/straighten up laundry space
catch up on social media
send out poshmark sale
repot plant in bathroom
use Fitbit 
figure out notecards
put together father's day gift
make an appointment with a counselor
get a hike (or two!) in this week
schedule play dates
make kombucha
make Thai Basil Beef for the family
pack up baseball bag
continue work on #100daysartbeforebreakfast
post new cocktail recipe (here it is!)
eat more greens
eat outside!
wash out my water bottle & drink more water
fill up the bird feeder
post Summer Bucket List/help Cooper work on his
nurture new friendships/check in on old ones
send an unexpected letter to a friend
eat to nourish not to numb
Mantra for the Week: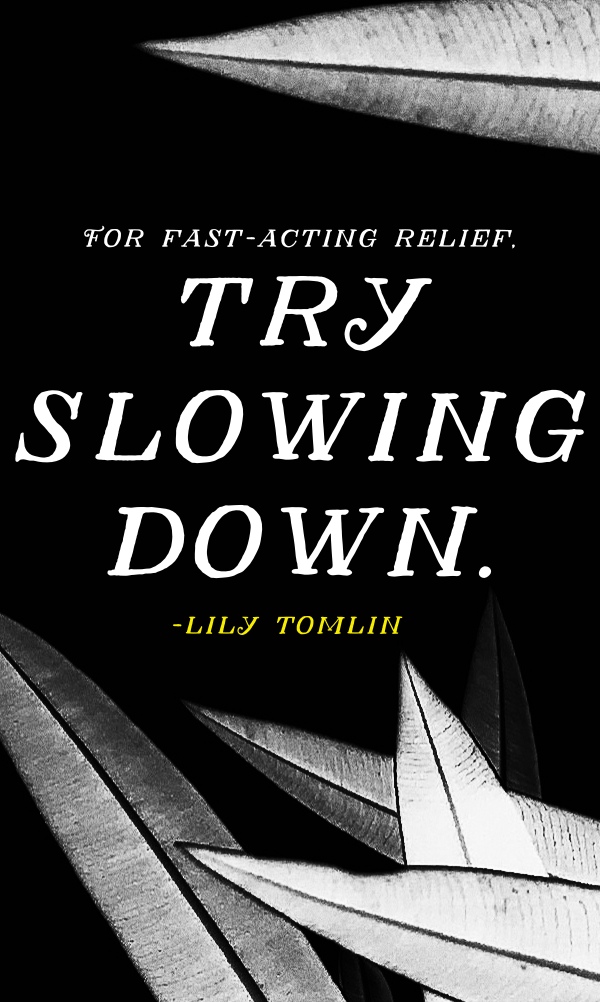 Have a wonderful/productive week! Don't forget to write down your own Intentions for the Week to help hold you accountable to ACTION!