Here's what this past week looked like:
Thankful for this.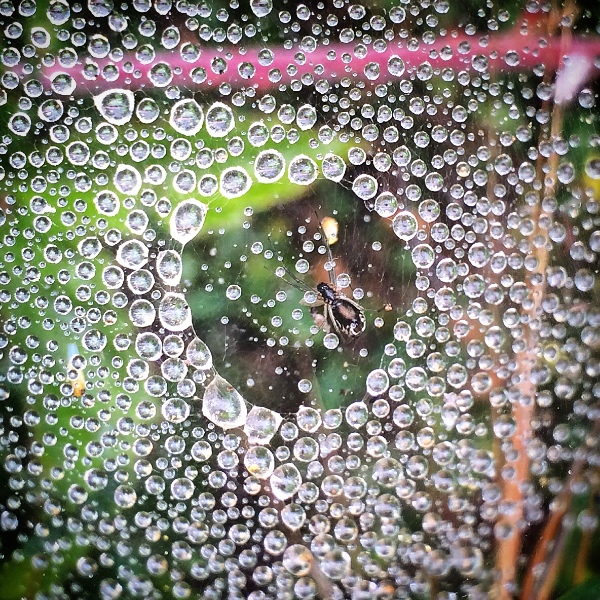 Can't you see Tinkerbell flying up to this?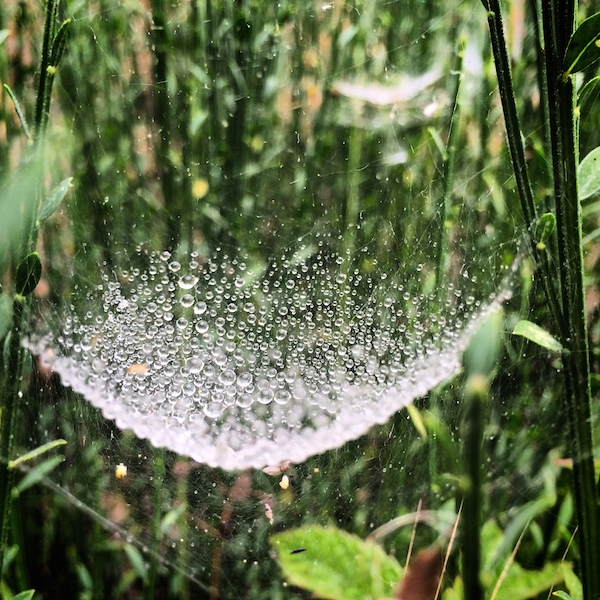 If only you could hear Leslie's banana slug voice!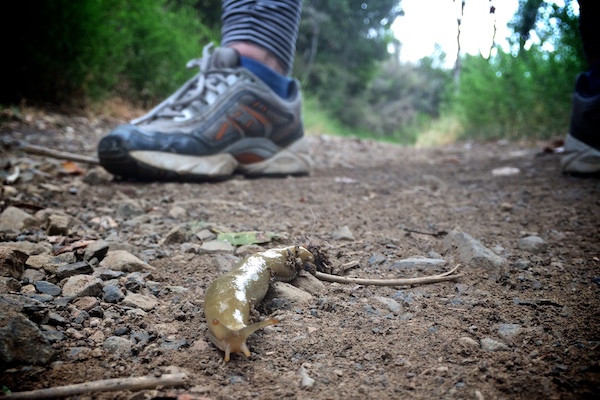 A flower growing out of a giant redwood tree. Picture perfect EMOJI!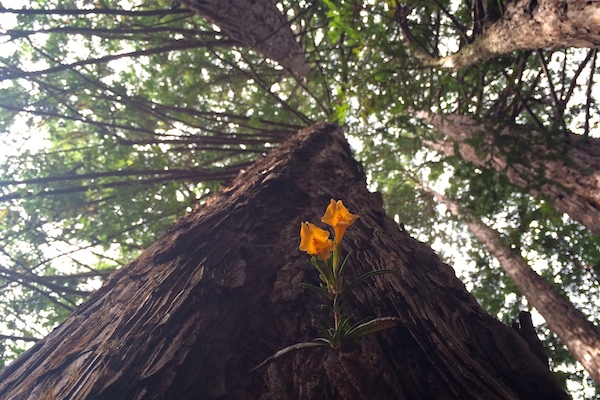 More like….Everyday should be PICK UP YOUR DANG LITTERDAY.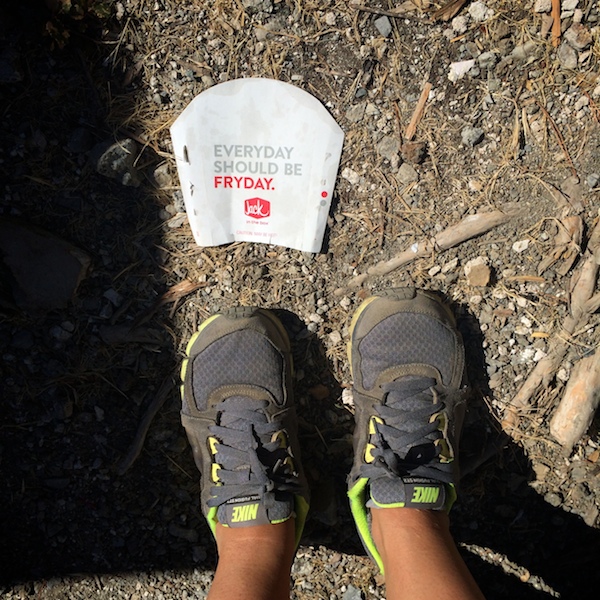 Our friend Ren brought over Korean BBQ for us to grill. I can't get enough Mint Iced Tea this summer.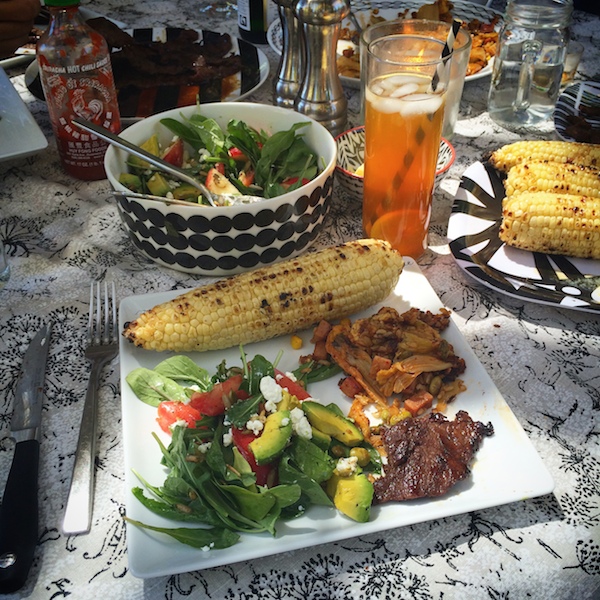 Don't let me near your kid or this will happen. Sorry/not sorry.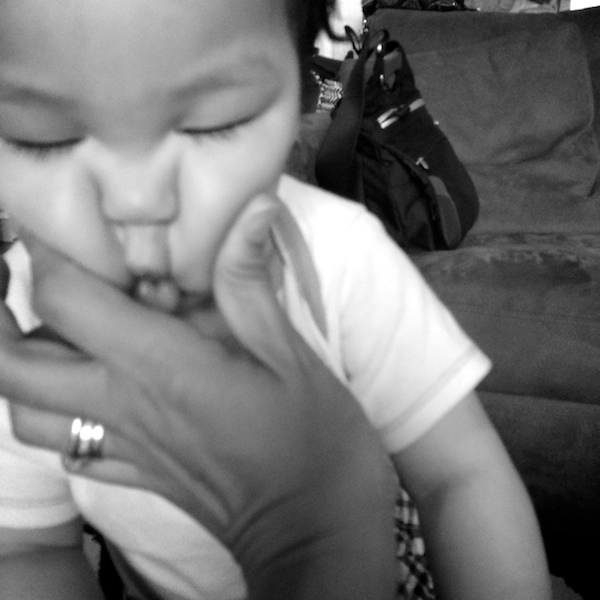 It was fun to have a little baby in the house. They always love my coasters.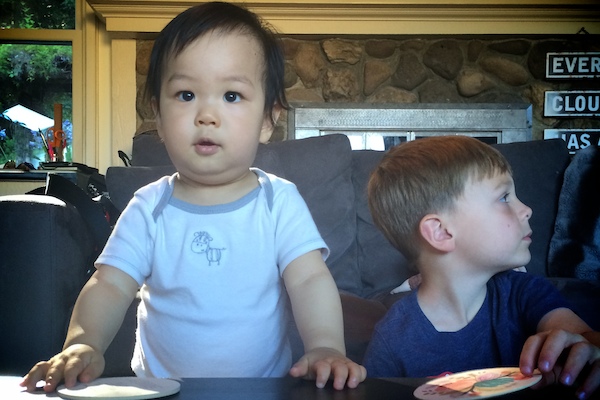 Working on his golf swing.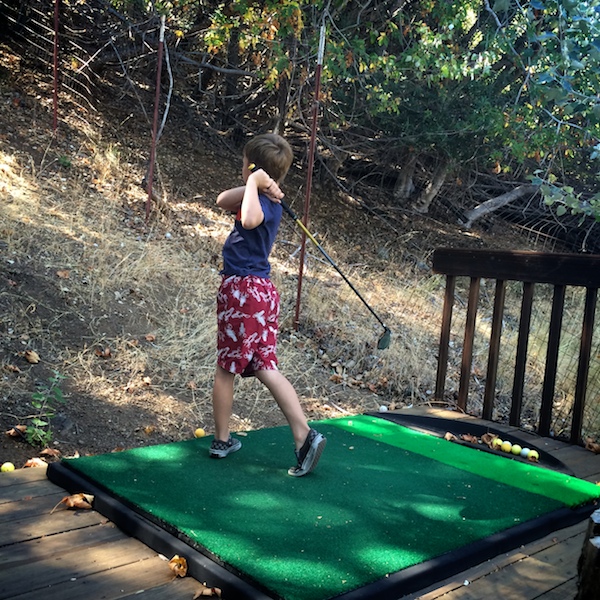 Aaaaaaaah AHHHH AHHHHH chooooo
Salted Caramel over ice cream with cayenne & coconut flakes. YAAAAAS.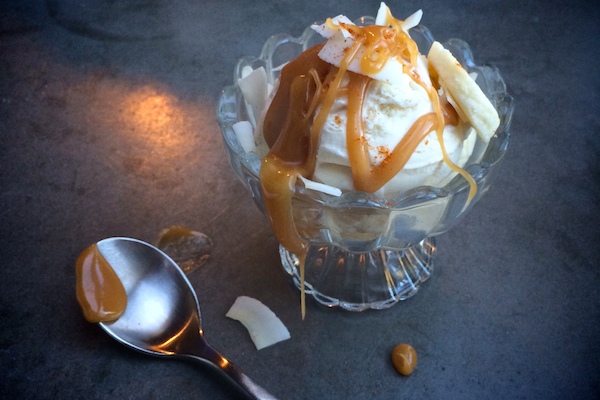 Leftover Korean BBQ and some Cashew Broccoli Stir-Fry (I made up).
I served it with couscous because I needed something quick (Cooper hated it!) and now he calls couscous KOO KOO.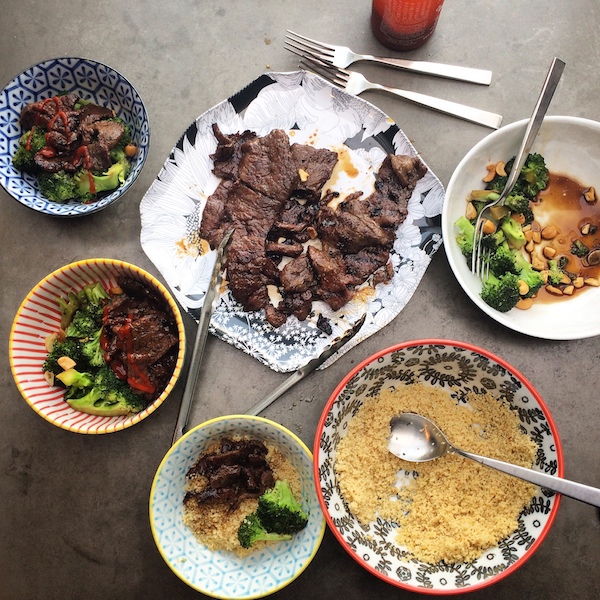 New skirt! It's so comfy. Feels like wearing pajamas.
The hugs when I pick him up from school ARE THE BEST.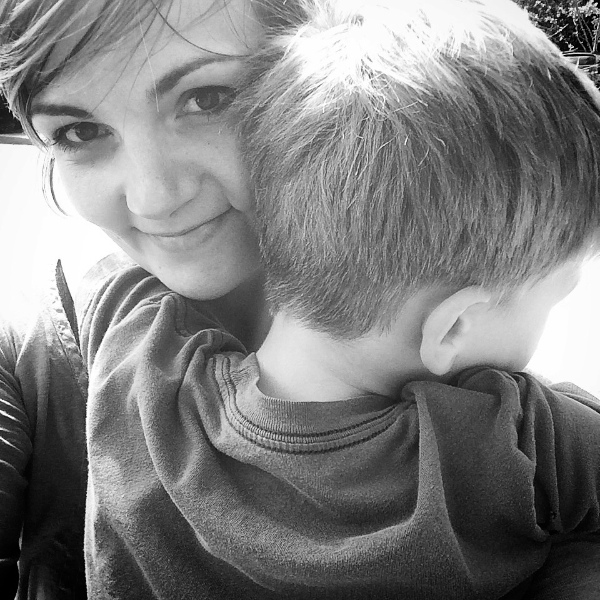 A plum thing I'm posting next week!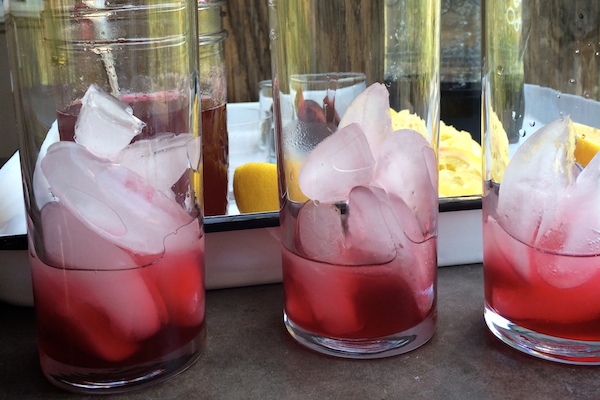 I should not have worn these shoes to yoga. They were tough to get back on.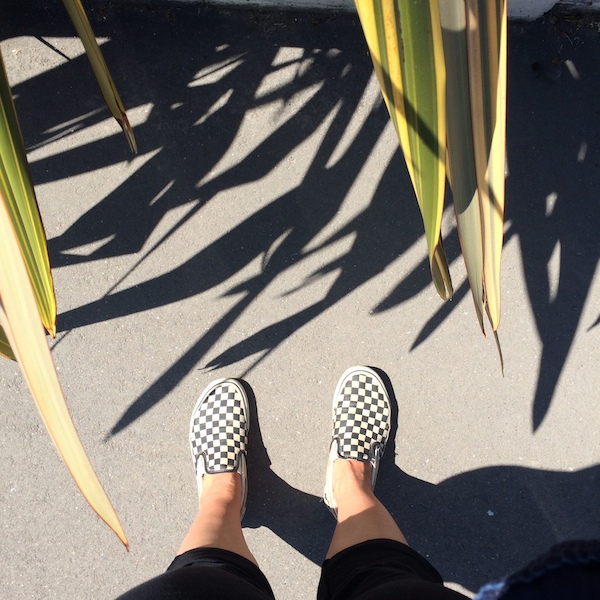 Crumpet phase ended this week with the last two.
I finally found a nude nail polish  that works with my skin tone. This is one coat.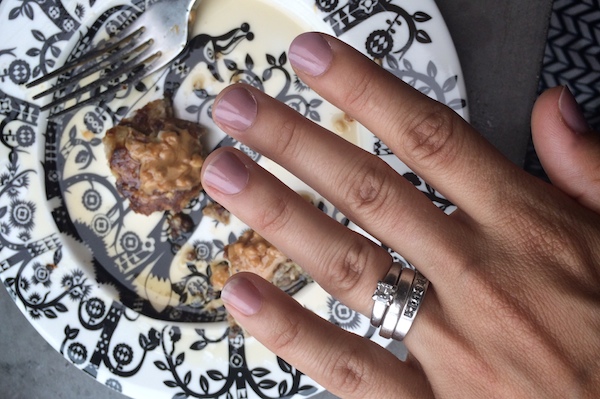 Nobody puts baby in the corner. (He's hiding)
Random weeknight BBQ. So necessary.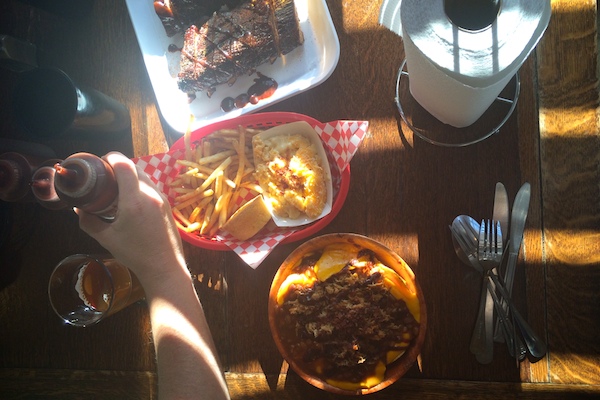 Carrot juice.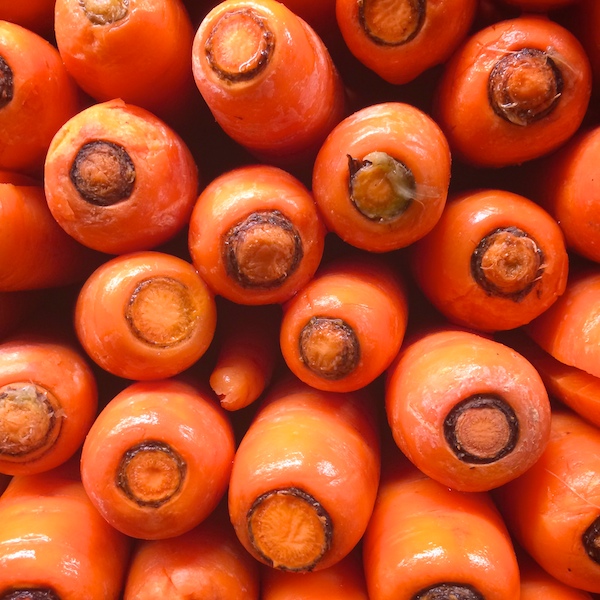 This was good. You'll see…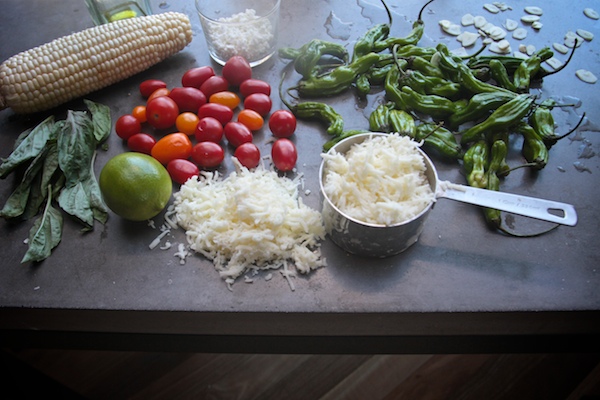 From day…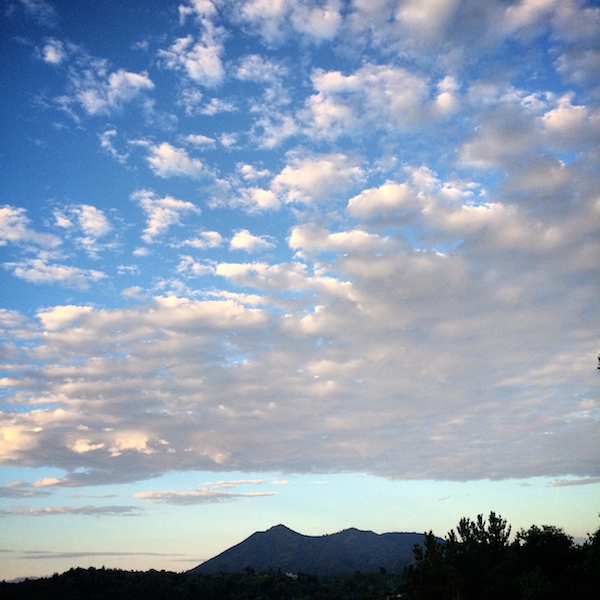 to night…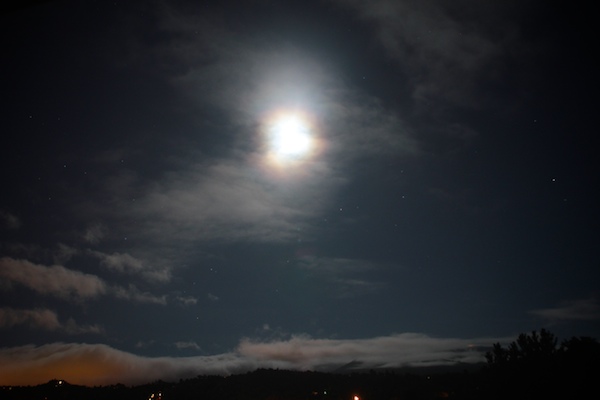 This was an accident.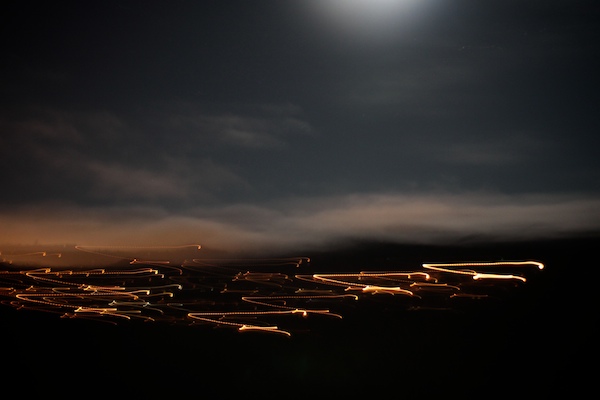 This wasn't.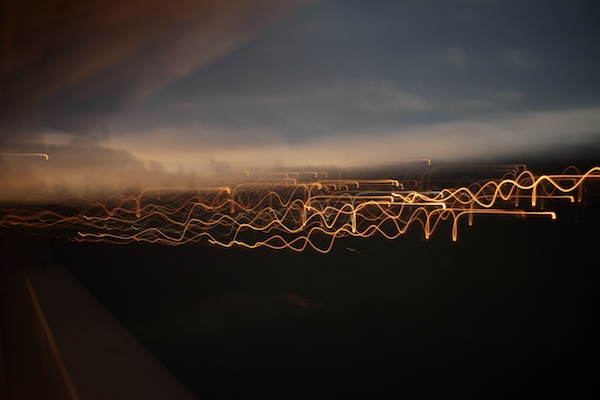 Cooper says "dune" instead of dew. I don't want to correct him.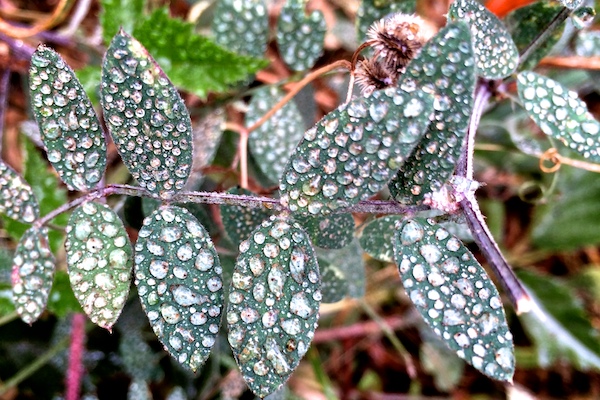 Hey!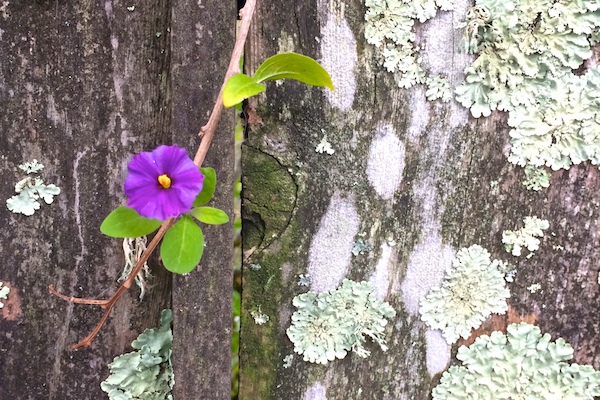 Bringing Keds  back into my life.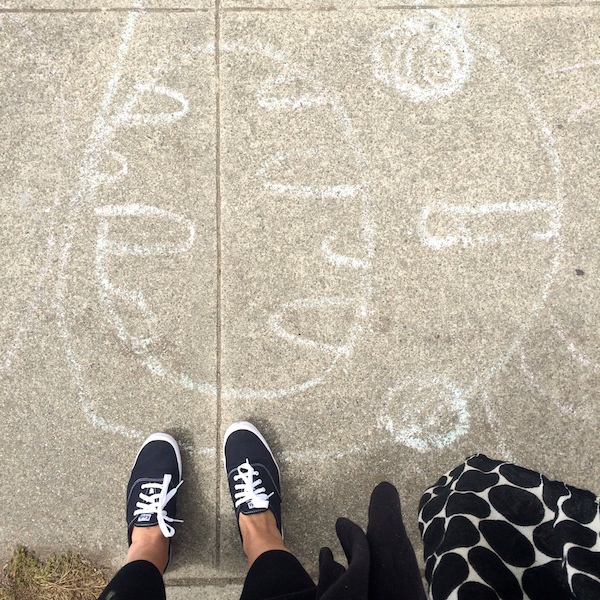 Cute entrance in SF.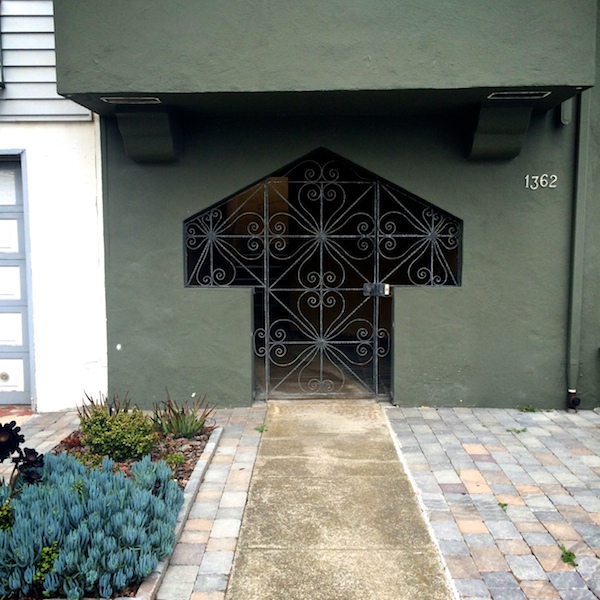 Hanging with Laura at General Store in SF.
"I JUST WANNA PICTURE OF YOUR BUN!!!"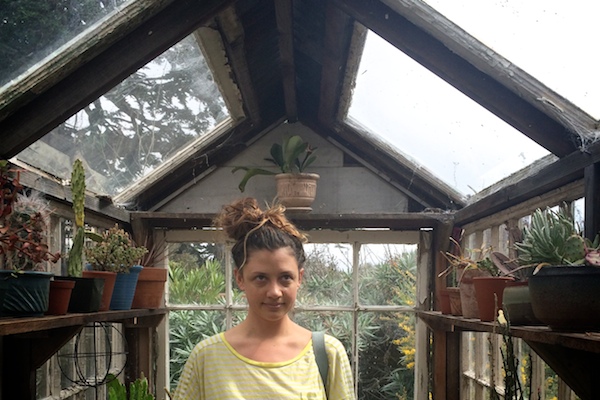 Shoes that would look silly on me.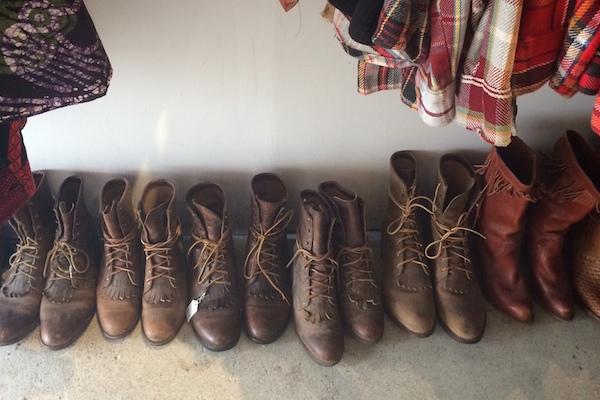 Cat rock. Snake rock. Cat rock gets snake rock.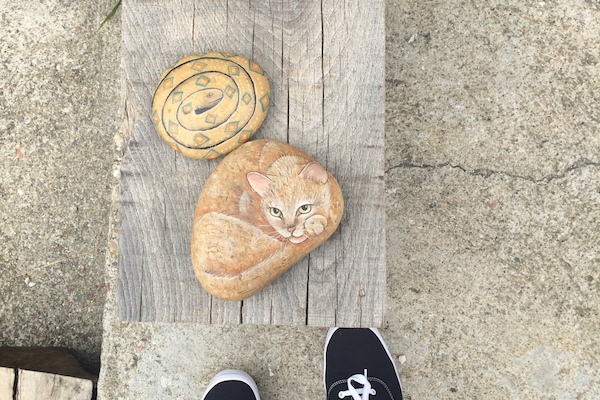 Sail away to Bodega Bay.
That paint job…kinda dreamy to a photographer.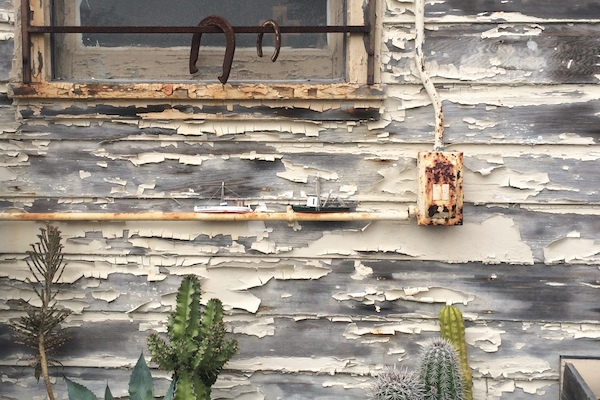 So good.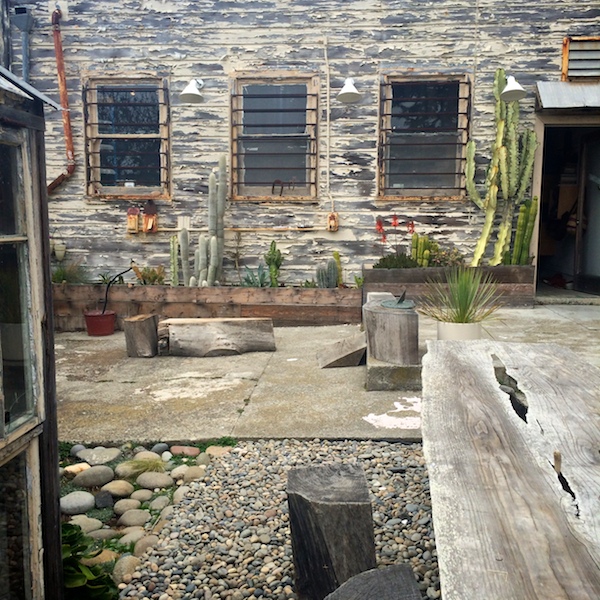 Next time I'm gonna sneak a pair of sunglasses on this guy.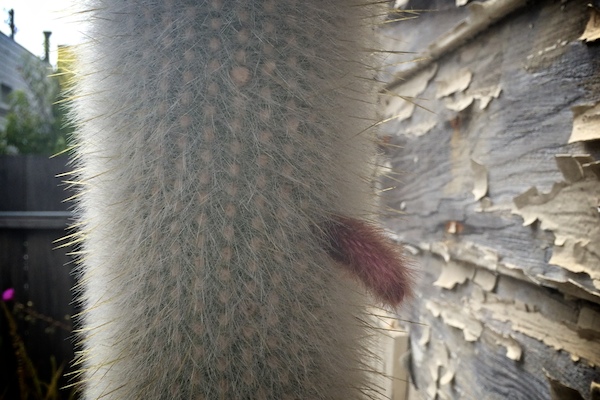 Hooray for the internet & real life frendzzzzz.