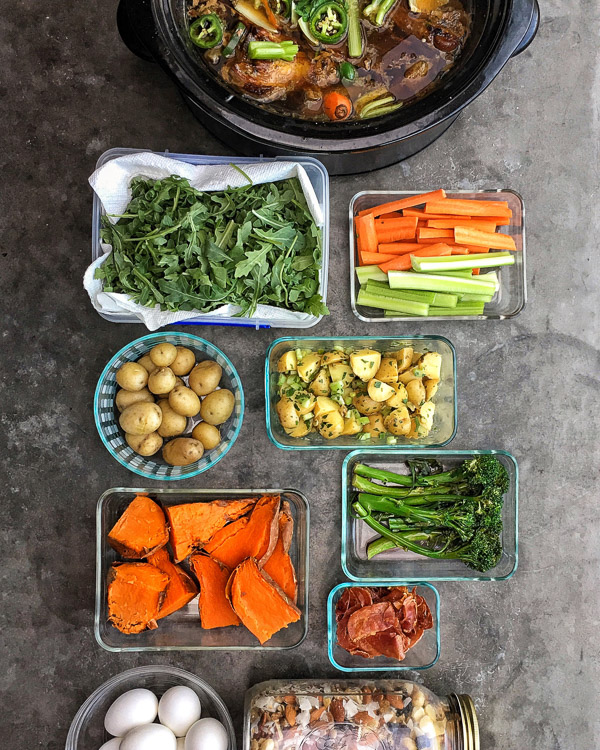 If you're doing the Whole30 this month, and need some help…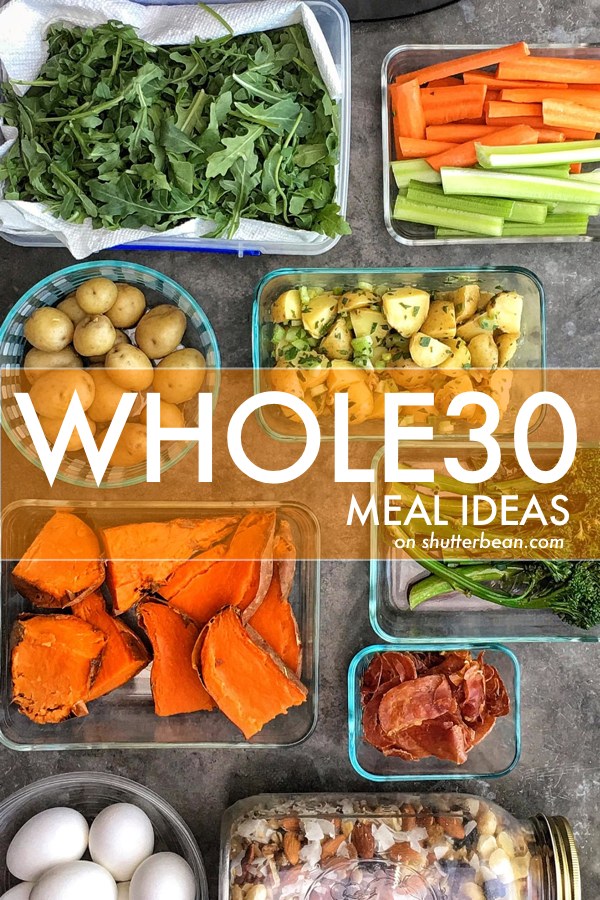 Some of the meals I liked to eat while I was on the Whole30. You'll find a lot of good ones in there.
WAIT- What's the Whole30?
Here's the book– Whole30
simply remove these things from your lifestyle for 30 days:
dairy
grains (even corn!)
sugar
legumes
alcohol
The key to being OK with all of that is focusing on all the things you can have!!!  And there are a lot of things….like POTATOES, MEAT, EGGS, FRUIT, VEGETABLES, NUTS, ETC.!!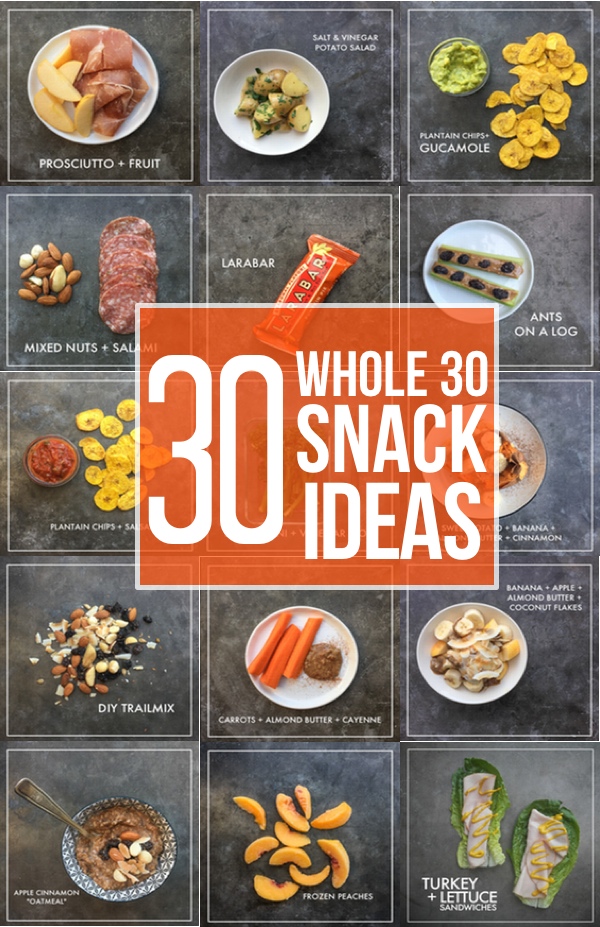 Even though snacking is not encouraged on Whole30, I think sometimes snacks make better meals than a full sit down meal. Not everyone has the time to sit down and make a full on meal.
Use some of these examples and make a meal out of it.
You totally can.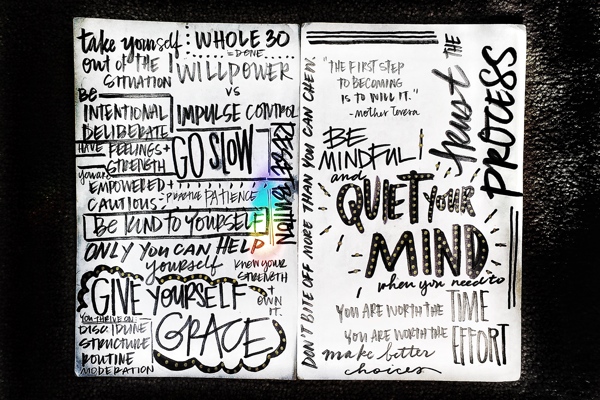 MY FIRST WHOLE30 JOURNEY
You are going to need to coach yourself during the month, you can see how my journey here:
I'm thinking of starting after my cousins come to visit in January. I wanna be able to have an Italian feast with the family before I commit.
And if you're not ready to commit to 30 days, you can commit to a few healthy habits!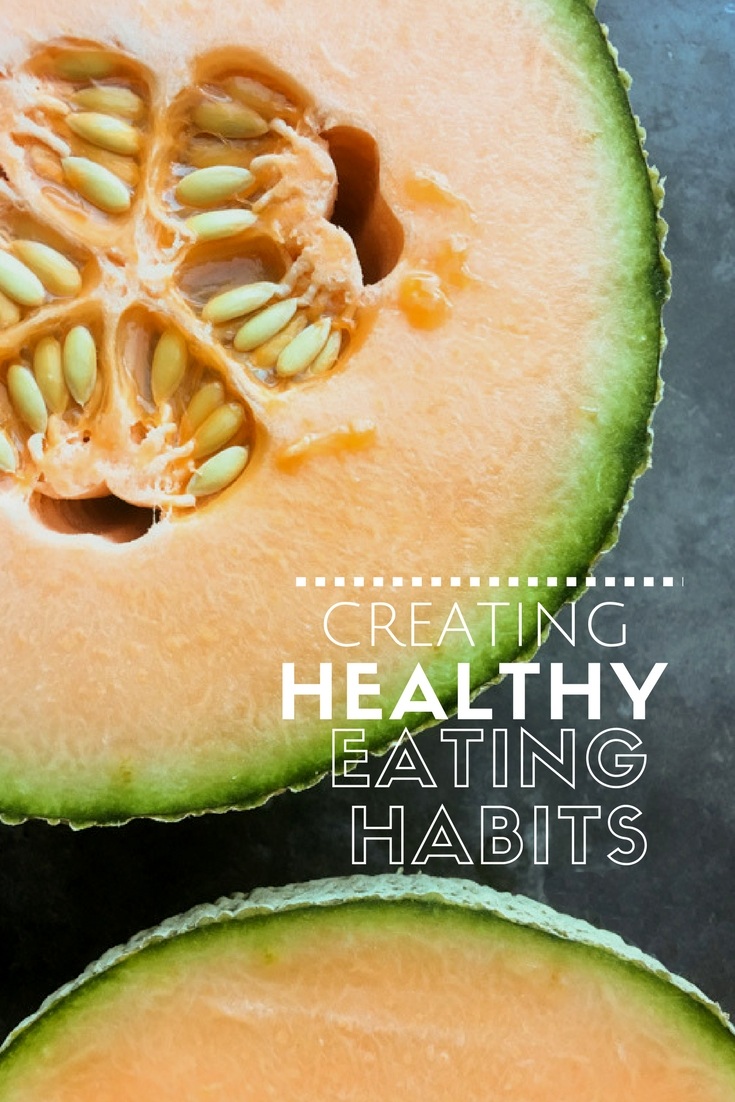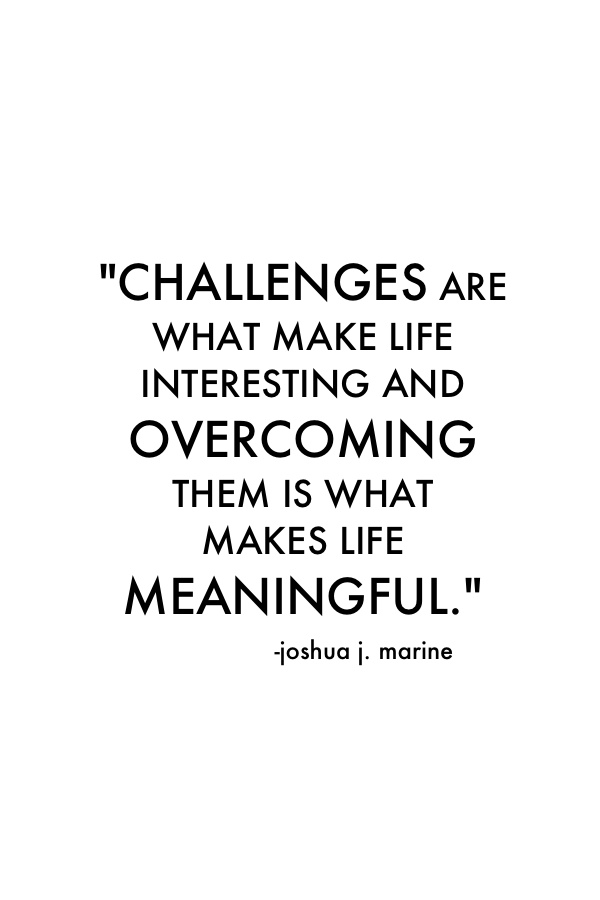 GOOD LUCK!!!!!!!!!!!!!!!!!!
Thanks for reading Shutterbean!  If you'd like to check out more of my everyday life, follow me on Instagram and be sure keep in touch via Facebook, Twitter,  Bloglovin,  Pinterest, or subscribe via email to get new posts delivered to your inbox.