Here's what this past week looked like:
We spent the weekend in Napa.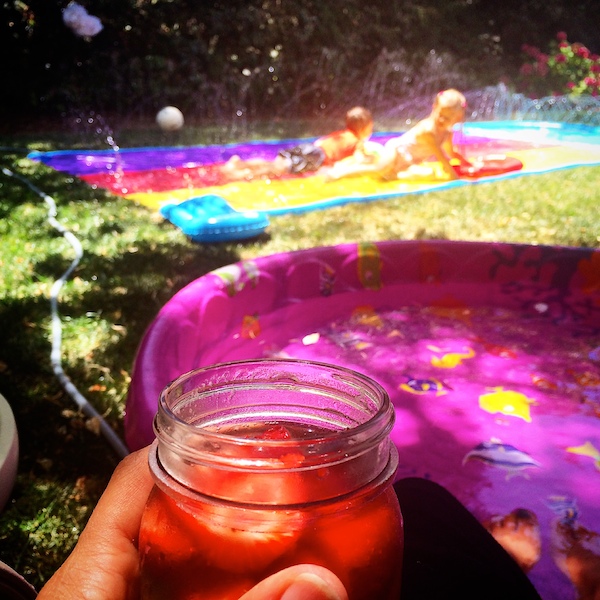 It was awesome.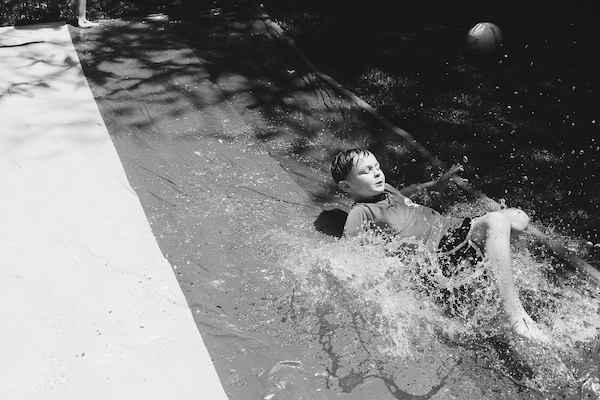 Pink pools and little floaties. SUMMMMMMMMER living.
Couscous and shrimp on the BBQ. This is what a ladies weekend looks like.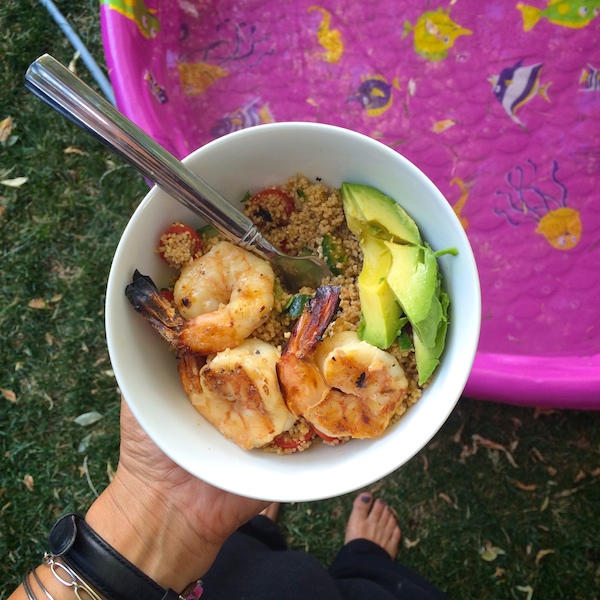 Summer rolls or spring rolls?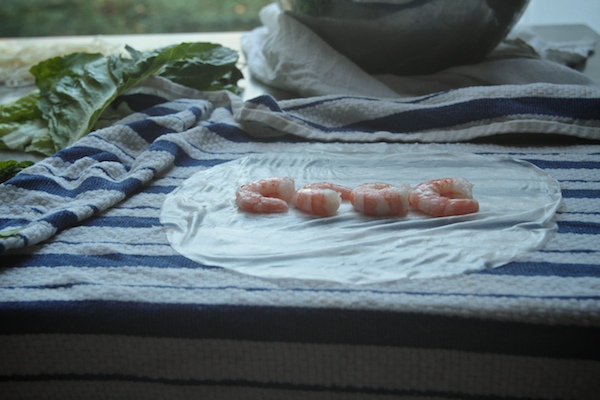 A cake recipe you'll love.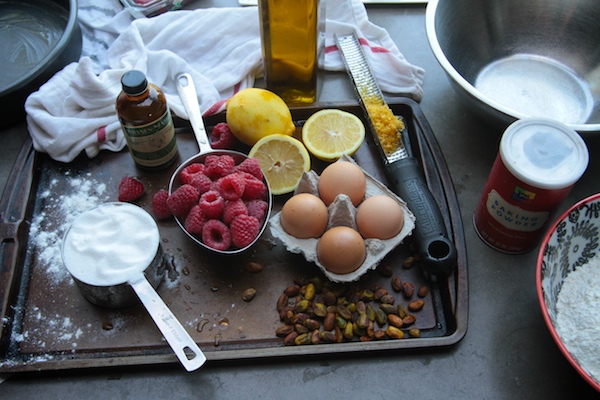 I always like to add strawberries & cucumber in my drinks.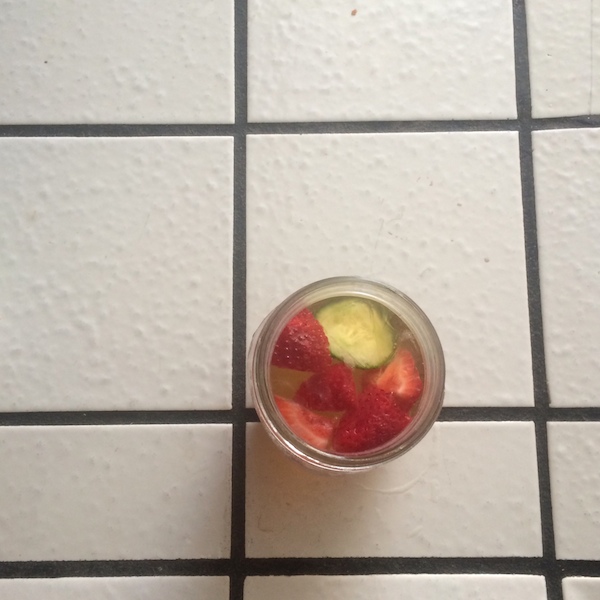 Big snoozer.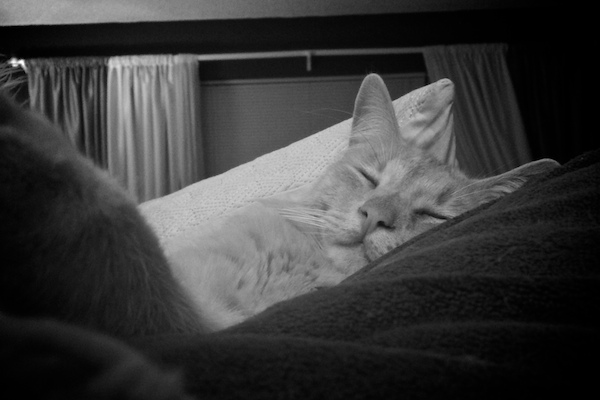 Breakfast this morning.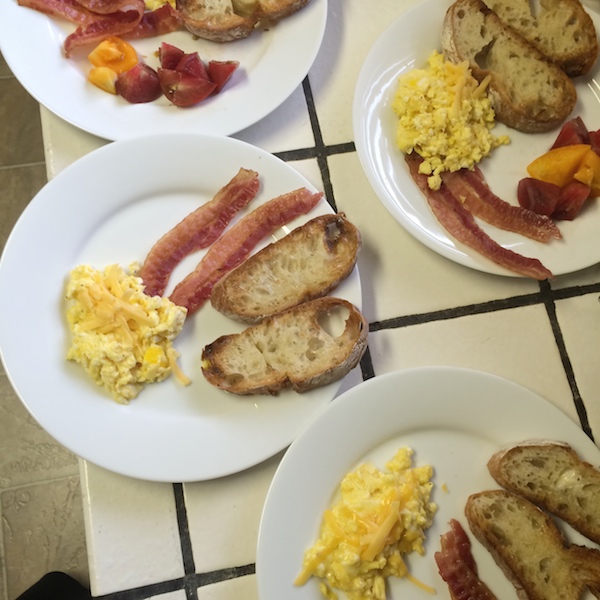 NAMASTE.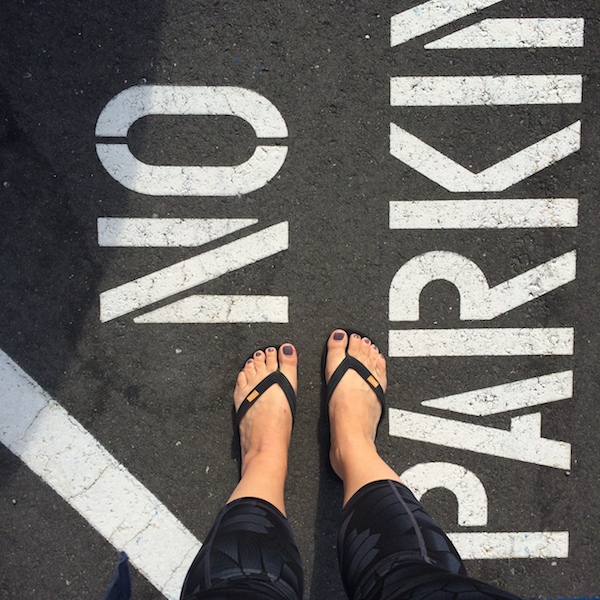 Standing in the middle of the road in the burbs.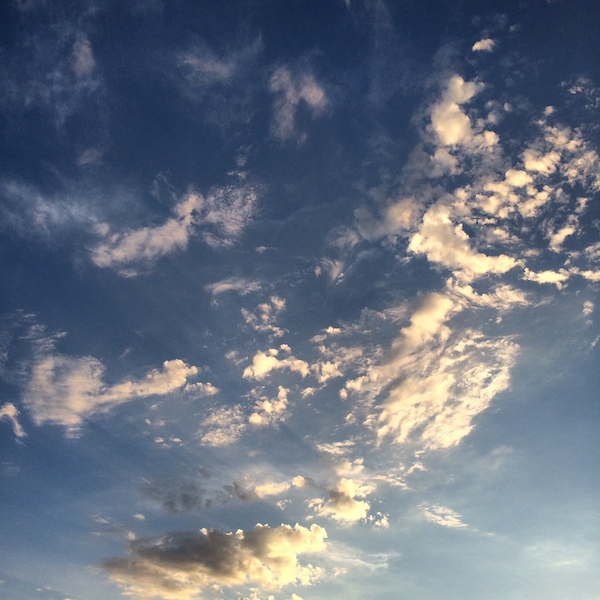 A little slice of heaven at the breakfast table.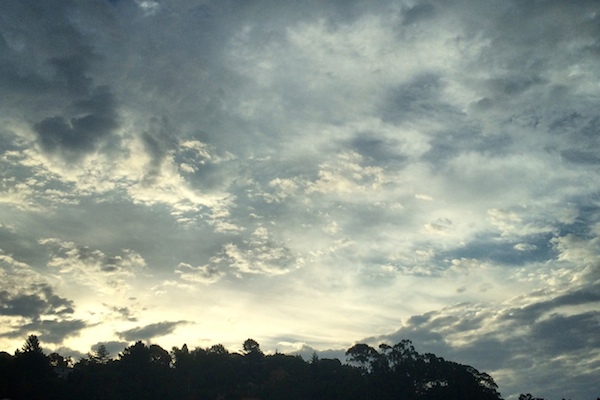 Refreshing.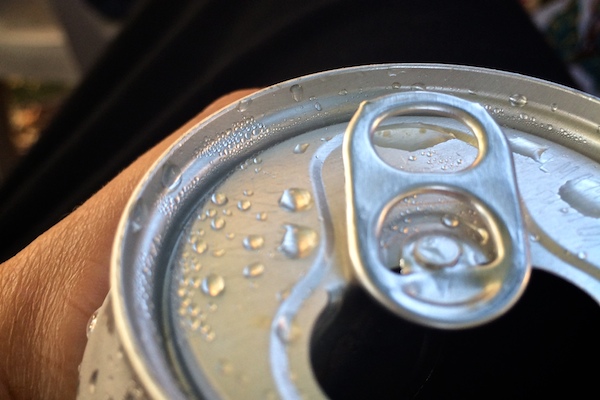 Tattoo making.  I love this one.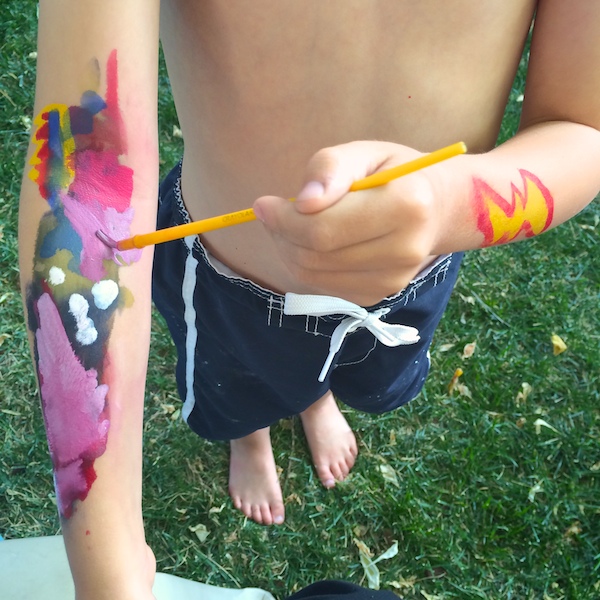 "Every Grandpa has a farm." — Cooper Benjamin, age 5.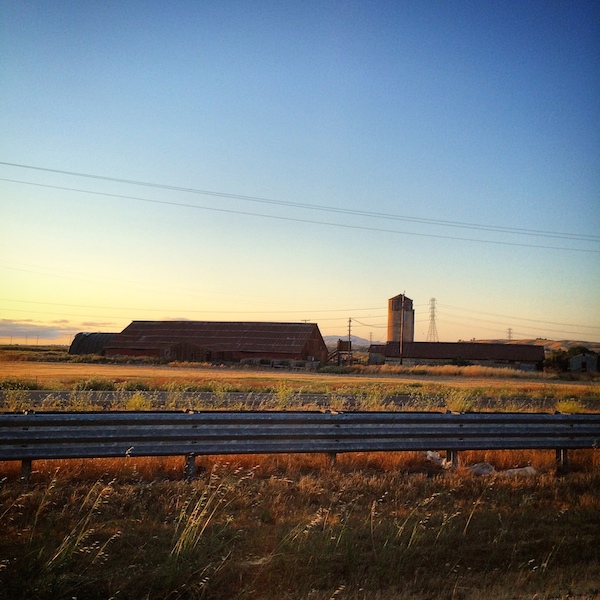 My nephew cat might be a distant cousin to Tron Cat.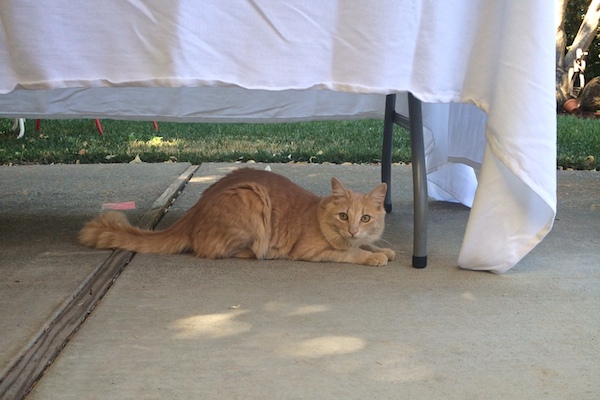 Sitting on a lawn chair with a cocktail….looking up.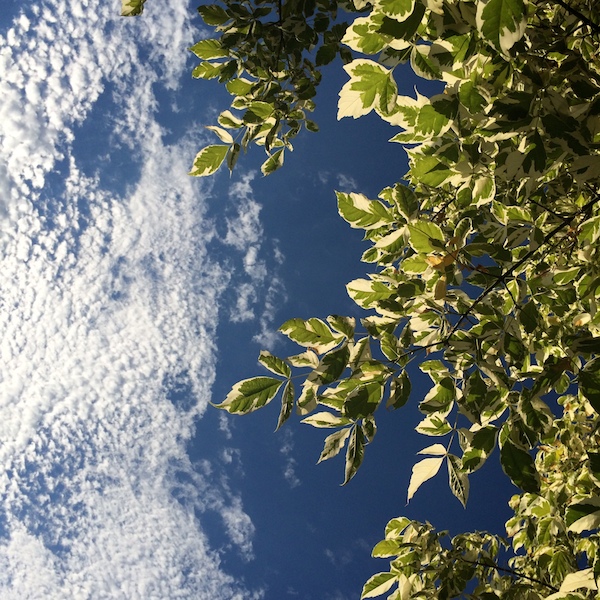 Sending pics to Casey.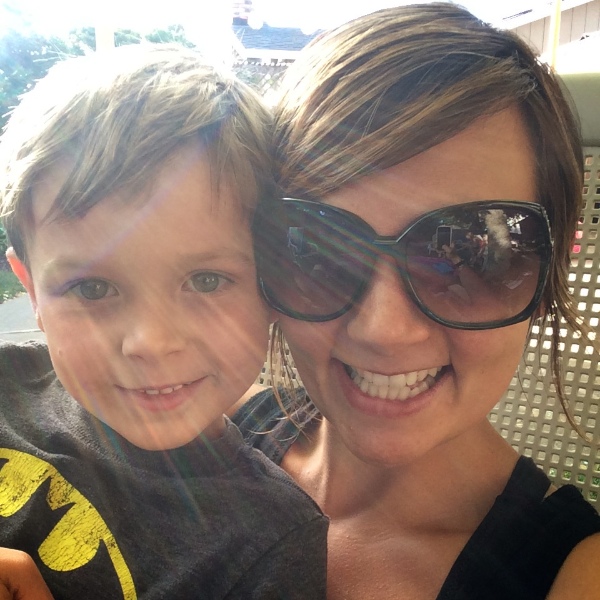 Egg yolk seduction.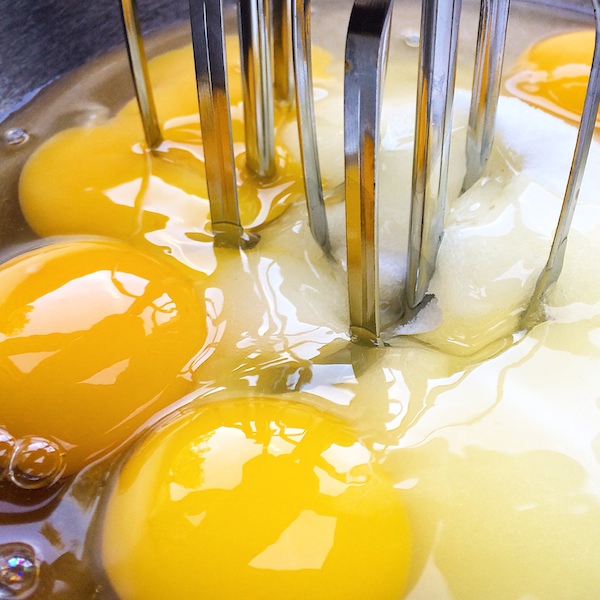 Recipe aftermath.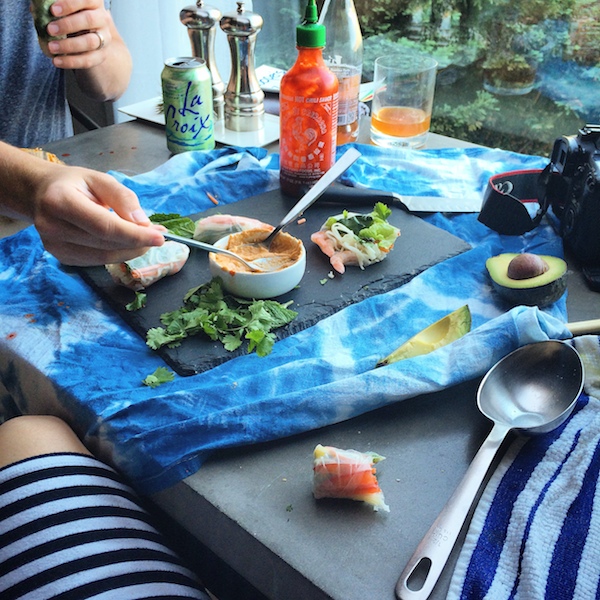 Sometimes you just need tater tots for dinner…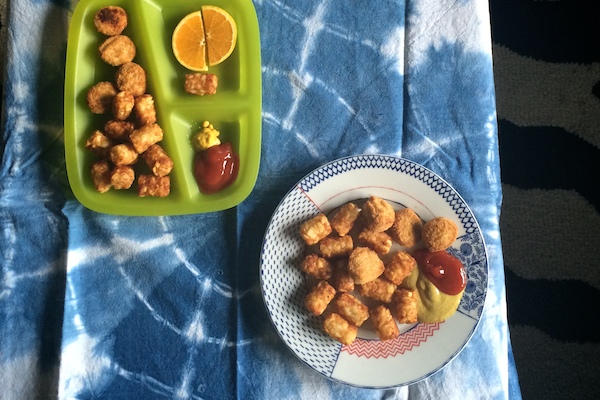 Stuck in this tunnel trying to get out of SF on Friday. I didn't move for 30 minutes.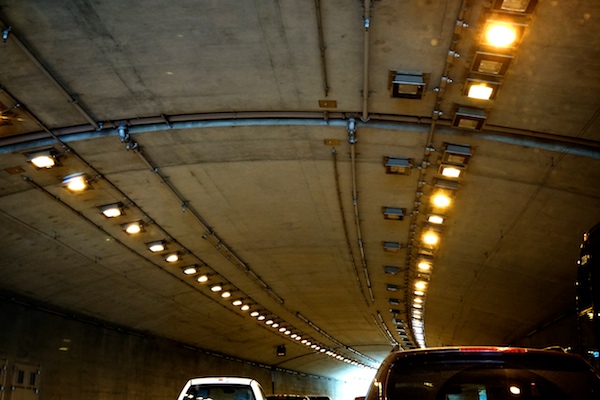 I love when you can see the fog coming over the mountain.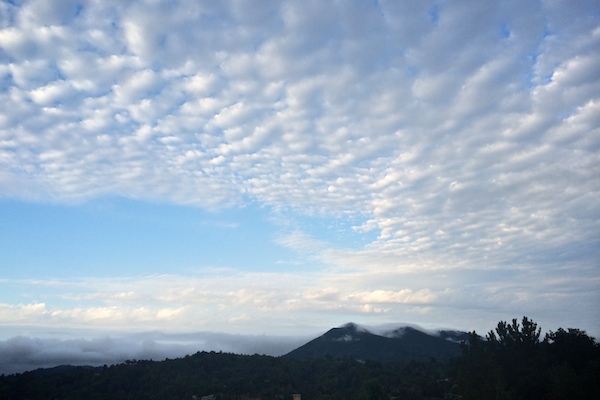 Amewzing.
Errand DUMP.  I really really love my BAGGU Bags.  They hold EVERYTHING.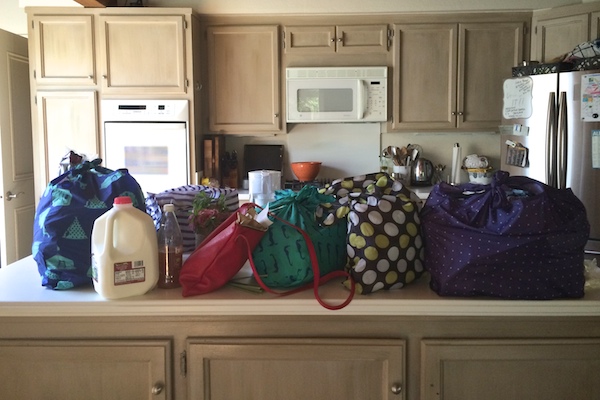 "I'm going to lick my eyes now!"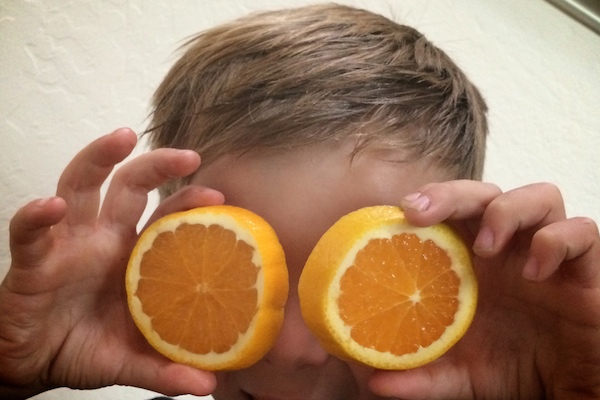 Lunch with Gina from So Let's Hang Out.    FRIES.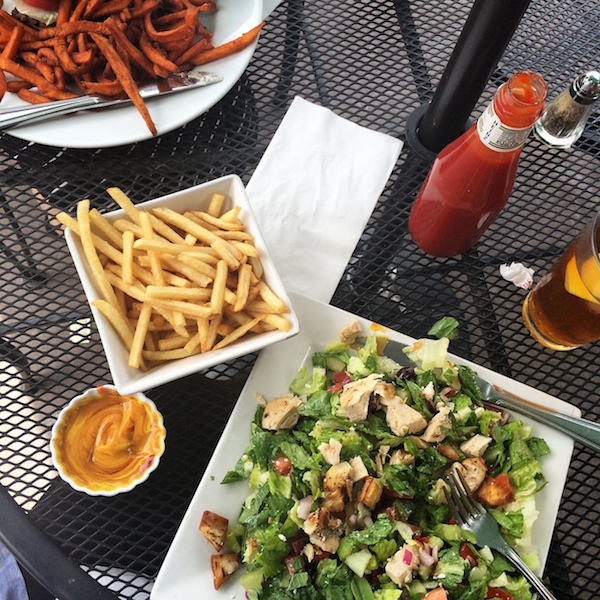 Salmon with a corn kale hash (I put miso butter in it) and an avocado & arugula ditty.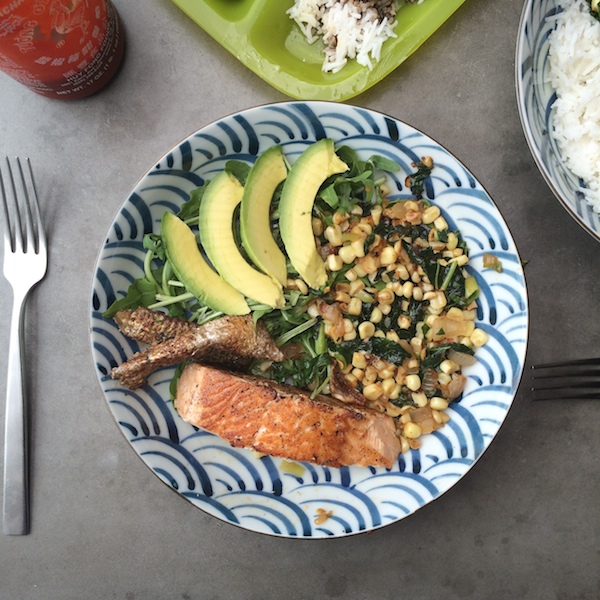 I've been getting Cooper involved with meal prep and grocery list making.
He loves using the  All Out Of Magnetic Pad  but I find that he just marks of ICE CREAM and COOKIES every single time.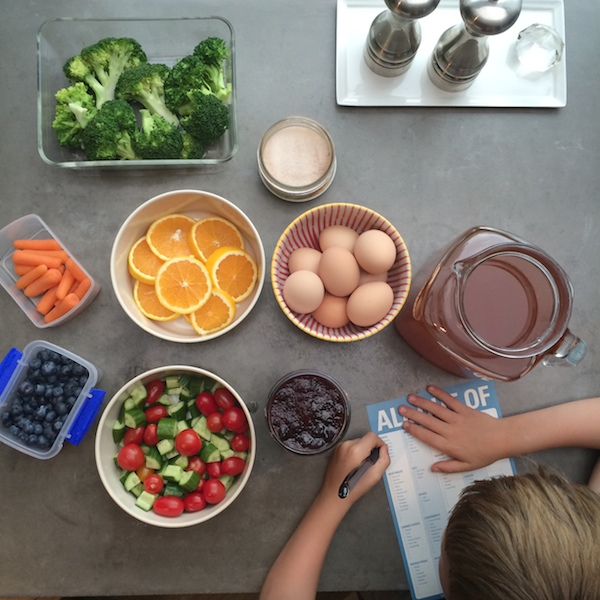 A visit to my parent's house.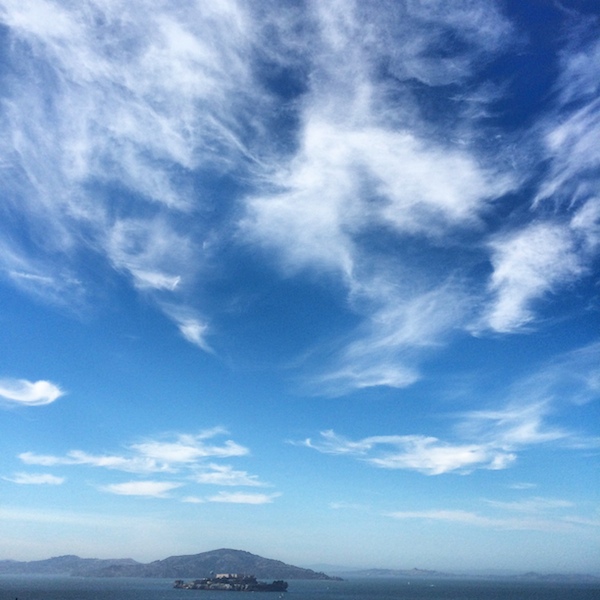 Wispy clouds over the bay.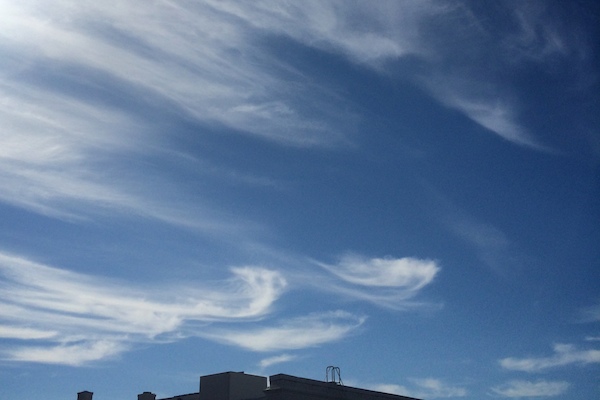 An alley in SF that reminded me of Italy.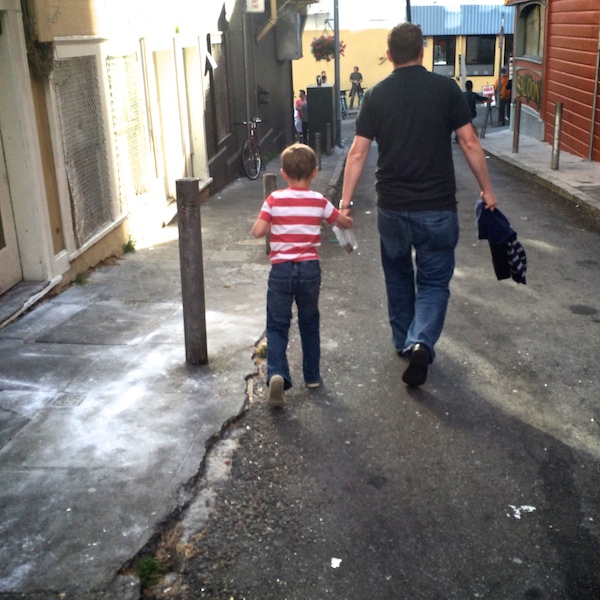 North Beach.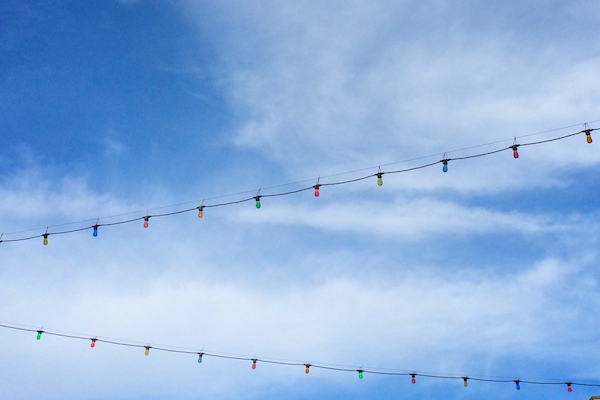 A quick stop with a sleeping boy in the back.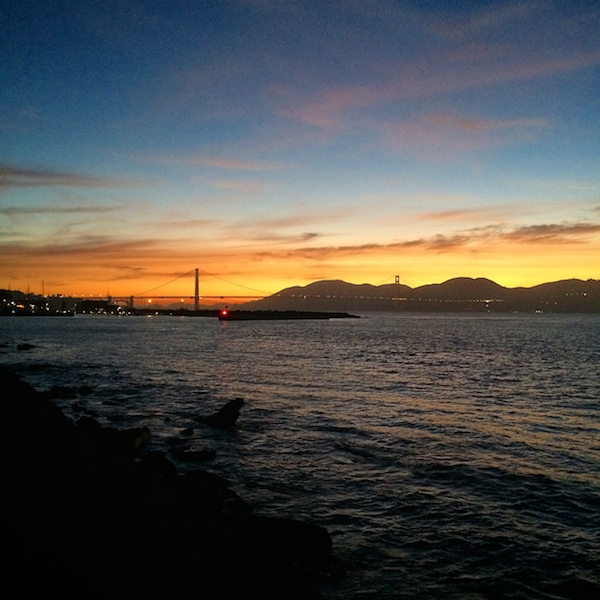 I love going to Leslie's house.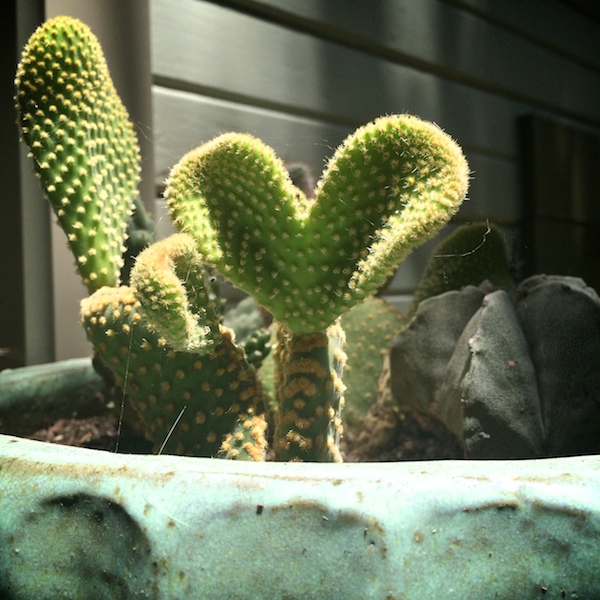 Cooper thought these looked like strawberries.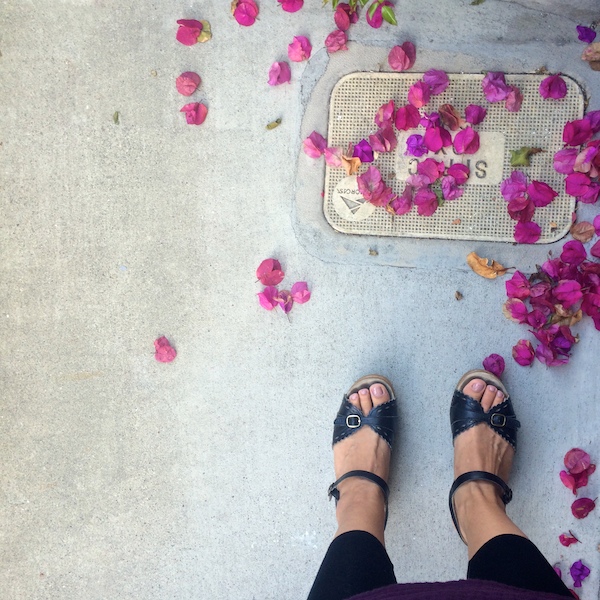 Thirty Three.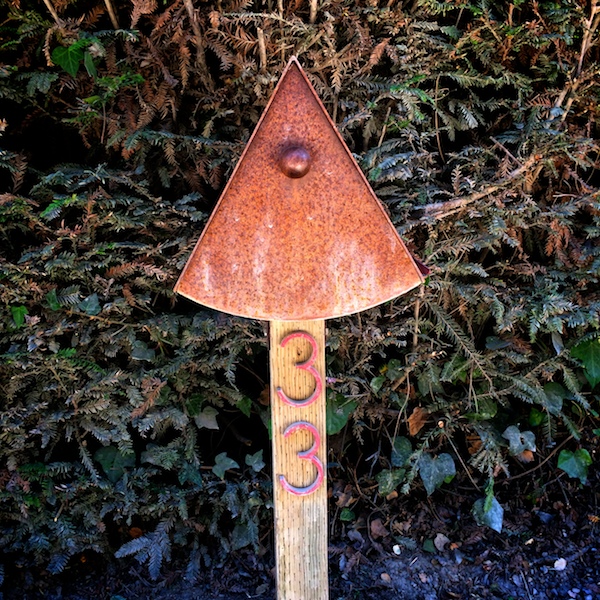 Leslie makes the best salads. Also I love her oven/stove!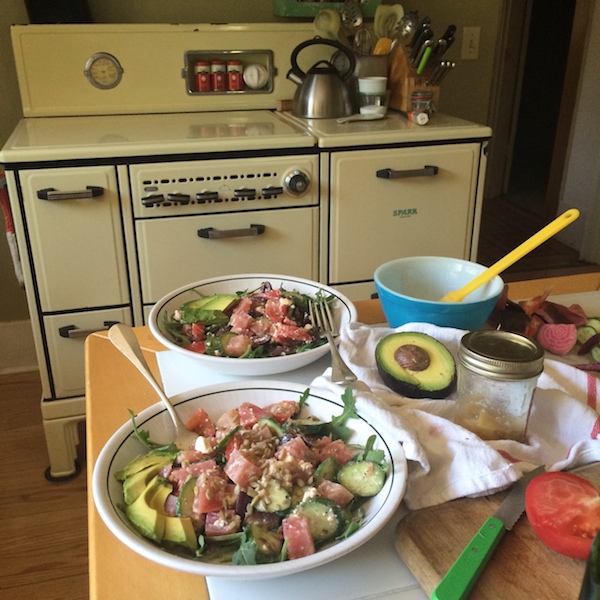 Heading into the fog.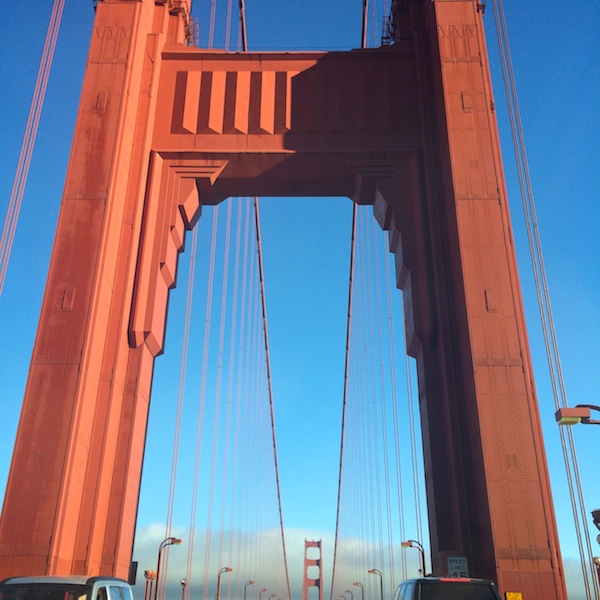 Casey's cousin Michael scored tickets to Lazy Bear in SF. Our dinner was incredible.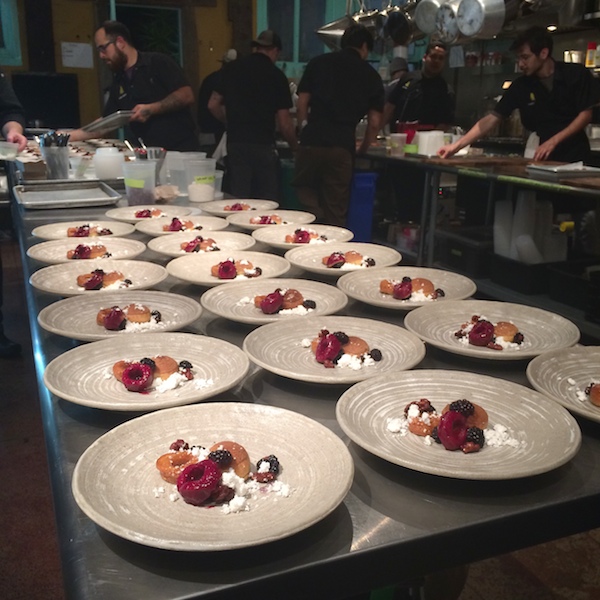 I especially loved this blueberry elderflower number.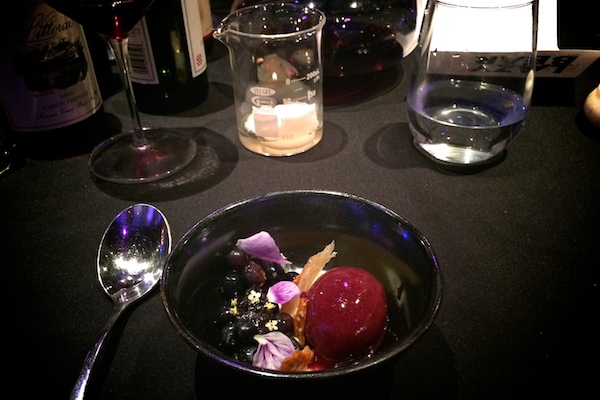 Stuck in traffic…looking at the spaces in between and clouds in store windows.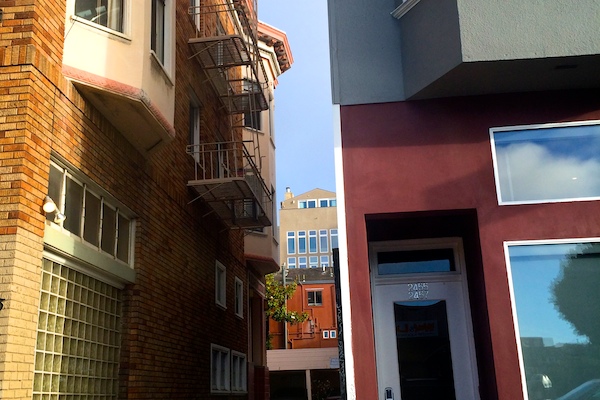 Bee in my water 🙁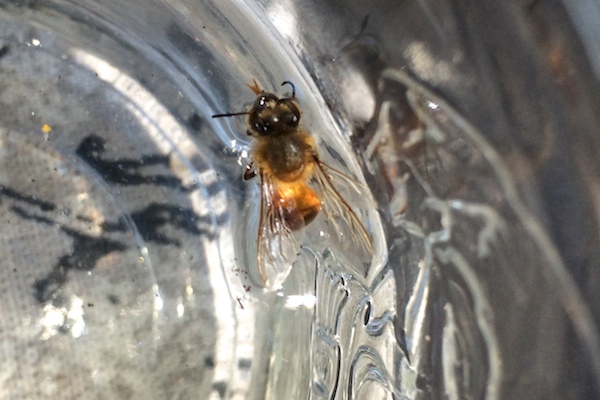 YESSSSSSS.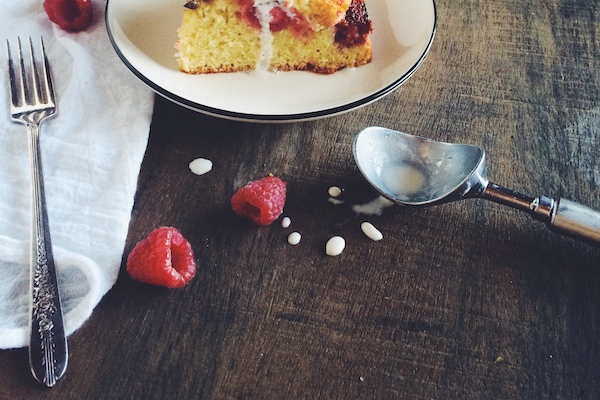 Hope your weekend was great! xo