Here's what this past week looked like- My Everyday Life Week 29
Happy to have caught this moment this week! What a moment of magic!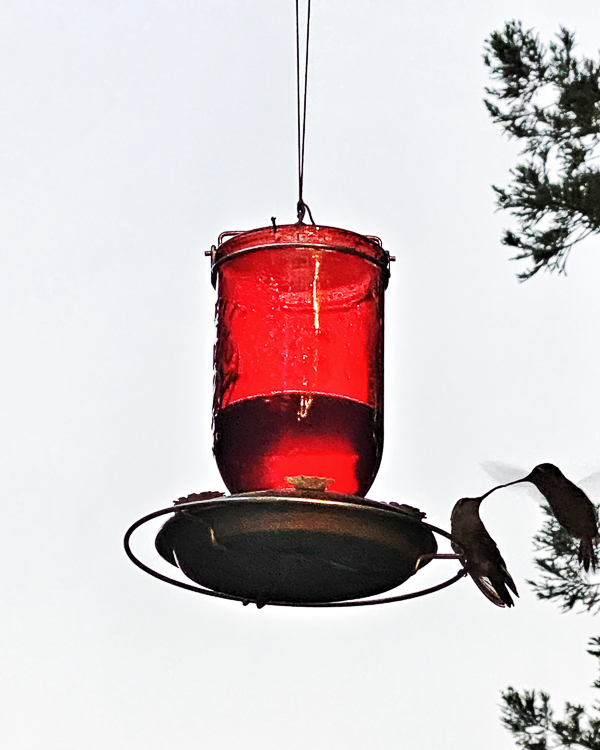 Huggy finds the funniest places to hide. He always makes me laugh.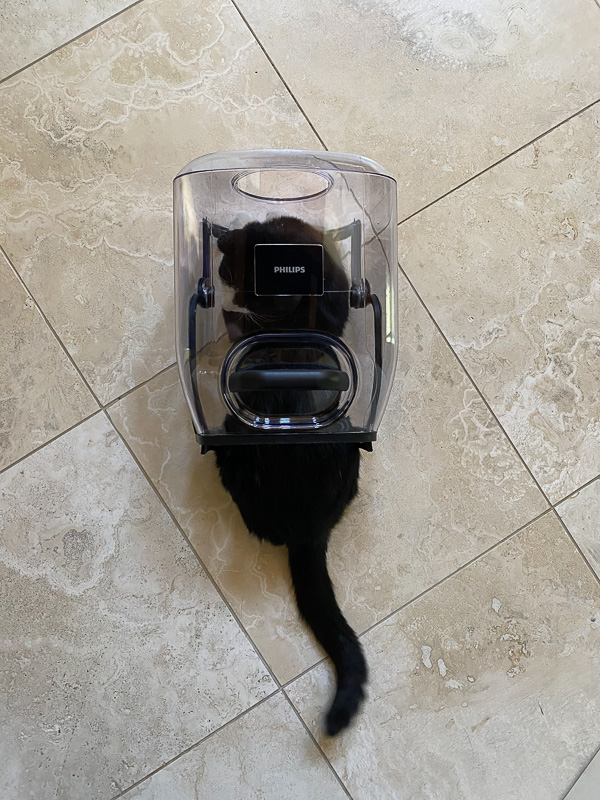 My favorite easy meal. Brown rice, furikake, avocado, hot chili oil, and soy sauce.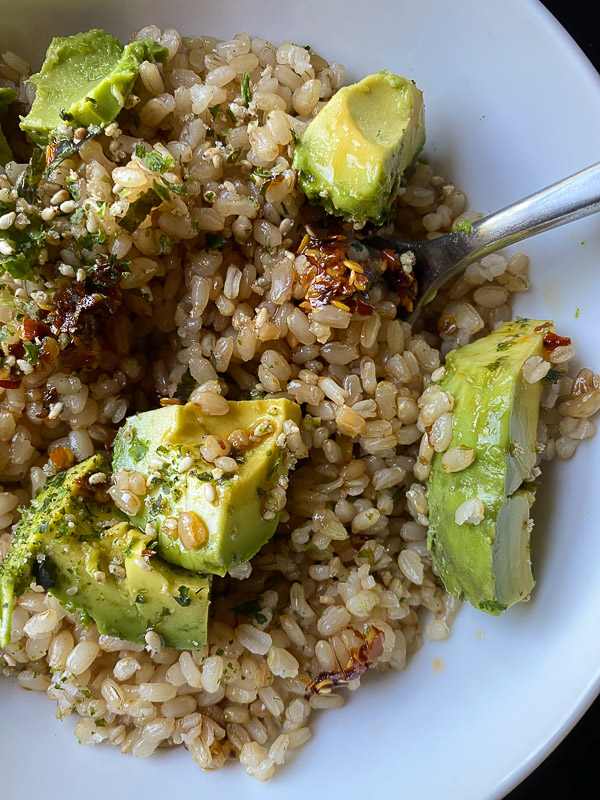 Started working on my July spread for my Currently Workbook this month.
Here's the beginning. I drew echinacea because I'm excited they are growing in our front yard!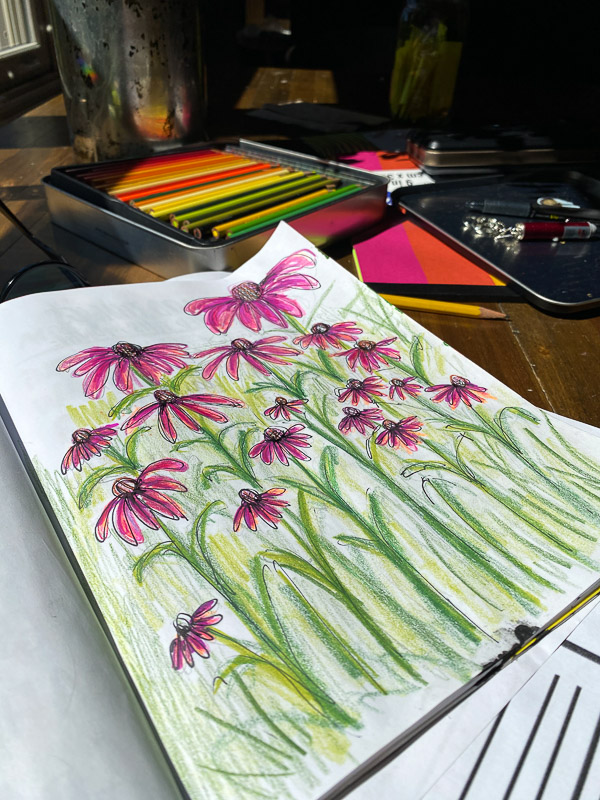 Meal prep this week!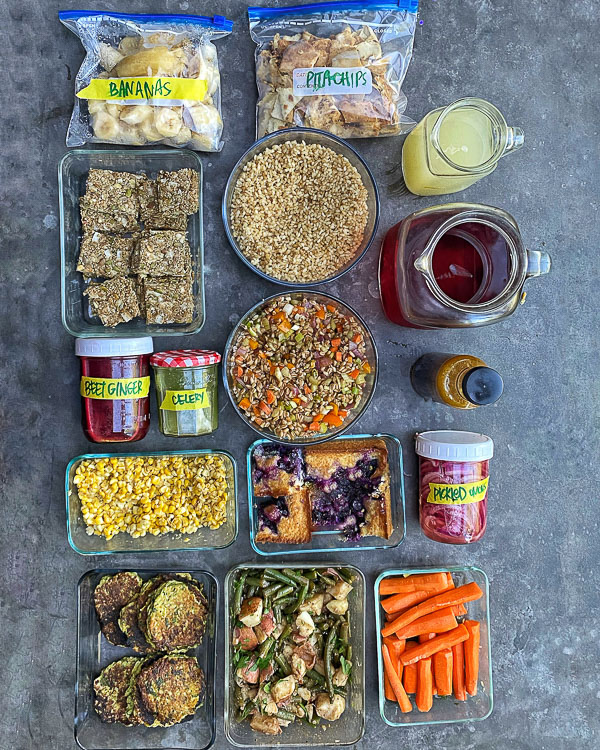 I cannot wait to mend my husband's jeans.
I never thought I would say that. EVER. But I've been obsessed with Mending Matters
and making the most of what we have during these times so YAY.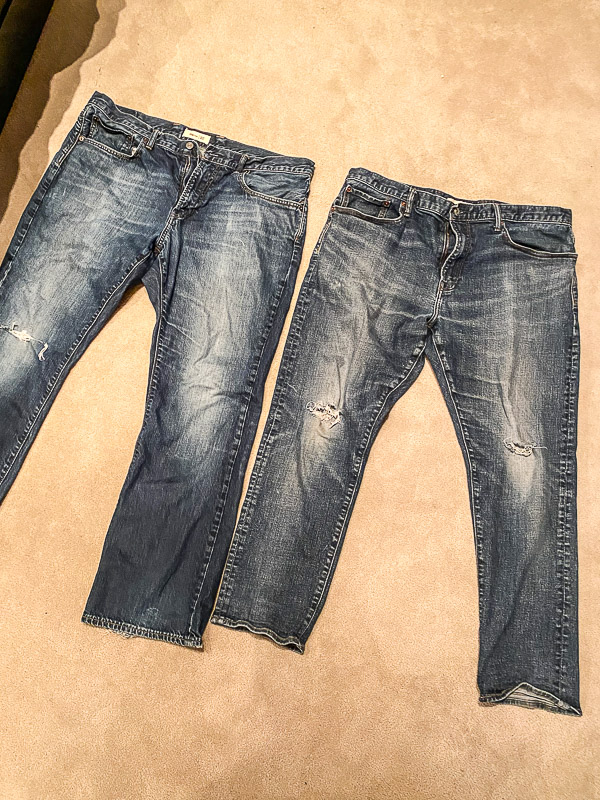 I kicked Huggy out of our bedroom most of the week because he was being naughty and then he made it up with a whole morning of snuggles.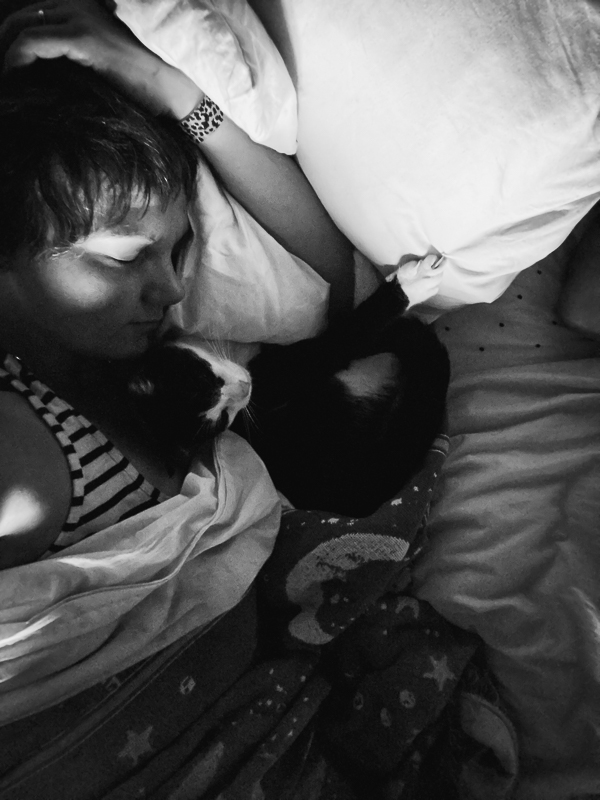 I grew these!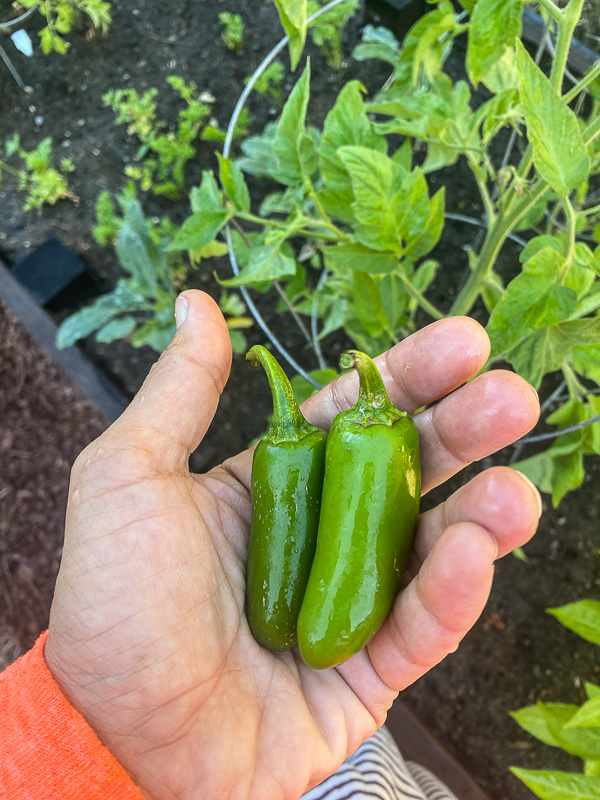 Rosie loves the bean bag.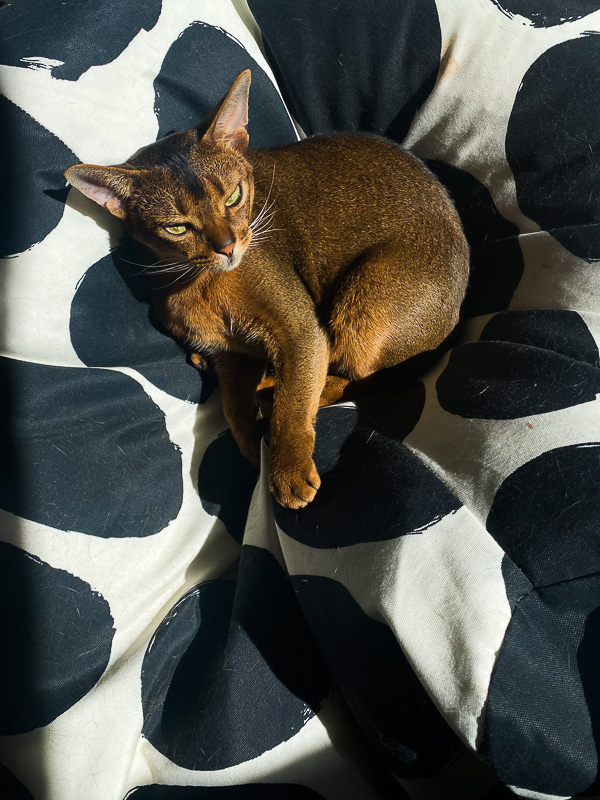 Farro salad in the rotation this week. It's one of my favorites!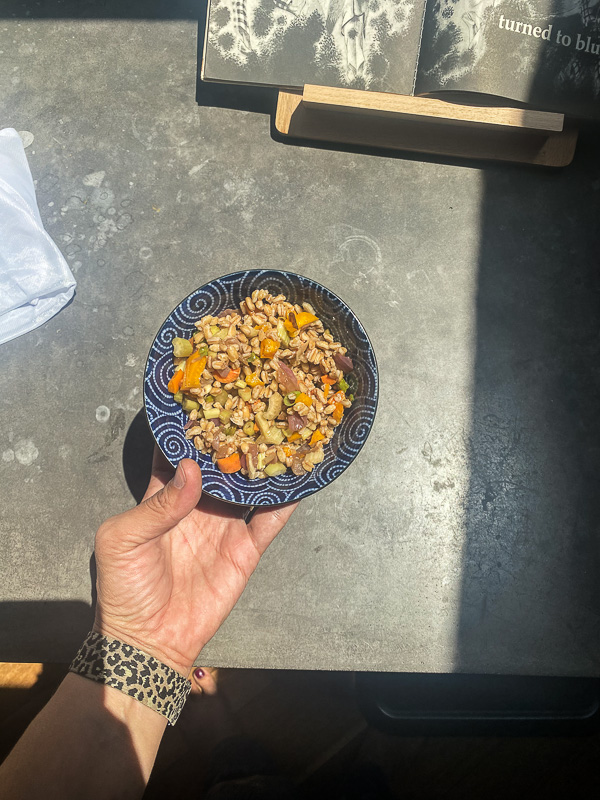 Sitting behind the computer…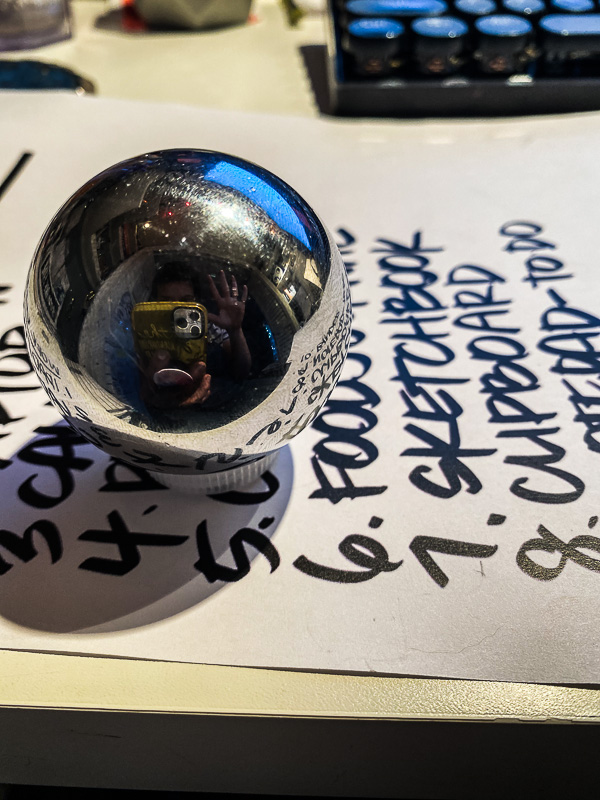 Frozen ravioli for the boys.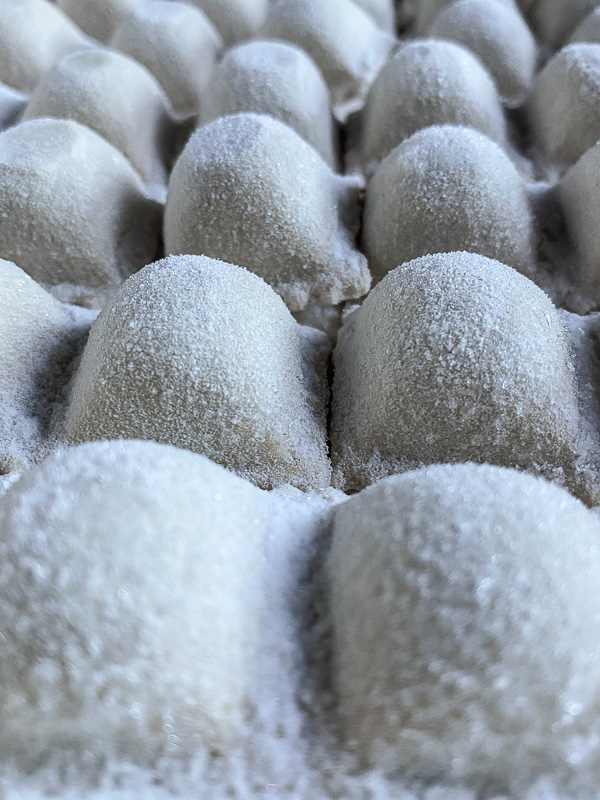 A turkey burger/zucchini fritter situation with potato salad.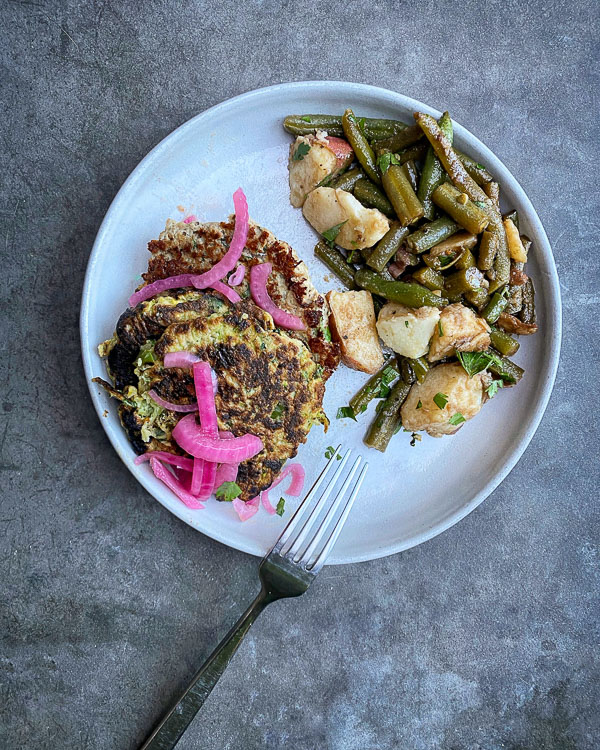 Some days are really tough but I am so glad we get to spend this quality time together.
He's such a sweet & kind boy.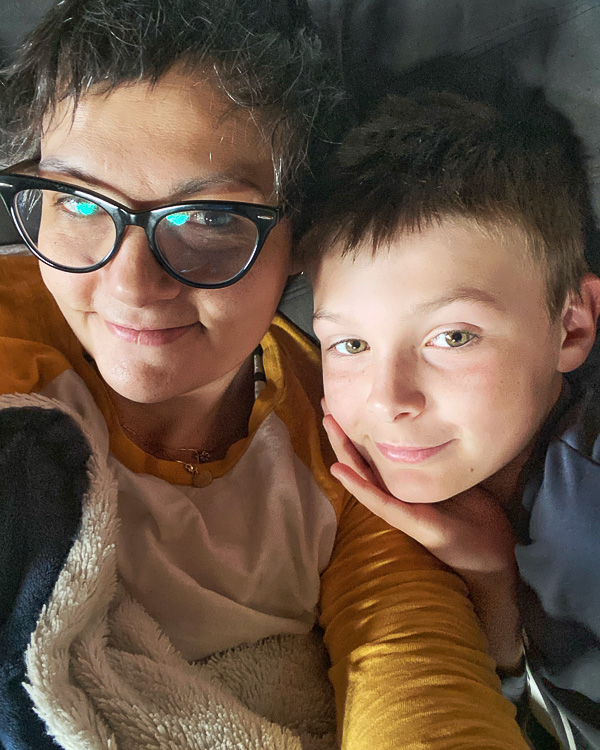 I found a picture of my godmother this week. I totally have her nose.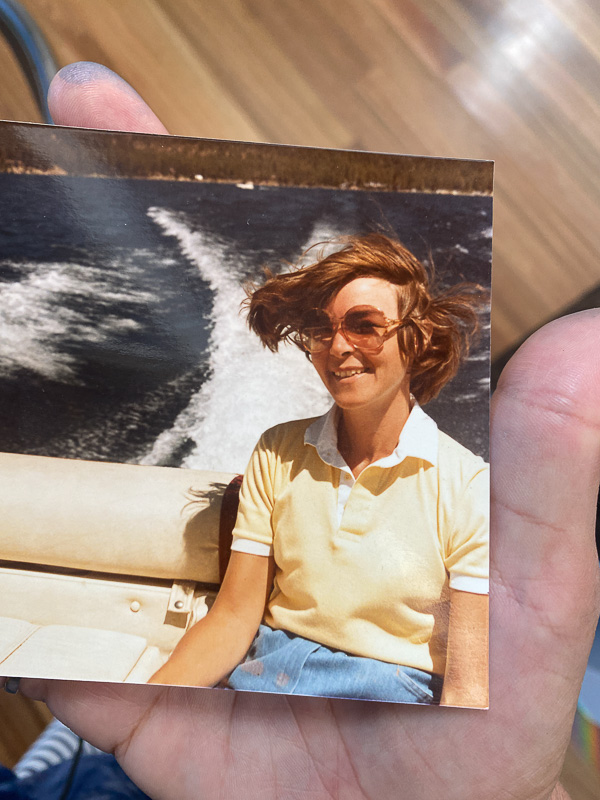 Thai basil flowers.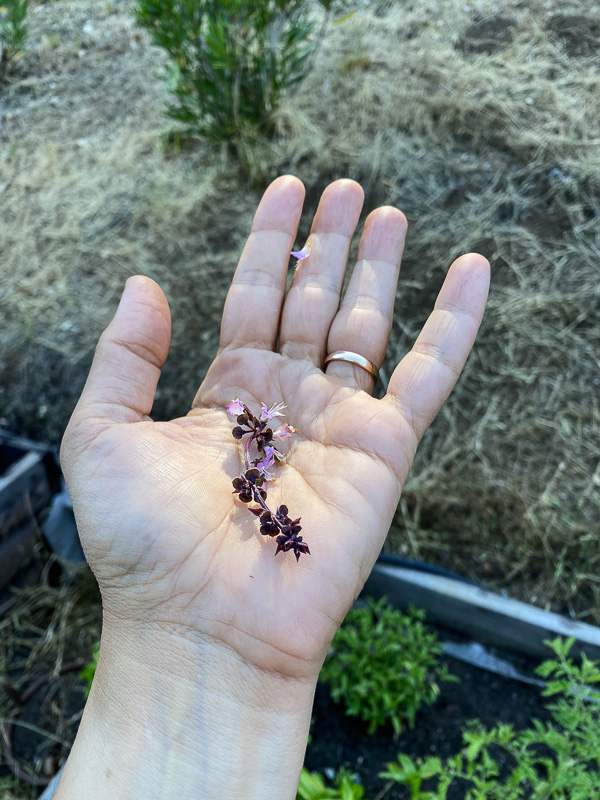 What the buck!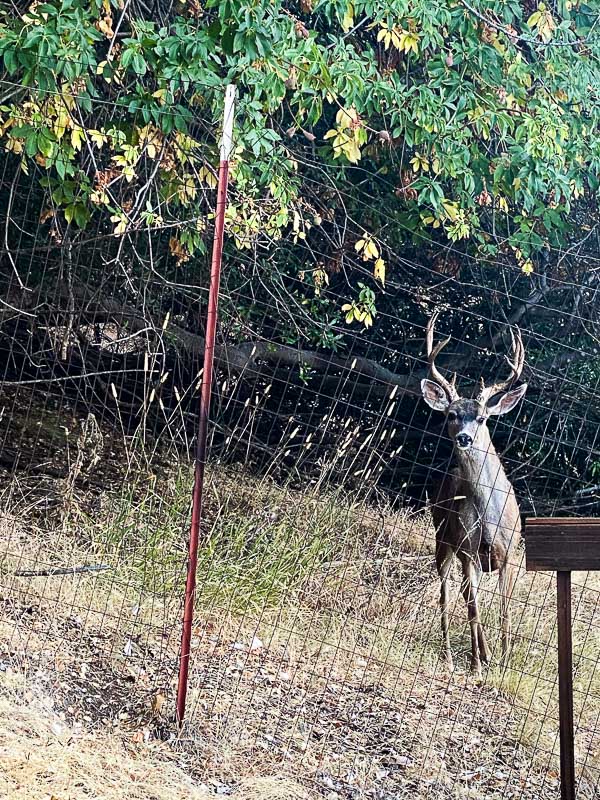 The vine…it grows!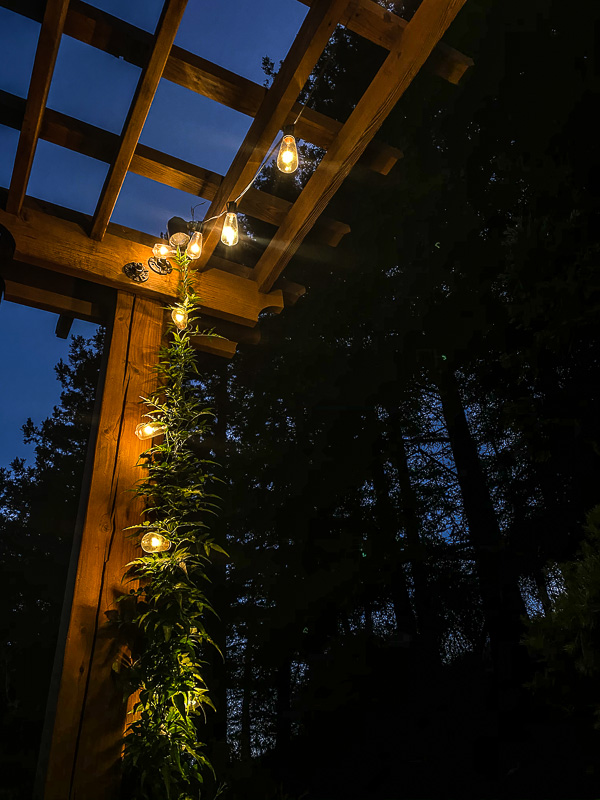 Are you going downstairs? May I accompany you?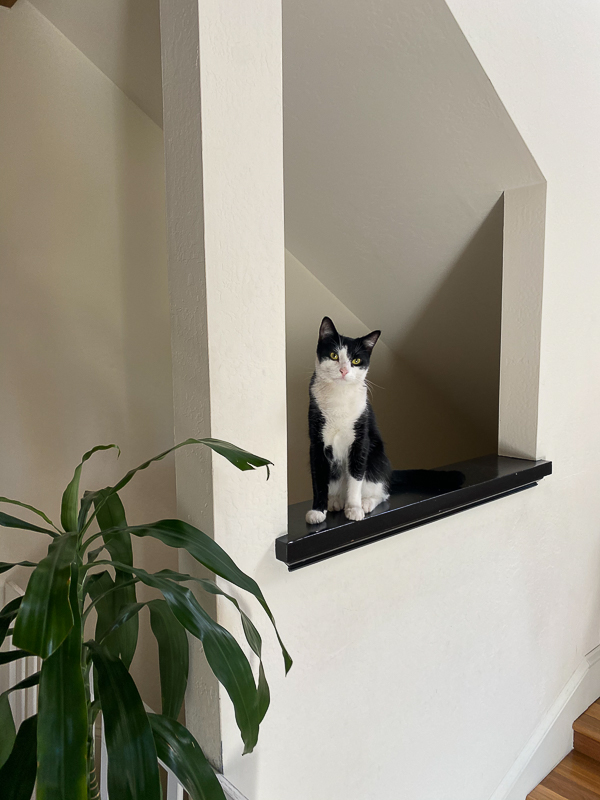 Sometimes I just go up to my bed and decompress in the middle of the day.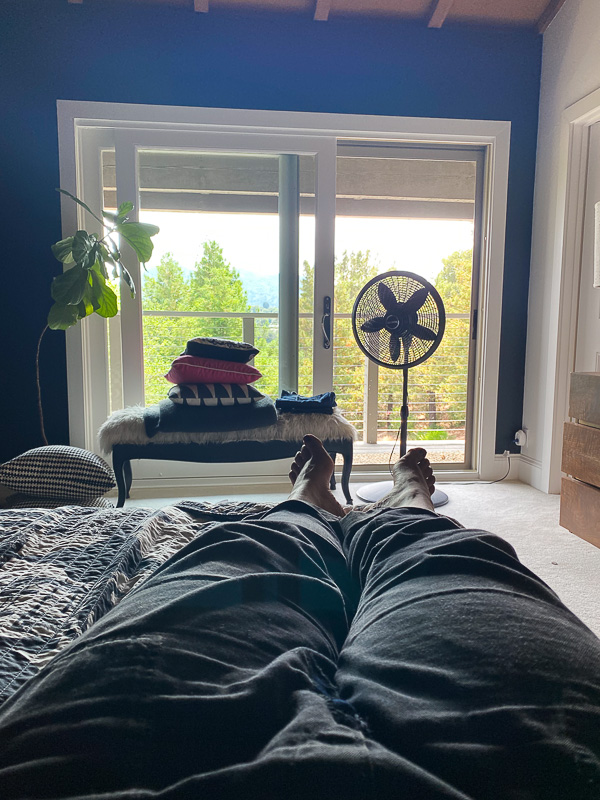 Fish swimming upstream.
Art time by the water with Neiley and our boys.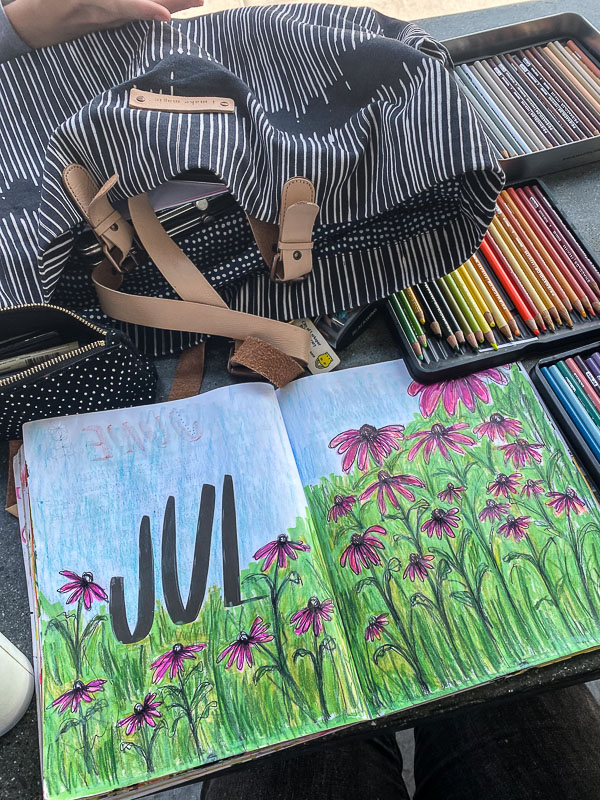 BURGER NIGHT.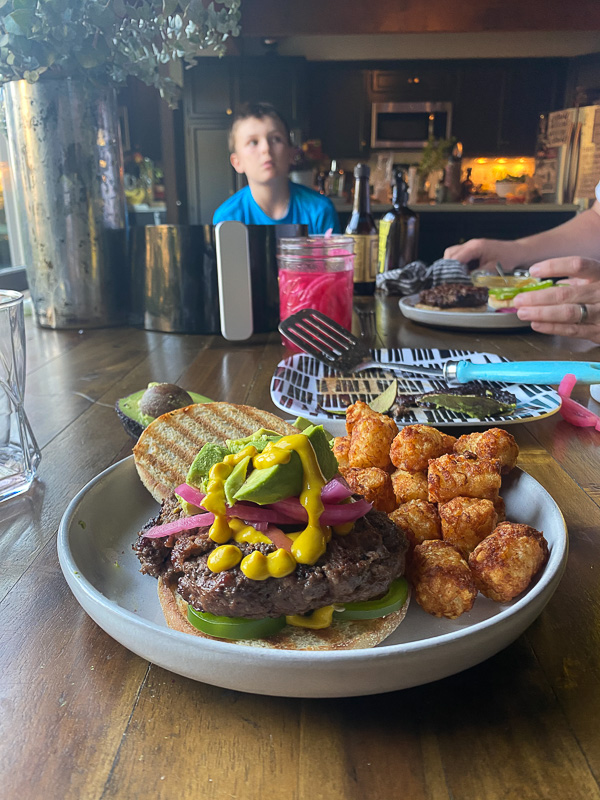 We know how to have fun around here.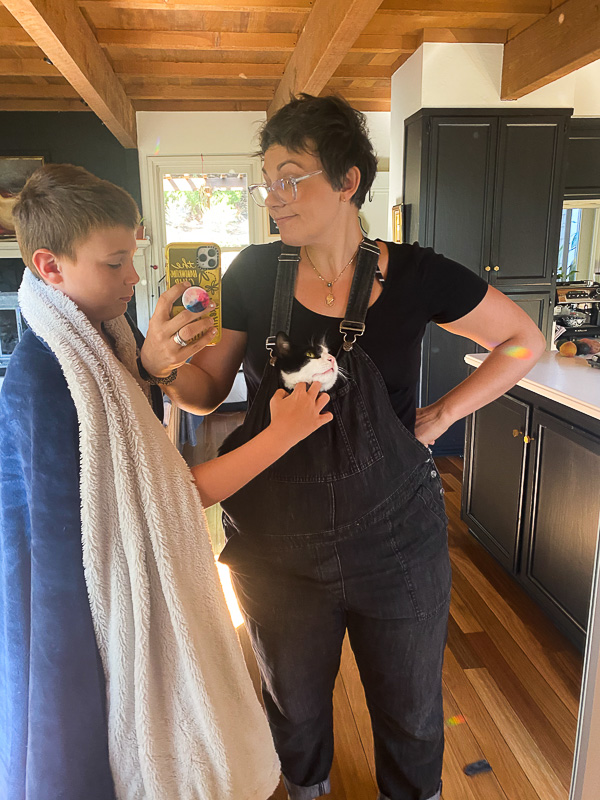 He does too.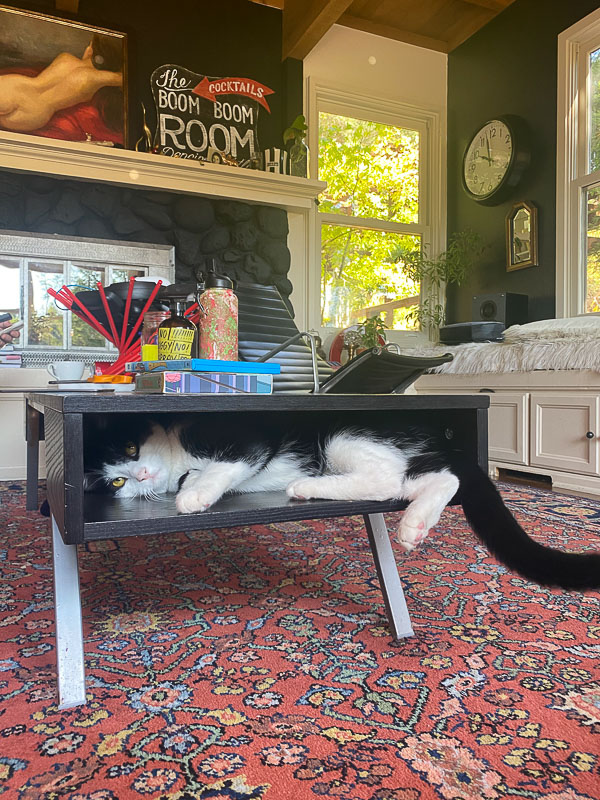 He's French and so am I.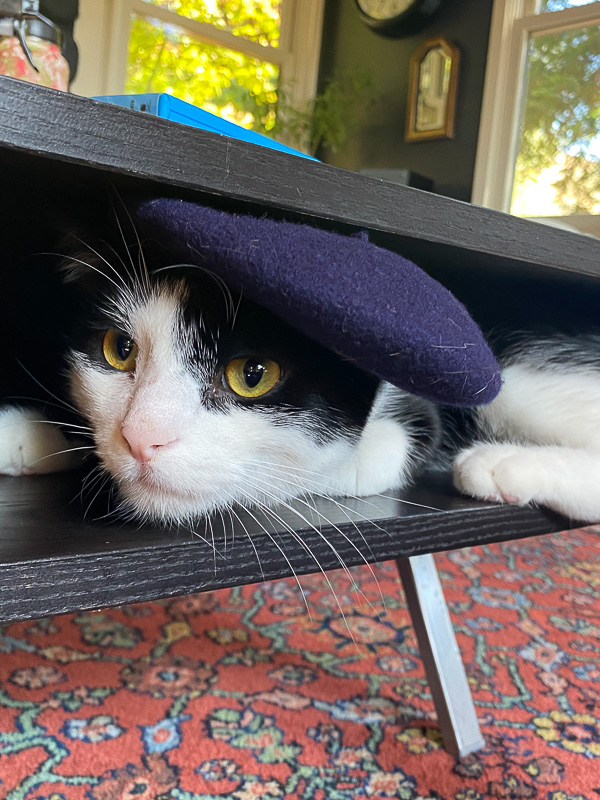 Permission to scritch.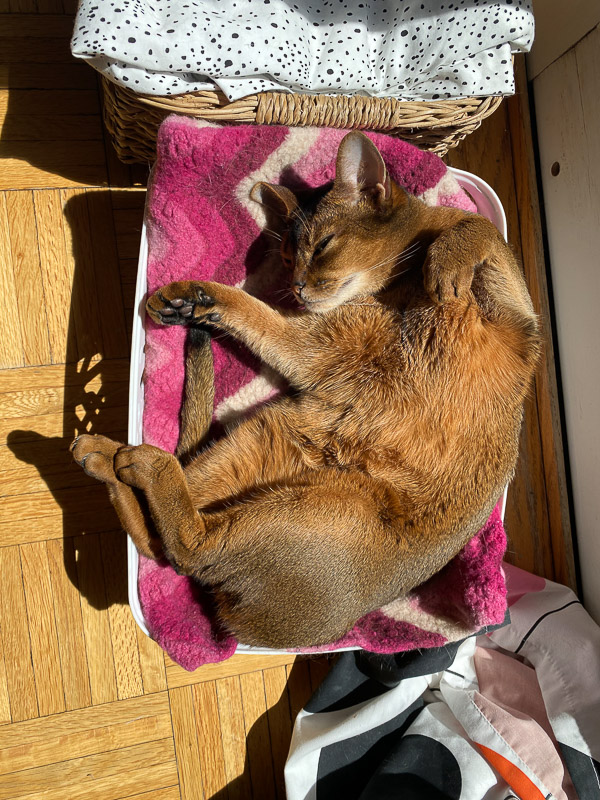 My favorite leaves.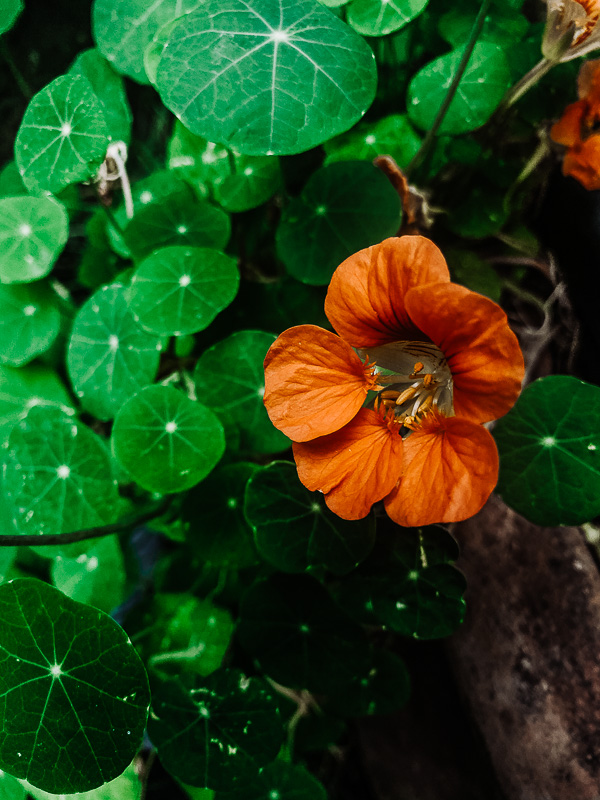 Experiments and curious cats.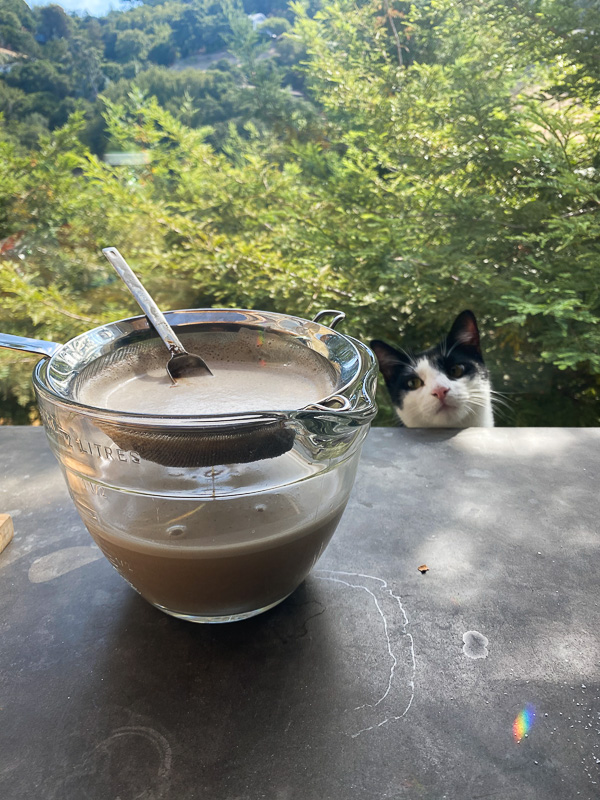 The front yard is popping. Pretty proud of that!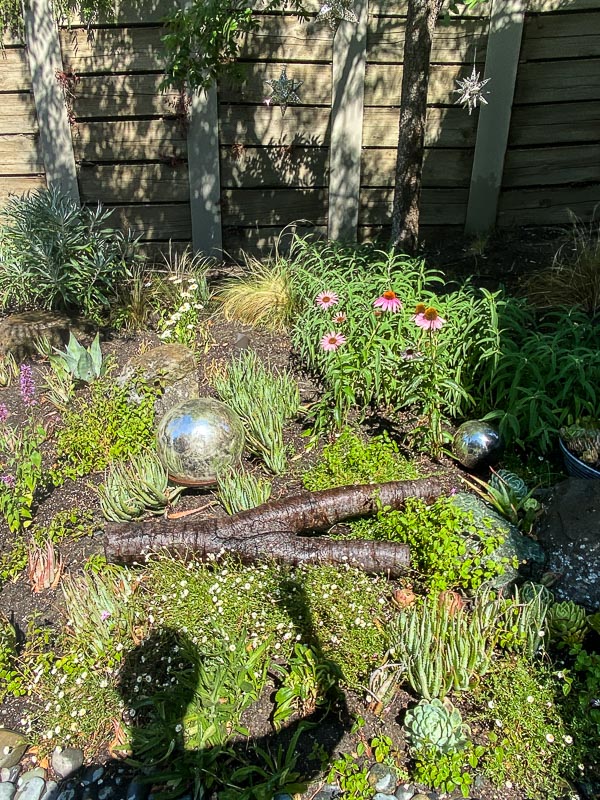 Around the house.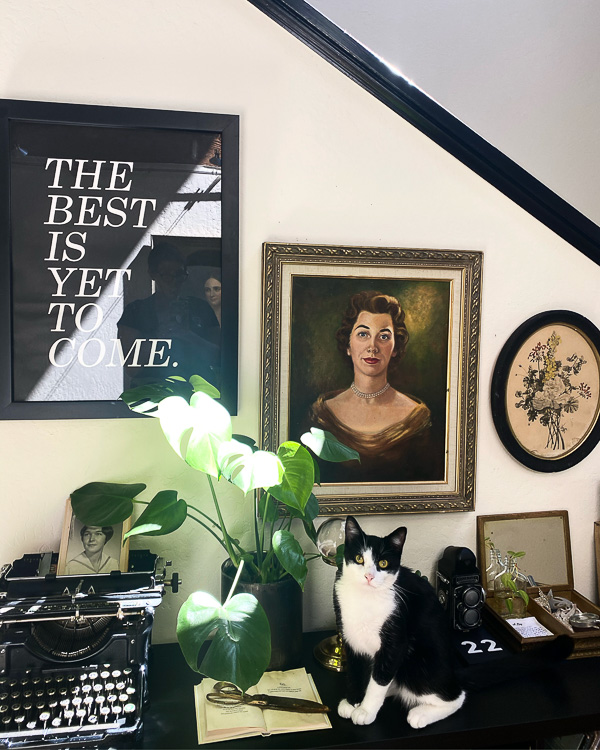 Art play date with Caley & Annie.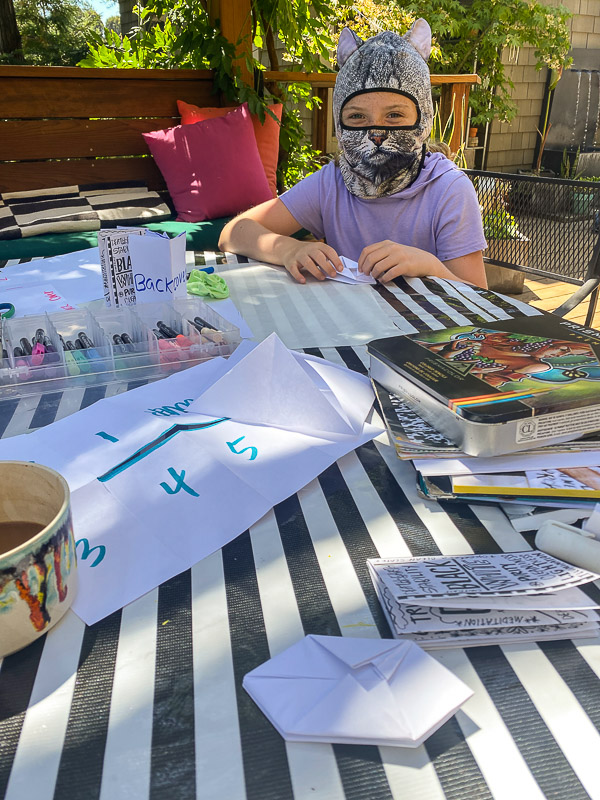 I FREAKING LOVE YOU, CALEY!
Zinnia watch.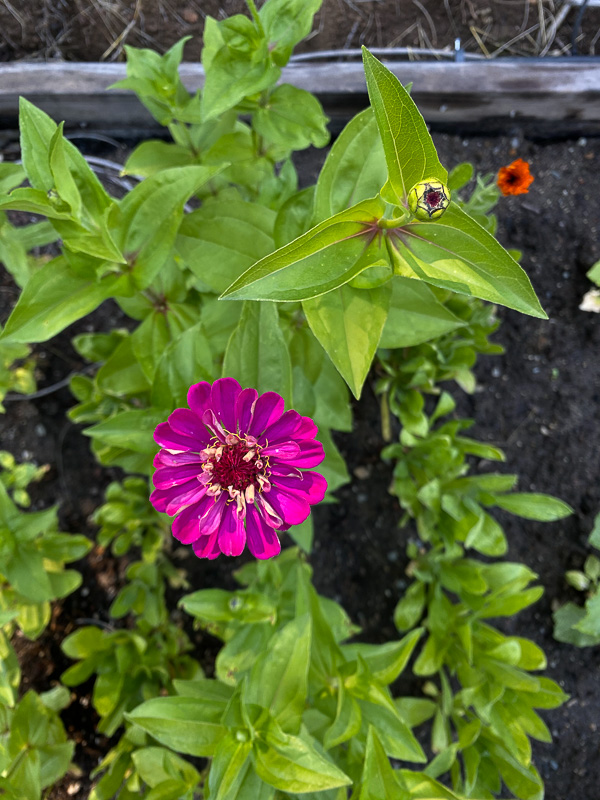 Turkey feathers!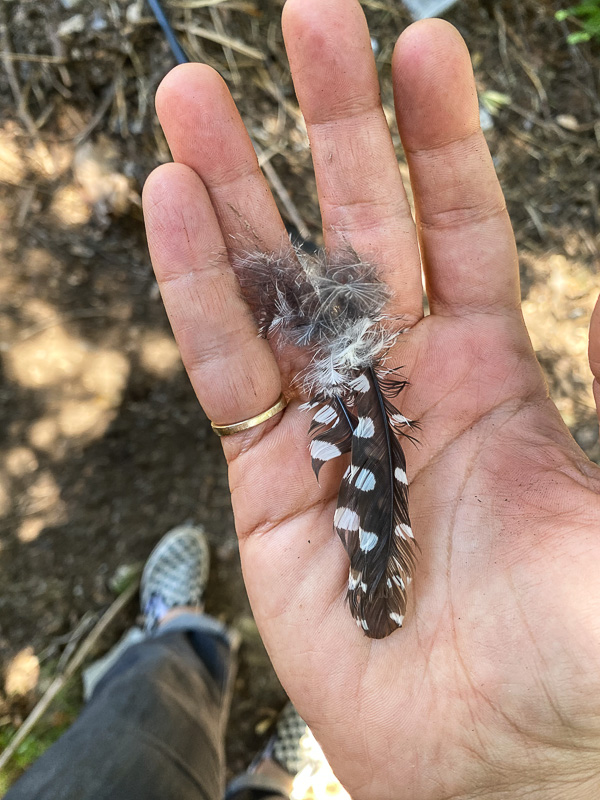 E A S I L Y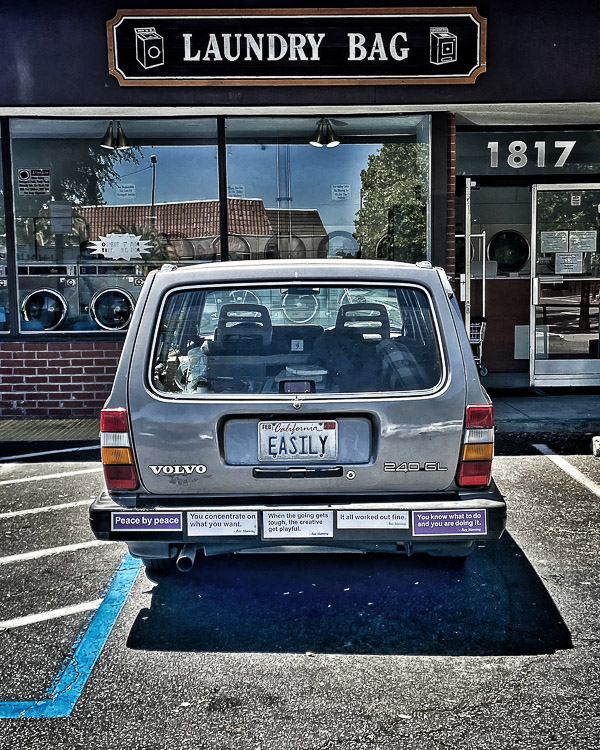 We made cootie catchers.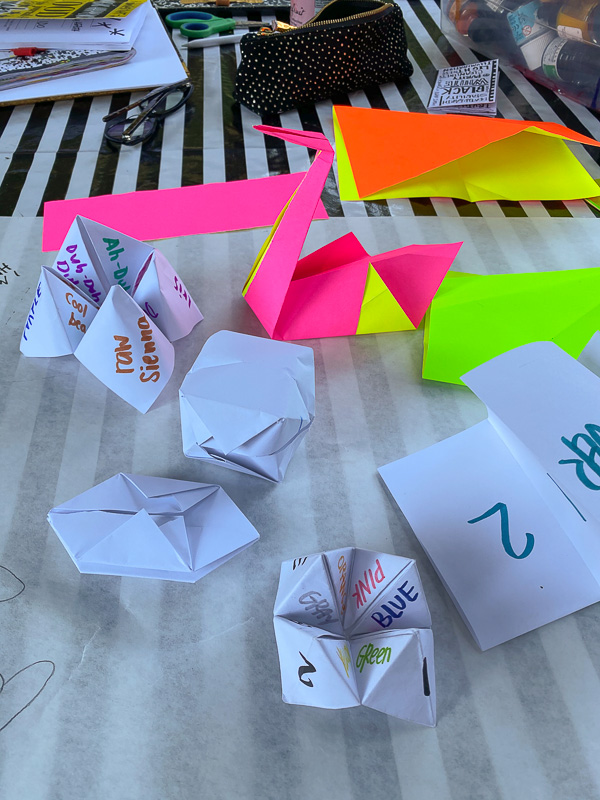 Husband mad cocktails.
I made potato feta gyros and skewers for friends.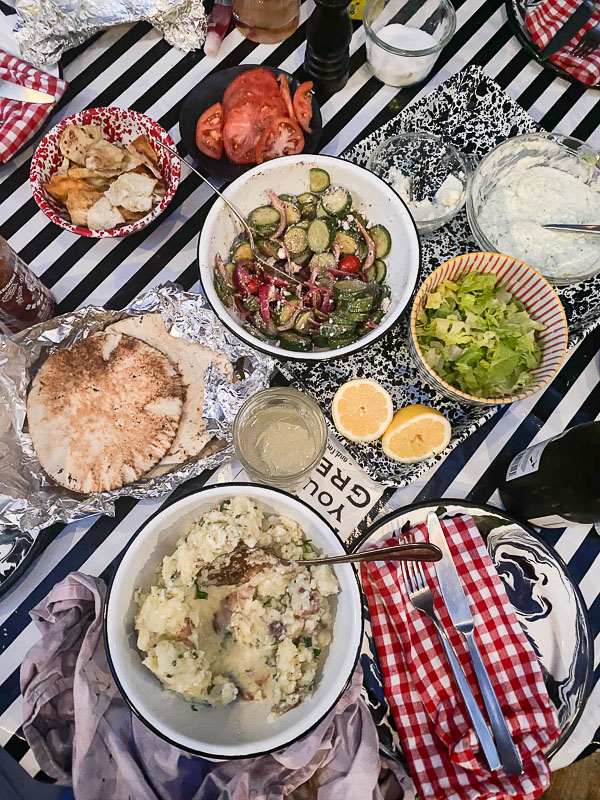 It was delish!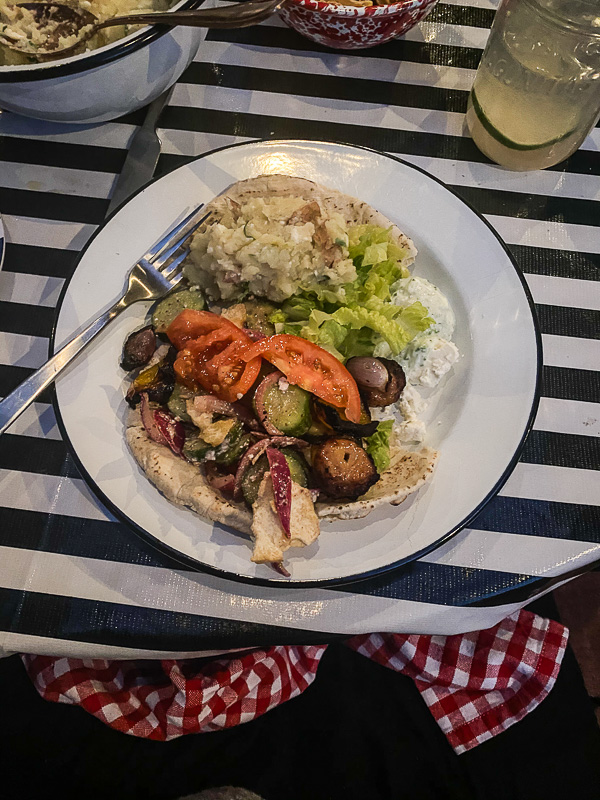 My uniform.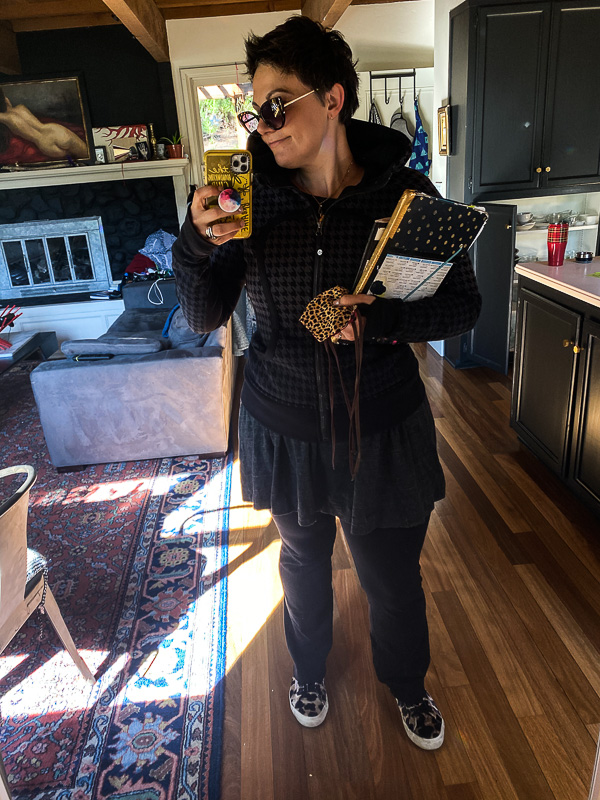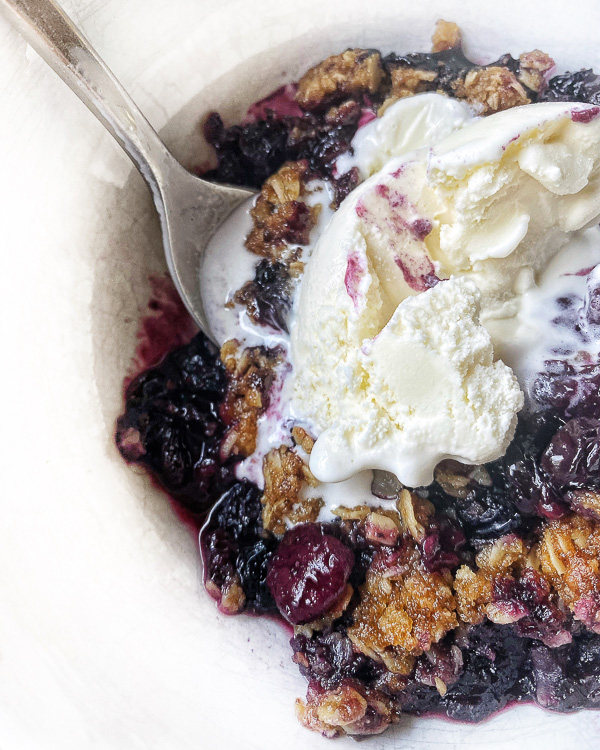 Crispy Salt & Pepper Shrimp for the win!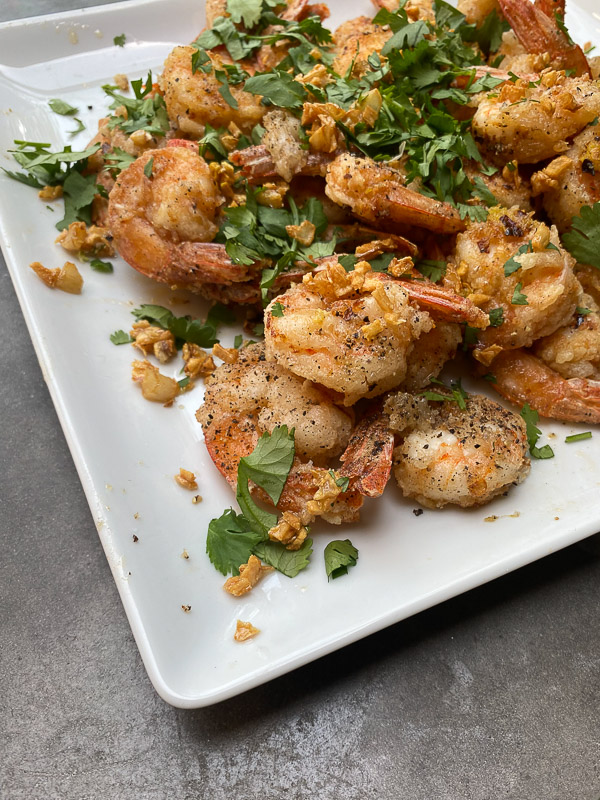 My hard work is paying off.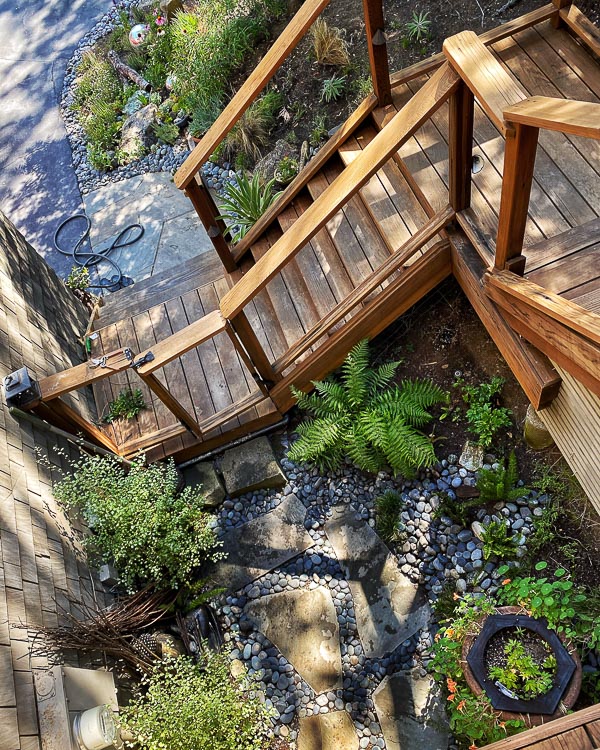 I found some tremendous light in the garage and a height marker that Cooper snuck in on the back of the door.