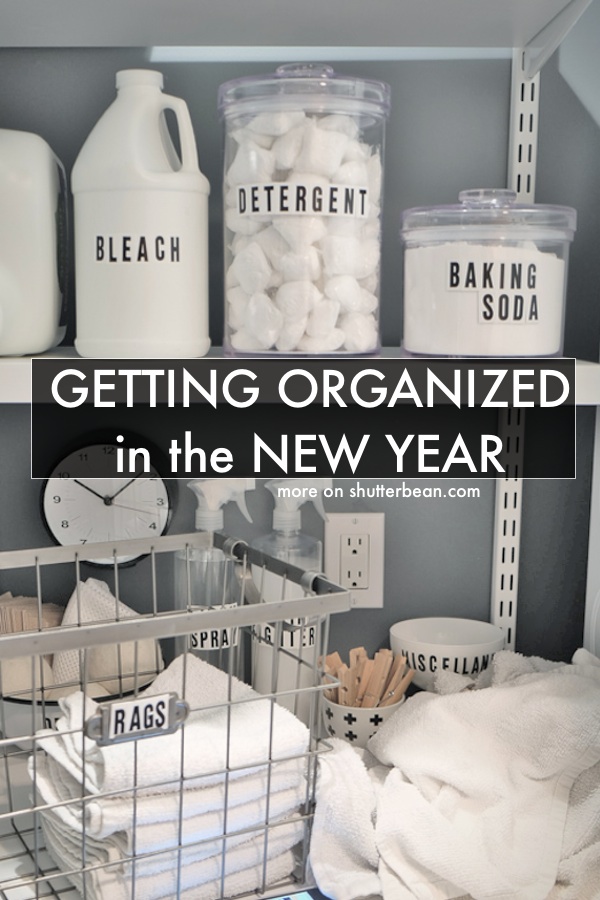 It's raining most of the week and Cooper is still on his winter break, so we're stuck indoors. It's cool because we're getting so much stuff done around the house!!!
Last week I watched the Minimalism Documentary on Netflix and have been listening to their podcast this week while I work. It's been super inspiring to start the New Year with some good intentions. Getting rid of this clutter is already helping my mental health  All of the clutter that I have tolerated for the past year is going away and I can feel stress lifting!  At times during this process, I've wondered how I let some areas in my house get so bad. Now that I am making time to figure out what should remain, I am more apt to making better habits for myself and family.
This is what I have on the docket this week: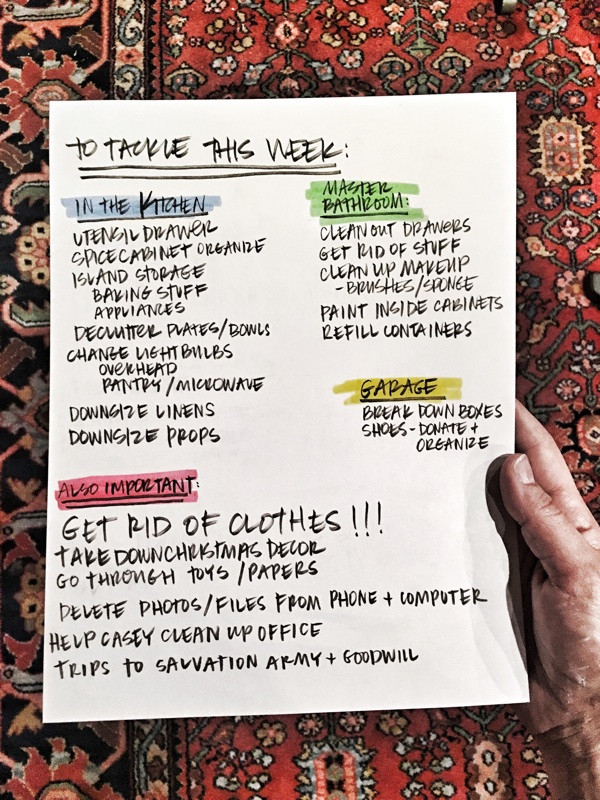 I've already been documenting my progress on my Instagram stories this week.
If you need some inspiration, follow me @shutterbean
I've loved seeing responses from readers who are also working on/motivated to work on decluttering their lives too. So many of you have been deleting photos off your phone with me and that is AWESOME. I'm pretty sure that I am going to be doing this again in a few months, so don't worry. We're in this together!
So many of you have been deleting photos off your phone with me and that is AWESOME. I'm already doing 6k (I knooooow) and I have so much more to go!  I'm pretty sure that I am going to be doing this again in a few months. So, don't worry we're in this together.
If you need a little more inspiration, here are some of my organizing posts from the past.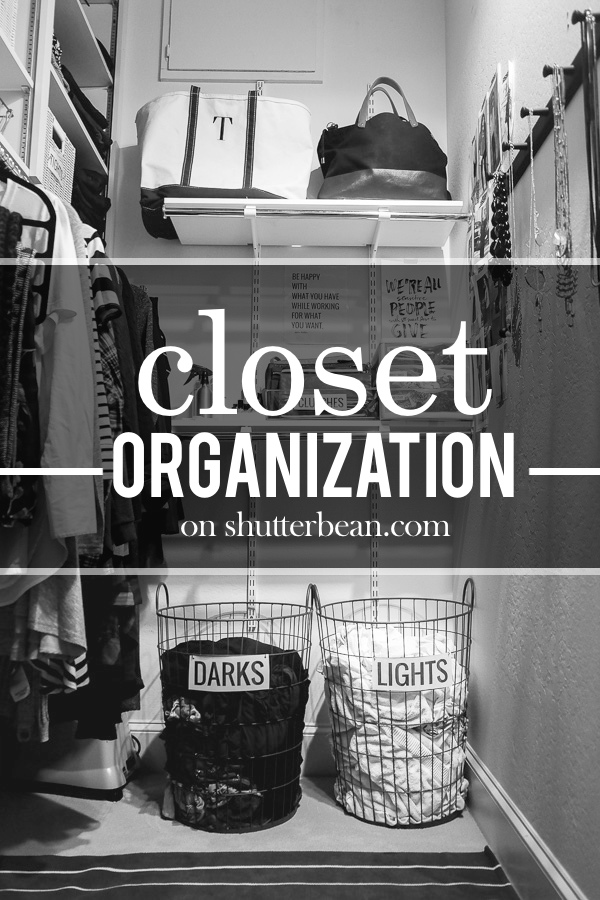 Since I published this post, I moved a few things around. This week I got rid of some of the clothes I thought I might like during other capsule wardrobes this year.
Speaking of capsule wardrobes: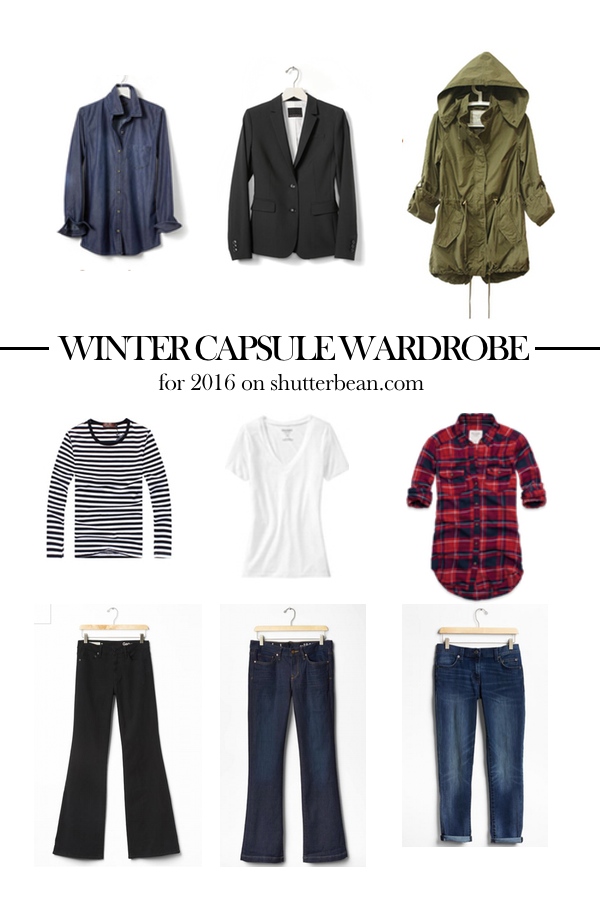 Doing the capsule wardrobe challenge really helped me hone in on my personal style last year. I find that restriction breeds creativity! I LOVED the challenge of coming up with many different outfits with a limited amount of articles.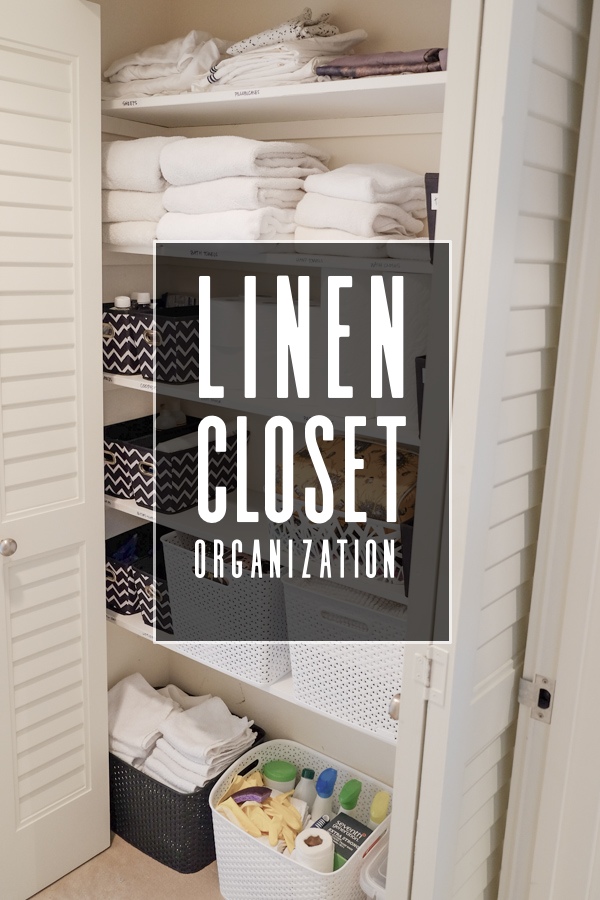 Who doesn't like a nice stack of folded towels???!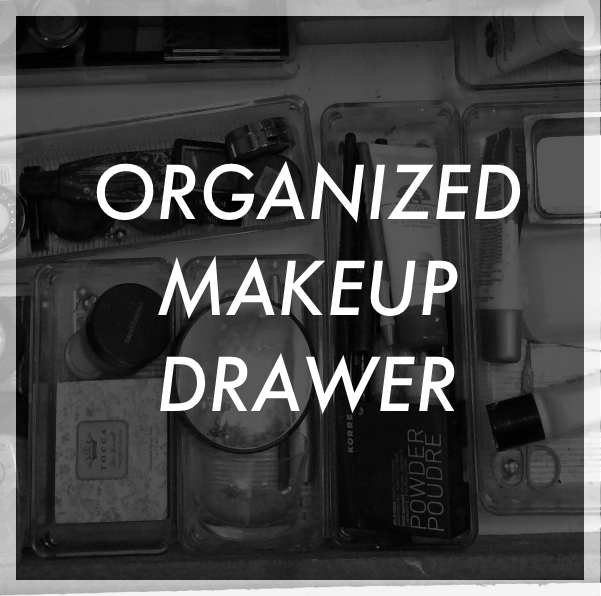 Don't forget to purge old makeup! I did this yesterday and it felt great.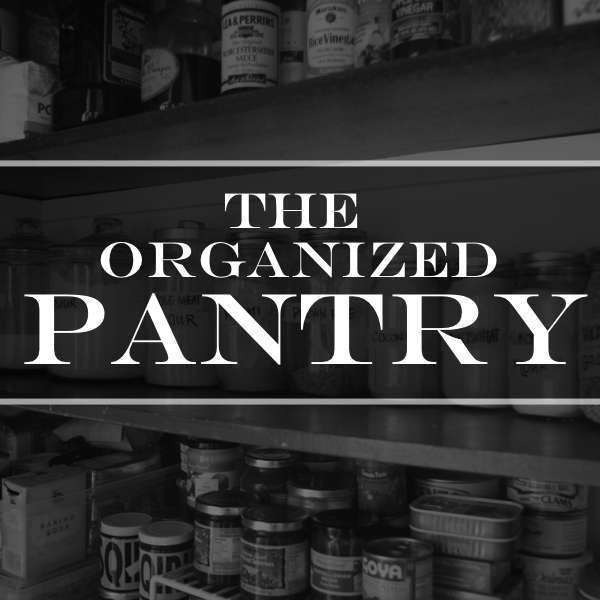 My pantry hasn't changed toooooo much since this post.
I've moved a few things around, but other than that I keep things pretty organized for the most part.  This week I am going through and tossing out expired foods.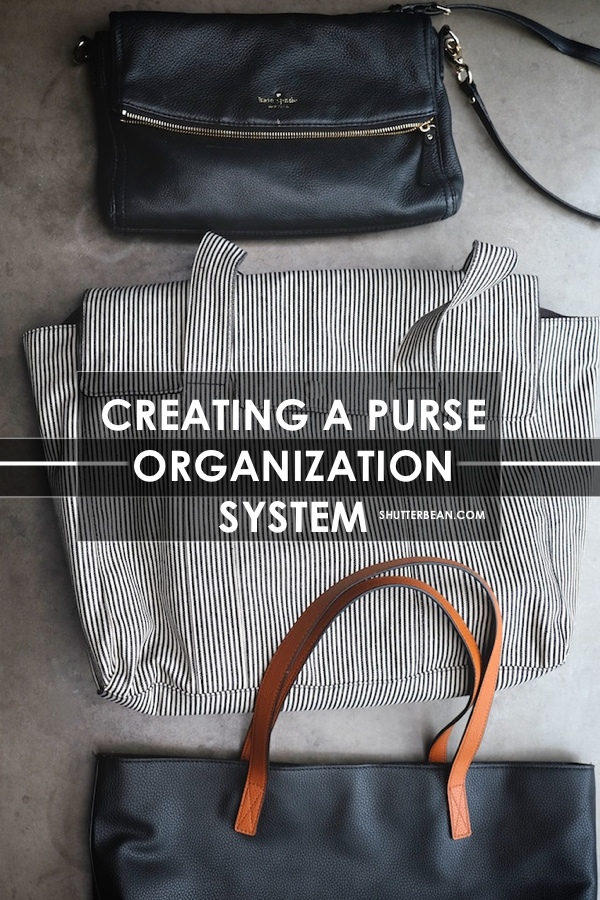 New year/new purse. This is the time of year where I go through my bags and clear out the random things that don't belong in there.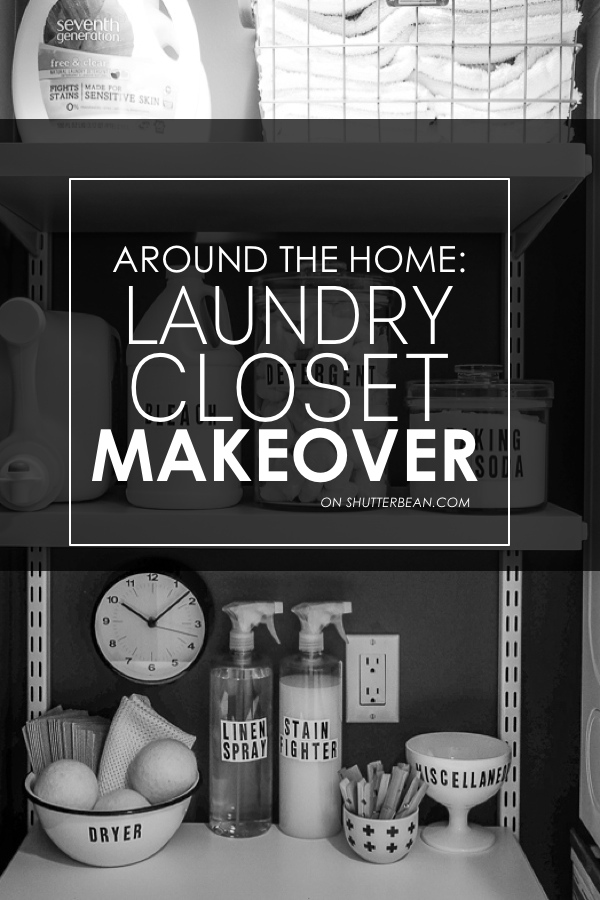 See why I don't mind doing laundry anymore because I created a zone I actually want to be in!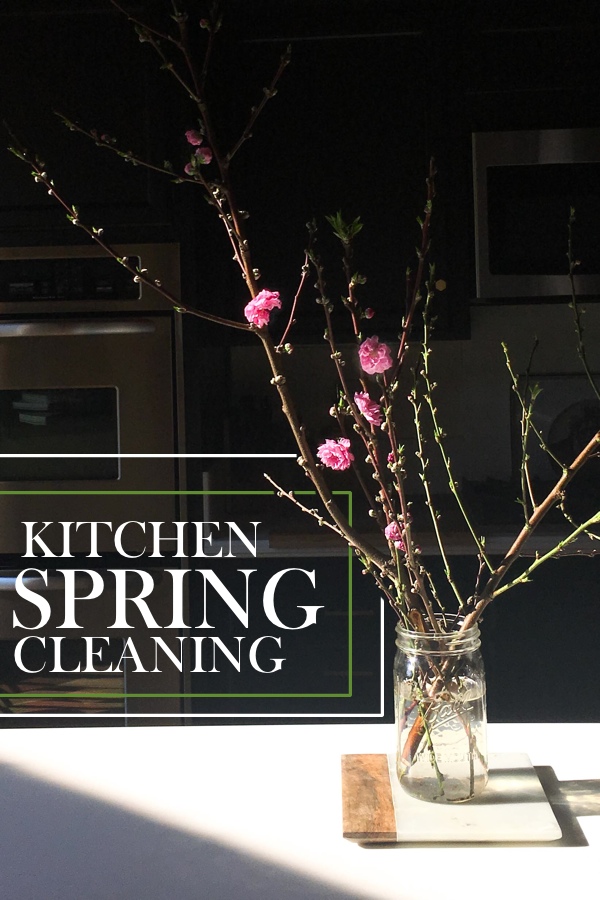 If you have time to give your kitchen an overhaul, here's some inspiration. It's maintenance time.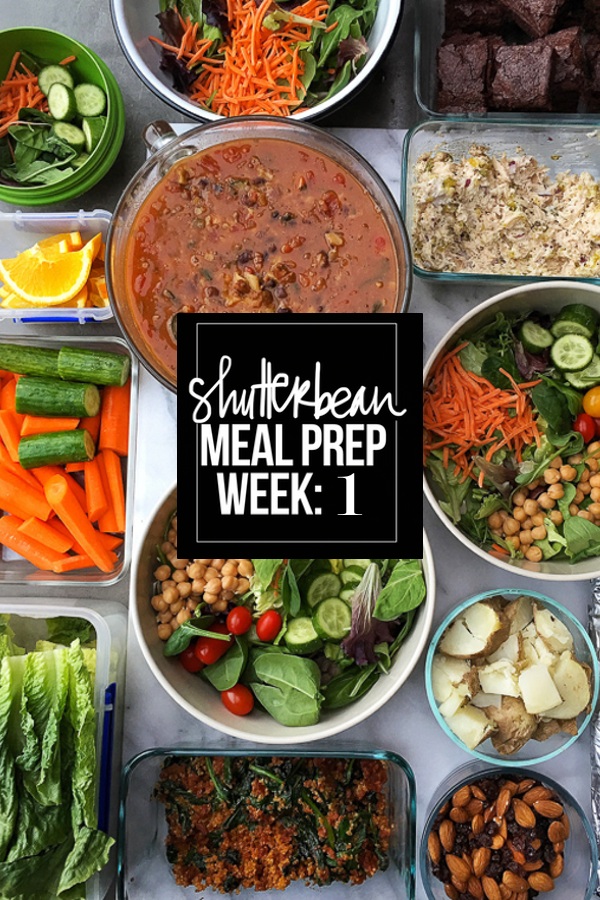 If you're curious how to set yourself up for success each week, try doing some meal prepping on a Sunday. It's a must if you're looking to get control of your diet/health during the year. Arm yourself with good choices!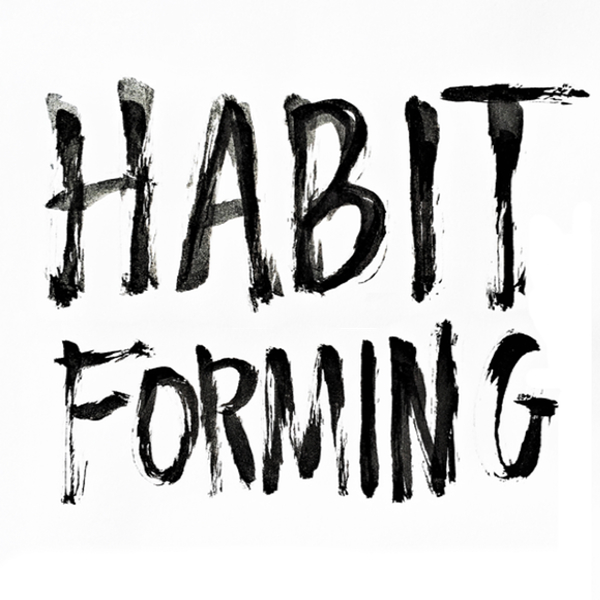 Right now is the time to start evaluating:
good habits you already have
good habits to develop
bad habits that interfere with your life
I'm already starting a list in my new journal this week.
Hope you're also Getting Organized in the New Year! Let's make this new start a GOOD start.
Thanks for reading Shutterbean!  If you'd like to check out my everyday life, follow me on Instagram and be sure keep in touch via Facebook, Twitter,  Bloglovin,  Pinterest, or subscribe via email to get new posts delivered to your inbox.