Here's what this past week looked like:
The light right now is my everything.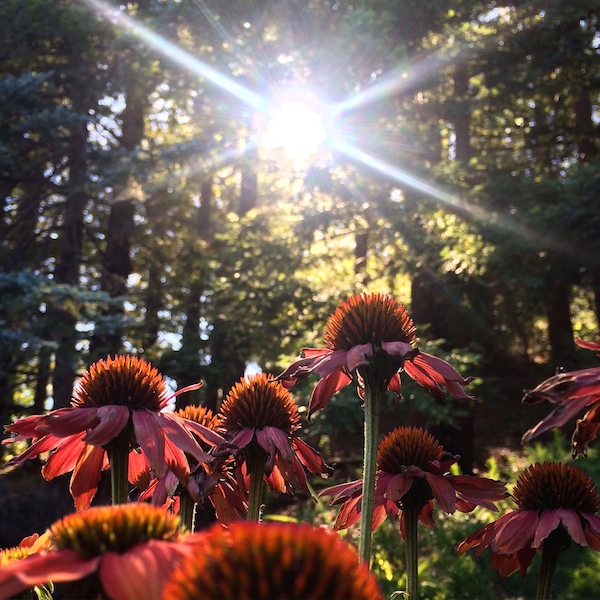 Looking down.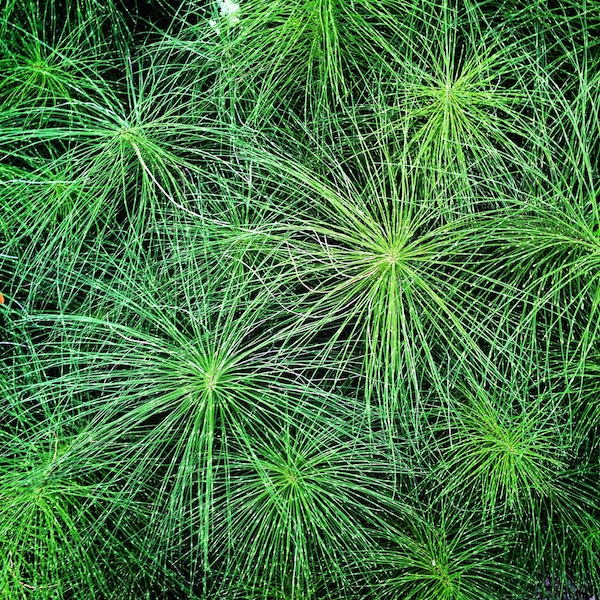 Making an arrangement for the deck.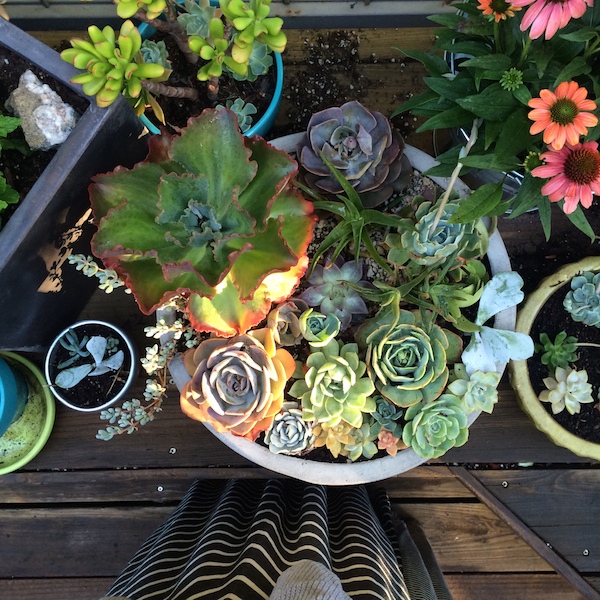 He hadn't caught anything yet.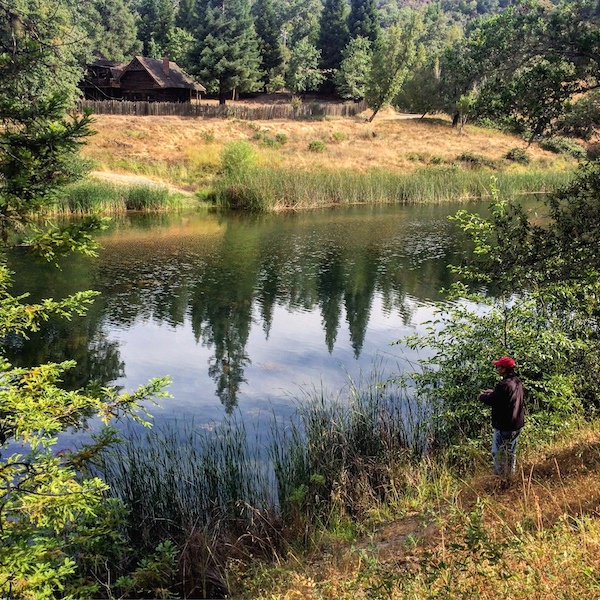 Change your view.
Cooper told me that my new sneaks looked HOT.  Oh gosh, buddy.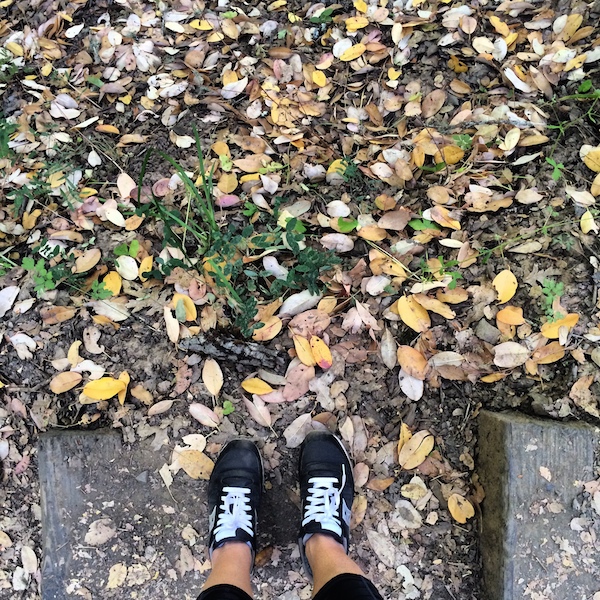 Ughhhh. Work. At least I like my outfit (dress from Stitchfix).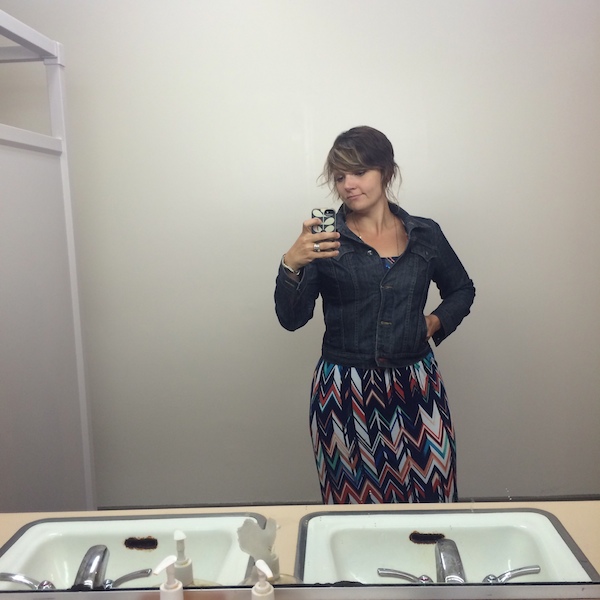 Spot the cat.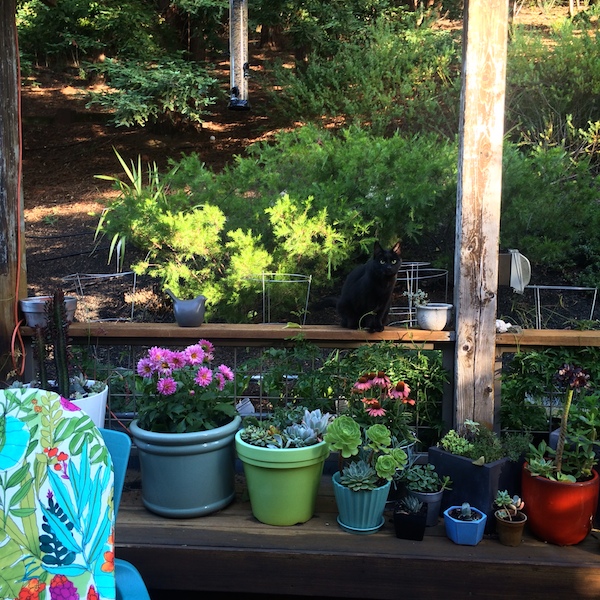 Rays.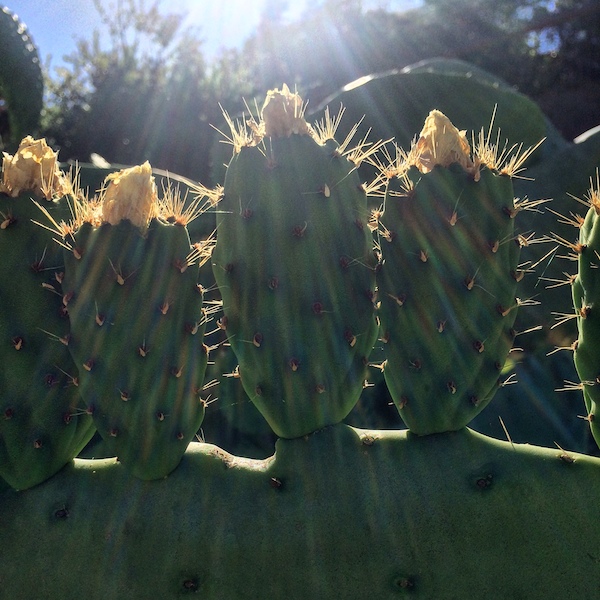 All lined up.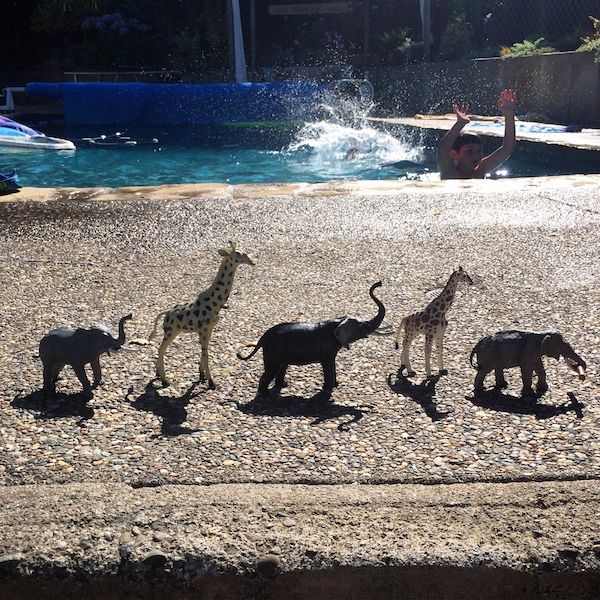 I liked the shadows this way.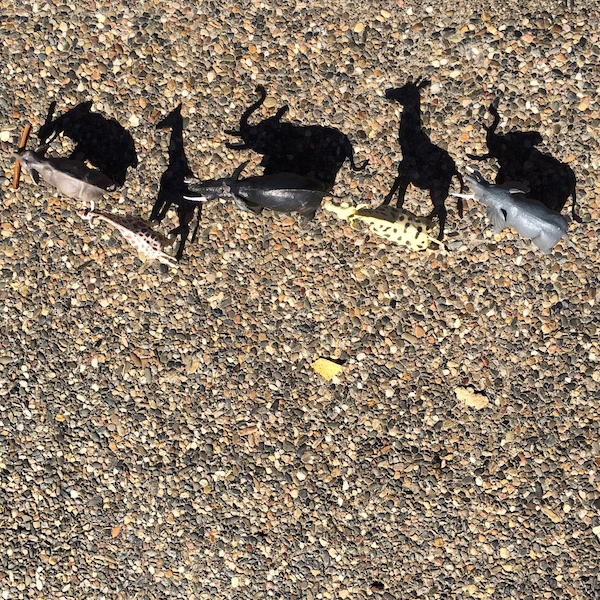 But shooting on this section made it look like dessert.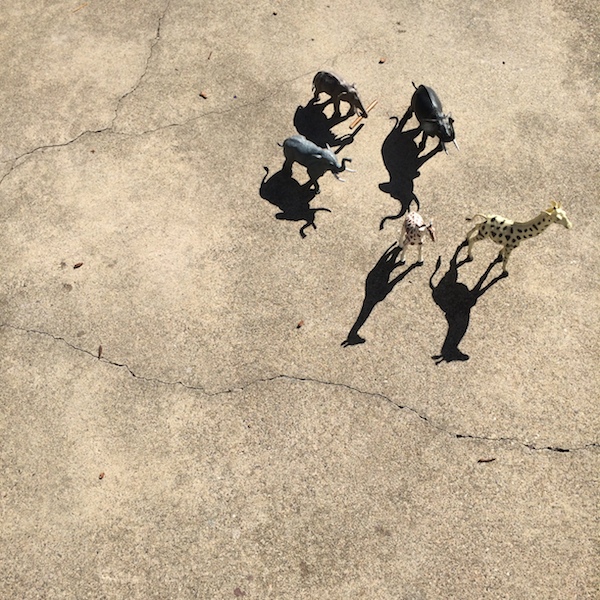 This is my house! This is my house!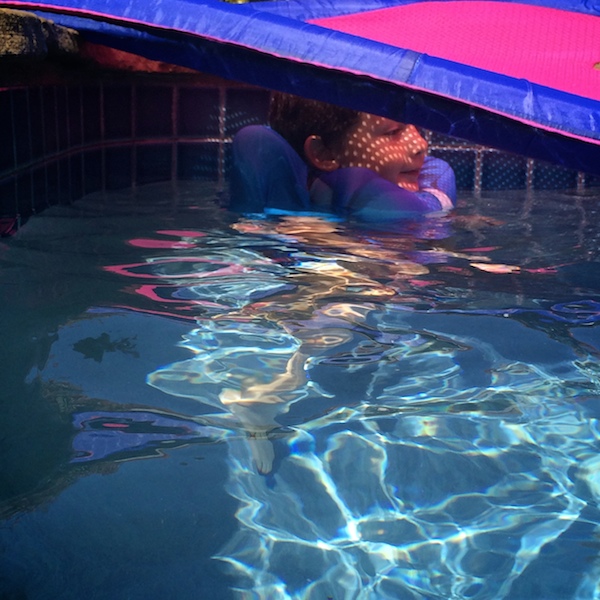 Goofballs.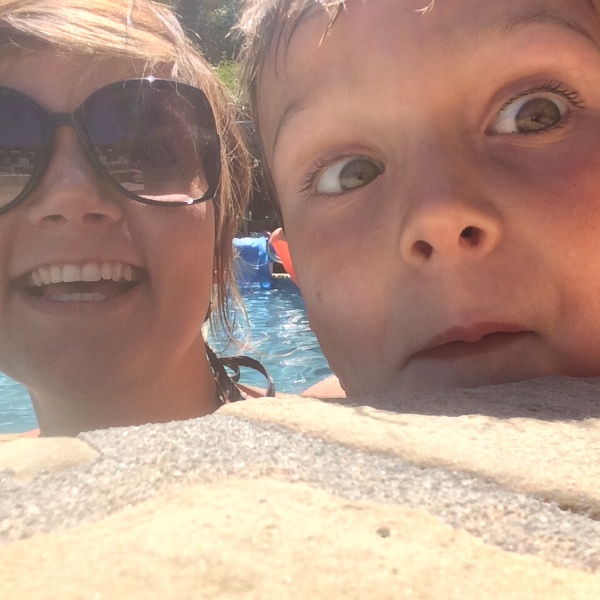 Impromptu beach trip to China Camp.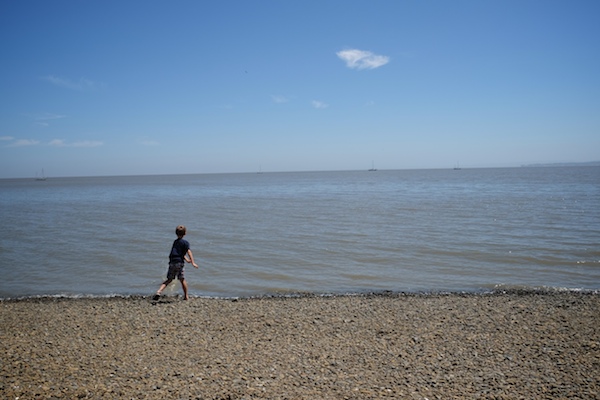 Old signage love.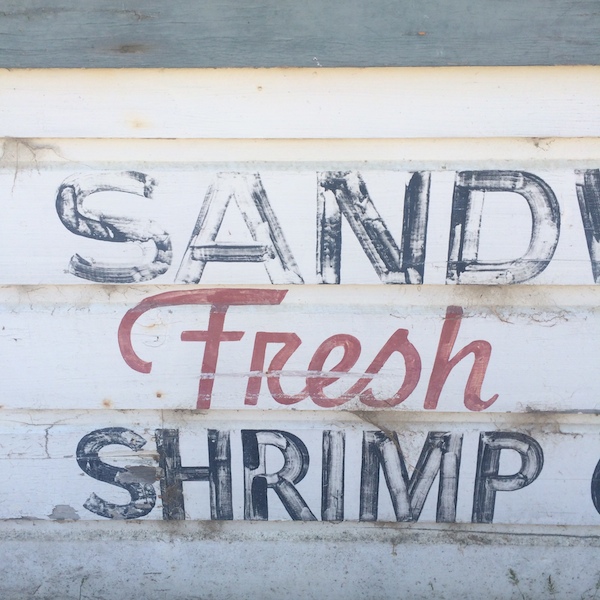 Freaky spiderwebs.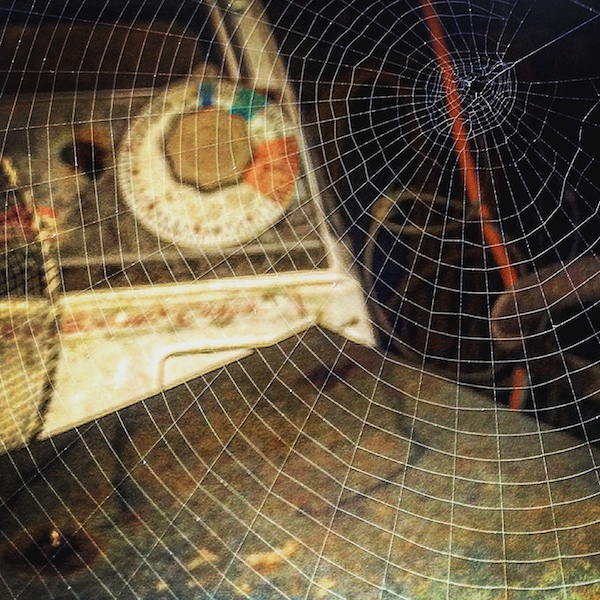 Our rock collection from the day.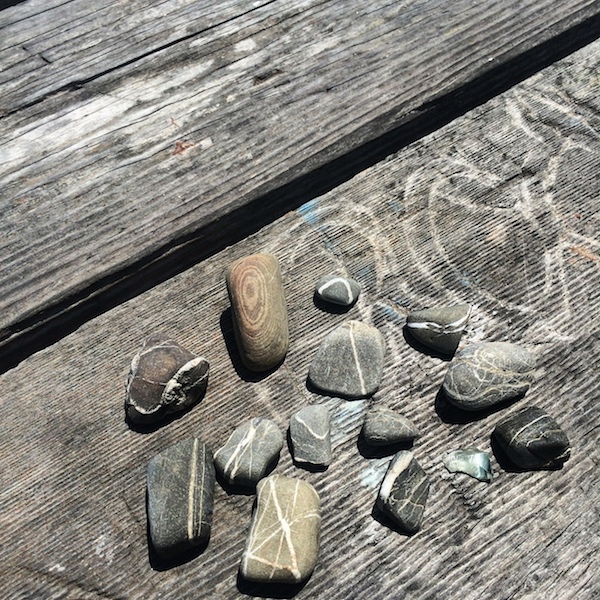 Shimmery water.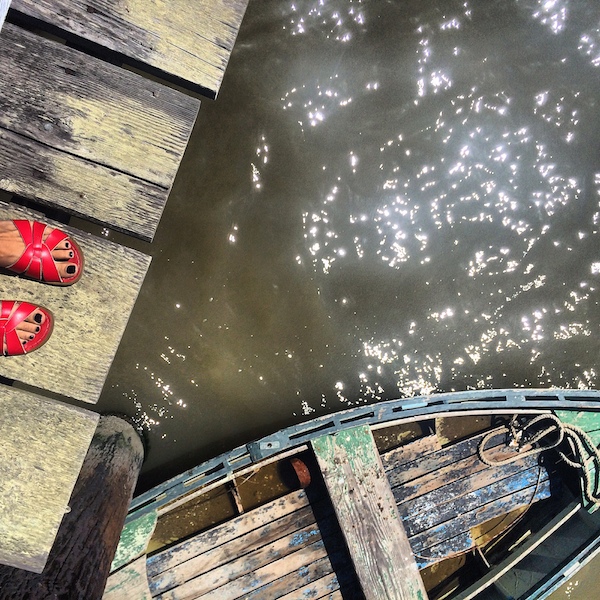 "Take a picture of this 7UP can because I like 7UP. It's one of the best things about going to Nana & PopPop's house."
HA!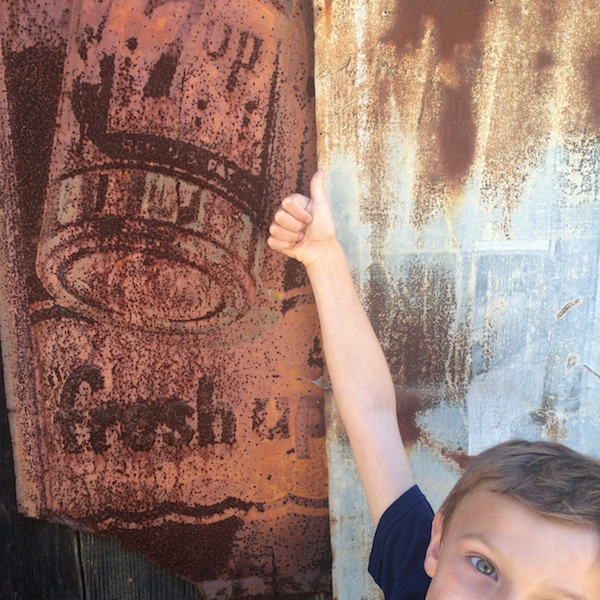 Wild.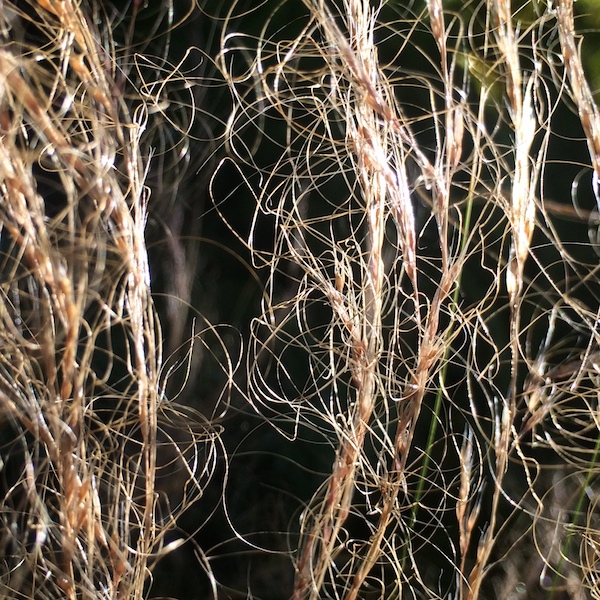 In my friend's backyard.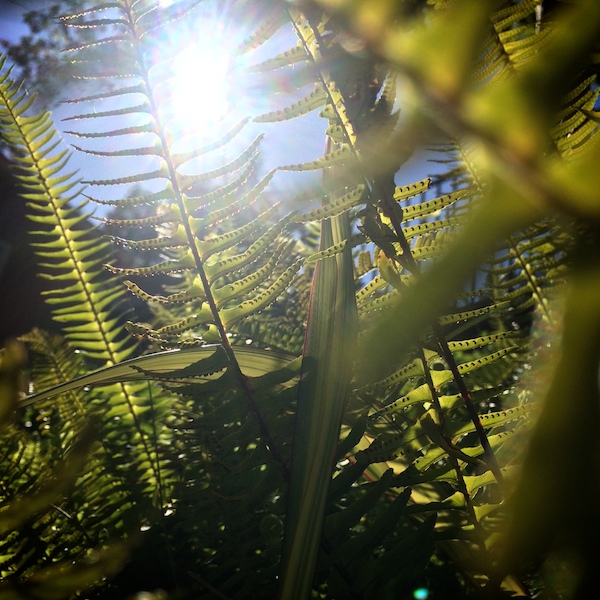 On a hike with my boo.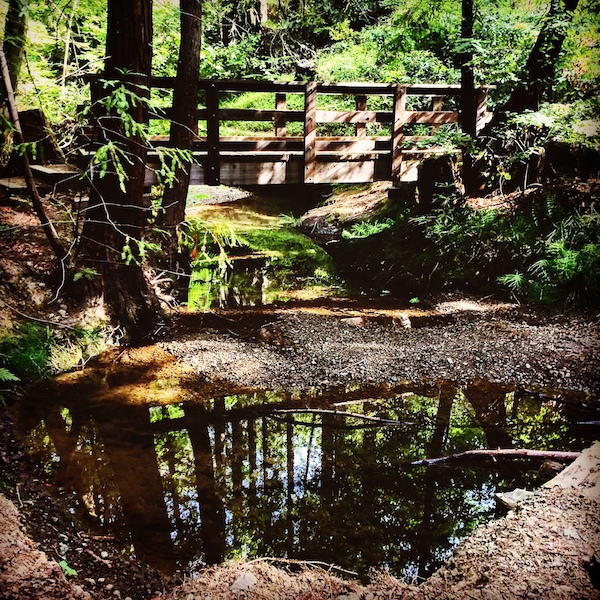 Smoothie bowls for dinner.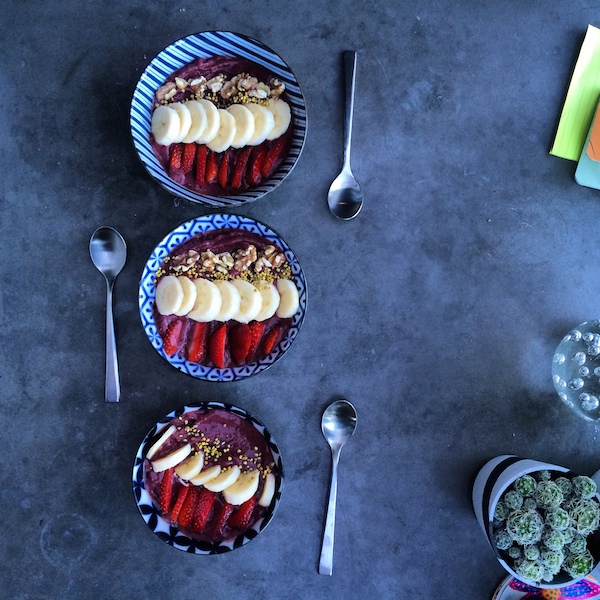 Banana breakfast.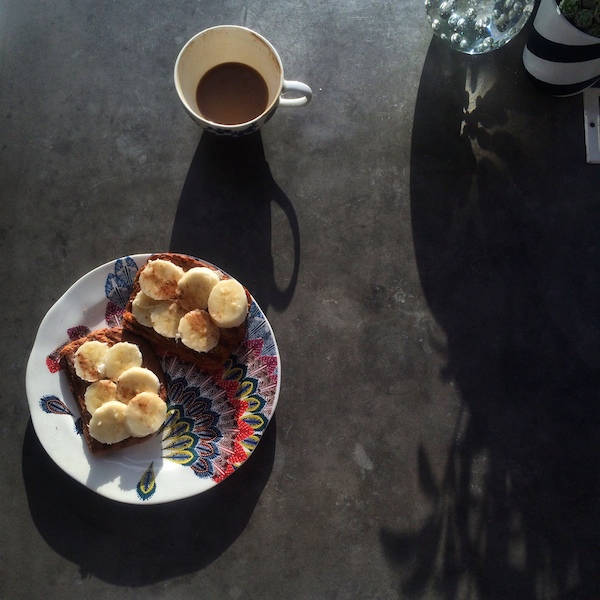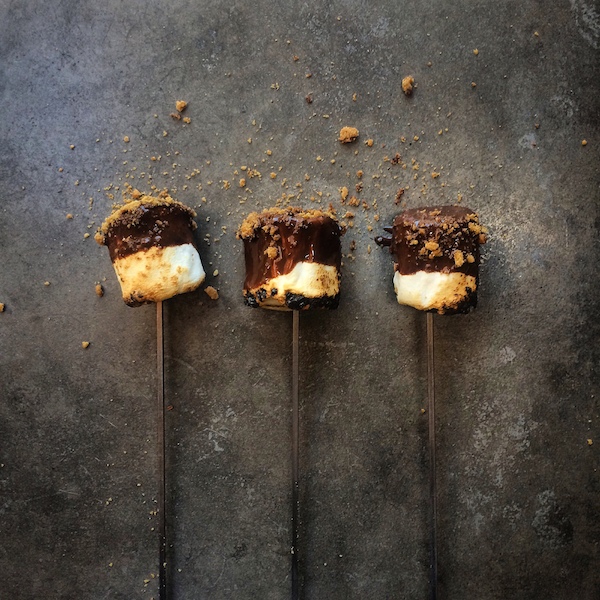 This is the picture of mine that Nigella Lawson loved. (OMG)
She gave me a shoutout this week! I freaking love her. I spent so much time in college watching her show.
Mind blown.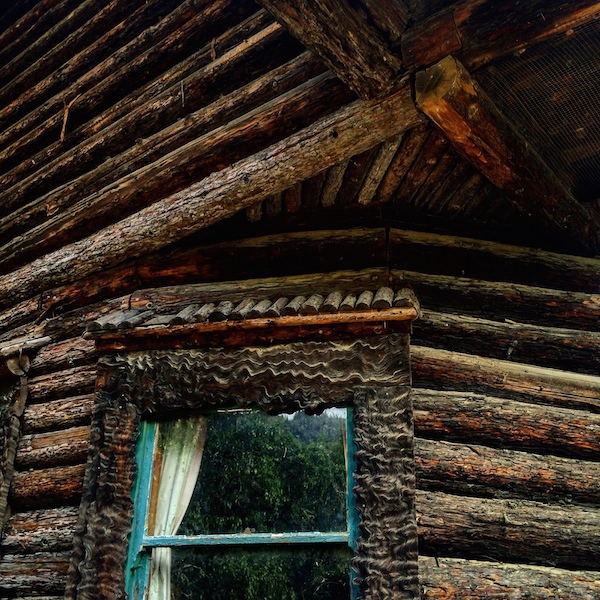 Lady date with Leslie.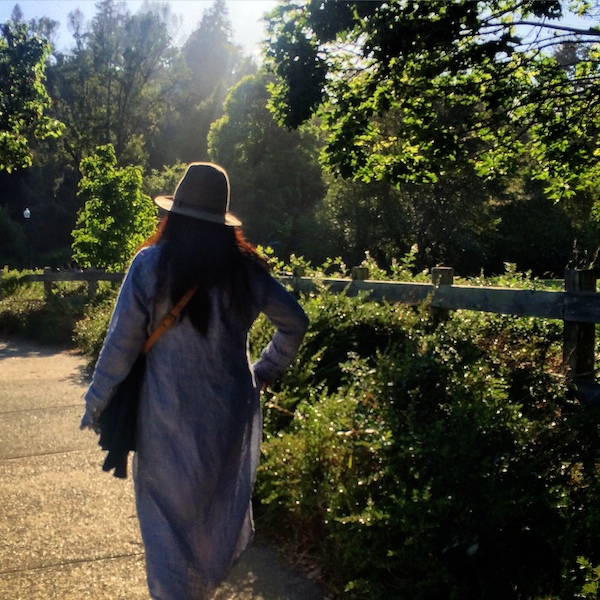 So pretty.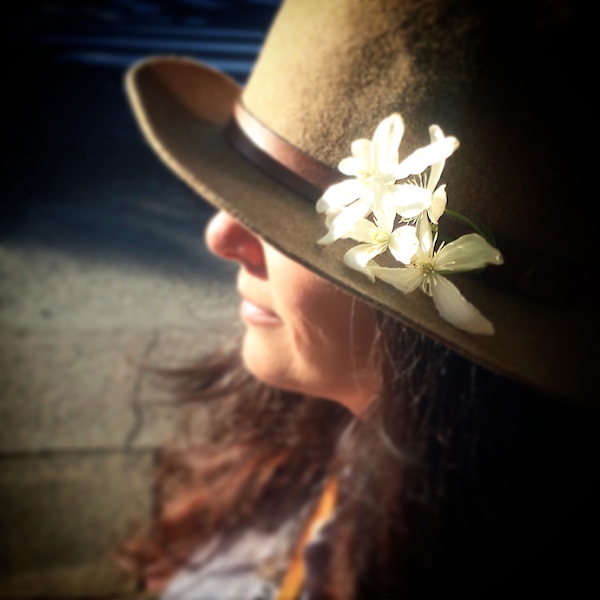 THE LIGHT!! See what I mean??!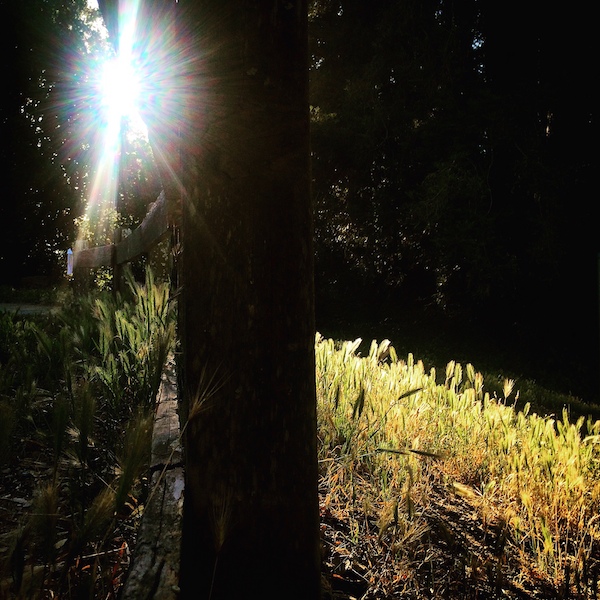 Unnnnghhhh.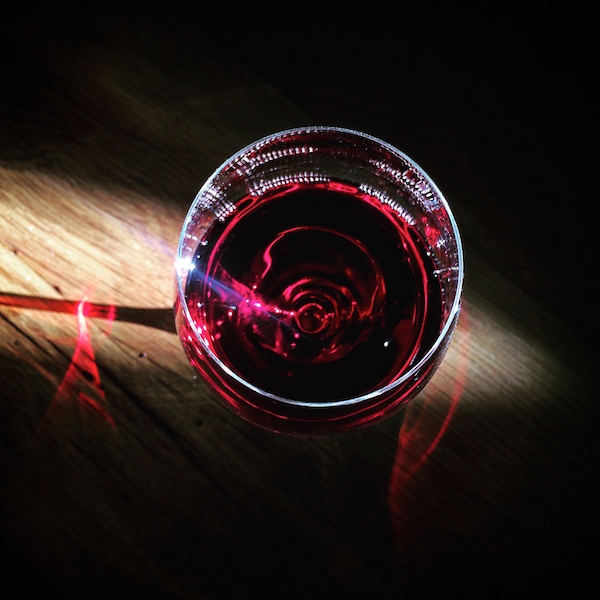 Yes.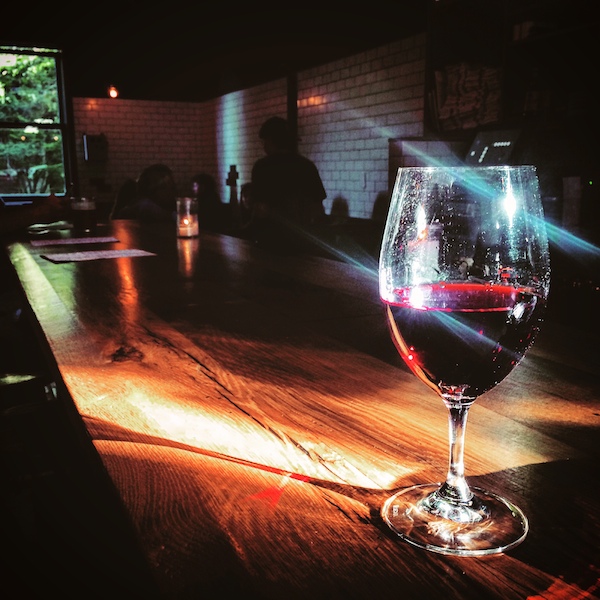 Making bucha.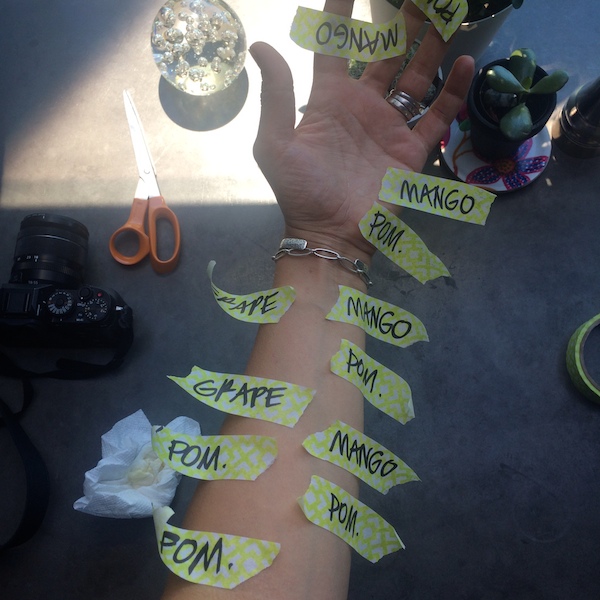 Outdoor doughnuts.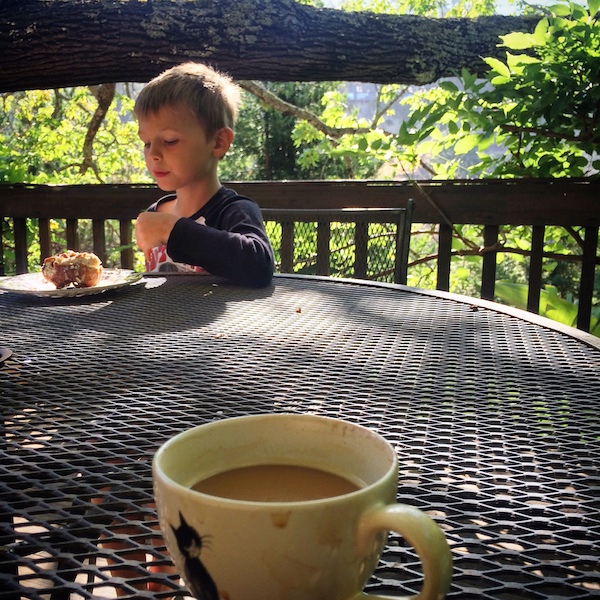 Playdate!!!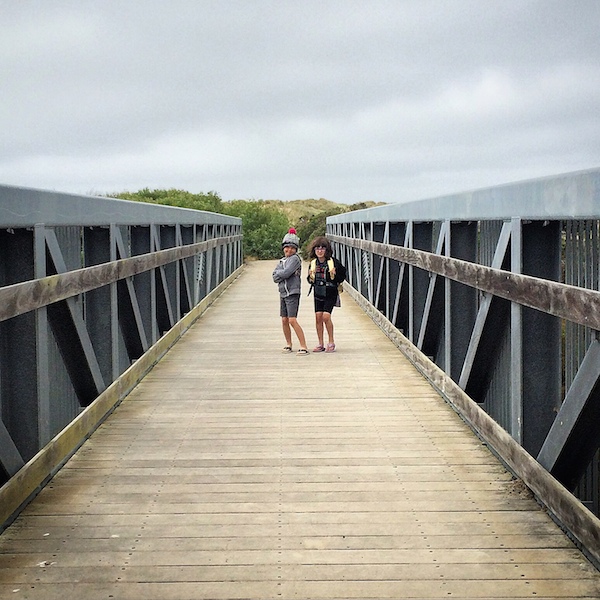 Beach time fun. It started off foggy…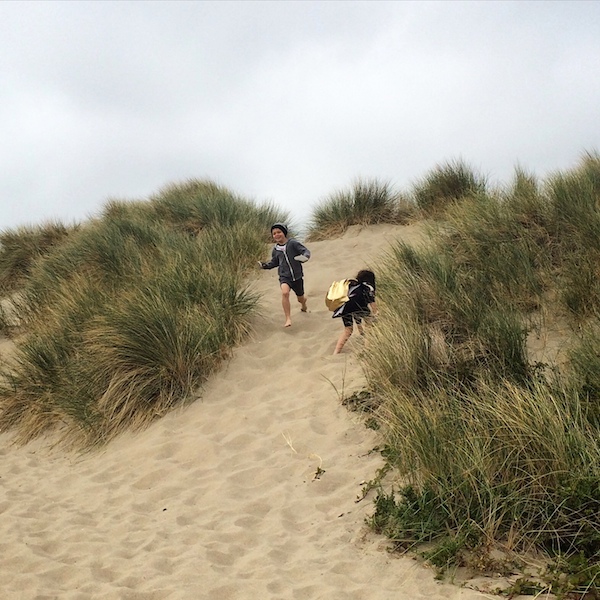 MINE!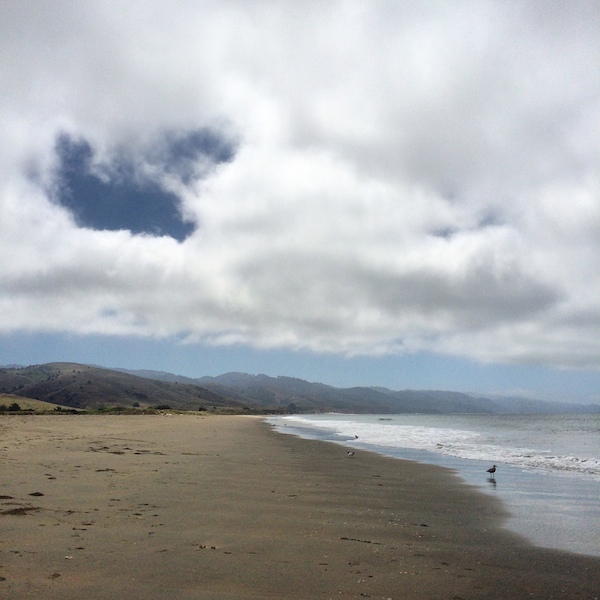 Collecting.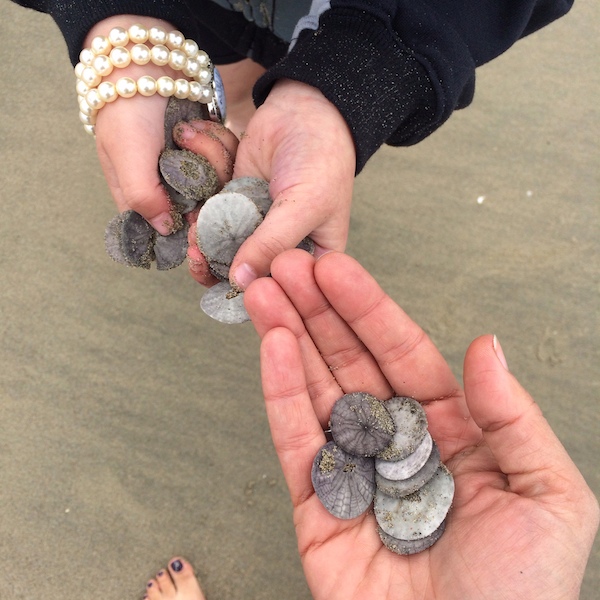 Toe dipping.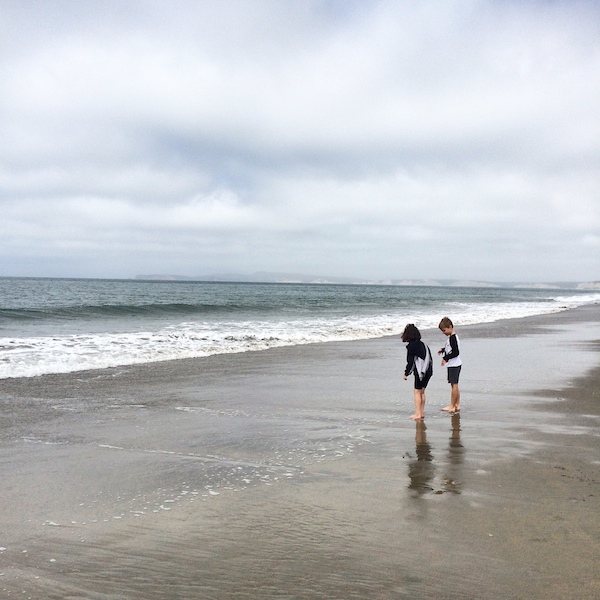 Digging a hole to China.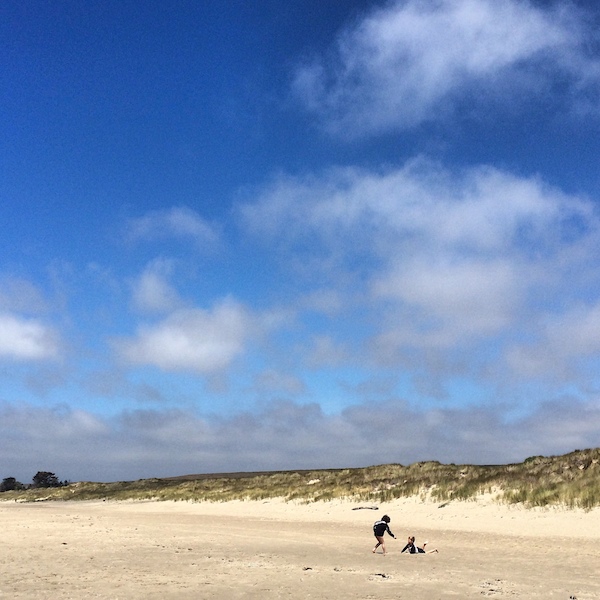 DON'T NOTICE ME. I AM JUST A STATUE. CARRY ON.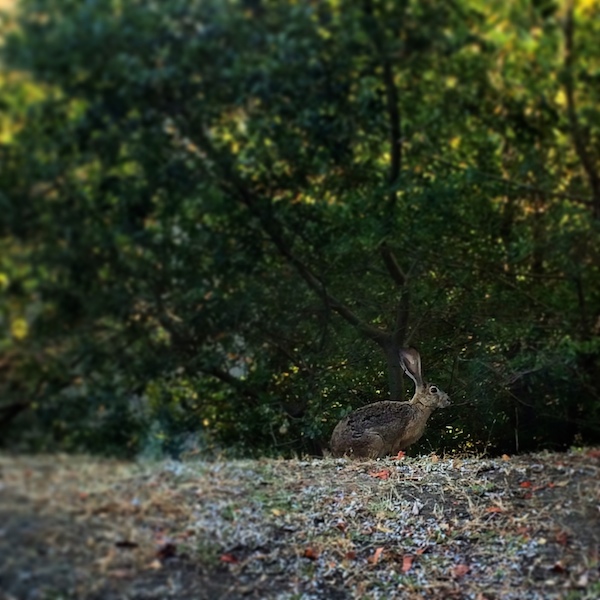 Hearts in seaweed form.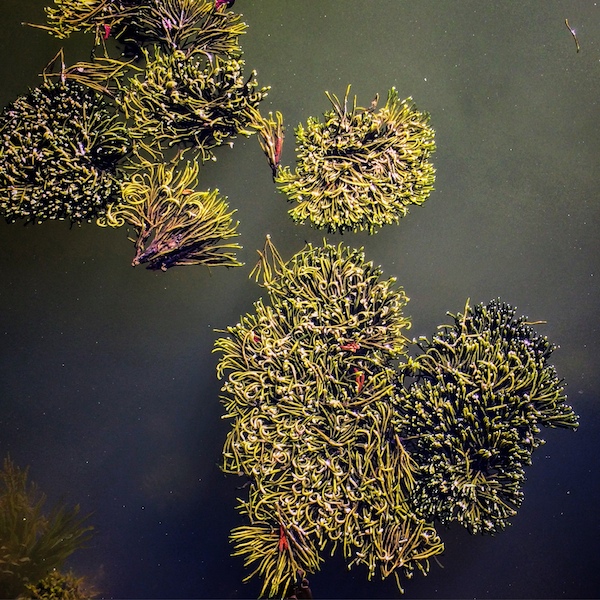 Tacos at Cowgirl Creamery in Pt. Reyes were good!  I like how they labeled my plate.
Dessert!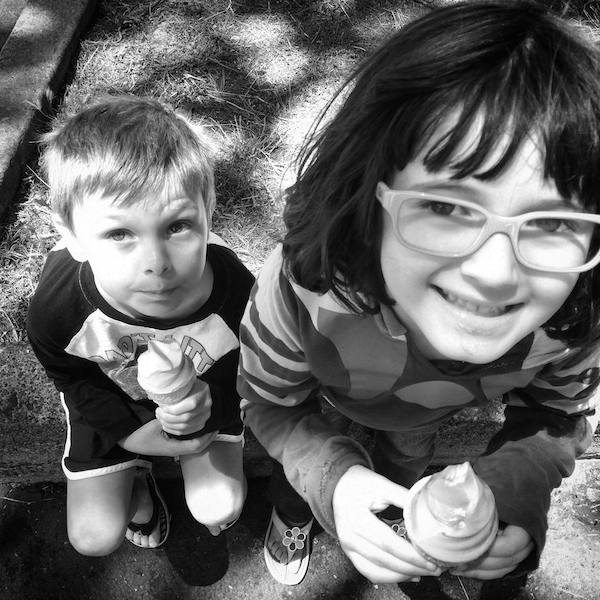 Checking out our collection the next day.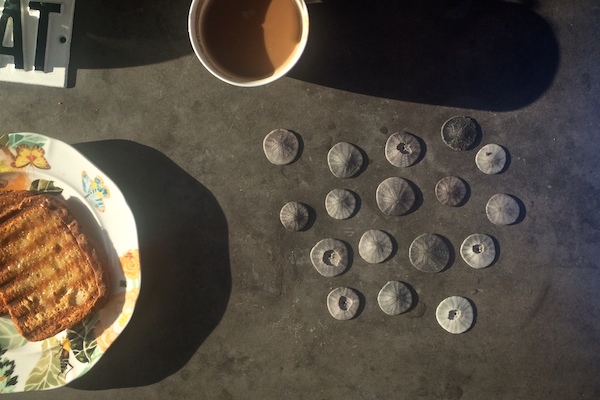 This morning.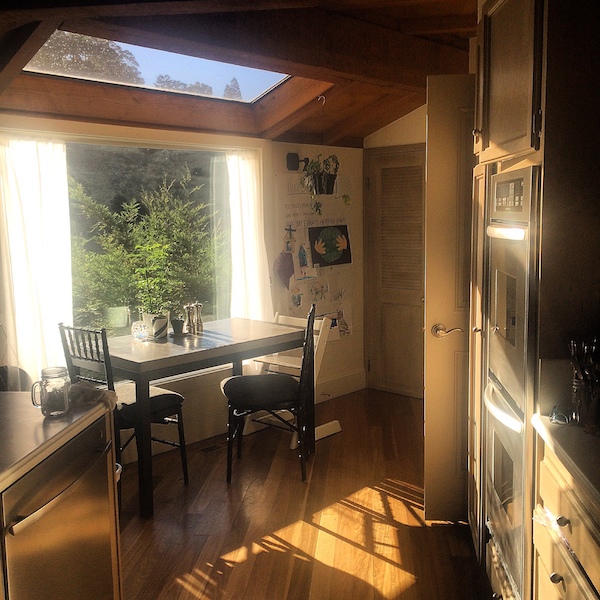 I find scenes like this EVERYWHERE. And then I eventually step on them….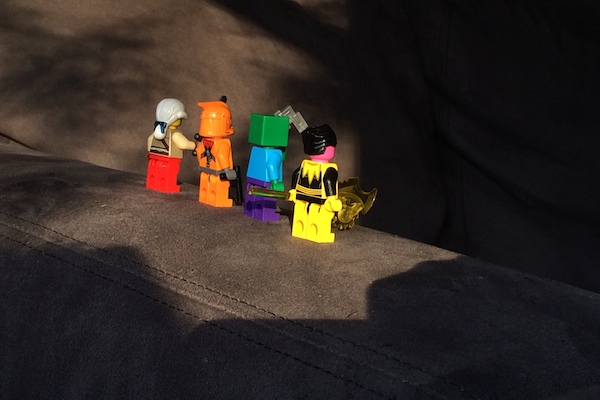 Giving Pinot treats.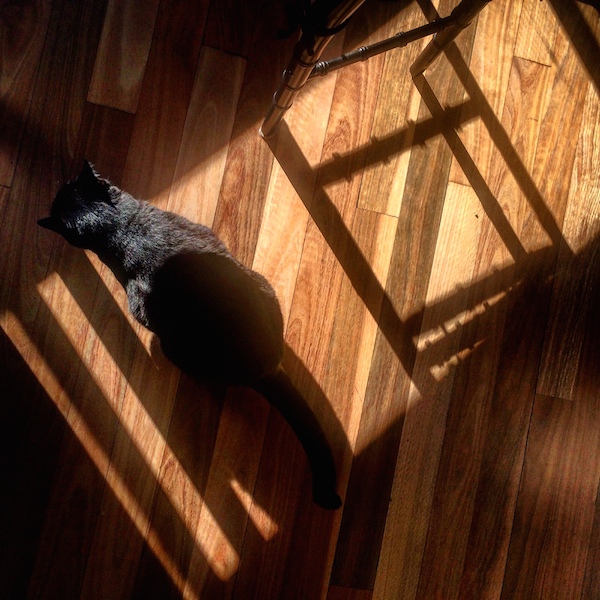 Looks like my brother here.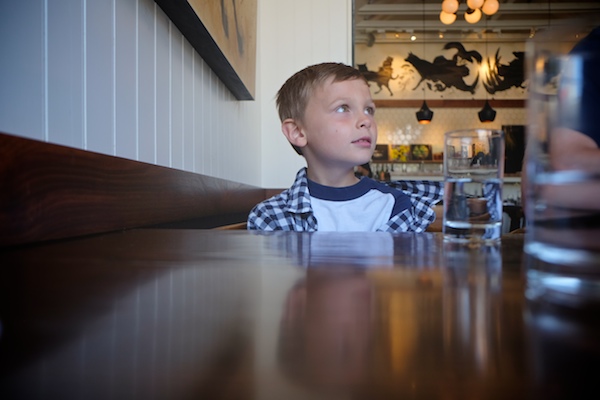 Looks like Casey.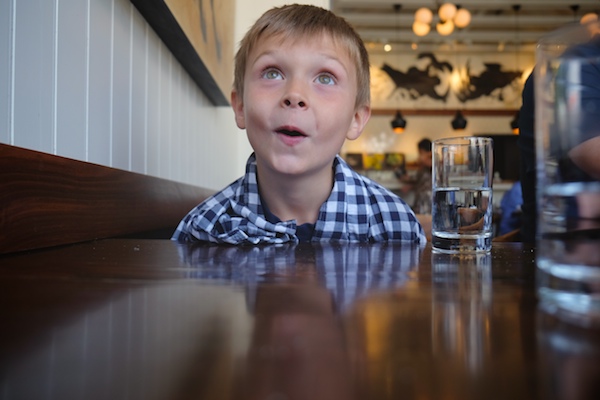 Looks like me.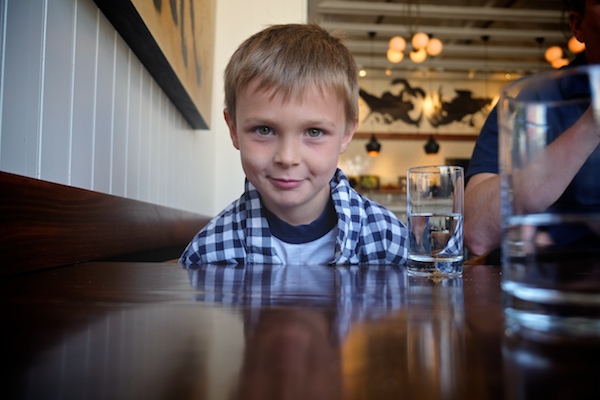 Genes are weird.