Here's what this past week looked like:
I traveled to Arizona (briefly!) this week.

I always love looking at the shadows the clouds cast on land from above.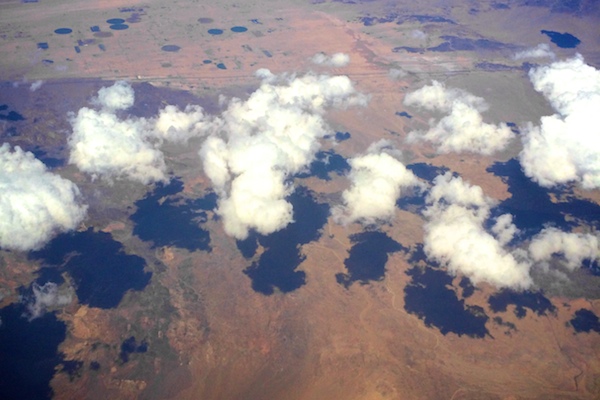 ARIZONA!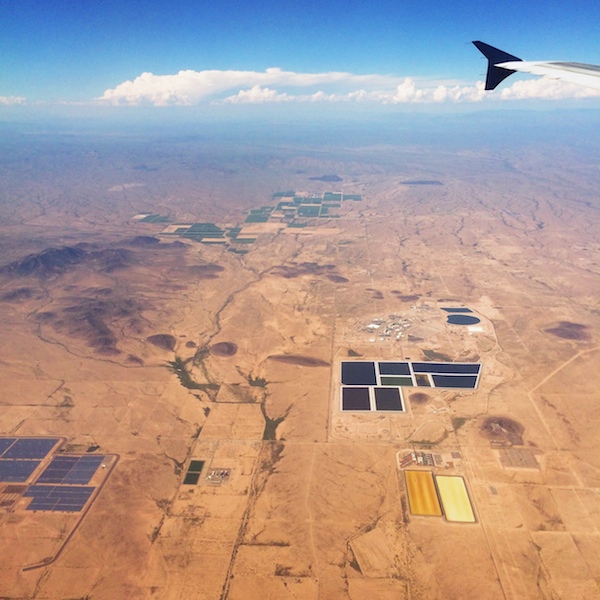 CALIFORNIA!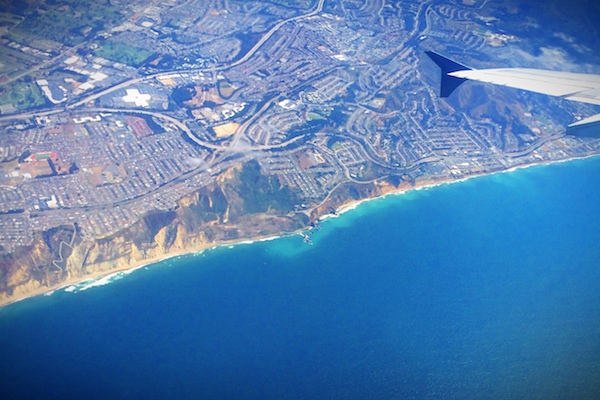 A hotel room ALL TO MYSELF!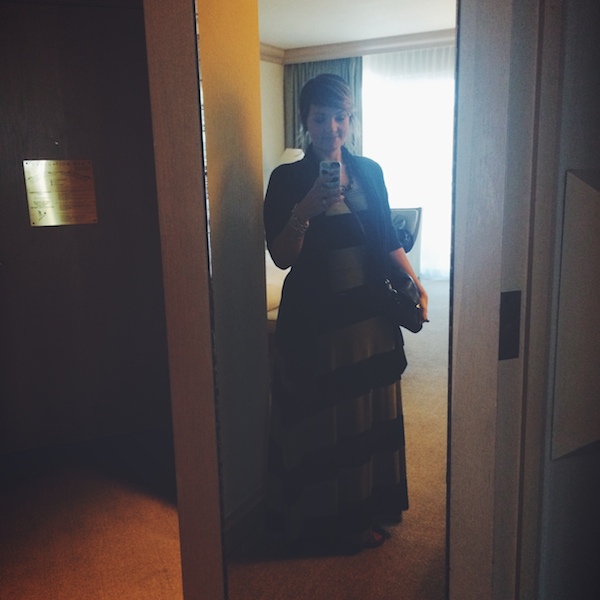 I love room service. Even if it's not good, it's still good. You know?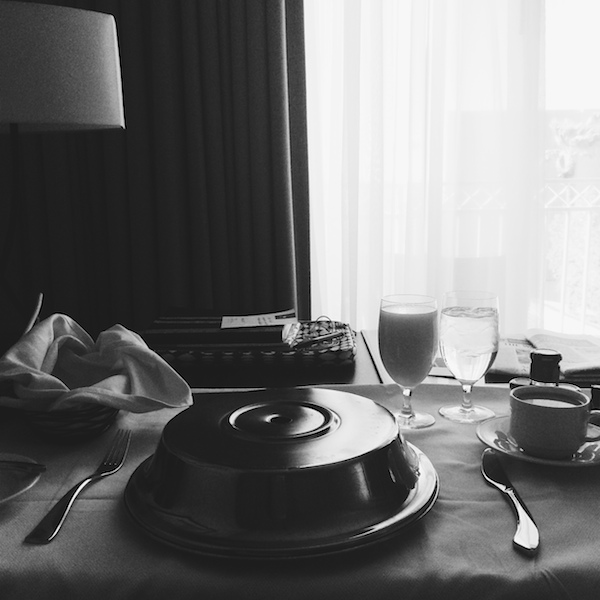 Water drips while working on my presentation.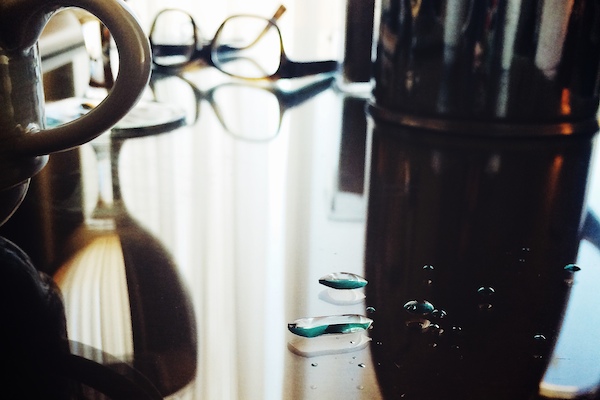 I traveled to Arizona to teach an iPhone photography class to the lovely people at Barefoot Wines.
Here I was showing how a pool can be an excellent backdrop for photos!
Such a fun class & GREAT students. I can't wait to teach it again. Loved meeting you, Michelle & Elizabeth!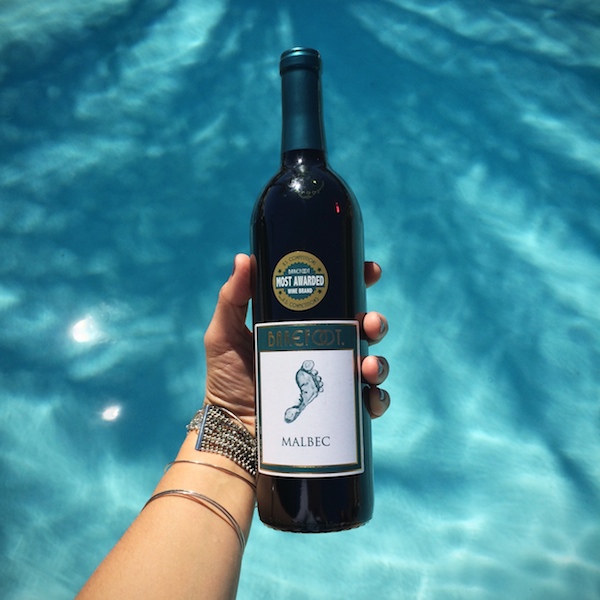 Although I only had a short stay in Arizona….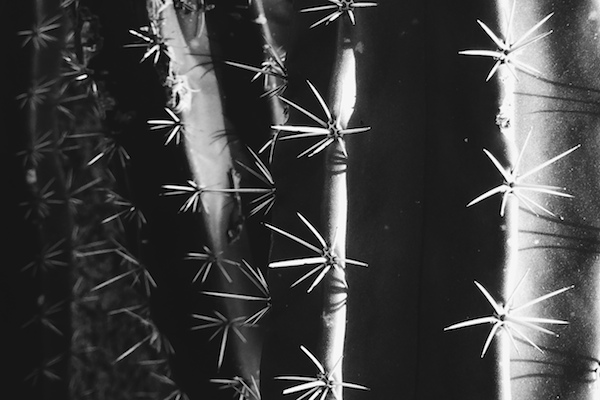 I was in cacti HEAVEN.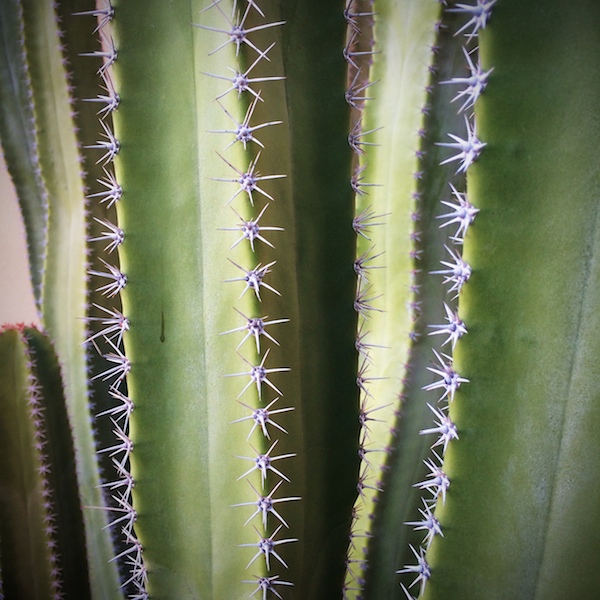 So many good things to look at.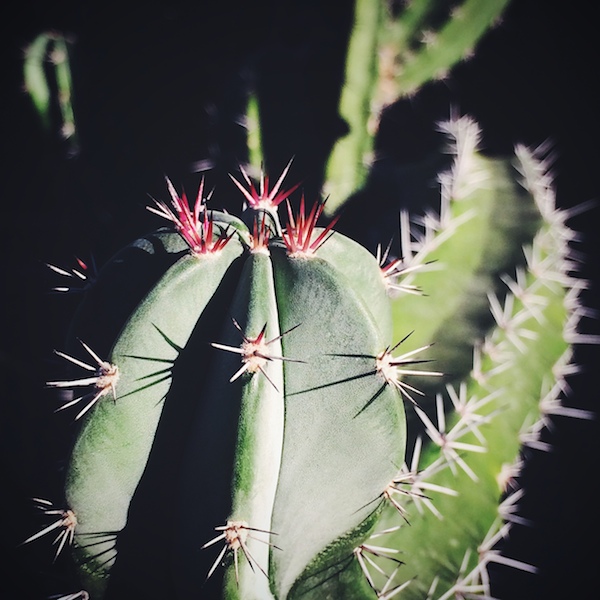 And this water fountain at The Phoenician was pretty spectacular.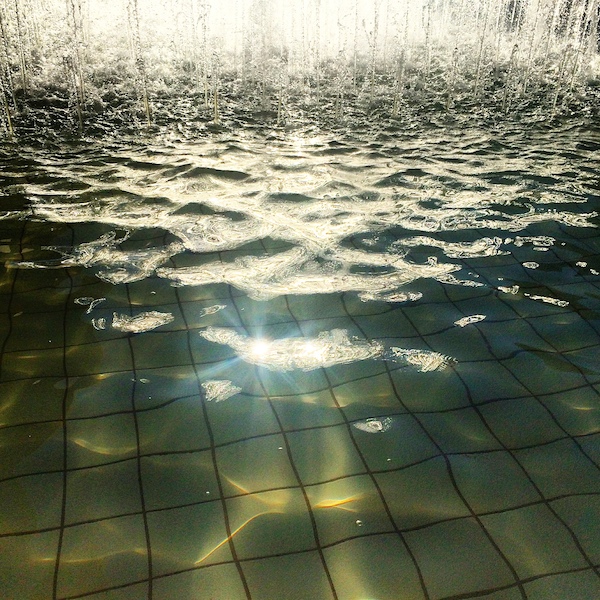 Waiting for a taxi.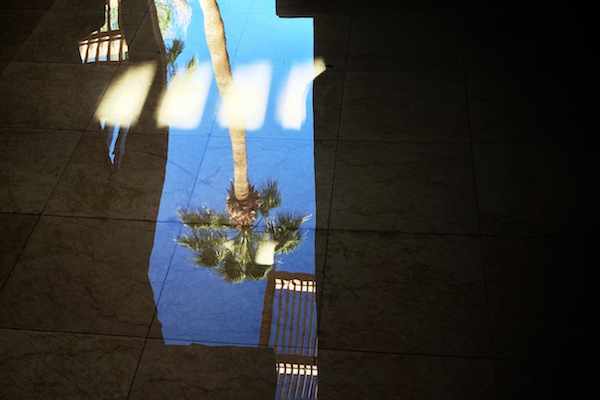 Waiting for my plane.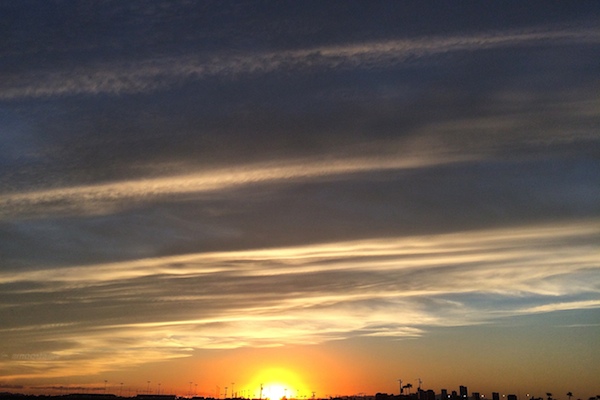 Til next time, AZ! Your skies are beautiful.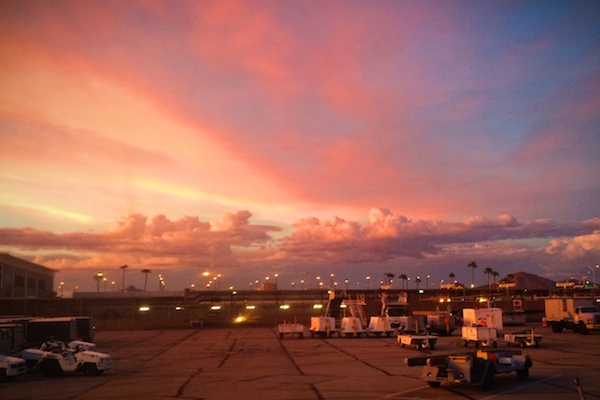 I was gone for a day and he grew.
French toast…with cinnamon raisin toast & coconut butter on top. AMEN.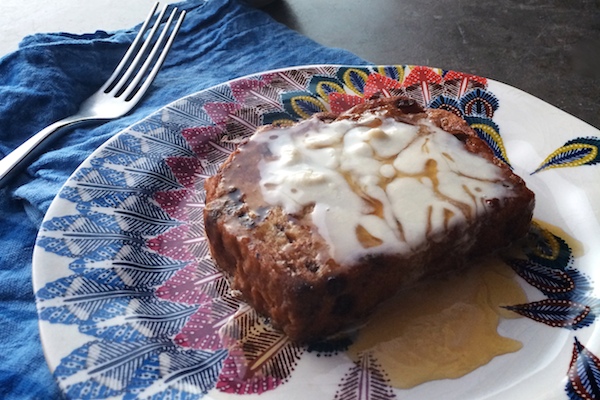 I love cooking in my kitchen again when I come home from traveling.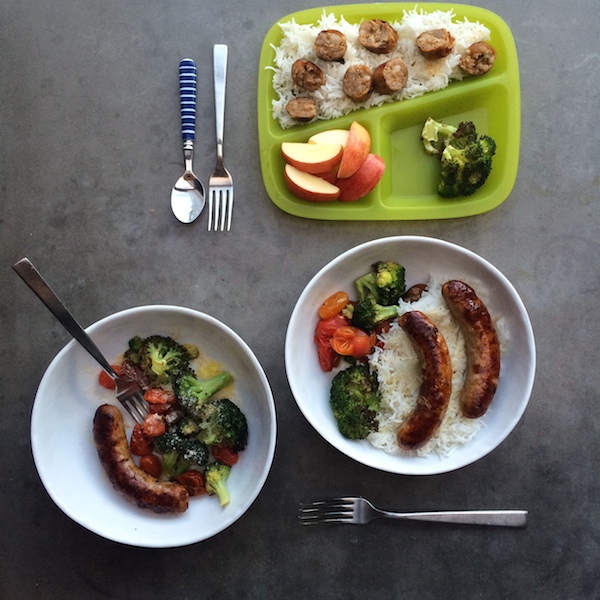 We had a rice/meat/vegetable week.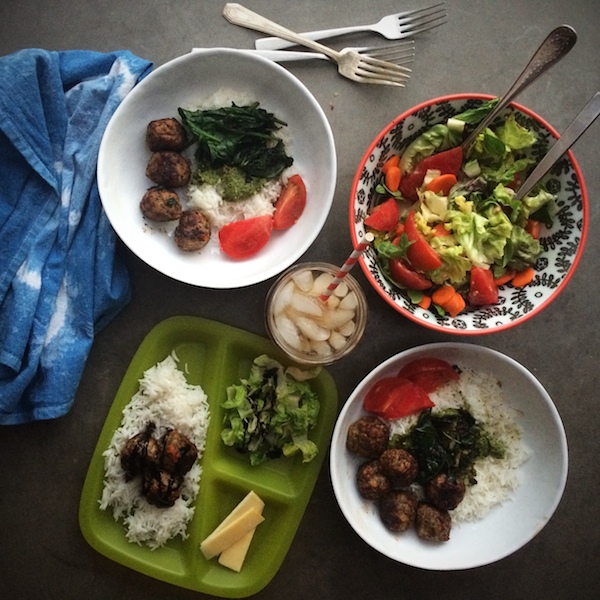 A hike to clear the mind.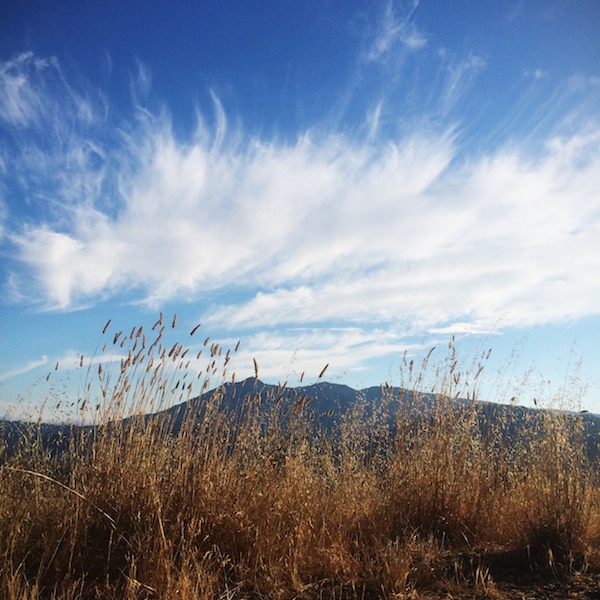 A kale recipe coming at you soon!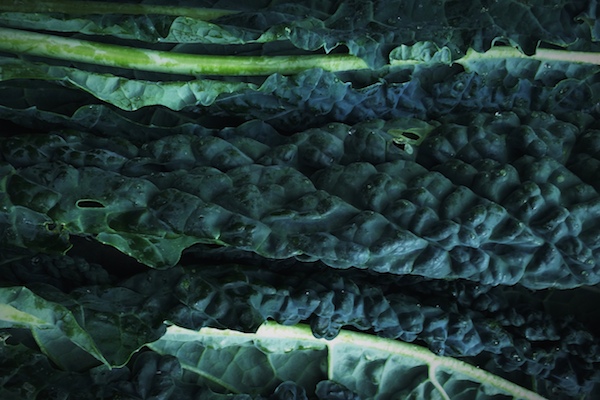 It rained. I got excited. Then the day was MUGGY. I don't do muggy well.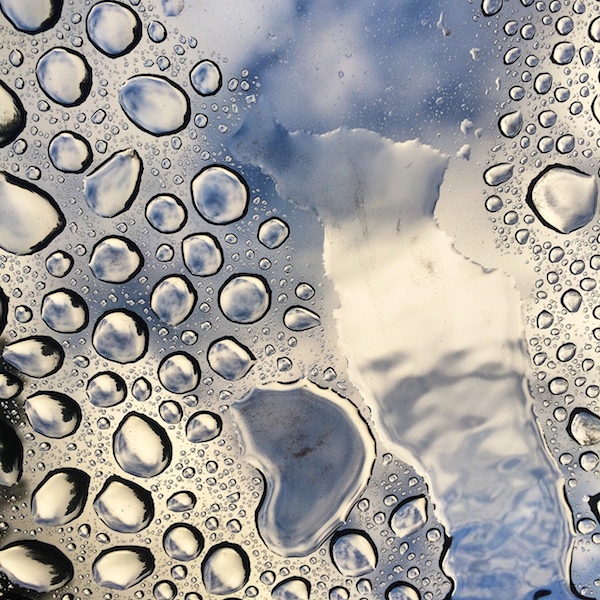 We had a good cloud week. I am thankful for that.
Sun soaked breakfast for Casey.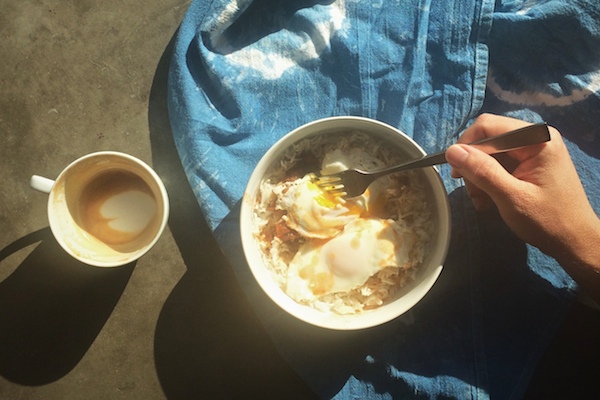 Guest room coming along! We're done with painting.
Now we have furniture assembly and a million other things to do. Waiting on my mirror to be delivered!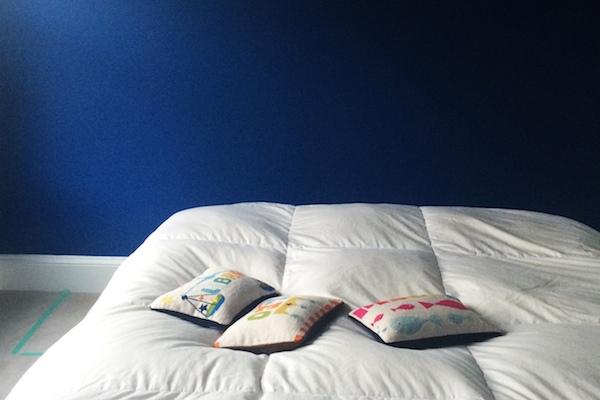 He currently LOVES doing homework and that makes me happy.
He was telling me, "I can make my OWN special G because that's the cool thing about handwriting! Everyone makes their own letters."  He's got a point.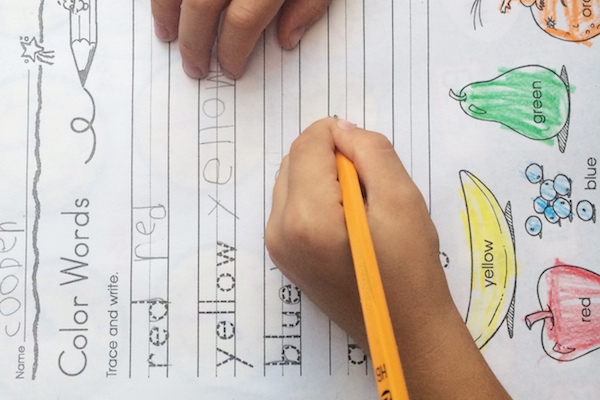 When in San Francisco…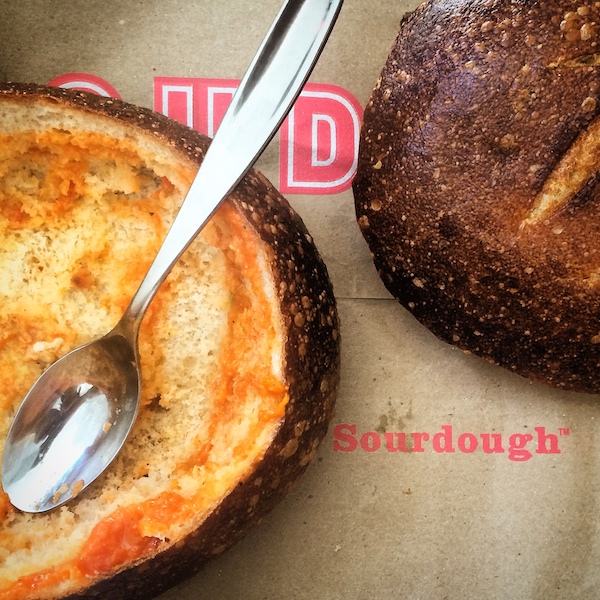 The nicest HANDWRITTEN letter from the folks at Lucy Activewear.
Thank you. Really. THANK YOU.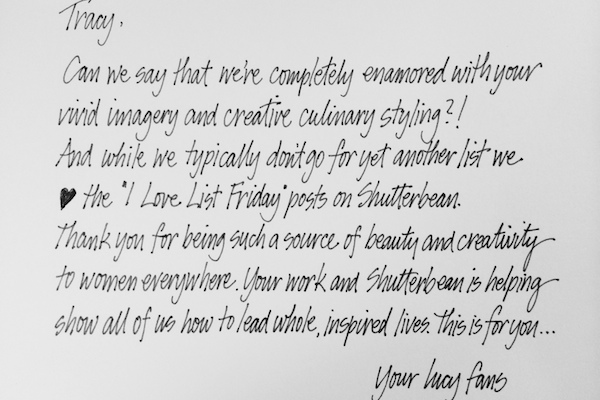 I'm so glad I thought to make Pizza Bagels last week. Thursday night dinner was perfection.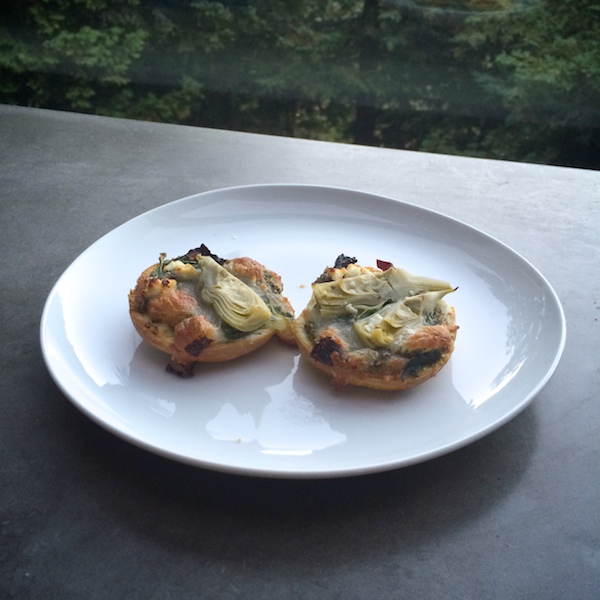 Bucket list item: Go on a Segway Tour. I think I'd giggle the whole time.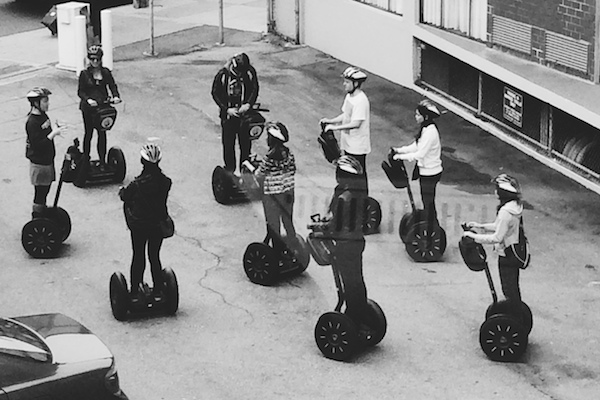 Working on a project around the house. We're making a prop closet!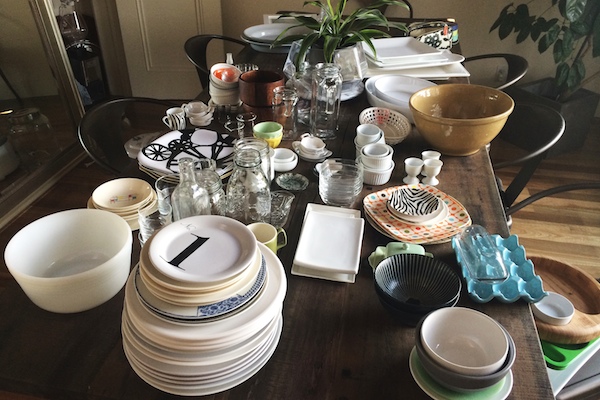 Can you see the woman in my egg yolk??! She kinda looks like a gelfling.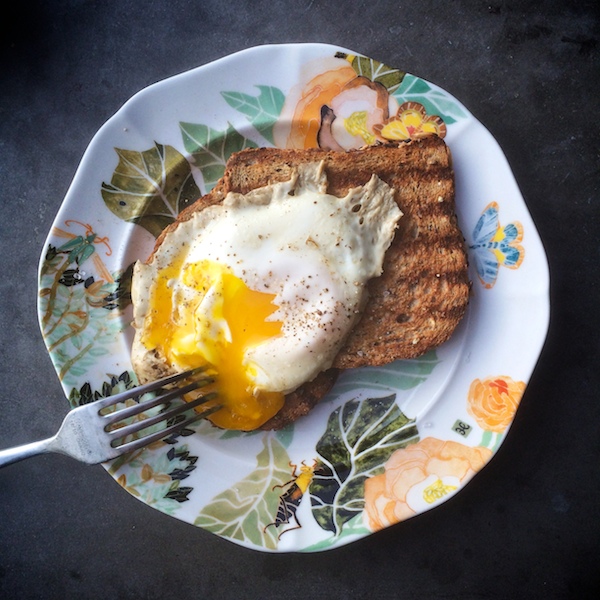 The bumps you go over with a shopping cart.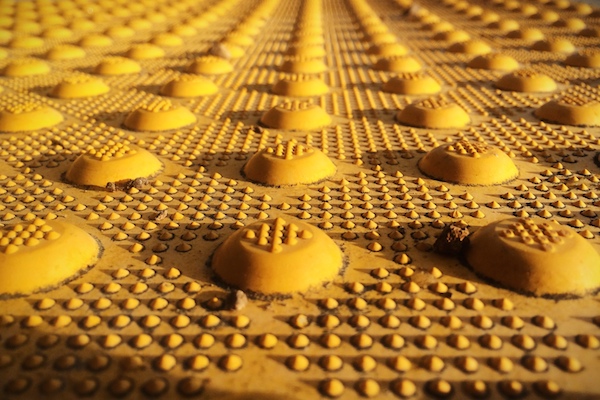 Coconut butter for me. Cookie Butter for him.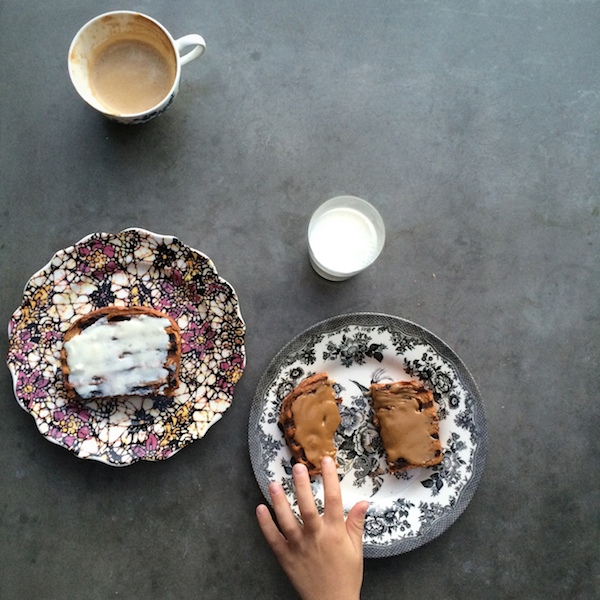 He made an incredible fort.