Here's what this past week looked like: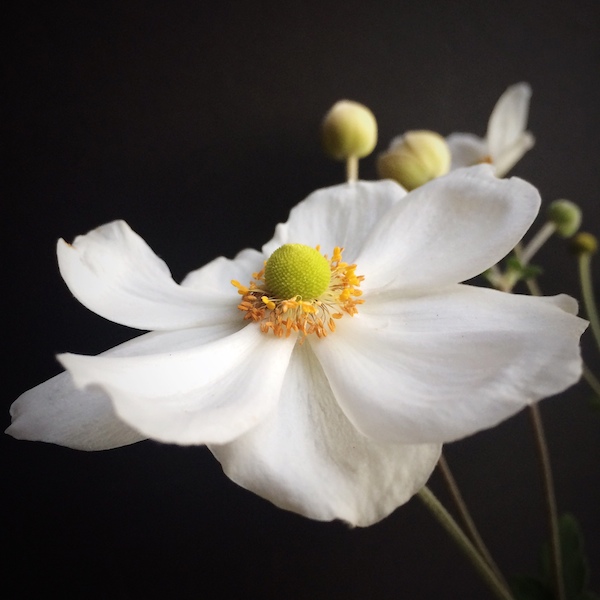 A lot of clouds this week in the Bay. I loved every second of it.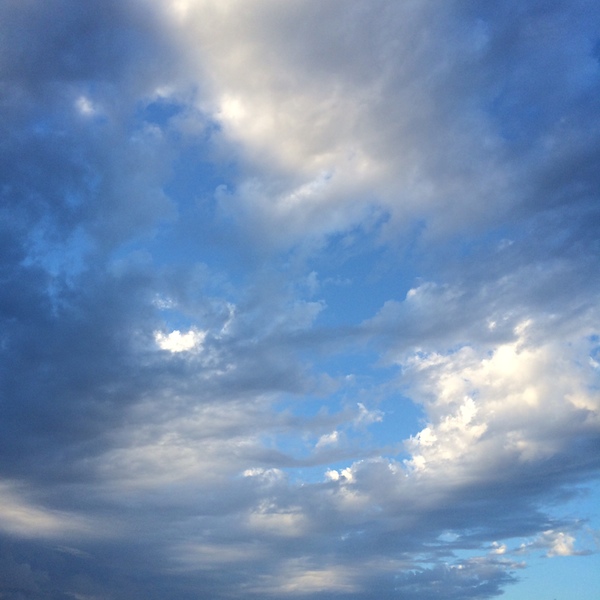 Lunch with my in-laws.
My friend cut us a bouquet of flowers from her garden this week. They were so pretty.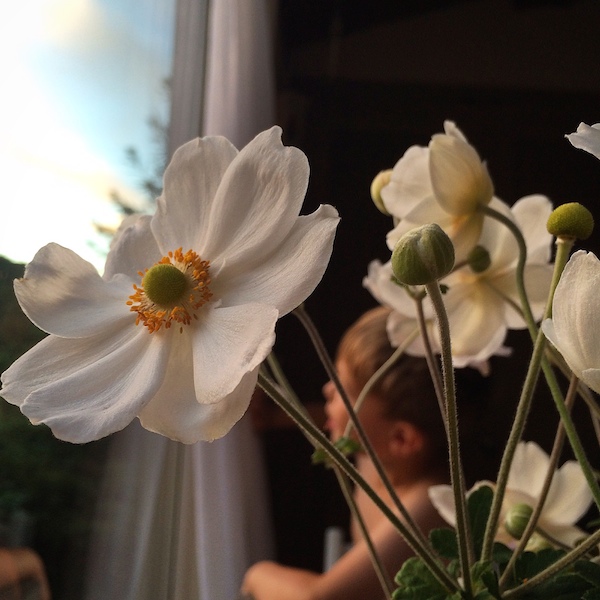 Bagels & Lox for weekend breakfast.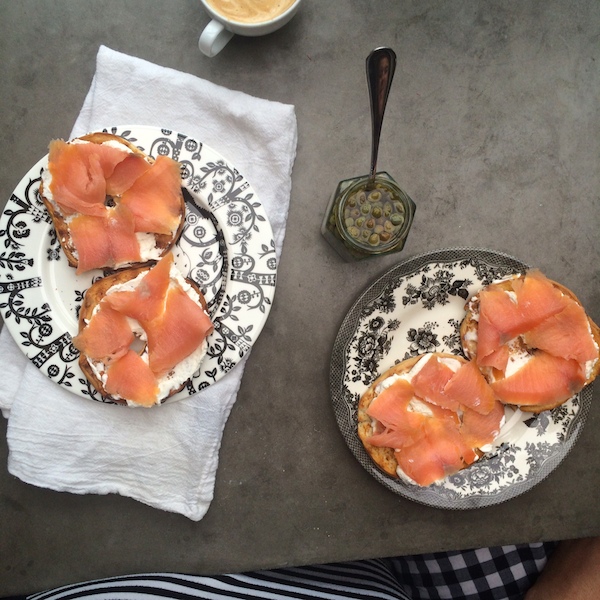 Huffing the cool crisp air.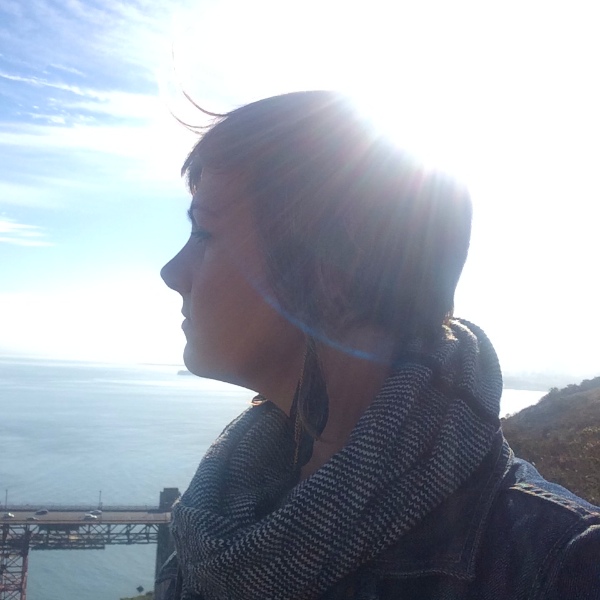 We're waiting on a few pieces for our guest bedroom.
Online shopping is sometimes disappointing.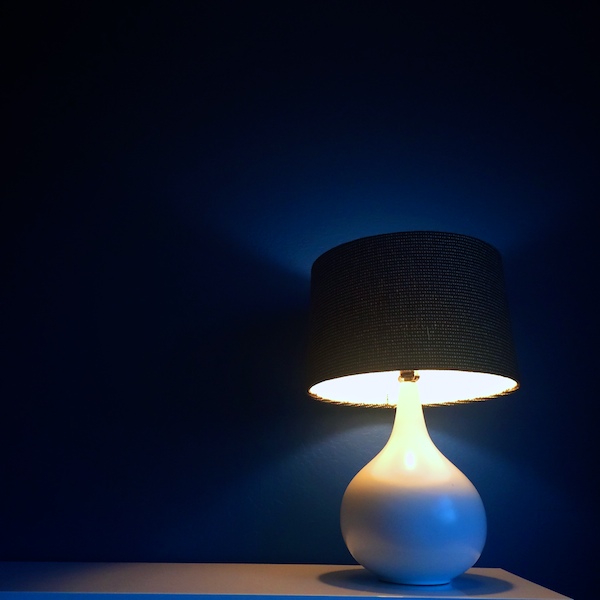 A lot of people made my Stracciatella Soup this week and that makes me so happy!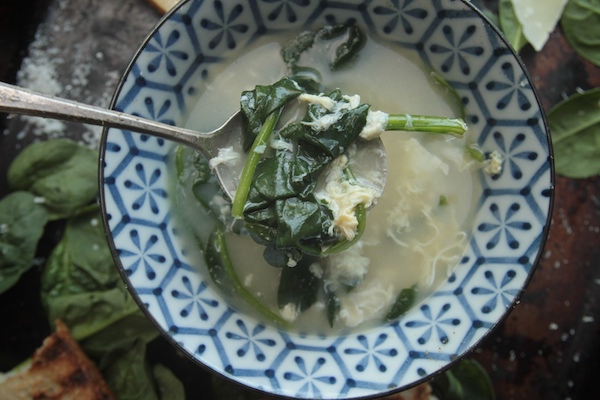 I really like the pumpkin waffle mix from Trader Joe's.
WAAAAAFFFFFFFLES.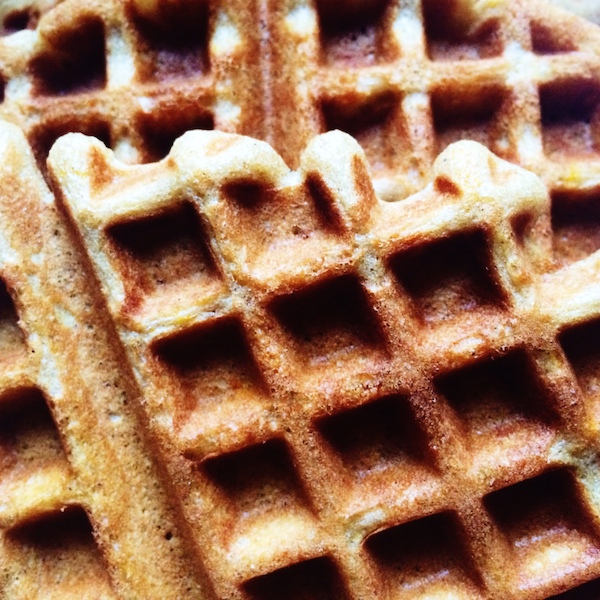 His handwriting is so cute.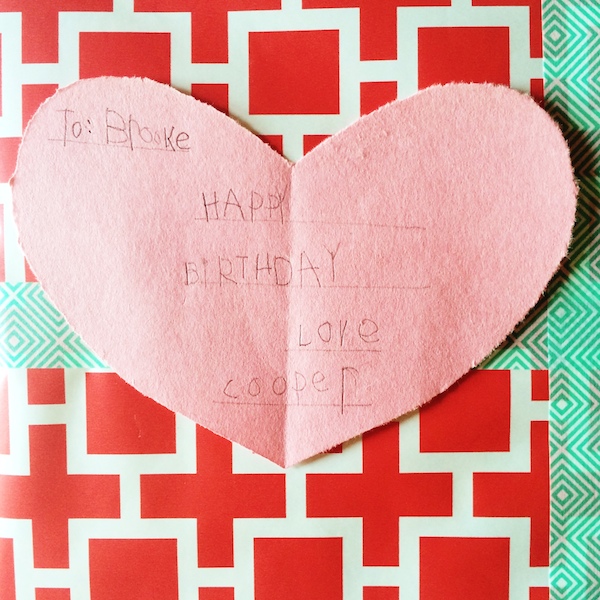 Slam dunked.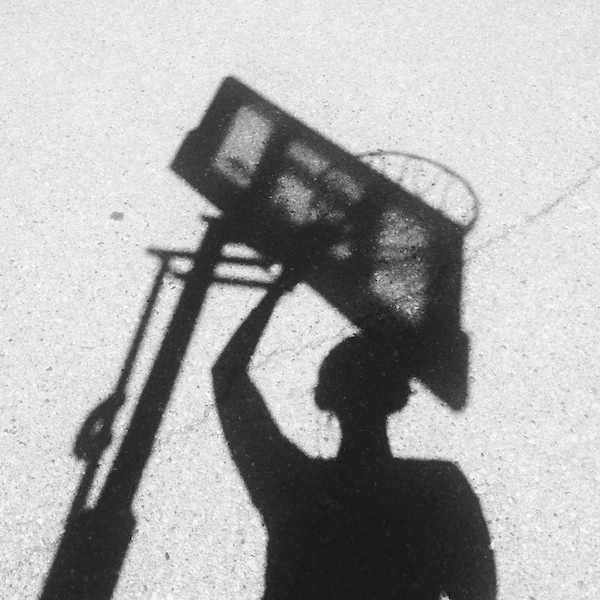 Playing cars on a Sunday morning.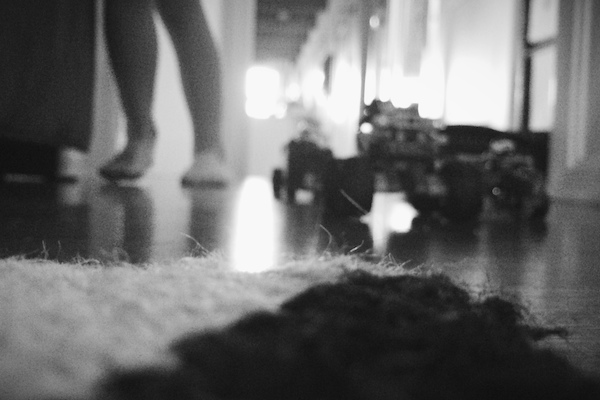 Found: In my library book!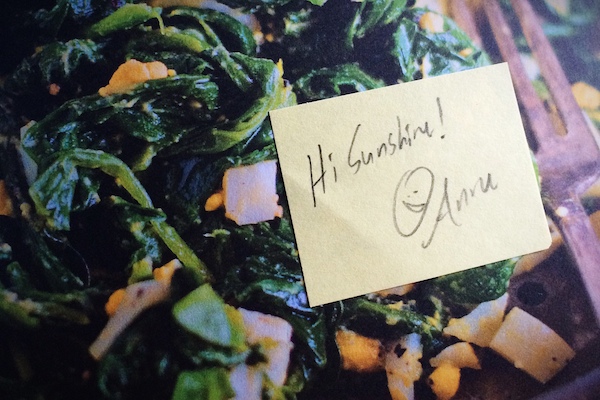 SUN.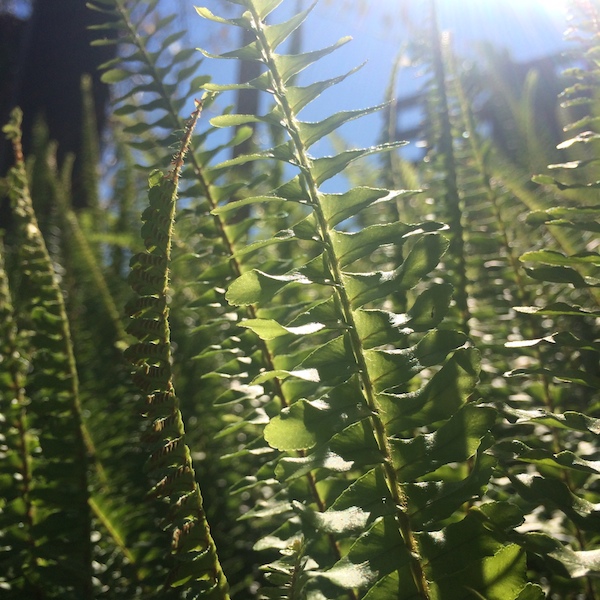 Waiting.
BLUE.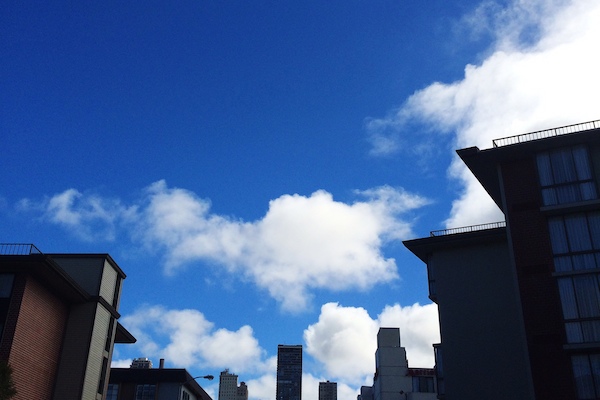 Aftermath.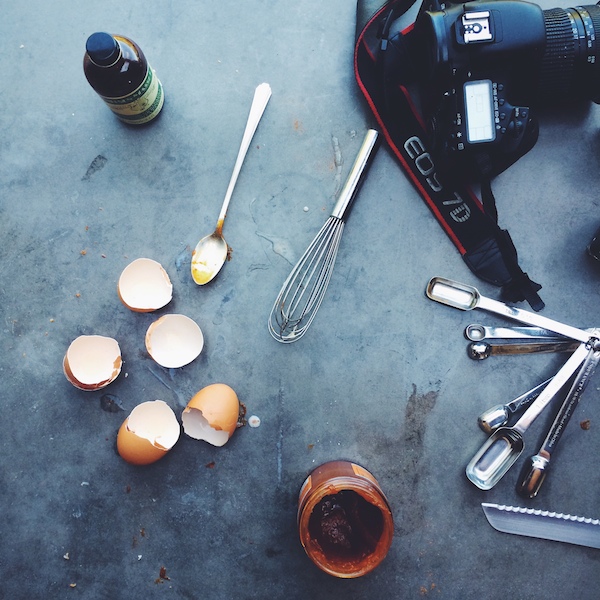 Burning calories.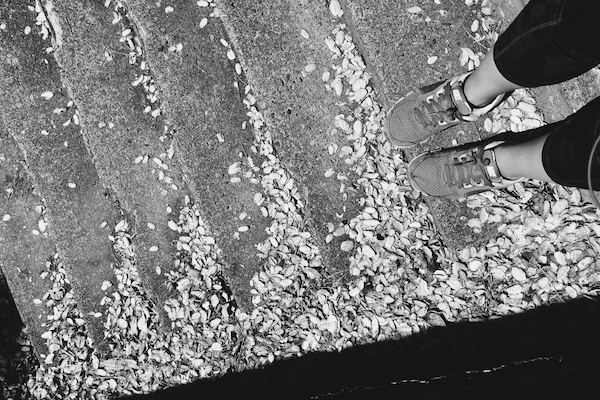 The closest I've been to the turkeys in our neighborhood.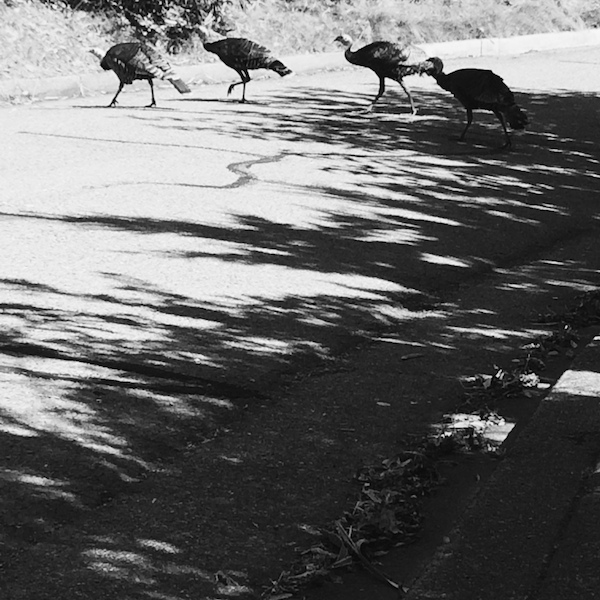 Inside.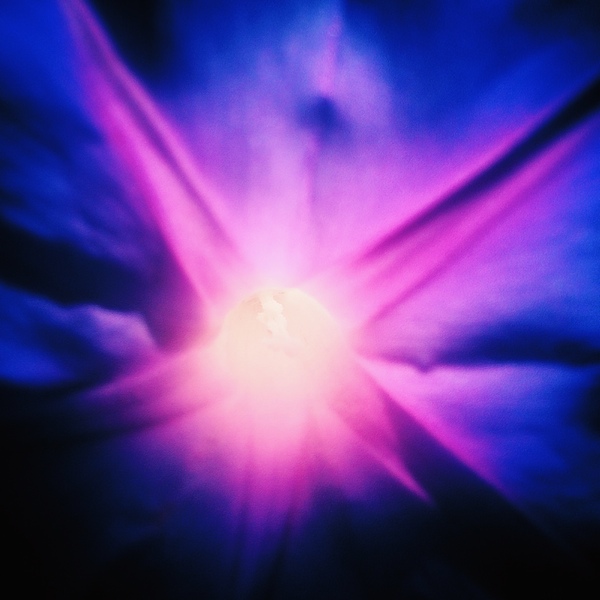 This week I was greeted by two friendly cats.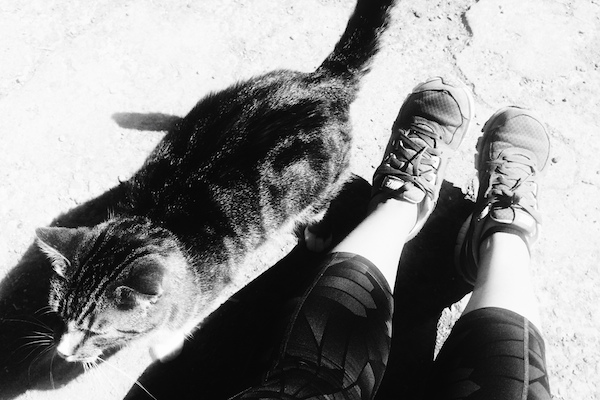 This caught my eye. I wonder if they've been to these states?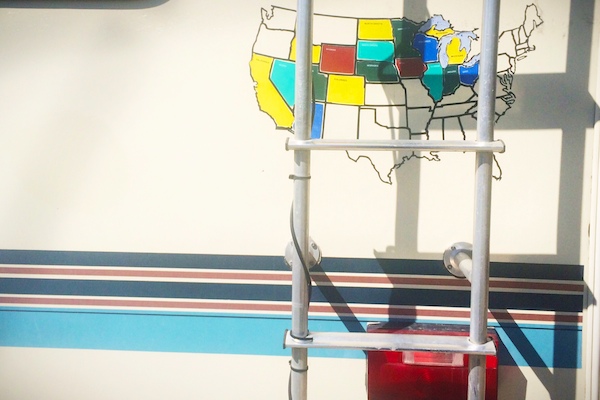 I call this cat Charlie…and he comes when I call him. What are the chances that's his name?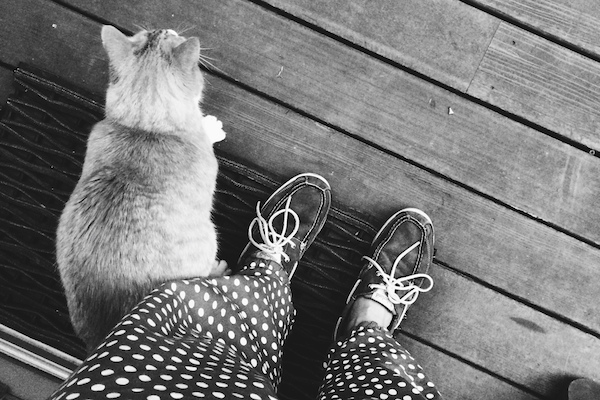 BUNZ.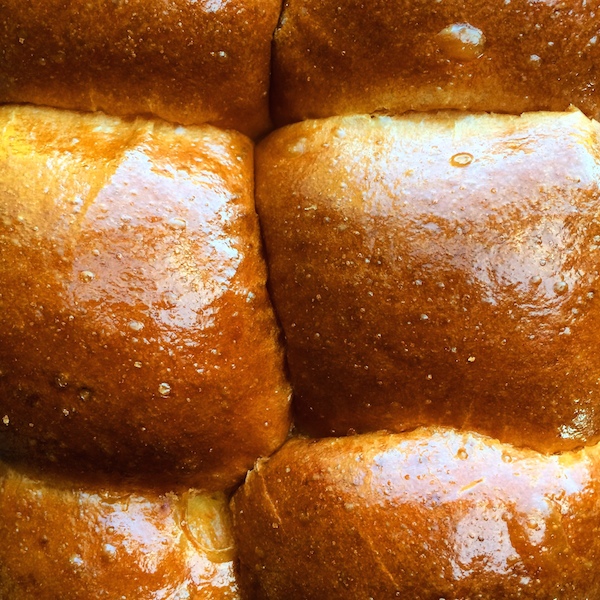 Coming at you next week. YAAAAS.
Arnold Palmers forever.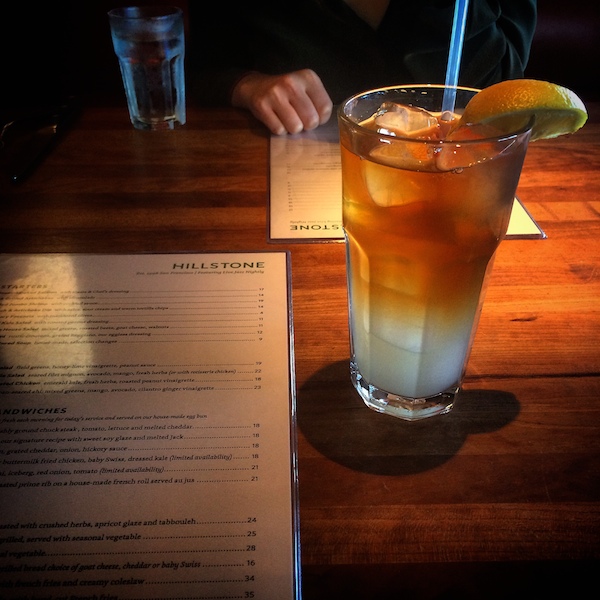 Why I always wanted a sun roof in my car.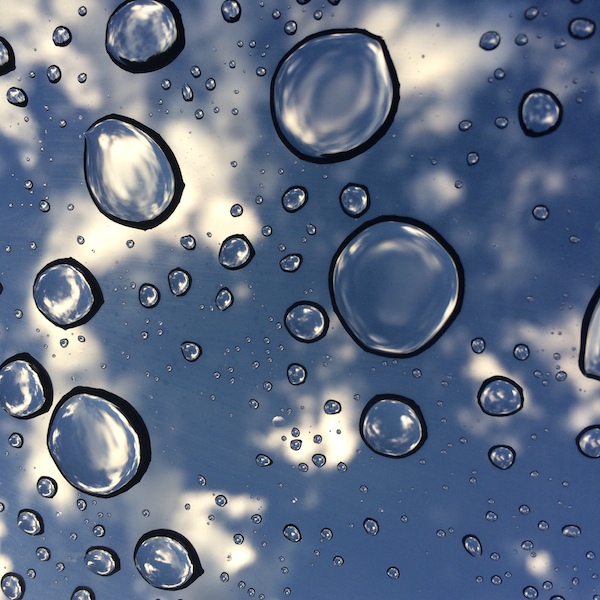 Post storm.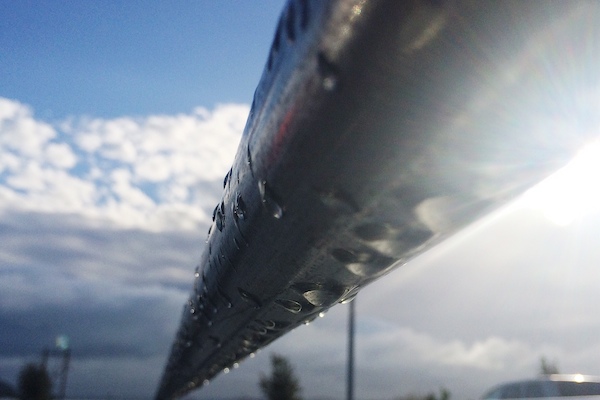 Looking down.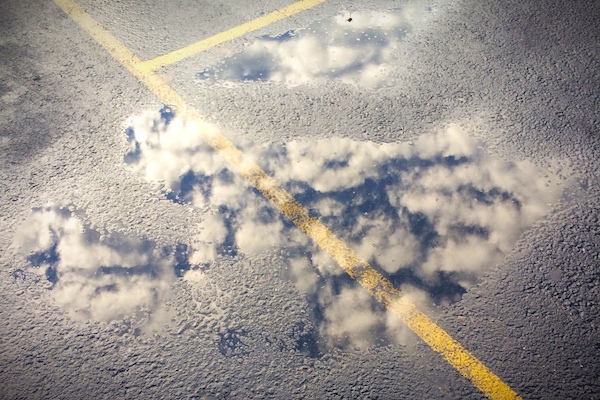 A trip to the Mission.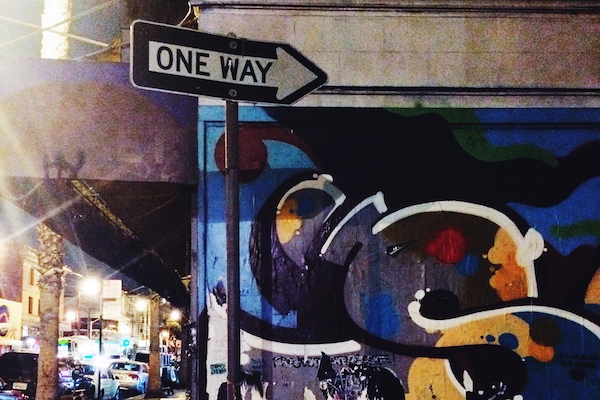 Birthday tacos for my friend Laura.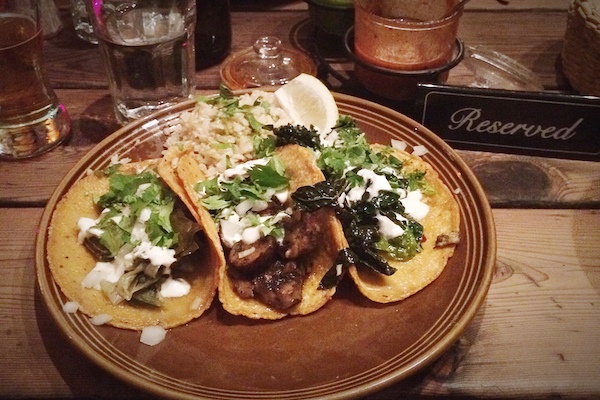 Play dates are awesome.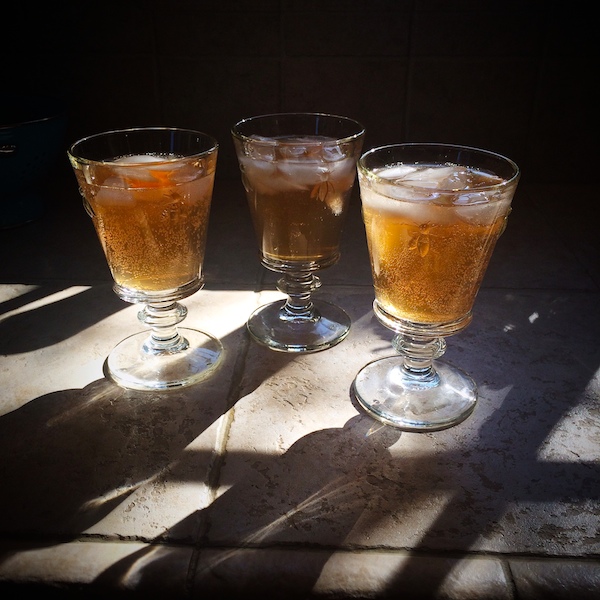 Detour.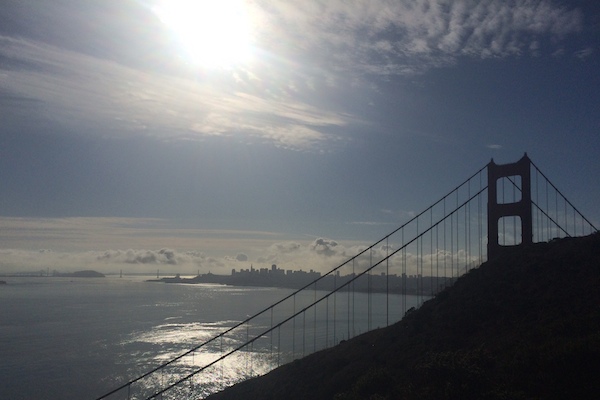 I enjoyed all the color in people's clothes.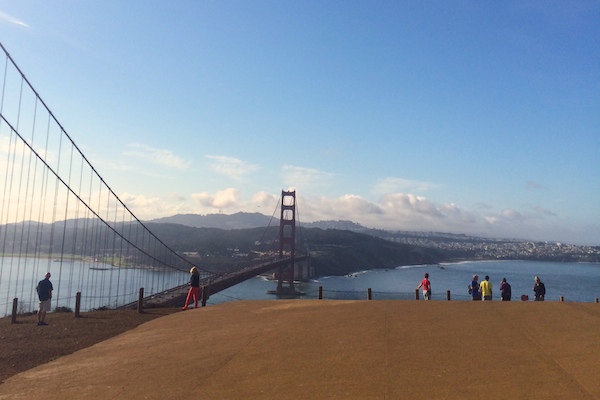 Goodnight.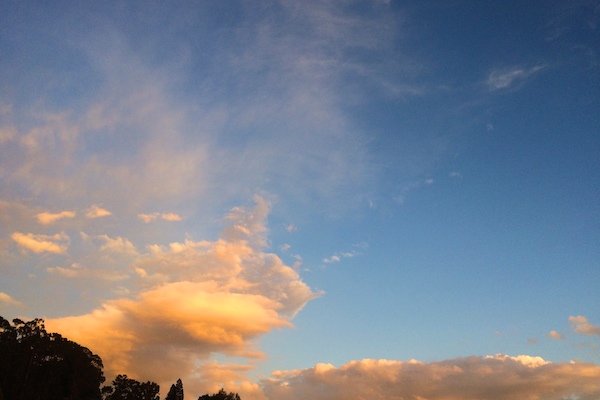 Things I do when I'm bored at work.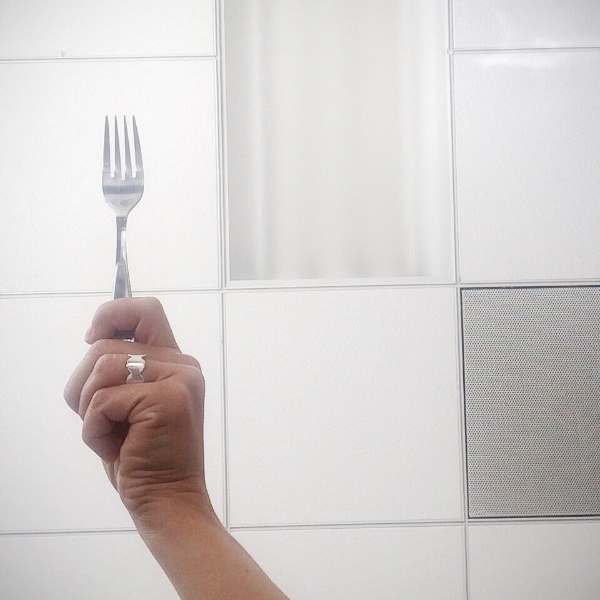 One by one…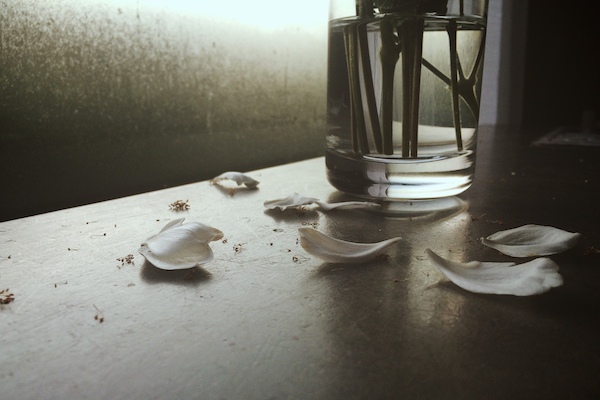 The windows were steamy.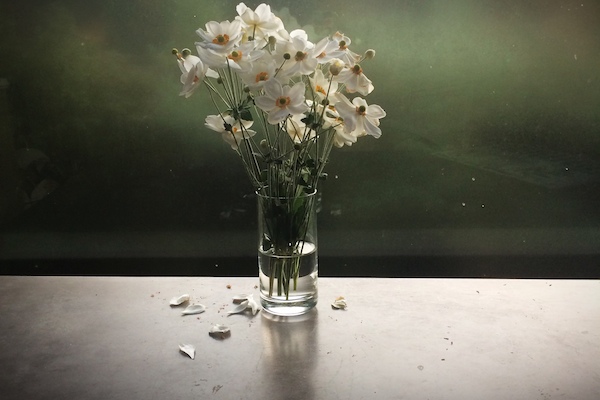 Honey.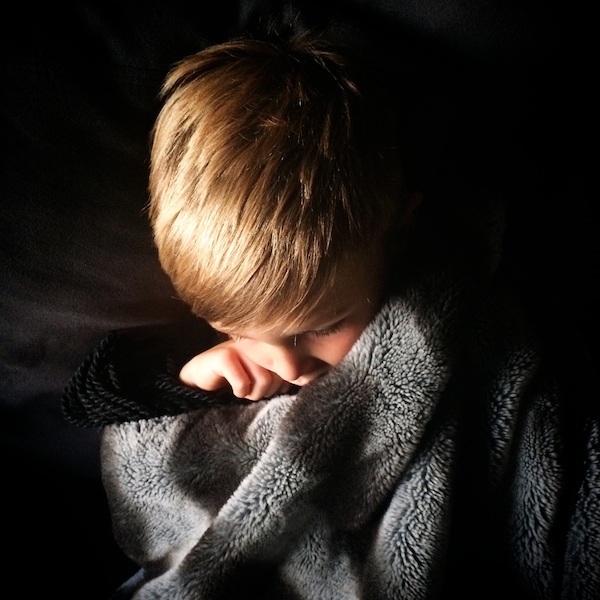 TIGHTS!!!  Under clogs!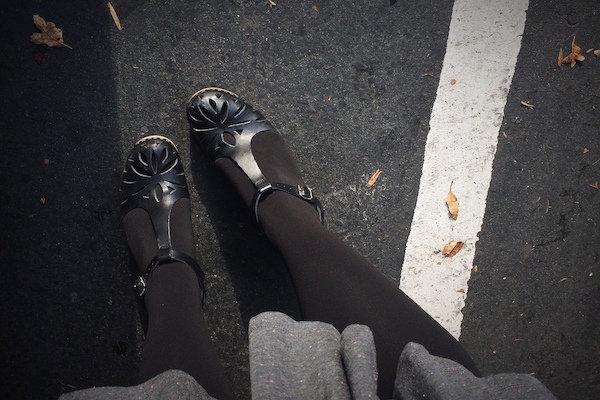 Just beautiful.