Here's what this past week looked like- My Everyday Life Week 39
We are now at this stage of development where I HAVE THE SAME SIZE FEET AS MY KID.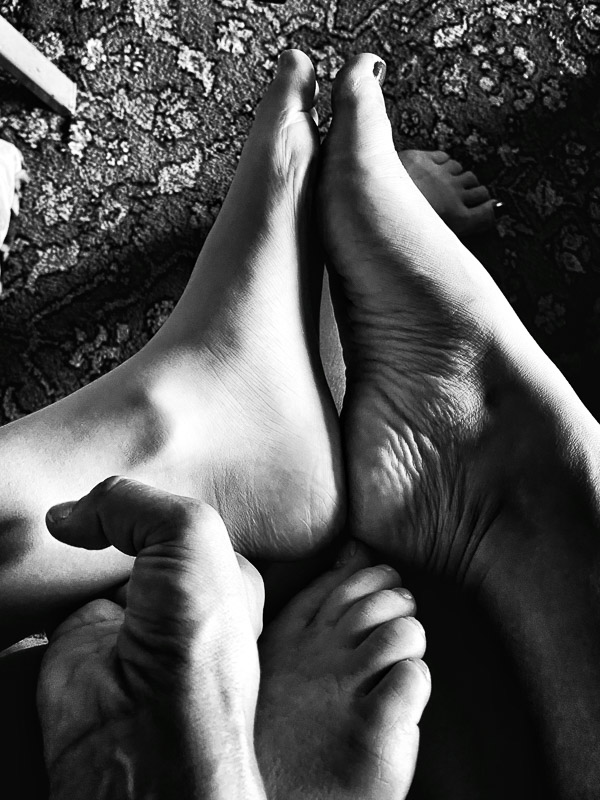 Adventure in San Anselmo!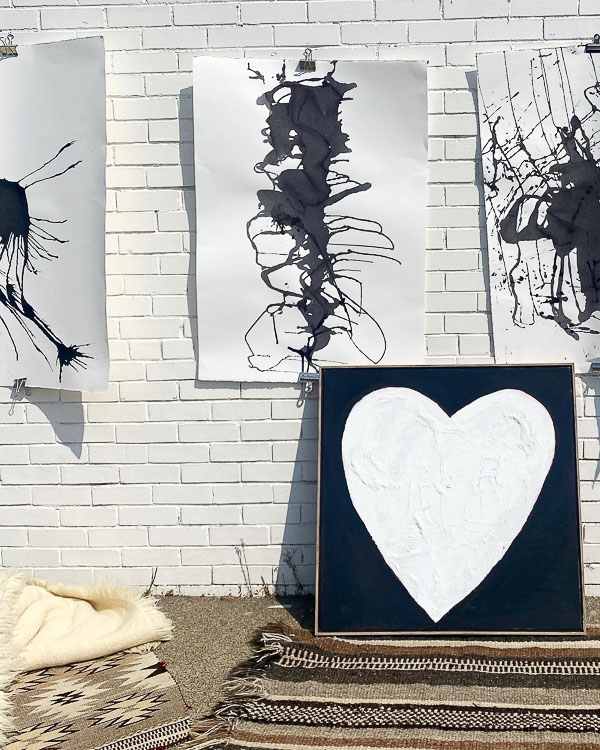 The town is becoming more colorful with art!
Mirror mirror in my hand.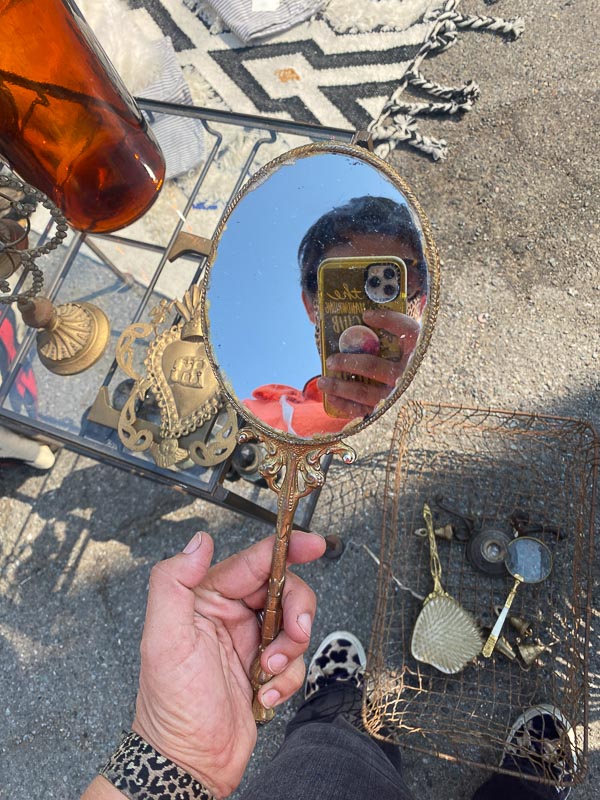 This was on the side of the road and now it is a helpful tool for organizing!
I love making something old new again.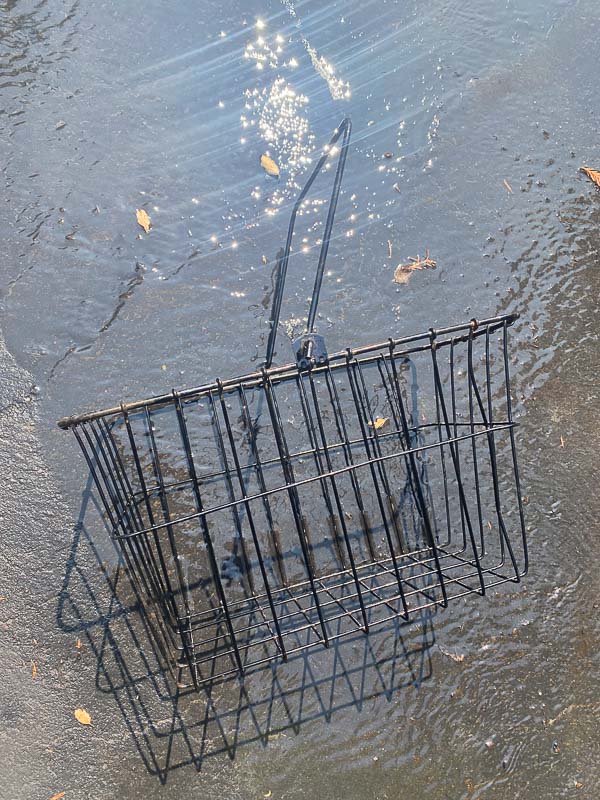 Found this on a solo driving adventure.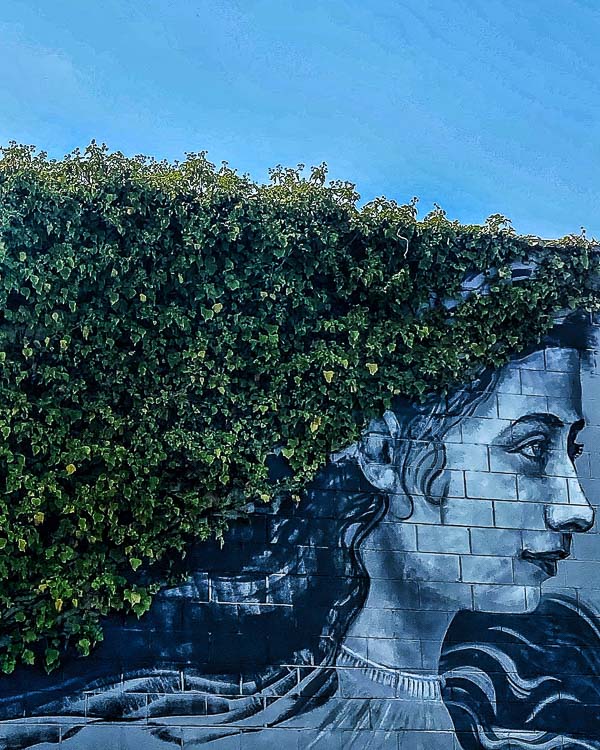 Wearing a neon orange hoodie to brighten my day. It worked.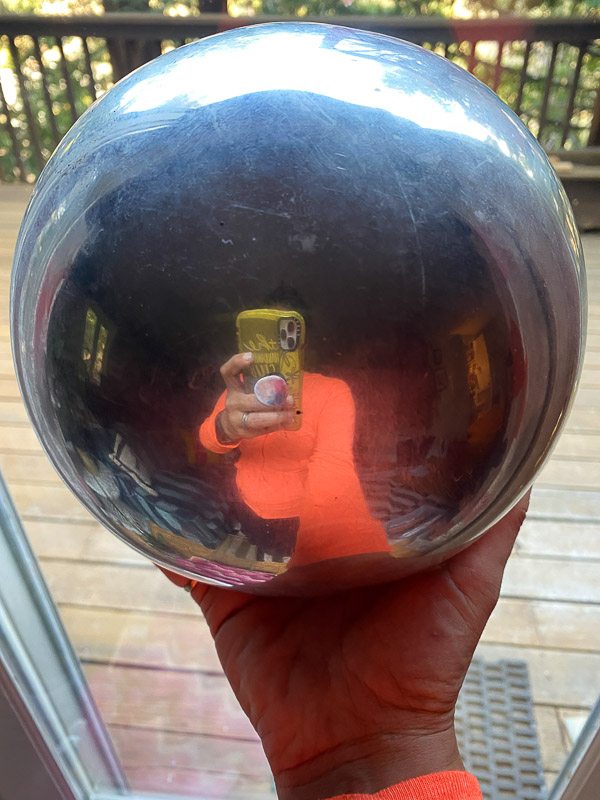 Chocolate banana bread turned muffins with walnuts on top for the adults.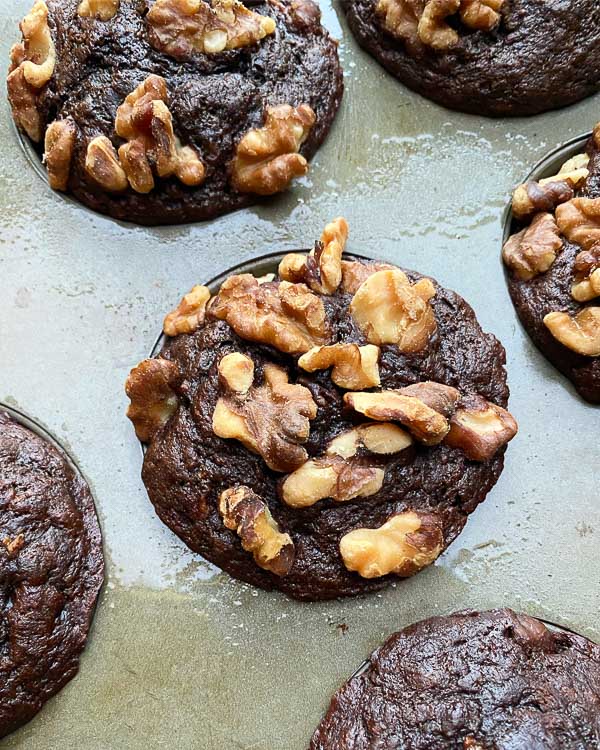 Husband woodworking.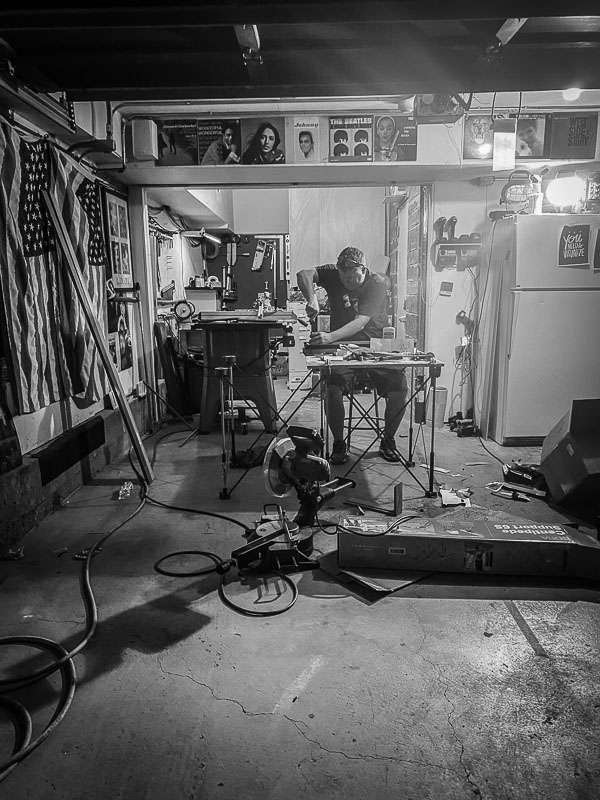 Morning visit from this boy.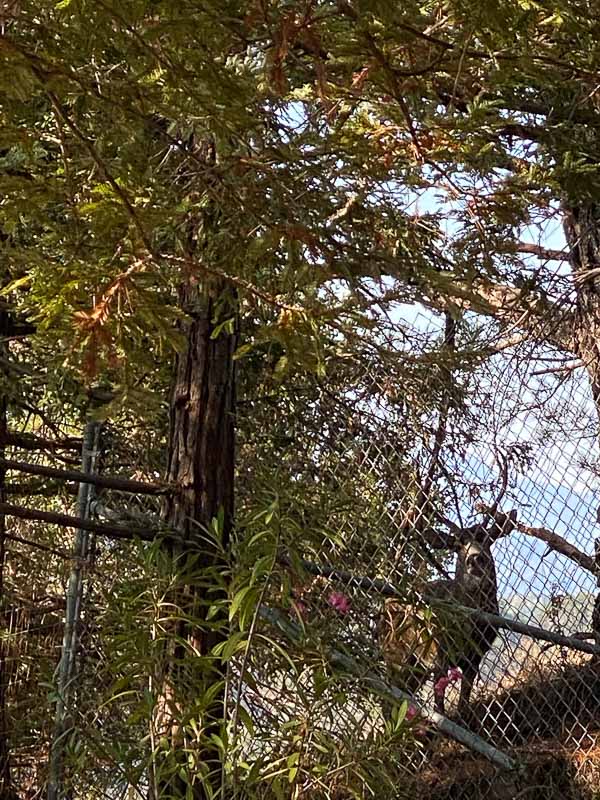 Dignified lady.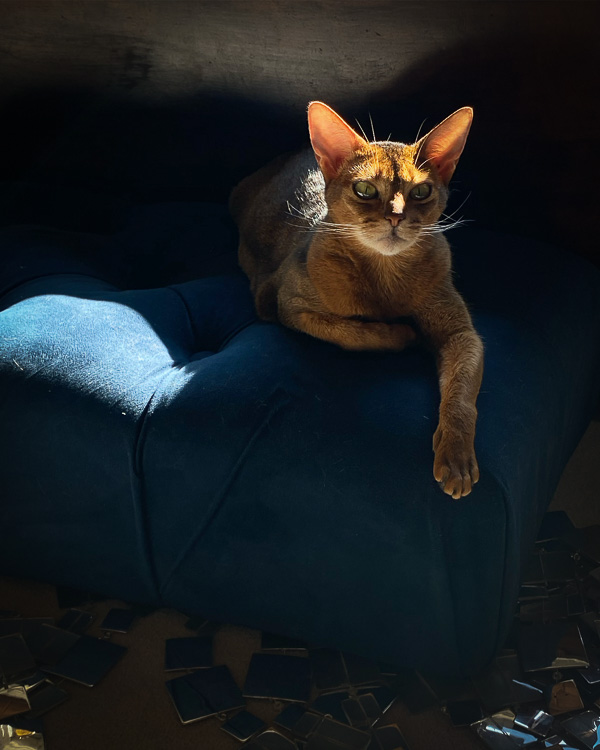 How many dance videos I did online for a workout.
Everyone likes my Broccoli Beef.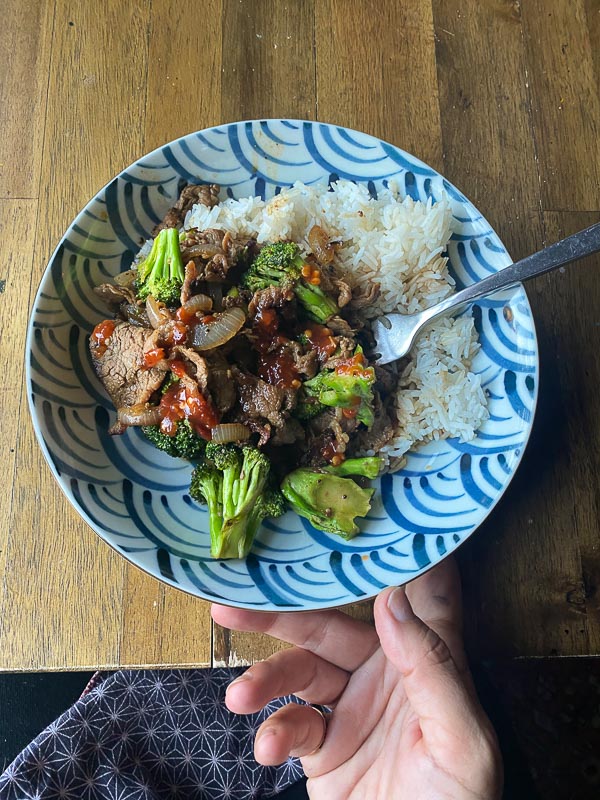 MAKE MAGIC.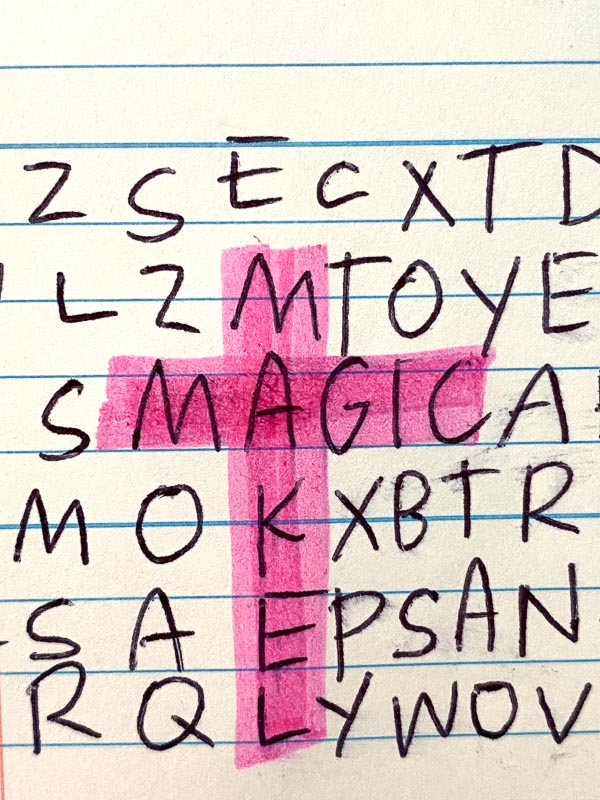 A corner of my desk.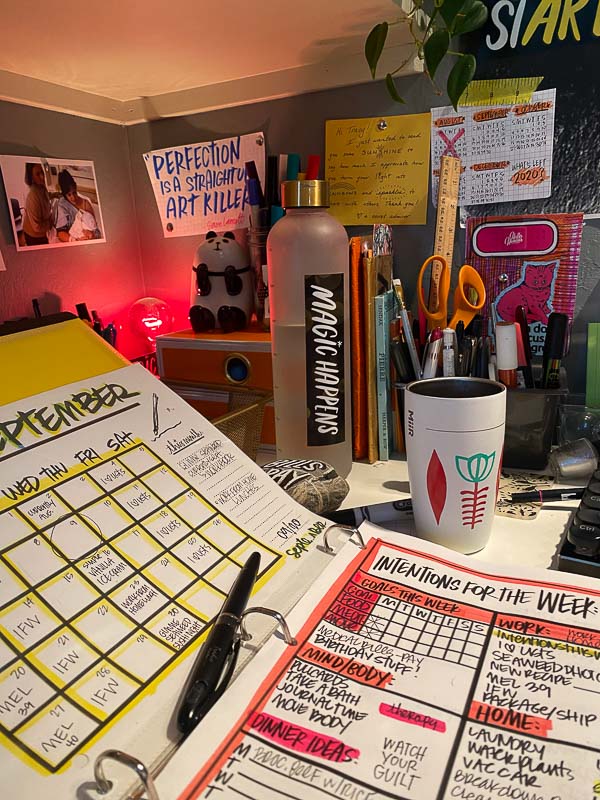 Putting together my Autumn bucket list photo….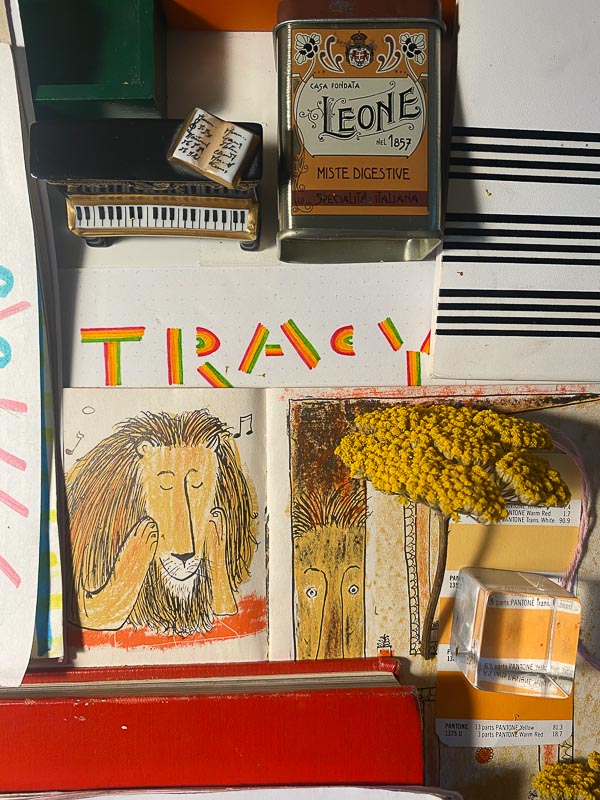 Tada!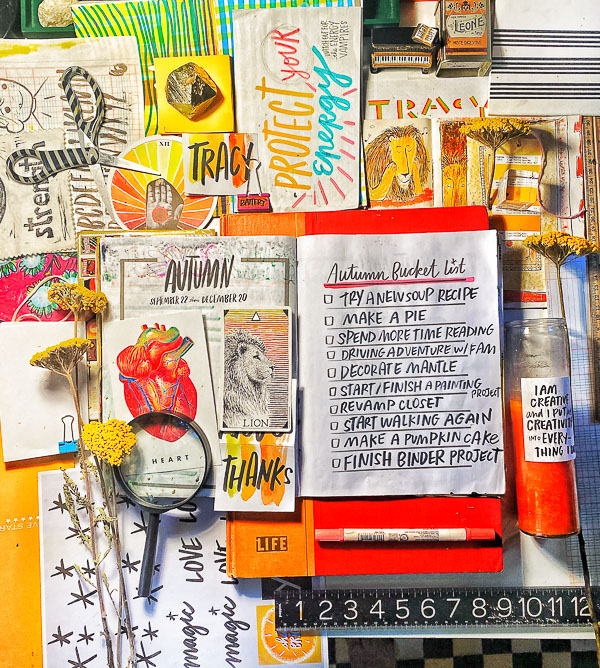 Made this on my ipad this week… Pretty proud of that hand roll drawing I made!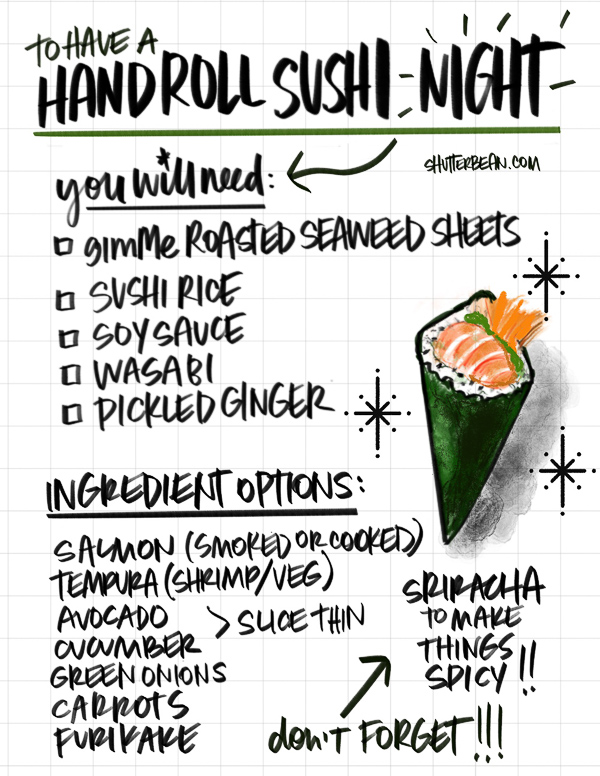 My family enjoyed Hand Roll Sushi Night this week!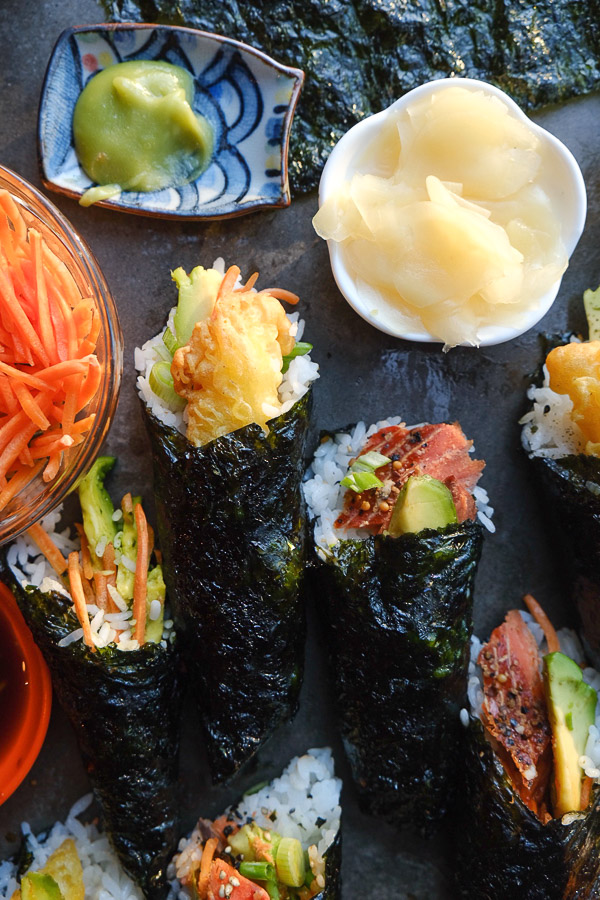 Huggy brought me a little toy while I was on our exercise bike!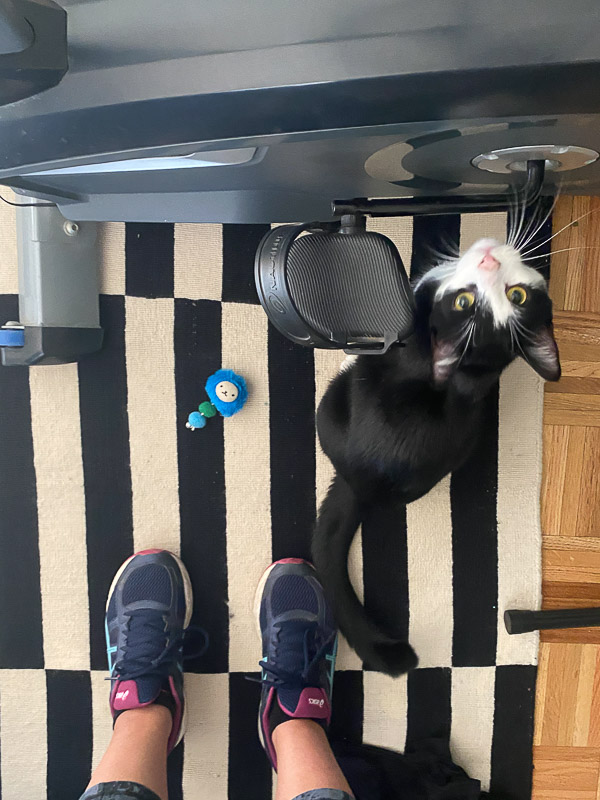 Still up on my mirror!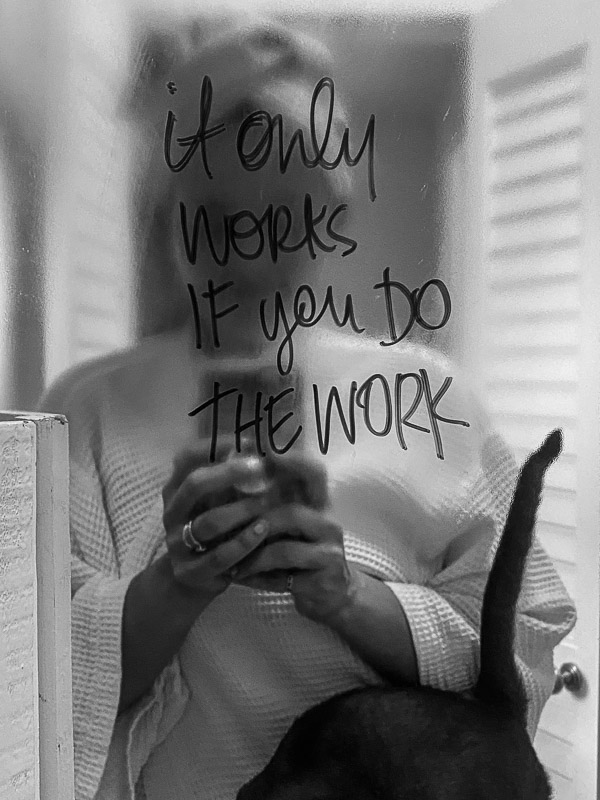 Pretty afternoon light.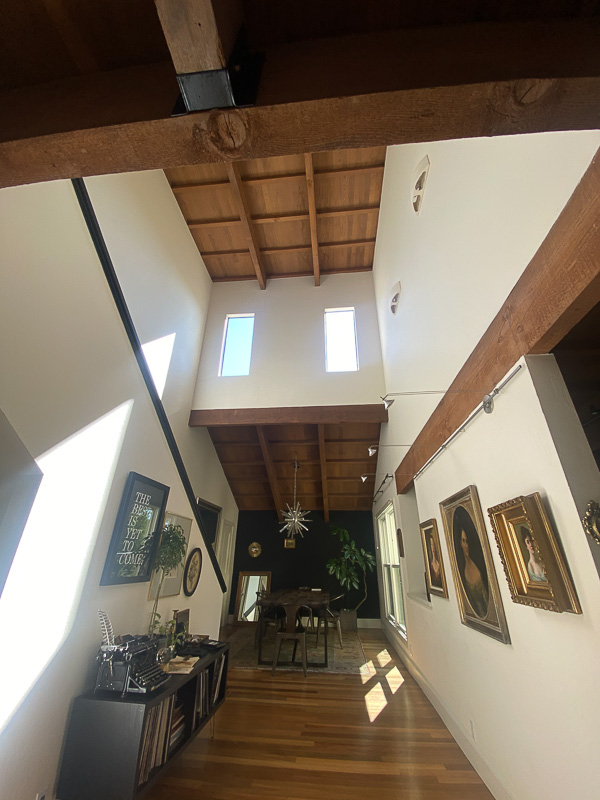 There's tortilla soup under there.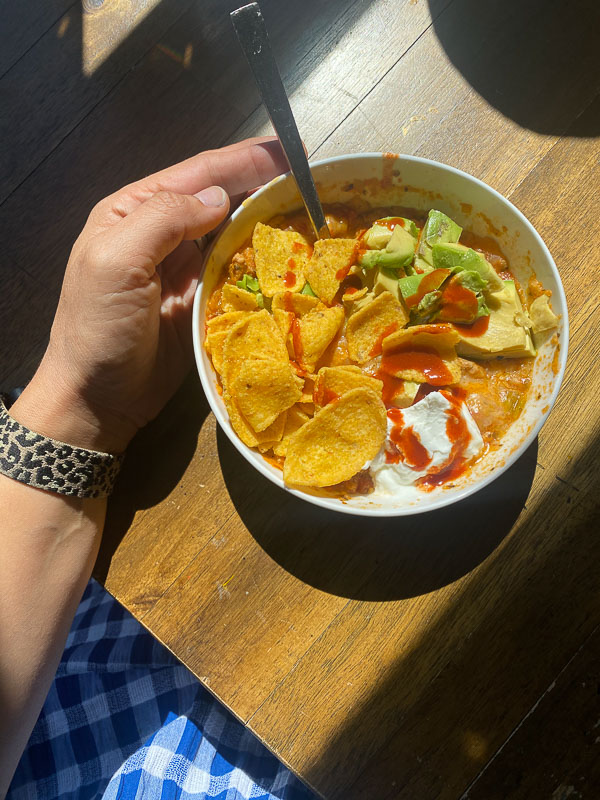 Sending out packings from The Handwriting Club!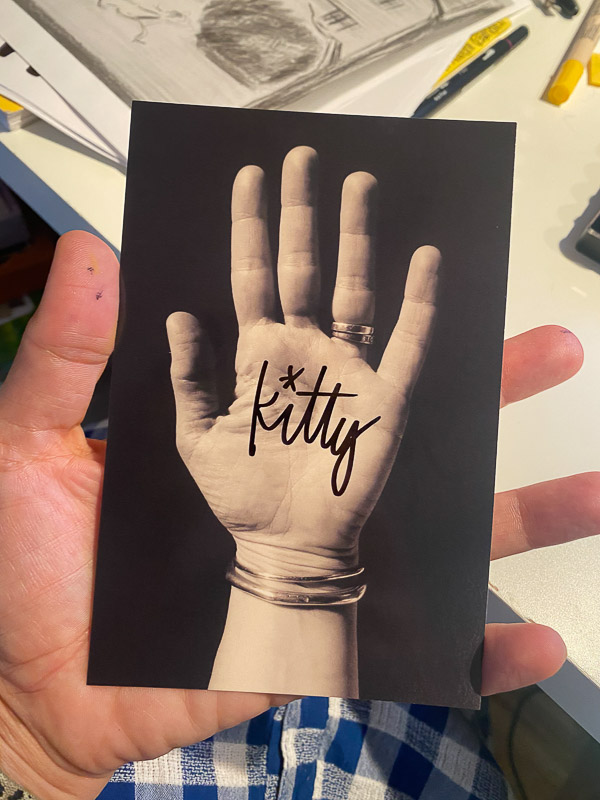 Went to the art supply store for the first time since Spring!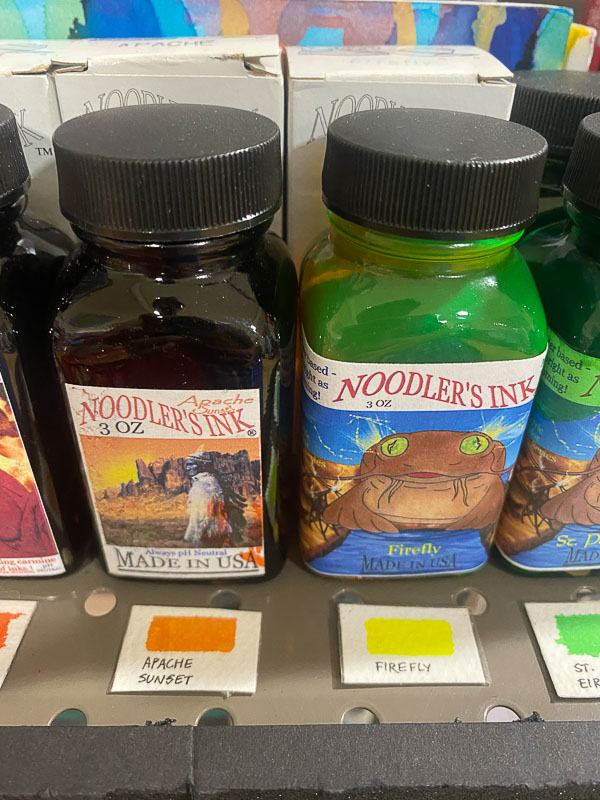 Casey sent me this photo…Their relationship is so funny.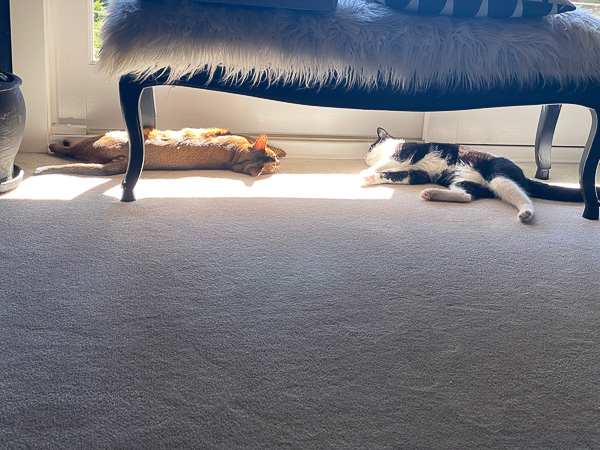 Panda express wisdom.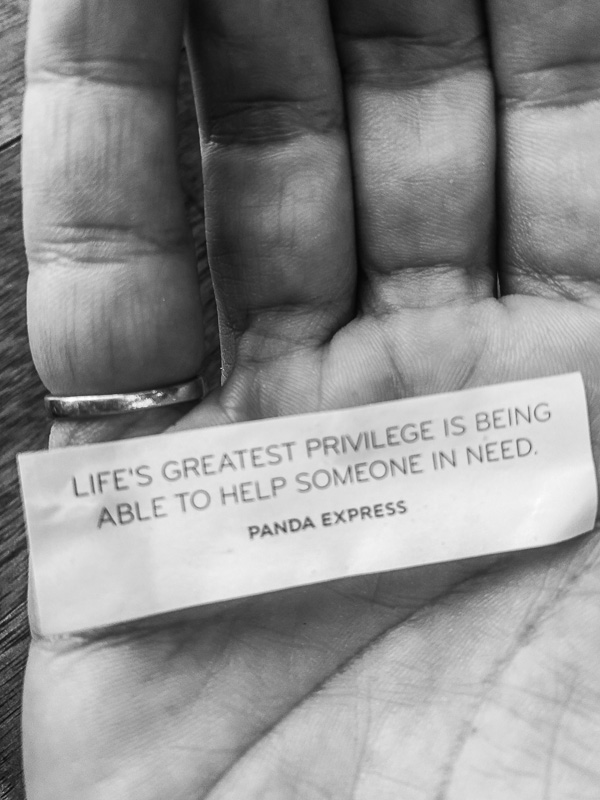 The moon shining in our bedroom.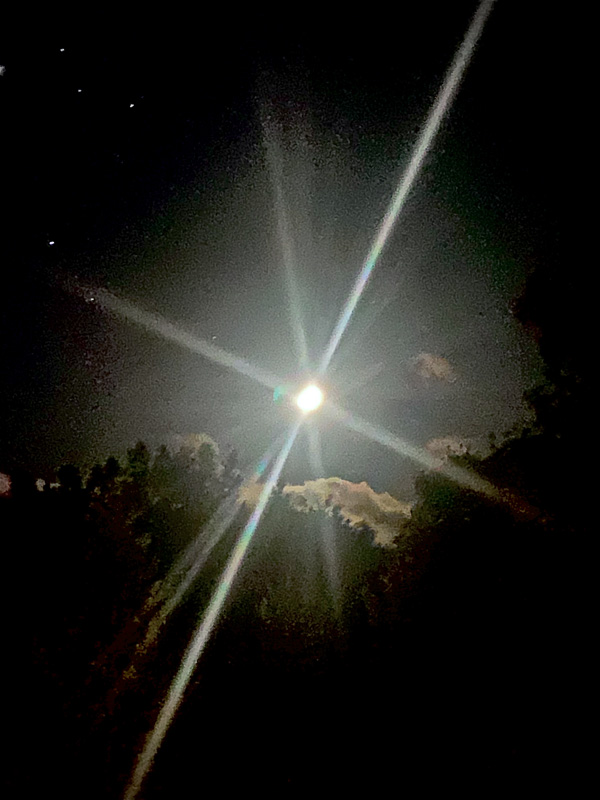 Turkeys in my yard. NO BIG DEAL.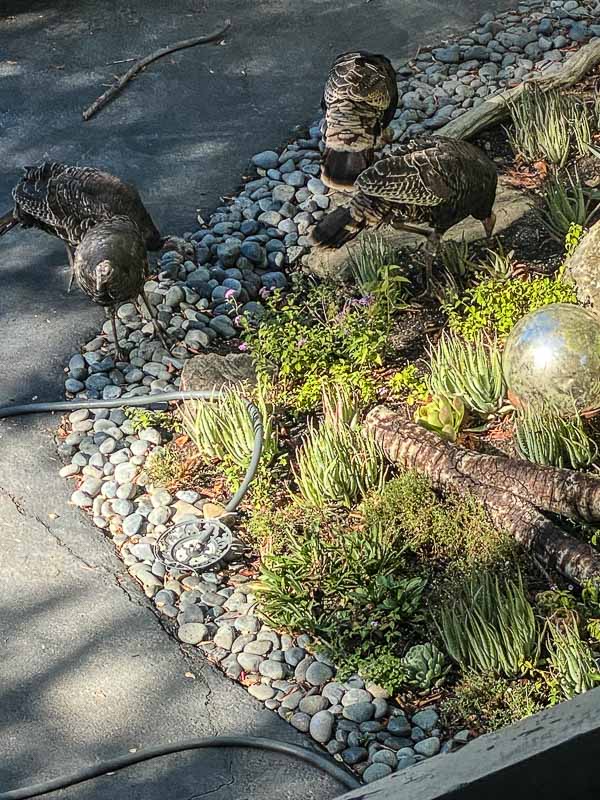 They stole my blanket.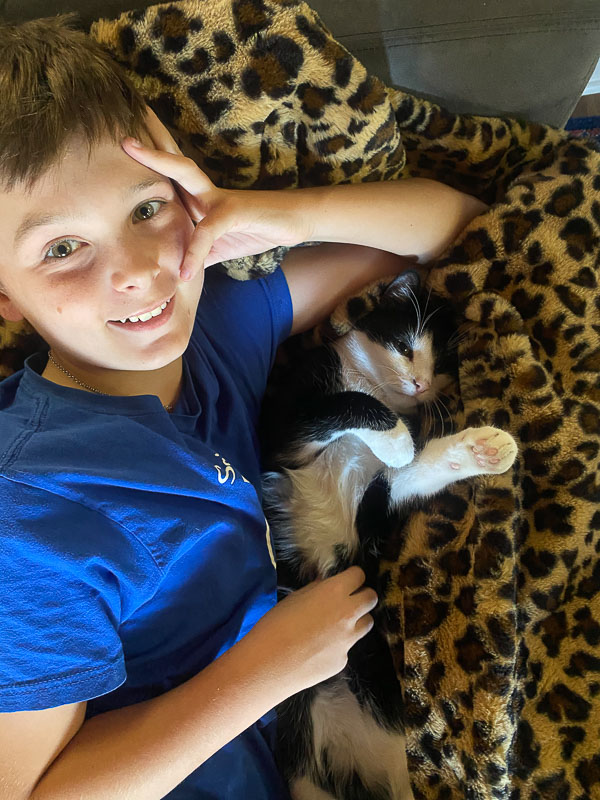 BUT I LET THEM.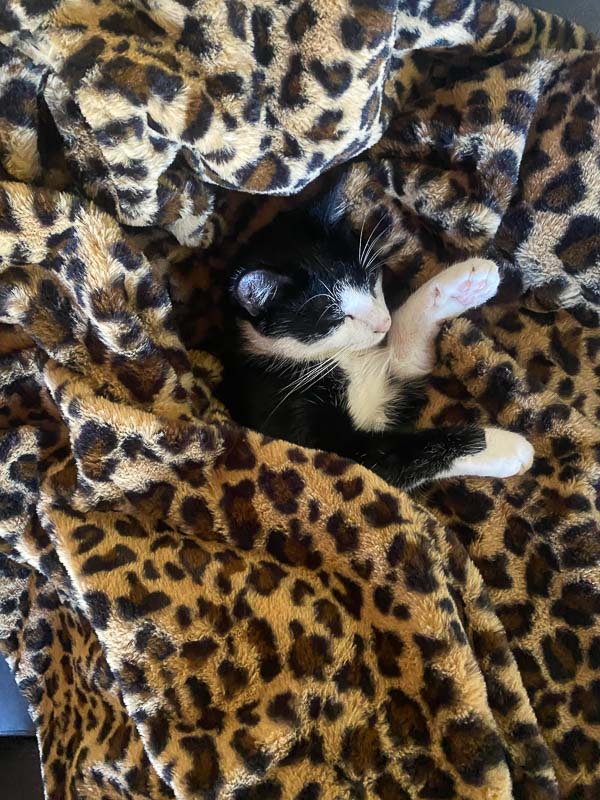 Can't wait to get these white overalls dirty and filled with paint and ink marks.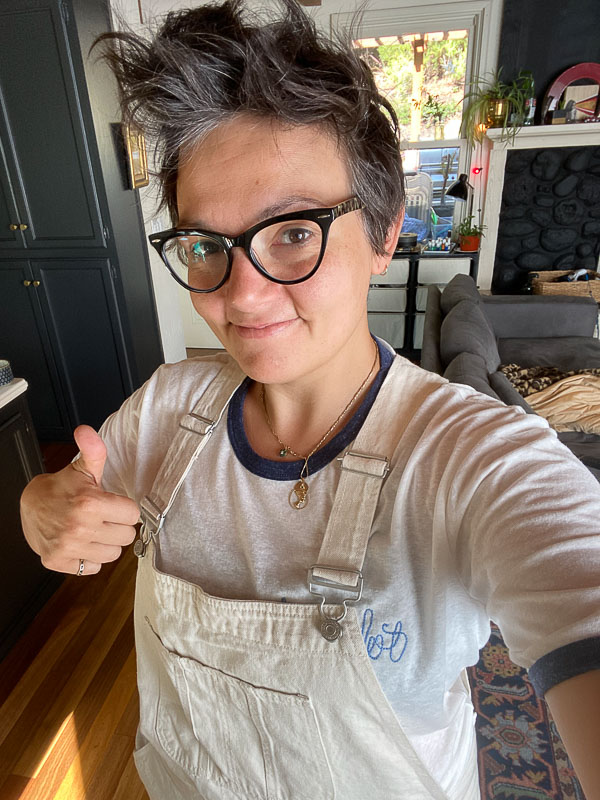 WE ARE GROWING THINGS STILL.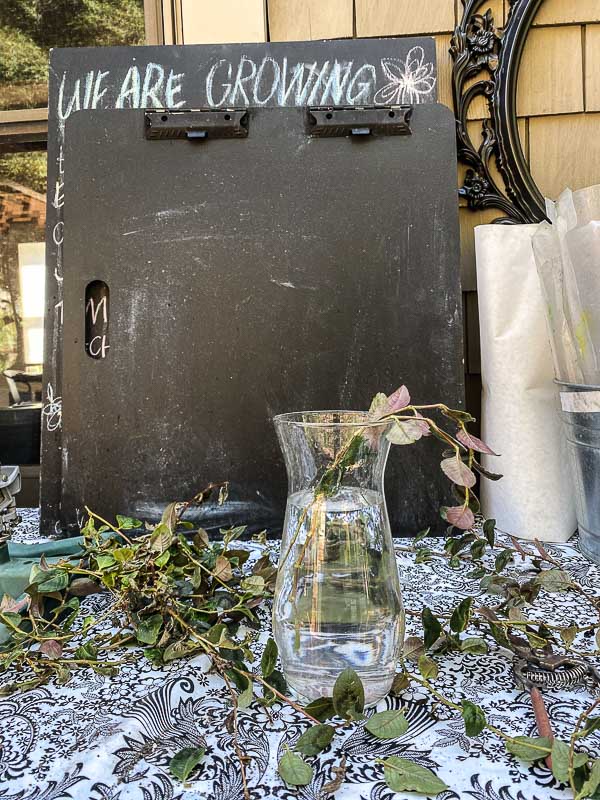 The paws.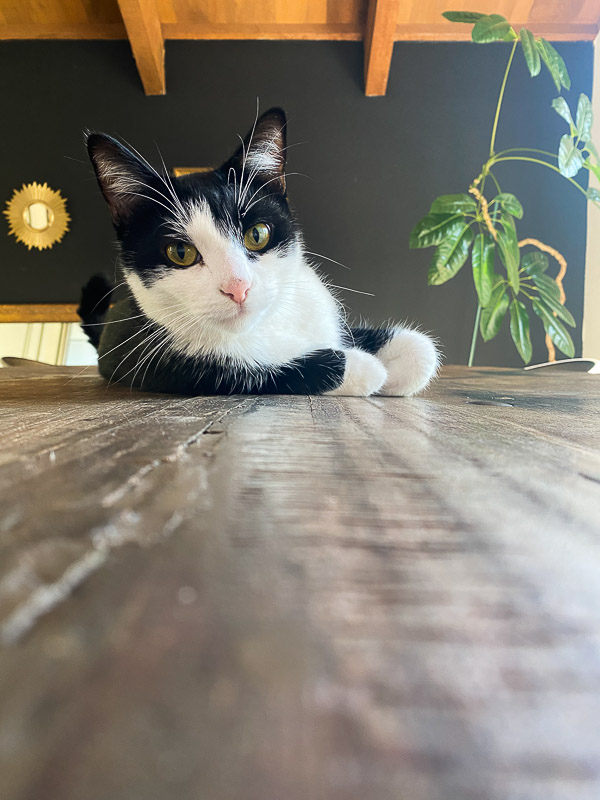 I brought this flower back to life! YAY.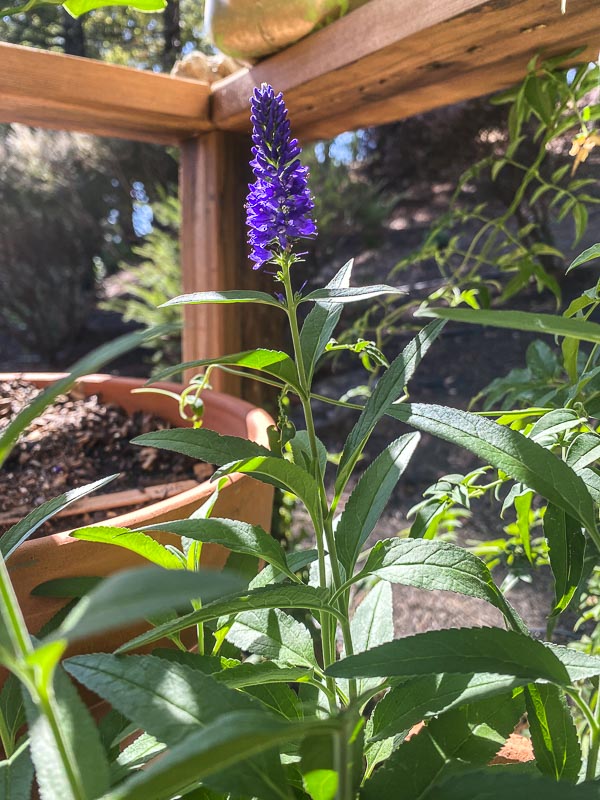 babies!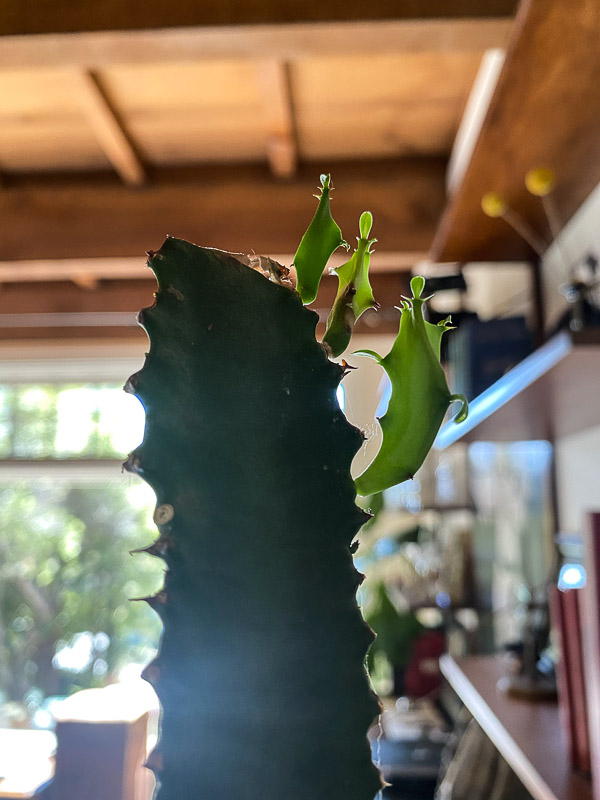 My oldest brother came over and I made our mom's lemon chicken with fake chicken and it was great!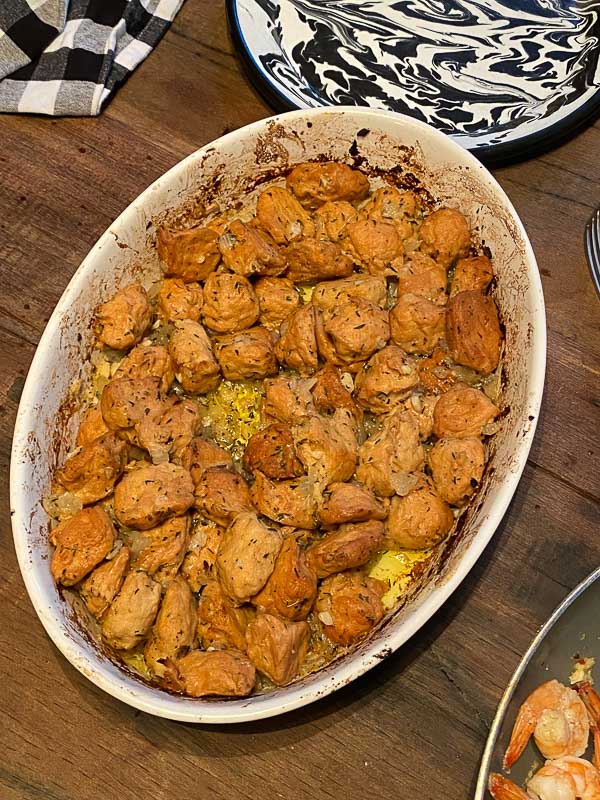 When I nail down the sauce, I'll share the recipe!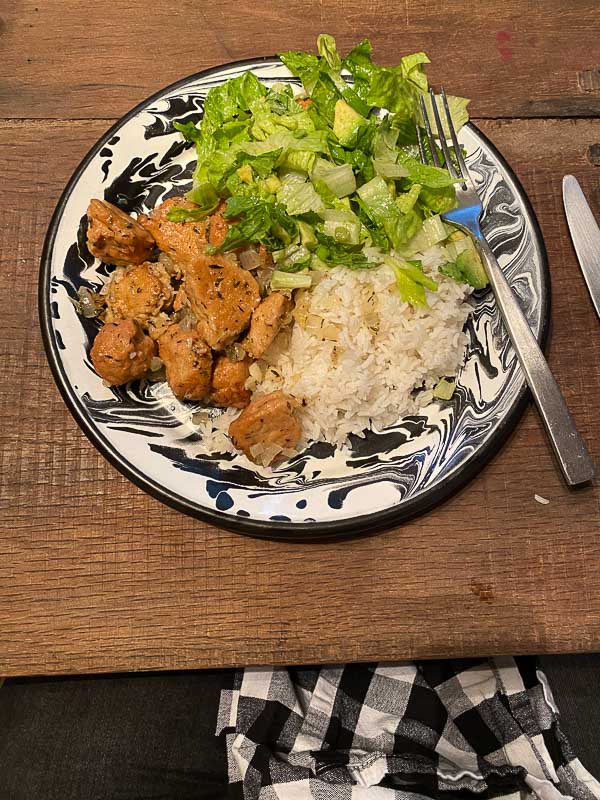 Look what I found tucked behind my pillows.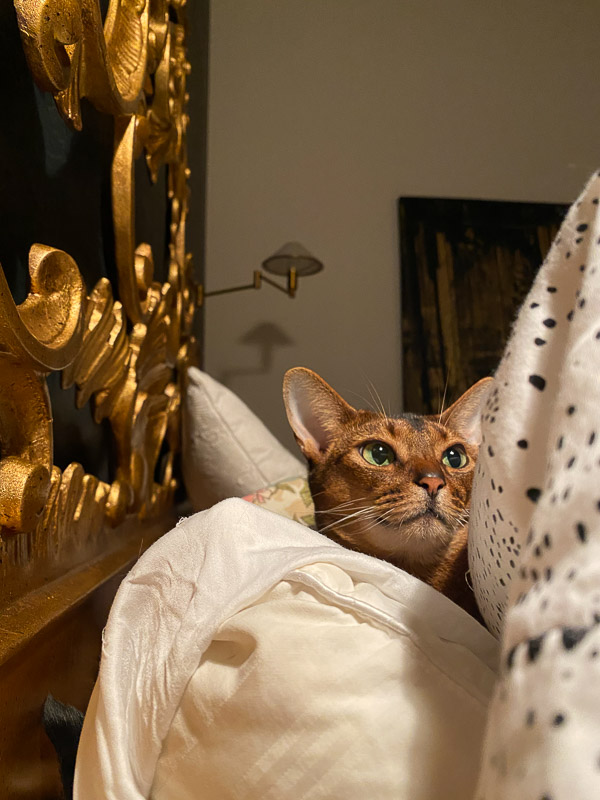 What color should I paint these cabinets?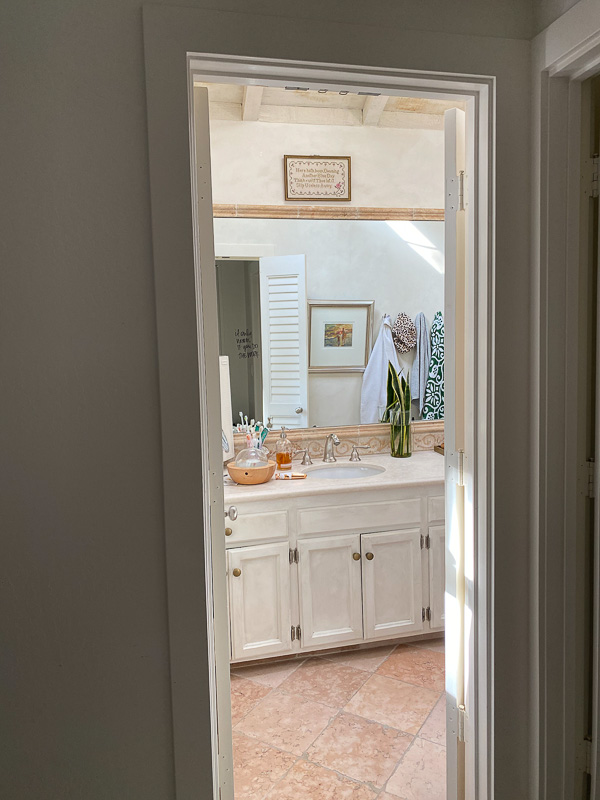 WALTER LOOOOOOOVE. Who am I? I used to not like dogs but I am in love with HIM.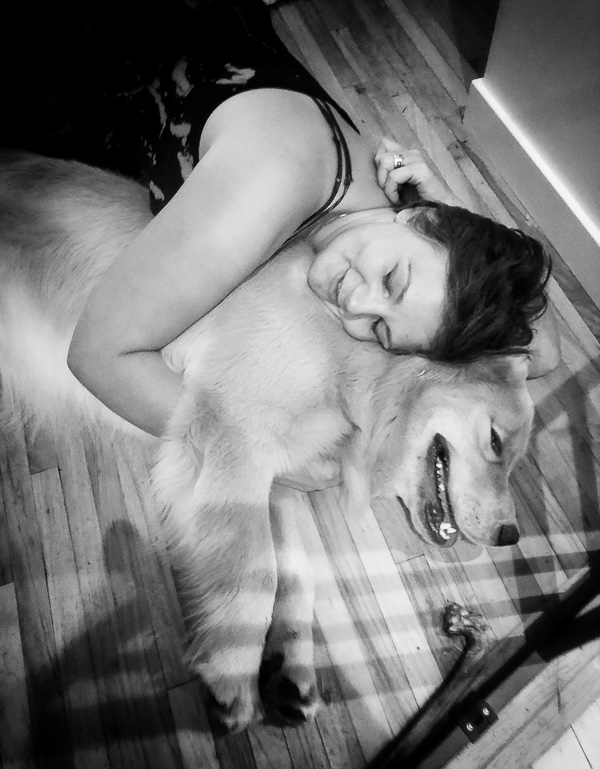 Making a master binder of all of my favorites!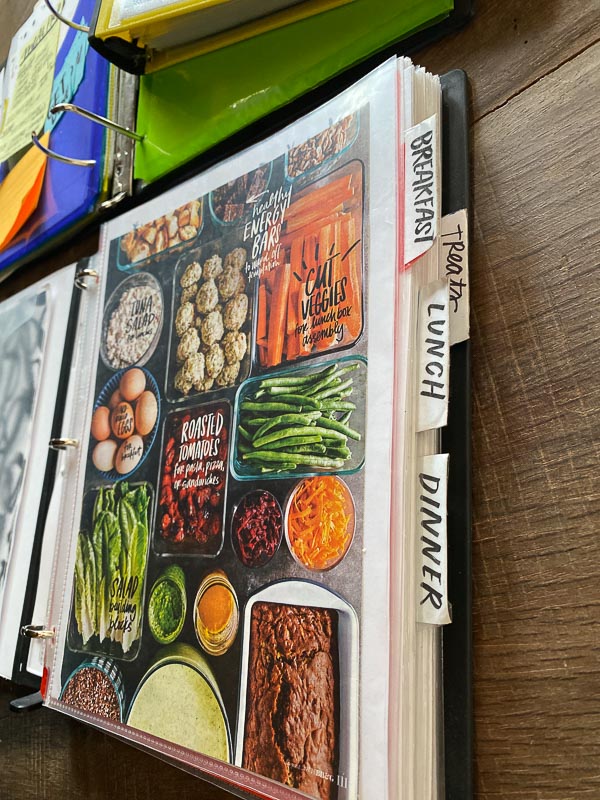 Neighbor's view!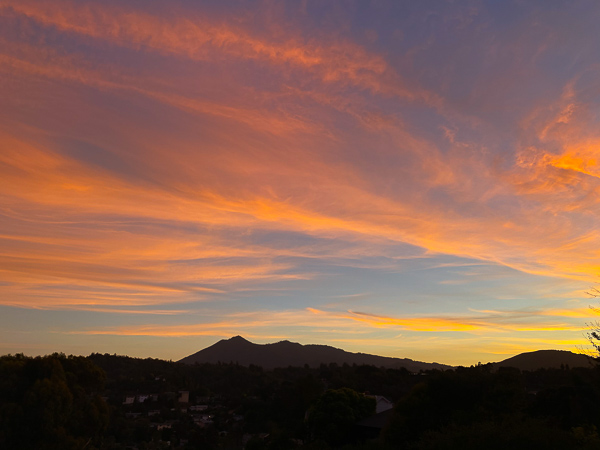 Pink skies!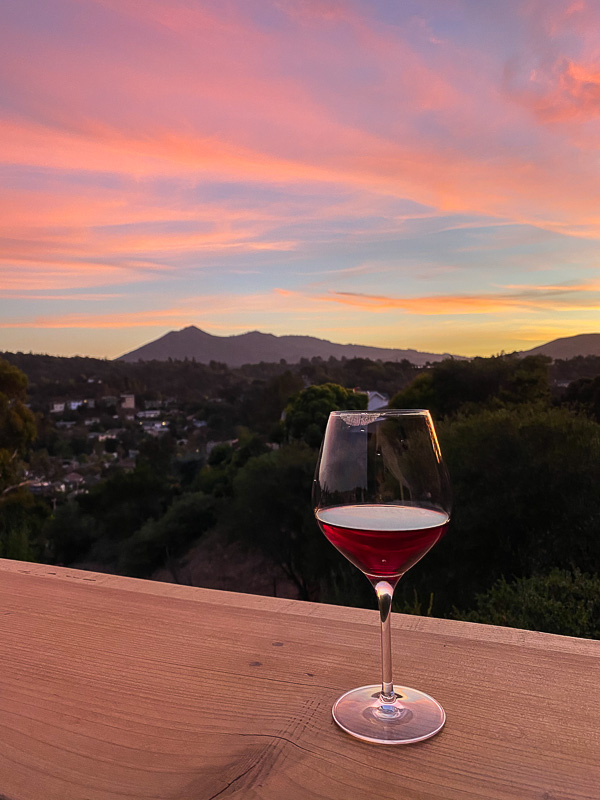 We were supposed to get a ton of smoke this weekend but so far the air has been clear.
It's a good thing because the moon has been so bright this week and it would be sad if we couldn't see it!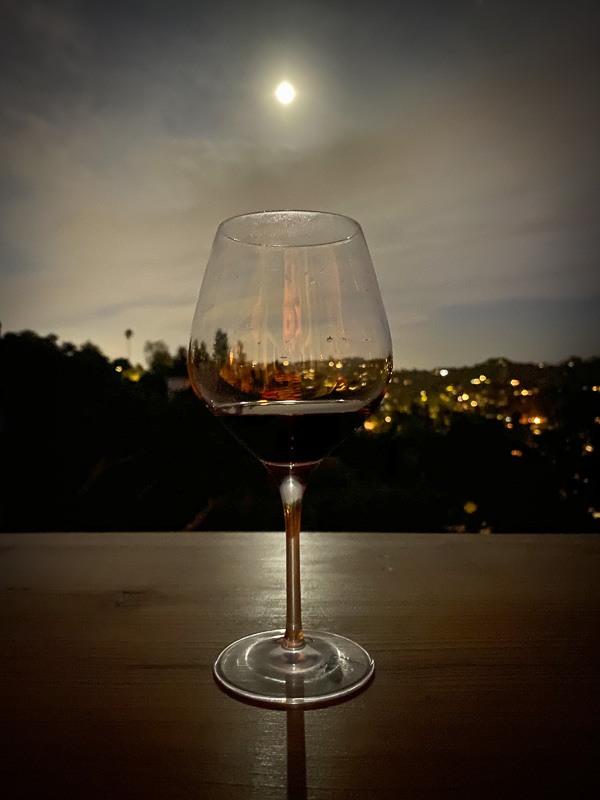 Thanks for reading Shutterbean! If you'd like to check out more of my everyday life, follow me on Instagram and be sure to keep in touch via Facebook, Twitter, Bloglovin, Pinterest, or subscribe via email to get new posts delivered to your inbox.